Sitting at 5,920 feet, Highlands Ranch is a large suburb 12 miles south of Denver. Once an operating ranch, Highlands Ranch is now home to nearly 100,000 residents, restaurants, shopping mall, and over 50 miles of trails.
While modern day Highlands Ranch was founded only in 1981, the area comes with its own rich history, dating back more than 100 years.
Main Attractions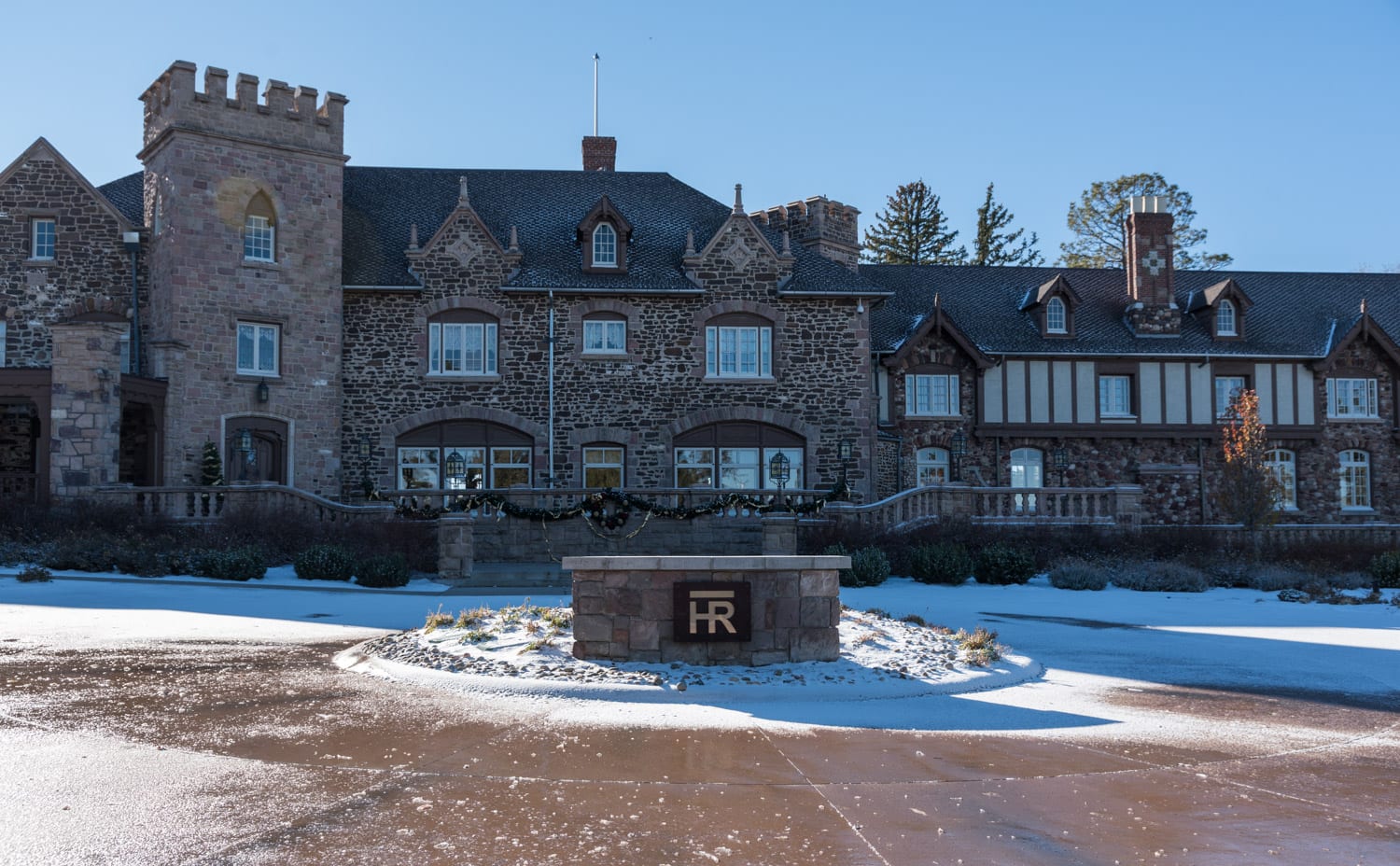 Highlands Ranch Mansion – As one of the first homes built in Highlands Ranch, the Mansion was home to several notable Denver families who occupied the grounds in the city's early beginnings. Today, the Mansion is accessible to the public for guided and self-guided tours.
Recreation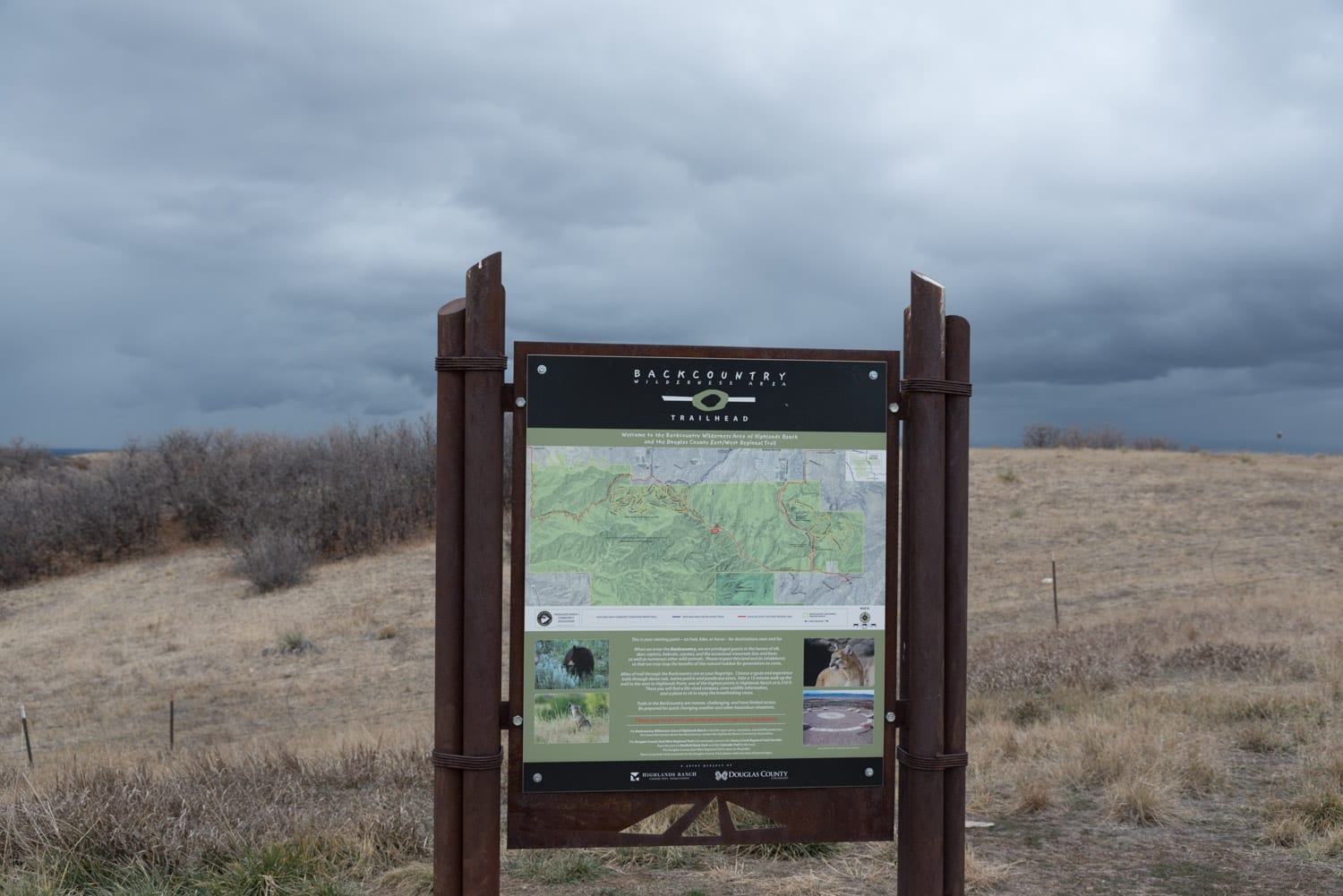 Highlands Ranch boasts over 50 miles of interconnected trails through varied neighborhoods, parks, and streets. All trails are ideal for walking, running, and biking. Other recreational activities include fishing, hunting, and bird-watching.
A hidden gem in Highlands Ranch is the 8,200 acres of conservation space, known to residents as the Highland Ranch backcountry. While the trail system in the backcountry is reserved for Highlands Ranch residents only, views can be enjoyed along Griggs road and into Daniels Park.
Accommodations
Hotels and lodging:
Special Events
May – Taste of Highlands Ranch – This community favorite features delicious cuisine from over 30 local restaurants and a chance to sample wine, beer, and spirits. Typically held in May.
Jun – Highlands Ranch Beer Festival – While not quite as big as the Great American Beer Festival, beer connoisseurs will enjoy the laid-back atmosphere and savor several chances to try over 250 local breweries and brewpubs at the Highlands Ranch Beer Festival. Typically held in June.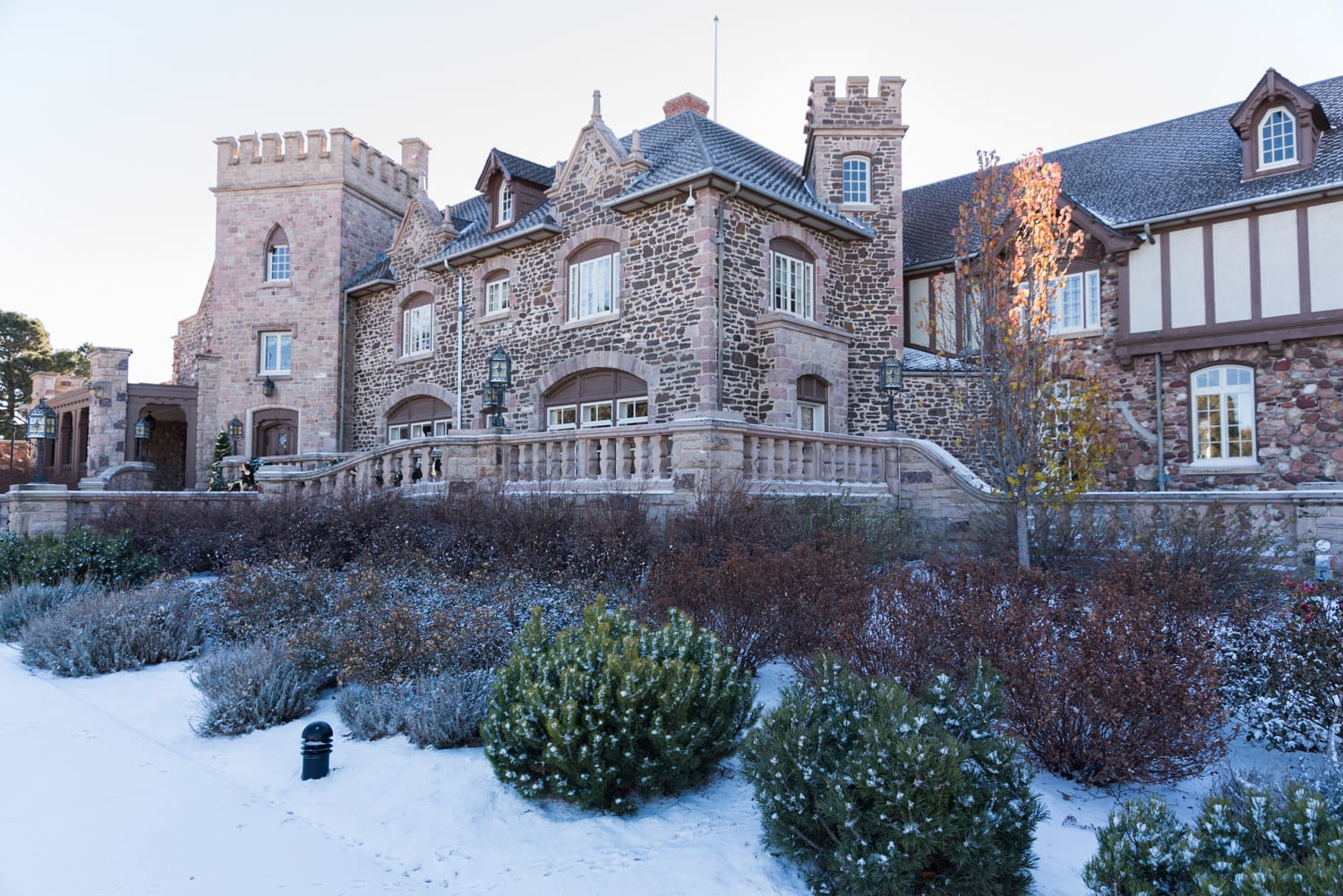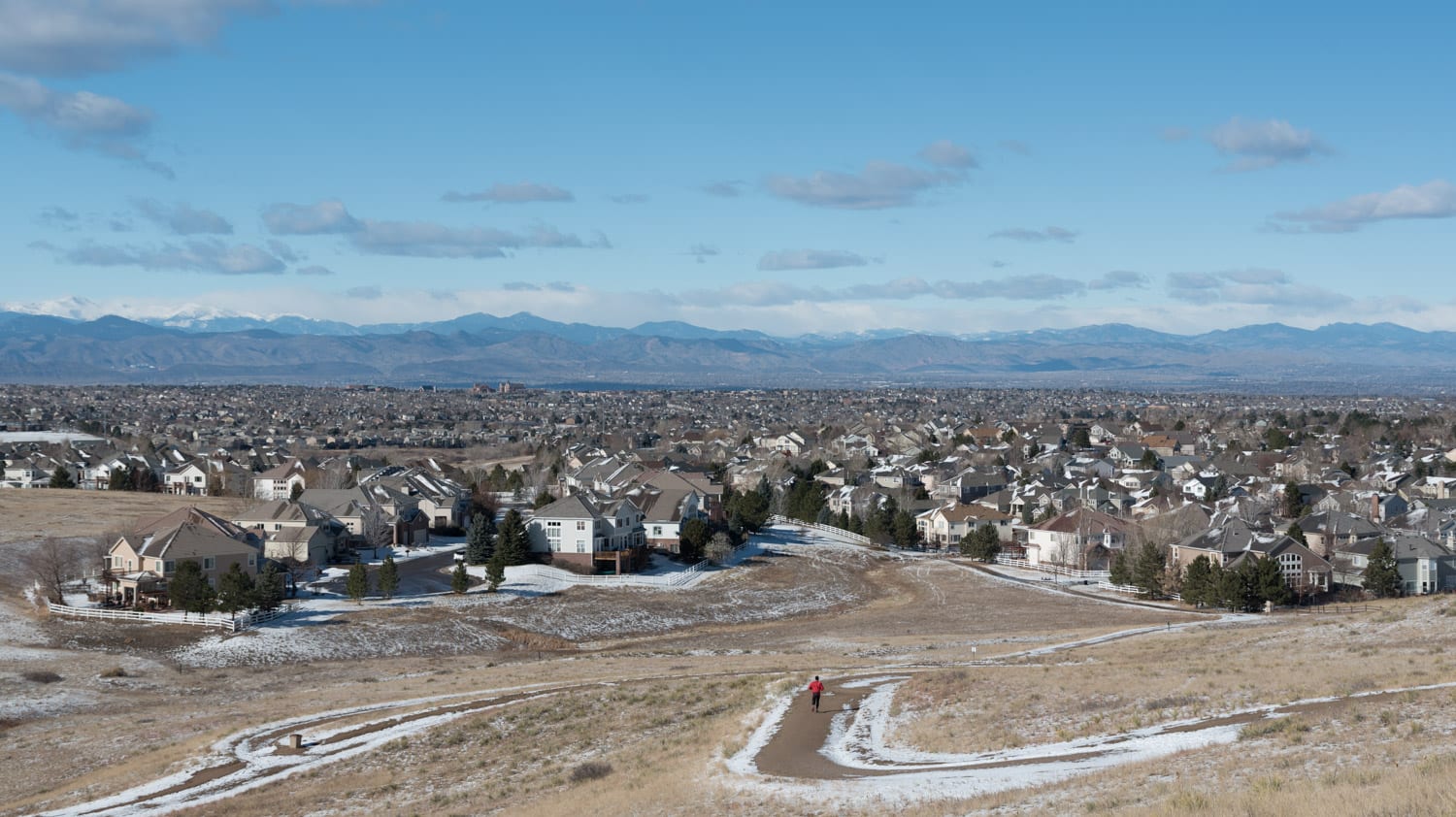 Activities near Highlands Ranch
Landmarks:
Public Parks:
Towns:
Transportation:
Visit the town's official page.