Situated on a 250-acre park, Highlands Ranch Mansion and its area were once used for ranching. Now it's popular for tours, as an event venue, and strolling its large Historic Park.  It's located less than 20 miles south of downtown Denver and just a 45-minute drive from Denver International Airport.
The mansion is tucked into a beautiful neighborhood, surrounded by ranch land. The grounds around the mansion feature a ranch with ranch houses, barns, corrals, lush green pastures, and its well-known windmill. 1.4 miles of trails offer breathtaking views and lead to the Highlands Ranch Metro District's large trail system.
Rent the mansion for private events like weddings, or just take a guided public tour.
History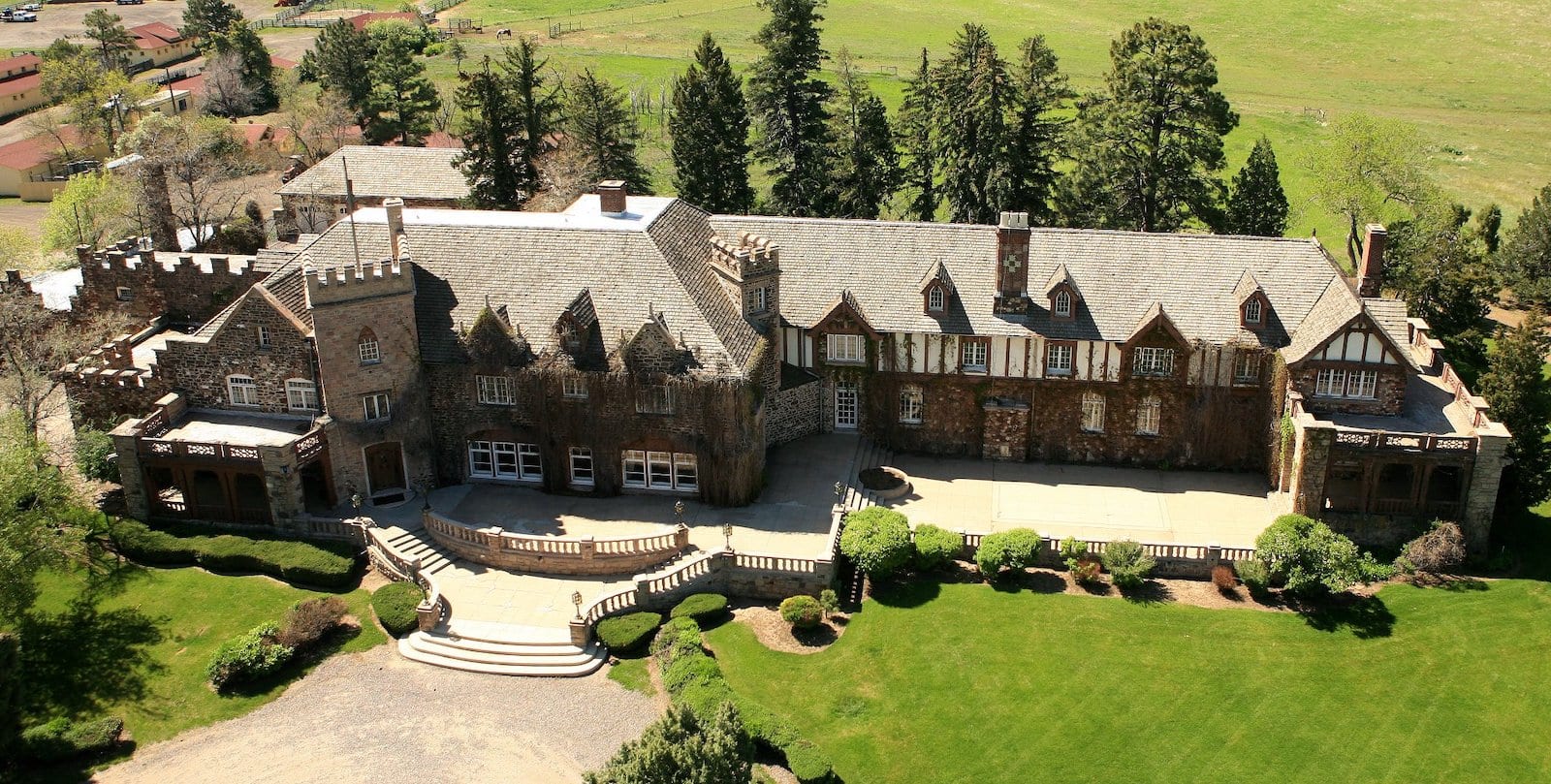 The original stone farmhouse – called Rotherwood – was built in 1891 by Samuel Allen Long. Today, visitors to the mansion can still see the word Rotherwood carved into the stone above the front entrance, and the year 1891 under an upstairs window. At the time, Rotherwood was best known for its extensive orchards and crops.
The mansion was sold many times to some of Colorado's most notable families. This includes Colonel William Hughes, oil tycoon Waite Phillips, and Lawrence Phipps, Jr.
In 2010, Highlands Ranch Metro District purchased the mansion and began $6 million in renovations. Another $4 million was placed in an endowment fund for future operations. The mansion re-opened to the public in June 2012.
Guided and Self-Guided Tours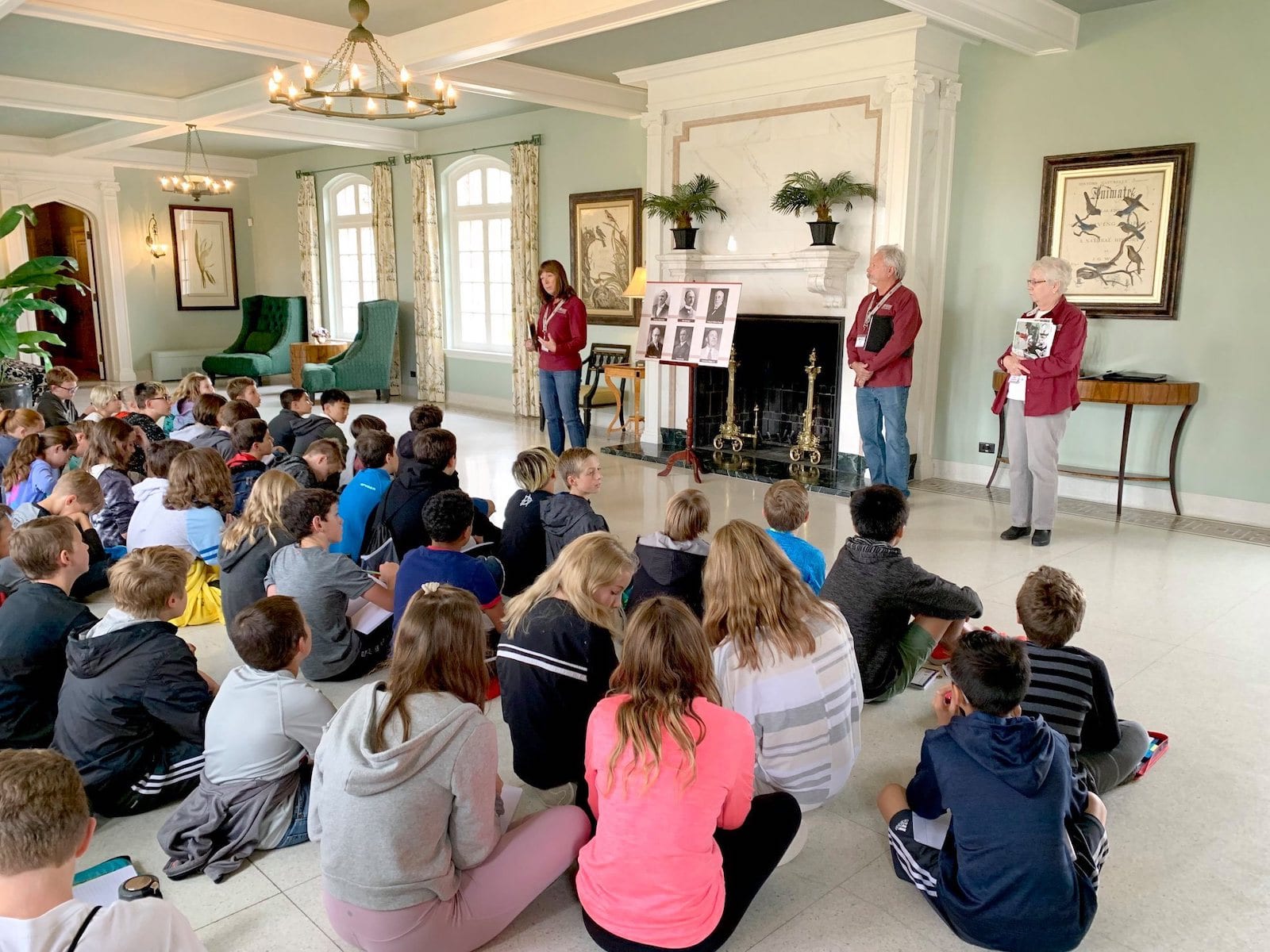 Visitors can witness the lifestyle of early settlers and pioneers at the mansion and its grounds. Free guided and self-guided tours of the mansion take place each week. For guided tours, it is best to make a reservation.
During your guided tour, you might even learn a little about the mansion's reputed hauntings. Some have claimed to have heard or seen F. Kistler's daughter Julia, who is said to still roam the Highlands Ranch Mansion.
Historic Park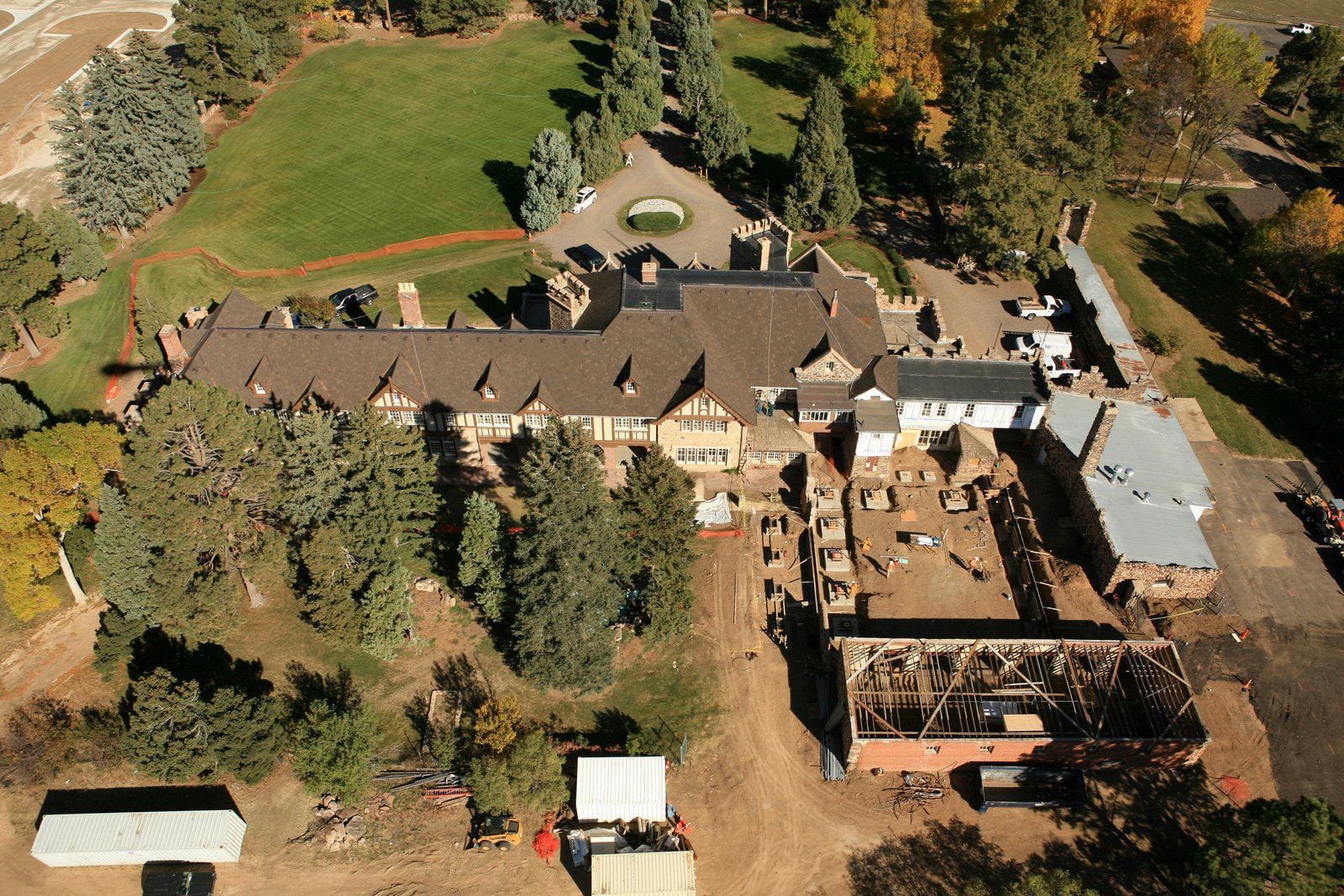 The 50-acre Historic Park that includes the grounds and front lawn of the mansion is open from 5 am to 8 pm. It can also be reserved for private events in which case it would be closed to the public. The mansion also offers indoor space for private parties and meetings.
To reach the mansion, head North on Gateway Drive from East Wildcat Reserve Parkway in Littleton.
Details
Address: 9950 E Gateway Dr, Highlands Ranch, CO 80126
Phone: 303-791-0177
Season: Year-round
Website: highlandsranchmansion.com