Haunted places are located all around the world and Colorado is no exception. With a long history dating back to the 1800s, this high-elevation state is a hotbed for paranormal activity.
With sightings of ghosts reported throughout numerous locations across the state, if you're traveling to Colorado, you should visit of few of these spooky attractions. Ranging from obsolete mining towns and century-old hotels to cemeteries and homes of ill-fated events, there are plenty of scary spots to tour.
And for anyone who really loves being scared, from September to November, those around the Mile High City can terrify themselves at one of Denver's spookiest haunted houses.
From Denver to Aspen, here are some of the most haunted places in Colorado where ghosts have reportedly been sighted, in no particular order:
Cheesman Park — Denver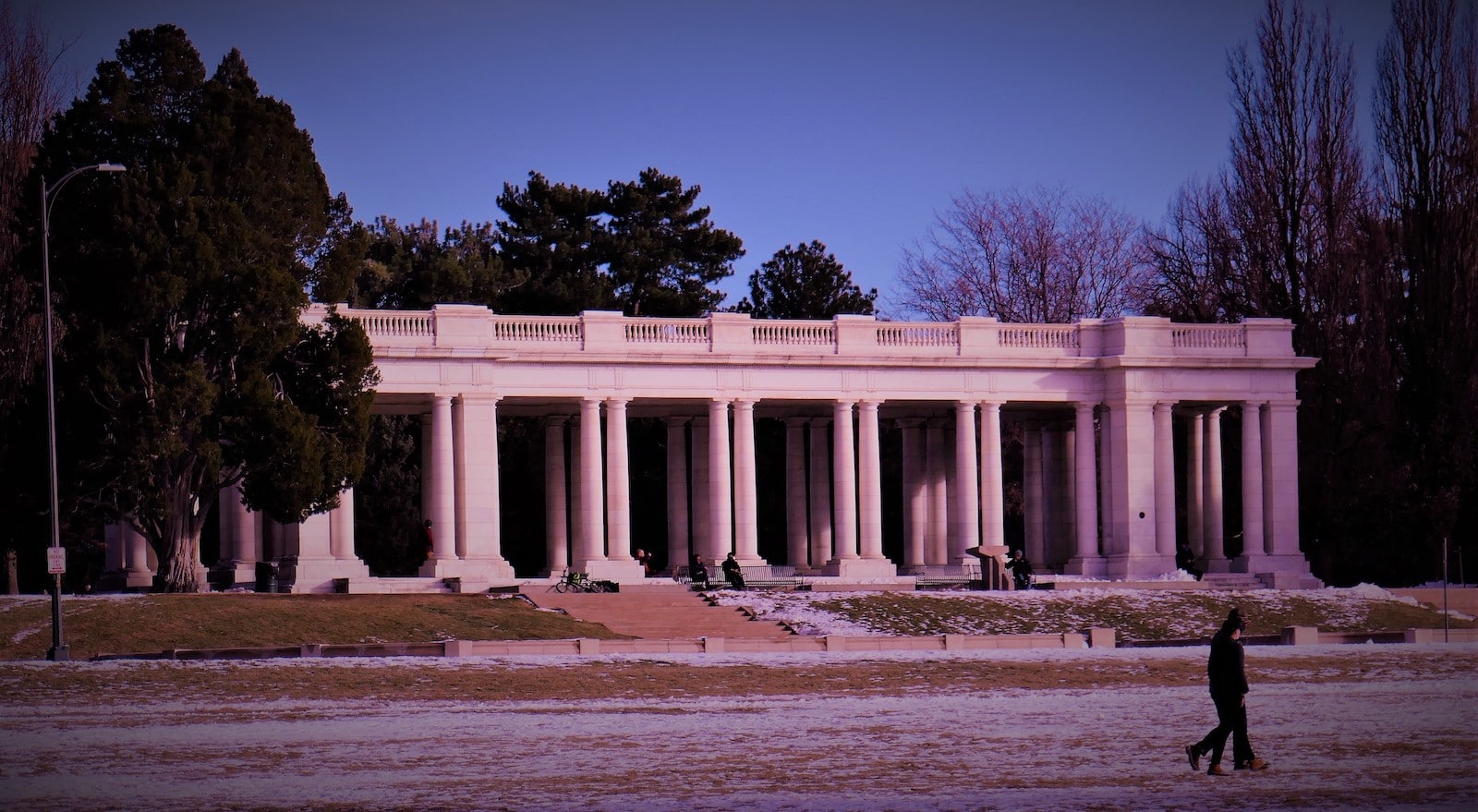 A delightful recreation area in Denver that is ideal for jogging, picnicking, and taking a stroll, Cheesman Park was established on what was once Mount Prospect Graveyard. In 2010, workers who were digging a channel for the garden's irrigation system stumbled upon four human skeletons.
Many people who visited this place have reported frightening and ghostly experiences. There are even some reports of apparitions seen walking around the park at night.
Stanley Hotel — Estes Park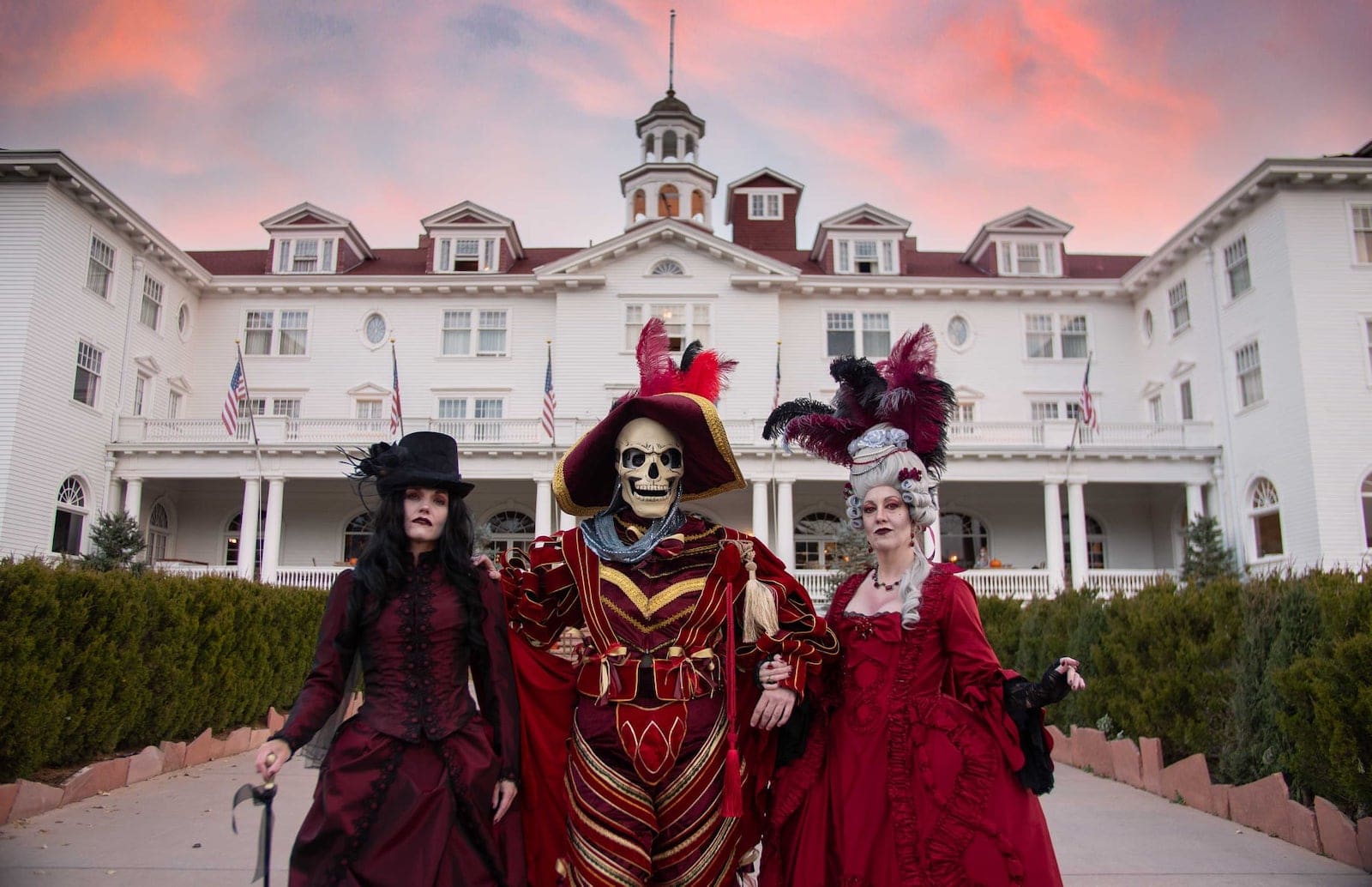 Situated in Estes Park, a list of the spookiest places in Colorado would be incomplete without the Stanley Hotel. According to the staff, four spirits, though there are more, have been known to roam the corridors. Named Eddie, Elizabeth, Paul, and Lucy, the halls aren't the only haunted place within the hotel.
The Concert Hall is known for paranormal activity with laughter, mysterious footsteps, strange echoes, drafts, and flickering lights being most commonly reported. Just one of the haunted hotels in Colorado, spending the night here might leave a chill in your spine.
Learn more about the Stanley's haunted history.
Check prices, availability or book The Stanley Hotel
Hotel Colorado — Glenwood Springs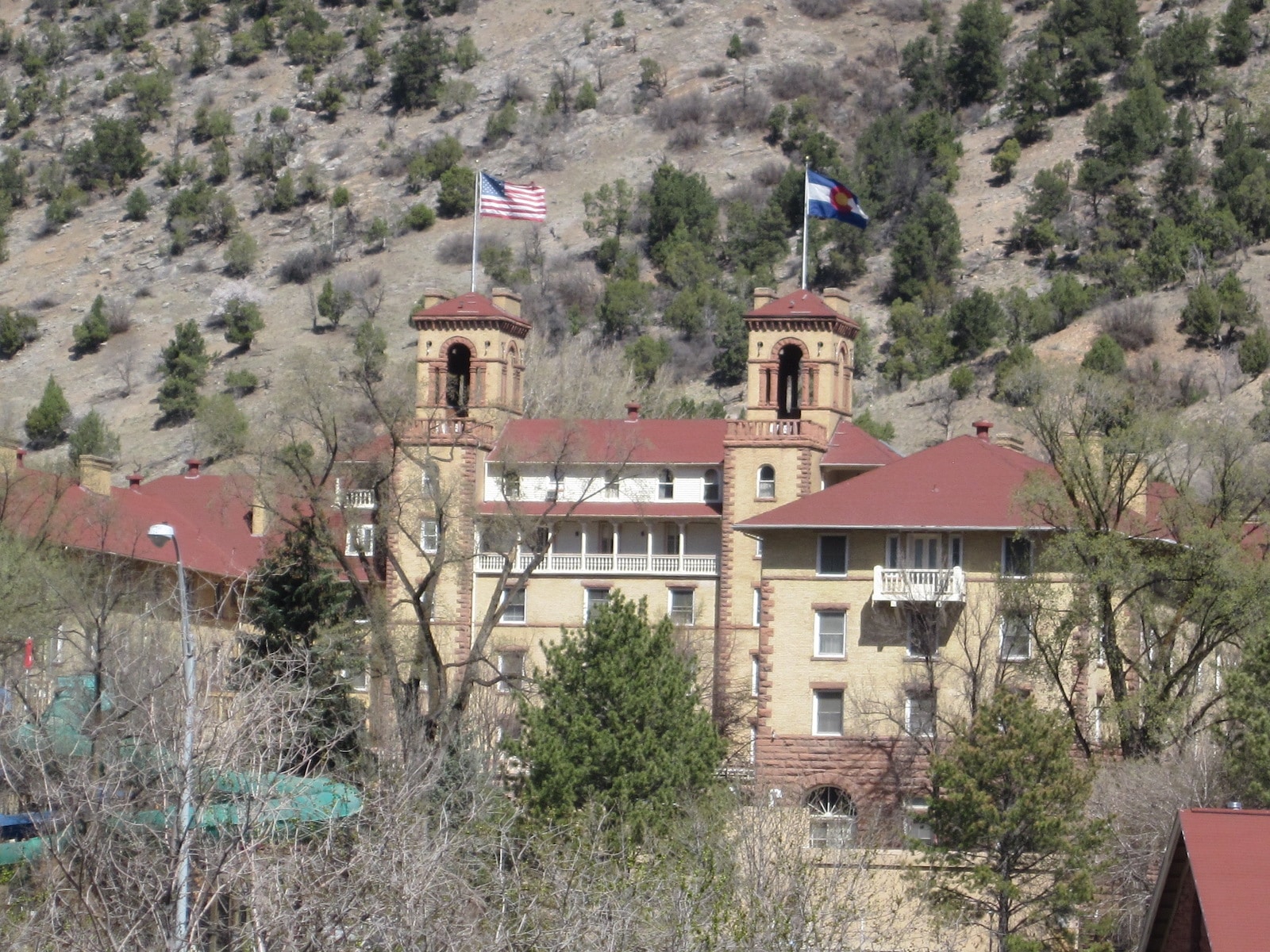 In the heart of Glenwood Springs, the 125-year-old Hotel Colorado has a history that most hotels cannot claim. Once a hospital that hosted 6,500 wounded military soldiers from WWII, the basement of this establishment also had eight cells for prisoners. For those looking for a fright, spending the night at this hotel may be just what you've been searching for.
Known for being haunted, the spirits of natives and those who passed on-site have been recorded. Many people have heard strange noises and have experienced paranormal activity, such as things moving and apparitions appearing.
Check prices, availability or book The Hotel Colorado
Hotel Jerome — Aspen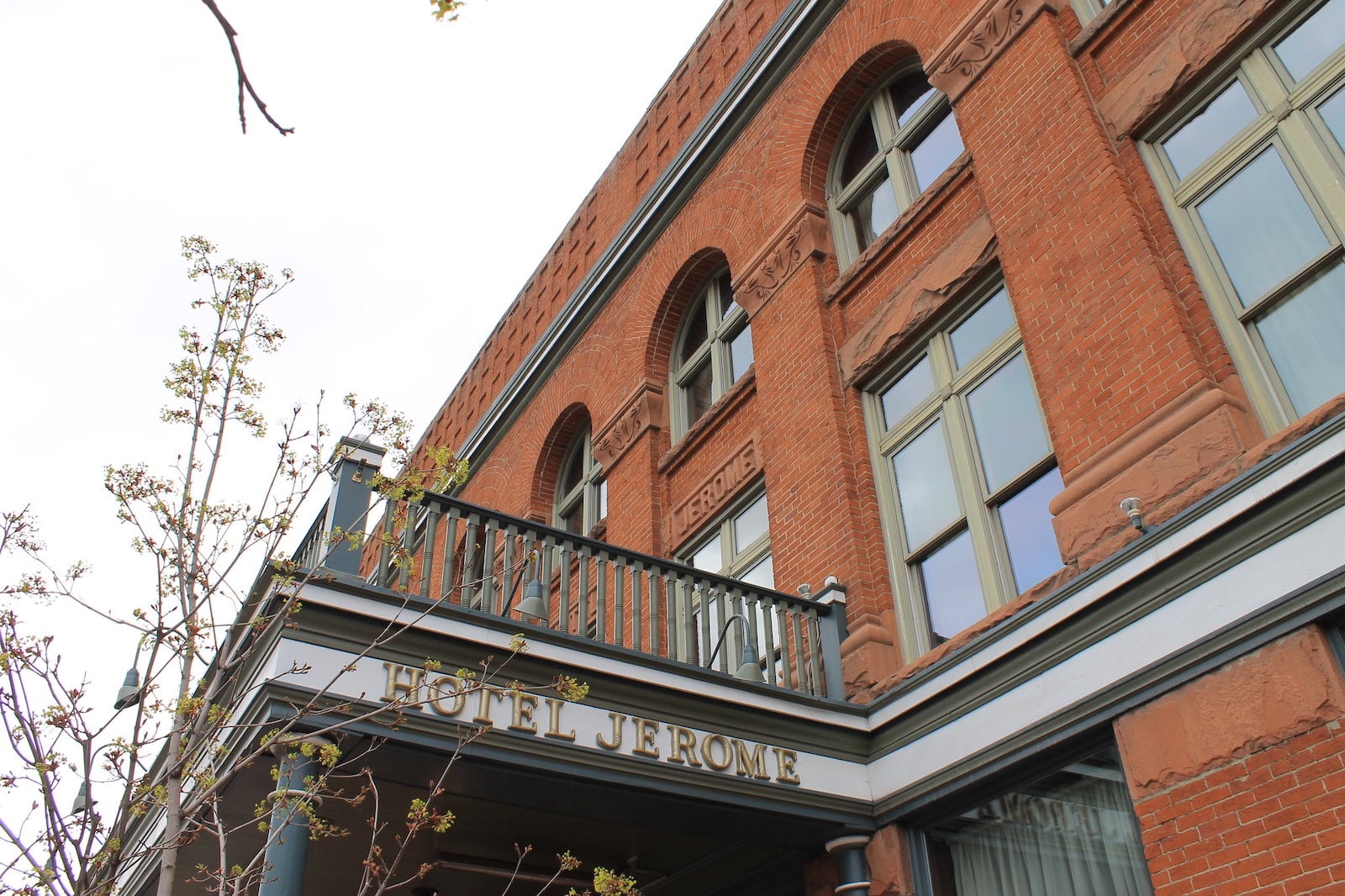 Known for its exceptional blend of historical heritage and contemporary luxury, Hotel Jerome is second to none when talking about the spookiest places in Colorado. Open since 1889, this hotel was the only one in Aspen to make it through the silver crash. Staff have reported numerous encounters with ghosts and this mischief, particularly on the third floor
Individuals who have toured or stayed at the hotel have mentioned seeing a boy shivering and wet, who apparently drowned in the pool, only for him to vanish. Other supernatural events include the heat being turned on in rooms when no guests are around, sinks being full of water, and items being moved.
Check prices, availability or book Hotel Jerome, an Auberge Resort
Highlands Ranch Mansion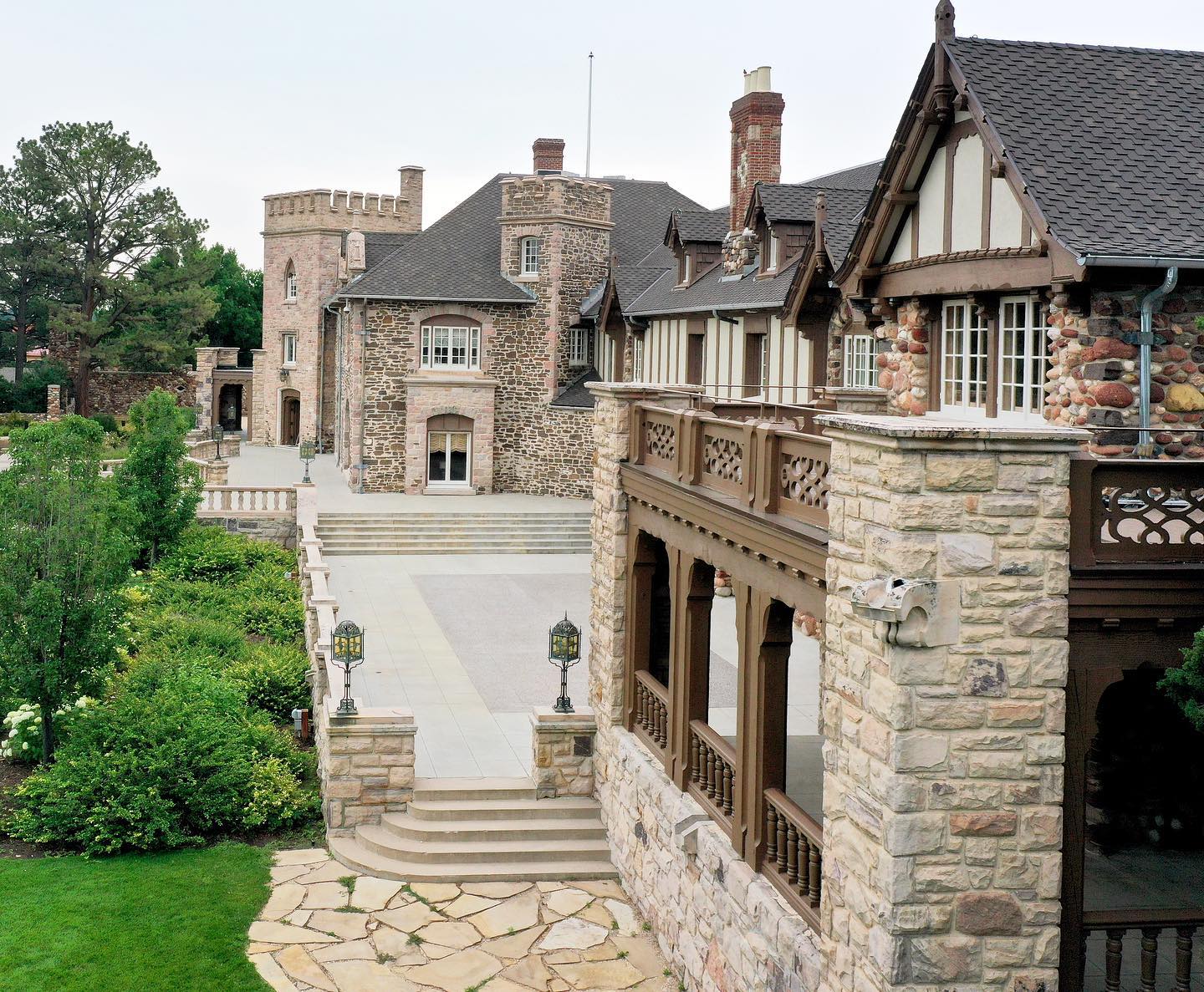 Built-in 1891, and changing ownership over the years, Highlands Ranch Mansion is said to be haunted by F. Kistler's daughter Julia. Many people claim they have heard her sobs and seen her silhouetted figure even when the place was vacant.
The mansion can be rented, so if you're looking to make your wedding day a frightful event, Highlands Ranch Mansion is the perfect venue.
Molly Brown House — Denver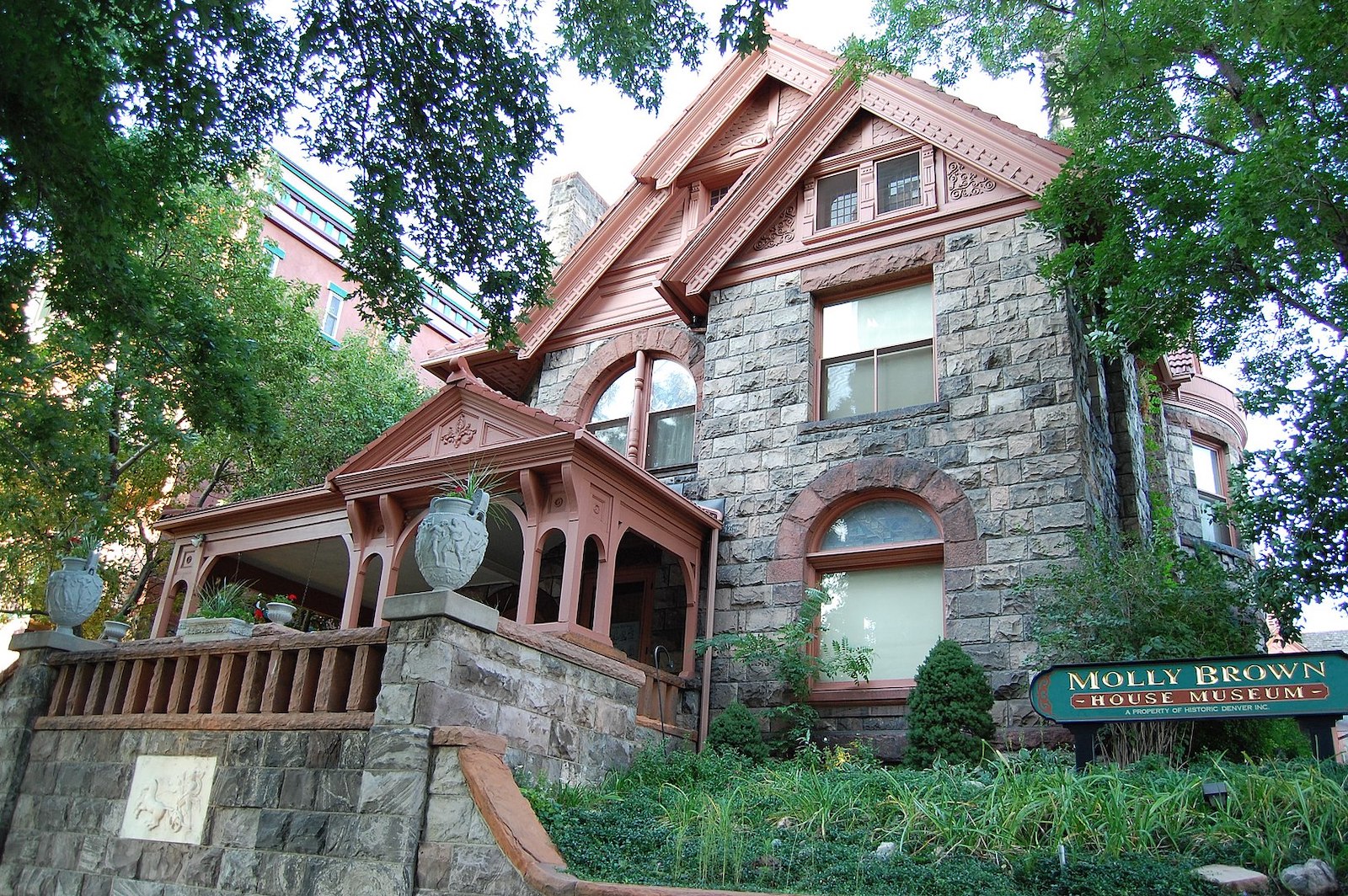 One of the survivors of the Titanic and renowned for her charitable, philanthropic, and humanitarian status, Molly Brown's House is one of the most popular haunted locations in Colorado. Visitors have frequently reported otherworldly activity like cold spots within the house.
Museum of Colorado Prisons — Canon City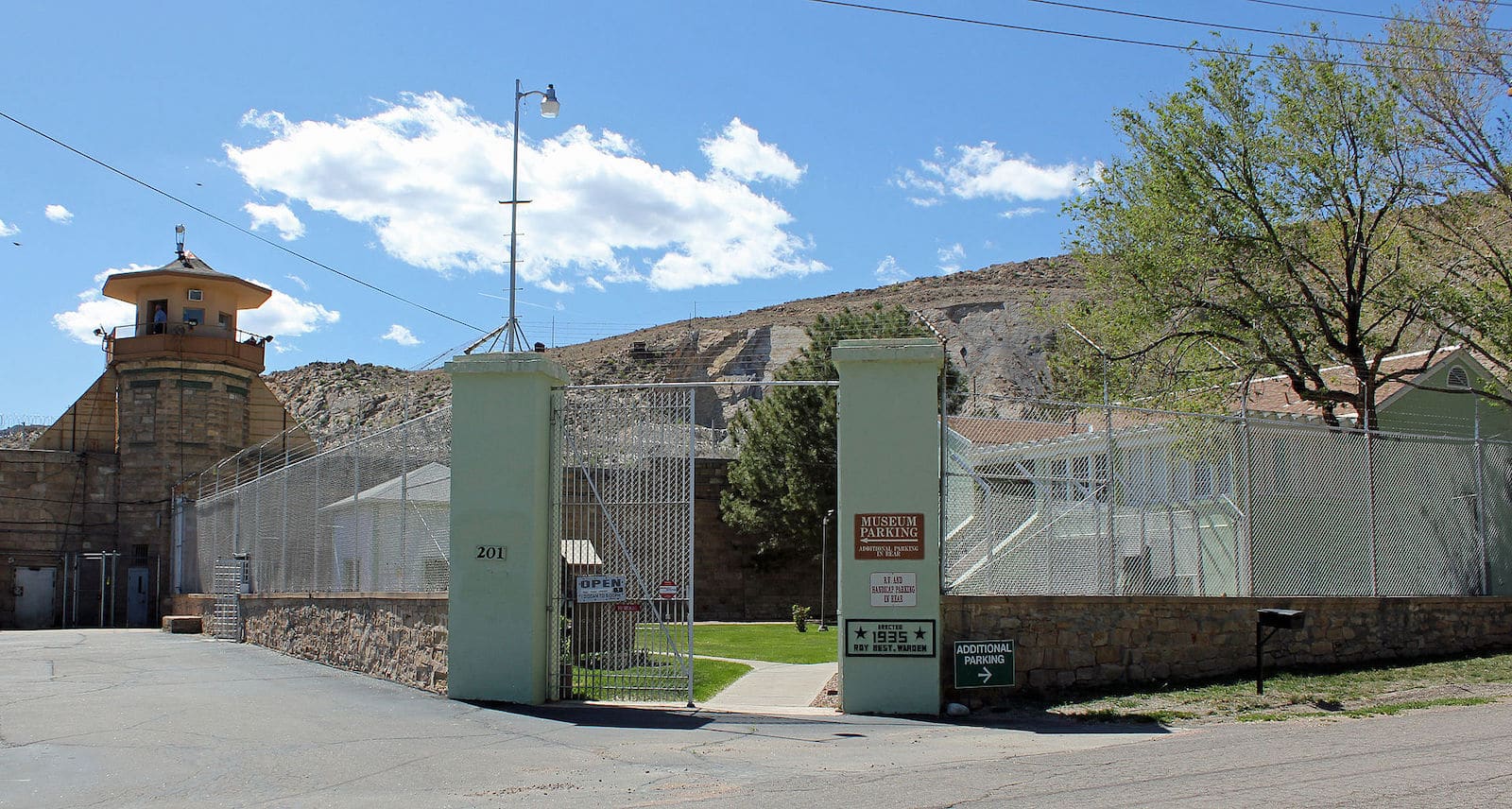 The Museum of Colorado Prisons, which is near the Colorado Territorial Penitentiary, opened in 1871 as a woman's prison. The three-story establishment did not have any walls and inmates were instructed to return to the facility at a certain hour or risk getting locked out.
While in operation, inmates would complain about hearing a woman cry, meanwhile, guests who have visited have mentioned weird sounds, doors unlocking, the old laundry room randomly smelling of tobacco, and cold spots. In the vacant Cell 19, visitors can sometimes hear coughing, and pictures taken of the empty cell often appear with orbs.
If you're any sort of horror fan, the Centennial State could be your next destination. Plan a trip and prepare your mind for the adventures coming your way. Seek out our bucket list of the spookiest places in Colorado and satisfy your horror buds – most likely will giving you goosebumps.