One of the premier lodgings in Colorado and one of the oldest hotels in the state, Hotel Colorado was constructed way back in 1893, making it a cultural landmark for more than 100 years. Surrounded by mountains, the peaceful Hanging Lakes, the slopes of Aspen Snowmass, and the Sunlight Mountains, Hotel Colorado is magnificent as it is iconic.
After visits from President Theodore Roosevelt and William Howard Taft, the hotel quickly became popular and gained its nickname as "the little White House of the West". In 2007, the hotel was included in the list of National Trust's Historic Hotels of America. In 2015, it became part of Travel and Leisure's "America's Best Hotels for Christmas".
Room Types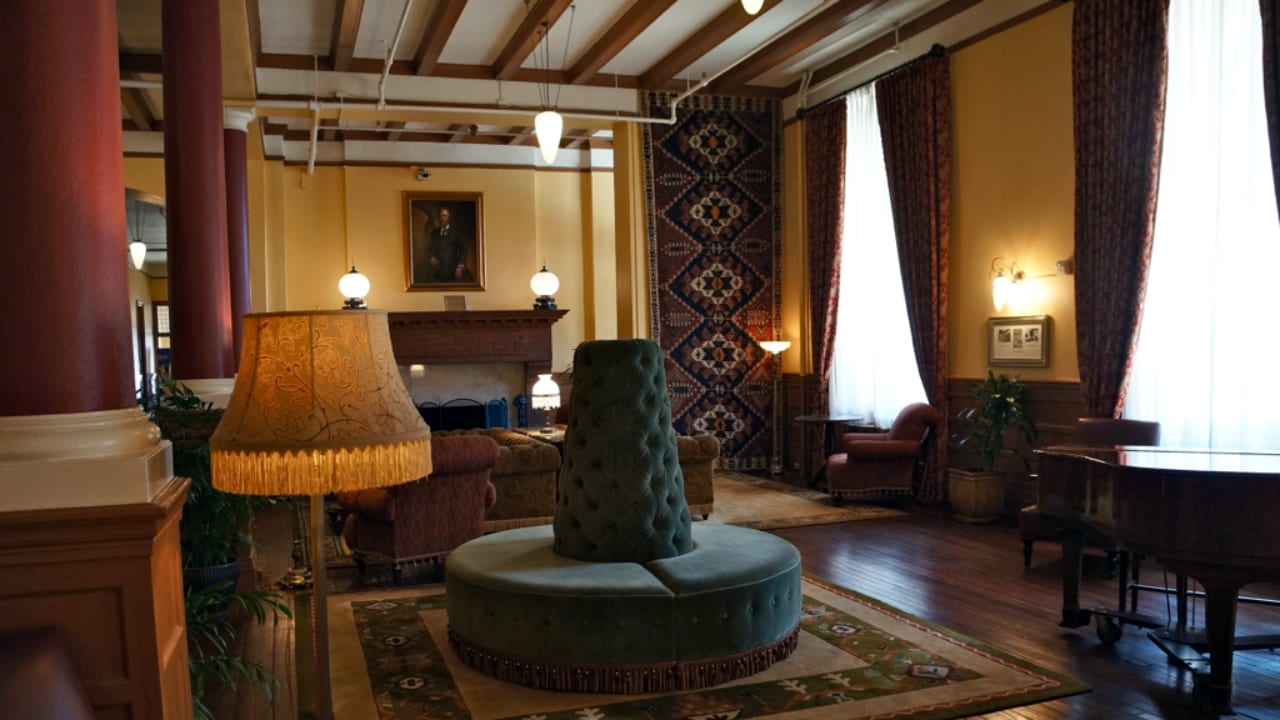 The hotel offers the option of rooms and suites for their guests which are all designed with 19th century Italy in mind.
Classic Rooms – Guests can choose from a king, queen, or double queen room depending on what they are planning to book.
Accessible Rooms – The Victorian decorated rooms offer easy access to the first floor, grab bars, and a roll-in shower. There will be one or two queen beds based on the visitor's request.
Family Rooms – There are 3-bed and premier 4-bed options for families and groups who want to book this room. Two separate rooms that are connected via a private bathroom are inside which guarantees privacy for everyone while maintaining closeness.
Signature Suites – These guest rooms come with either a king or queen bed including a big closet. Visitors can also choose other features like a jacuzzi, balcony, and a wet bar.
Check prices, availability or book The Hotel Colorado
Amenities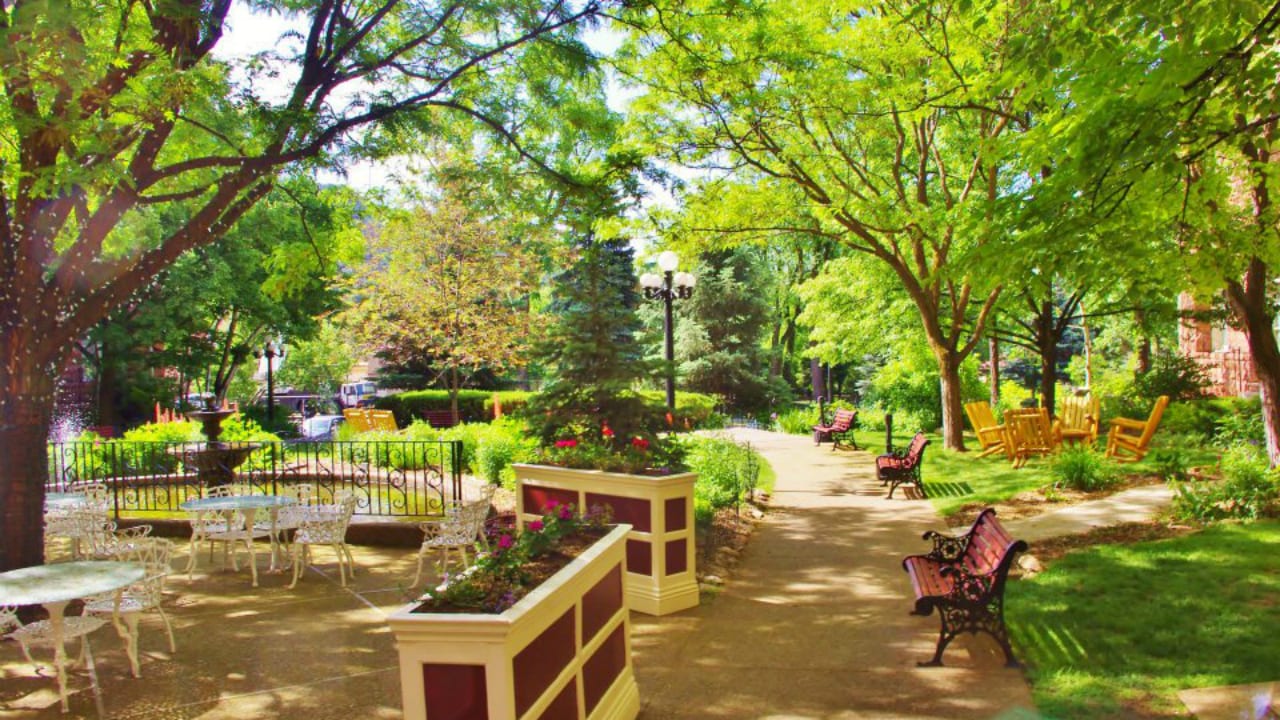 The hotel offers a lot of amenities listed below for their guests. It's also dog friendly so pets are welcome to stay in the rooms at a reasonable additional fee.
Free WiFi
Free parking
Shuttles service to train station
Multiple dining options
Hypnotic meditation
La Provence Spa
Light Circle Spa and Massage
Canyon Bikes
Blue Sky Adventure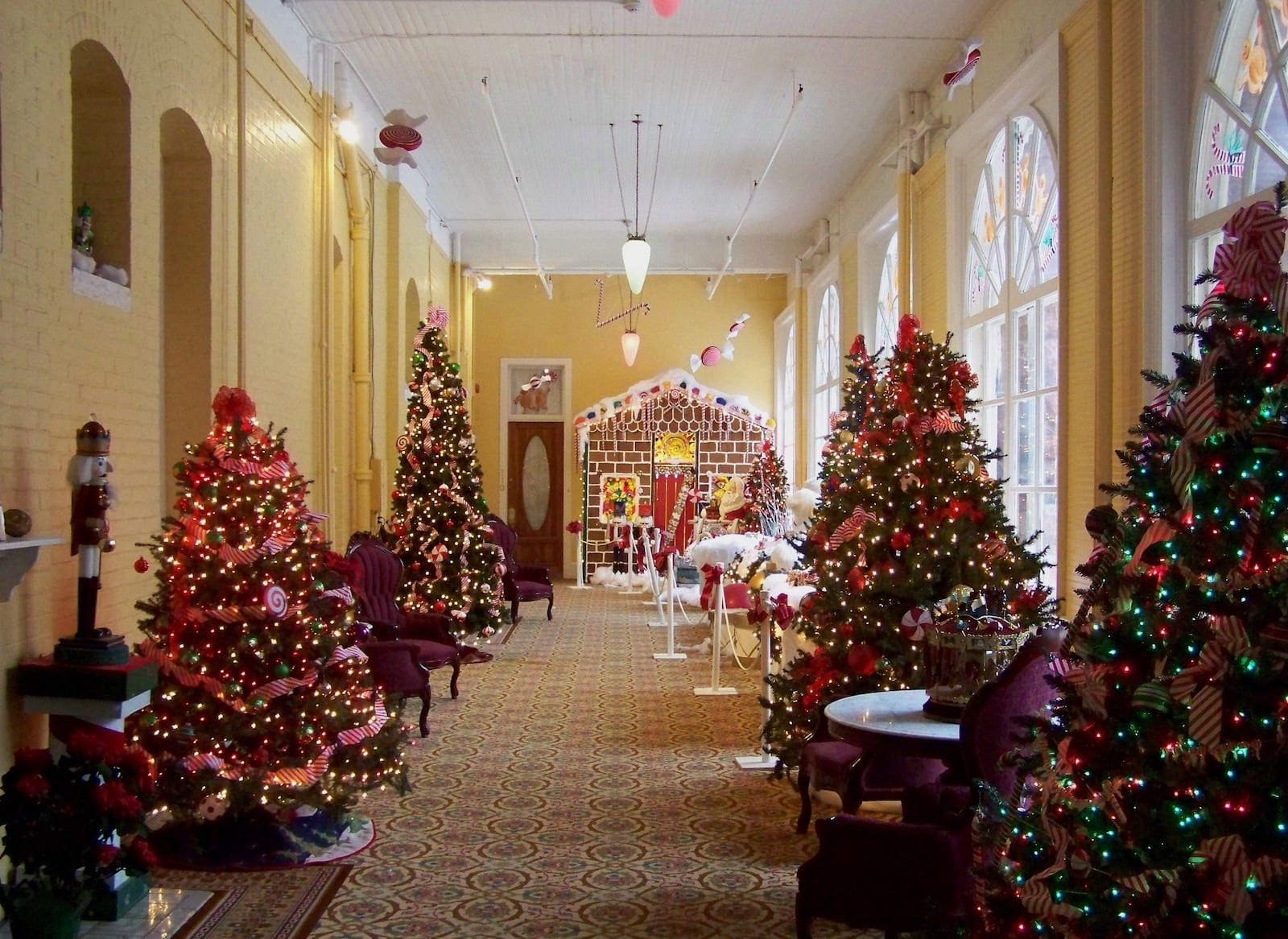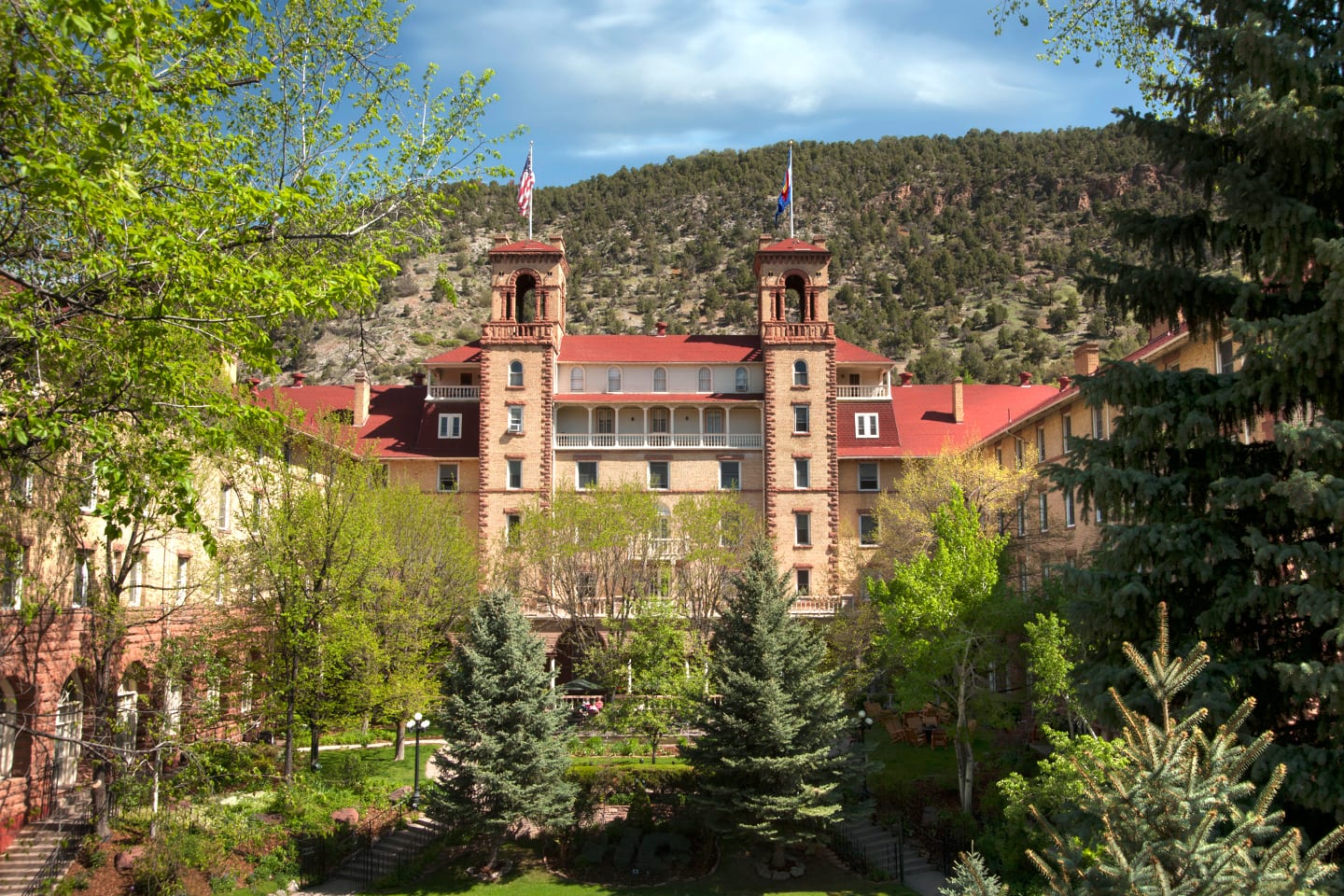 Details
Address: 526 Pine St, Glenwood Springs, CO 81601
Phone: 970-945-6511
Season: Year-round
Website: hotelcolorado.com

Latest in Hotel Colorado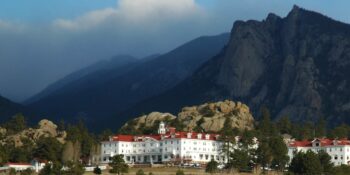 Whether you're an avid believer in ghosts or a bonafide paranormal skeptic, you have to admit…