Built in 1887, Molly Brown House is a home of character with a great history and earned popularity. And not just because of Molly Brown being a Titanic survivor (that named her as "The Unsinkable Molly Brown"), but also because of some fascinating stories behind this historical residence.
If you're on a trip to Denver, Colorado and still looking for some historical places to visit; Molly Brown House should not be missed or taken off your list. If you've seen James Cameron's Titanic movie and recall Kathy Bates' character – Yes! You are right! That's Molly Brown aka Margaret Tobin Brown.
I am a daughter of adventure. – Molly Brown
Margaret was known for her education, exhibition, philanthropy and stewardship. So if you'll be around the Mile High City, visit the Molly Brown House to transport yourself back to the era that made this house a very important part of Denver's history. The well-maintained residence is a perfect insight into the life of a remarkable woman!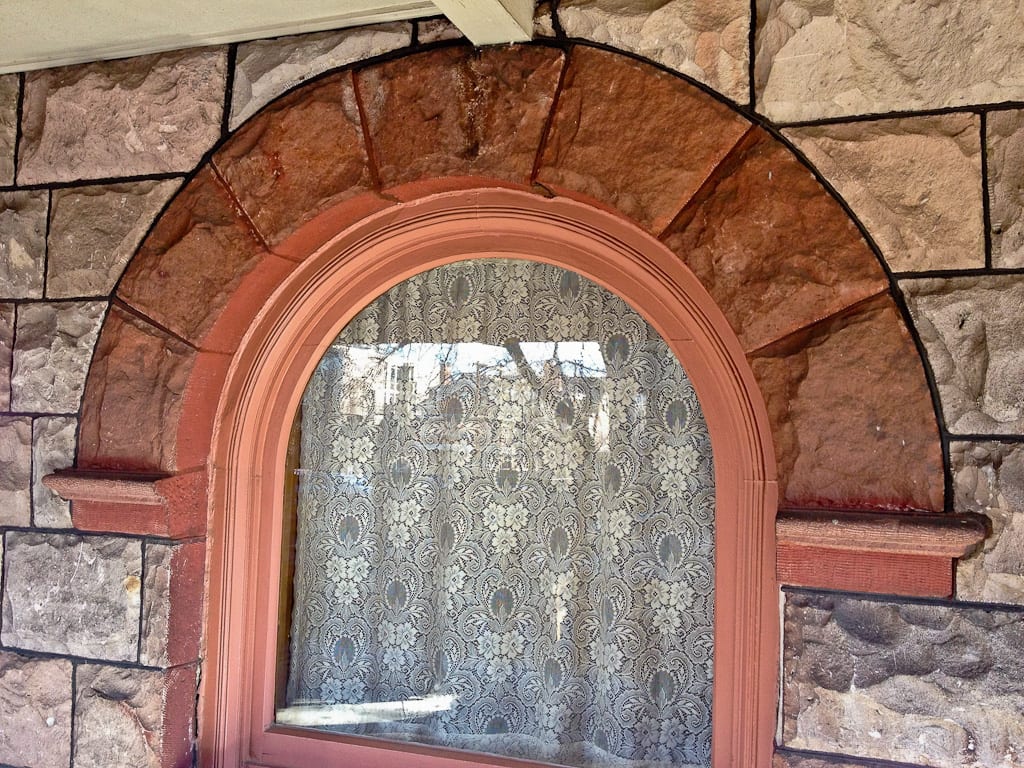 Guided tours
Museum entry is by guided tour only, fist-come, first-serve. They last 45 minutes and occur every 30 minutes from open to close. The museum welcomes visitors year round, except on select holidays and on Mondays when it's closed.
The walking tour leads you through 16 rooms over 3 floors. There's something entertaining in every room, and the knowledgable guides provide a memorable tour. In addition to the museum, there's a gift shop available in the house, full of various related souvenirs.
Museum exhibits
In the Molly Brown House Museum, people will see many of Molly Brown's collections that came from different parts of the world because of her passion for traveling. There are so many things to see (with over 10,000 historic objects) and learn inside museum, like her very fashionable clothes during her time, state-of-the-art Victorian furniture and some taxidermy animals hanging on dining walls, perched on furniture and positioned on the ground.
The museum also houses a permanent collection on James Joseph Brown, Molly's husband. The on-site Natural Resources Center contains information on how the Browns' made their wealth, through James' mining operations.
Occasionally, some organizations and exhibitors also showcase the influence of Molly Brown as Denver's fashion icon, American socialite, philanthropist and activist. Some exhibits about what she wears during her existence were held in Molly Brown House Museum, which also highlight her life – from a period of time traversing the end of the WWI through the Great Depression years.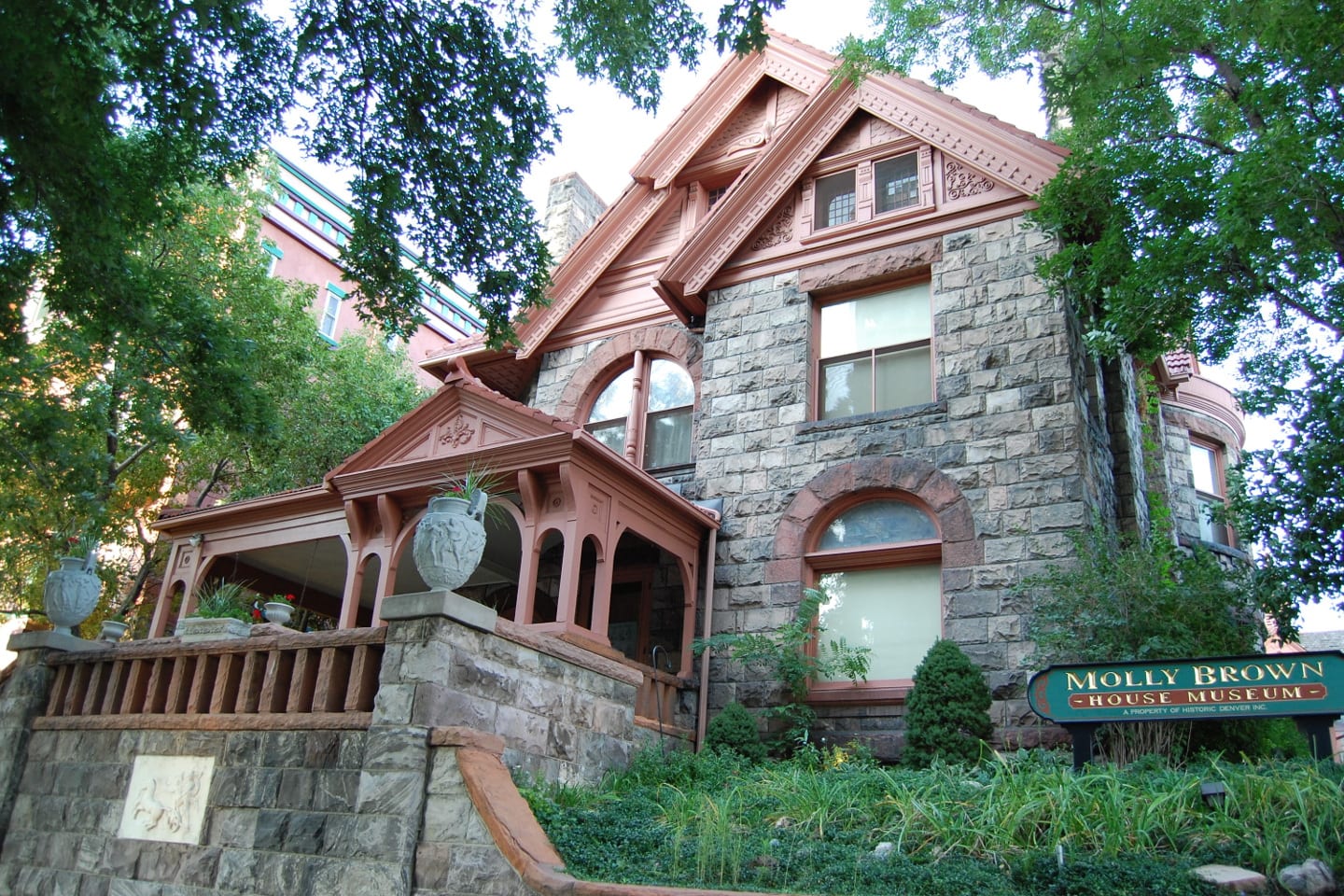 The house itself has a rich past and was listed to the National Register of Historic Places in 1972. It's a grandstanding structure of Victorian architecture designed by George W. Clayton and William A. Lang, along a suburban setting in the Capitol Hill neighborhood. Since Margaret traveled so much, her home was often rented out. It served as the Governor's Mansion in 1902.
Interestingly, Molly Brown House is one of the most favorite haunted spots in Colorado to visit during Halloween when people are looking for Victorian horror stories and some paranormal activities.
Details
Address: 1340 Pennsylvania St, Denver, CO
Phone: 303-832-4092
Season: Year round
Website: mollybrown.org