About 5 miles from the entrance to Rocky Mountain National Park in Estes Park rests the historic, 4-star luxury Stanley Hotel. The distinct white Colonial Revival abode offers a scenic view of Lake Estes, Longs Peak, and more of the Rocky Mountains.
The 142-room hotel is listed on the National Register of Historic Place, first opening its doors on July 4th, 1909. It's one of the most popular destinations in Estes Park, aside from the national park itself.
When it opened it catered to the American upper class. Built by steam-powered car inventor Freelan Oscar Stanley, who, after spending summers in Estes Park decided that he wanted to build a resort town. Over the years, he added several other amenities like restaurants, a spa, a bed and breakfast, and additional rooms.
Reports of the hotel being haunted have been around for decades.
Room Types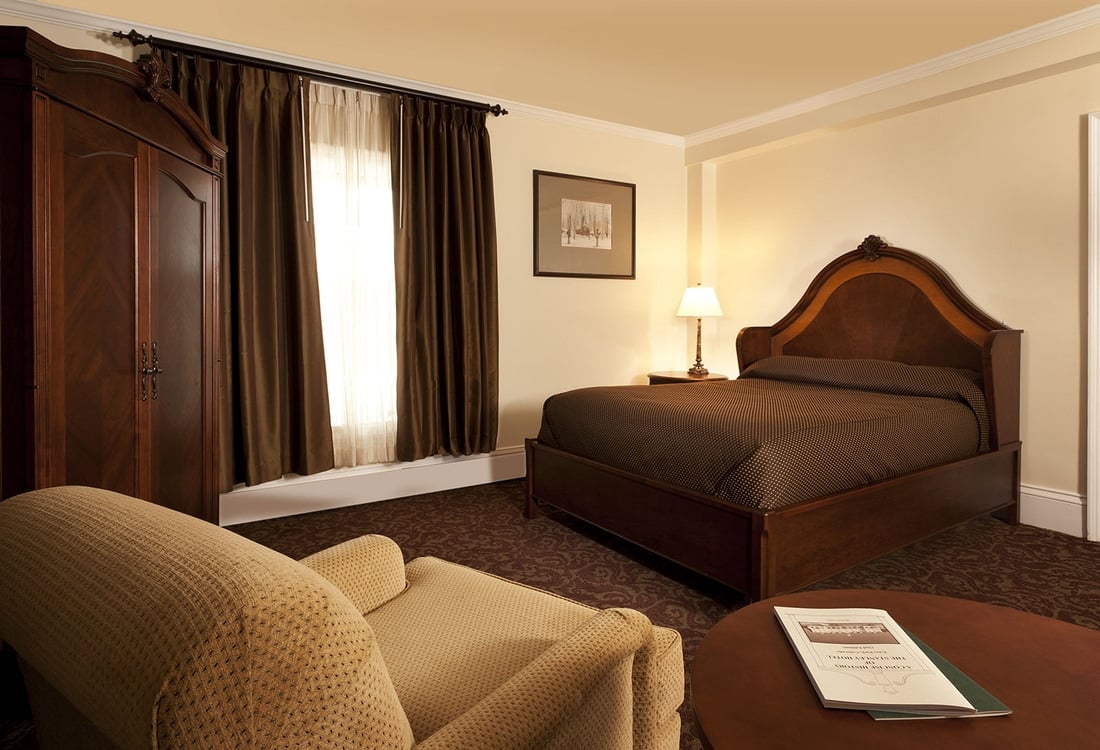 The Stanley Hotel offers unique accommodations to its guests. Book rooms or private townhouses that are all decorated with inviting furnishings and equipped with modern conveniences.
The Hotel – Choose among classic rooms, deluxe king rooms, superior king rooms, and Stanley suites. The rooms are all located in the main building and are all-inclusive of double or queen beds.
Aspire Residences – If you want to stay within the premise but away from the building then you might want to consider this option. These are separate lodging is perfect for those who want a quiet, modern, and upscale stay.
The Lodge – This is a unique boutique bed and breakfast perfect for the refined traveler. They offer complimentary breakfast and a relaxing guest lounge. For those who will be traveling with their pups, your beloved pet will be welcomed with a plush bed, homemade peanut butter, and banana dog biscuits.
The Overlook Condos – These fully furnished townhouses are available for families and groups who want to stay over at the Stanley. You can choose from one, two, or three-bedroom condominiums. Other units feature jetted tubs and private garages.
Check prices, availability or book The Stanley Hotel
Amenities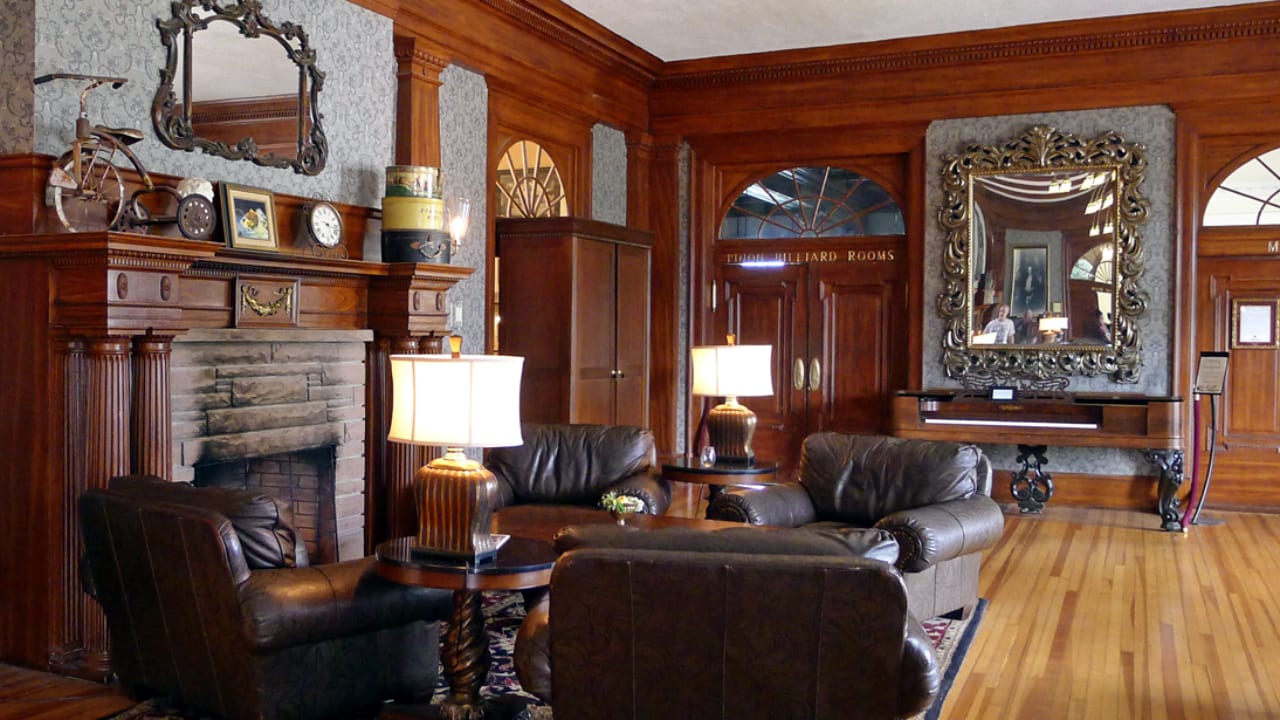 The Stanley Hotel aims to provide its guests with not only a comfortable stay but also a memorable one. Here you can book tours, go on an outdoor adventure, explore the Rocky Mountain National Park, or watch live concerts provided by the hotel. They also have Winter Outdoor Adventure packages perfect for the family.
Dining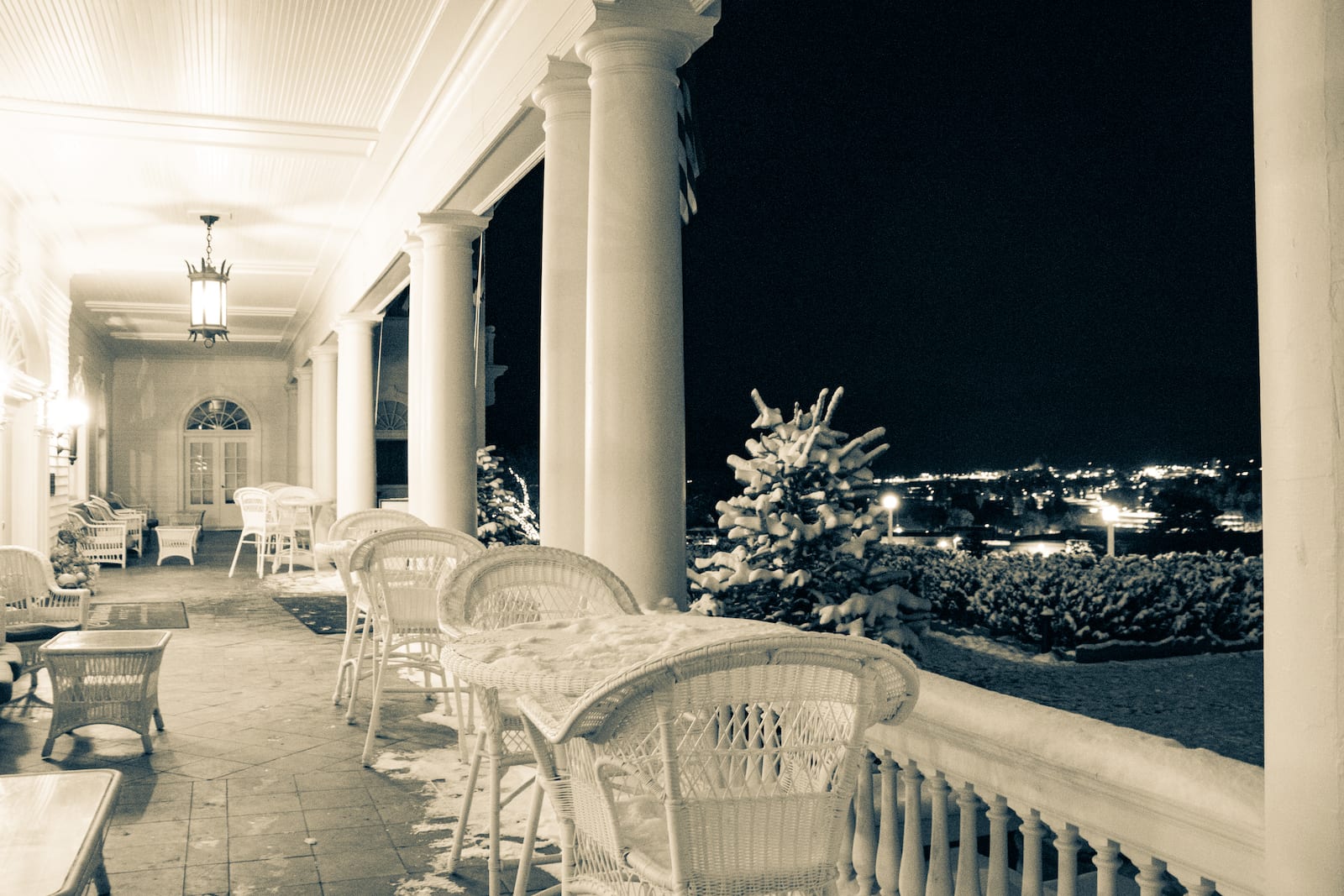 Enjoy several dining options at the hotel from The Post Chicken & Beer, Cascades Restaurant & Lounge, The Whiskey Bar, Colorado Cheery Co, and Brunch & Co. There is also the 517 Club, which is only open to Estes Park residents.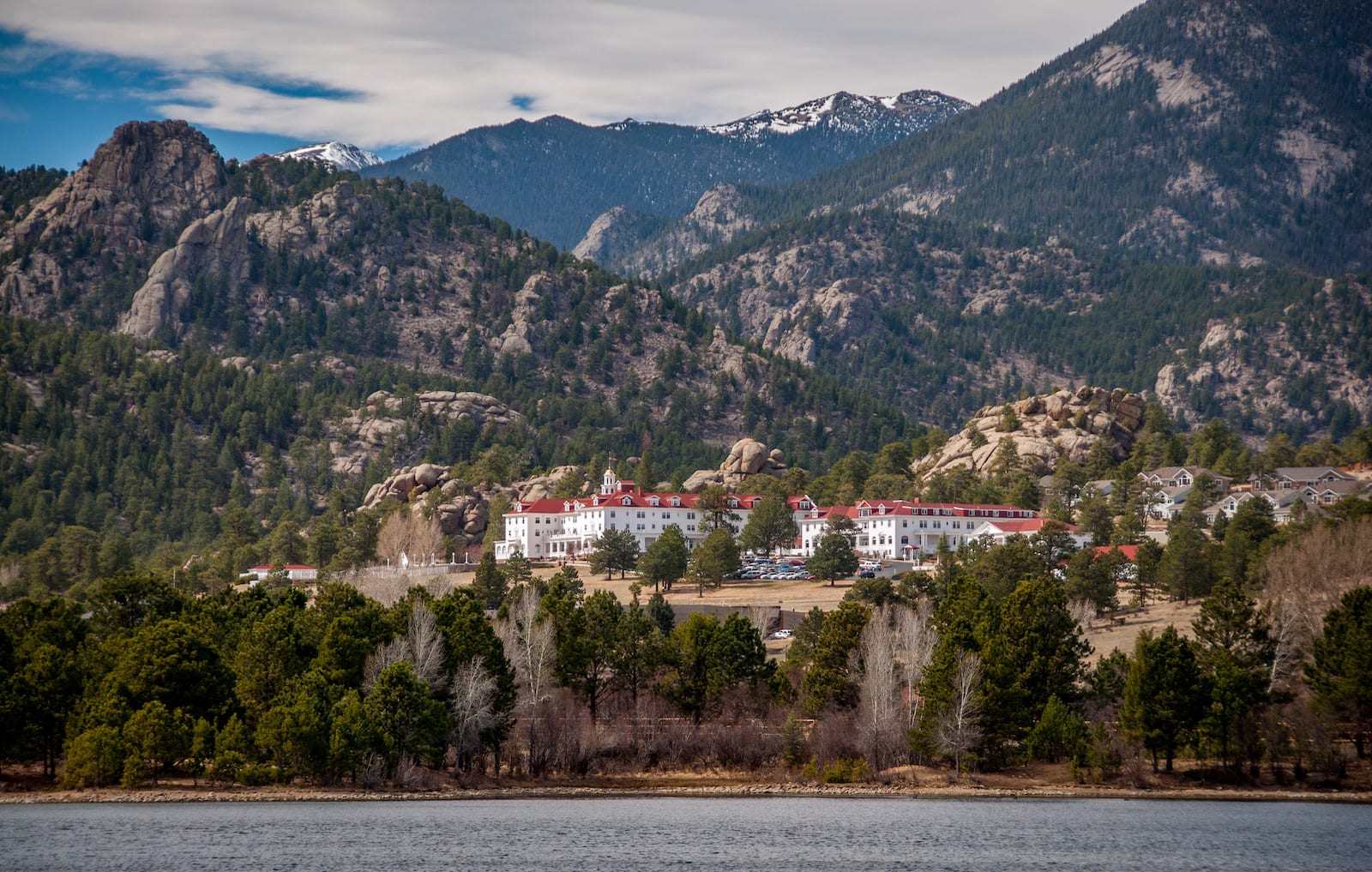 Details
Address: 33 E Wonderview Ave, Estes Park, CO 80517
Phone: 970-577-4000
Rating: 4-star
Season: Year-round
Website: stanleyhotel.com

Latest in Stanley Hotel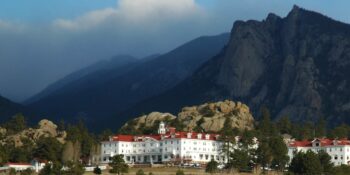 Whether you're an avid believer in ghosts or a bonafide paranormal skeptic, you have to admit…