Sedalia is a small Front Range town located 30 miles south of Denver off US-85. With a quaint and historic downtown, Sedalia is a great place to be surrounded by classic Colorado beauty and culture.
The town resides at 5,840 feet in Douglas County. At the time of 2020, the little town had a population of only 103. There's been a Sedalia Post Office in town since 1872, with a zip code of 80135. It drew its name from Sedalia, Missouri.
History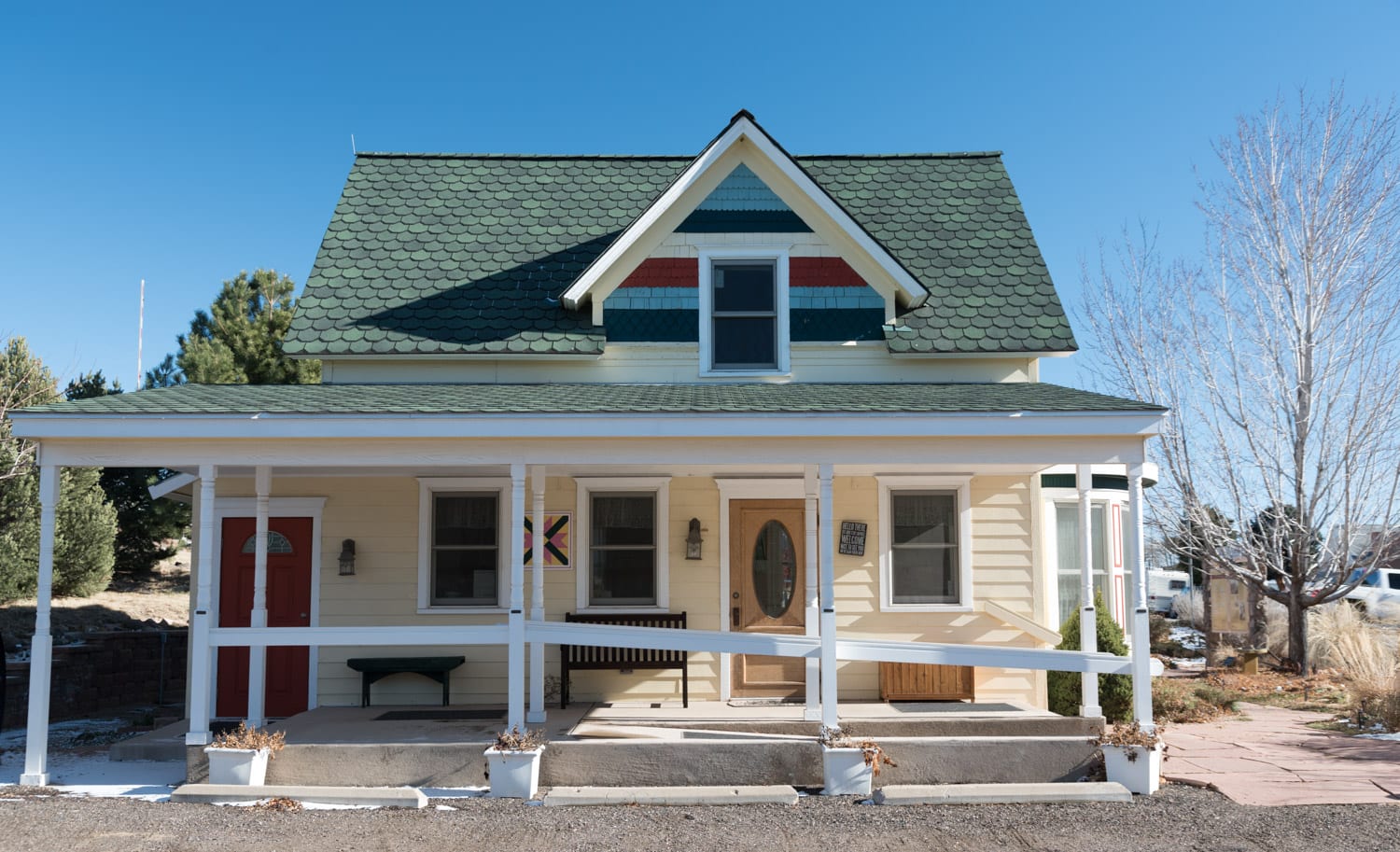 Prior to the 1860s, a large number of native peoples occupied the land that Sedalia is now established on. Utes, Arapahoe, and Kiowas all co-lived in the Front Range plains. Like many Colorado towns, settlers came to the area in search of prosperity during the Gold Rush.
Sedalia became a popular place for failed miners to start ranches due to the abundance of luscious timber and land. Since the area was at the intersection of two creeks, it was a great place to start farming. After the Homestead Act was established, even more people settled and a small but strong community was created, but never officially incorporated.
Main Attractions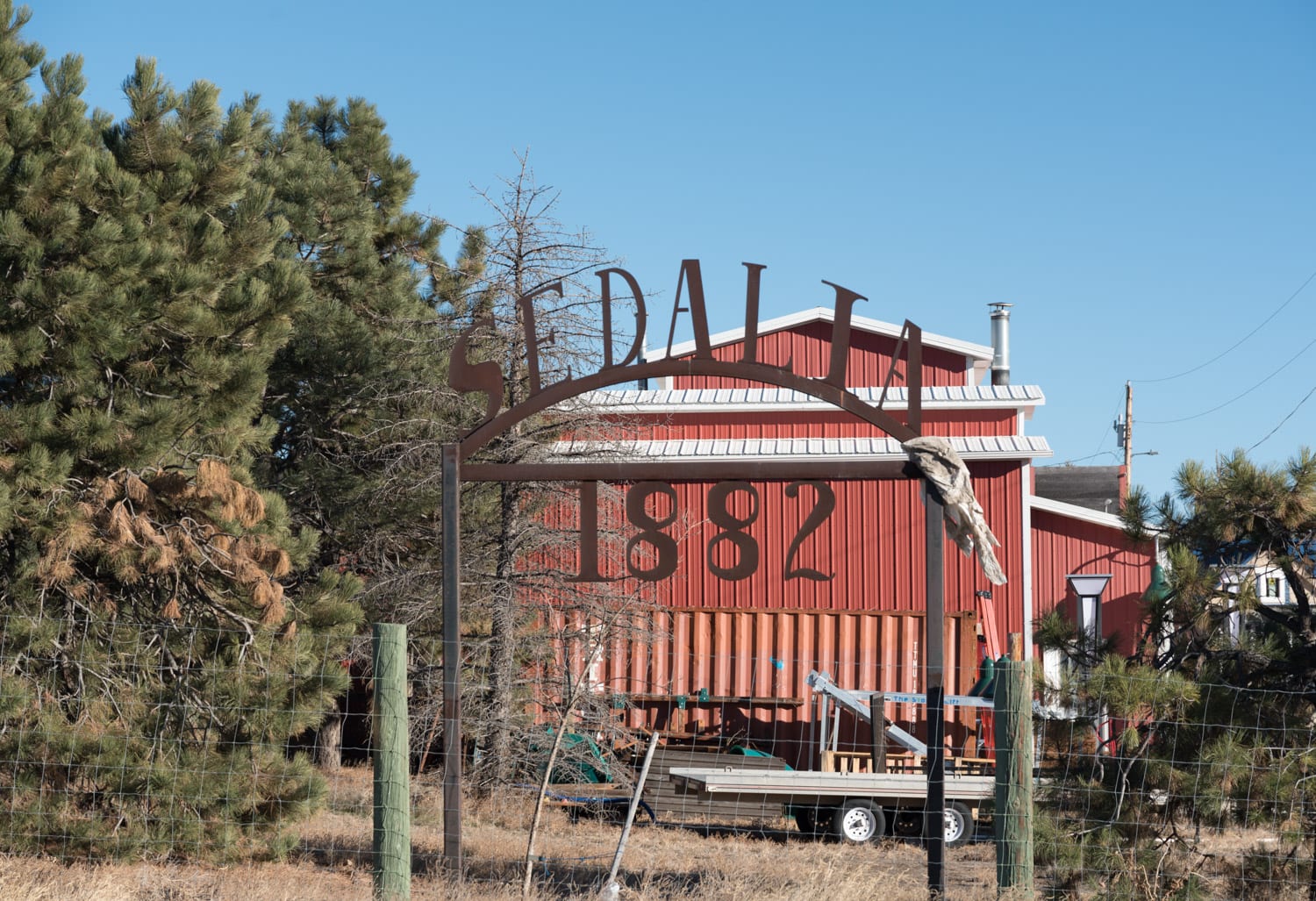 Cherokee Ranch & Castle – Although not open to the public, Cherokee Ranch & Castle is a popular destination for those planning a wedding or large group event. The main draw is the ranch's Scottish-style castle, perched atop a hill, where it houses 15th and 16th European art pieces.
Daniels Park – Listed on the National Registrar of Historic Places, Daniels Park borders Sedalia and Castle Pines. As a Denver Mountain Park, it offers expansive views of the Front Range and a chance to see a herd of bison. In fact, recently, $3.6 million was spent realigning the park for better viewing of the bison.
Recreation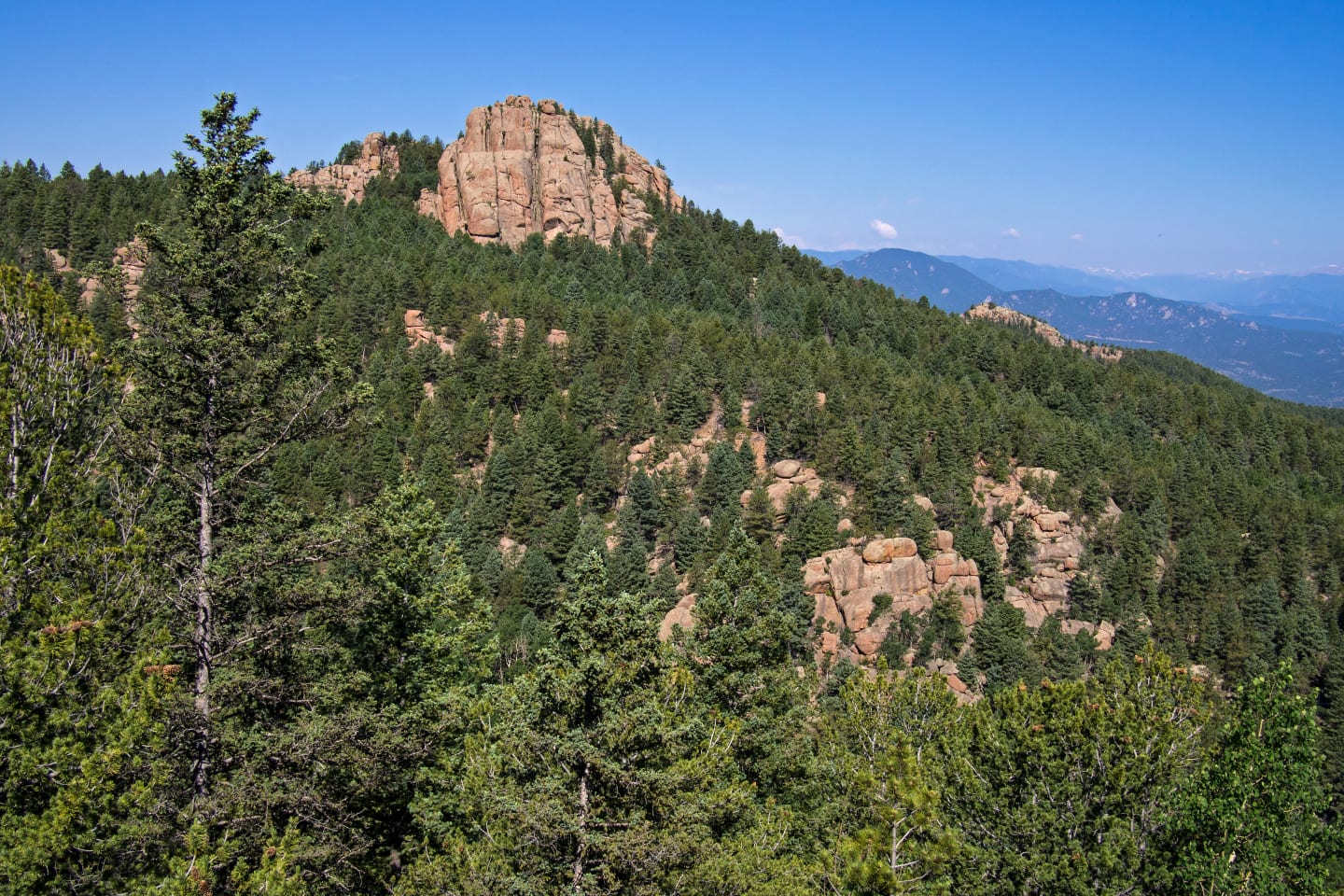 While the town itself does not offer much in terms of outdoor recreation activities, it serves as the gateway to many surrounding outdoor adventures. Enjoy hiking and biking in the Pike National Forest or fly fishing in Platte River.
Camping –
Fishing –
Hiking – 
Accommodations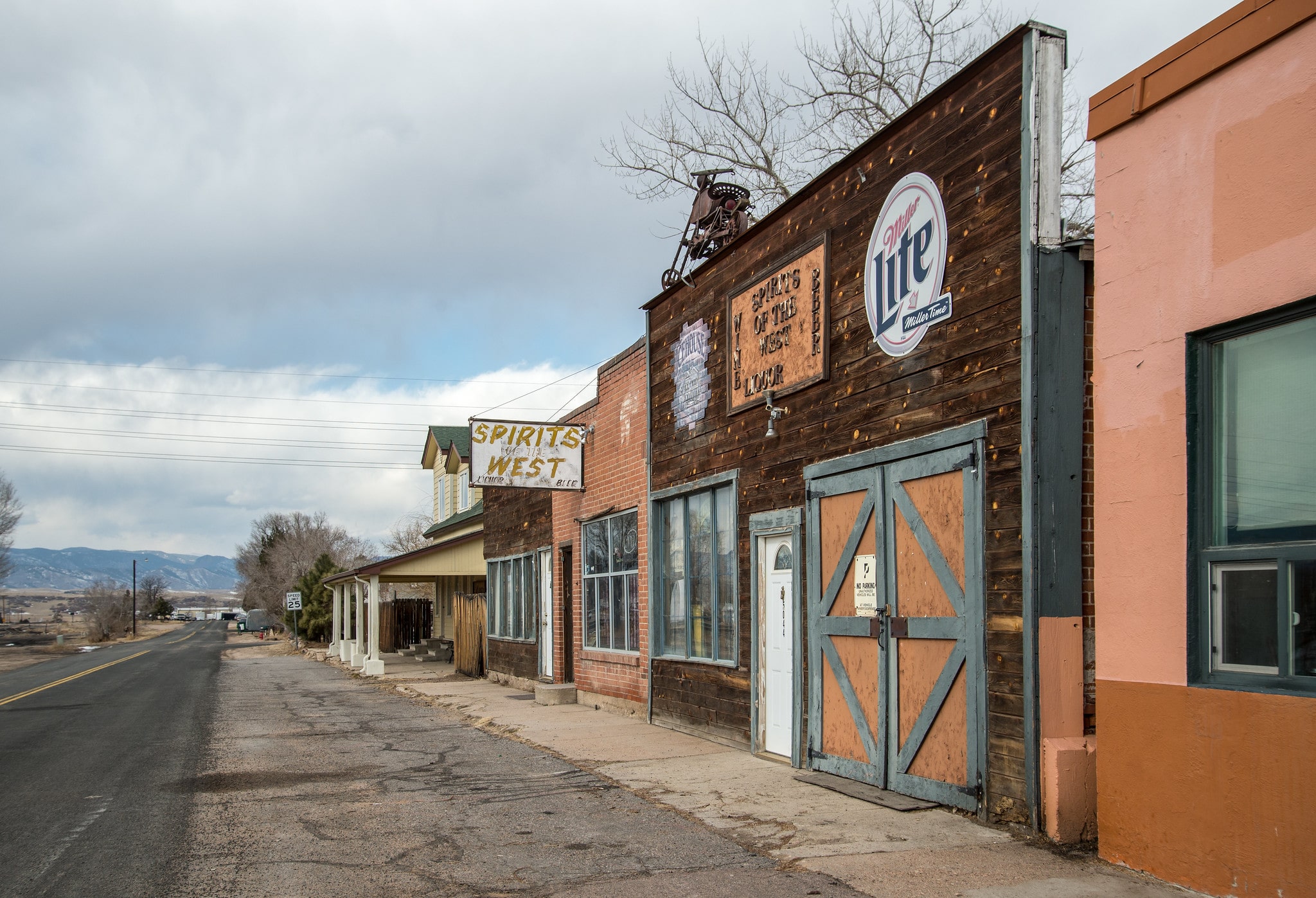 While there aren't any hotels in this quiet town, you'll find plenty of options in nearby Castle Rock or Highlands Ranch.
Dining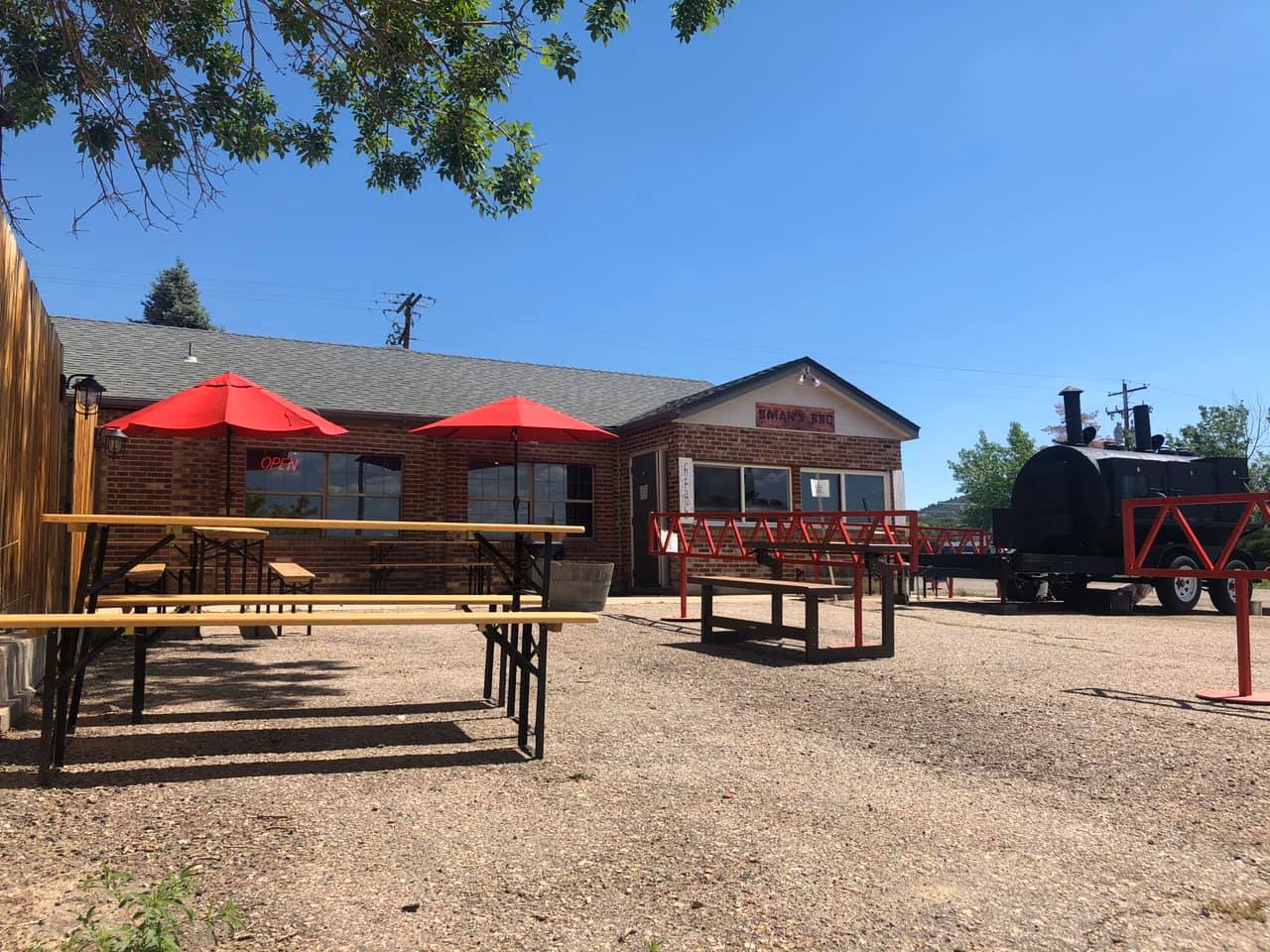 Sedalia Bakery – Small, cozy bakery with a large variety of sweet treats to choose from.
Bud's Cafe and Bar – A one-dish-wonder type of eatery, Bud's serves up a killer burger and chips plate. They also have a large selection of cold beer and spirits to enjoy.
B-Man's BBQ – Locally owned BBQ spot specializing in ribs, pork, and brisket all cooked to perfection. There are a few sides and desserts to choose from as well to round out your meal.
Special Events
Aug – Scottish Festival – This unique event celebrates all things Scottish over 2 days. There will be cultural activities including Scottish athletics and performances, historic reenactments, traditional food vendors, and even genealogy tracing.
Activities near Sedalia
Castles:
Dining:
Dude Ranches:
Federal Lands:
Hiking:
Public Parks:
Sports:
Towns:
Latest in Sedalia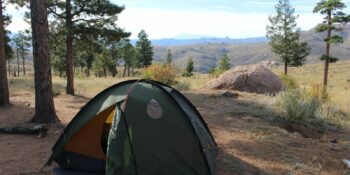 The Pike National Forest lies sandwiched between Denver and Colorado Springs in the nearby front range…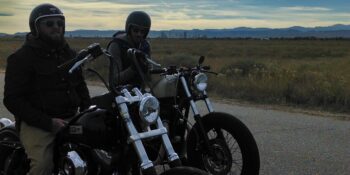 Once winter sets in, it feels like an eternity before riding your motorcycle is an option.…