The Denver Polo Club was founded in 1986 and is one of only four United States Polo Association (USPA) facilities in Colorado.  You don't need a membership to enjoy any of the leagues, lessons or drop-in play. However, if you plan on frequently visiting the Denver Polo Club, a membership does include several benefits, such as discounted pricing.
Located about a half hour from Downtown Denver in Sedalia, the 100-acre club sits in a valley lined with 100-year-old Cottonwood trees and overlooked by the Rocky Mountains. Whether you're a spectator or a player, take an afternoon to go enjoy the excitement of competition.
Play and Watch Polo Games near Denver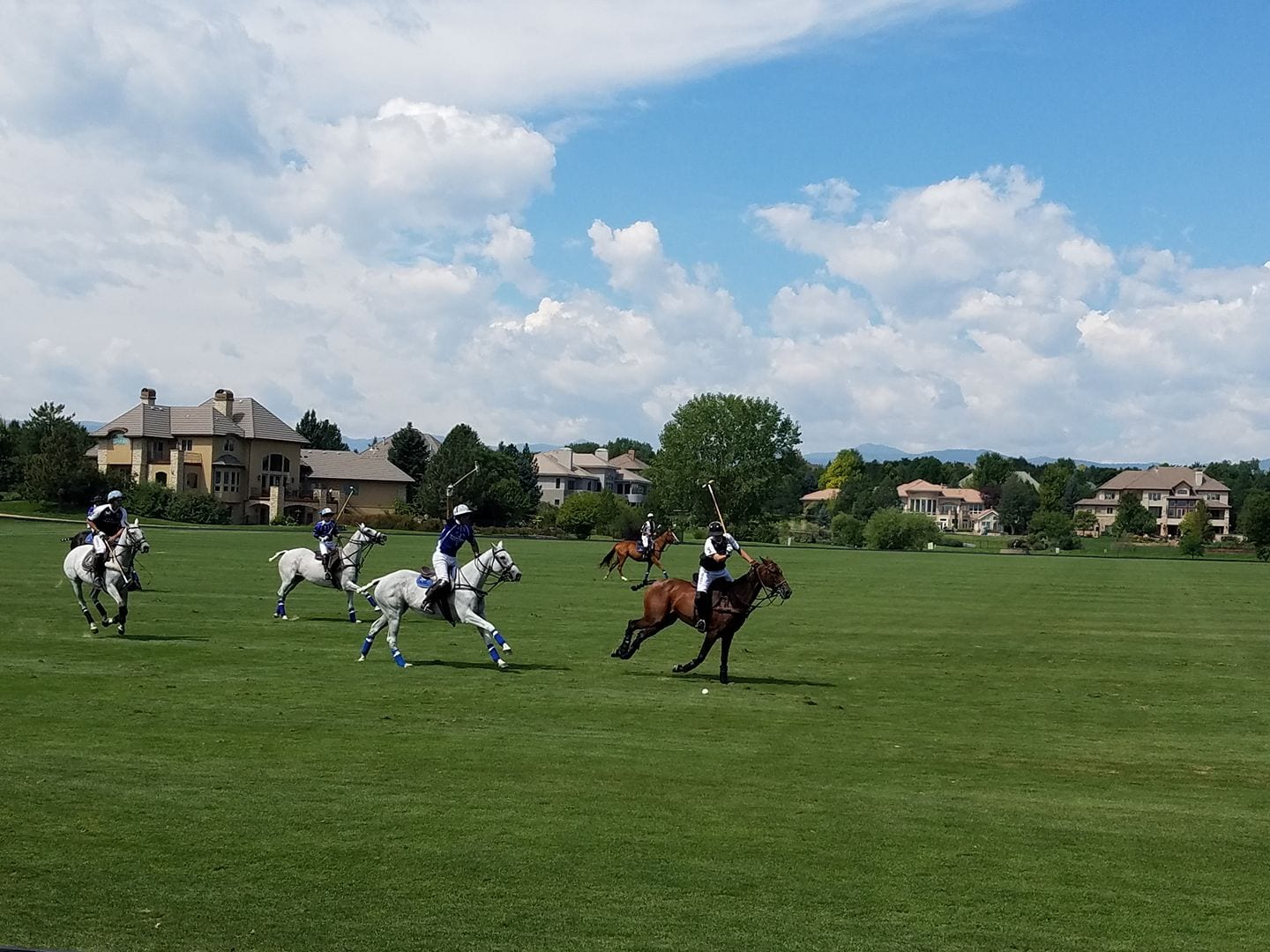 From May through September, the club hosts games every Sunday with free admission. If you're not playing, pack a cooler and go tailgate right next to the action. See you out there!
Private Lessons – It's a beautiful escape from the hustle and bustle, and the best part is that you don't need any equestrian experience to join in on the fun! The club offers private one-hour polo lessons for players of all abilities, including those with no previous experience. It's ok if you've never even ridden a horse before.
Drop-in Polo – For those who are more familiar with basic polo rules, horsemanship and polo gear, you're invited to join in on some "drop-in polo" on Tuesday and Thursday evenings and weekend mornings from May through October.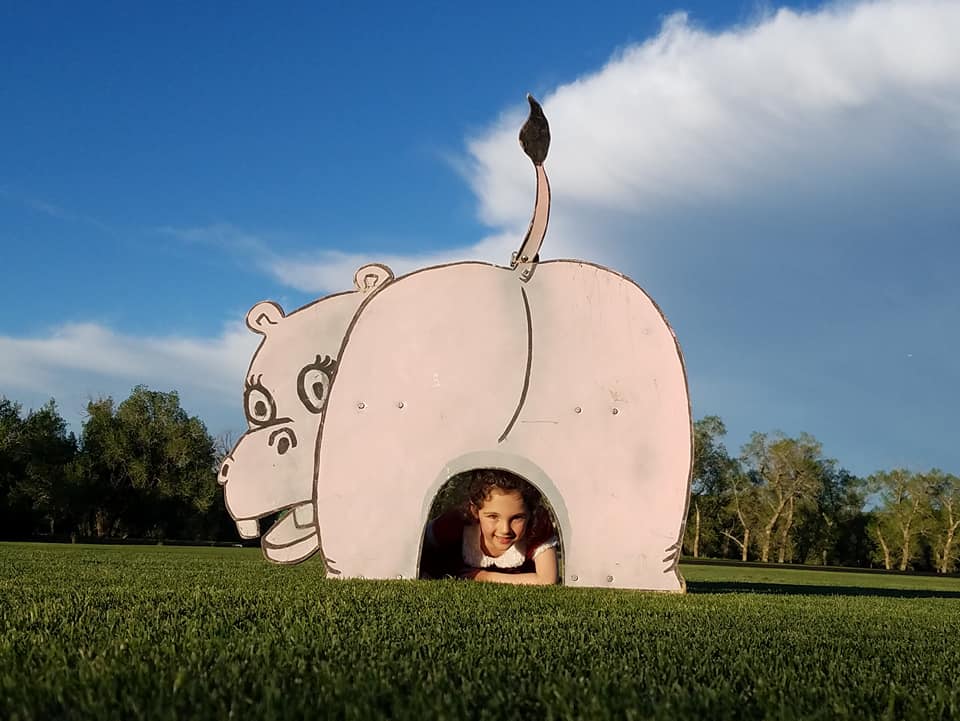 These short periods of play will give you the opportunity to practice your game while coaches are able to watch and assist. If you don't have a horse, they will provide one for you along with the gear.
Coaching League – If you're looking to play a little more often, the club offers several leagues. The "Coaching league" is designed for polo players who don't own horses yet or if you're just getting into the sport.
"All you have to do is show up and have fun. We will take care of the rest,"
says the Denver Polo Club. The league plays on Tuesday and Thursday evenings, and weekend mornings.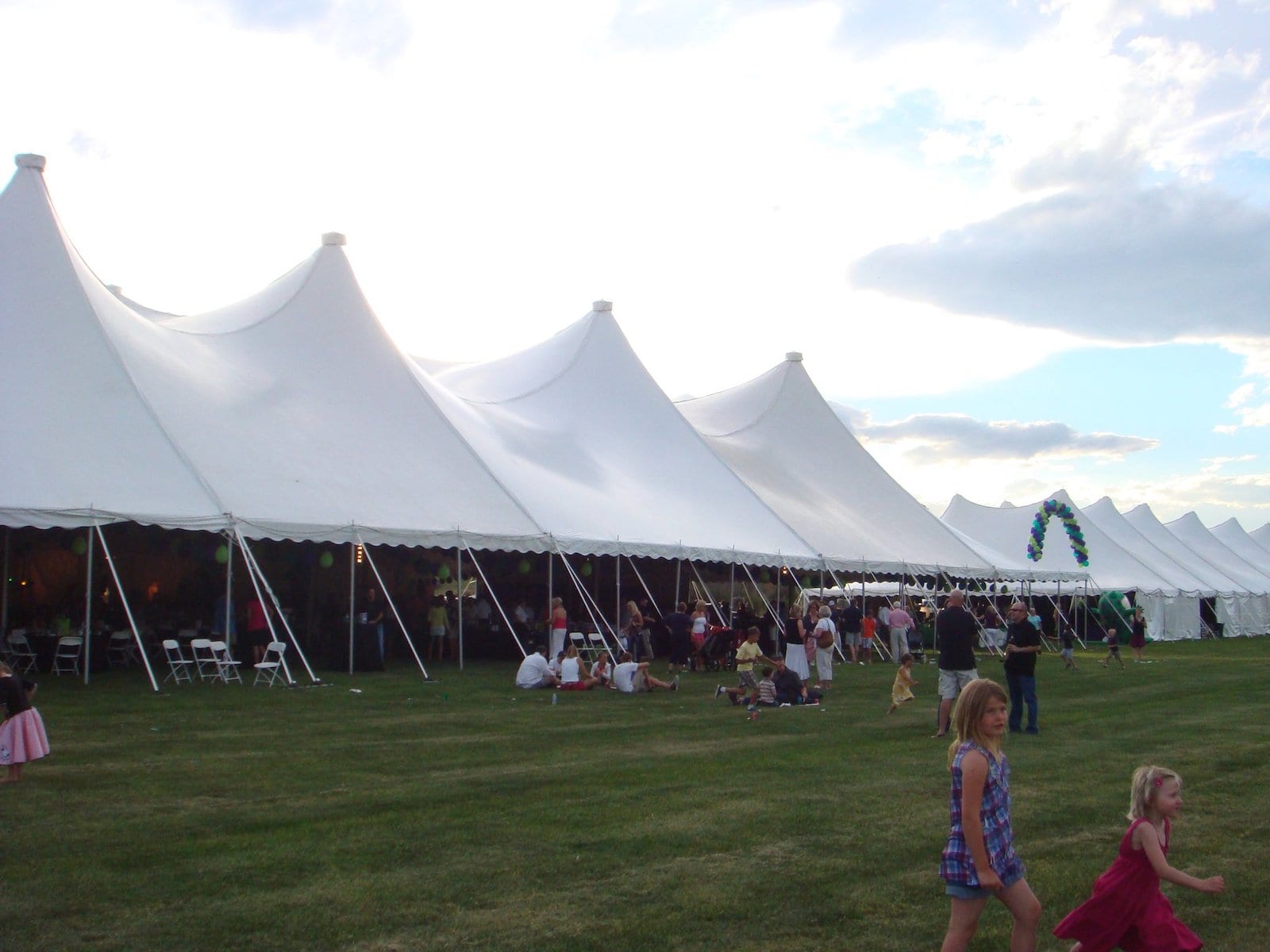 Margarita League -The "Margarita League" is for players who are ready to start playing on the grass or who don't want the competitiveness of a higher league. Each team has one professional who will instruct you as you play and keep the game running smoothly. It's designed to give you "the polo experience without breaking you or the bank."
Champagne League – The "Champagne League" is for players looking to get very competitive. Each team has two professionals and teams will be mixed and matched the whole summer. They play an average of six goals a side, making it fun, fast and safe for everyone.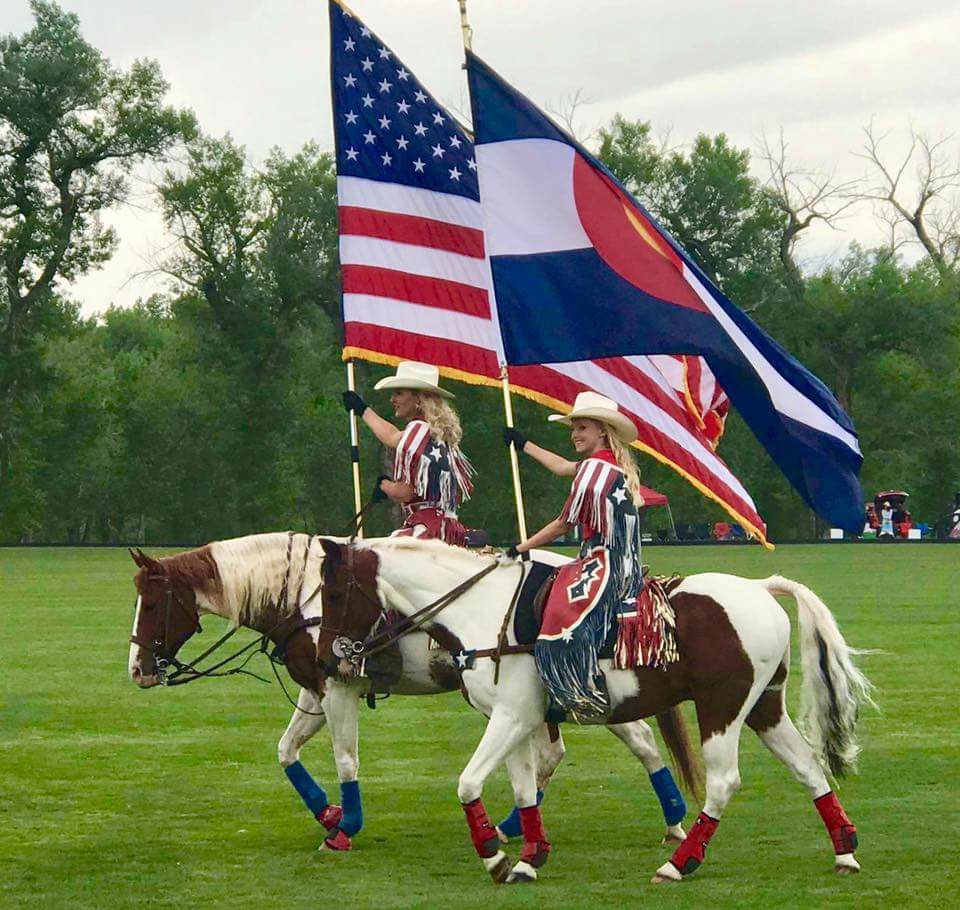 Details
Address: 6359 Airport Rd, Sedalia, CO 80135
Phone: 303-791-7656
Season: May to October
Website: denverpoloclub.com