The city of Littleton has a quaint atmosphere ideal for those who want to experience a growing Denver suburb. Originally named "Little Town, this Colorado city is filled with historic tourist spots, over 200 miles of trails, and 1,400 acres of parks and open space for adventure-loving tourists.
Situated in central Colorado, Littleton is the county seat and administrative center of Arapahoe County. The city covers a total area of 13.87 square miles. Due to its location in Arapahoe, Douglas, and Jefferson counties, it occupies a large area across the Front Range Urban Corridor.
The city prides itself in having a nationally accredited museum, a rich collection of landmarks, a sought-after public library, art galleries, and gardens perfect for art and culture lovers. Littleton has a population of 46,208 people as of 2020 and sits at an elevation of 5,351 with a spectacular view of the Rocky Mountains.
History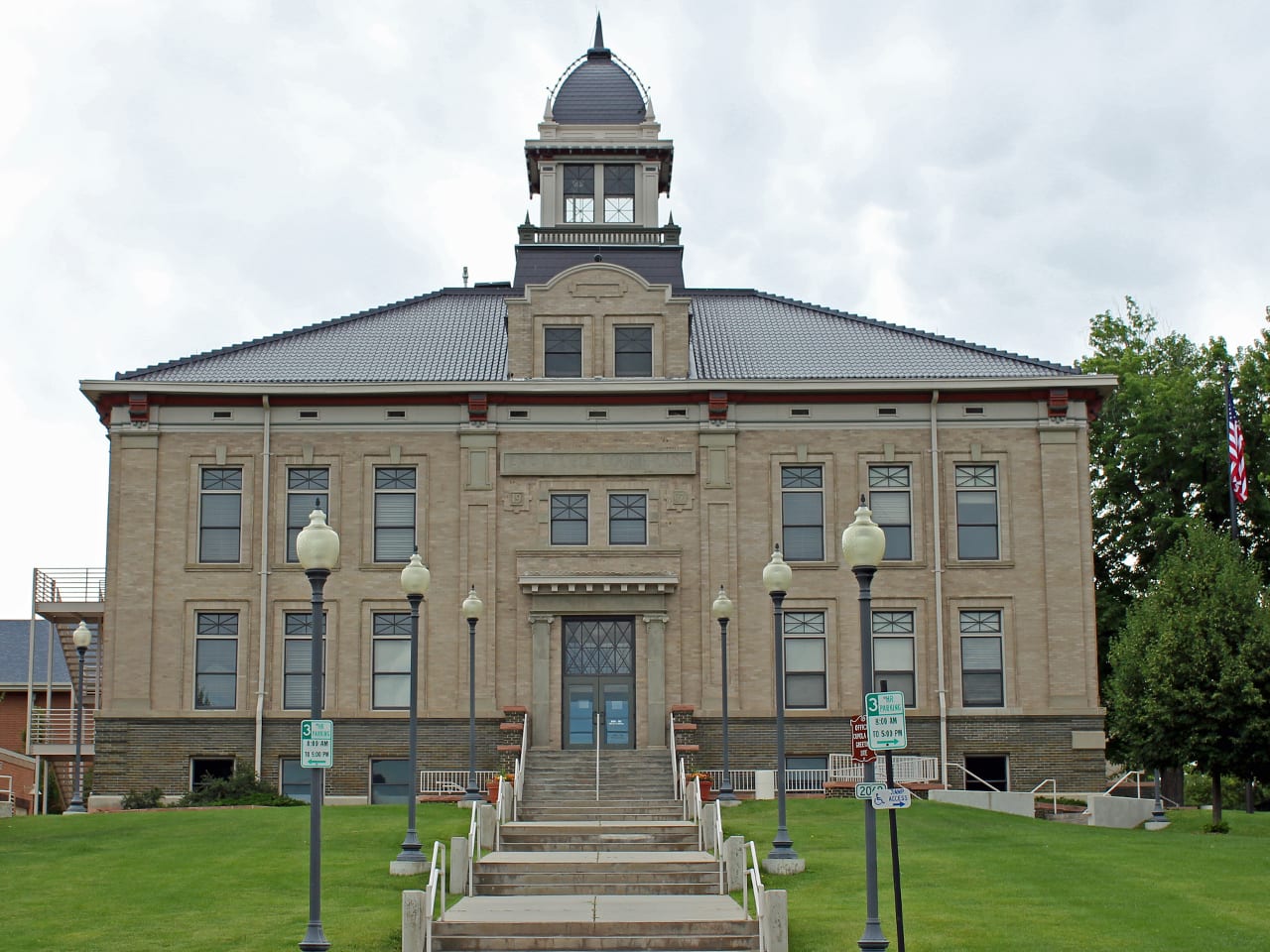 As Denver continued to expand during the famous gold rush era in the mid-1800s, the need for smaller suburban communities arose. A young engineer from New Hampshire found the area of Littleton, and loved it so much that he moved his wife out to start a homestead. Eventually, he joined forces with a few neighbors to start a flour mill that provided economic stability for the small community.
Colorado gained statehood in 1876, and by this point, Littleton was a fully functioning community with schools, churches, stores, and even a hotel. The expansion of the Denver and Rio Grande Railroad definitely encouraged this rapid growth. Agriculture was the strongest economic sector until after the second World War.
Today, Littleton is a tight-knit suburb with plenty of thriving businesses. Residential areas are constantly being expanded, and it's a charming place to escape the bustle of downtown Denver without straying too far.
Main Attractions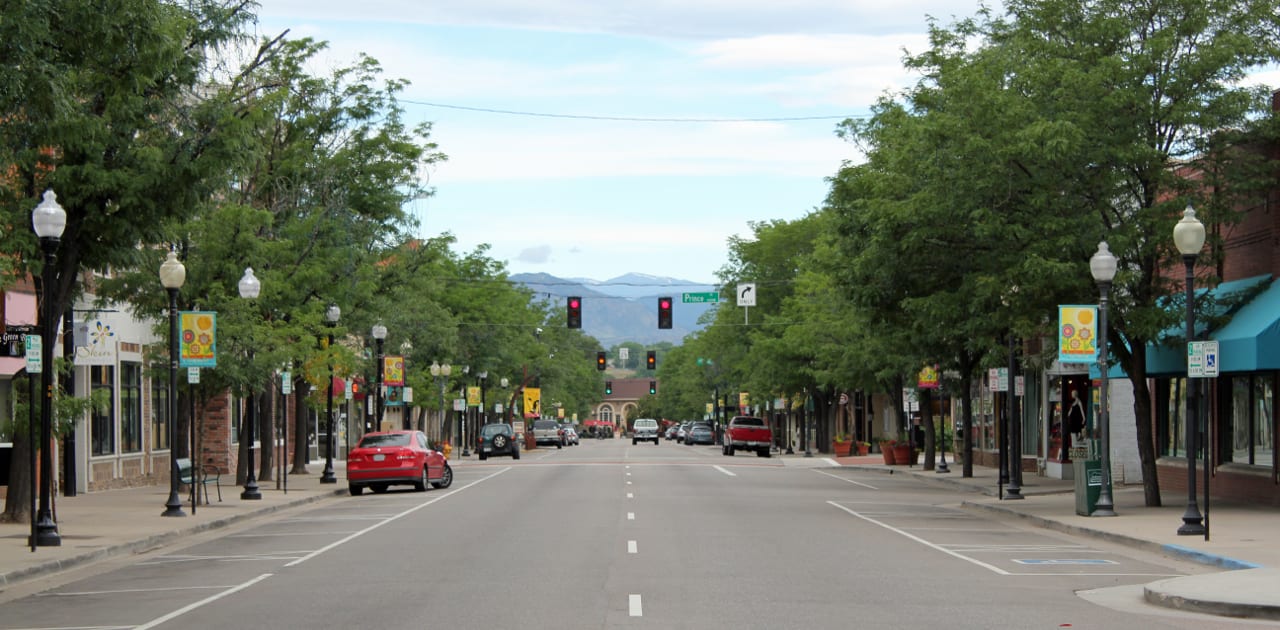 Littleton Museum – Get a glimpse of Littleton's past as you explore this nineteenth-century farm and its many galleries. The museum houses a rich collection of the city's history, culture, and art. Located next to Ketring Lake, it feels like a blast from the past. The museum features two well-preserved nineteenth-century farms, a small lake, four galleries, the main exhibition center, educational rooms, a research center, offices, and lecture halls.
Main Street Historic District – Experience a vintage vibe in this nationally registered historic place. With trees lining the streets and countless historic buildings and landmarks, Littleton's Historic District starkly contrasts Denver's skyscrapers. It is filled with art galleries, specialty and antique shops, boutiques, and old-fashioned restaurants and bars.
Hudson Gardens – A free-admission botanical garden located along the South Platte River, Hudson Gardens is open throughout the year for nature lovers. It has 30 acres of unique gardens like the Fragrance Garden, Ornamental Grass Garden, Rose Garden, and Wildflower Meadow to name a few.
Depot Art Gallery – A historic landmark that opened in 1978, this gallery and arts center is operated by the Littleton Fine Arts Guild. All the artwork on display is for sale. It hosts gallery shows, programs, workshops, and art classes. with free admission to the public.
Recreation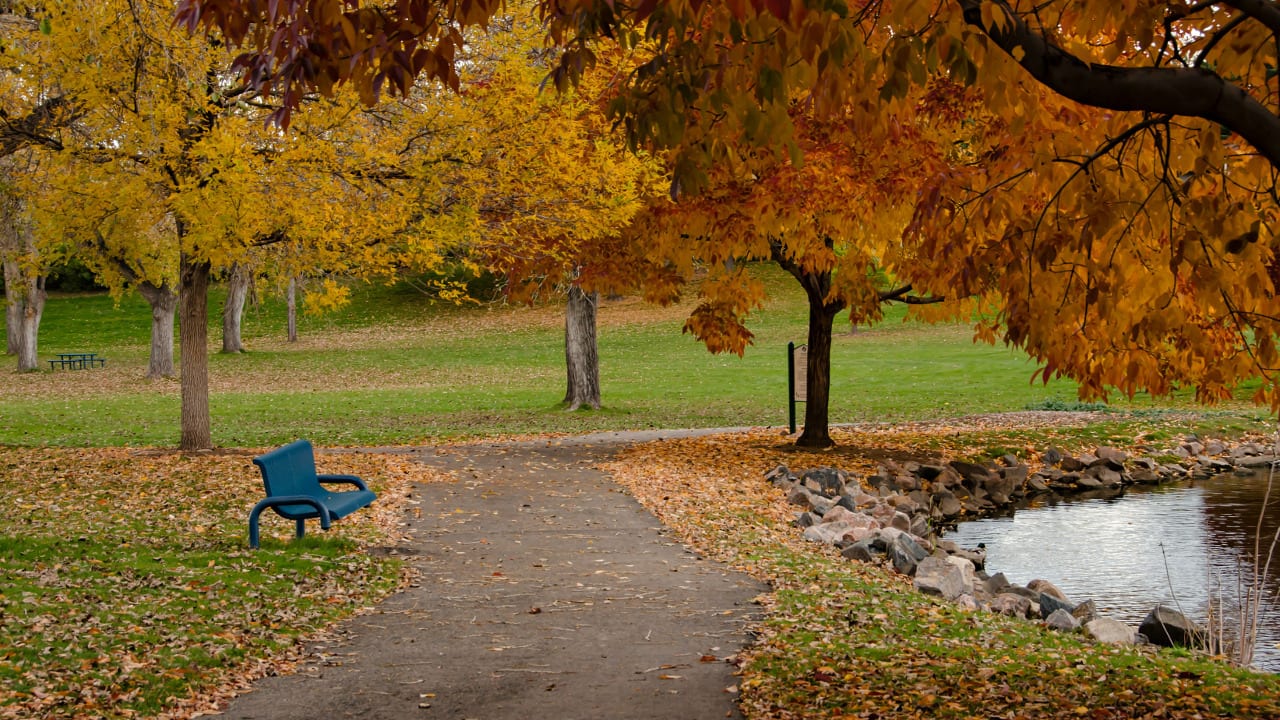 Biking – Waterton Canyon is a breathtaking trail that follows the South Platte River for over 12 miles. The first 6 miles are suitable for road bikes, but the last half will require a mountain bike to complete.
Camping – 
Fishing – 
South Platte Park and Carson Nature Center is an 880-acre open space situated along the South Platte River where visitors can enjoy outdoor activities like kayaking, fishing, running/walking, and cycling. At the Carson Nature Center, visitors can experience a variety of wildlife.
Ketring Lake is a small community spot with bluegill and bass. No watercraft are allowed and fishermen may only catch and release.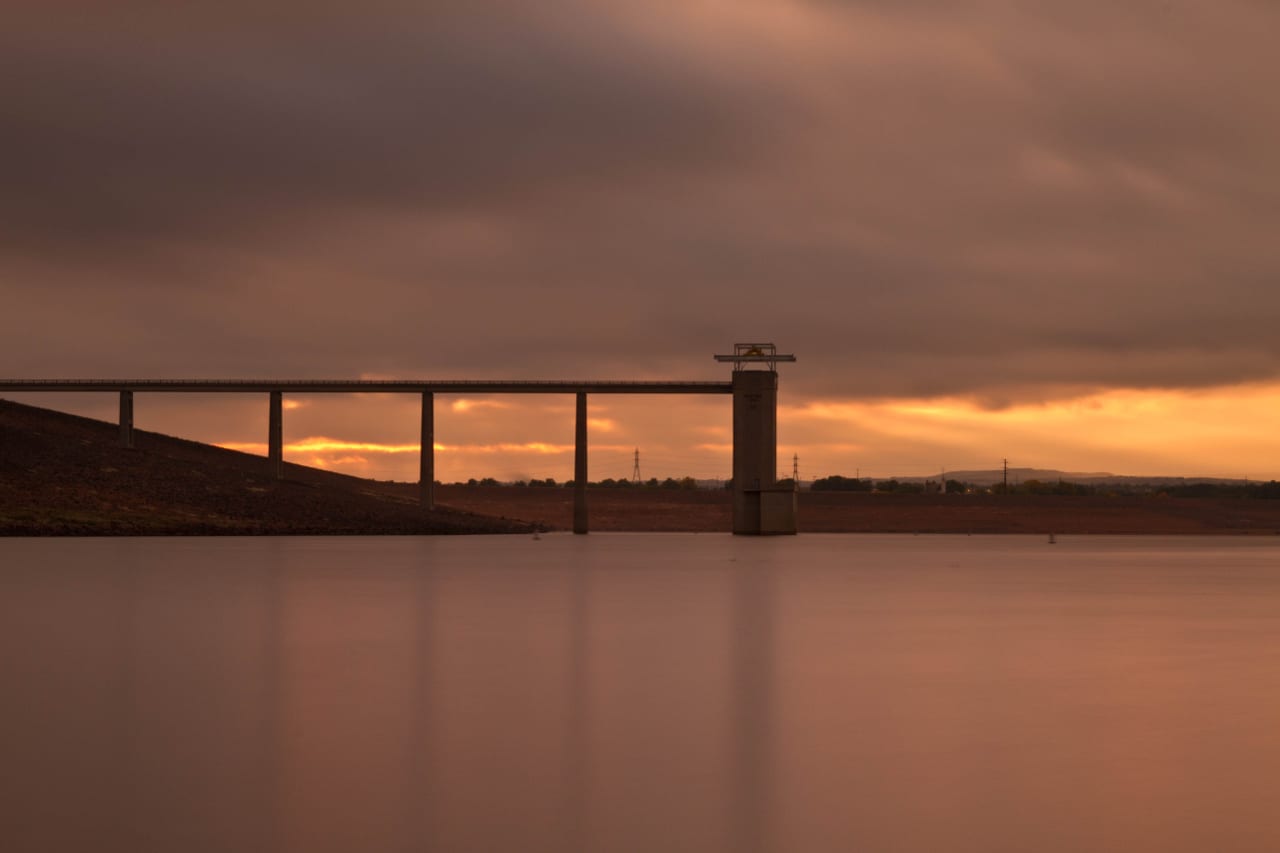 Golfing – The Littleton Golf and Tennis Center has an 18-hole par 63 executive golf course located near Mary Carter Greenway Trail and the South Platte River. It has a majestic landscape perfect for those who want a quick game. They also offer lessons and junior camps, a driving range, and a restaurant.
Hiking –
Roxborough State Park is made up of 4,000 acres and is a designated National Natural Landmark. You'll find an abundance of beautiful views and red-rock formations, along with various wildlife. The park was given the State Archaeologist award from History Colorado because of its dedication to archeology.
High Line Canal trailhead is located in Littleton, and is an access point to the 71-mile urban trail. Discover each type of landscape on this family-friendly trail.
Accommodations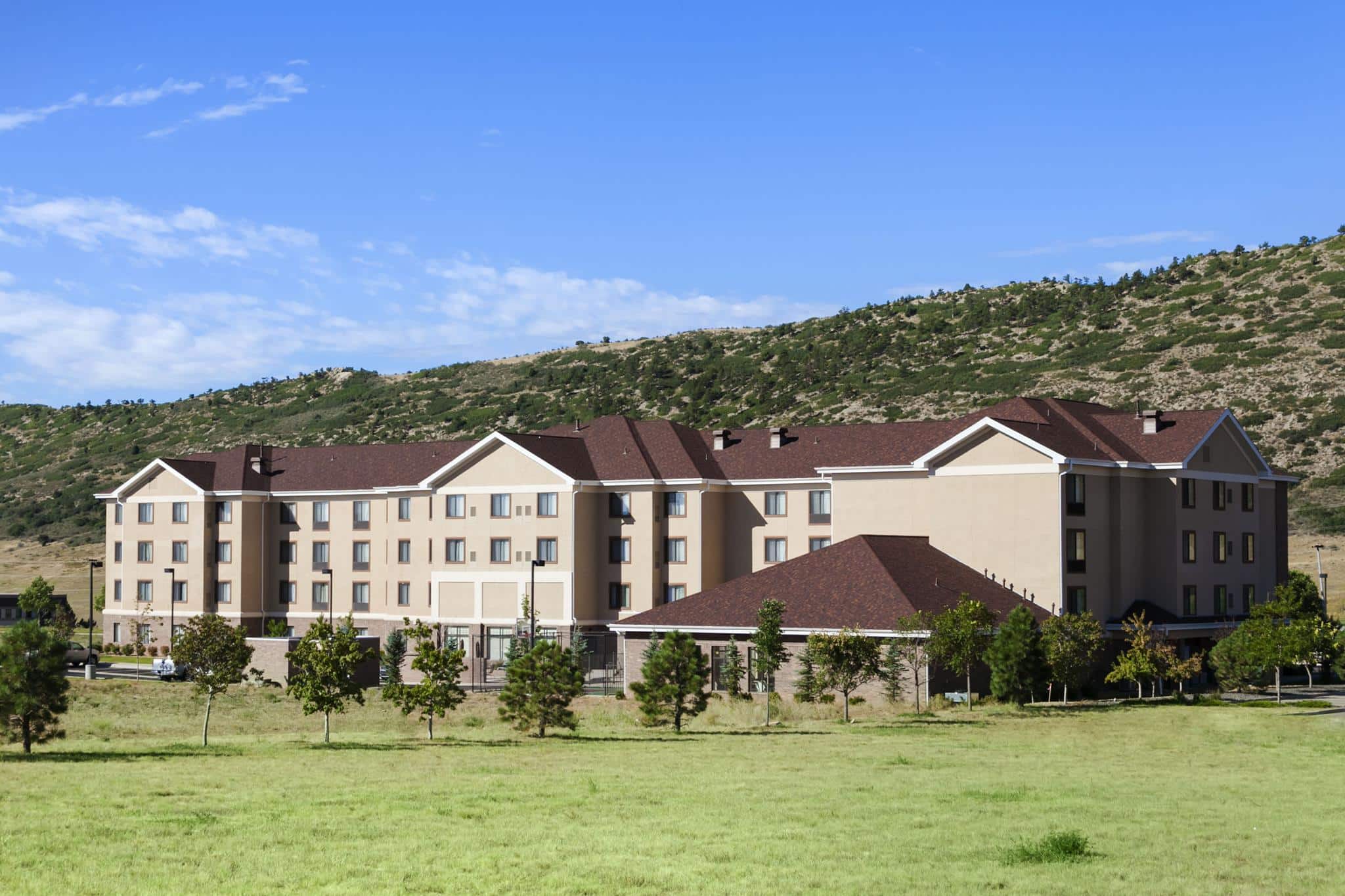 This section contains referral links. If you click through and take action, we may receive a commission, at no additional cost to you. 
Courtyard by Marriott Littleton – A beautiful property with all the amenities you could need and more. There is an outdoor terrace, library, and an indoor pool in addition to 125 rooms.
Residence Inn by Marriott – With a colorful and modern interior, this is another great Marriott choice for your stay in Littleton. Guests can enjoy an outdoor BBQ space, a fire pit, and a hearty breakfast buffet each morning.
Homewood Suites – Comfy, clean, and perfect for any type of traveler. There are 84 suites to choose from, and the property is in a great location for accessing outdoor recreation.
Read about the best hotels in Littleton.
Dining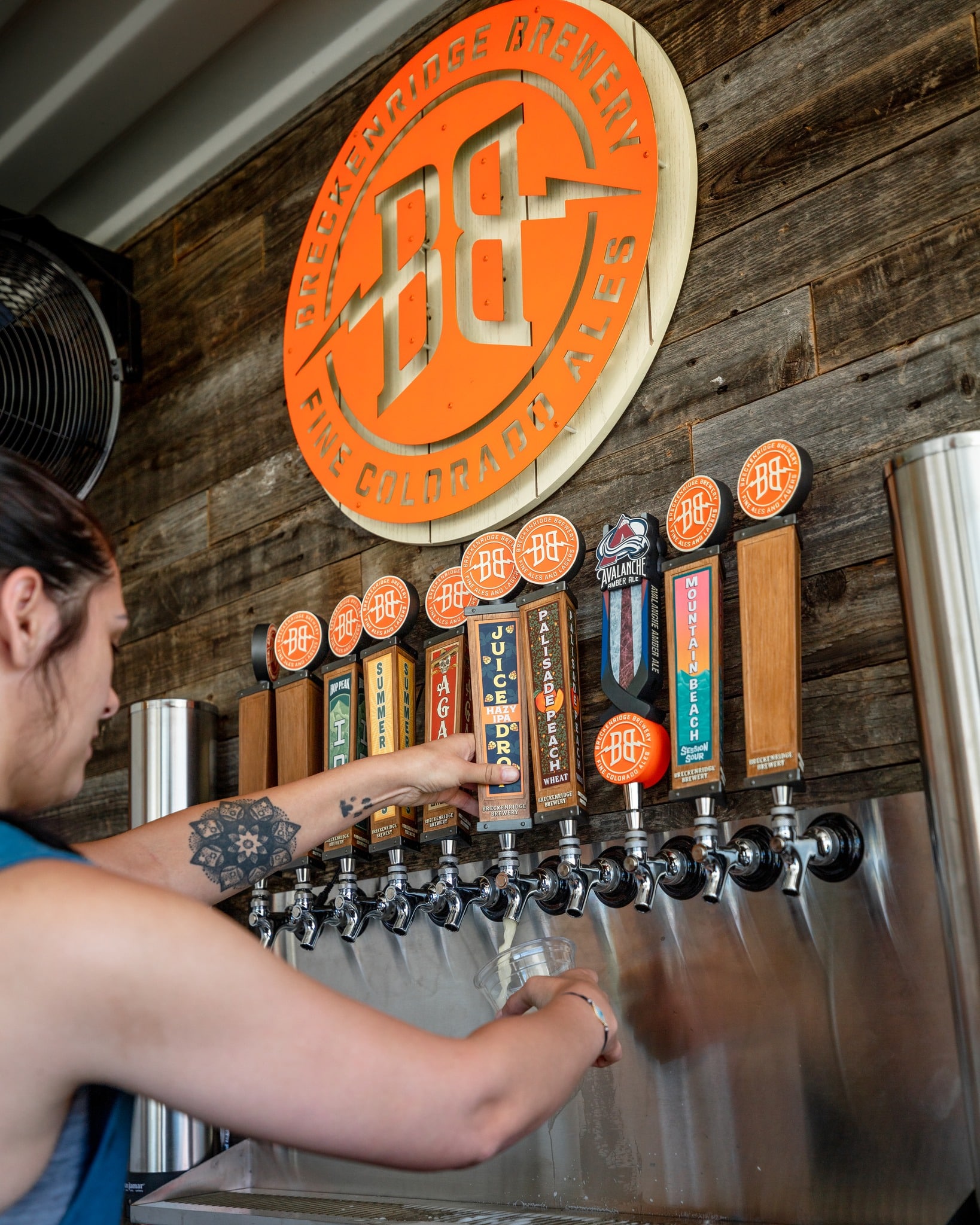 Breckenridge Brewery – Enjoy a carefully crafted beer and classic American fare at this 12-acre farm-inspired brewery.
Smokin Fins Littleton – If you're craving seafood and sushi, this is the spot for you. They also have an impressive cocktail menu to accompany your meal.
Latke Love – A fun twist on the latke, an Eastern European potato cake. Take your pick from the many topping options at this affordable, fast-casual eatery.
Read about the best breweries in Littleton.
Special Events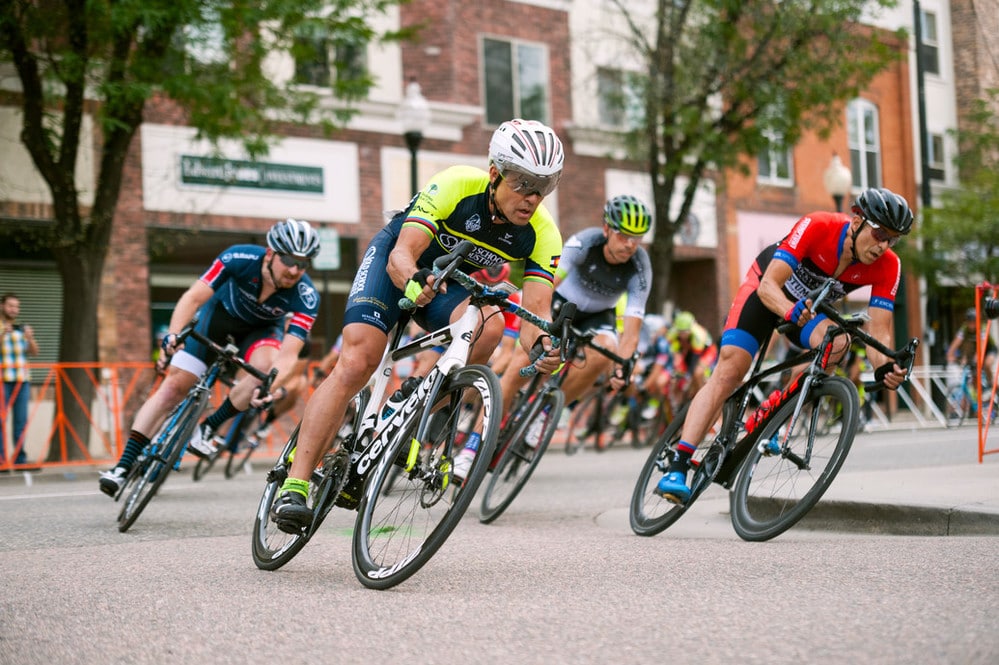 Jun – Annual Littleton Main Street Block Party – Spend a fun-filled evening with the entire family while exploring downtown Littleton in this admission-free event. Highlights include two firework shows, live music, street acts, and more in early June.
Jun-Sep – Hudson Gardens Summer Concert Series – Annual summer concerts every week at Hudson Gardens from June to September.
Aug – Littleton Twilight Criterium Bike Race – Part of the 10-race American Criterium series, this high-speed road bike course winds through downtown Littleton for an exciting day of competition.
Aug – Western Welcome Week – A community celebration held yearly with more than 40 events for a cause held in mid-August.
Aug – Tough Mudder Colorado – Over 20 obstacles to avoid in this long-distance, high-altitude endurance adventure race held in mid-August at Sterling Ranch.
Aug – Affordable Arts Fest – A single-day event in which 165 local and national artists sell a range of art mediums for $100 or less. With some pieces originally priced in the thousands, the festival is the Black Friday of art events.
Oct – Pumpkin Festival – The Denver Botanic Garden's Chatfield Farms location in Littleton opens its 10-acre pumpkin patch for one weekend only in early October. Other highlights include a corn maze, carnival games and other kids' activities.
Nov – Candlelight Walk – A Black Friday tradition in Littleton for the whole family featuring an evening full of holiday entertainment and festivities ending with the lighting of the trees on Main Street.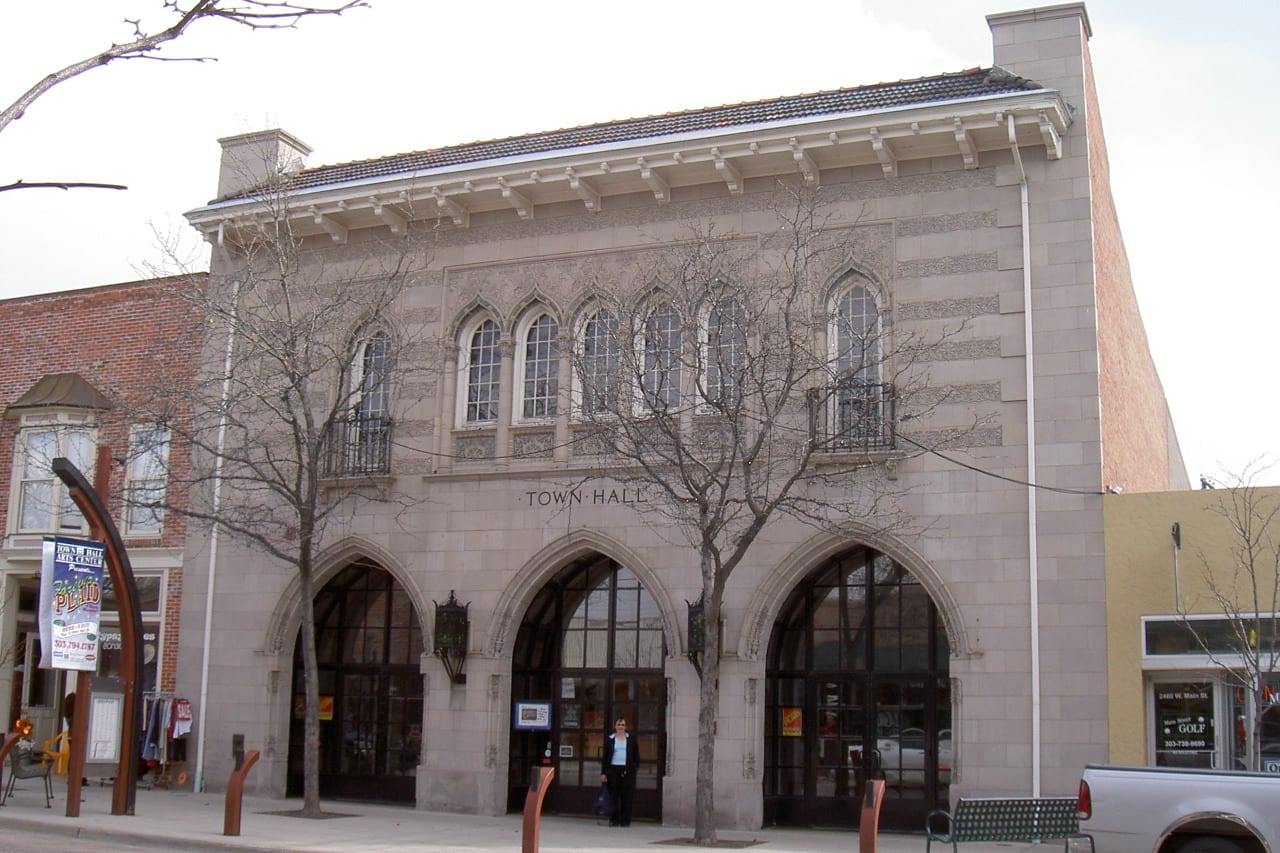 Activities near Littleton
Brewery Tours:
Escape Rooms:
Ice Skating: 
Landmarks:
Miniature Golf:
Museums:
Public Parks:
State Parks:
Towns:
Wildlife:
Latest in Littleton