The city of Littleton has a quaint atmosphere ideal for those who want to experience a growing Denver suburb. Originally named "Little Town", the city prides itself on having a nationally accredited museum, a historic district, a rich collection of landmarks, a sought-after public library, art galleries, and gardens perfect for art and culture lovers.
Situated in central Colorado, Littleton is the county seat and administrative center of Arapahoe County. The city covers a total area of 13.87 square miles. Due to its location in Arapahoe, Douglas, and Jefferson counties, it occupies a large area across the Front Range Urban Corridor. Littleton holds the 20th rank as one of the most populous municipalities in the entire state of Colorado, with a population of over 41,000 people.
Aside from its historic tourist spots, the city also has over 200 miles of trails and more than 1,400 acres of parks and open space for nature and adventure-loving tourists. The spectacular view of the Rocky Mountains in the background is also hard to miss.
Main Attractions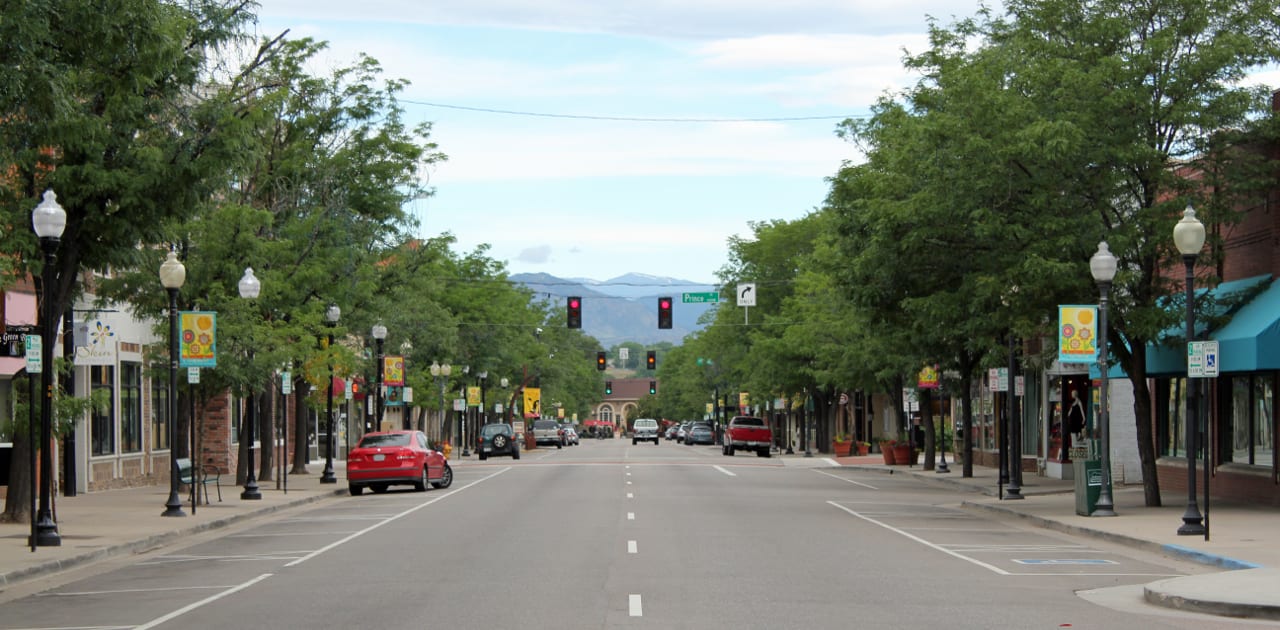 Littleton Museum – Get a glimpse of Littleton's past as you explore around in their nineteenth-century history farm, and its many different galleries. The museum houses a rich collection of the city's history, culture, and art. Located next to Ketring Lake, it is like taking a trip back to the past. The museum features two well-preserved nineteenth-century farms, a small lake, four galleries and the main exhibition center, educational rooms, a research center, offices, and lecture halls.
Main Street Historic District – Experience a vintage vibe in this nationally registered historic place. With an array of trees lining the streets and a great number of historic buildings and landmarks, Littleton Main Street Historic District is a contrast to Denver's skyscrapers. It is lined with art galleries, specialty and antique shops, boutiques, and old-fashioned restaurants and bars.
Hudson Gardens – A free-admission botanical garden located along the South Platte River, Hudson Gardens is open throughout the year for nature-lovers. It has 30 acres of different gardens like Fragrance Garden, Ornamental Grass Garden, Rose Garden, and Wildflower Meadow to name a few.
Depot Art Gallery – A historic landmark that opened in 1978, this gallery and arts center is operated by the Littleton Fine Arts Guild. All of its artworks are for sale. It hosts gallery shows, programs, workshops, and art classes. The gallery has free admission and lots of parking spaces.
Recreation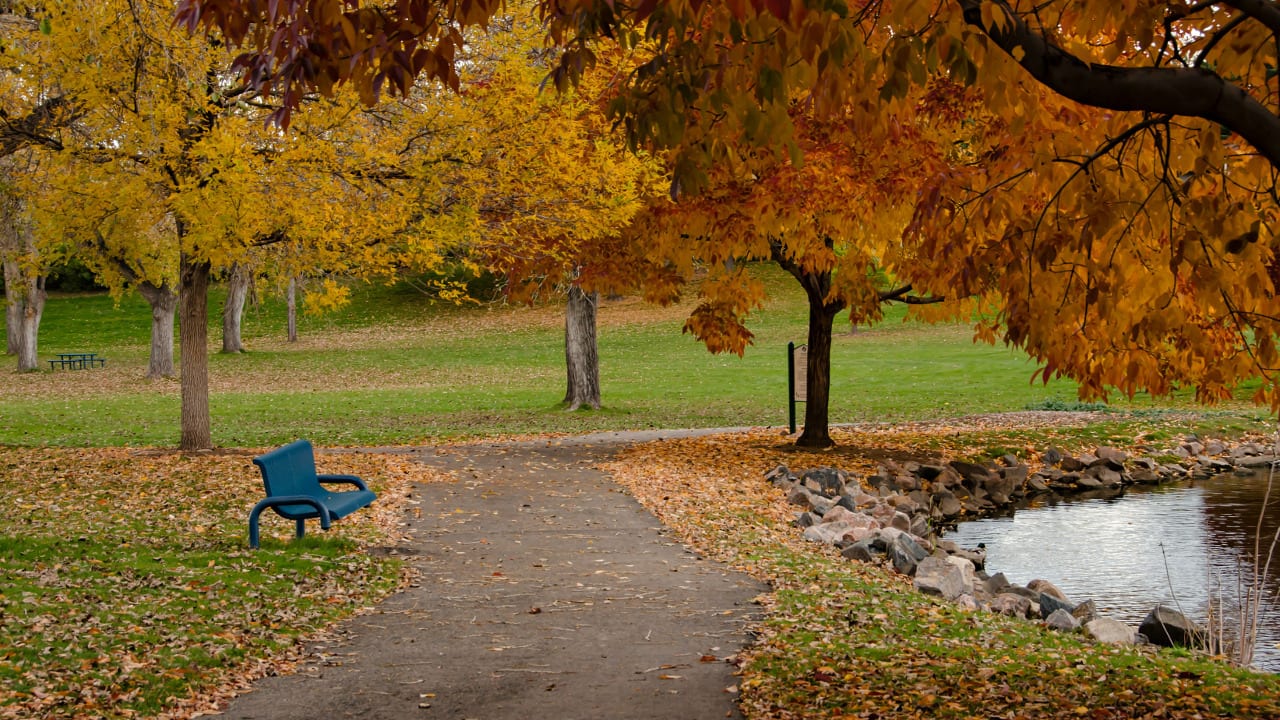 South Platte Park and Carson Nature Center– It is an 880-acre open space situated along the South Platte River where visitors can enjoy outdoor activities like kayaking, fishing, running/walking, and cycling. At the Carson Nature Center, tourists can experience a variety of wildlife. It also offers certain programs for all ages like campfire programs and moonlight walks.
Roxborough State Park – Trek along this 4000-acre National Natural Landmark rich in majestic views of red-rock formations and various wildlife. The park was given the State Archaeologist award from History Colorado owing to its dedication to archeology.
Littleton Golf and Tennis Center – This 18-hole par 63 executive golf course is located near Mary Carter Greenway Trail and the South Platte River. It has a majestic landscape course perfect for those who want a quick game. It also offers lessons and junior camps, a driving range, and a restaurant. The Littleton Tennis Bubble has six indoor courts open year-round.
Accommodations
Hotels and lodging:
Special Events
Jun – Annual Littleton Main Street Block Party – Spend a fun-filled evening with the entire family while exploring Downtown Littleton in this admission-free event. Highlights include two firework shows, live music, street acts, and a whole lot more in early June..
Jun/Sep – Hudson Gardens Summer Concert Series – Annual summer concerts every week at Hudson Gardens from June to September.
Aug – Western Welcome Week – A community celebration held every year with more than 40 events for a cause held in mid-August.
Aug – Tough Mudder Colorado – Over 20 obstacles to avoid in this long-distance, high altitude endurance adventure race held in mid-August at Sterling Ranch.
Nov – Candlelight Walk – A Black Friday tradition in Littleton for the whole family featuring an evening full of holiday entertainment and festivities ending with the lighting of the trees on Main Street.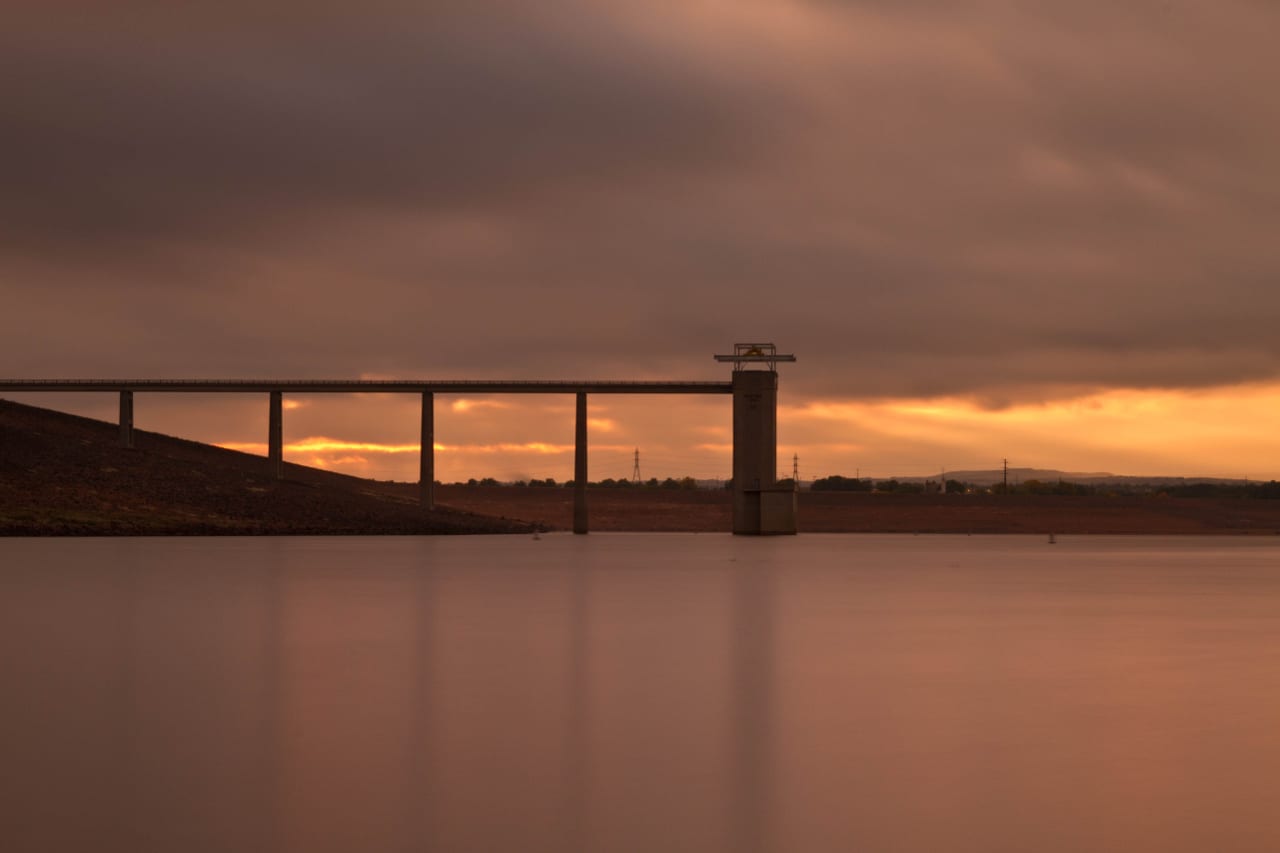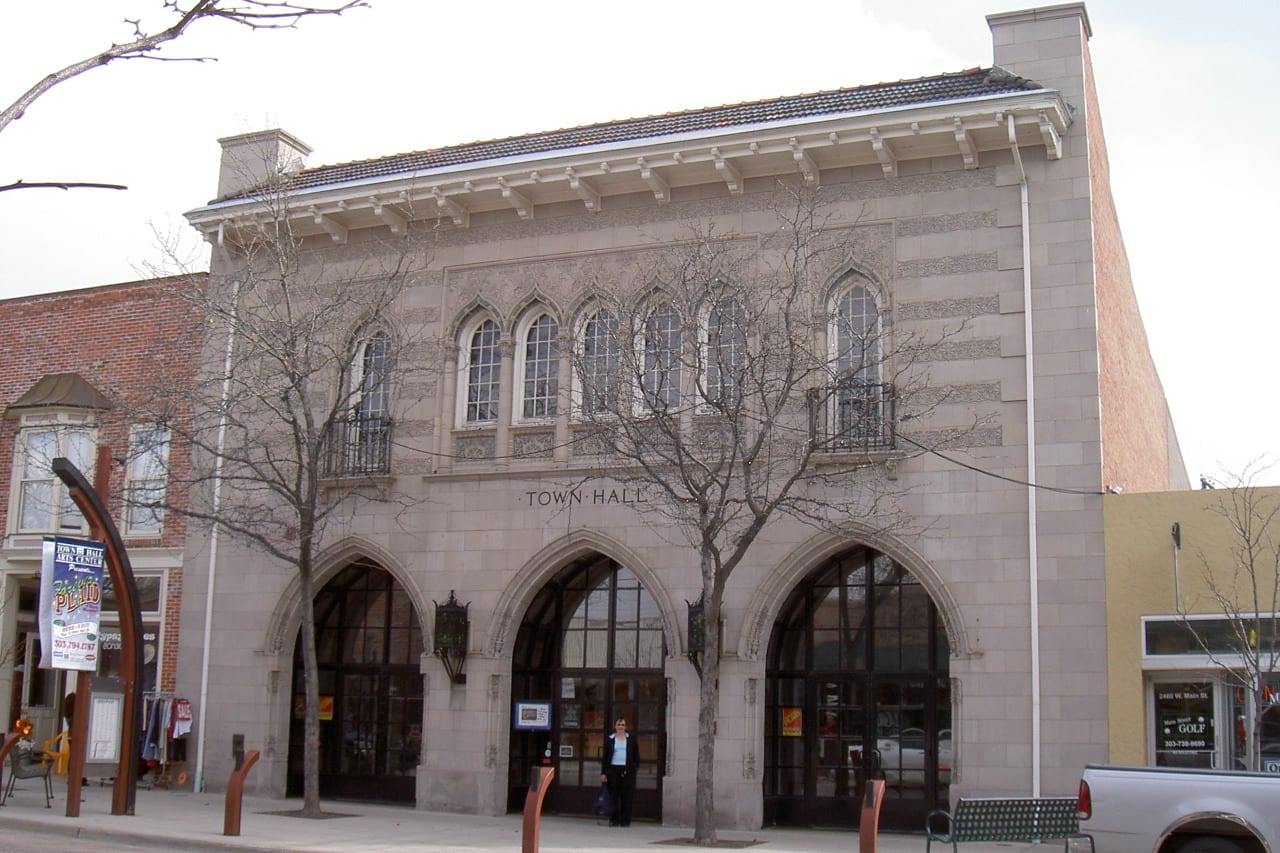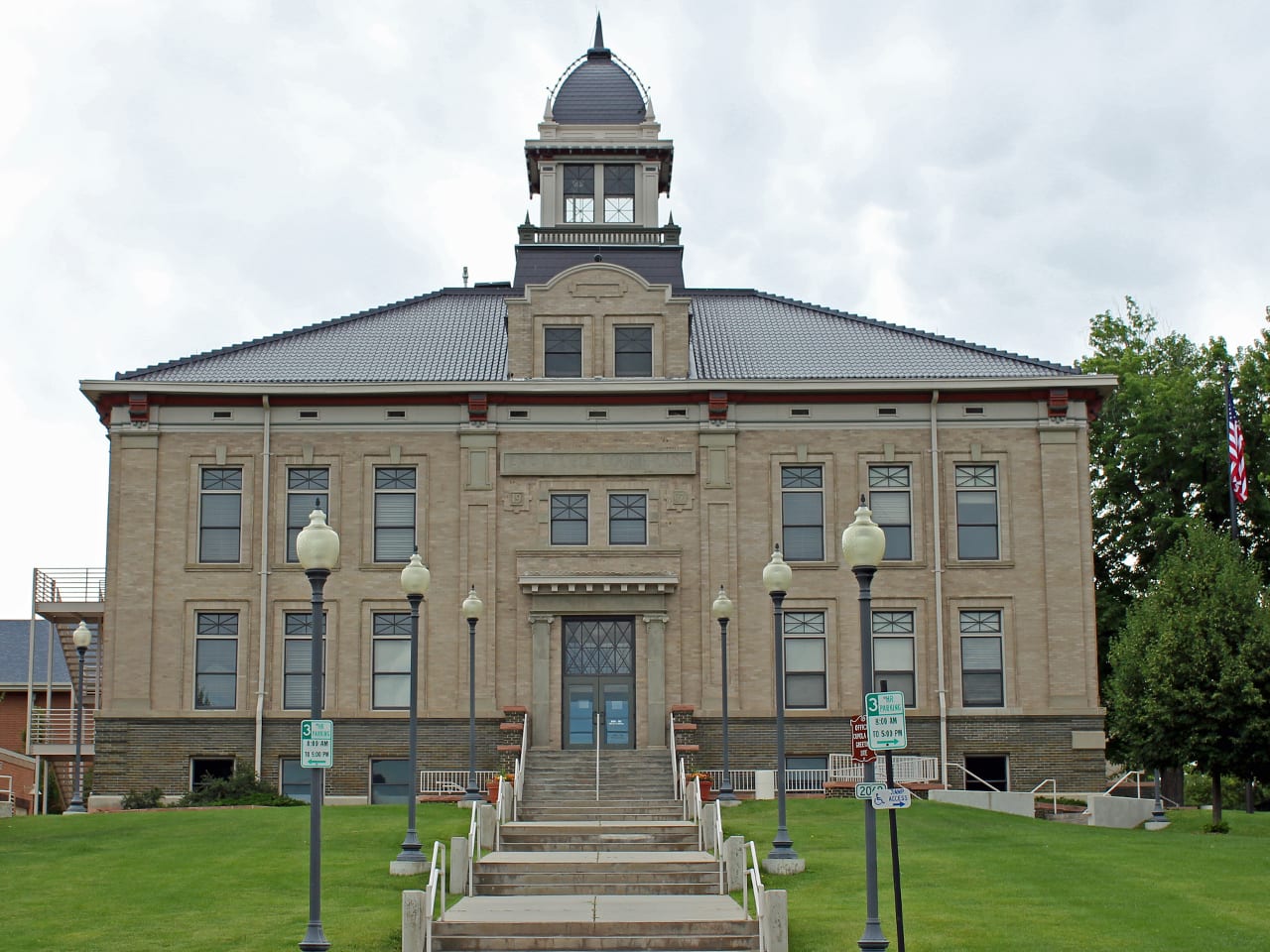 Activities near Littleton
Brewery Tours:
Escape Rooms:
Ice Skating: 
Landmarks:
Miniature Golf:
Museums:
Public Parks:
State Parks:
Towns:
Wildlife:
Latest in Littleton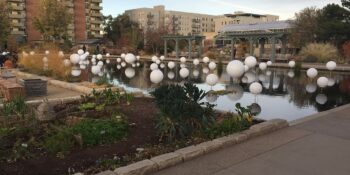 Escape the hustle of the city at the Denver Botanic Gardens for free! See plants and…