Littleton Museum, just a mile from Denver's scenic Hudson Gardens and Event Center, is situated on forty acres of land beside Ketring Lake. The comprehensive facilities include three exhibition galleries, a children's interactive gallery, a research center, and a lecture hall.
There are also two 19th-century living history farm sites. These historic farms feature a schoolhouse and a smithy, and allow visitors to engage with their pasts in a way that merits being recognized as an Affiliate of the Smithsonian Institution.
Tour the Farms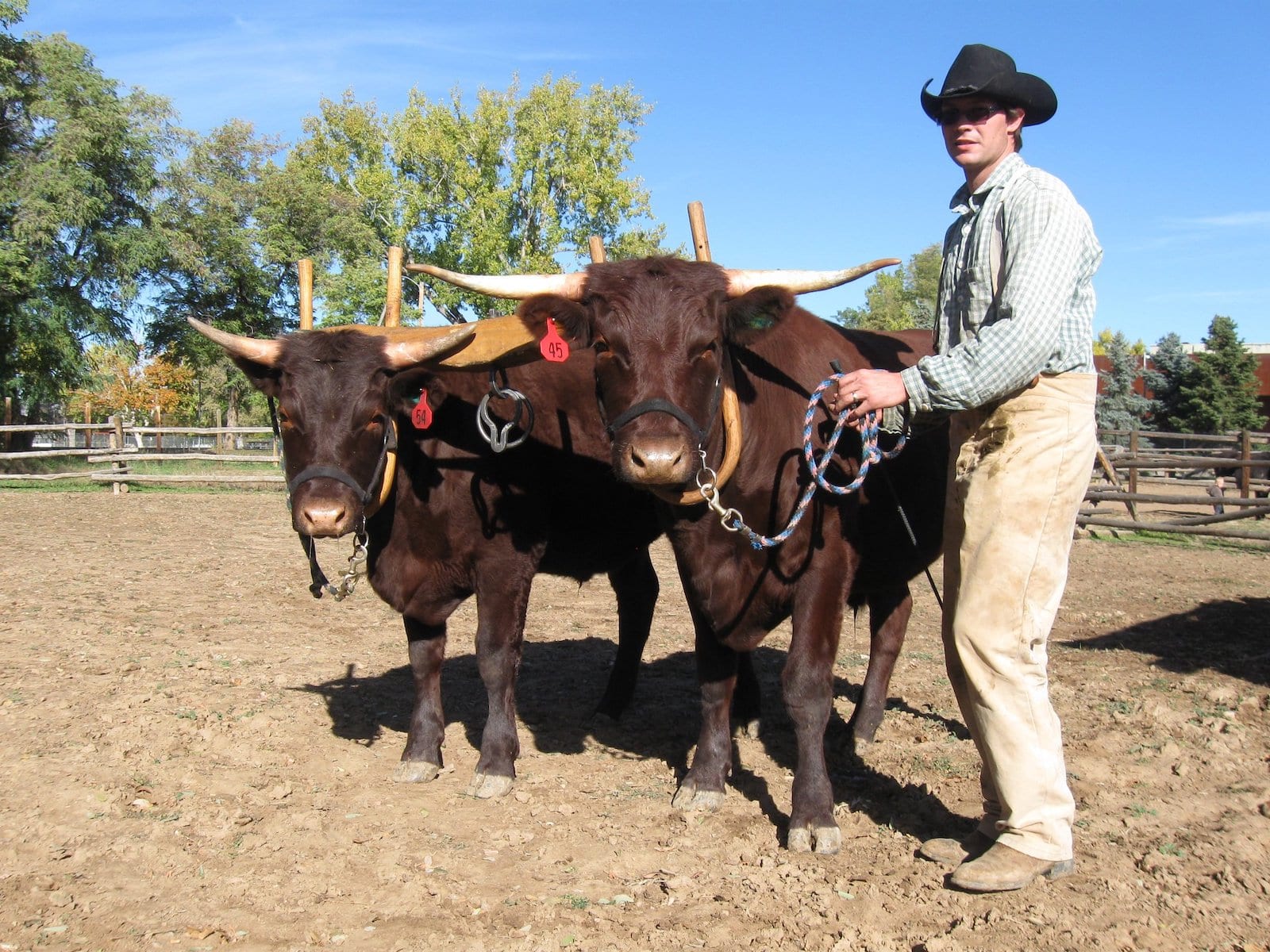 The gems of the museum are undoubtedly the farms. Staff and volunteers dressed in period attire reenact the daily activities of 19th-century farm life. Each farm houses the same breeds of livestock and kinds of plants found in the original fields and gardens, including beehives and an orchard.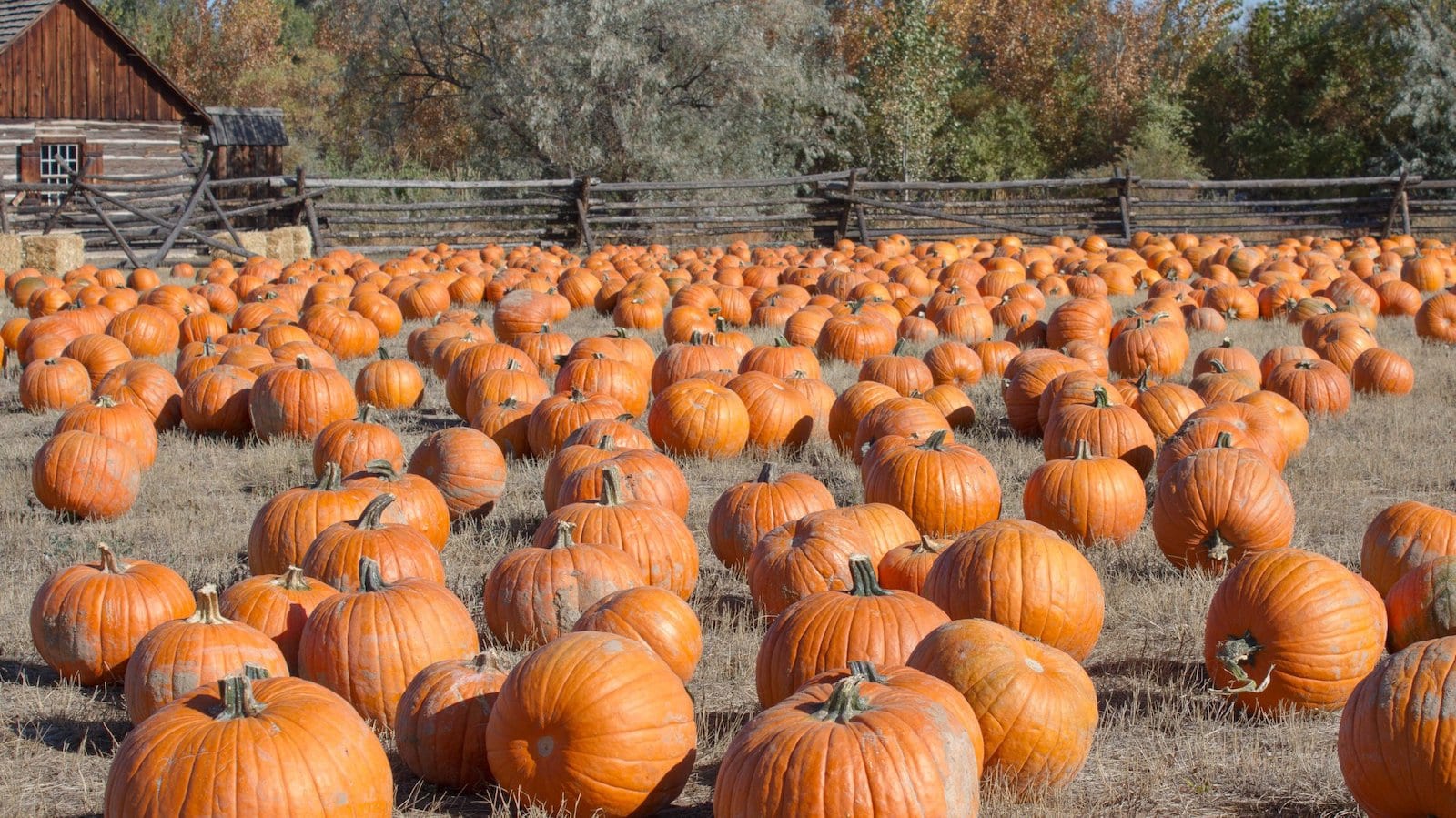 The 1860s farm represents a time before train travel, and includes an original pioneer log cabin, a log barn, a sheep pen, and Littleton's original schoolhouse, built in 1865. The 1890s farm is particularly interesting to visit second, because it depicts the significant advancements in technology and transportation that occurred in just thirty years.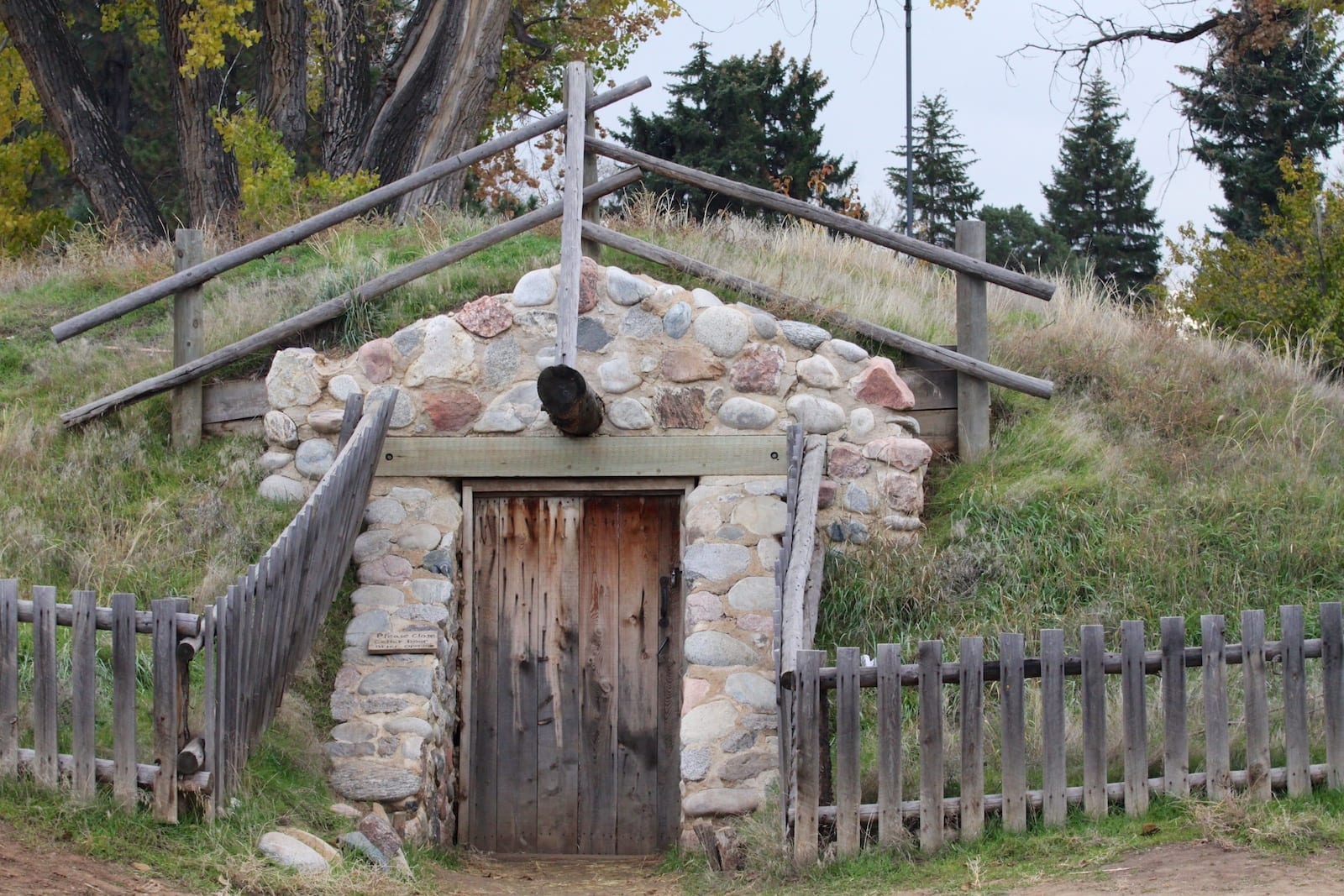 The farmhouse itself was originally located less than a mile away from where it stands now, while the barn, tool shed, and privy are modern replicas. There's also a reconstructed smithy dating from 1903, the year that electricity came to Littleton. Volunteer blacksmiths use tools and equipment from the museum's own collection to do demonstrations.
Indoor Exhibits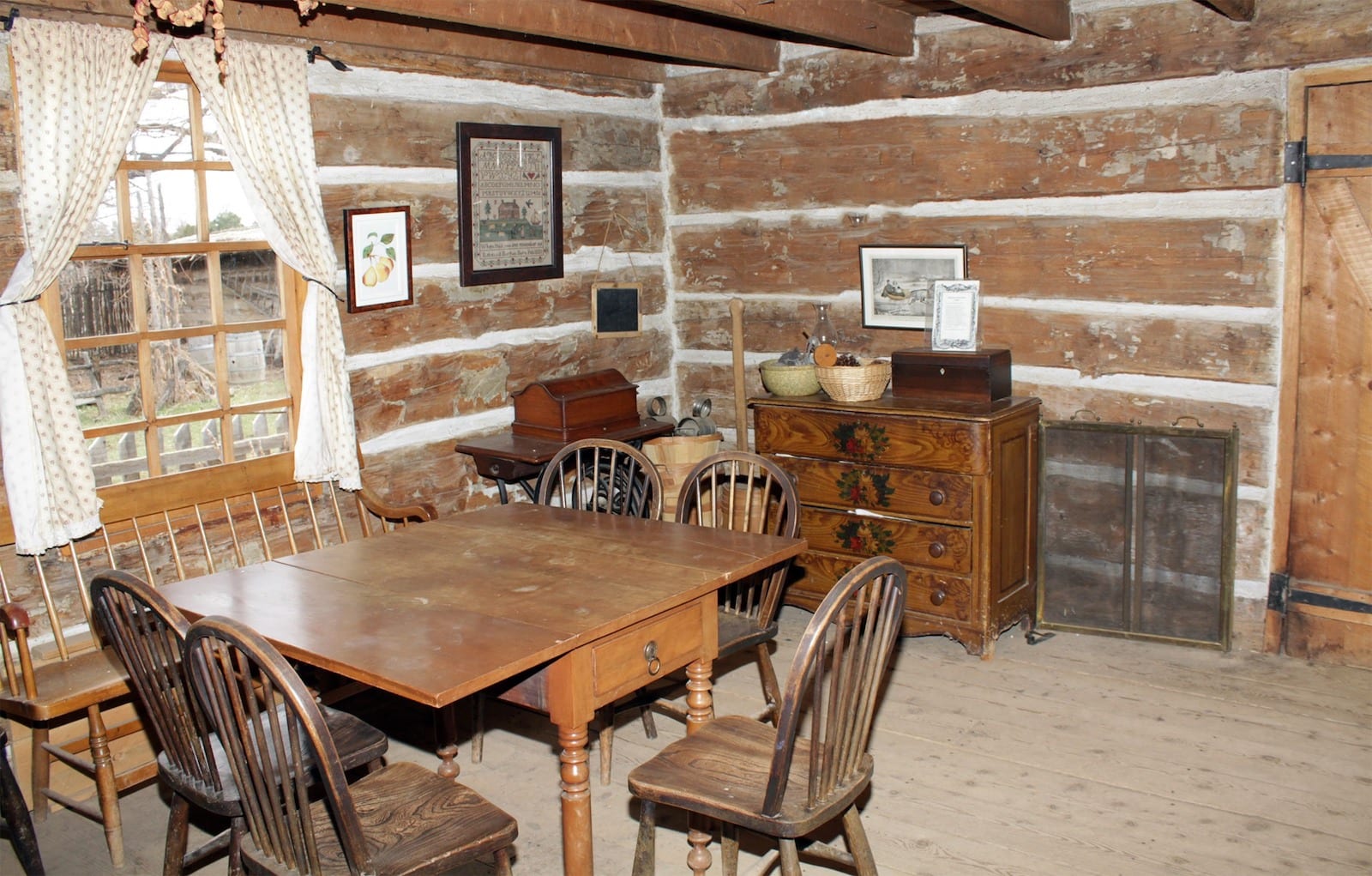 An indoor exhibit center focuses on the history of Denver, particularly in Littleton. One part of the center hosts a permanent exhibit. The other two areas contain rotating exhibits, such as photography and artwork. There's also a collection of historic maps of the early Colorado Territory. The Kids Connection area, with hands-on exhibits and activities, is a great experience for children. They'll have fun with the farm animals as well.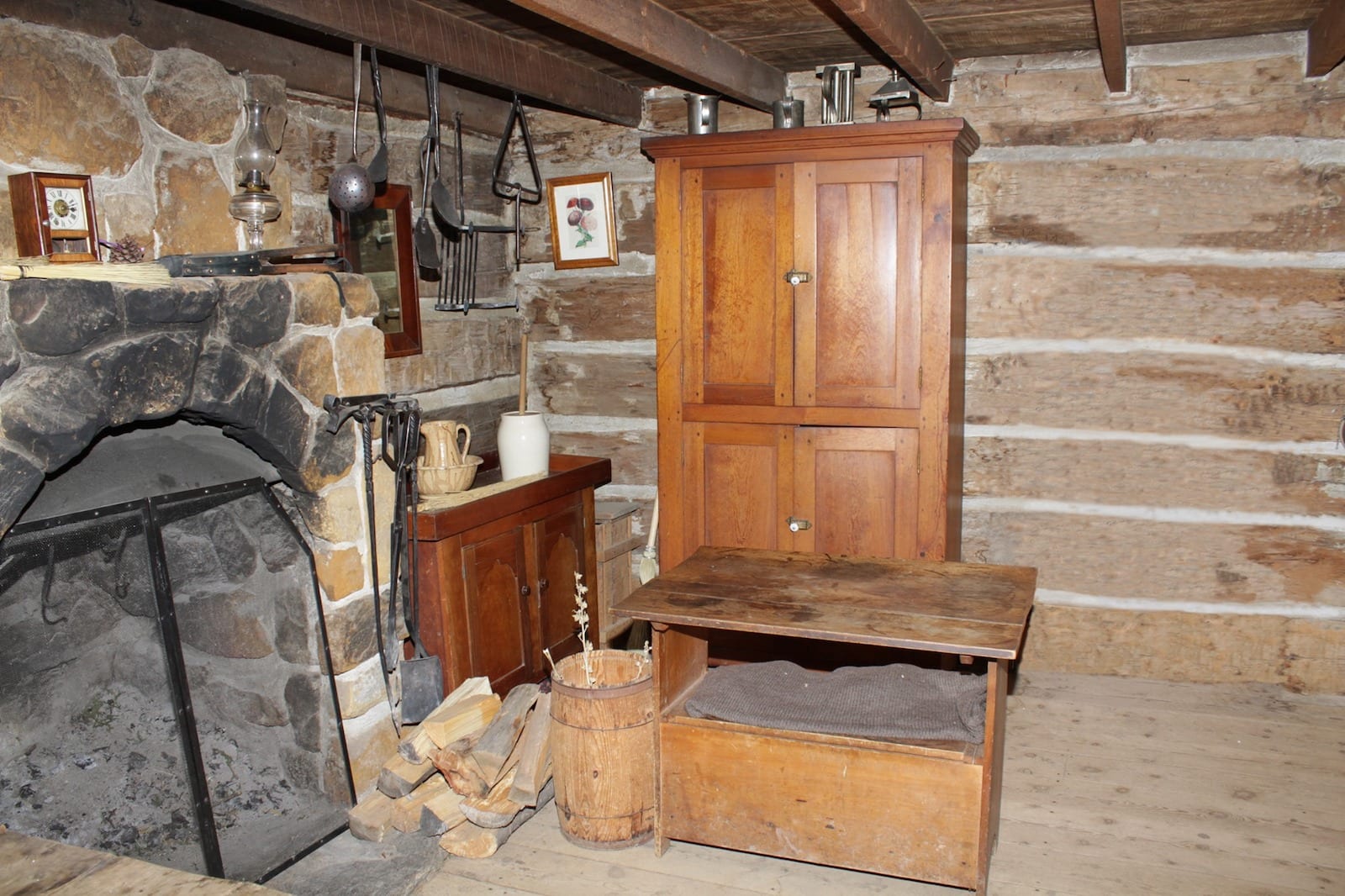 The Museum is open from 8 a.m. to 5 p.m. on Tuesday through Friday, 10 a.m. to 5 p.m. Saturday, and 1-5 p.m. Sunday. It's closed Mondays and all major holidays. This fantastic experience is free to visitors.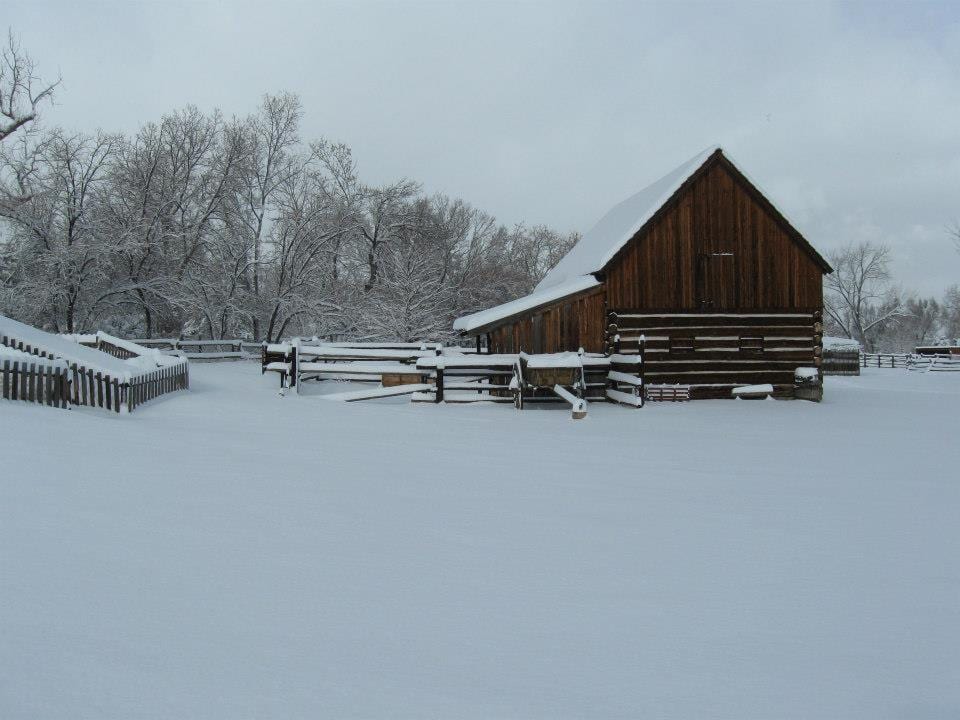 Details
Address: 6028 S Gallup St, Littleton, CO 80120
Phone: 303-795-3950
Season: Year round
Website: littletongov.org/city-services/city-departments/museum