The Hudson Gardens & Event Center showcases a beautiful outdoor botanical garden in the middle of Littleton. The park is always free to enter unless there is a special event going on.
Located just off Santa Fe Drive, between historic Littleton and Denver, this non-profit botanical garden is nestled on the South Platte River.  Take a stroll on the charming paved paths into a vibrant nature community amidst metropolitan Colorado.
Outdoor Botanic Gardens in Littleton
The exceptional 30-acre space is used for educational programs, field trips, community beekeeping, private events, including corporate gatherings and wedding celebrations. The favorite annual event is the Summer Concert Series, which jams weekends from June to September.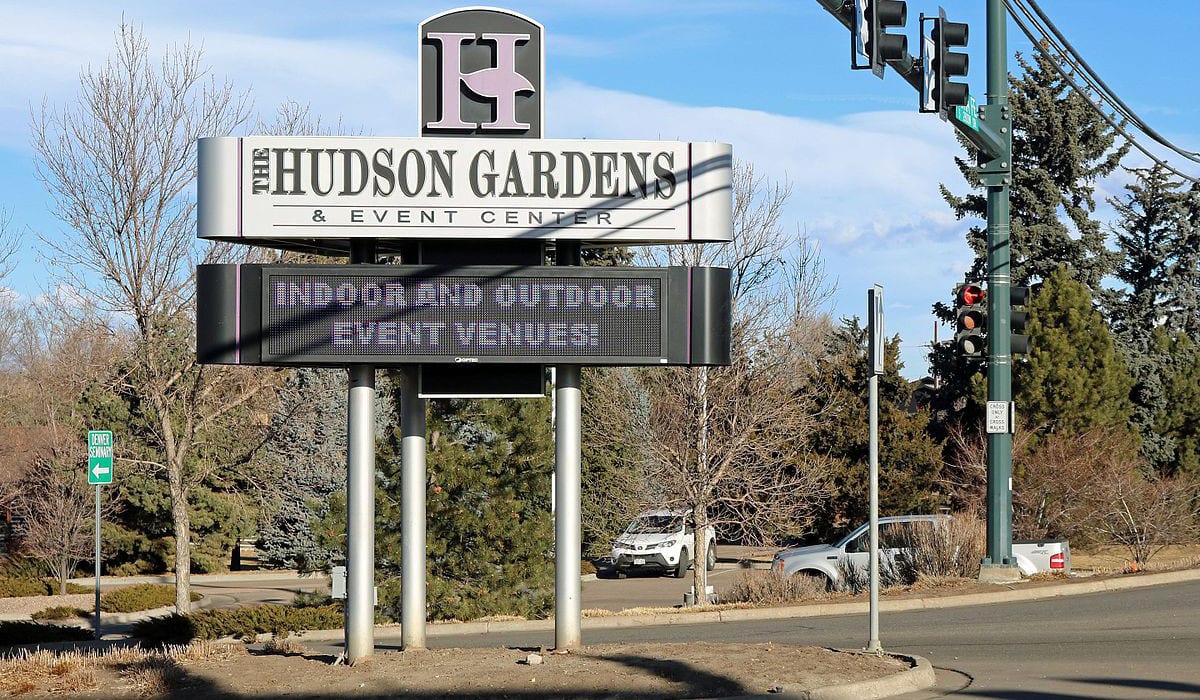 Garden admission is open daily, year-round, for free every day. There's a gift shop there with regional jewelry, local honey, fun toys, and gifts for your garden. Like most wildlife attractions, pets should be kept at home.
Garden Features
Hudson Gardens has a myriad of plant and animal wildlife. The different ecosystems and inhabitants create a unique place.
Wetlands
Honey bee Apiary
Rose garden
River integration project
tree collections
water gardens
vegetable garden and pumpkin patch
Songbird Gardens
Garden railroad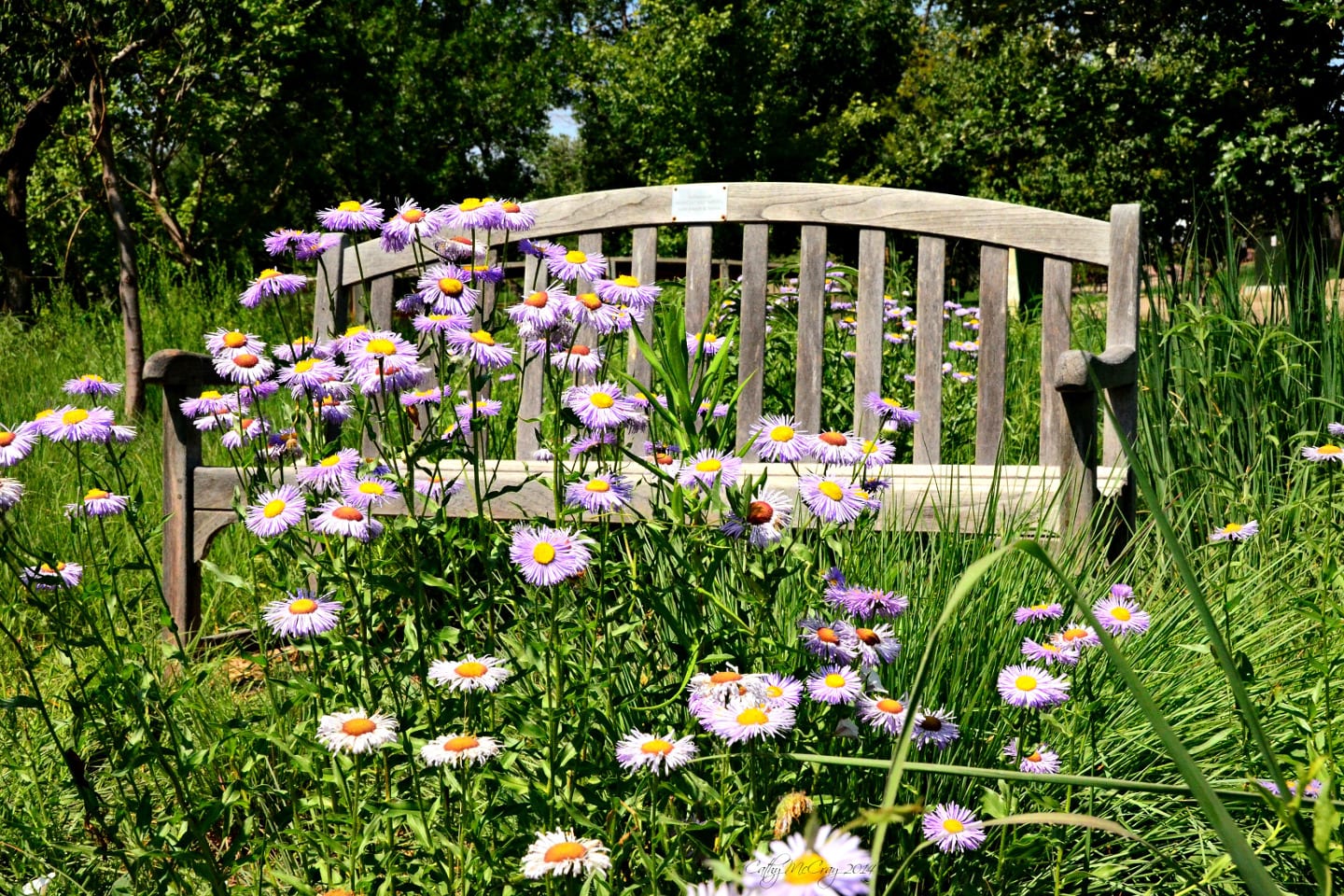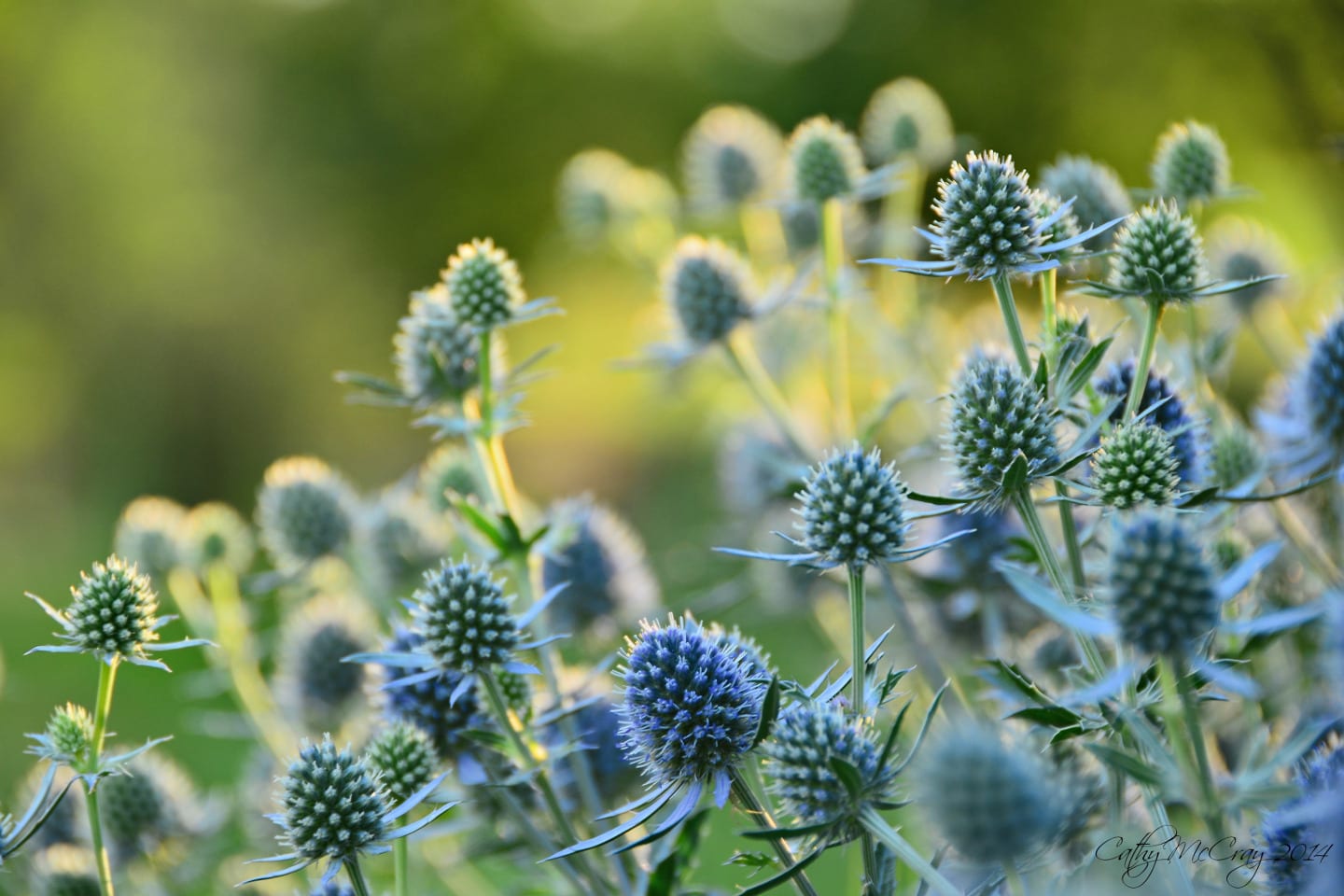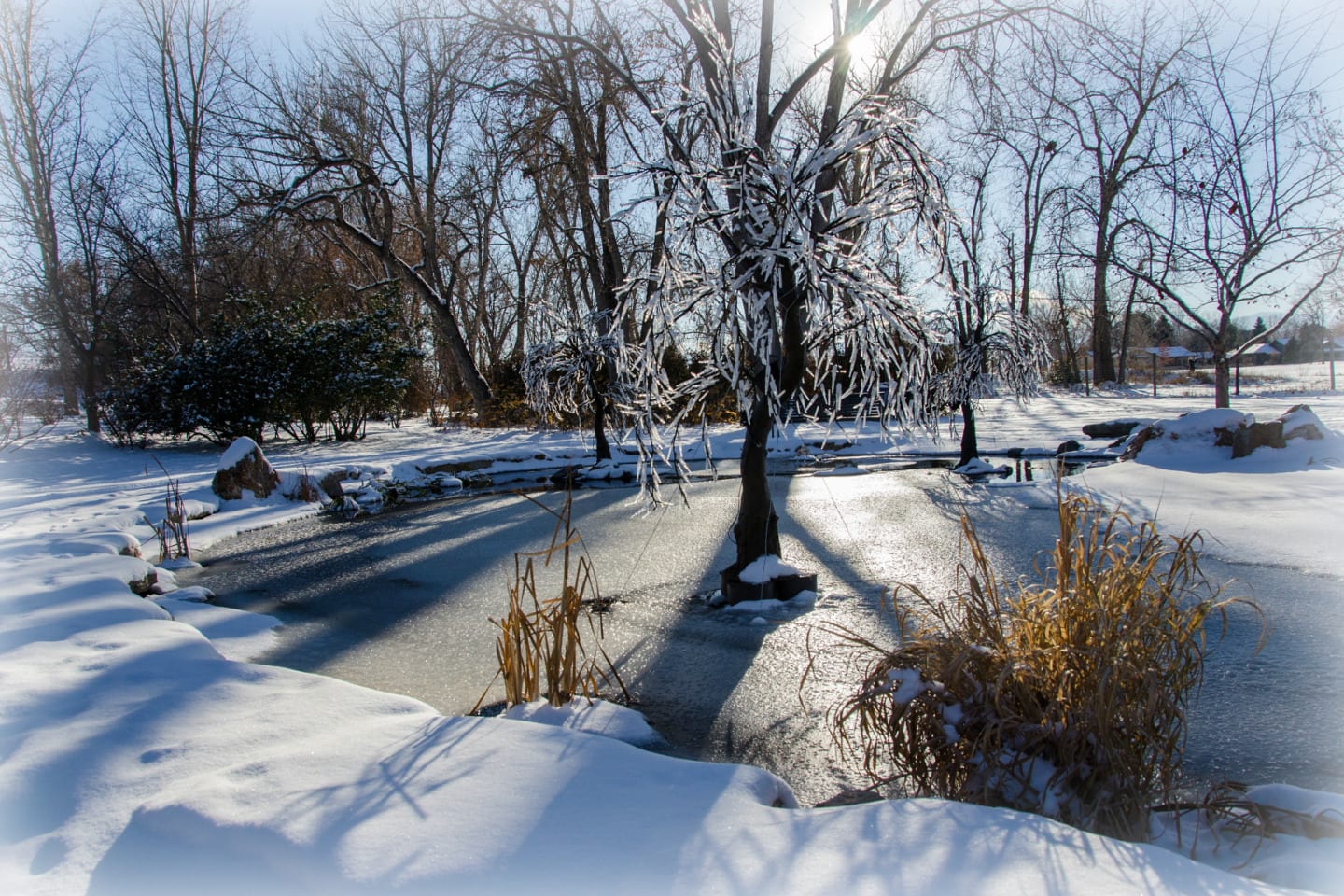 Details
Address: 6115 S Santa Fe Dr, Littleton, CO
Phone: 303-797-8565
Season: Year-round
Cost: Free
Pets: Not-permitted
Website: hudsongardens.org
Popular posts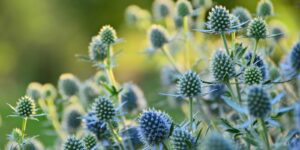 5 Peaceful Public Gardens To Visit In Colorado – Nothing quite clears the head like wandering a garden. The trees block the noise pollution of the cities and clear the air, providing a tranquil spot to enjoy with friends, family, or to get away from it all for a moment…