For those looking to purchase artwork that won't break the bank, the Affordable Arts Festival is the perfect event for you. Boasting over 165 local and national artists selling thousands of pieces for $100 or less, these works aren't small by any means.
Originally priced higher, this is the opportune time to snag something unique for your collection that you may not have initially thought was possible. Taking place on Sunday, August 28th, 2022 from 9 am to 3 pm at the Arapahoe Community College, this festival is the Black Friday of arts events.
With admission fee proceeds going to the college's scholarship fund foundation, which has raised $198,00 since 2012, the Affordable Arts festival is beneficial for not only yourself but others. Along with being able to purchase admission tickets online, guests can check out all the artists attending the festival as well as see some of the deals that will be available.
There's even a page with tips on how best to shop the show. Make sure to get there early to have plenty of time to explore.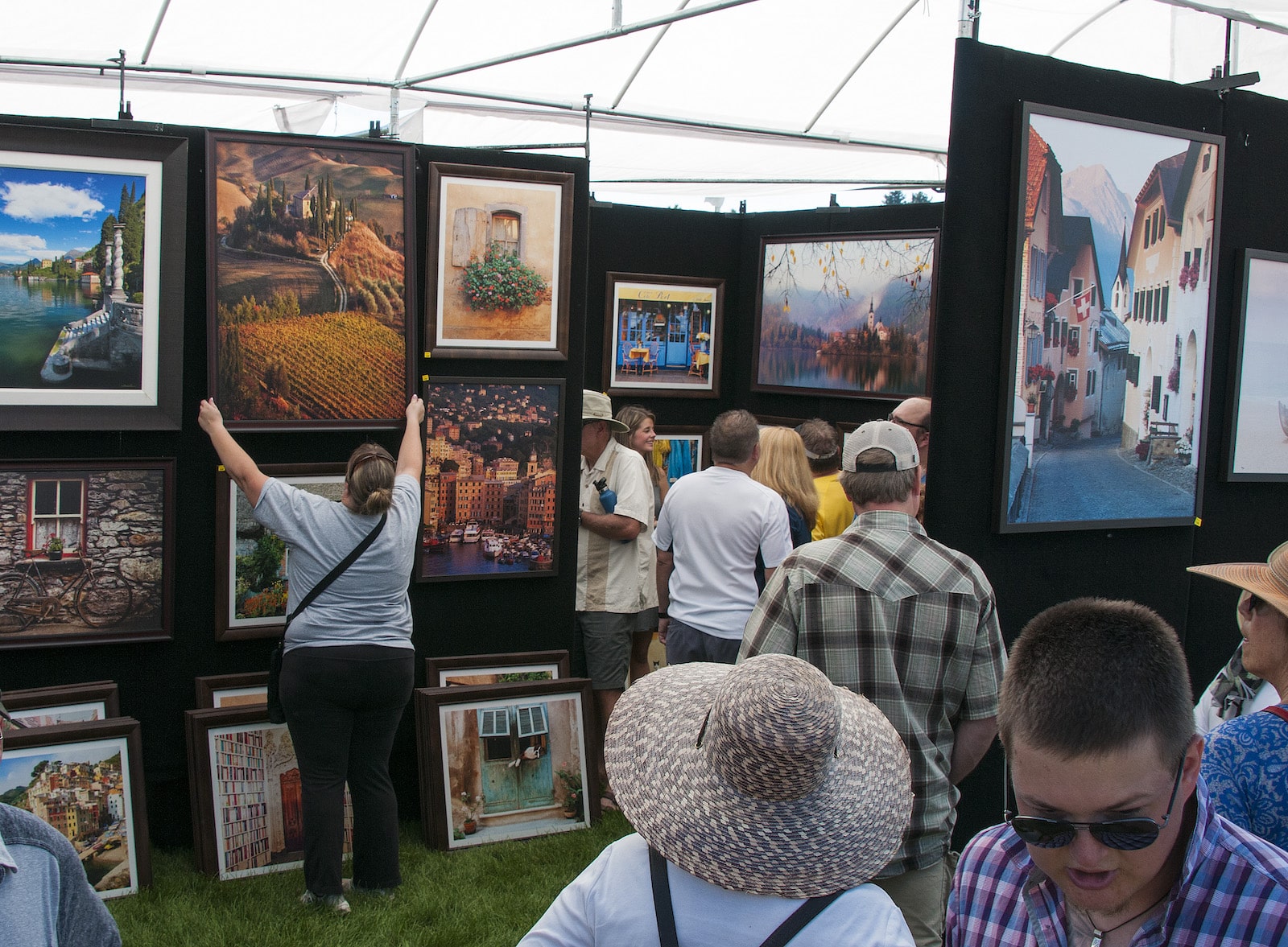 Details
Address: Arapahoe Community College | 5900 South Santa Fe Drive, Littleton, CO 80120
Date: Sunday, August 28, 2022 | 9 am – 3 pm
Cost: Admission | Kids 12 & under are free
Website: affordableartsfestival.com