The Depot Art Gallery is a unique cultural site in Littleton, Colorado. Housed in an original 1888 train depot, the station now serves Littleton's arts and crafts' scene. Inside you'll find paintings, photographs, greeting cards, jewelry, and more.
Established as a place to showcase the work of local artists, public receptions are frequently held where guests are invited to mingle directly with the artists. Ask questions, enjoy some snacks, and learn what inspired these artists to create their work. Then tour the gallery space and see their art in a whole new light.
The Depot Art Gallery is a historic gallery and arts center whose members work across a broad cross-section of media. There are paintings from watercolor to oil to acrylics, pastel pictures, etchings and silk paintings, jewelry, glass and ceramic sculptures, fiber arts, woodworking, and most recently, photography.
History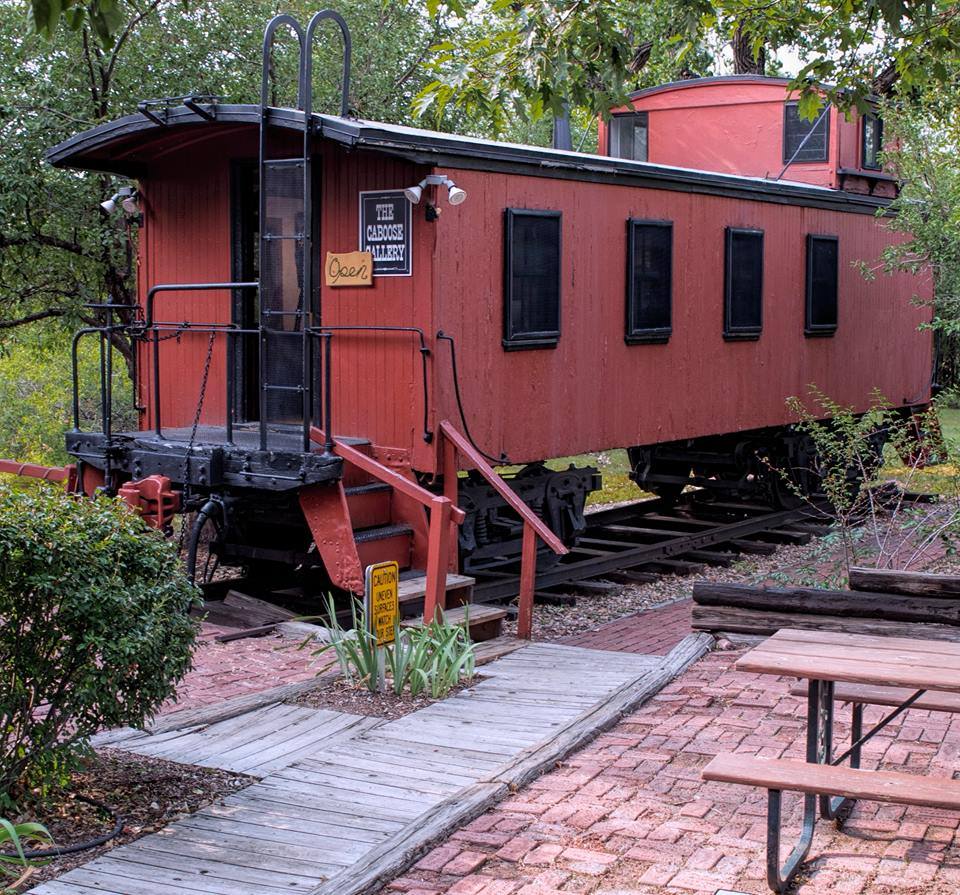 Originally an 1888 train station for the Atchison, Topeka, and Santa Fe Railroad lines, the station was closed in 1965. After closing, it was moved from its original location to its current one on Powers Avenue in Littleton, Colorado. In 1969, it was officially designated a historic landmark. Since then, it has undergone numerous restoration and expansion projects to preserve as much of the original building as possible.
Most of the station's windows, floors, and roof are original. In 1979, the station added an already renovated 1890's caboose, giving the gallery some much needed space to showcase its artwork. With its wooden framework, gabled roof, and ticket windows, the structure remains an important model of depot design.
The Depot primarily houses the work of the Littleton Fine Arts Guild, focusing on local artists. However, non-members throughout Colorado are invited to apply for entry into the yearly All Colorado Show.
Exhibits and Events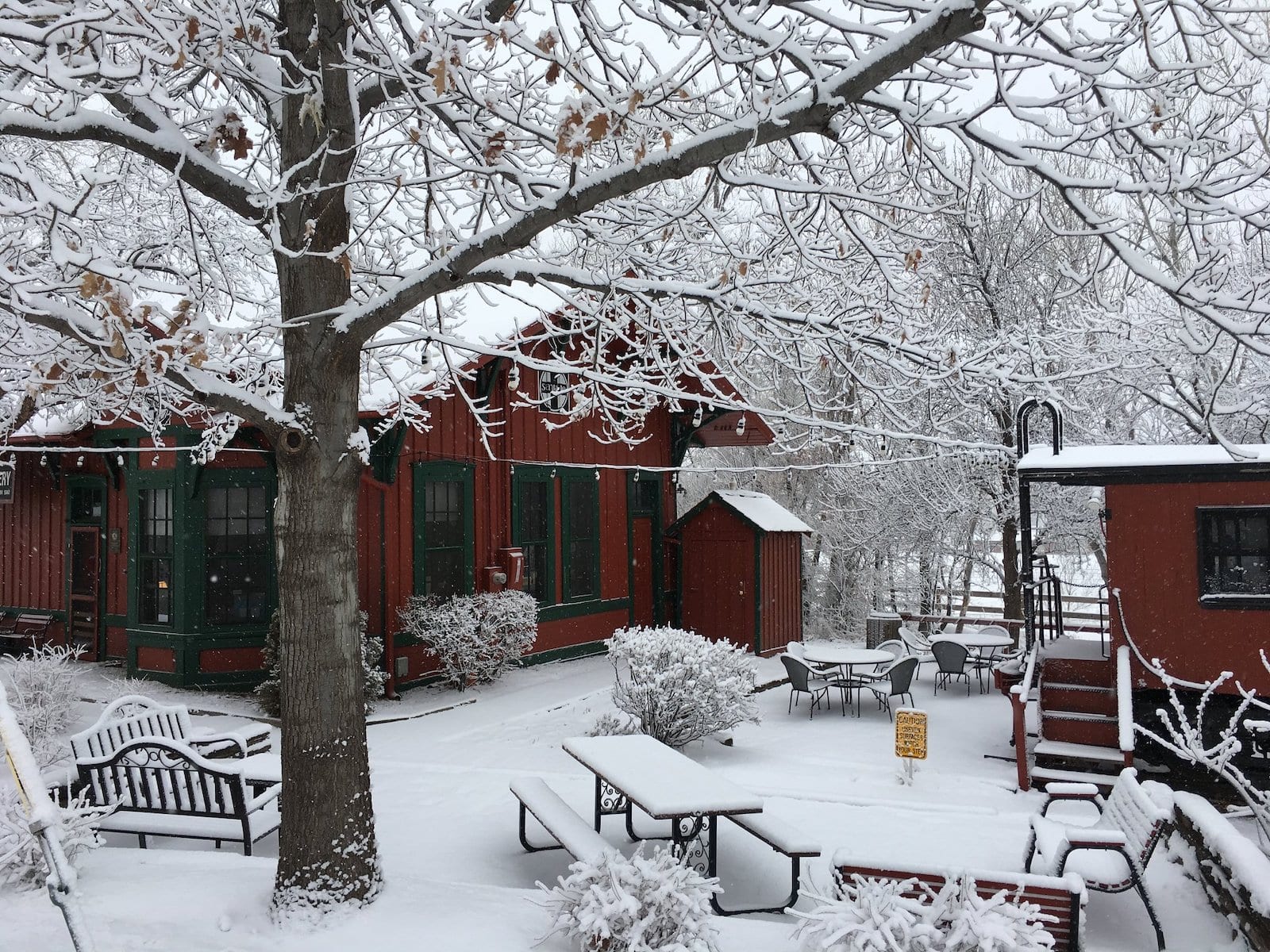 Exhibits change frequently at the Depot. Active members get their work featured in the gallery space, where everything you see is for sale. Every sale made benefits the depot as well as the artist who created it. You'll find everything from acrylics to oil work, beaded jewelry to handmade crafts. Every month features a new "artist of the month" whose work is celebrated and showcased for the viewing public as well as members.
Special events are held throughout the year. Popular events include shows for new artists, young talent, interpretive art, and holiday arts and craft fairs. The holiday events in particular draw large crowds. Check the website for details as event information is frequently updated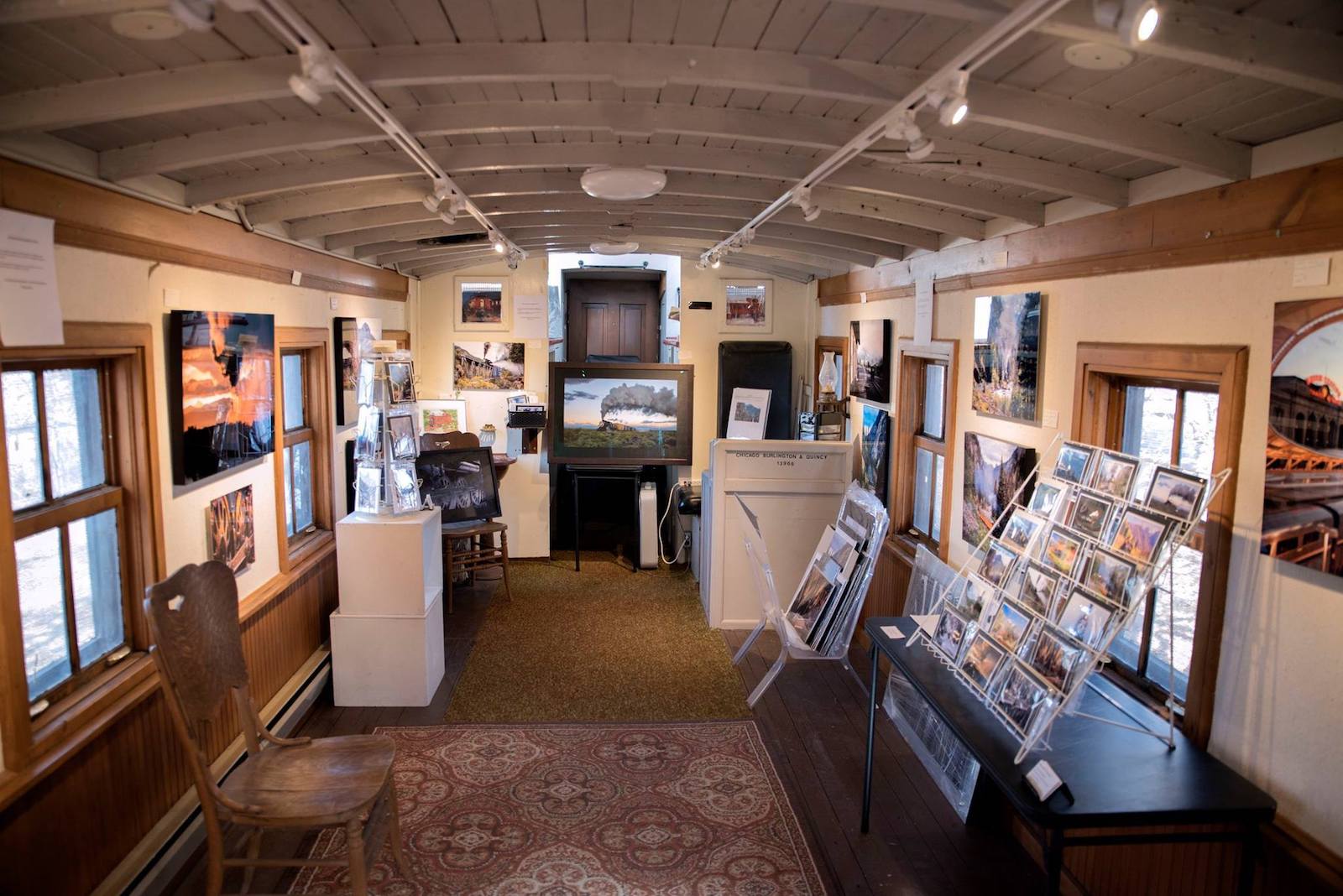 In addition to the All Colorado Show, another popular annual event is the recently-debuted Colorado Aperture Show. This show is exclusive to photographers.  The Littleton Fine Arts Guild also has several non-gallery exhibit venues where members have the chance to show and sell their art. They offer classes and workshops for continued education for community members, and the Depot itself is available to rent.
Admission and Hours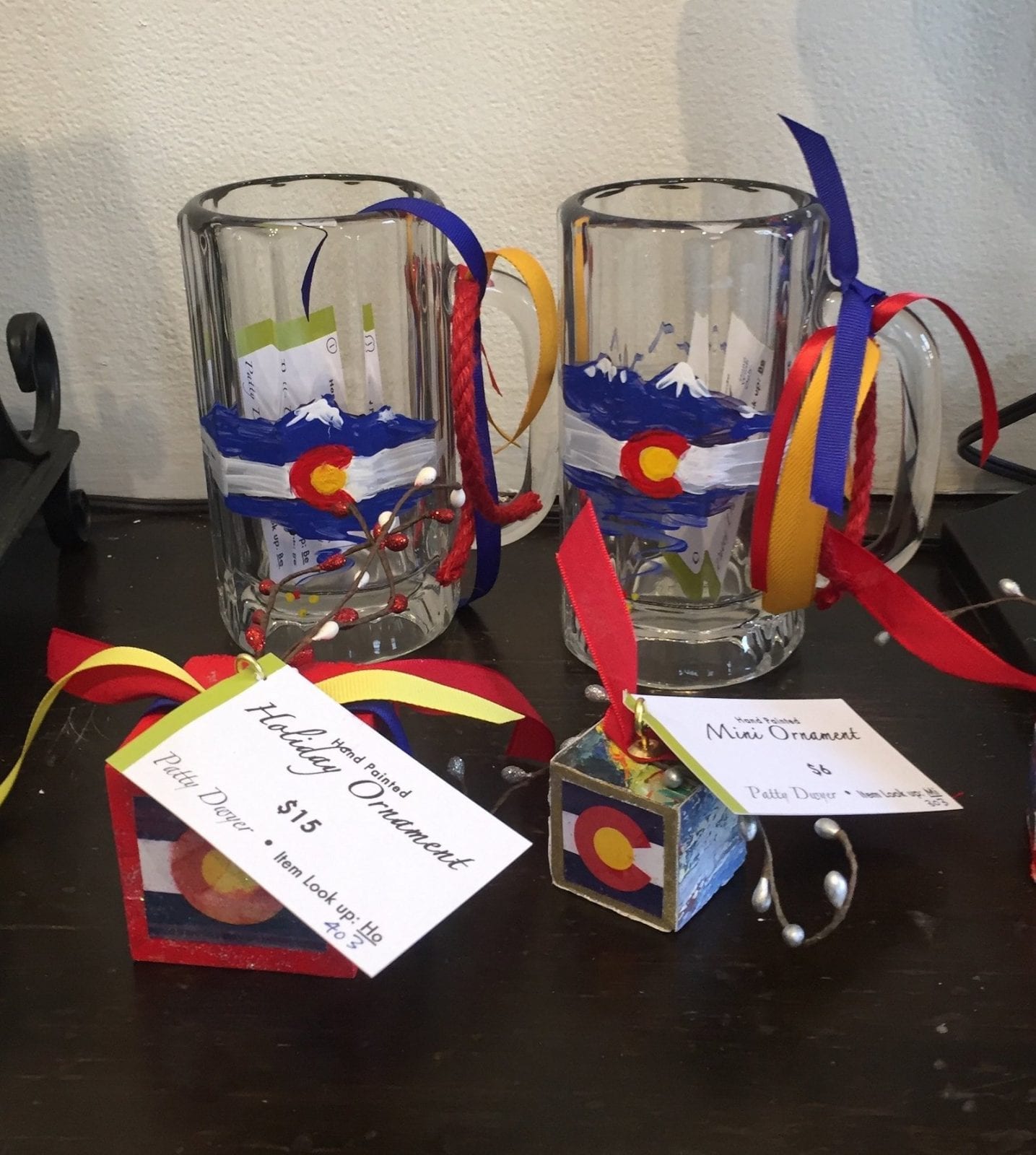 The Depot Art Gallery is open 5 days a week, Wed – Sun 11:00 AM – 4:00 PM. It is closed major holidays including New Year's Day, Easter Sunday, Thanksgiving, and Christmas.
Admission is always free. There is free parking nearby, offered on a first come, first served basis. All the artwork on display is for sale.
Details
Address: 2069 W Powers Ave, Littleton, CO 80120
Phone: 303-795-0781
Season: Year round
Website: depotartgallery.org