Cherry Creek Country Club. Photo: Jeffrey Beall
Cherry Hills Village derived its name from the large cherry orchards near the original town site. It's a suburb south of Denver, located in Arapahoe County. It's a Home Rule Municipality incorporated in June 1945.
According to the 2010 census, the city has a fairly small population of 5,987 people. Its residents have a median household income of $231,774 earning it the sixth spot in the most affluent towns in the country.
Cherry Hills Village is mainly residential with a total area of 6.28 square miles. It boasts a unique landscape of stunningly luxurious properties, custom-designed mansions and estates complete with a picturesque mountain backdrop. In fact, the city made it to Forbes Magazine's list of Top 25 Places to Retire Rich.
Things to do in Cherry Hills Village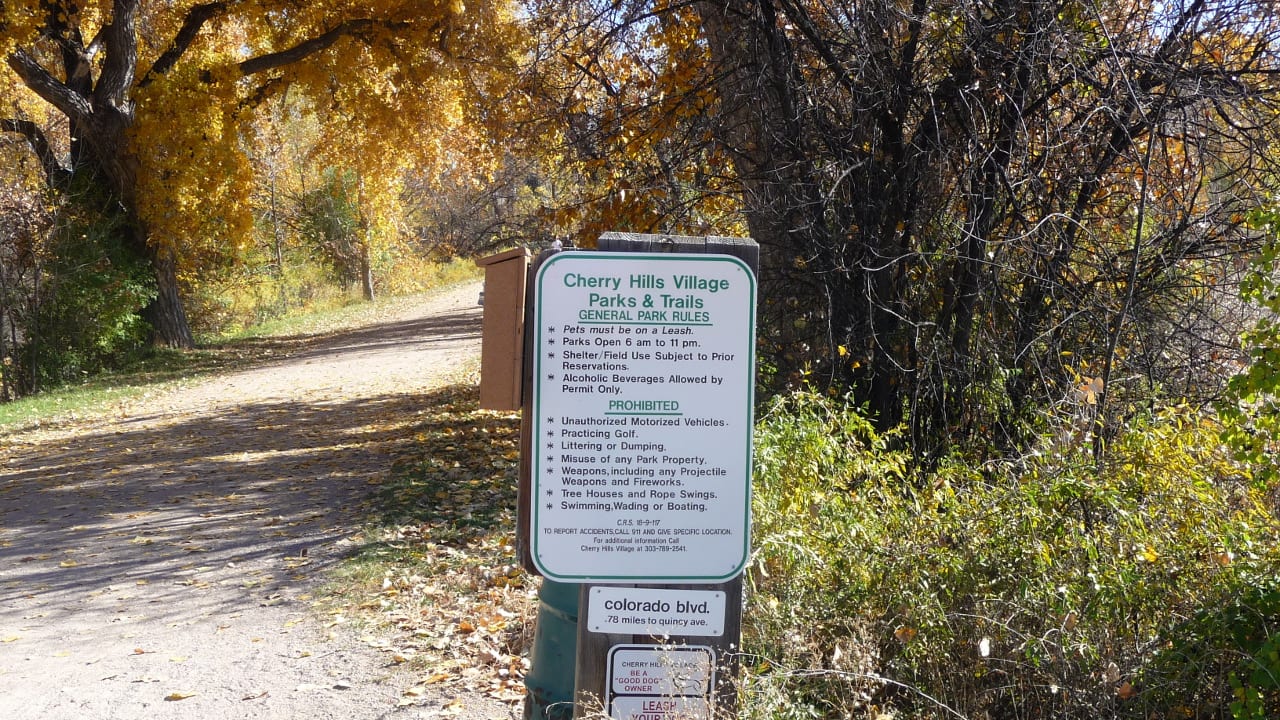 There are over 30 miles of trails, 47 acres of parklands, and two horse areas. The city is also the home of the exclusive Cherry Hills Country Club, where seven USGA championships and two PGA championships were held. The club features a championship 18-hole golf course and a 9-hole par three golf course. It also has a lap pool and eight tennis courts.
Cherry Hills was able to preserve its semi-rural nature against changing economic trends. Despite future developments, the city endeavors to maintain its unique character as a residential community.
Special Events
Throughout the year, the city holds several community-friendly events for the enjoyment of its residents and tourists.
Outdoor Movie Night – Watch a free movie with family and friends. Make sure to bring a snack of your choice.
Annual Exotic Car Show – This event is held yearly at Cherry Hills Village Elementary School. Here you can witness a display of unique and exotic cars or you can showcase your very own. It is free for spectators and also comes with a free barbecue. Awards include best in show, people's choice and best antique car.
Annual Winter Celebration – Formerly known as Holiday Tree Lighting Event, the winter celebration is a free family event held annually in the Village Center. The tree lighting is done by the city mayor. Other fun activities include hayrides and storytelling with Santa.