Named for the Arapaho Native American tribe who once lived in the region, Arapahoe County is the third most populous county in Colorado with 572,003 residents as of 2010. Aurora is its largest city, although the county seat is Littleton.
Arapahoe County's origins stretch back to the Pike's Peak Gold Rush that began in July 1858 and lasted until the end of February 1861 when the Colorado Territory was created. Arapahoe considers itself "Colorado's First County."
Cherry Creek State Park is found in Aurora, offering an 800-acre recreational water sports destination in Cherry Creek Reservoir. The Park also boasts a large off-leash dog park open to the public for an additional fee.
Visit the Arapahoe County Government website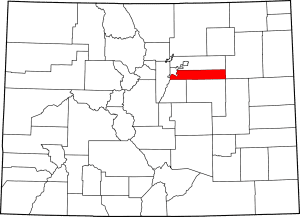 County Towns
Adjacent Counties
Special Events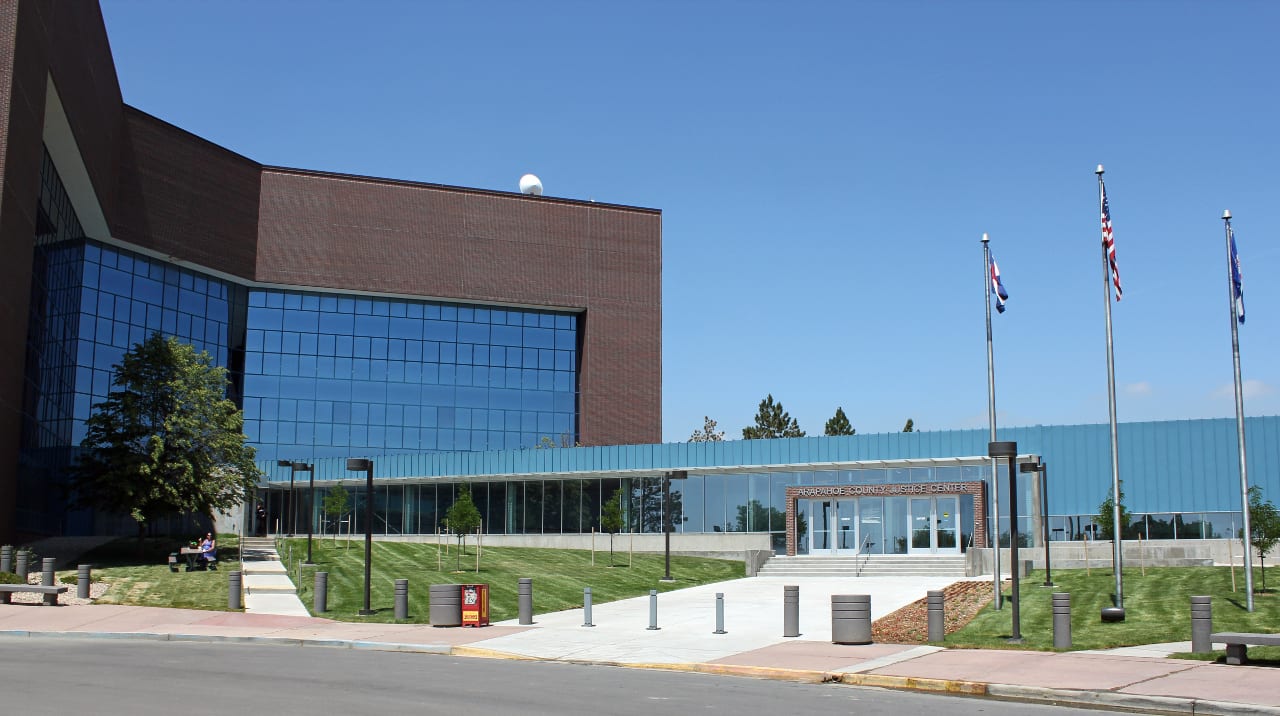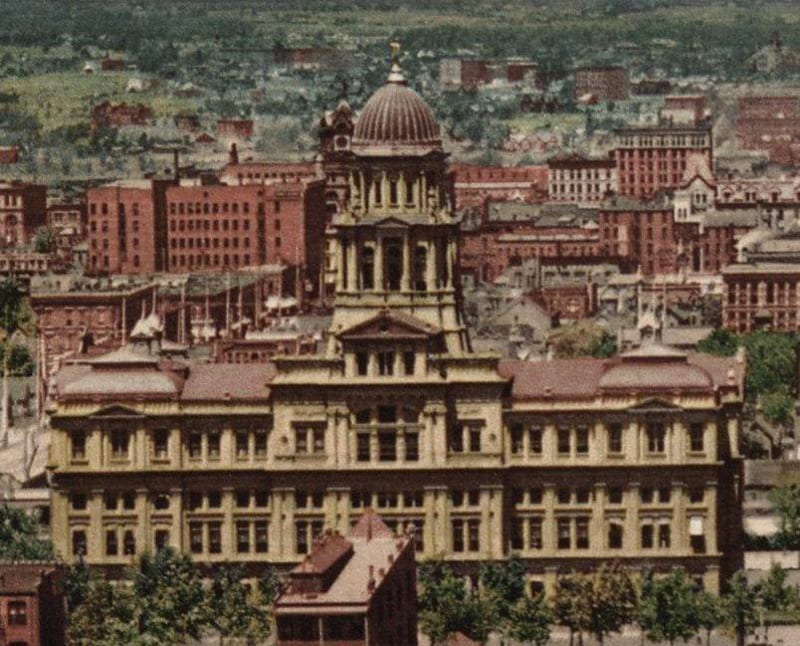 Latest in Arapahoe County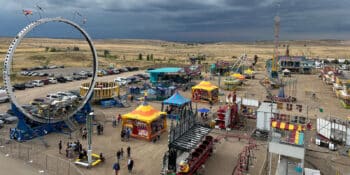 Just east of Denver, Aurora has plenty to do and see and top events taking place…