Western Welcome Week started as a Homecoming event for the citizens of Littleton, Colorado. Now, it has grown to a multi-day celebration of the town, complete with parades, competitions, food, vendors, and plenty of other summery festival fun for the whole family!
Join the Littleton locals as they celebrate 93 years of "Community and Friendship" through their Western Welcome Week. The 93rd annual Western Welcome Week will be held from Friday to Sunday, August 13th to 22nd, 2021 in Littleton, with the grand parade happening on August 21st.
The festival started in 1929 and was founded by the editor of the Littleton Independent, Houstoun Waring. It was formerly called "Homecoming", which calls on everyone who has ever visited or lived in Littleton to come home to join and be part of this celebration.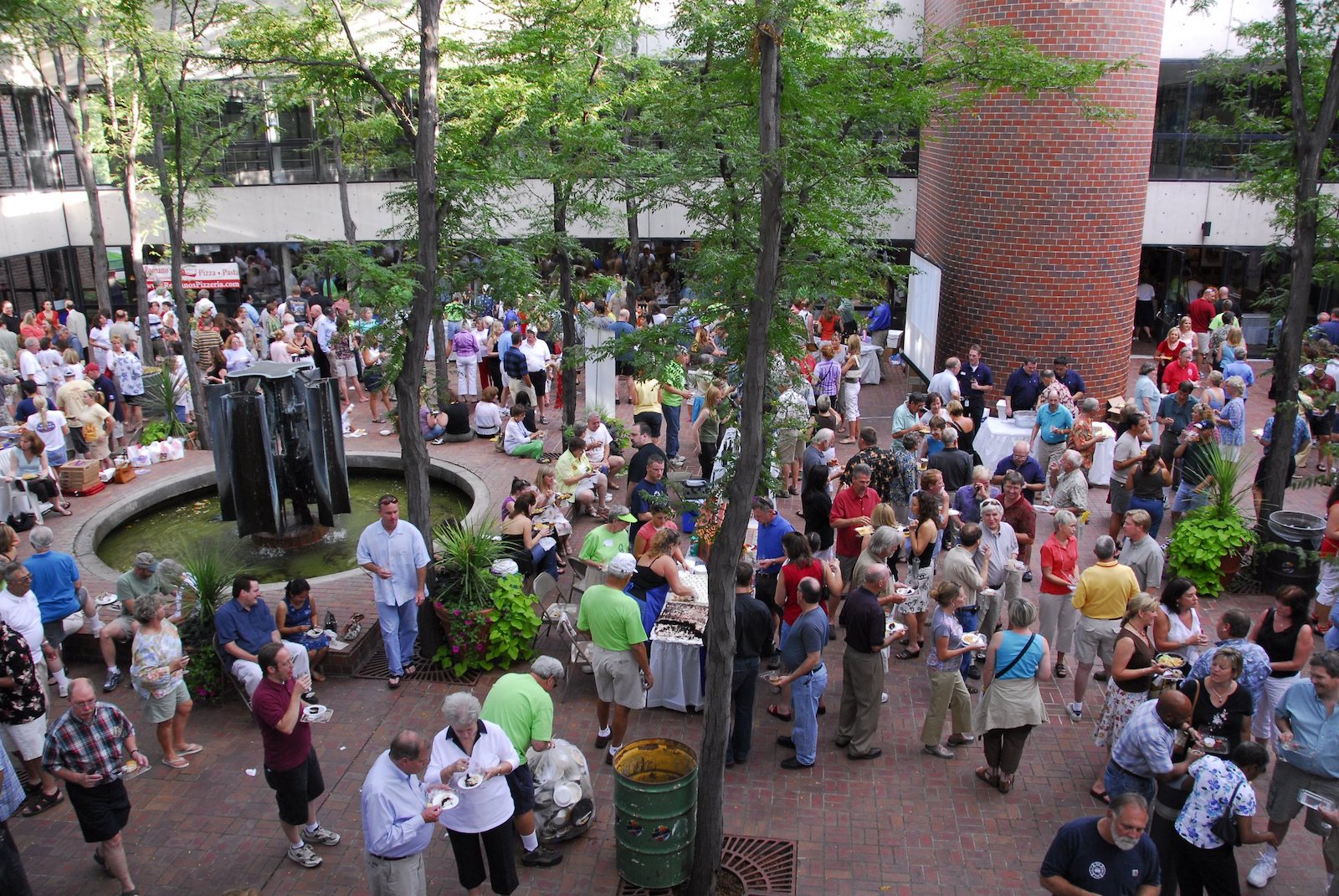 Its name was changed to Western Welcome Week in 1962 after Littleton's Chamber of Commerce decided to extend the days for celebration and activities. The Western Welcome Week has become a major event in the state where people come together to rejoice in the town and community they call home. There will a lot of fun and engaging activities that will happen throughout the multi-day event.
There will be art exhibits, BBQ parties, book sales, children's fishing derby, a live trivia challenge, cake contest, pottery class, flower and car show, swing dance, pig roast, jazz festival, western dance party, and outdoor concerts. The festival also aims to raise funds to help various organizations around Littleton.
History
The Western Welcome Week of Littleton, Colorado had an interesting start. The Littleton Independent newspaper was holding a celebration in honor of their 40th year in the press. This led the editor of the Independent, Houston Waring, to organize an event marking the 100th anniversary of the birth of Littleton's founder Richard Little.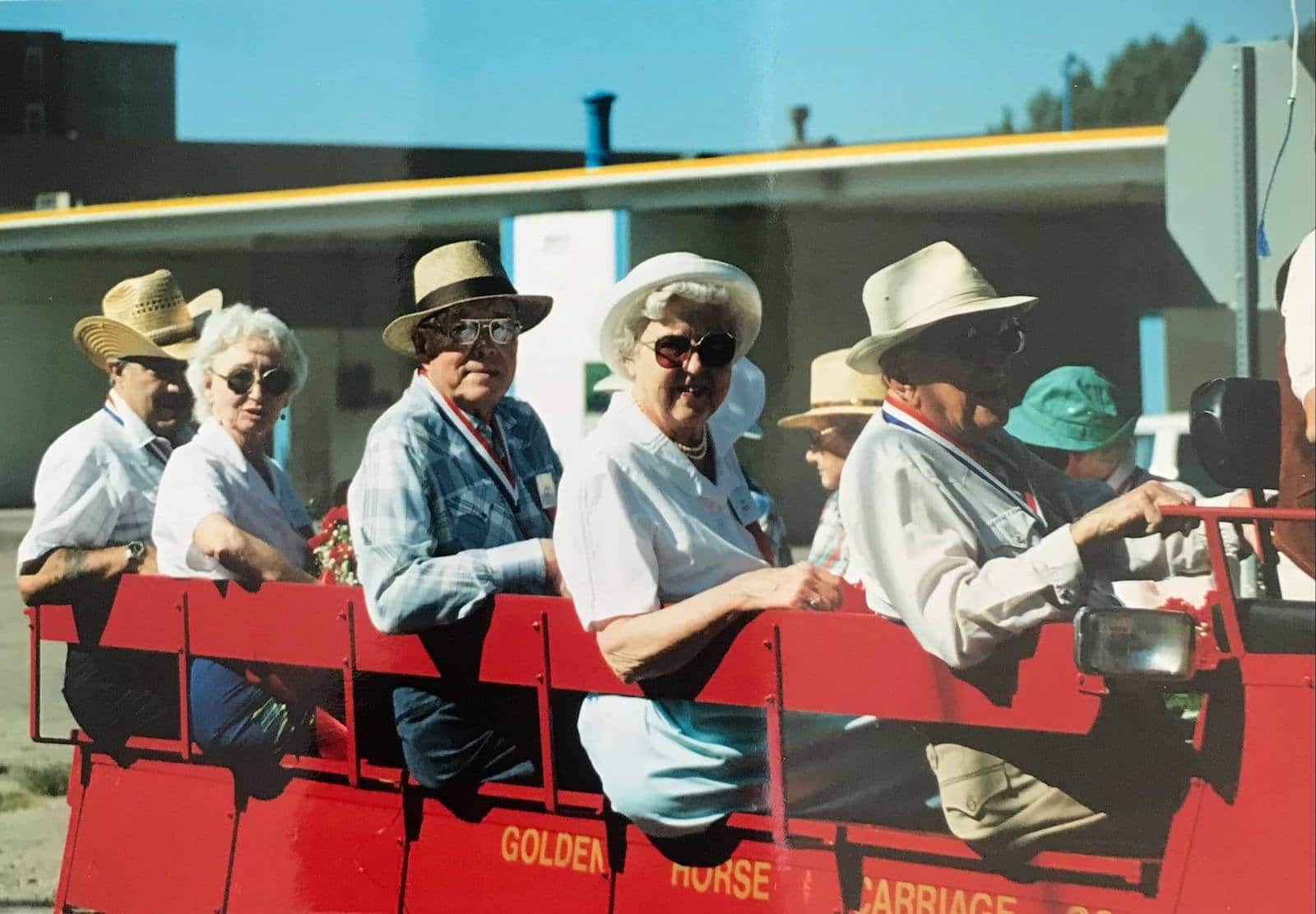 This event was christened a "Homecoming" for everyone who had ever lived in Littleton to return and celebrate. This event was set for August 1, 1929, and included a parade, ball game, a play, and more. The Homecoming turned into an annual celebration which was renamed Western Welcome Week in the '60s, and since then has continued to grow!
Events
The once week-long Western Welcome has continued to evolve and is now an eight-ten day-long celebration, depending on the year. Some of the events and activities during Western Welcome Week will include:
Grand Parade
Craft and Home Improvement Fair
5K Fun Run/Walk
Gold panning
Pancake breakfast
Outdoor concerts
Duck race
Stick horse stampede
Silent auction
While there are exciting events going on the entire week, you won't want to miss Saturday, August 21, known as "Festival Day".
The annual Firefighter's Children's Parade, Grand Parade, Craft and Home Improvement fair, and many other exciting events and vendors will take place on that Saturday, so if you had to pick just one ay to attend Western Welcome Week, that should be the one!
Details
Address: 5890 S Bemis St, Littleton, CO 80120
Phone: 303-794-4870
Date: Friday – Sunday | August 13-22, 2021
Website: westernwelcomeweek.org