Costilla County's seat, San Luis, is Colorado's oldest town. The county was the first region in the state to be occupied by European-Americans, and one of the original 17 Colorado counties created in 1861.
Named for the Costilla River, Costilla County is the ninth-least populous county in the state, home to 3,524 residents as of the 2010 census.
Visit the Costilla County Government website.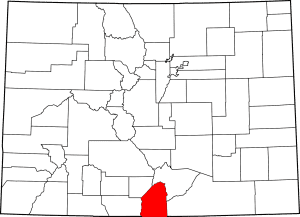 County Towns
Adjacent Counties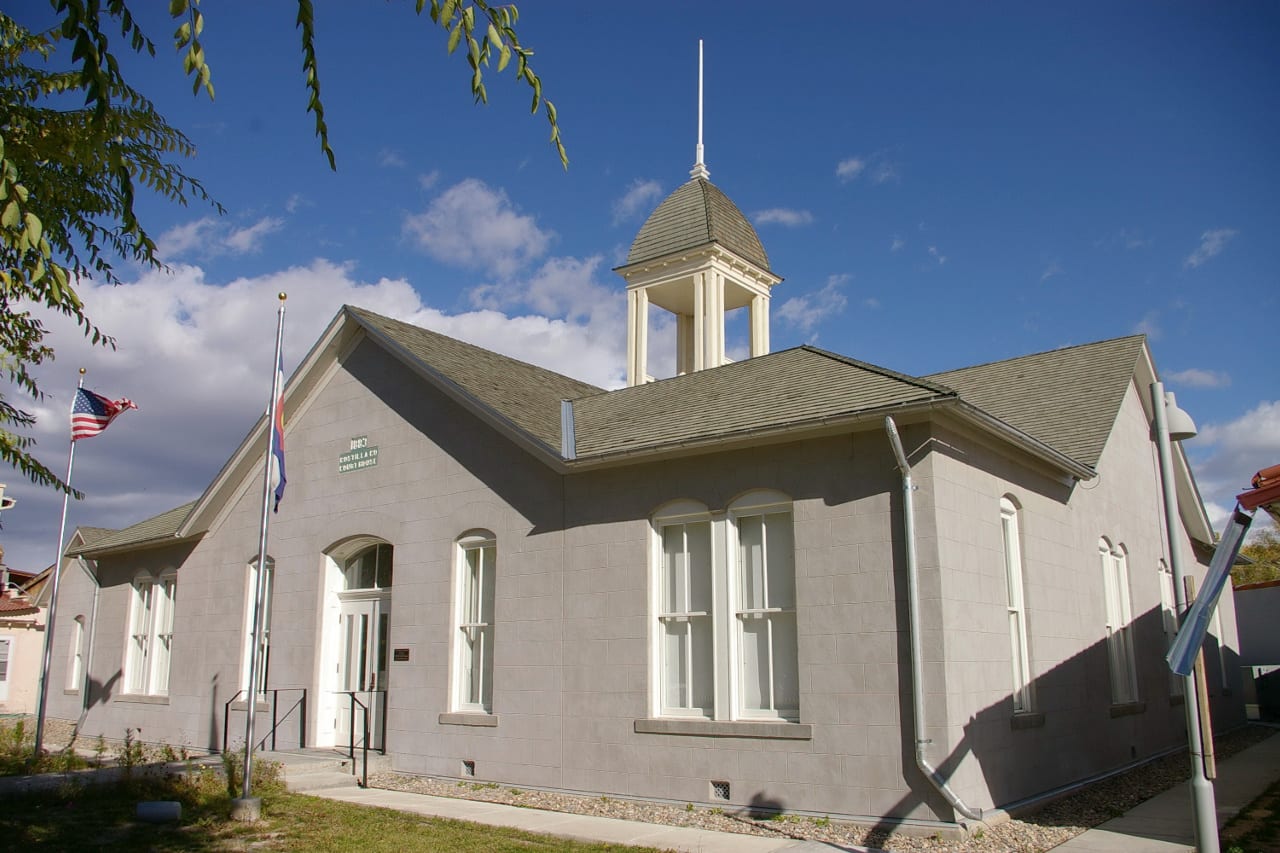 Latest in Costilla County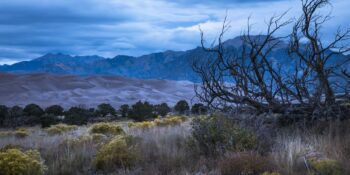 A bit supernatural and mysterious, the mystical San Luis Valley is one of the more unusual…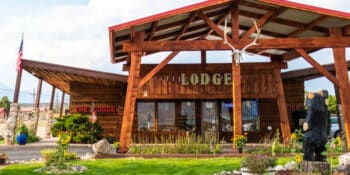 Fort Garland is a small town of only about 600 residents that acts as a gateway…
View more Costilla County articles