Established April 5th, 1851, San Luis is Colorado's oldest, continuously inhabited town. The small rural community is located in south-central Colorado at 7,979 feet of elevation.
It's the most populated town and the county seat of Costilla County. The statutory town was originally called San Luis de la Culebra and in 2020 it had a population of 665. Much of the surrounding area is used for agriculture, and it is a great cultural spot to visit if you're in Alamosa.
History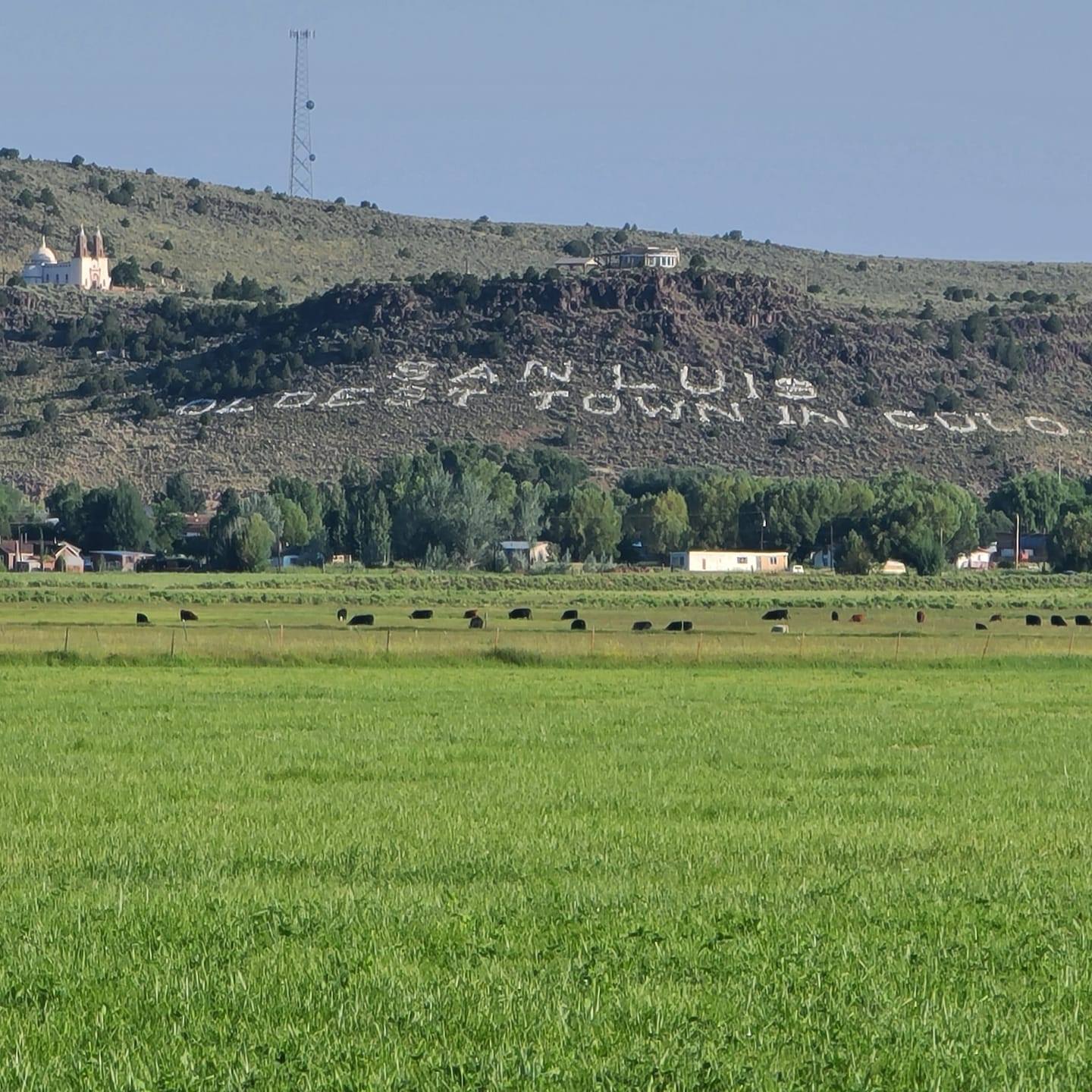 The town was established by Hispanic settlers from the Taos Valley. They founded a few different villages on the Rio Culebra in the San Luis Valley. A church was built in the central village known as La Plaza Medio in 1851. In honor of its patron saint, it was renamed to San Luis de la Culebra.
San Luis has strong cultural ties to Spain, and it is evident in the traditional celebrations they host around the holidays. Even the architecture and layout of the town are similar to that of historic Hispanic towns. It is notable for being the longest inhabited town in all of Colorado and proudly shows off its heritage.
Main Attractions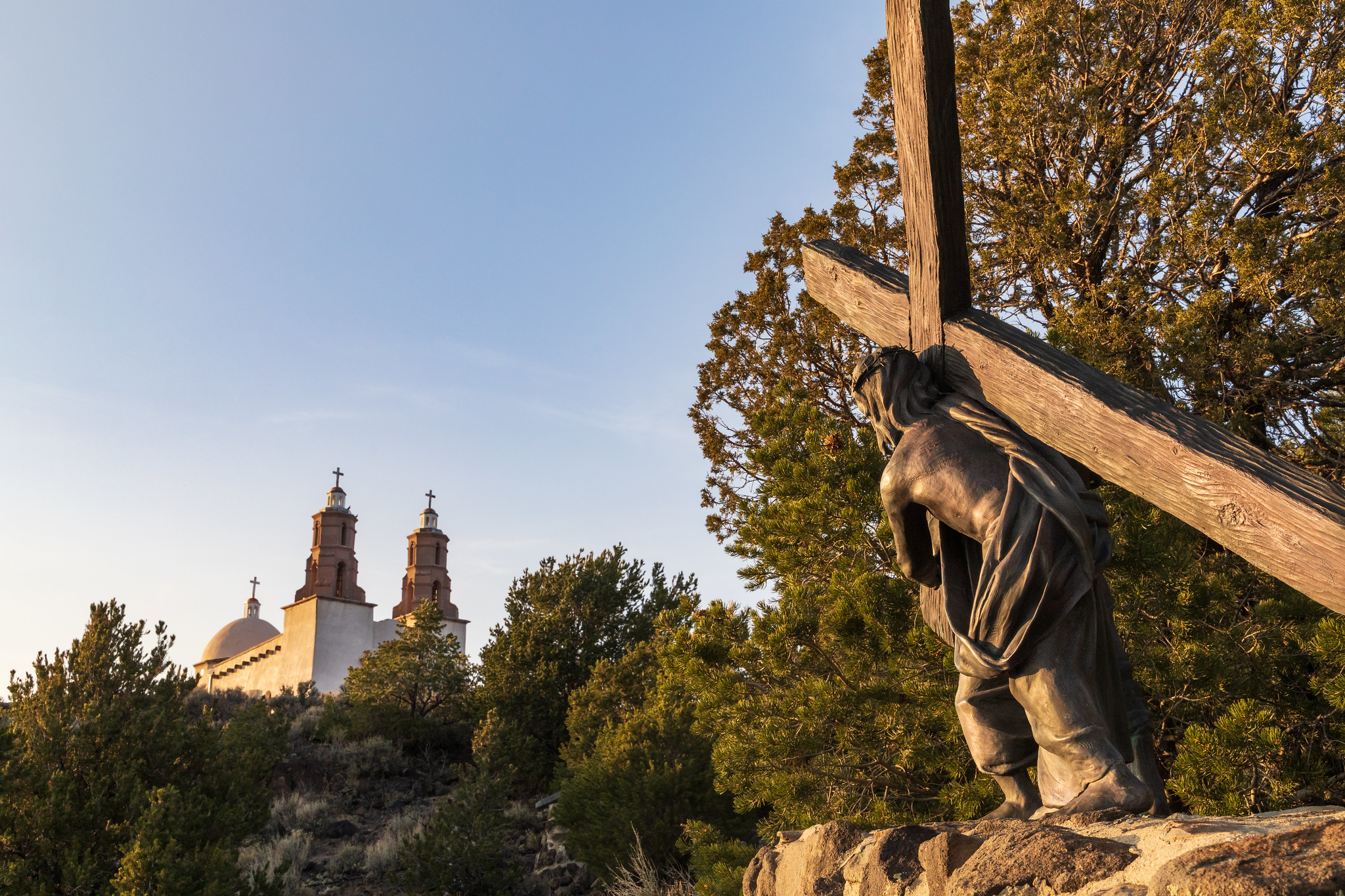 Shrine of the Stations of the Cross – The San Luis Shrine sits above a mesa in the center of town. There are 15 Stations of the Cross that depict the final hours of Jesus Christ's life on the dirt trail up to the San Luis Shrine.
San Luis Community Park – A great outside space for the community to gather. There are multiple covered picnic spaces, barbecue grills, and a colorful playground for the kids.
Recreation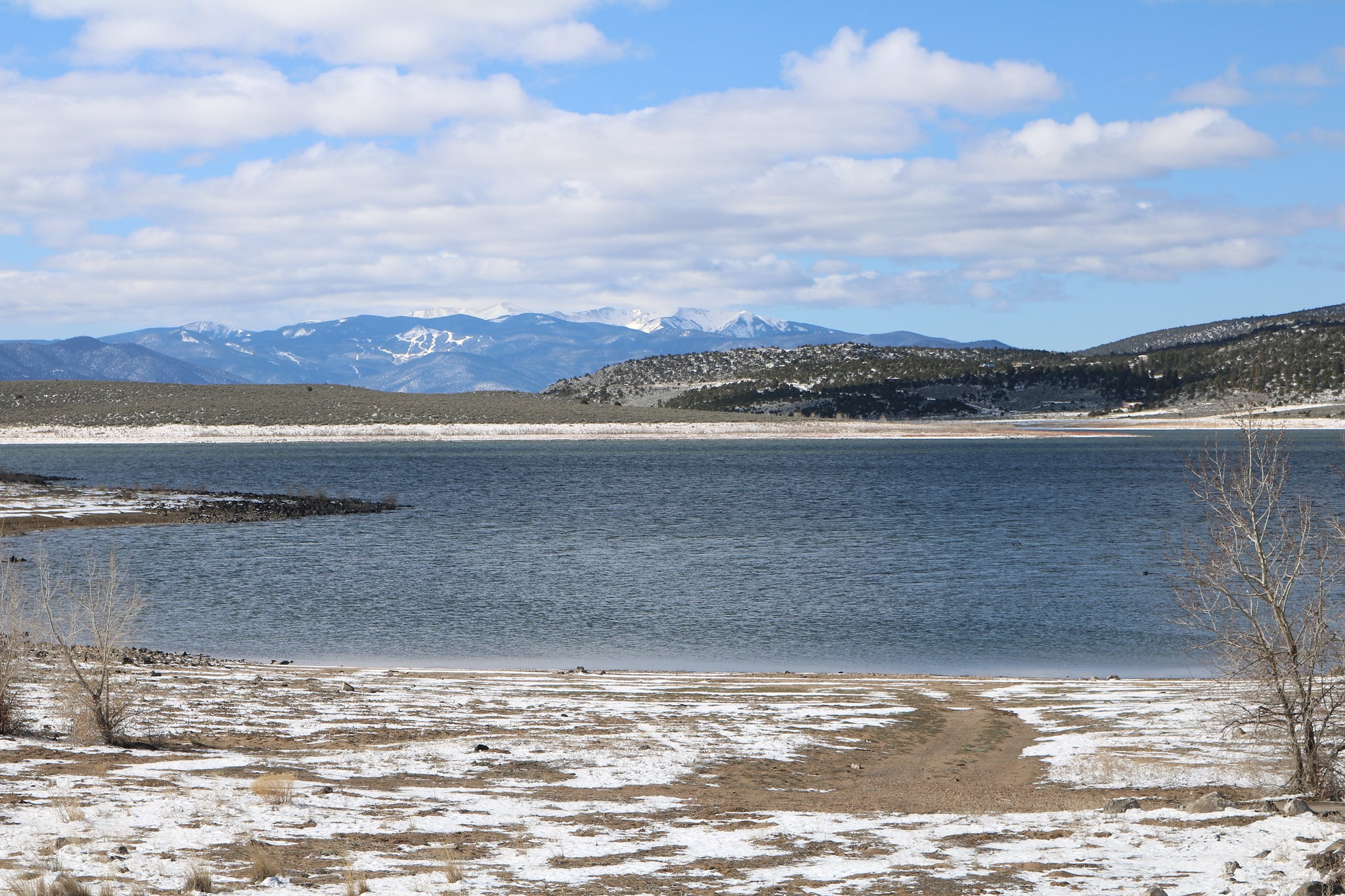 Camping –
The Sanchez Stabilization Park allows primitive camping on the property and is located about 7 minutes west on CO-159.
Rito Seco Park is at the end of Juarez Road (heading toward the mountains) and has a small campground with no water or toilets. A creek runs through the grounds and it is perfect for tent camping.
Fishing – The Sanchez Reservoir State Wildlife Area is 8 miles south of town and offers warm water fishing. Visitors must have a fishing permit to enter the SWA.
Hiking – Rito Seco is slowly expanding its trail network and  if you're feeling adventurous there are already a few unnamed trails to wander.
Accommodations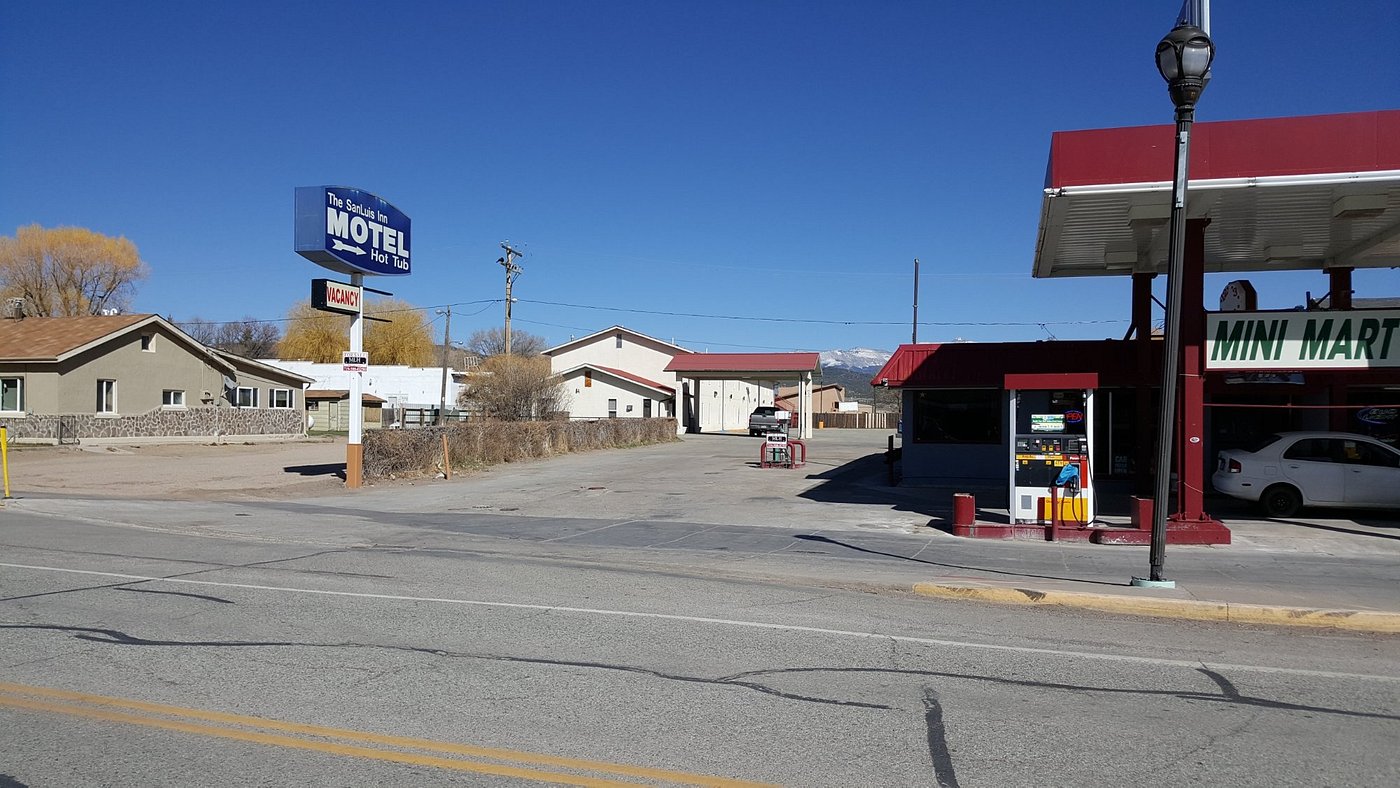 This section contains referral links. If you click through and take action, we may receive a commission, at no additional cost to you. 
The SanLuis Inn – There is only one place to stay in town, The SanLuis Inn Motel. It's a no-frills motel with clean rooms, free WiFi, and friendly service for any traveler.
Consider staying at one of Alamosa's top hotels, located 40 miles northwest. Or opt for Antonito's best hotels, about 40 miles due southwest.
Even closer are Fort Garland's top hotels, a mere 16 miles drive north on CO-159.
Dining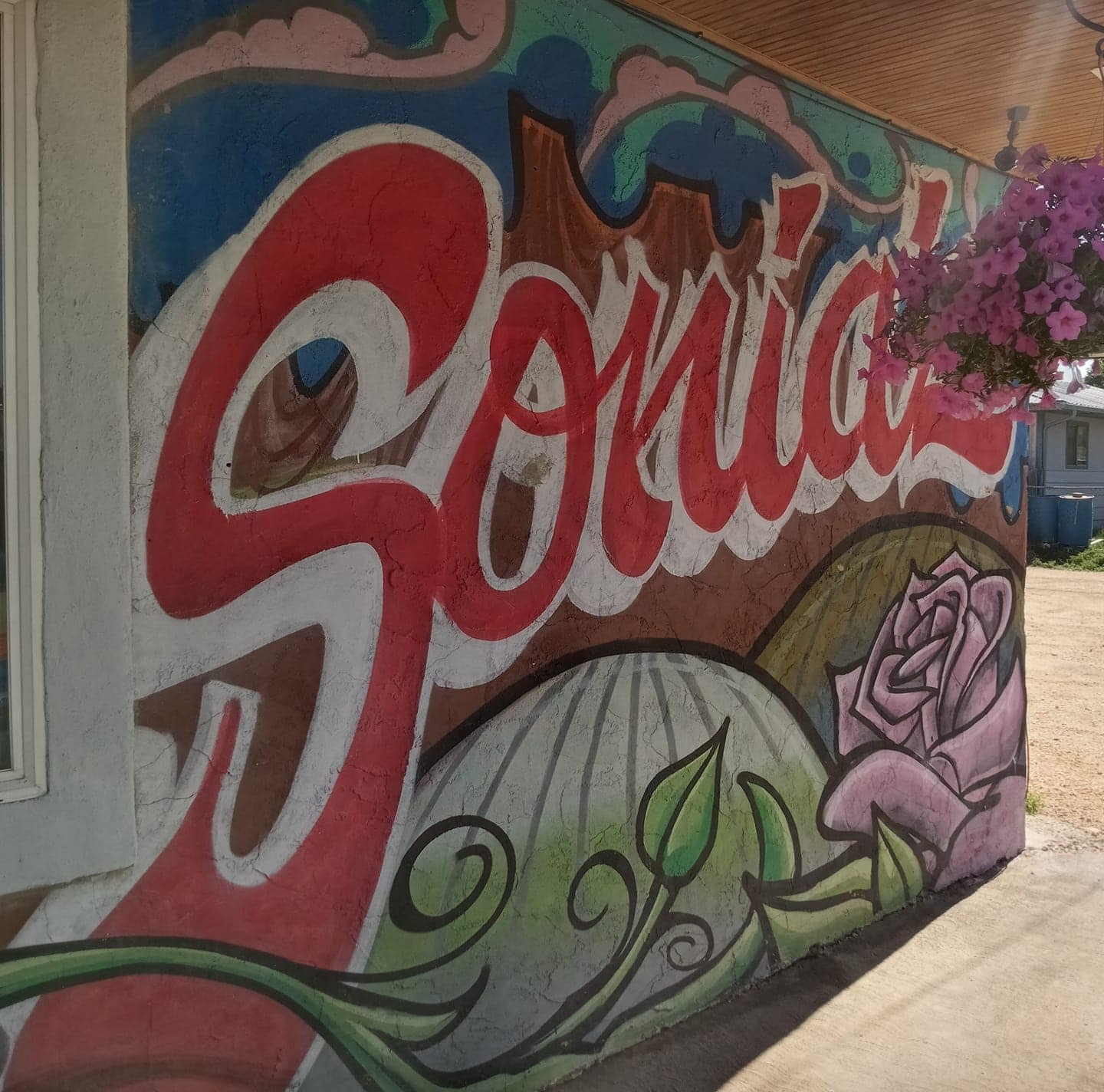 Mrs. Rios Restaurant – Offering a mix of Thai and Mexican food that locals and visitors alike rave about. They also serve great margaritas if you're looking for an evening wind-down.
Piccadilly Circus Pizza – The go-to spot in town for fresh pizza at an affordable price. They have several options for dine-in or take-out to enjoy after a day of exploring.
Sonia's Convenience Store – Quaint, locally owned store and cafe. There is a delicious menu with classic dishes like cheeseburgers, tacos, and chili fries.
Special Events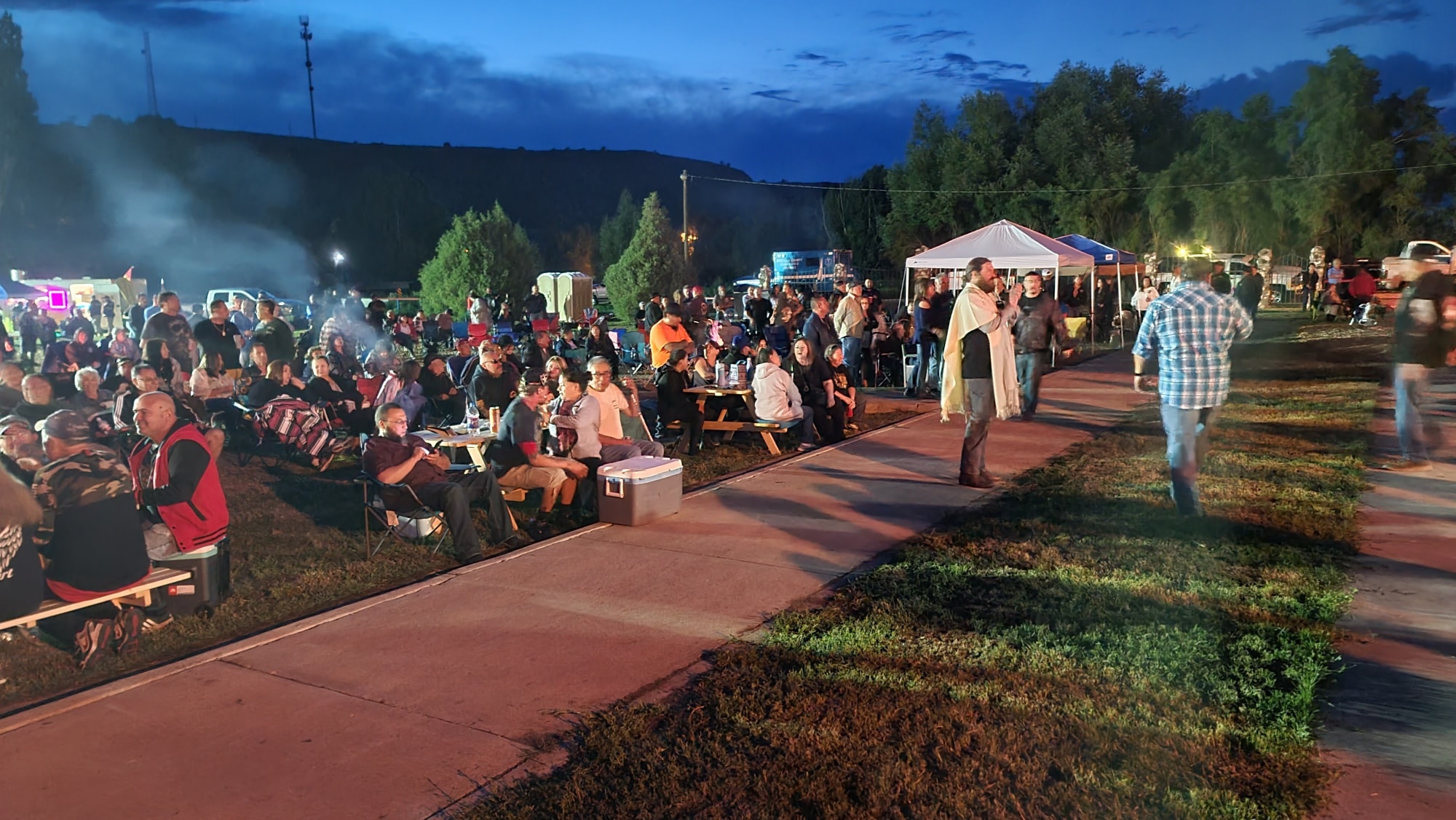 Jul – San Luis 10k – A great way to get some movement in while enjoying the company of your neighbors. This is a 10k race throughout the town with several refreshment stations for runners.
Jul – Santa Ana y Santiago Fiesta – Hosted by local churches, this is the largest event in town each year and draws current and past residents of San Luis to celebrate the town's heritage.
Oct – Trunk or Treat – A safe trick-or-treating space for the families of San Luis. Come out to the Town Hall parking lot on Halloween night with a decorated car to hand out candy.
Dec – Manito Christmas – A unique, multi-day traditional celebration that is commonly found in Hispanic villages throughout southern Colorado and northern New Mexico. Multiple bonfires are lit during the ceremony and there is special singing from the children of the town.
Activities near San Luis
Federal Lands:
Hot Springs:
Landmarks:
Railroads:
State Wildlife Areas:
Towns:
Waterfalls:
Wildlife:
Visit the town's official website.
Latest in San Luis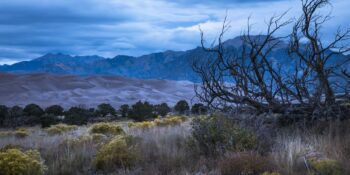 A bit supernatural and mysterious, the mystical San Luis Valley is one of the more unusual…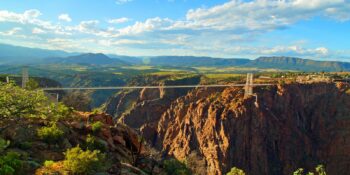 Bridges have been the cornerstone of landscape architecture since Roman times, so it's no surprise that…