In southern Colorado below San Luis, the Sanchez Reservoir State Wildlife Area (SWA) is a protected area of Costilla County centered around the 1,462 acre Sanchez Reservoir. During the summer, the Sanchez Reservoir SWA is a popular spot for anglers, as public access is restricted to fishing-use only.
In 1912, an earthen dam was constructed to create the Sanchez Reservoir, which was designed to hold approximately 103,000 acre feet of water. Today, the reservoir rarely reaches full capacity due to frequent leaks in the dam on top of the area's ongoing drought.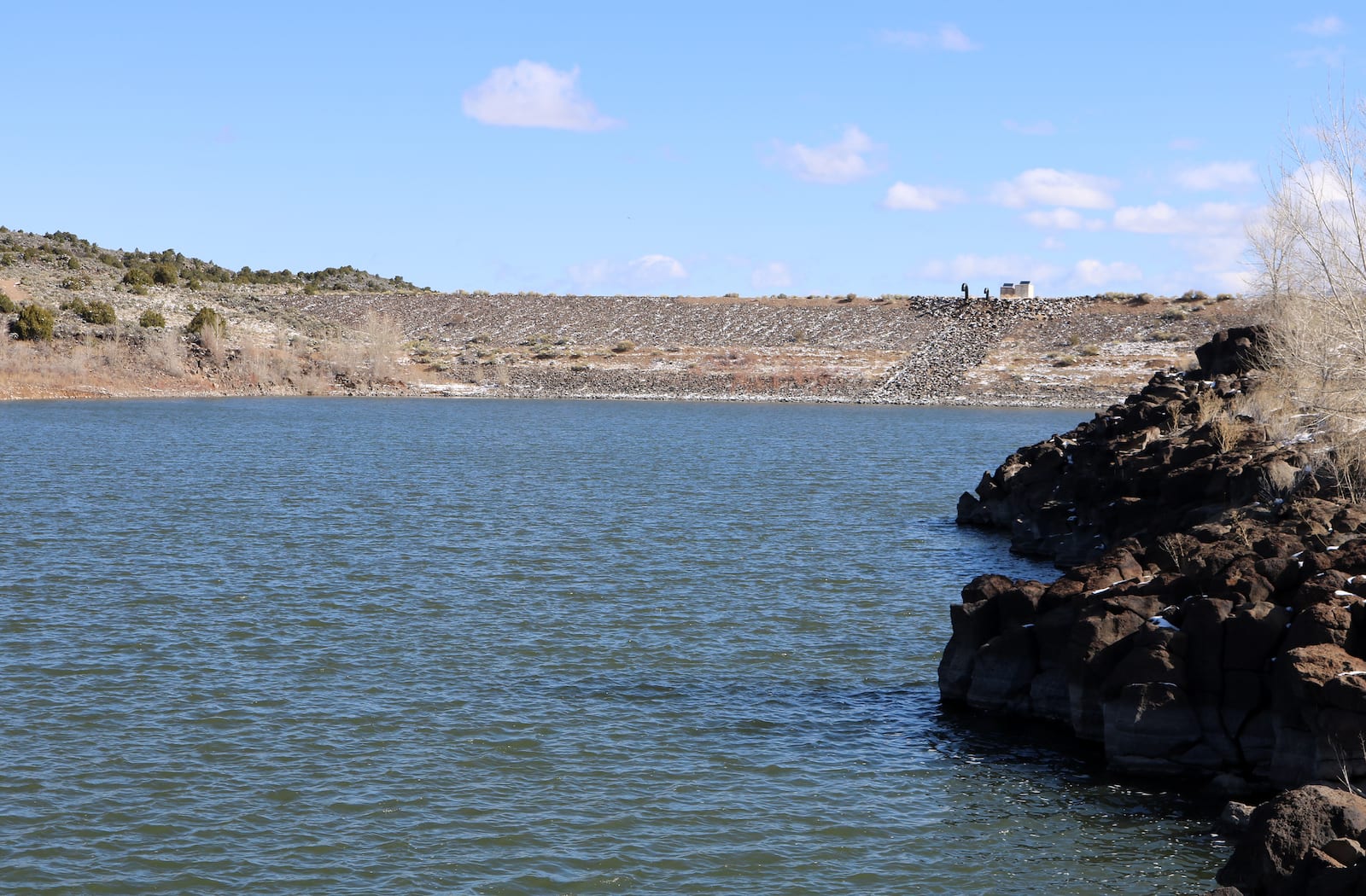 Activities at Sanchez Reservoir State Wildlife Area
To enter the Sanchez Reservoir SWA, as well as any of Colorado's other protected State Wildlife Areas, a valid state hunting/fishing or public land use license is required for anyone over the age of 18.
Boating: Both motorized and non-motorized boats are permitted for fishing-use only on the Sanchez Reservoir. Onsite, there is a parking area with bathrooms and a boat ramp near the north end of the reservoir.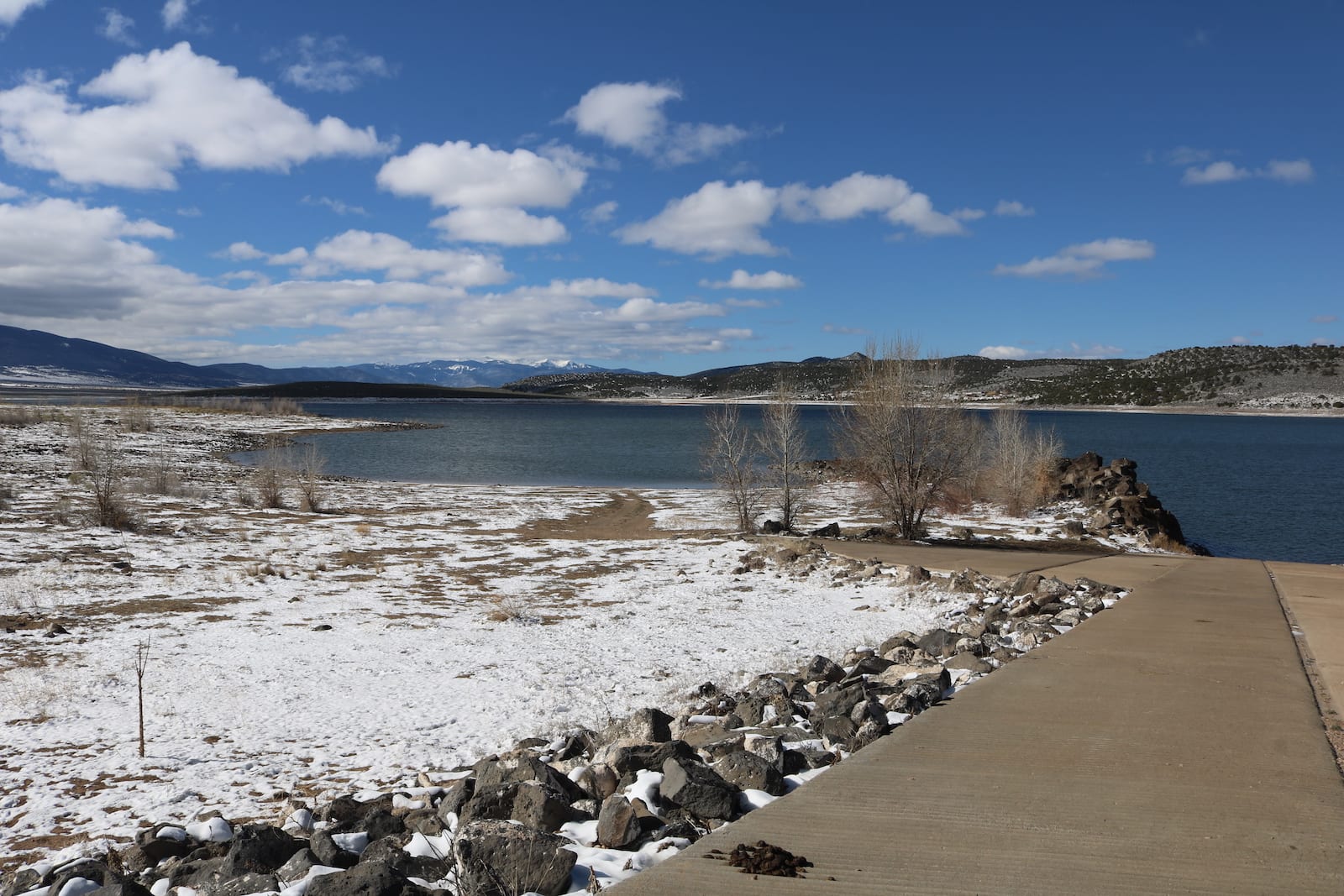 Camping: For overnight fishing trips, dispersed camping available along Torcido Creek on the east side of the reservoir. There are no developed facilities onsite or fees associated with camping overnight, and there is plenty of room for RVs and trailers.
Fishing: The Sanchez Reservoir offers licensed Colorado anglers a chance to experience some of the best cool water lake fishing in the state. Although visitors are free to use live bait or flies, bow fishing is strictly prohibited.
Anglers may catch walleye, carp, channel catfish, northern pike, perch, white suckers, walleye and more in the Sanchez Reservoir. Before you make your catch of the day into dinner, it is strongly advised to stay up to date with the fish consumption advisory for the area that was developed by the Colorado Department of Public Health and Environment.
Hunting: Hunting is prohibited in the Sanchez Reservoir State Wildlife Area.
Swimming: Swimming, waterskiing, and all other water contact activities are strictly prohibited in the Sanchez Reservoir.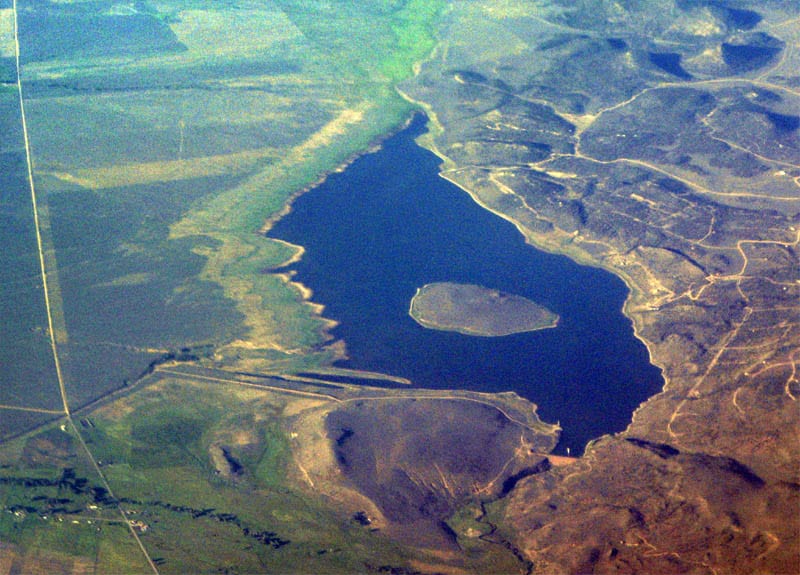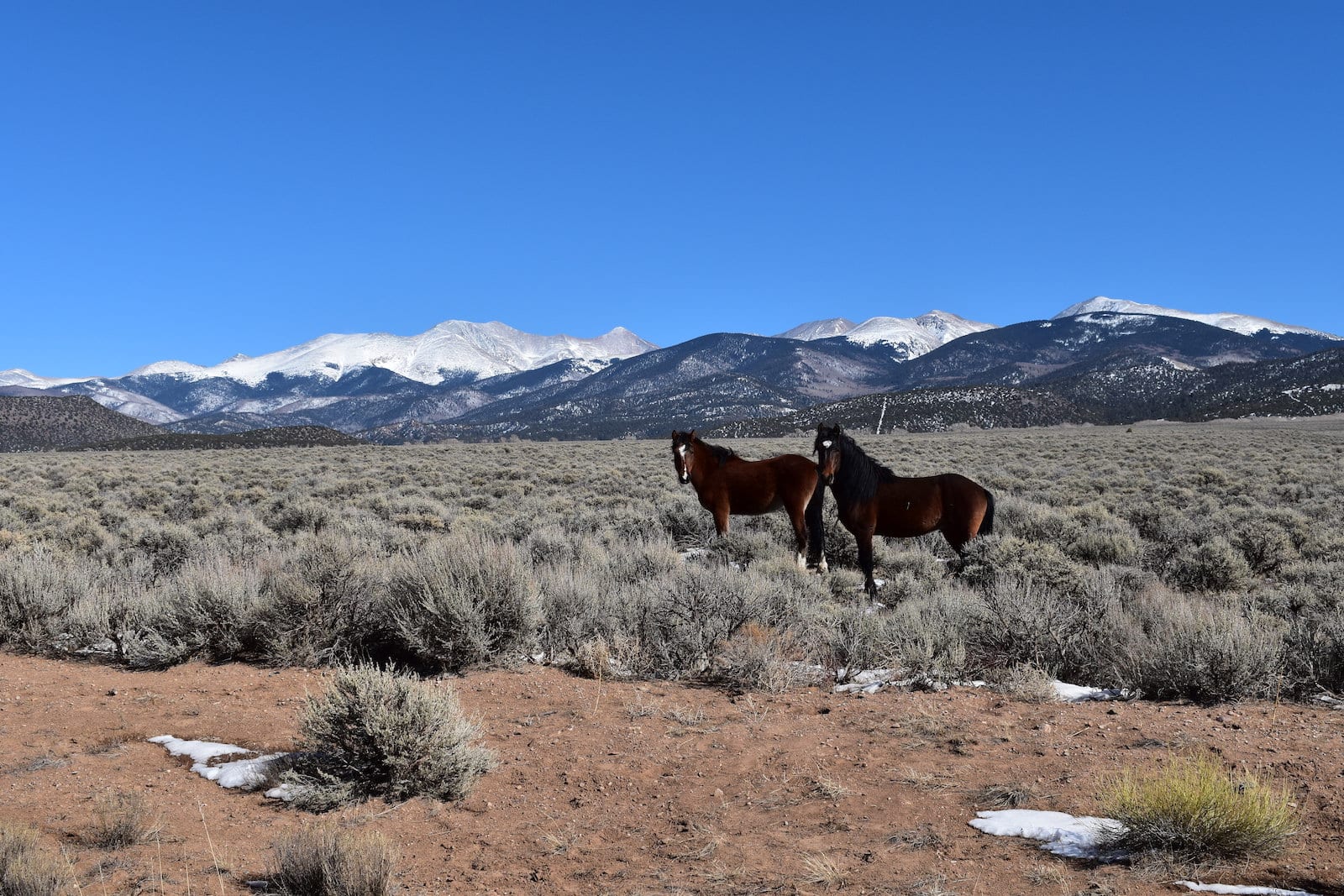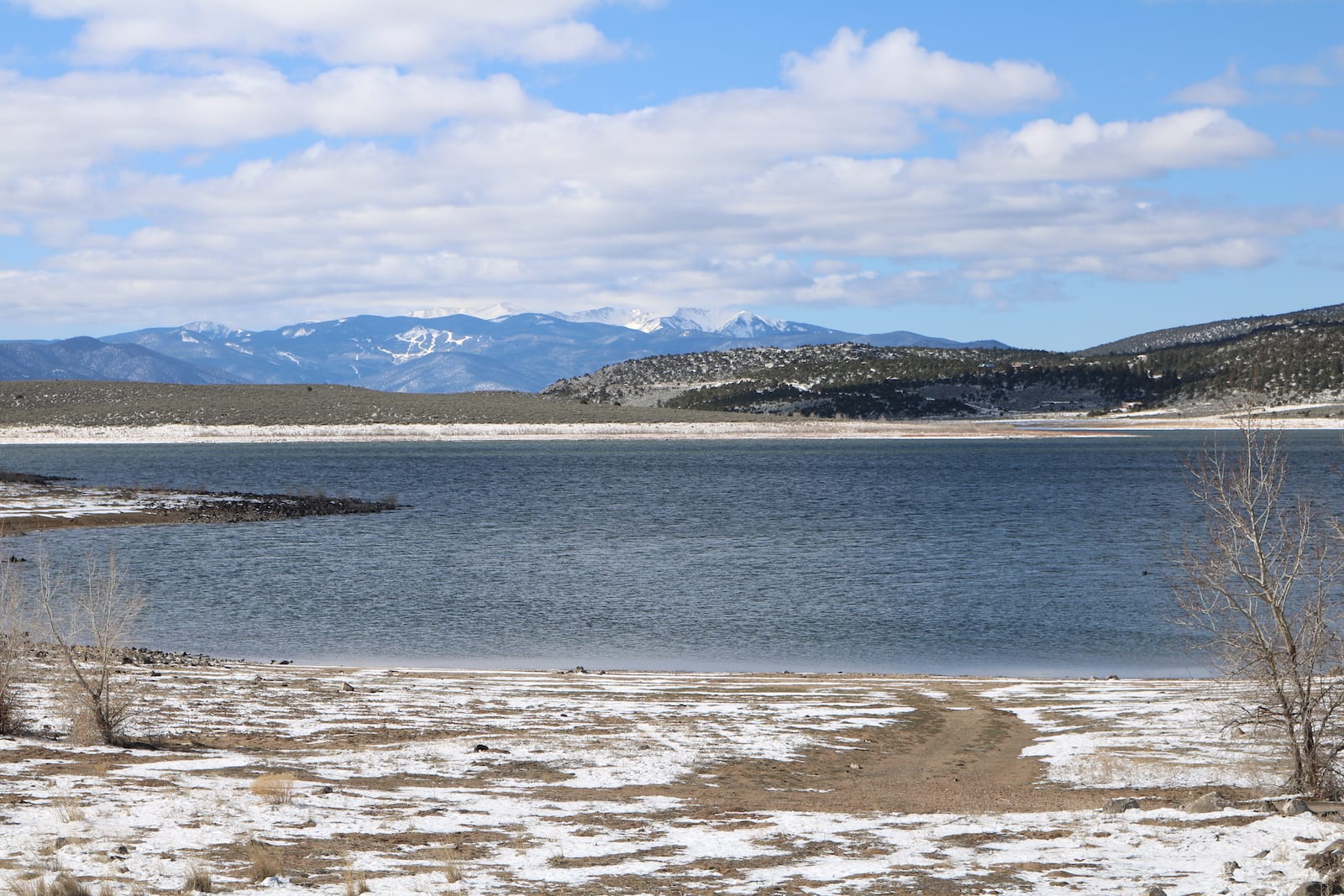 Details
Address: Sanchez Reservoir SWA, County Rd 21, near County, Rd H, San Luis, CO 81152
Phone: 7190-587-6900
Season: Year round
Hours: 24/7
Fees: Public Land or CO Hunting/Fishing license required
Maps: Sanchez Reservoir SWA (PDF)