Founded in 1851, Manassa is a small town in the southern San Luis Valley, most famous for its former boxing prodigy, Jack Dempsey. There is a historic downtown district with a few shops and restaurants.
The Statutory Town resides at 7,690 feet in Conejos County. While Conejos is the county seat and Antonito is the more popular county town because of its historic railroad, Manassa is actually the most populous municipality. In 2010 it recorded a population of 991.
It's a farming and ranching community, with a few business including Val's Place Restaurant, which serves Mexican fare year round. There are no traffic lights in town. The Manassa Post Office has a a zip code of 81141. The town was was incorporated in 1889.
Main Attractions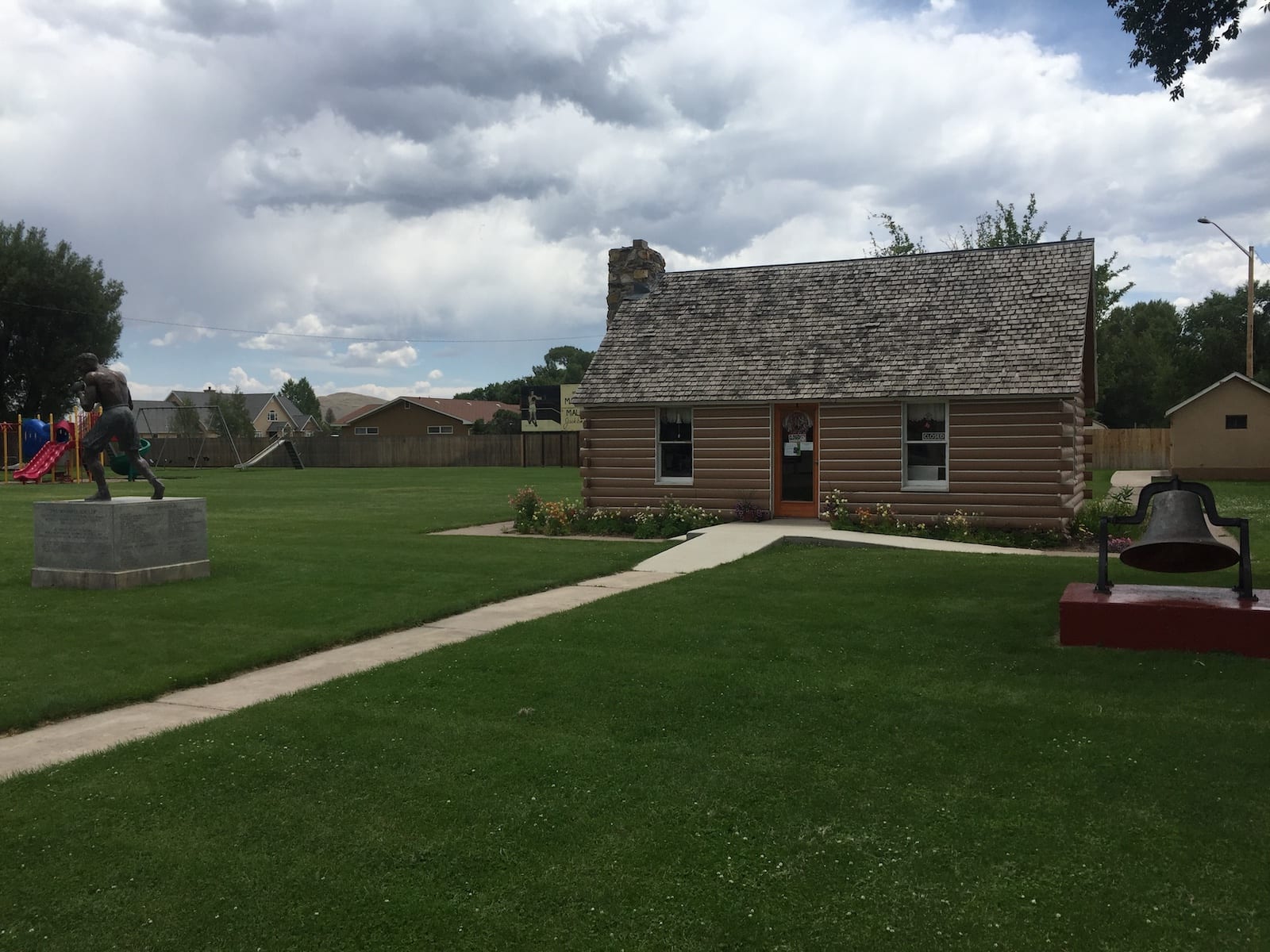 Jack Dempsey Museum – Learn all about the "The Manassa Mauler", Jack Dempsey. He was born in Manassa on June 24, 1895. The museum is open in June, July and August, other times by scheduled appointment only.
Accommodations
Special Events
Jul- Manassa Pioneer Days – Three days of western heritage celebration held in mid July. It's one of the oldest festivals in Colorado, with events including a rodeo, horse racing, demolition derby and parade.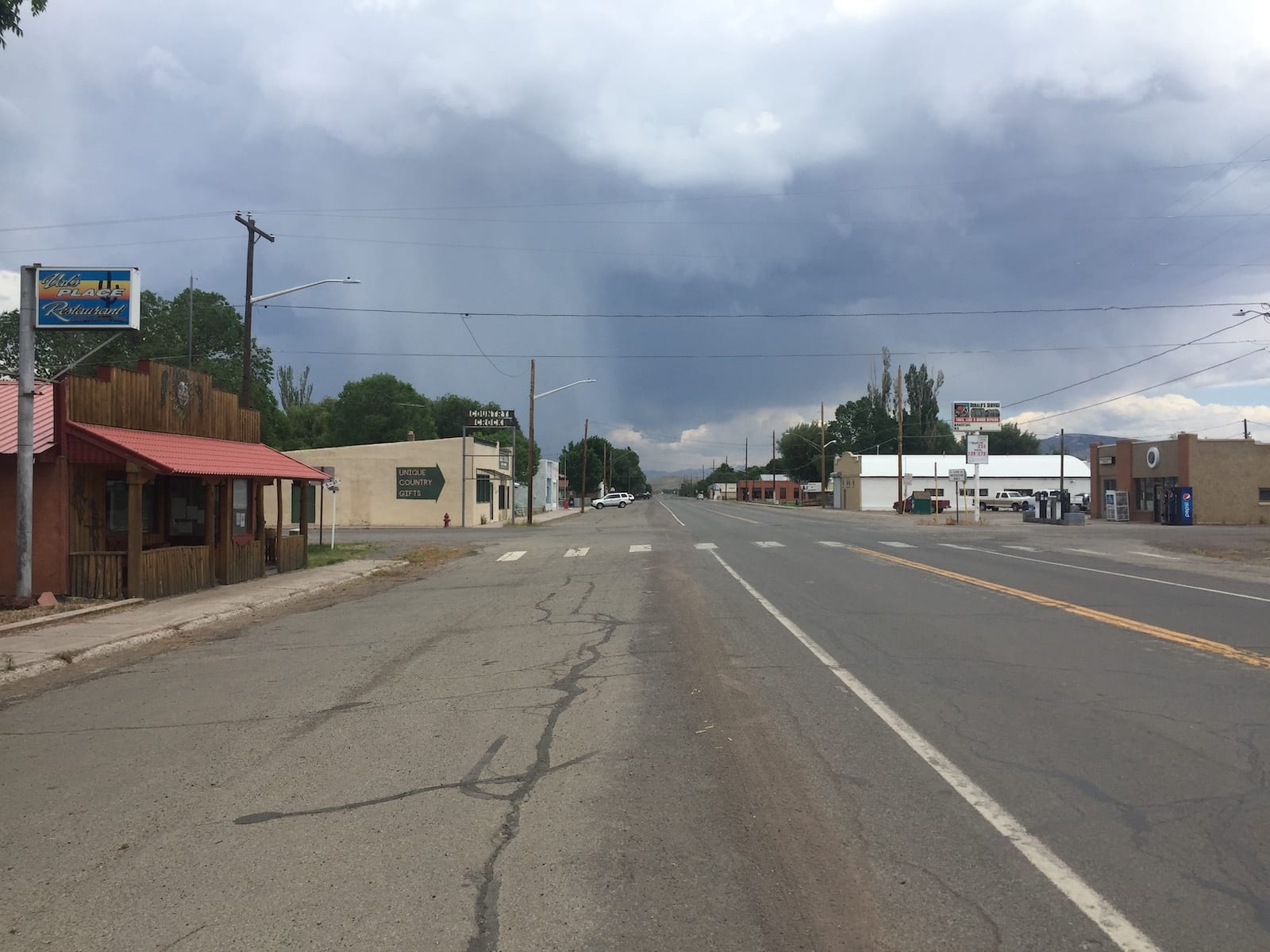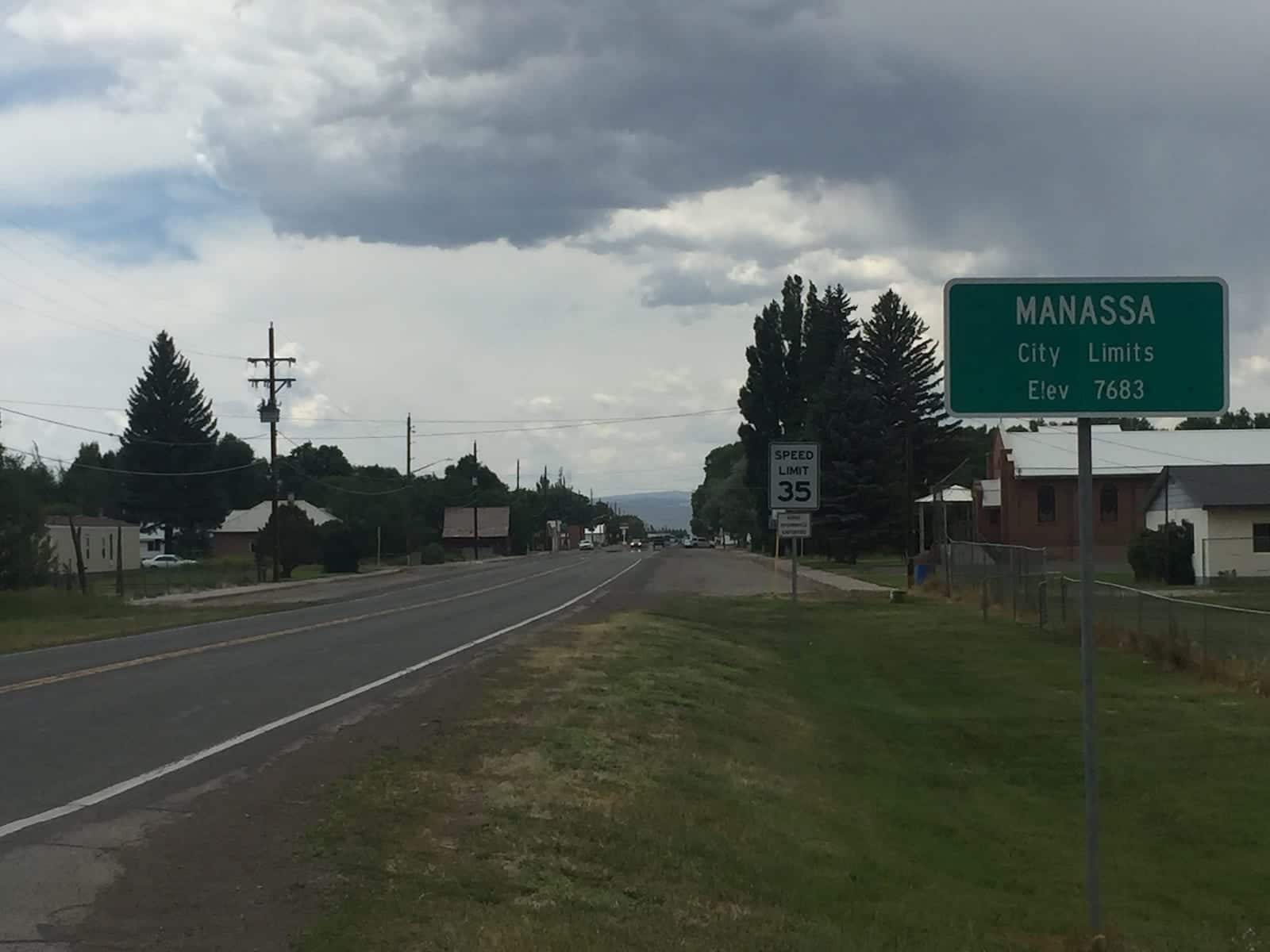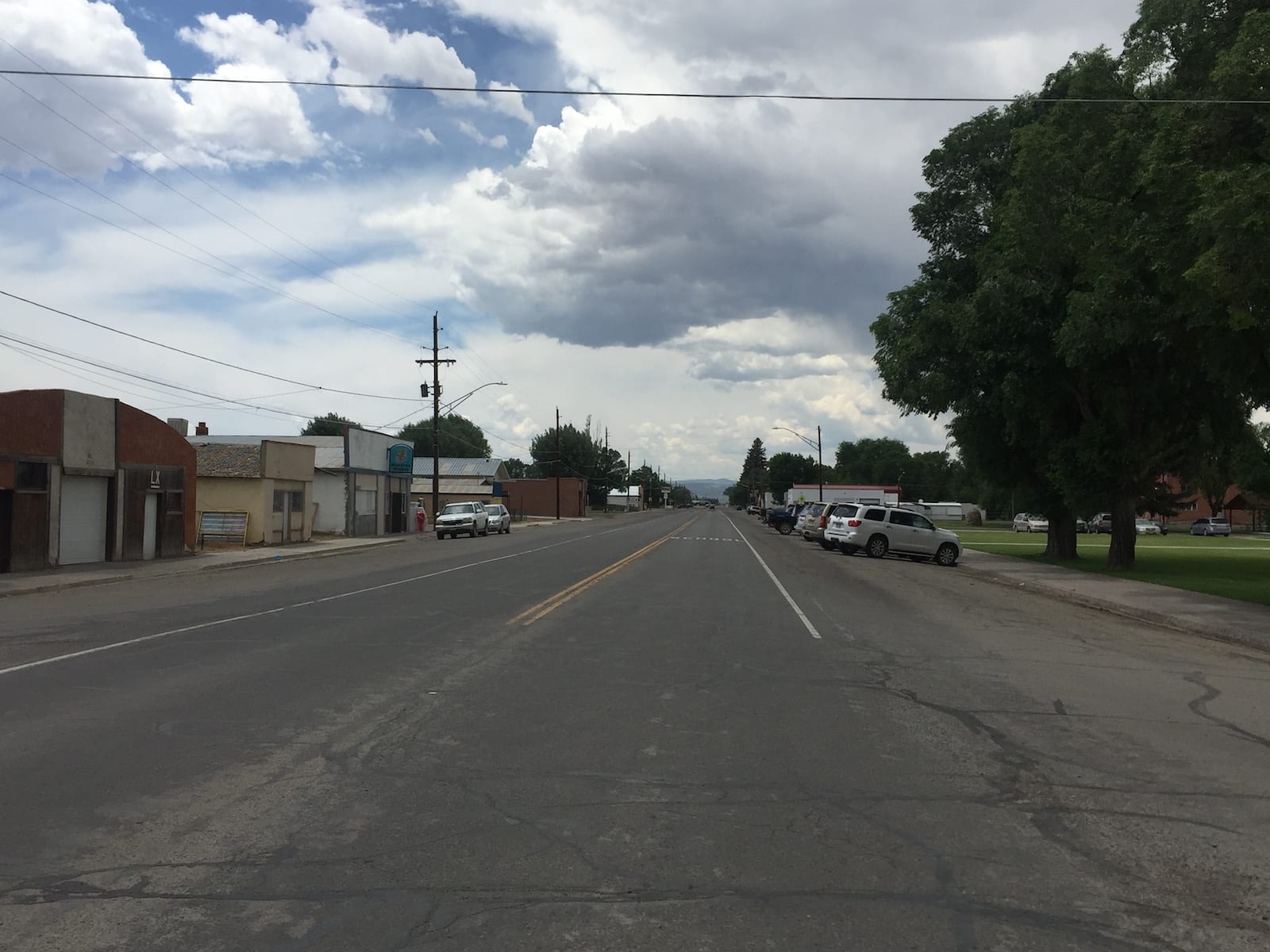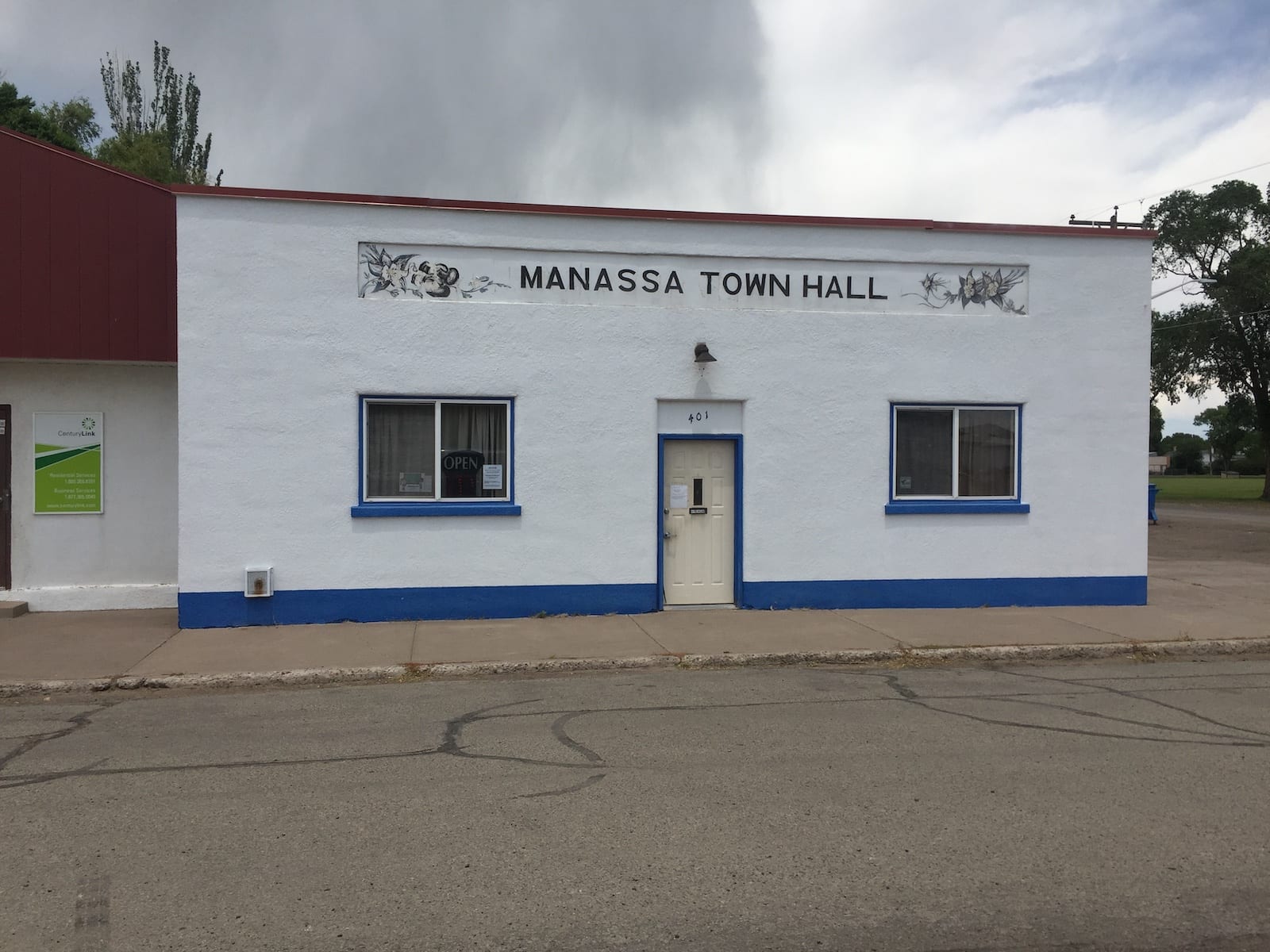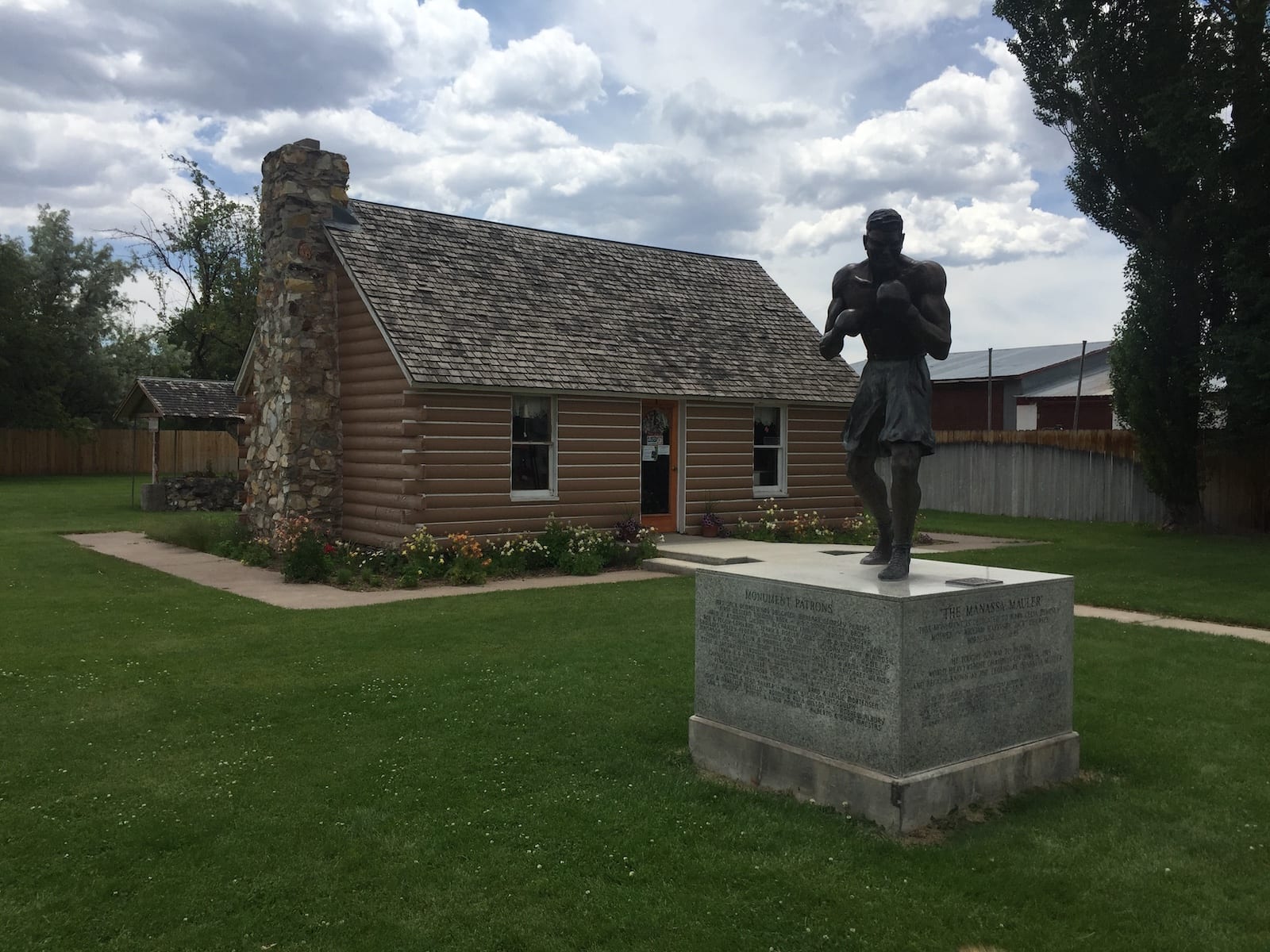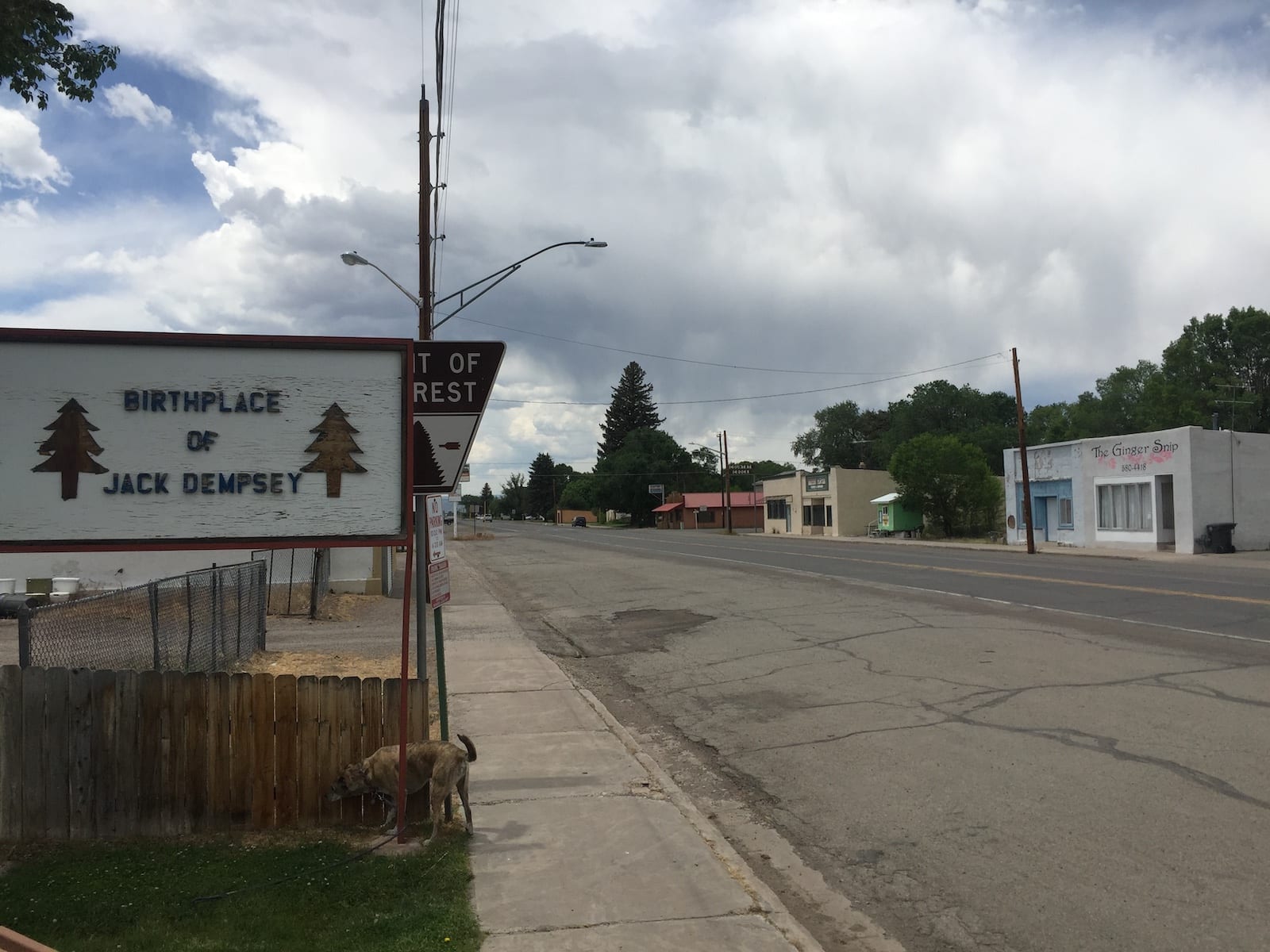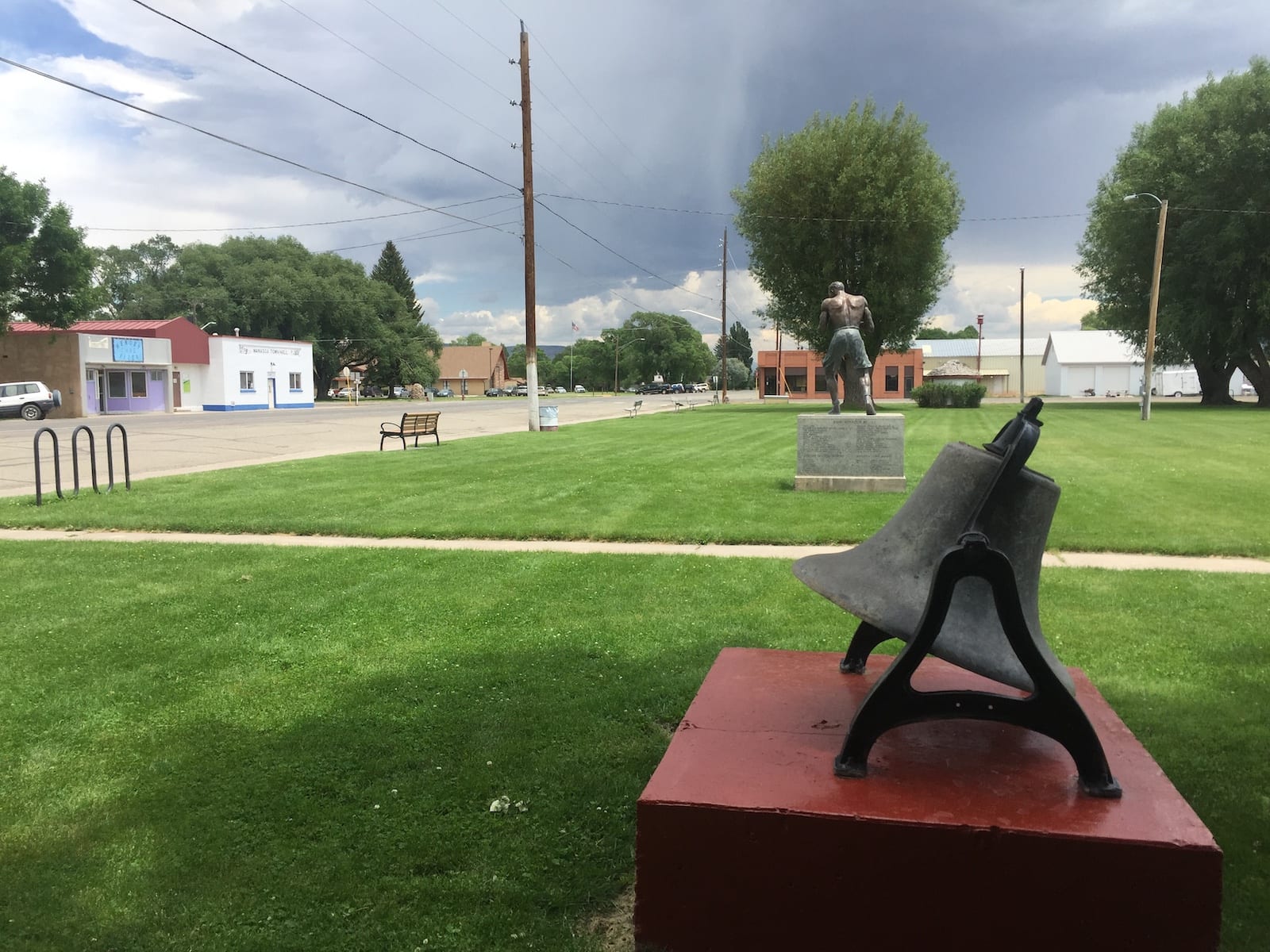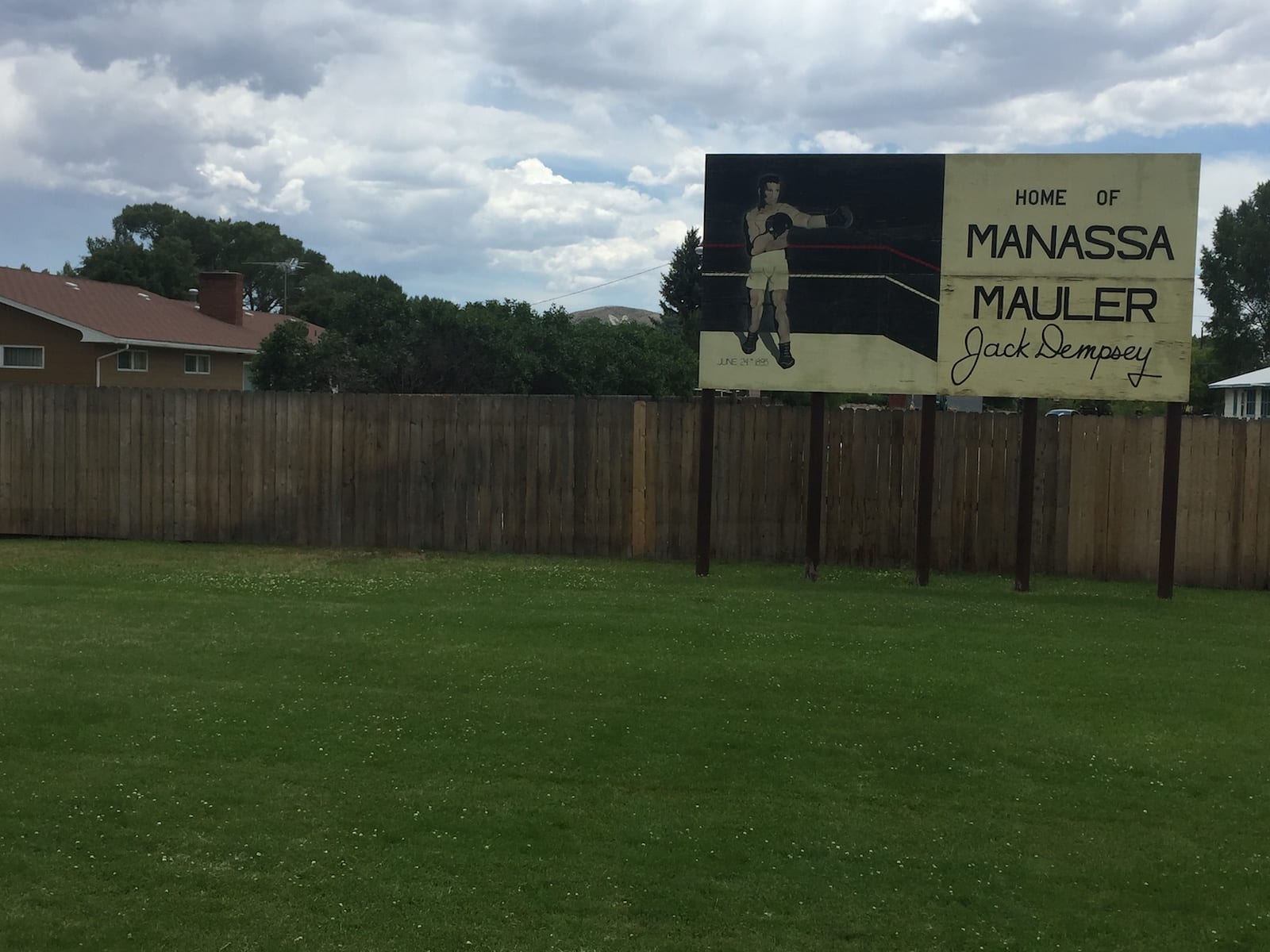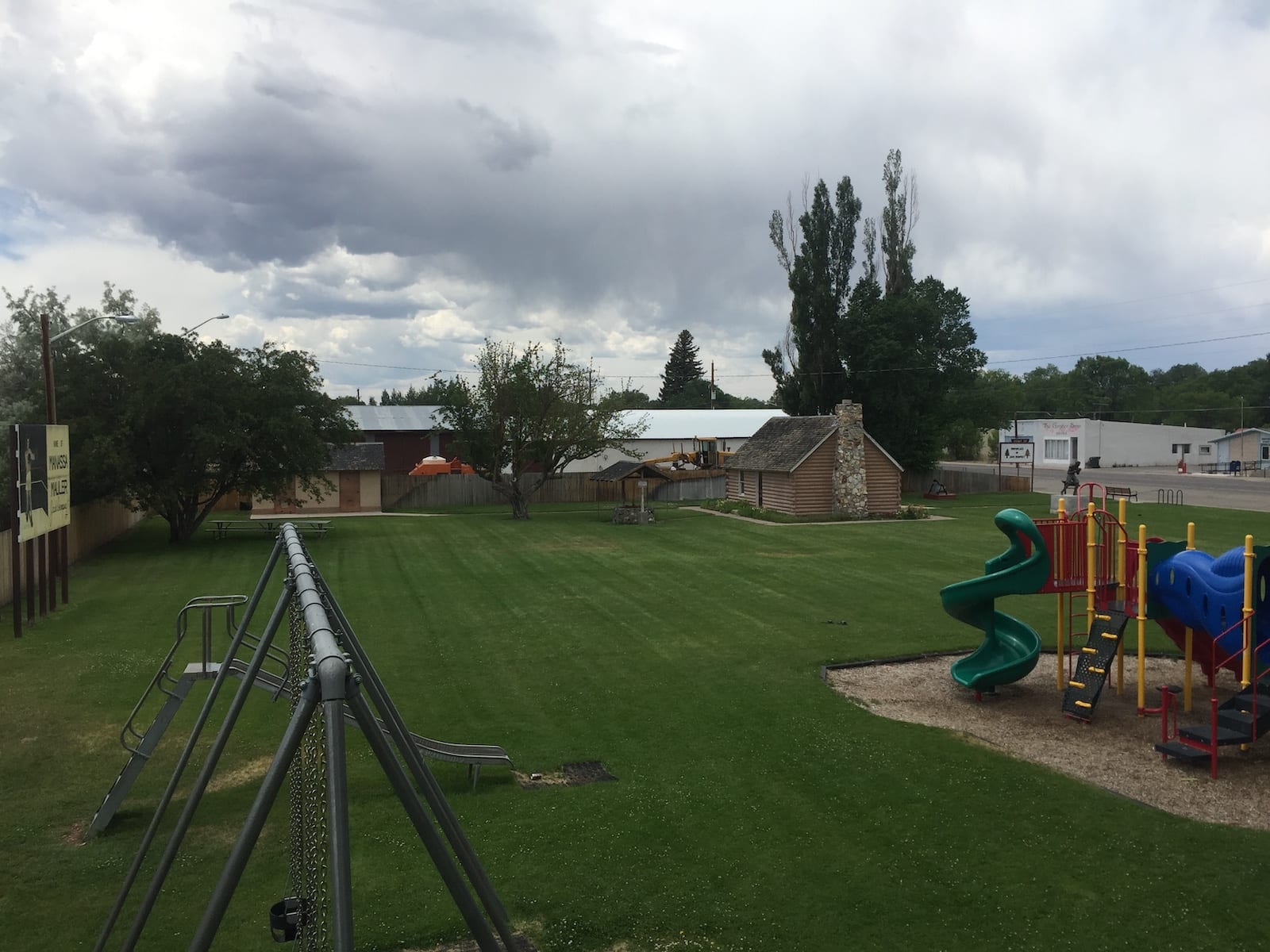 Activities near Manassa
Dude Ranches:
Federal Lands:
Landmarks:
Museums:
Towns:
Train Rides:
Visit the town's official website.