The Conejos River is about 92.5 miles long and acts as one of the Rio Grande River's tributaries. Located in the center of southern Colorado, this river is known to offer plenty of breathtaking scenery along its course.
Parts of this river run through the Rio Grande National Forest, with some sections designated as private land for building cabins and summer homes. While there is no history of how the Conejos River received its name, the word "Conejos" translates from Spanish meaning "rabbits".
Conejos River Route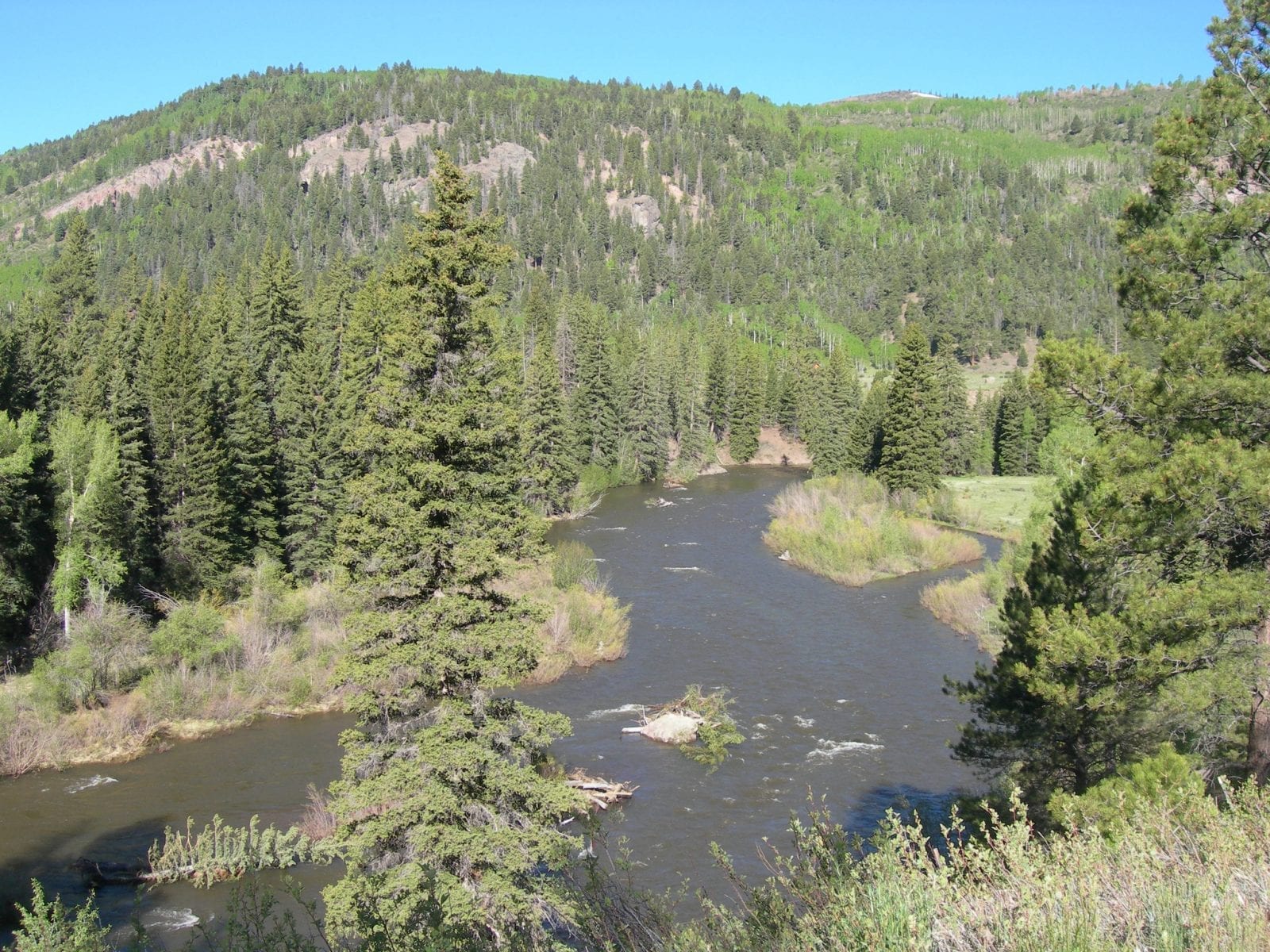 The Conejos River begins just north of the New Mexico border in south-central Colorado near the town of Conejos. It flows north through the San Juan Mountains and passes by Manassa before joining the Rio Grande River about 15 miles south of Alamosa, Colorado.
Activities on the Conejos River
With over 60 miles of water access, anglers will say that the Conejos River is a hidden gem, full of extraordinary fishing opportunities. The eastern section of the river, near the San Juan Mountains, offers some great locations for fly fishing.
The Conejos River Valley has plenty of scenic areas to drop a line in as well as a variety of fish, although trout is the most dominant species. Furthermore, the banks of the Conejos provide visitors with plenty of hiking spots in addition to camping sites and guest ranches.
Due to the river being wide and shallow for the majority of its path, river rafting is a popular sport in areas like Pinnacle Canyon and around the Platoro Reservoir. While the waters are navigable through most of the summer, the best time to do any kind of boating is during April and May.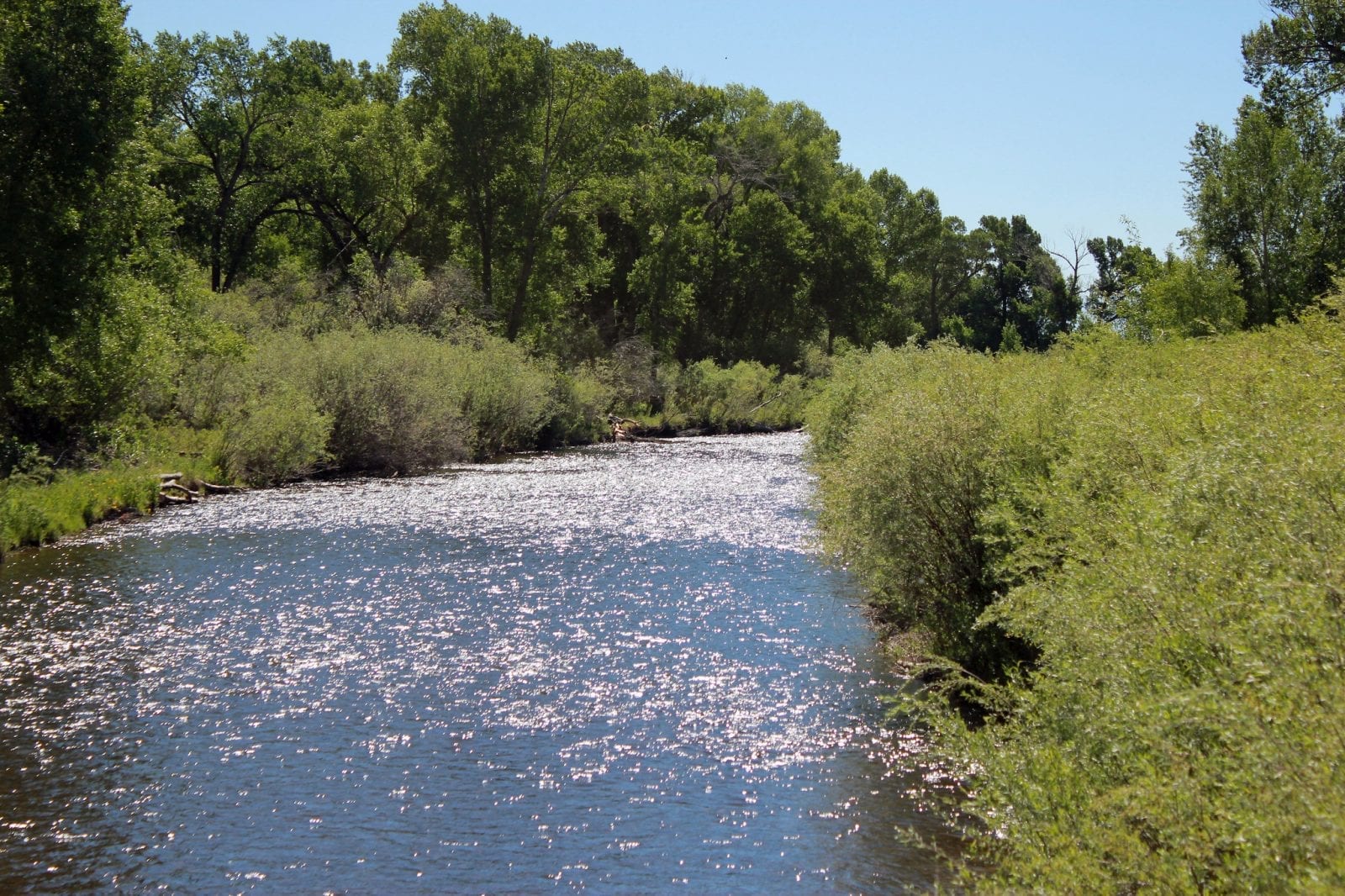 Details:
Passes through:
Length: 92.5 miles
Tributary to: Rio Grande River