Going to the Rainbow Trout Ranch in Antonito is like traveling back to the days of the Old West cowboys. There are no concrete buildings or electric lines on the property, instead, you will only see trees, mountains, wildlife, rustic lodges, and horses.
Providing transport from the Alamosa Airport, guests to this all-inclusive ranch are welcomed to the property from late May to late September each year for stays of a week or longer. Shorter stays are available during select weeks and the end-of-season stays are often adults only.
Accommodations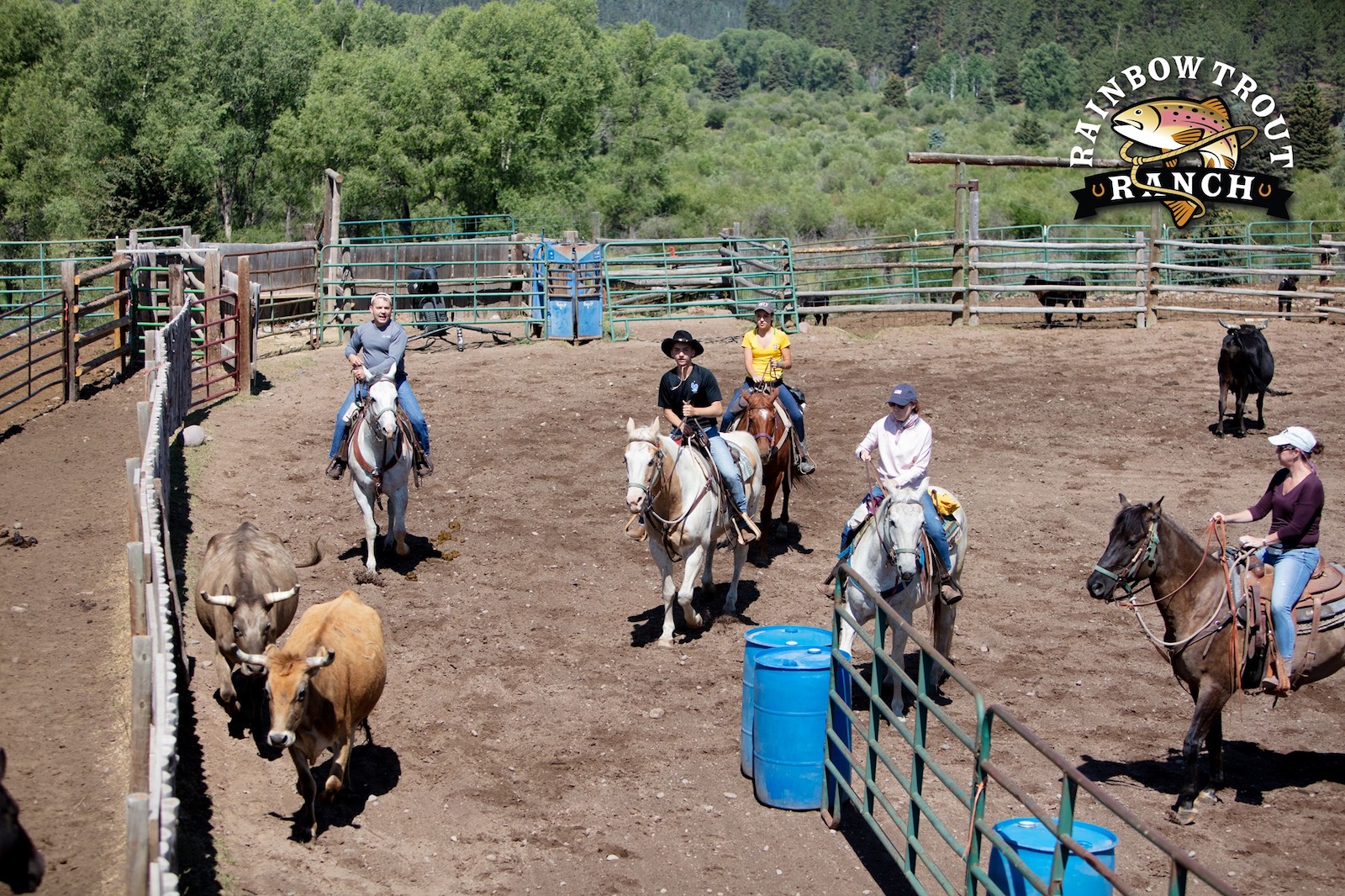 Rainbow Trout Ranch's historic grand lodge was built in the early 1920s and was the largest log structure of its day. Cabins of the ranch have two or three bedrooms and are also equipped with a fireplace. While modern amenities are available, every cabin still has a strong western charm about them as well as private bathrooms, scenic front porches, cozy bedding, and daily housekeeping.
The ranch's staff is charming, ensuring that every guest will have the Colorado vacation of their life. They have a lot of return guests because they make sure that every detail of your service is impeccable. Food at Rainbow Trout is prepared using fresh ingredients by a chef who graduated from the Culinary School of Arts.
For those bringing children or who have dietary preferences, accommodations can be made to ensure you are well taken care of throughout your stay.
Activities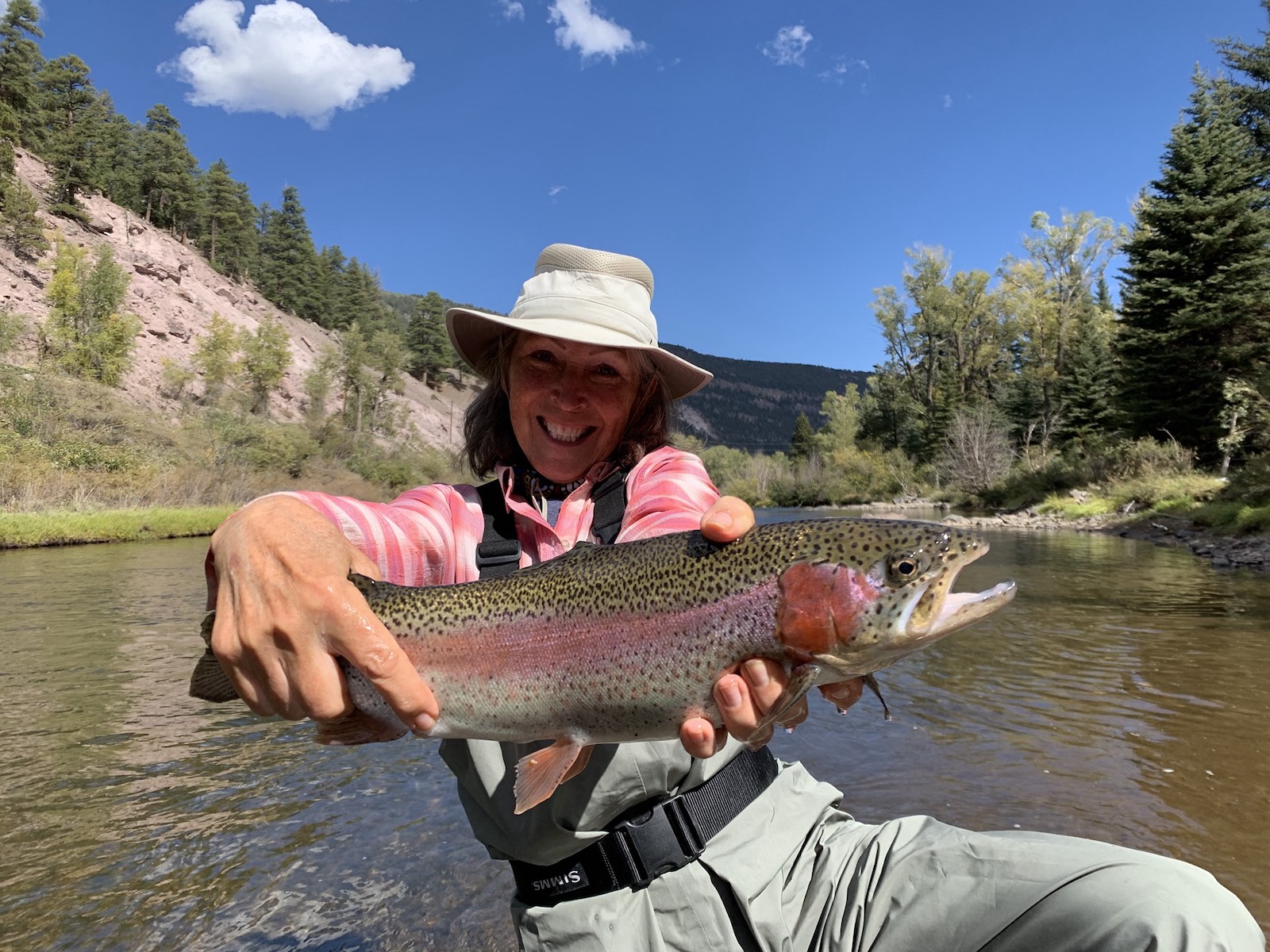 Guests to Rainbow Tour Ranch can have their own wild west horse adventures with their assigned steed, depending on their skill level. They have horseback riding programs both for beginners and advanced riders, allowing you to venture to sites like the Notch, Charity, First Meadows, Elk Creek, Beaver Lakes, and Backcountry, just to name a few.
Guests can also enjoy fly fishing right on the property as the ranch provides equipment and also shows you the best fishing spots at the river. Historic excursions include the privilege of being able to ride on America's longest and highest narrow gauge railroad, the Cumbres & Toltec.
Guests can explore and wander unto places where people of the wild west also traversed. Moreover, everyone can enjoy whitewater rafting, swimming, bird watching, playing horseshoes, archery, and trap shooting as well as playing any games in the recreation room such as volleyball and basketball.
Details
Address: 1484 Forest Service Rd 250, Antonito, CO
Phone: 719-376-2440
Season: Summer | Late-May – late-September
Website: rainbowtroutranch.com