Antonito, one of San Luis Valley's oldest towns, is the starting point of the Cumbres and Toltec Scenic Railroad's 64-mile track. Once run by Hispanic farm families in 1849, Antonito is now home to small farms and ranches.
There's a quaint historic downtown, with several shops, restaurants, and hotels. It's a quiet, southern Colorado area, with a population of 647 as of 2020. The Conejos County town has an elevation of 7,888 feet and is near the Conejos River and Rio Grande National Forest.
History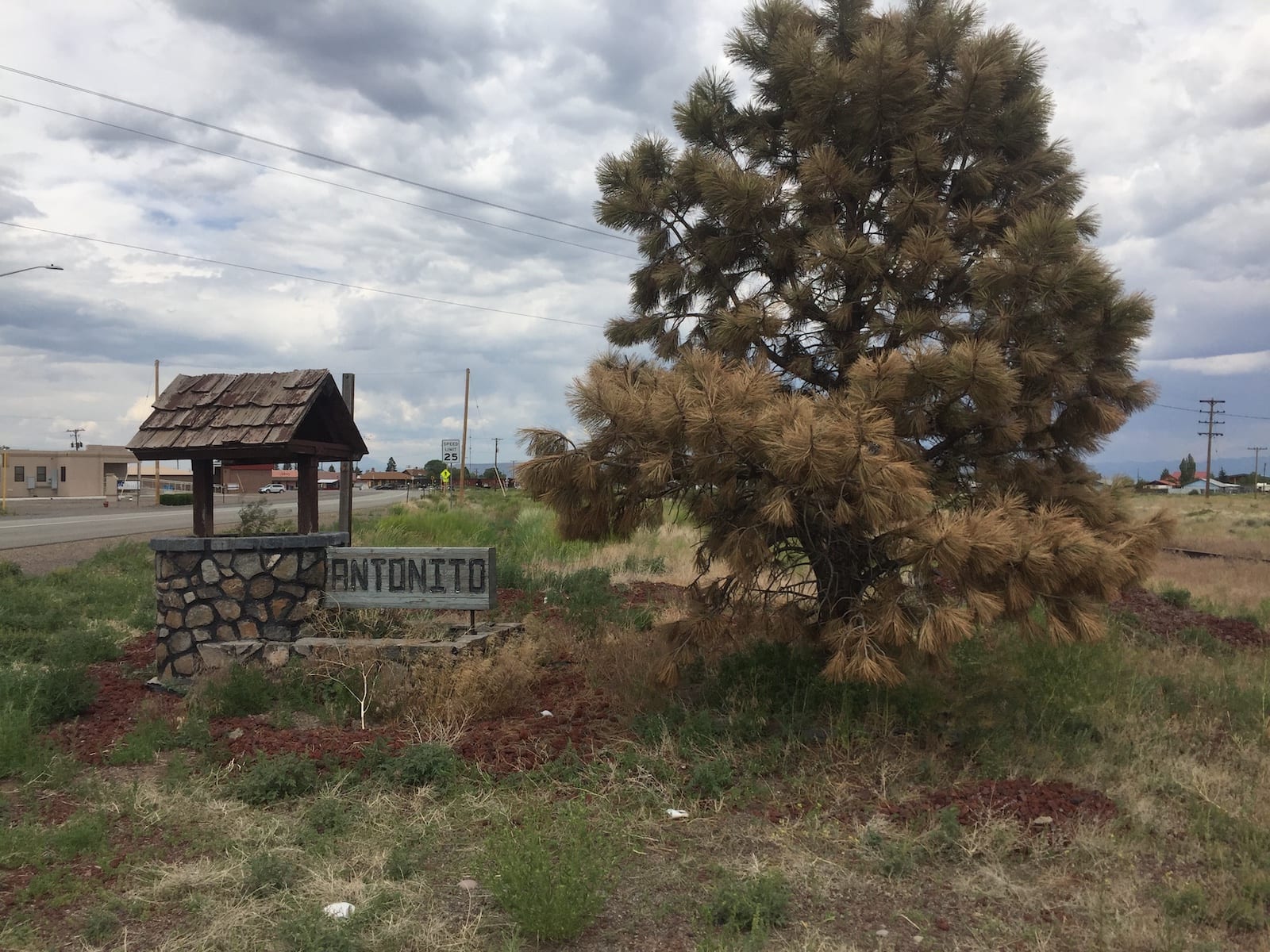 Before Antonito was an established Colorado town, it was just a small sheep herding camp known as the San Antonio Junction (because it's close to the San Antonio rivers). When the Rio Grande Railroad was built, the small field became more popular because it was a pitstop on the rail line.
There were no significant industries in Antonito, but since travelers were frequently passing by this area via the railroad, accommodations, shopping boutiques, and restaurants emerged. Its authentic American charm did not diminish over the decades.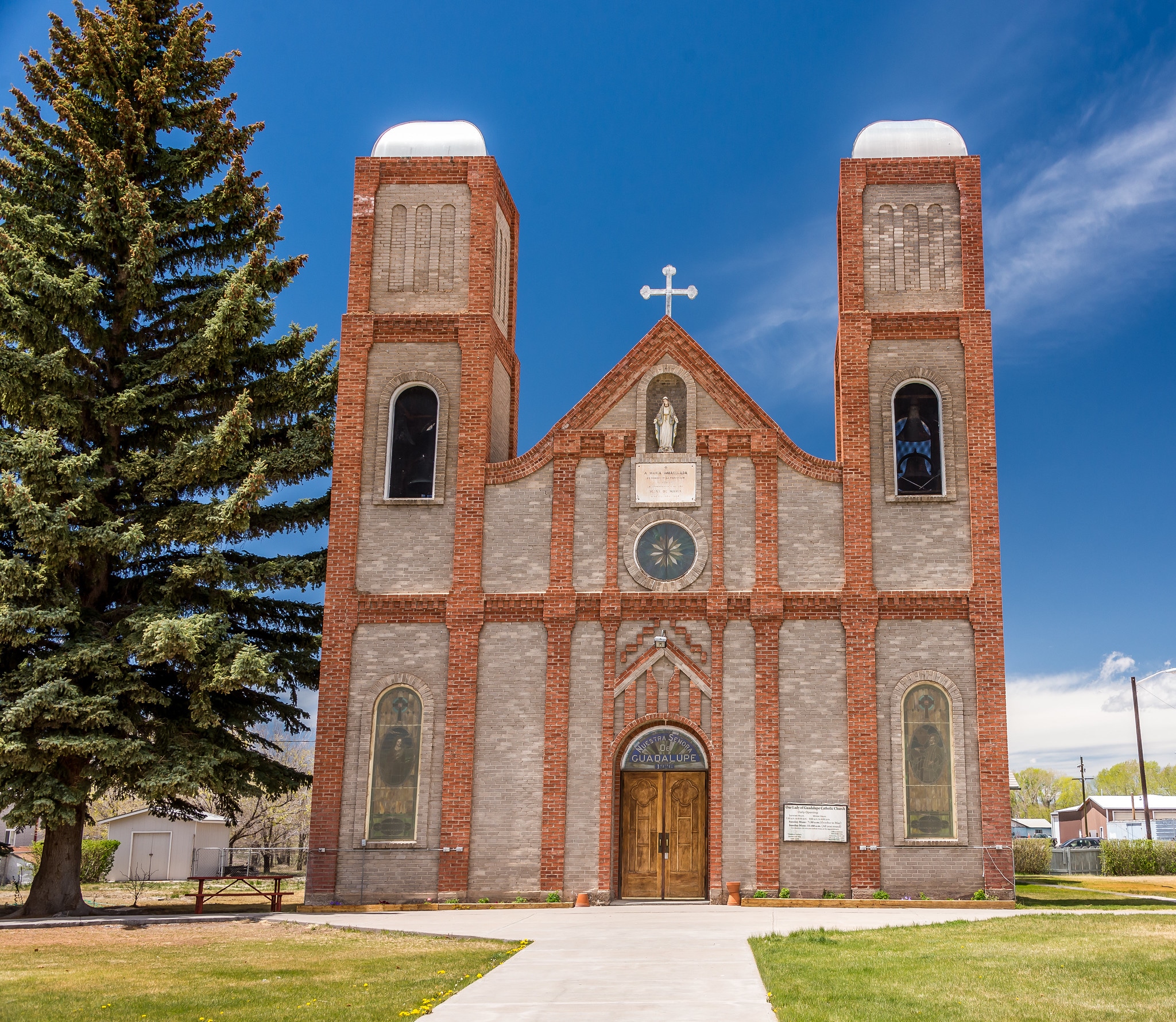 The town has started to boom again since the introduction of recreational marijuana in Colorado. New businesses (marijuana and non-marijuana-related) started moving here. Coincidentally, the Colorado State Highway project was rebuilt in 2015, and new traffic began to come into Antonito.
Aside from its open 420 culture, the town also boasts many culturally important buildings. The historic Denver & Rio Grande Western Railroad in town is one of the remaining lava depots in the United States. There's also the Cano's Castle, a folk-art home constructed by one of Antonito's locals.
For the devout or architecture enthusiasts, you can also check out Antonito's Our Lady of Guadalupe Parish, the oldest church and congregation in Colorado, which was built back in 1857.
Main Attractions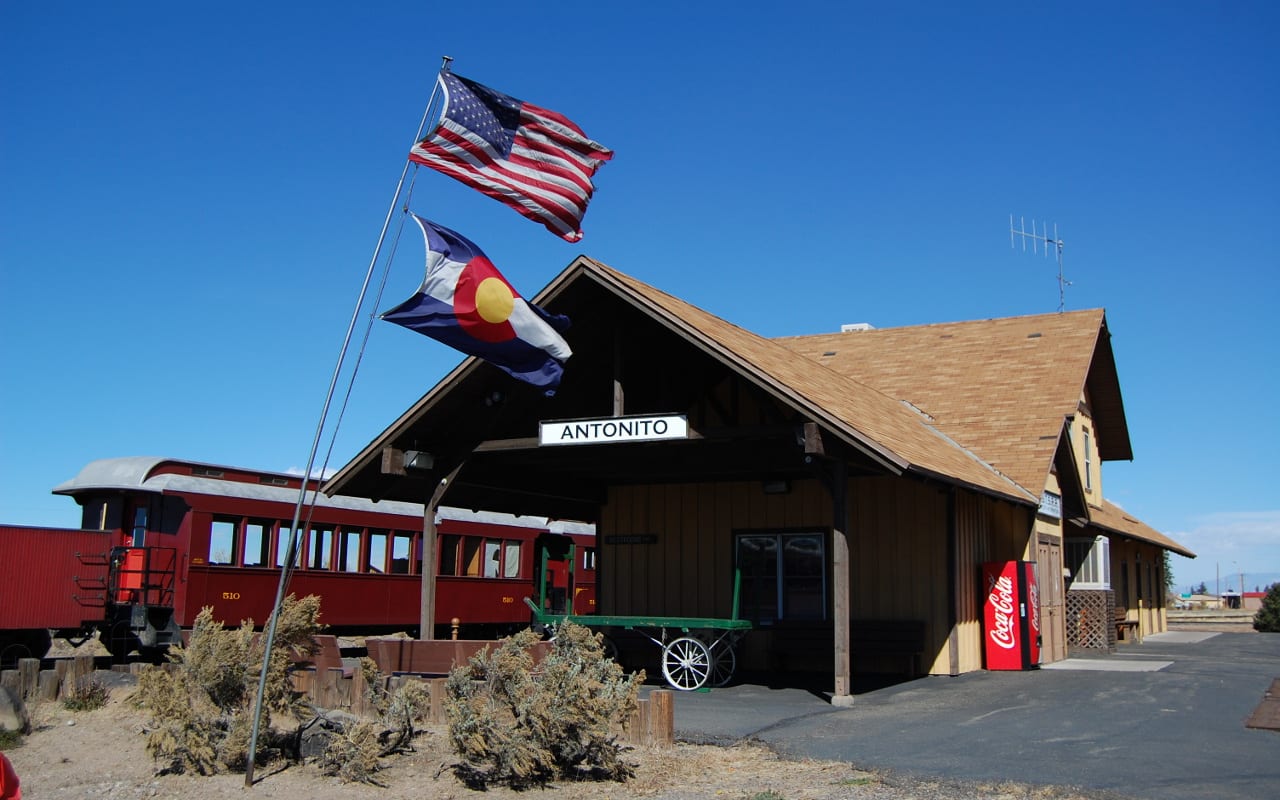 Cumbres & Toltec Scenic Railroad – Witness enthralling vistas and Colorado's lush, wide-open spaces while onboard the classic steam-powered engine. It traverses from Antonito to Chama, New Mexico. The popular vintage railroad is a huge tourist draw in this picturesque southern Colorado town.
The tourist railroad allows visitors the rare experience to travel the way Westerners did centuries ago, thus don't expect cozy seats and fancy dining cars. Do expect breathtaking high-mountain meadows as you pass by the Carson National Forest (New Mexic0 and the Rio Grande.
Cano's Castle – Although you can't go into this eclectically constructed castle, there is plenty to admire from the outside. It was built by a single man with a variety of materials and is definitely a sight to see.
Recreation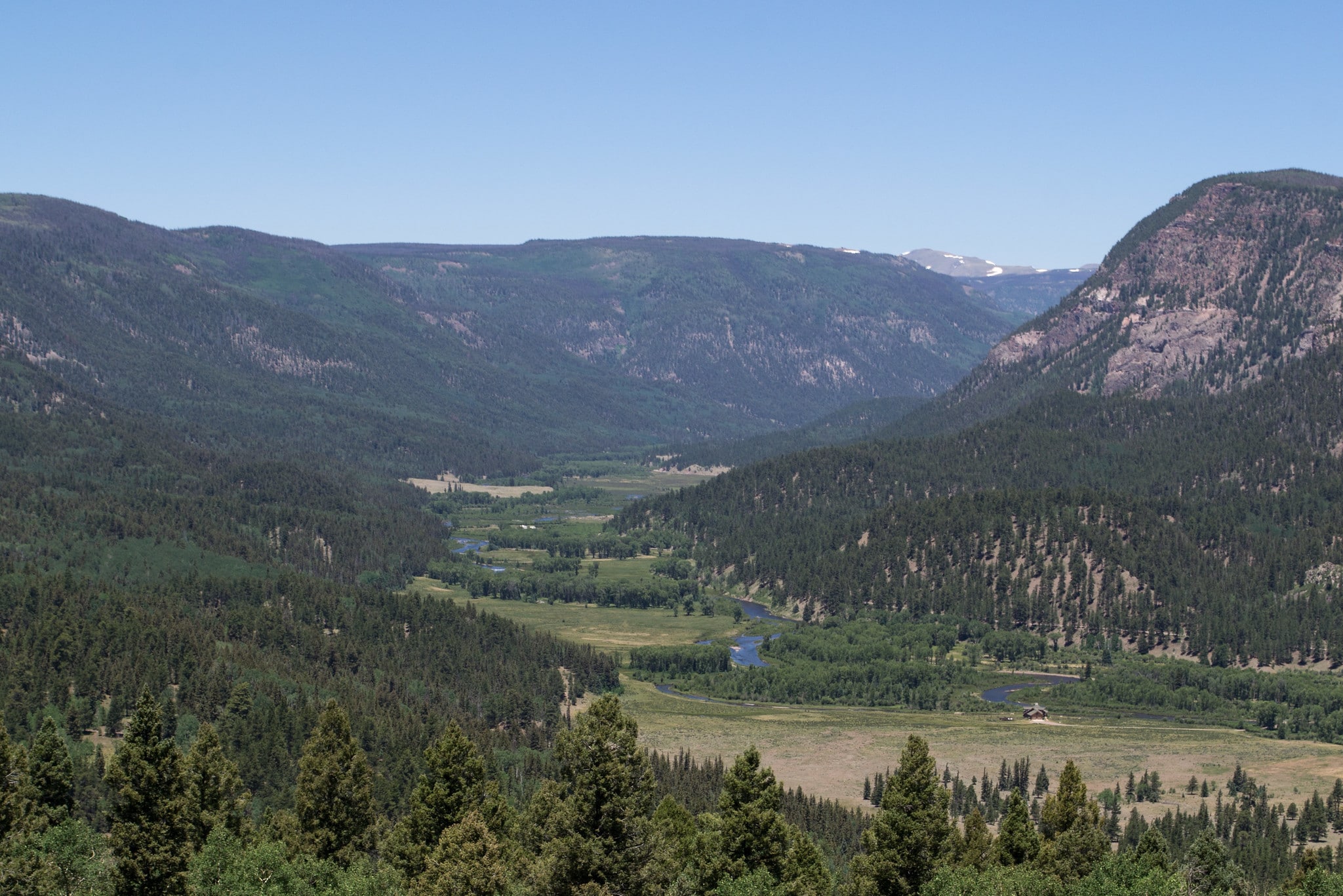 Camping –
Twin Rivers Cabins and RV Park is a short drive west from downtown and has spaces for RVs and tents as well as cabins for rent.
Mogote Campground is made up of two loops of tent camping sites. The lower loop sits right on the Conejos River for easy fishing and swimming access.
Conejos River Campground has a variety of RV and tent sites, as well as primitive cabins and an A-frame apartment to rent. The property borders the Rio Grande National Forest and is a serene getaway.
Fishing – 
The Conejos River flows to the north of Antonito, and has trout fishing but only with artificial lures. There are also many smaller creeks surrounding town that you could cast a line in.
If you can handle a short hike, head to Elk Creek trailhead. The trail follows a creek and has peaceful trout fishing.
Hiking – 
Elk Creek Trail is a total of 8.3 miles out and back with beautiful meadows, a creek, and even a waterfall. The hike is rated as moderate and a lot of people only go 3 miles out to the first meadow before turning around.
Red Lake Trail is in the same area as Elk Creek off of CO-17 in the San Juan Wilderness. It is 6.1 miles total to a nice lake and hidden waterfall.
Accommodations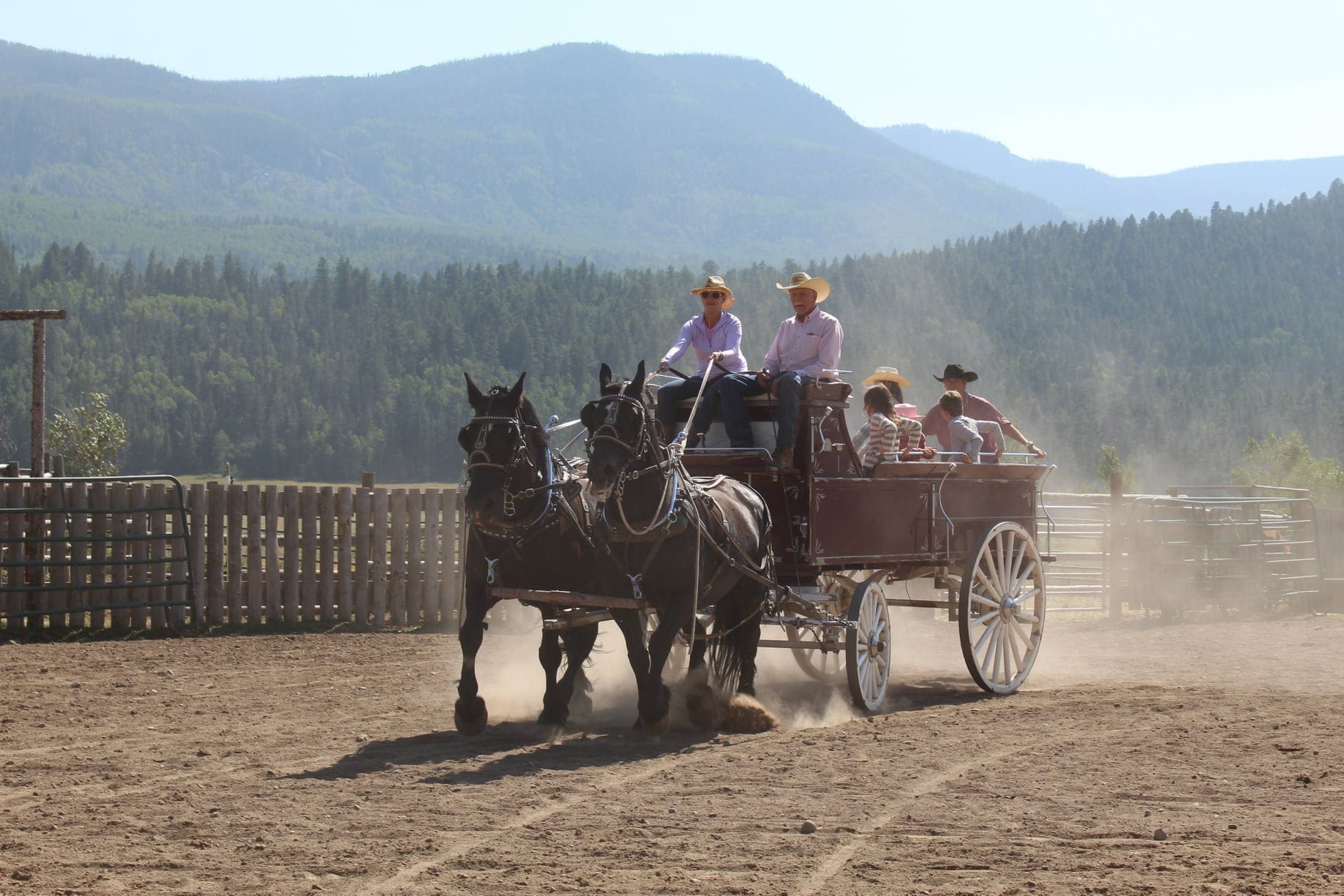 This section contains referral links. If you click through and take action, we may receive a commission, at no additional cost to you.
Steam Train Hotel – Nestled inside a historic building downtown with a strong Wild West theme. There is also a spacious rooftop garden to watch the sunset from.
Rainbow Trout Ranch – An authentic dude ranch with a variety of private cabins to choose from. They offer many guided tours to connect with Antonito and its surrounding nature.
Indiana Jones Bed & Breakfast – If you're a big Indiana Jones fan, this is the spot for you. The B&B features a clear view of the Cumbres and Toltec Scenic Railroad, plenty of Indiana Jones memorabilia, and a warm breakfast each morning.
Read about the best hotels in Antonito.
Dining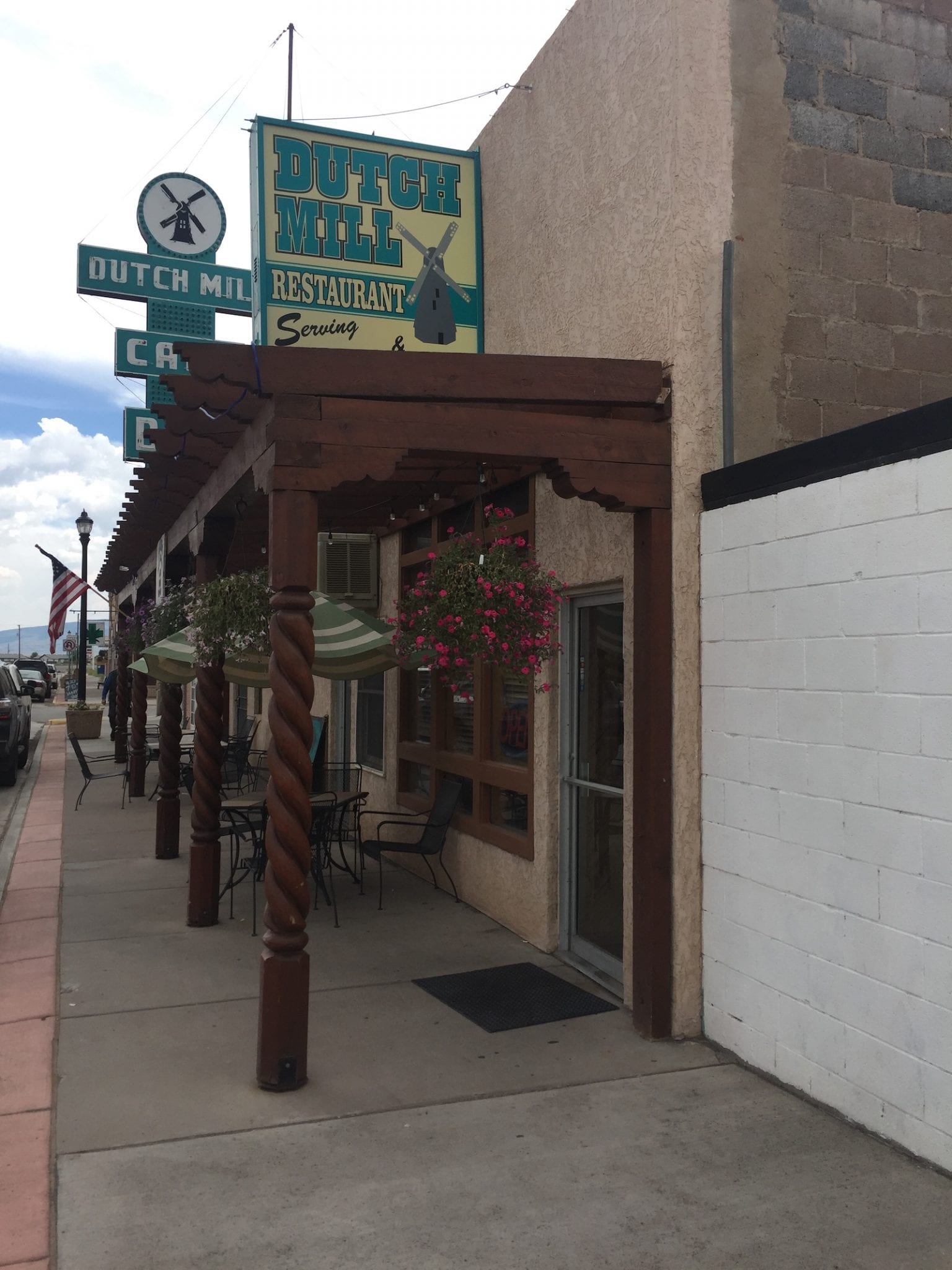 Dutch Mill Restaurant – Quaint Mexican restaurant with upbeat music, outdoor seating, and a full menu of classic dishes.
Dos Hermanas – A combination of Mexican and traditional American dishes, this is a great place to stop for any meal.
Special Events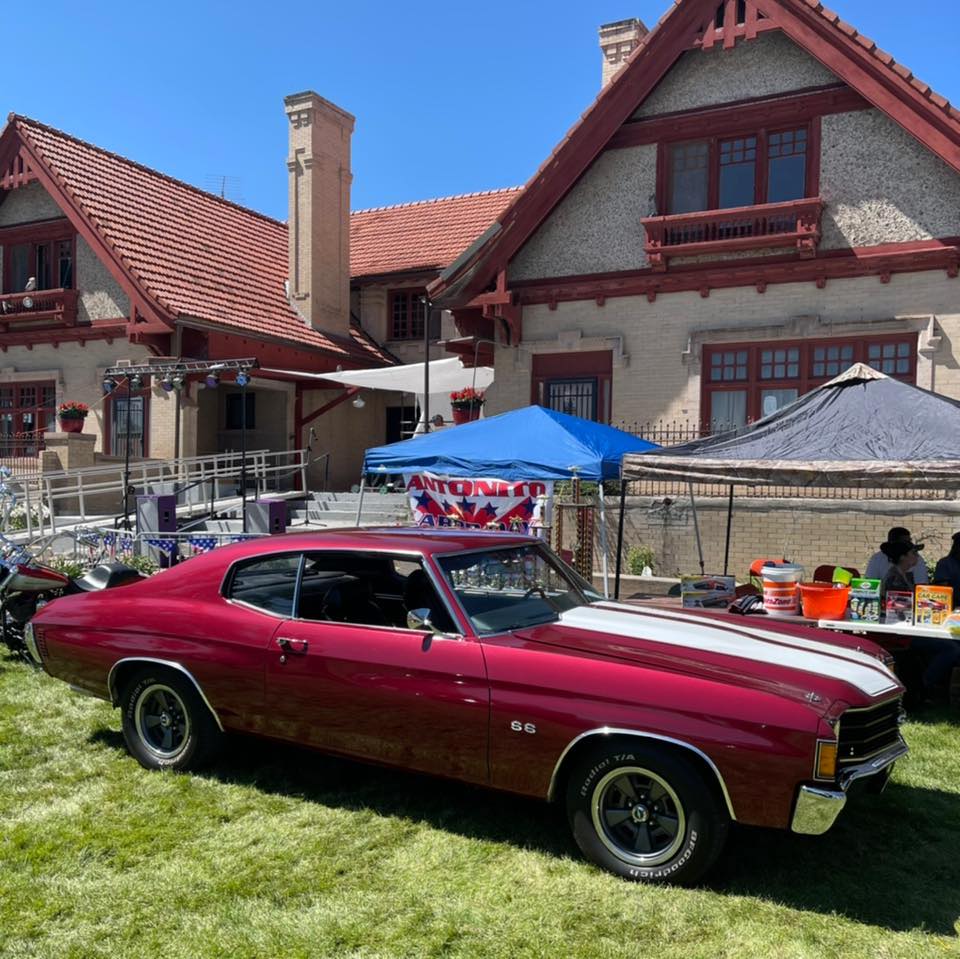 Sep – Antonito Labor Day Car Show – Held annually on Labor Day weekend, this intimate car show brings out Antonito's finest for spectators to enjoy at Town Hall.
Dec – Christmas Tree Lighting Celebration – Antonito Water Park hosts a festive get-together each year to celebrate the start of the holiday season. There is tree lighting, caroling, and hot chocolate!
Activities near Antonito
Dude Ranches:
Federal Lands:
Landmarks:
Railroads:
Towns:
Latest in Antonito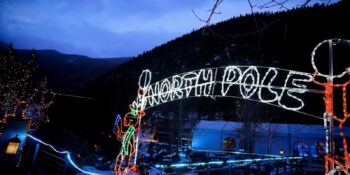 What Christmas would be complete without hot cocoa, a trip to the North Pole, or a…