Antonito, one of San Luis Valley's oldest towns, is the starting point of the Cumbres and Toltec Scenic Railroad's 64-mile track. Once run by Hispanic farm families in 1849, Antonito is now home to small farms and ranches.
There's a small historic downtown, with several shops, restaurants and hotels. It's a quiet, southern Colorado town, with a population of 781 in 2010. The elevation is 7,890 feet.
History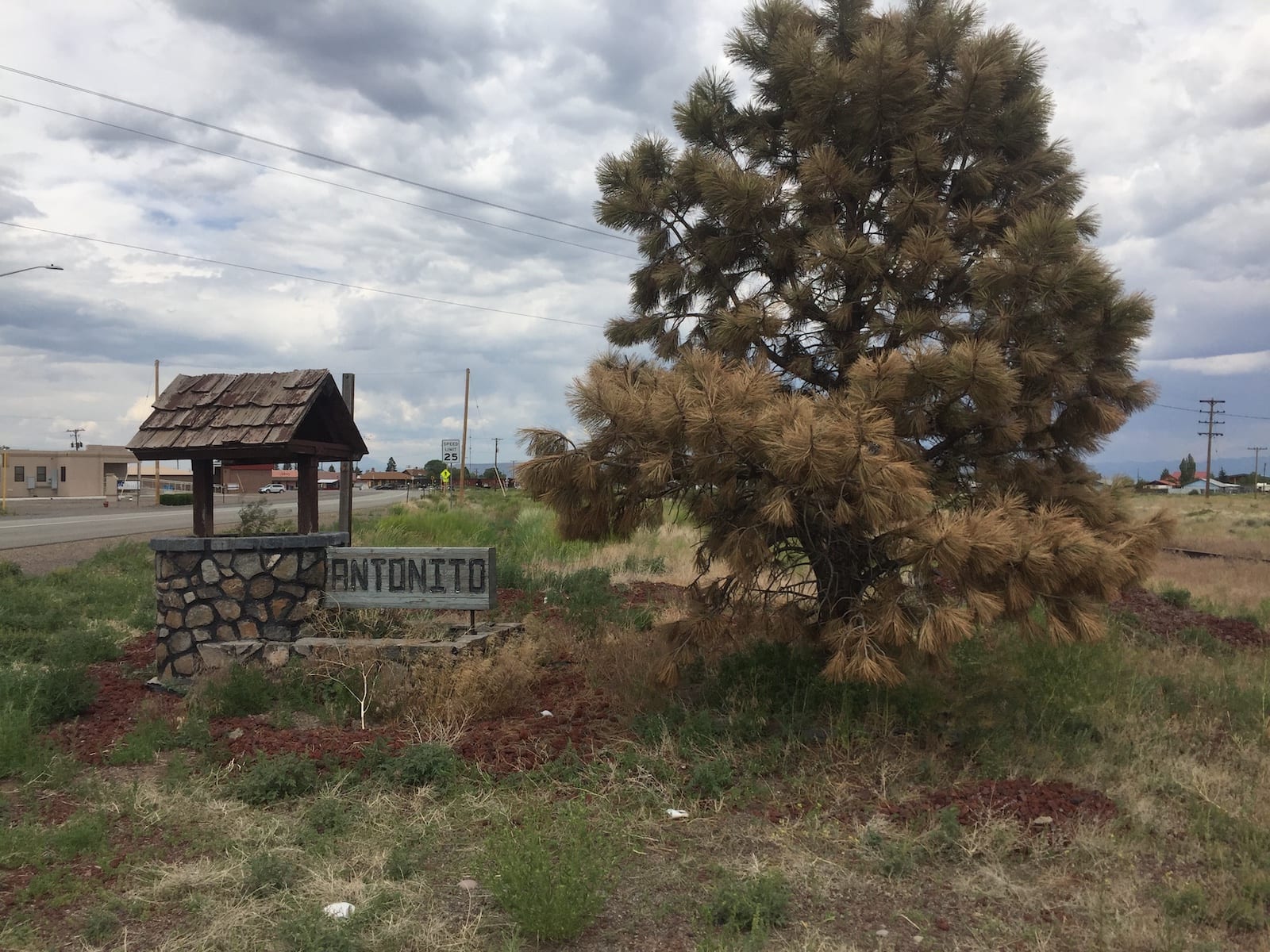 This Statutory Town has less than 1000 people for its population (as of 2010 United States Census). But before, it was just a small sheep herding camp known as the San Antonio Junction (because it's close to the San Antonio rivers). When the Rio Grande Railroad was built, the small field became more popular because it became a pitstop during the trip.
There were no significant industries in Antonito, but since travelers pass by this area (via the railroad), accommodations, shopping boutiques, and restaurants emerged. Its authentic American charm did not diminish over the decades.
The town has begun to boom again since the introduction of recreational marijuana laws in Colorado. New businesses (marijuana and non-marijuana-related) started moving here. Coincidentally, the Colorado State Highway project was rebuilt in 2015, and new traffic began to come towards Antonito.
Aside from their open 420 culture, the town also boasts of many culturally important buildings like the historic Denver & Rio Grande Western Railroad, one of the remaining lava depots in the United States. There's also the Cano's Castle, a folk-art home constructed by one of Antonino's locals.
For the devout or architecture enthusiasts, you can also check out Antonito's Our Lady of Guadalupe Parish, the oldest church and congregation in Colorado, which was built back in 1857.
Main Attractions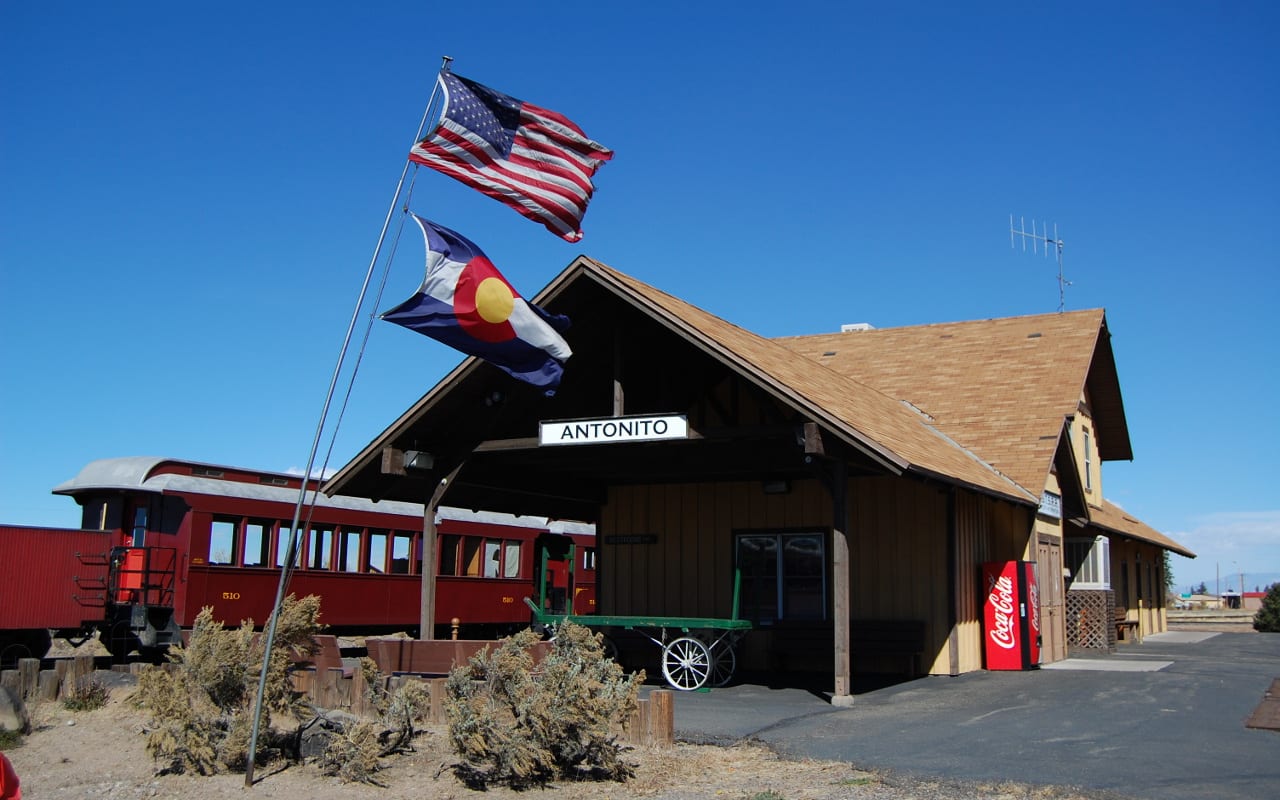 Cumbres & Toltec Scenic Railroad – Witness enthralling vistas and Colorado's lush, wide open spaces while on-board the classic steam-powered engine that traverses from Antonito all the way to Chama, New Mexico. This popular vintage railroad is a huge tourist draw in this picturesque southern Colorado town.
The tourist railroad allows visitors the rare experience to travel the way Westerners did centuries ago, thus expect the absence of cozy seats and fancy dining cars. Do expect breathtaking high-mountain meadows as you pass by the Carson National Forest and the Rio Grande.
Recreation
Read about the Camping near Alamosa, Sand Dunes, and around the San Luis Valley.
Accommodations
Read about the Top 3 Cool Hotels in Antonito.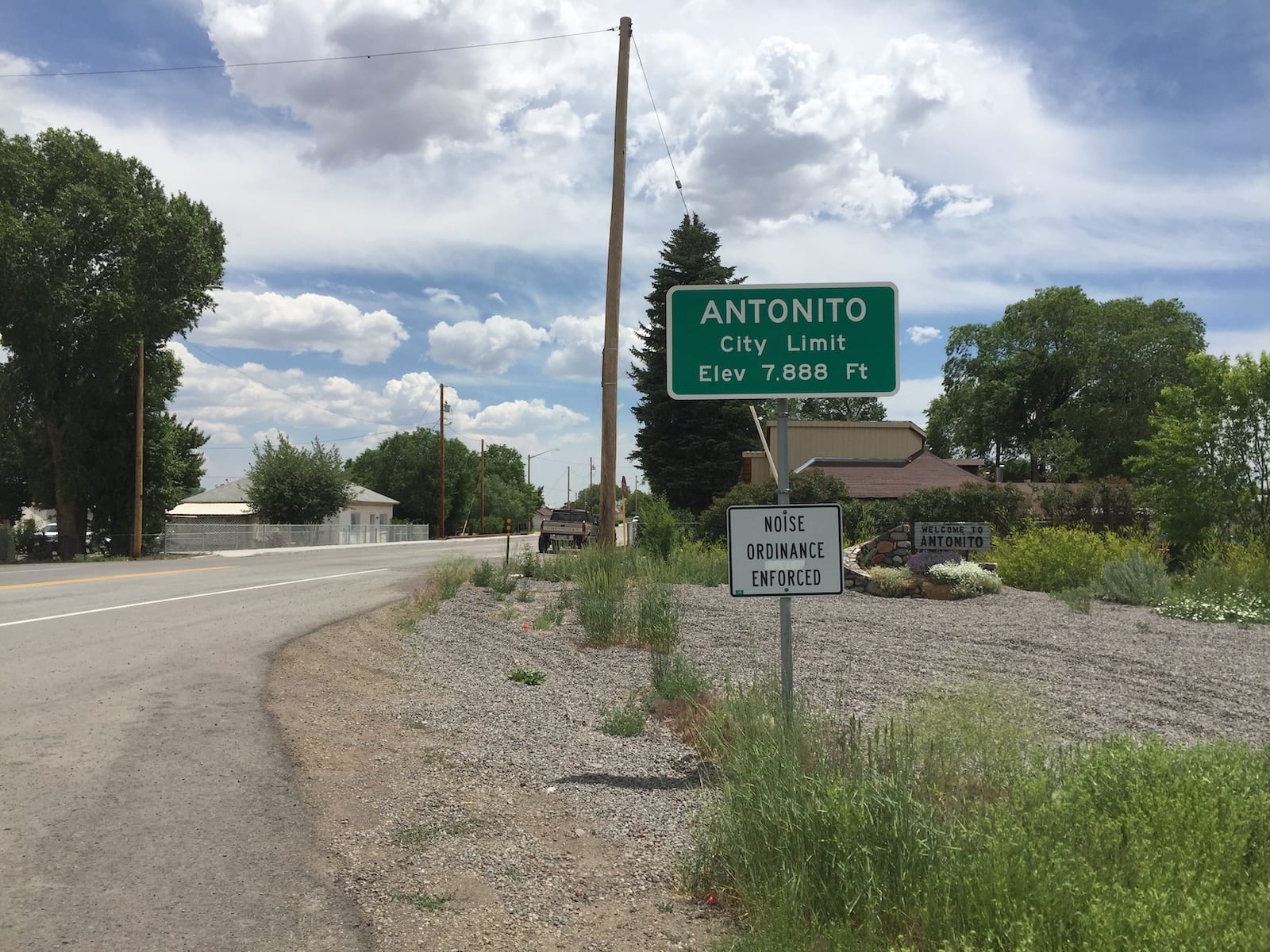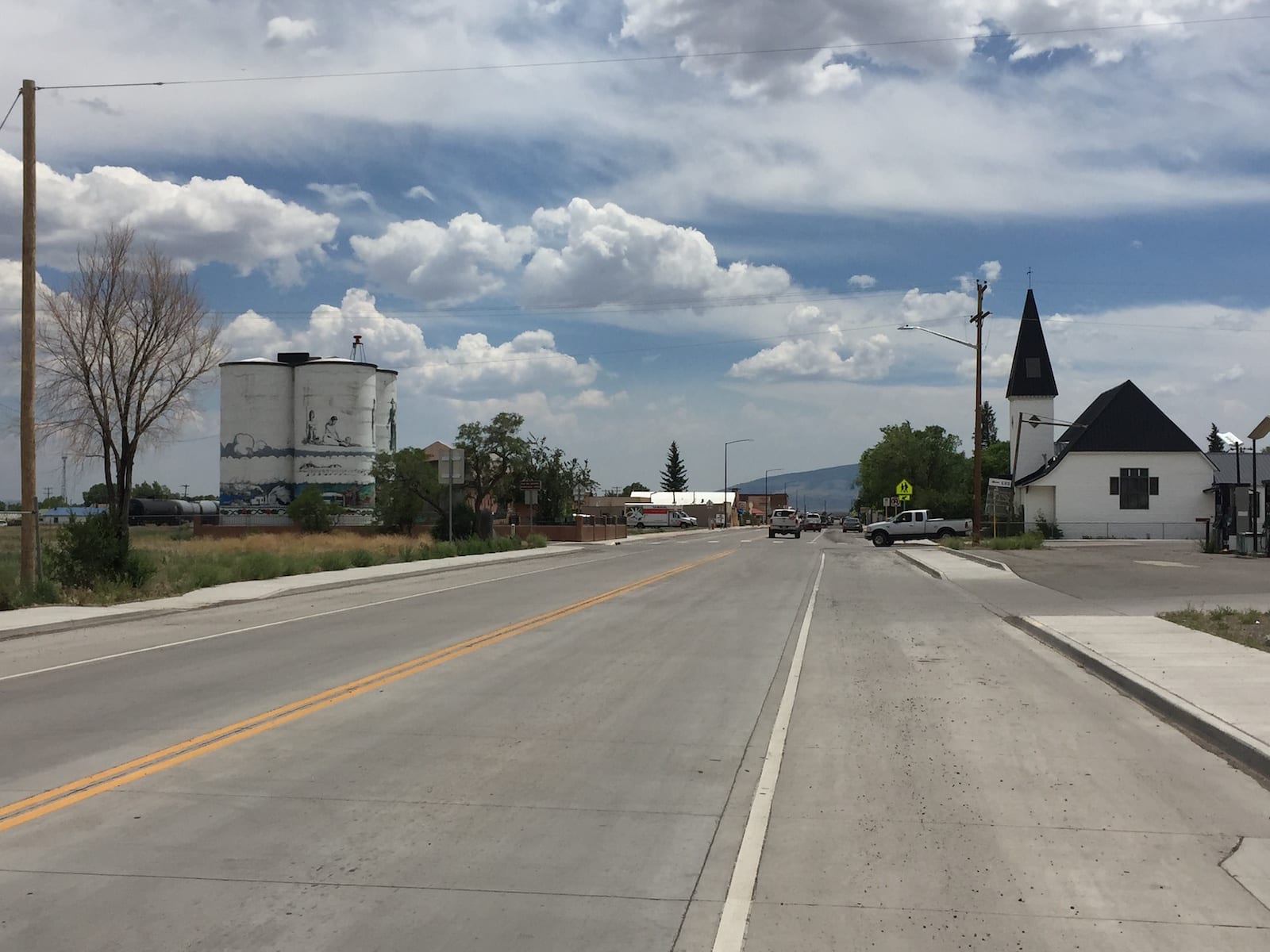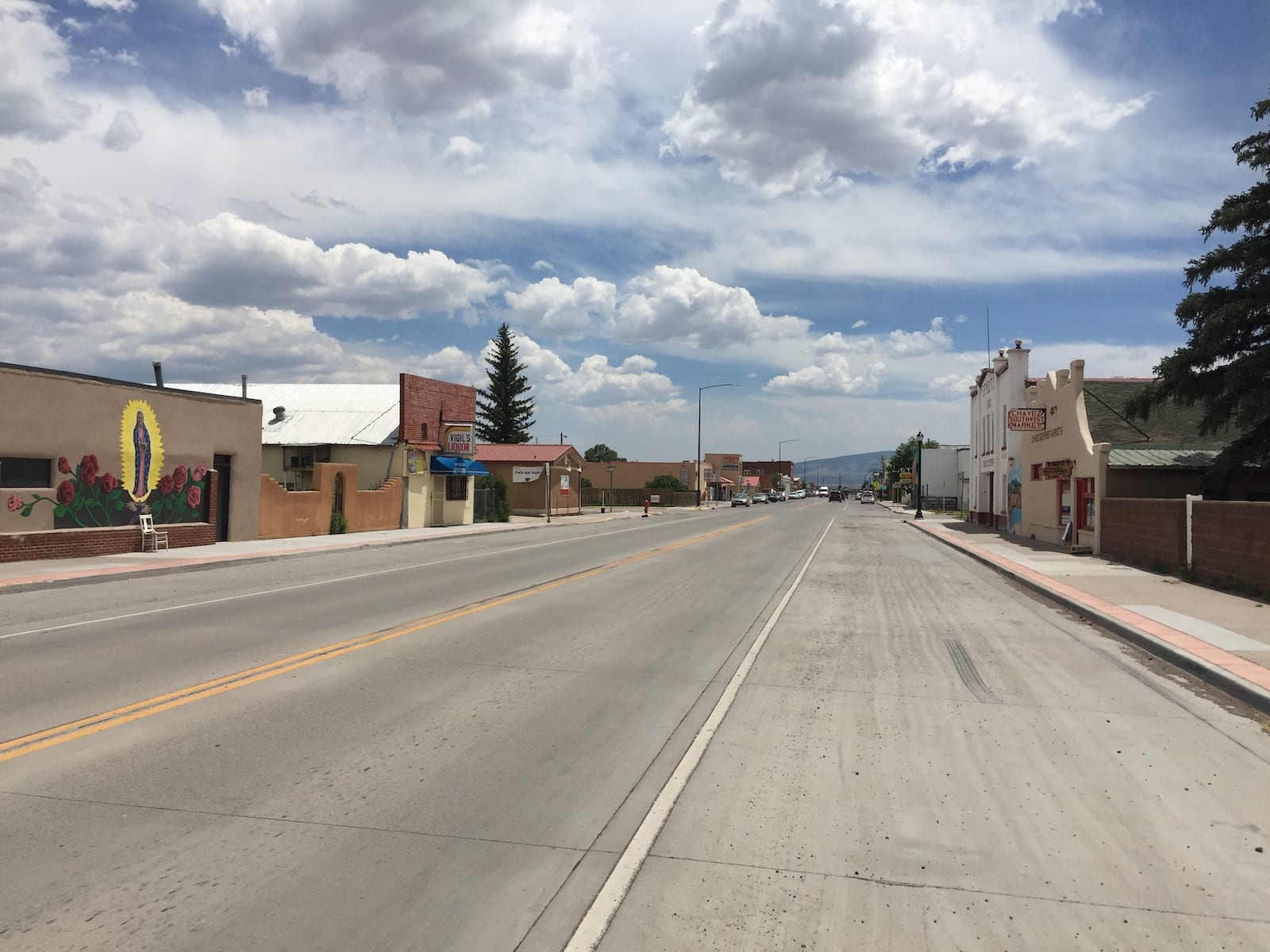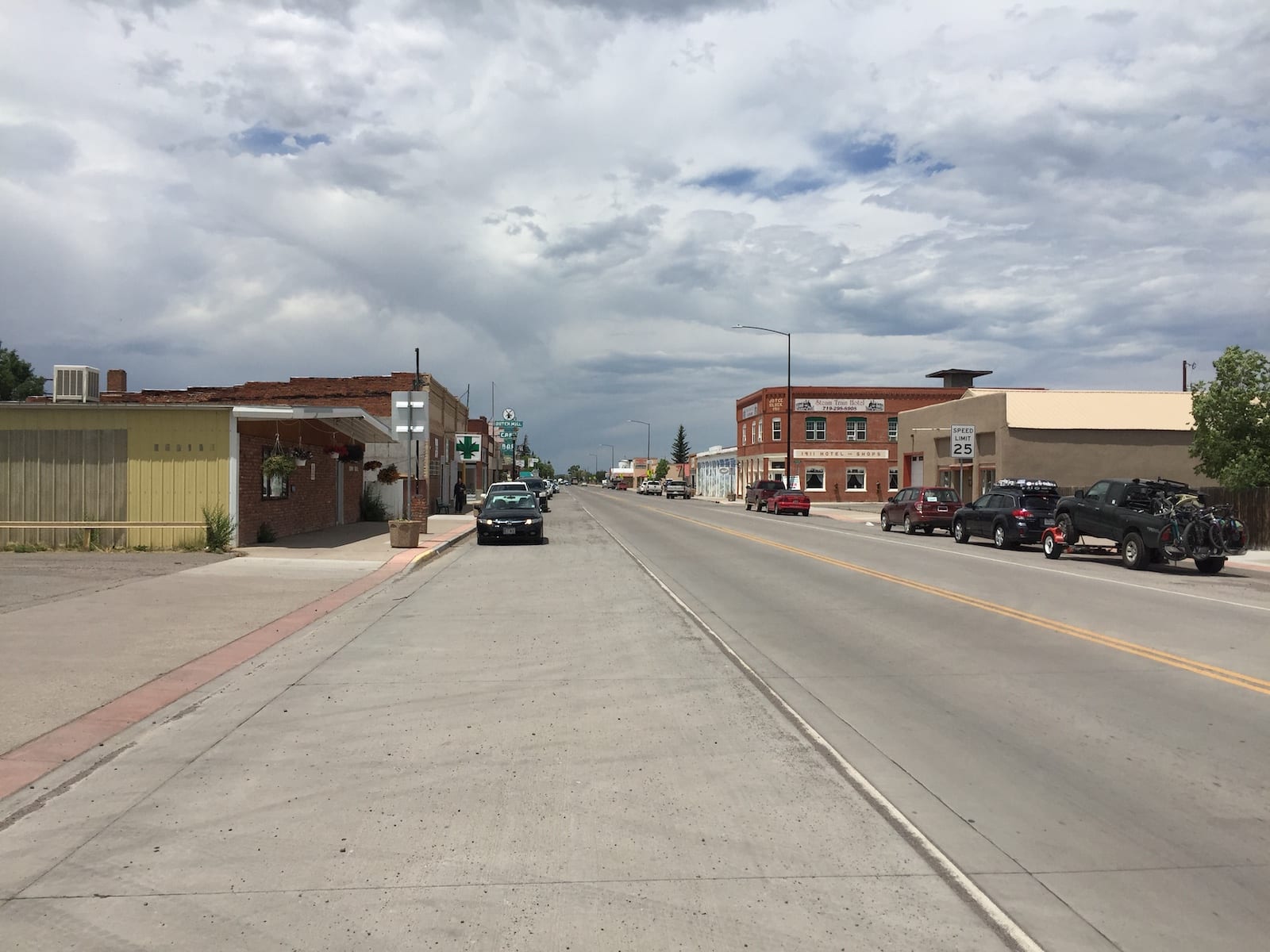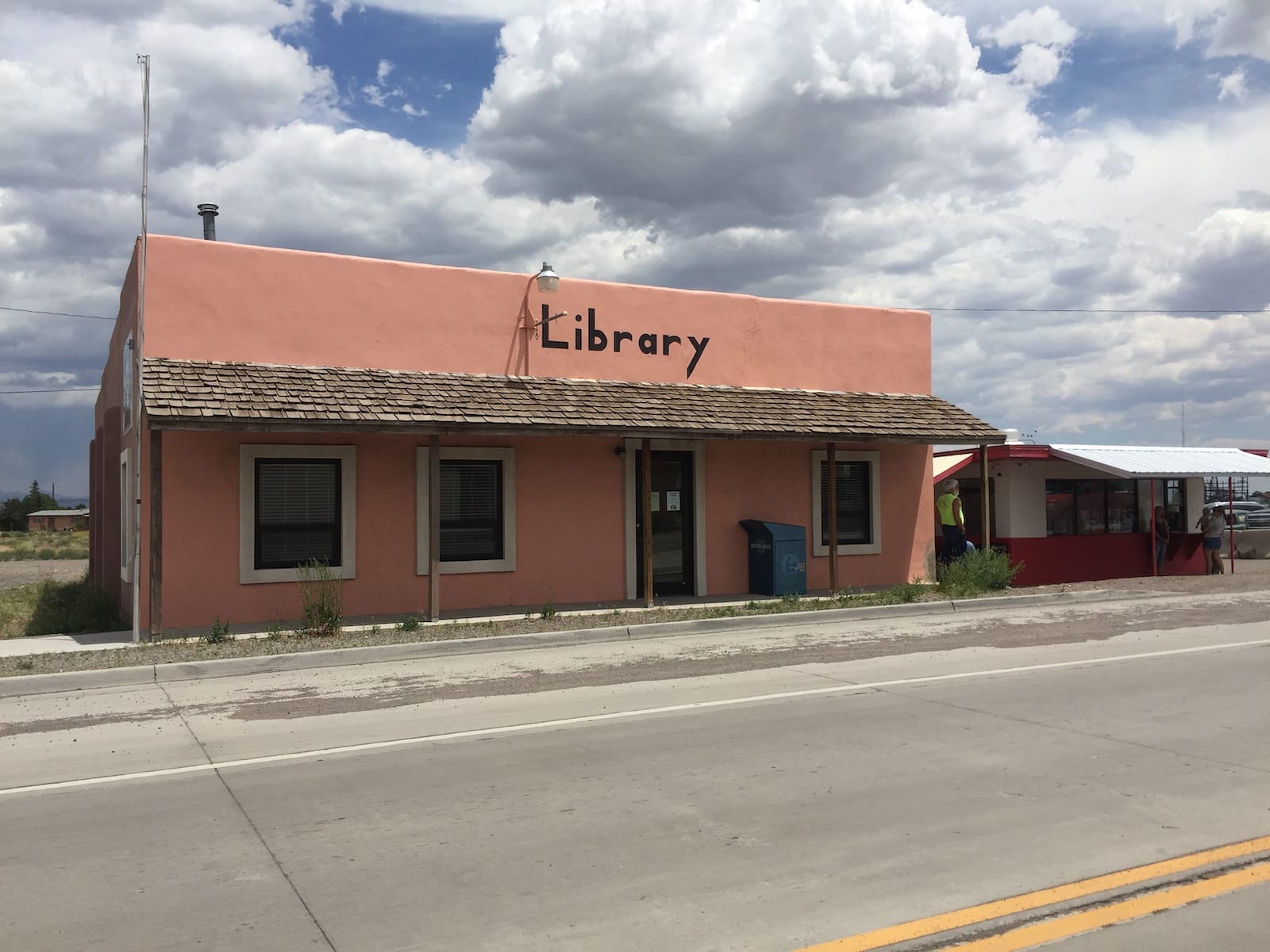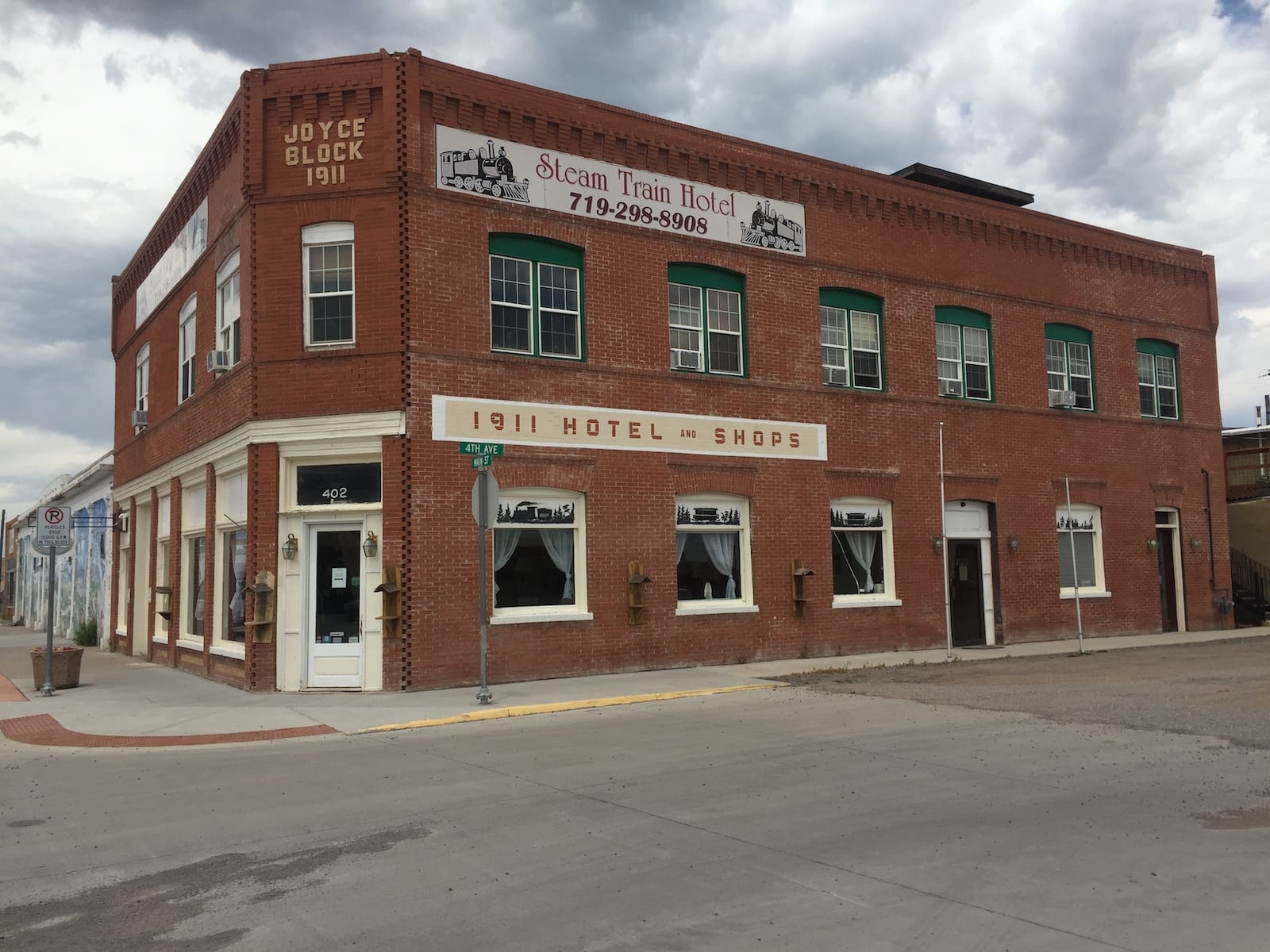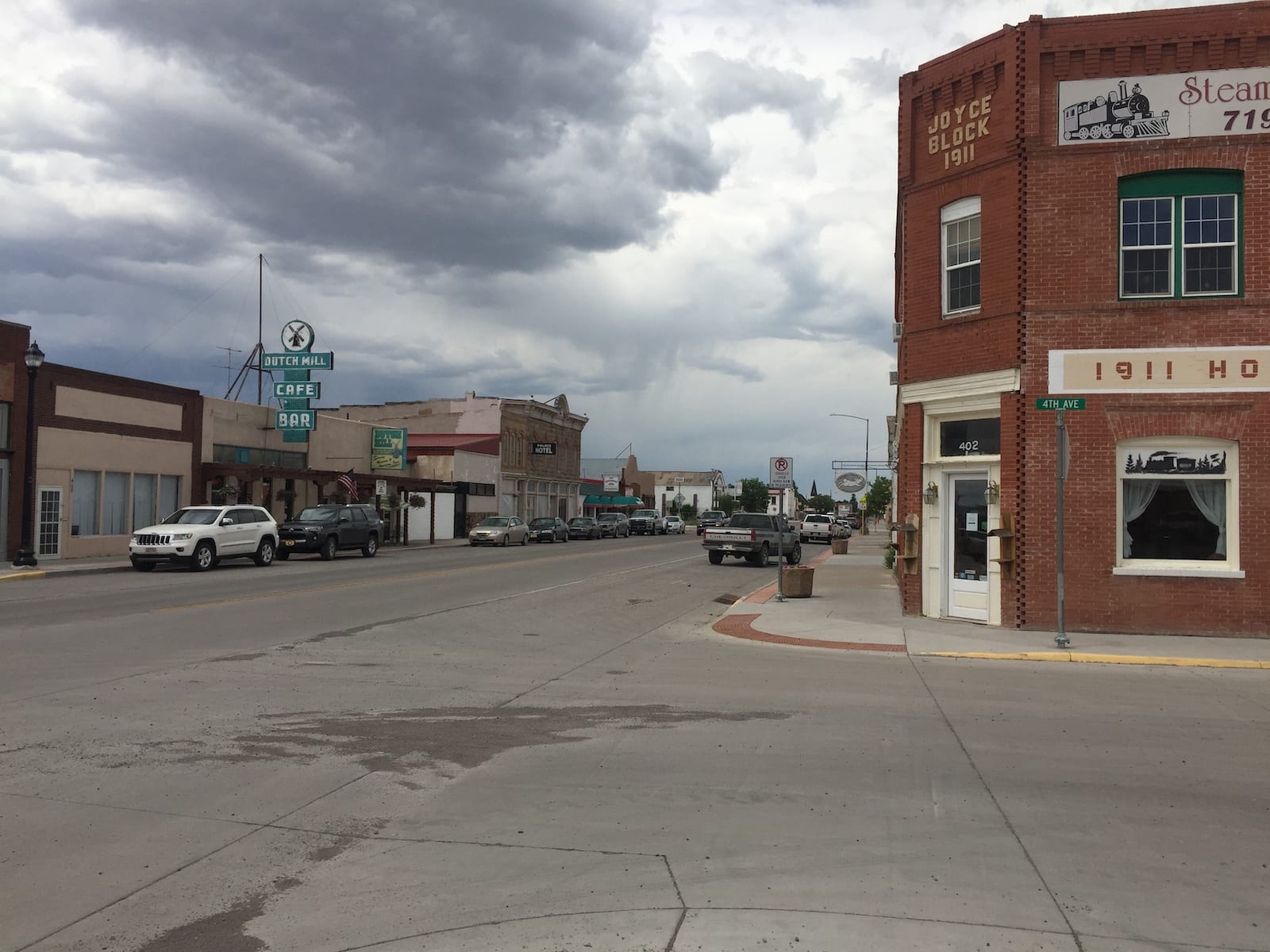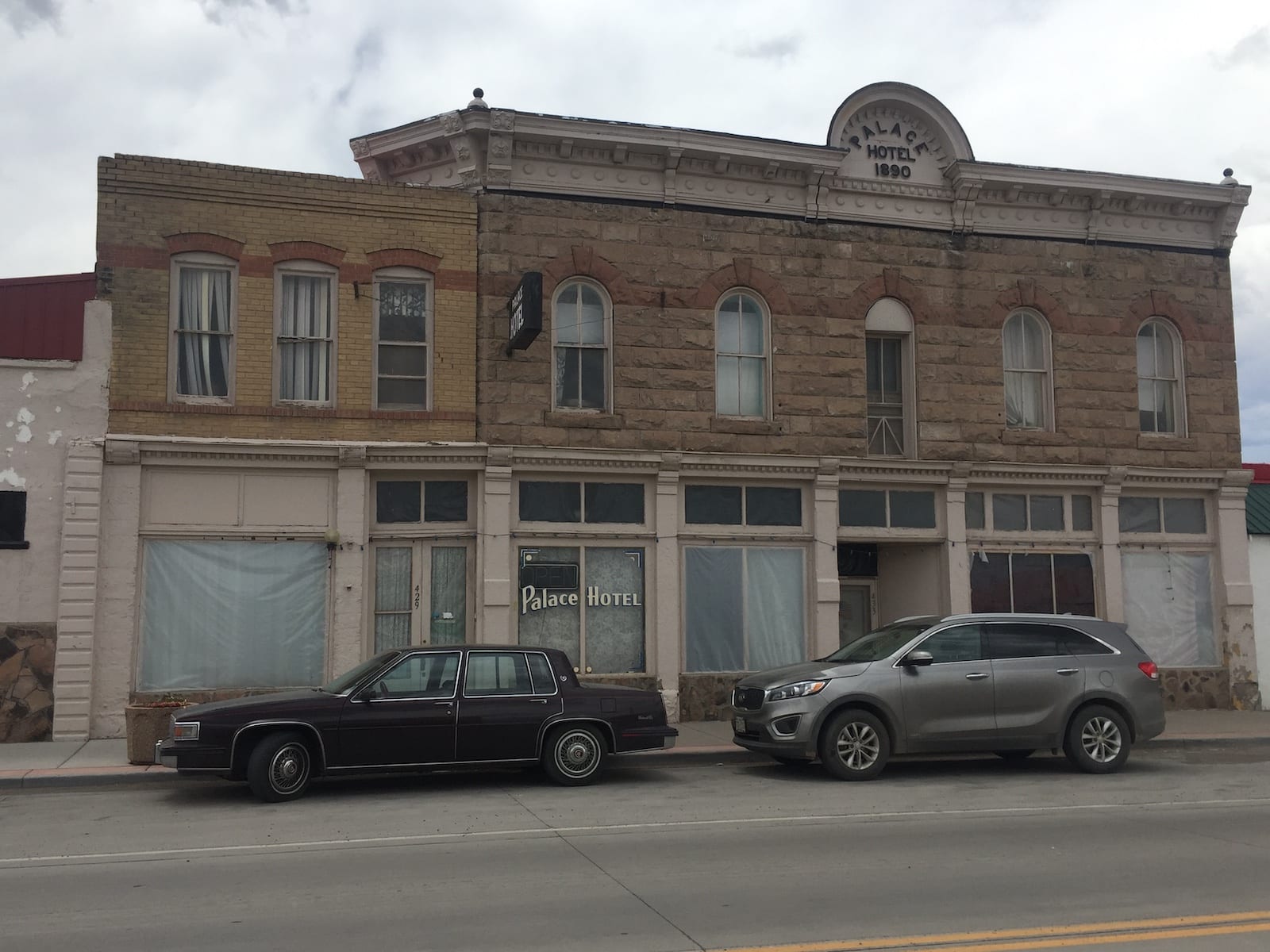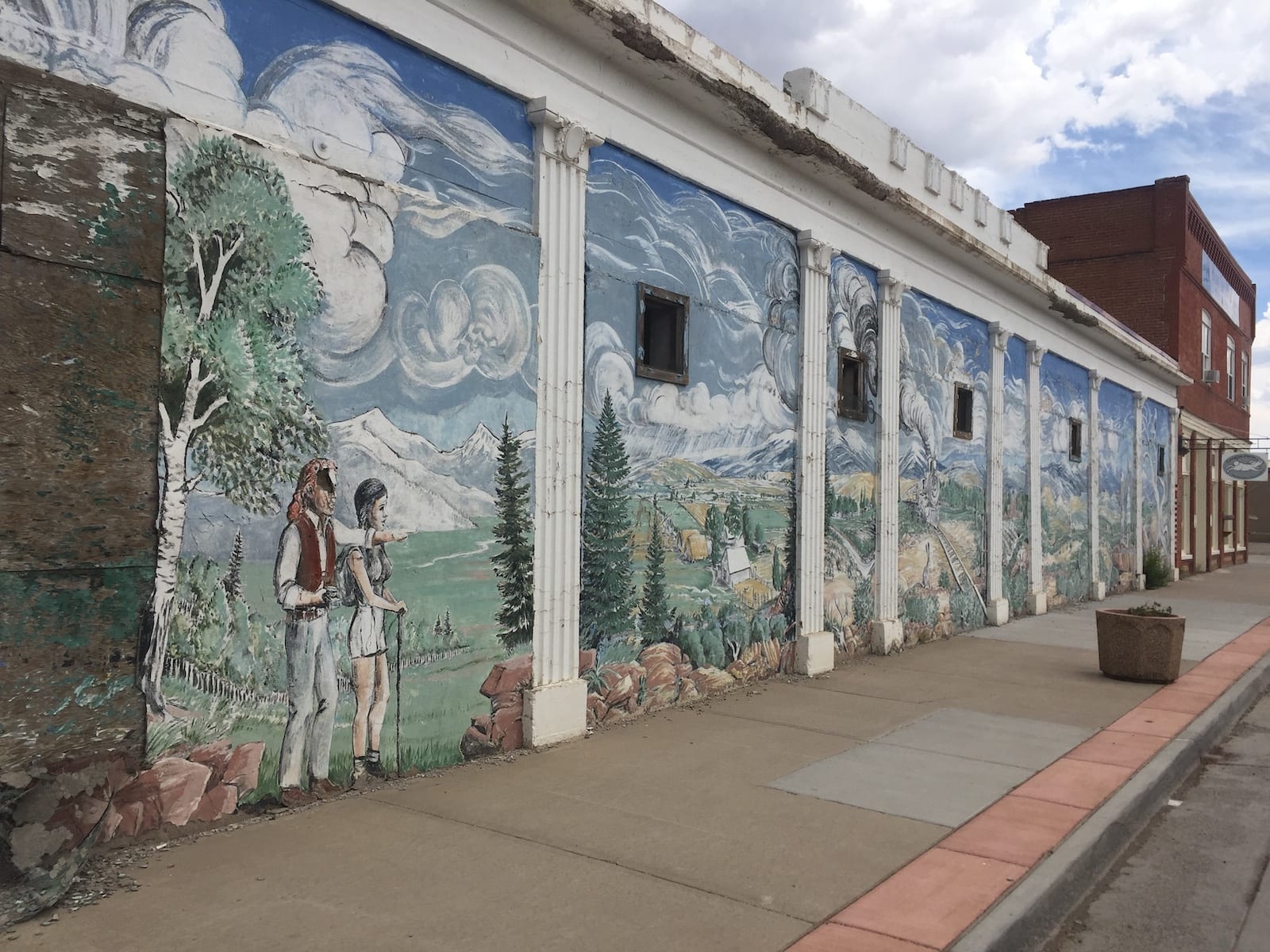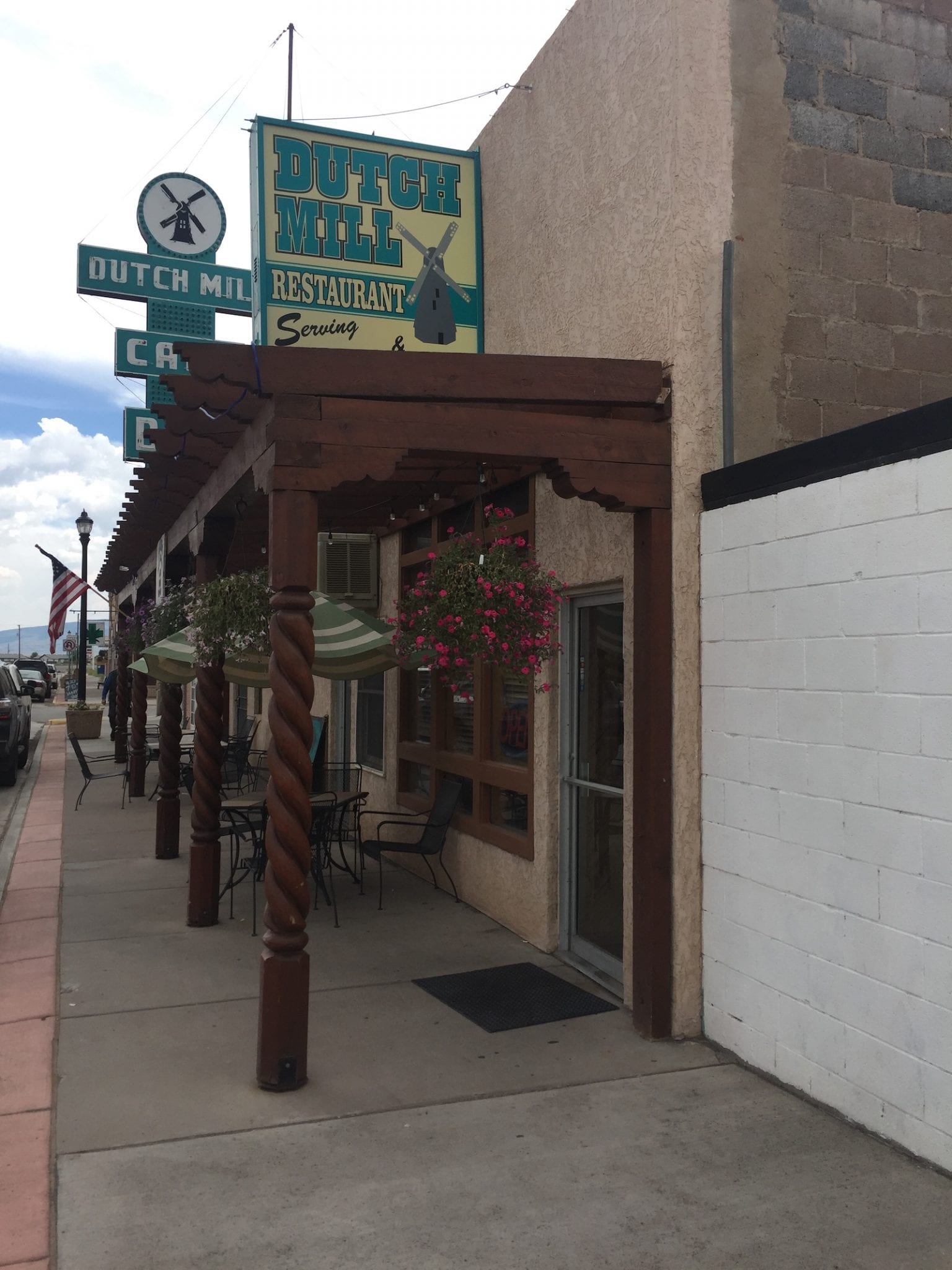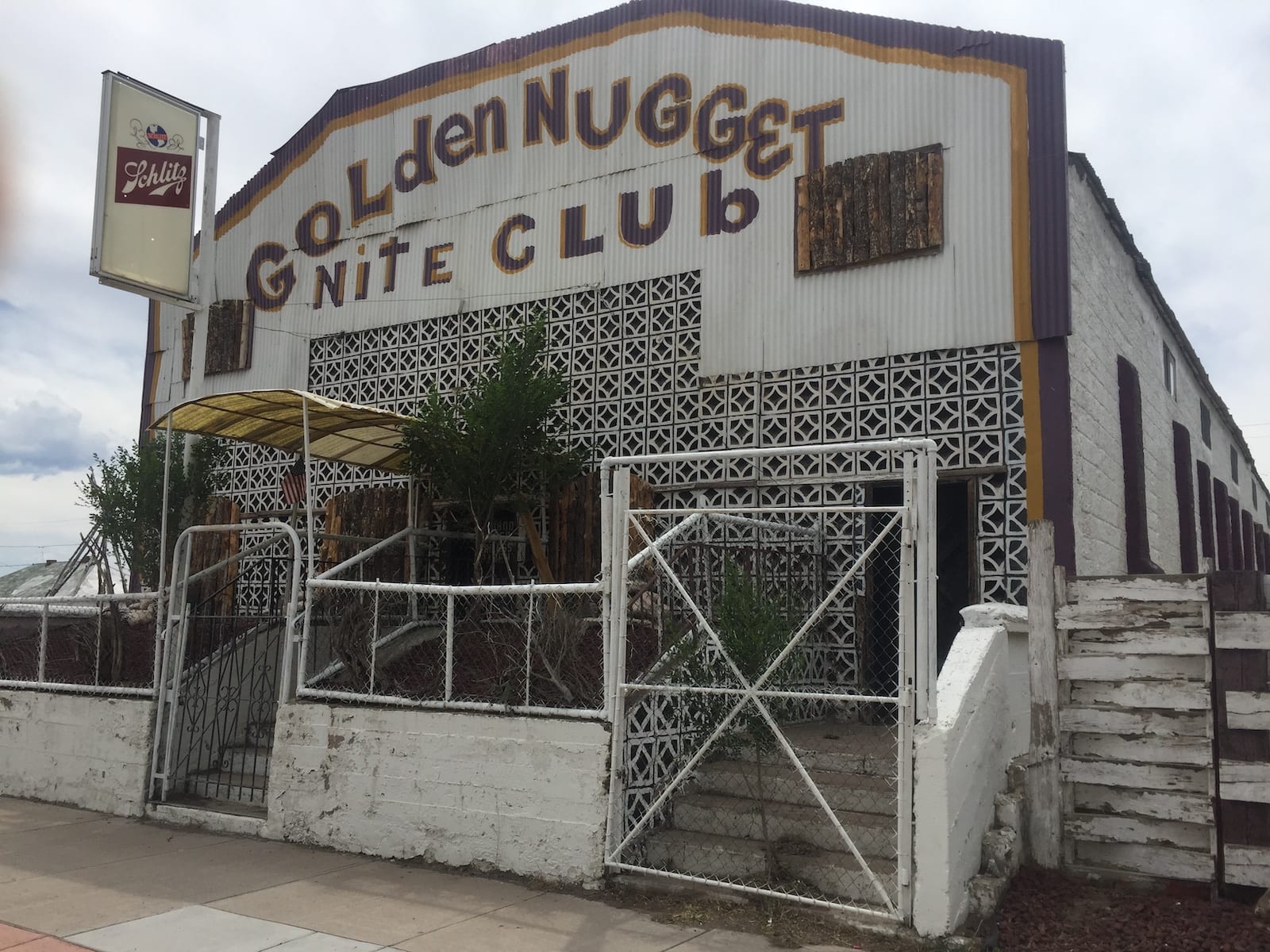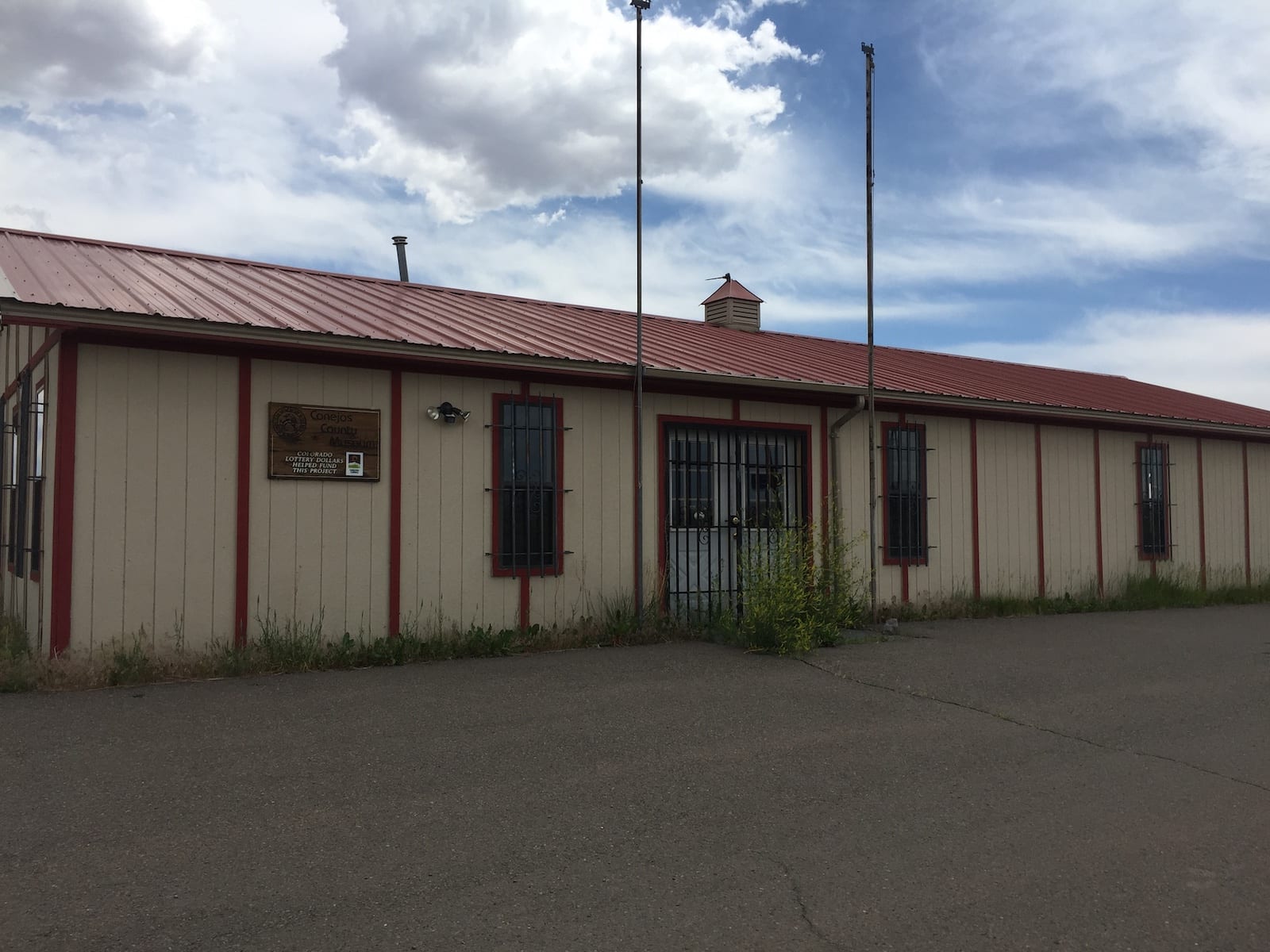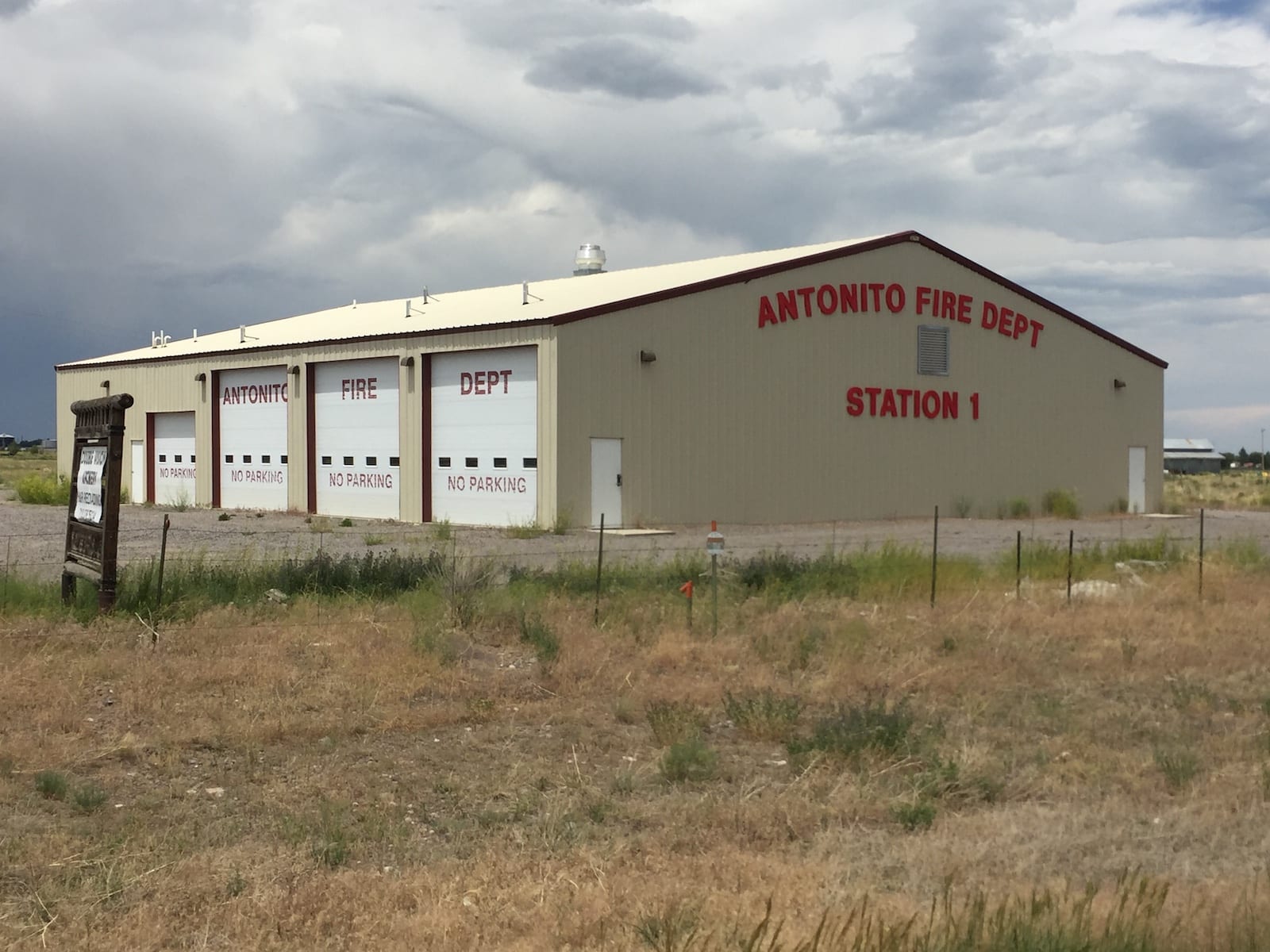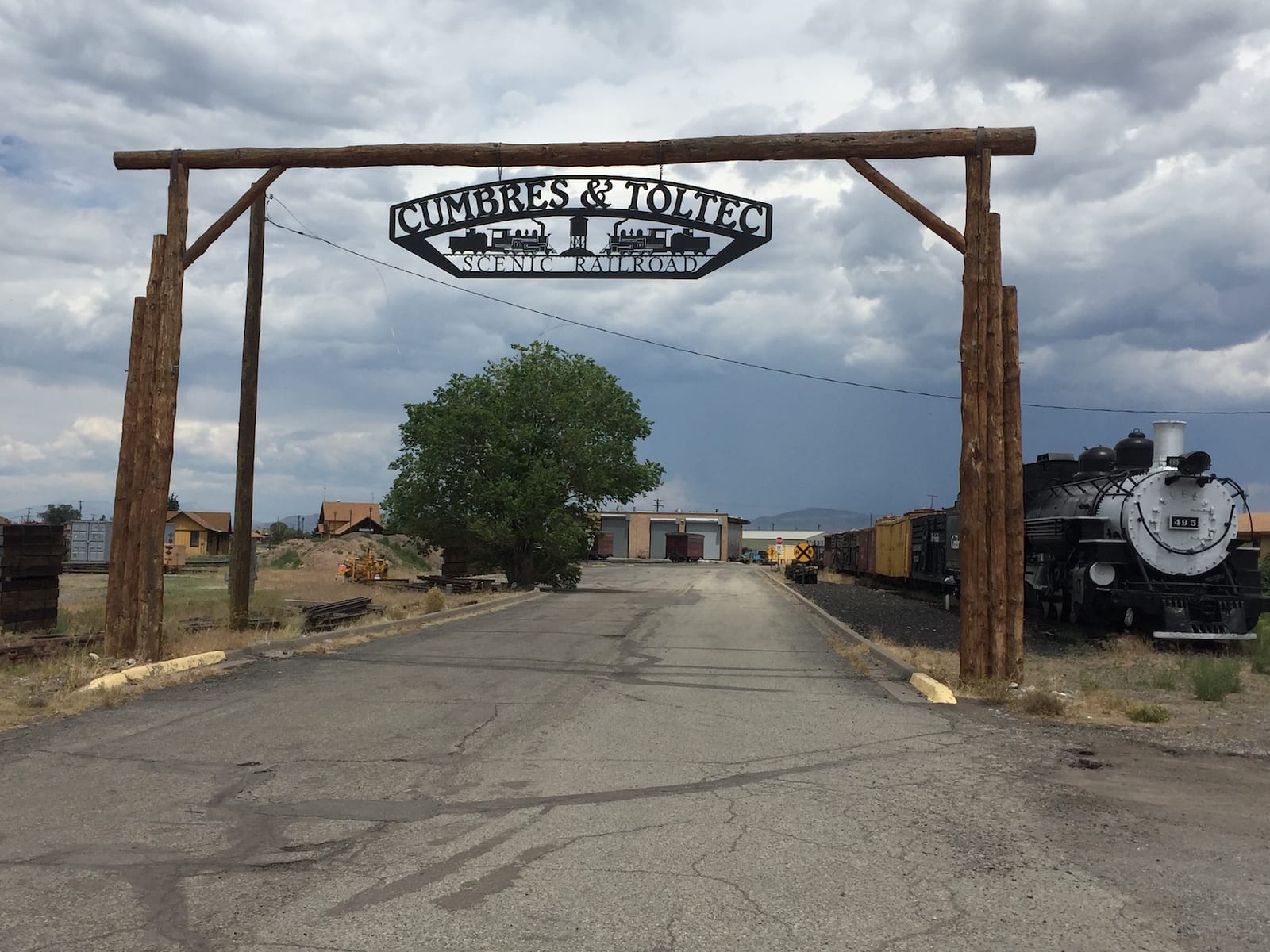 Activities near Antonito
Dude Ranches:
Federal Lands:
Landmarks:
Railroads:
Towns:
Latest in Antonito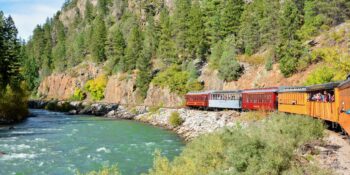 From utility to tourist attraction, Colorado's railroad system has seen its share of twists and turns…