[Sanford Town Hall & Community Center on on Greenleaf St. Photo: Jeffrey Beall] Situated at 7,605 feet, Sanford is a rural South Central Colorado town located less than 30 minutes from New Mexico. There is a small downtown area with several historic buildings and a Sanford Museum.
The town acquired its name from a local Morman pioneer, Silas Sanford Smith. It was incorporated in 1907 and has had a post office since 1888. Situated in Conejos County, it's classified as a Statutory Town. It recorded population of 879 in 2010.
Accommodations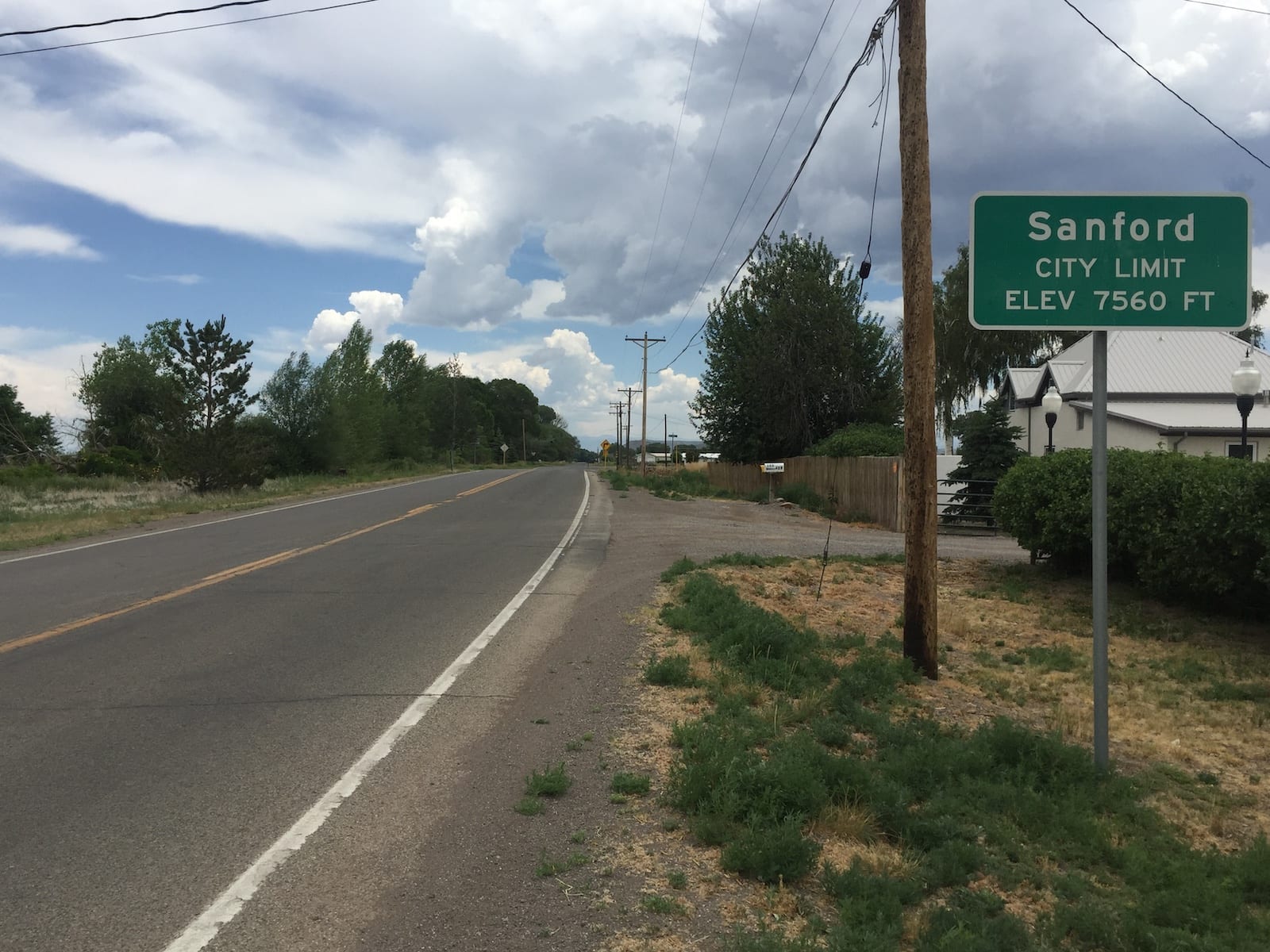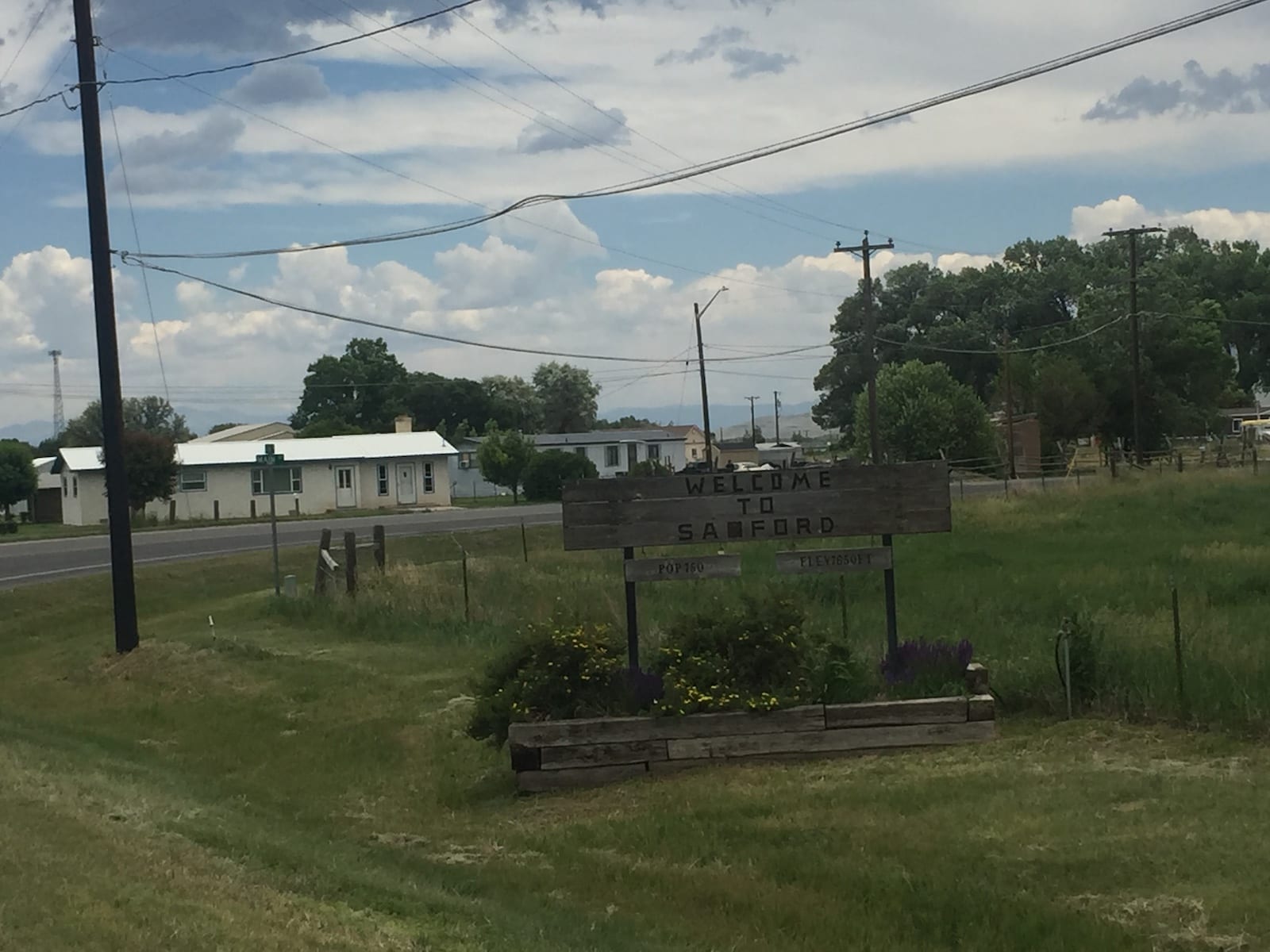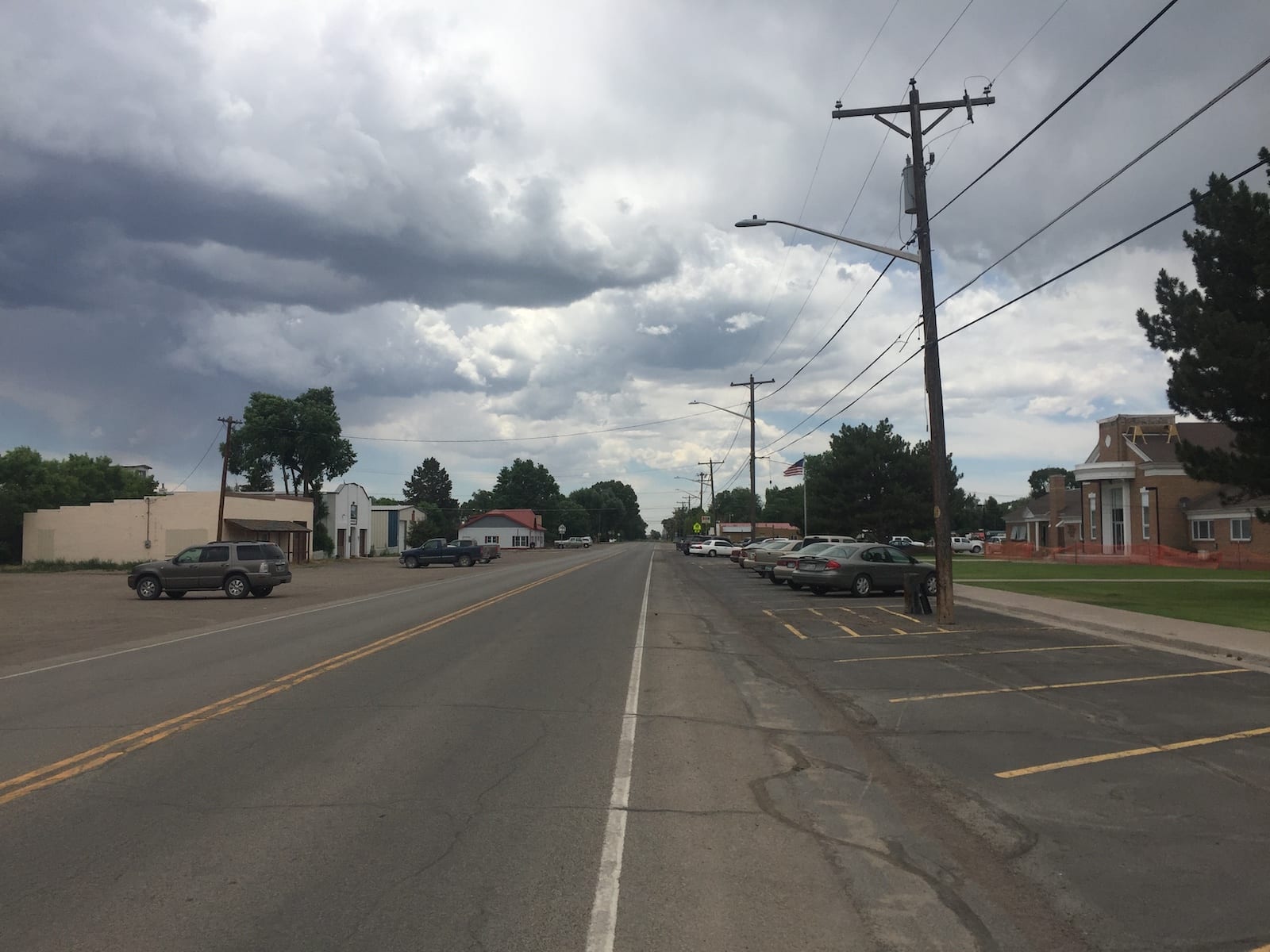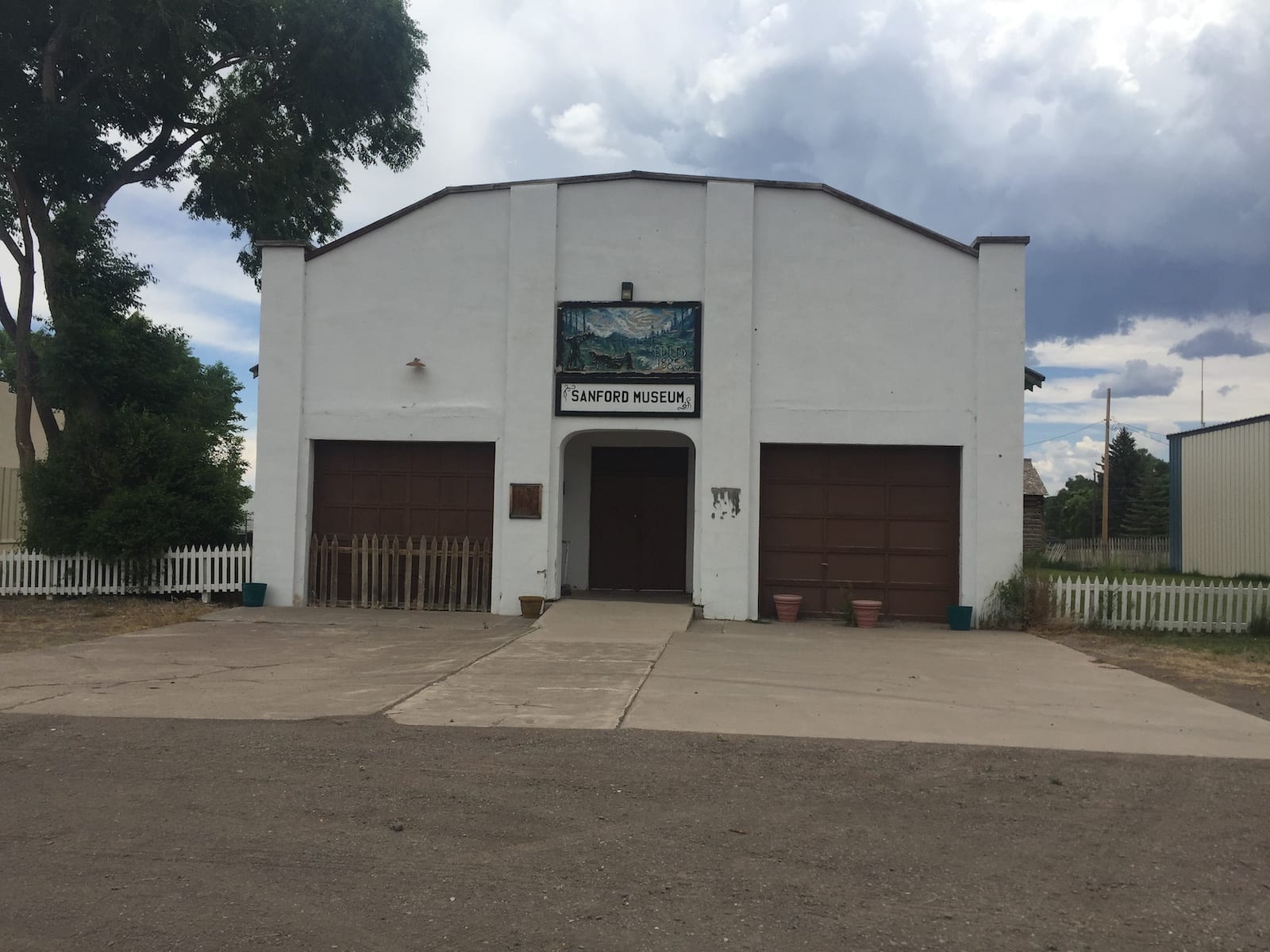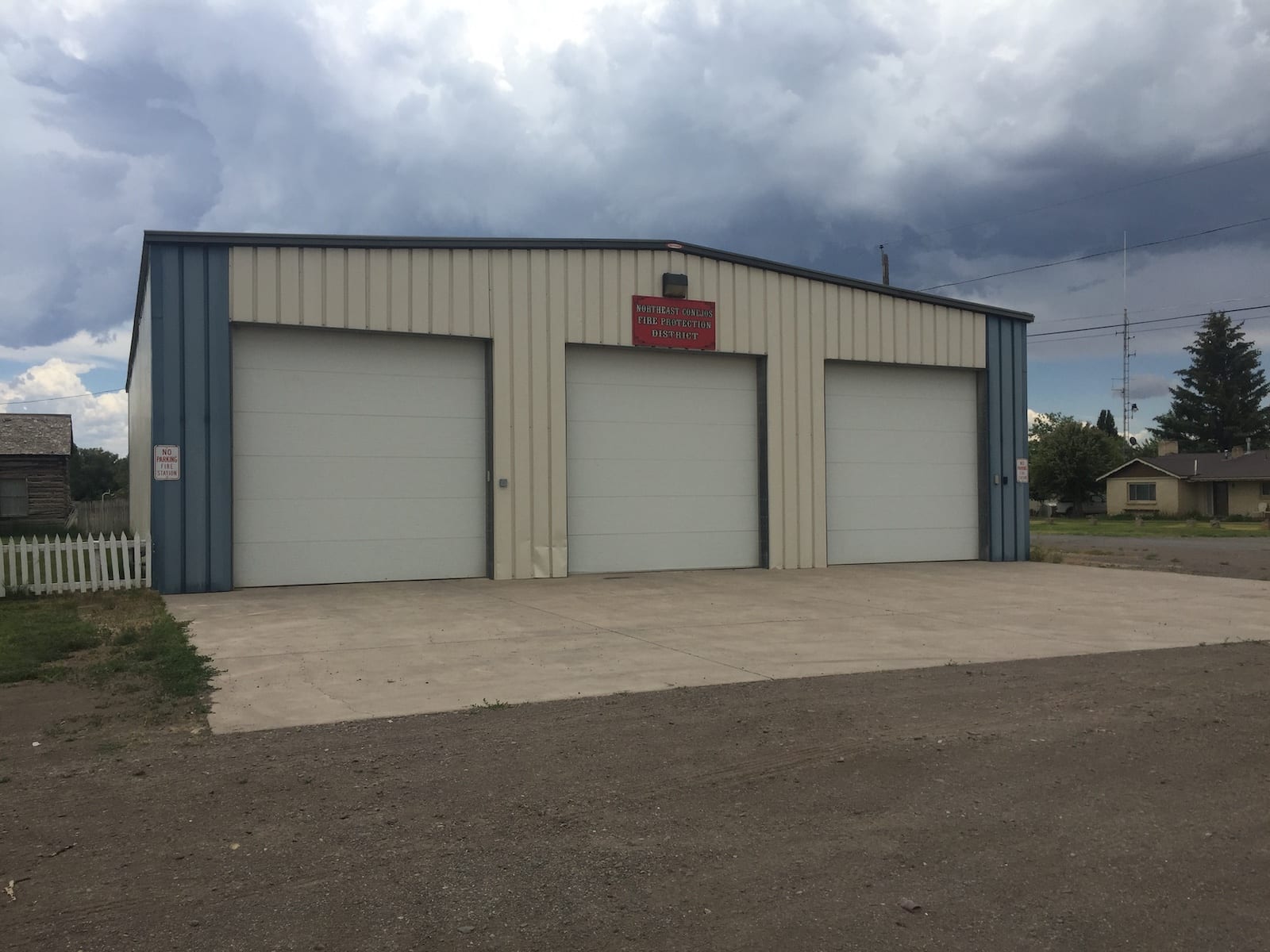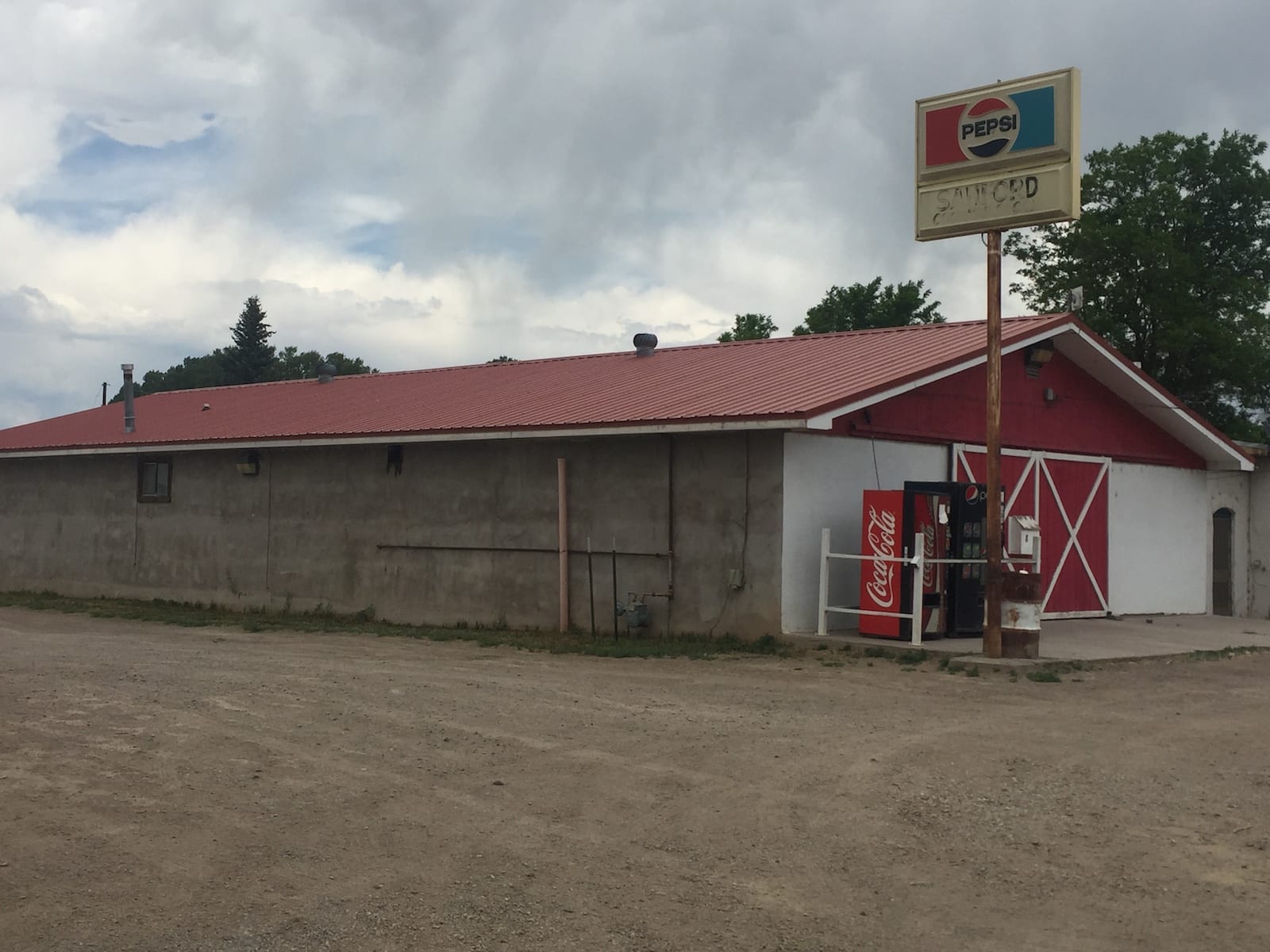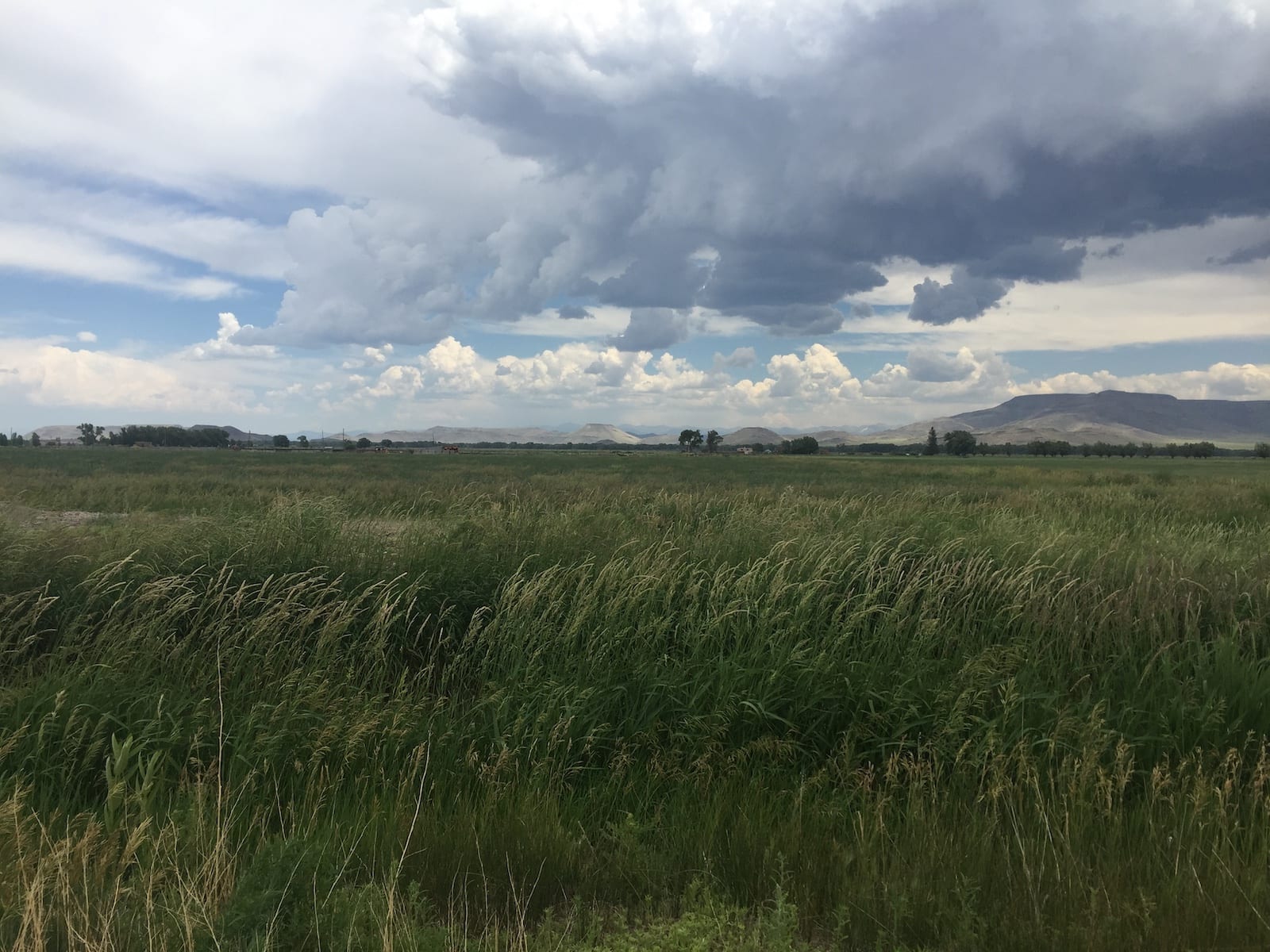 Things To Do near Sanford, CO
Dude Ranches:
Federal Lands:
Landmarks:
Towns:
Train Rides:
Visit the town's official website.