The South San Juan Wilderness was designated as a national wilderness area by the United States Congress in 1980. Containing nearly 160,000 acres of land, this massive wilderness is governed by the United States Forest Service and it is located within South Central Colorado.
The wilderness area is located in the San Juan National Forest. The last known grizzly bear was killed in the South San Juan Wilderness in 1979.
National Wilderness Area near Pagosa Springs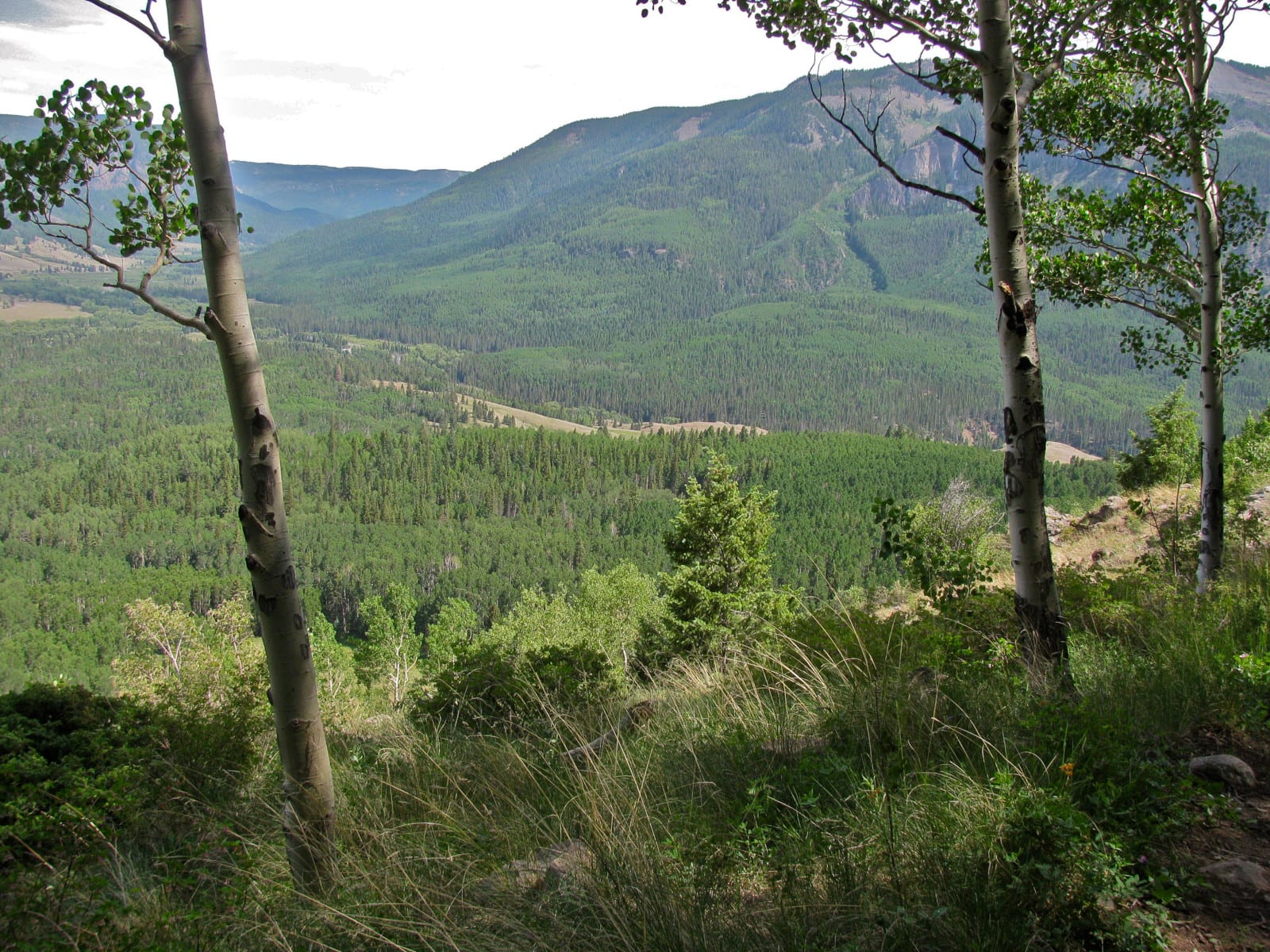 With its stunning meadows, valleys, and forests, the South San Juan Wilderness is probably most famous for the excellent hiking opportunities in the area. The wilderness area boasts over 180 miles of trails winding within it with a wide variety of environments to enjoy and appreciate. The Continental Divide also passes through the wilderness.
The South San Juan Wilderness features rough and harsh terrain such as sharp peaks rising up to 13,000 feet and high cliffs that are challenging, if possible, to traverse. However, for more casual travelers, one can enjoy the wonderful forests that are almost park-like in their leisurely beauty. Anglers are also in luck as this wilderness area also features thirty-two glacier-formed lakes.
The headwaters of three major rivers, the Conejos, Blanco, and San Juan Rivers, can all be found in this wilderness. Although not yet official, twenty-five miles of the Conejos River has been recommended for designation as a Wild and Scenic area, making it a must-see for anyone visiting the area. The South San Juan Wilderness can be accessed by departing east from Pagosa Springs.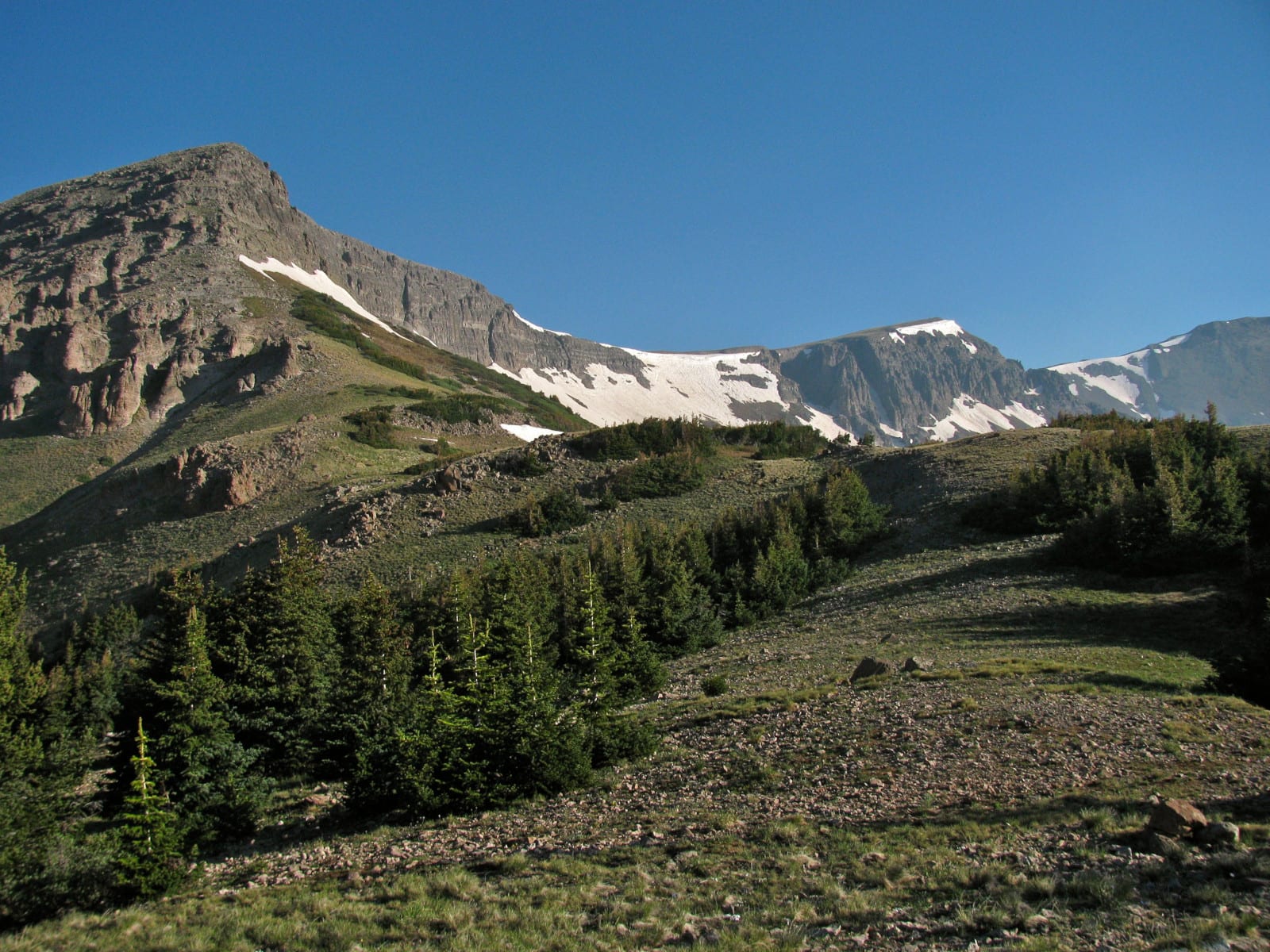 Details
Nearby Towns:
Phone: 970-247-4874
Season: Year-round
Established: 1980
Management: USFS
Website: fs.usda.gov…