Rio Grande National Forest comprises 1.86 million acres in south-central Colorado. It's one of the more secluded national forests located around Pagosa Springs and Creede. With so much space you can find what you're looking for in the beautiful San Juan Mountains. Snowmobiling is excellent around Wolf Creek Pass, as is the skiing. Camping can be found nestled throughout.
Main Attractions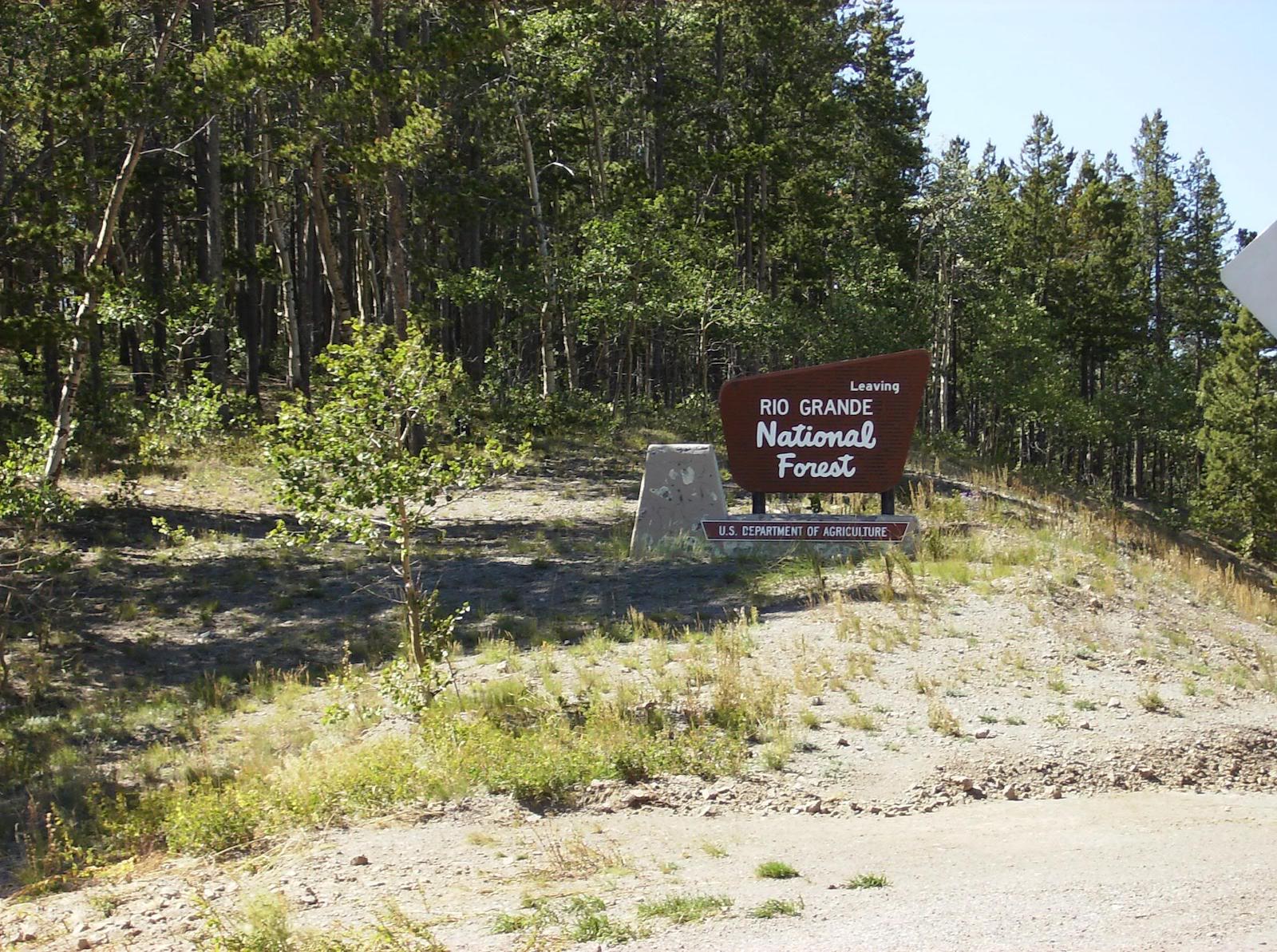 The San Juan Skyway is a 233-mile loop of Southwest Colorado passing through three national forests. There's limitless recreation on the route. Another national scenic byway, the Silver Thread Scenic Byway is a 117-mile highway hidden away in the southwest of Colorado.
Along its journey from the Blue Mesa Reservoir near Gunnison, south past Lake City and Creede, it passes by natural landmarks, historic districts. Camping is easy to find the whole way. The Rio Grand Recreation Area is located near Creede.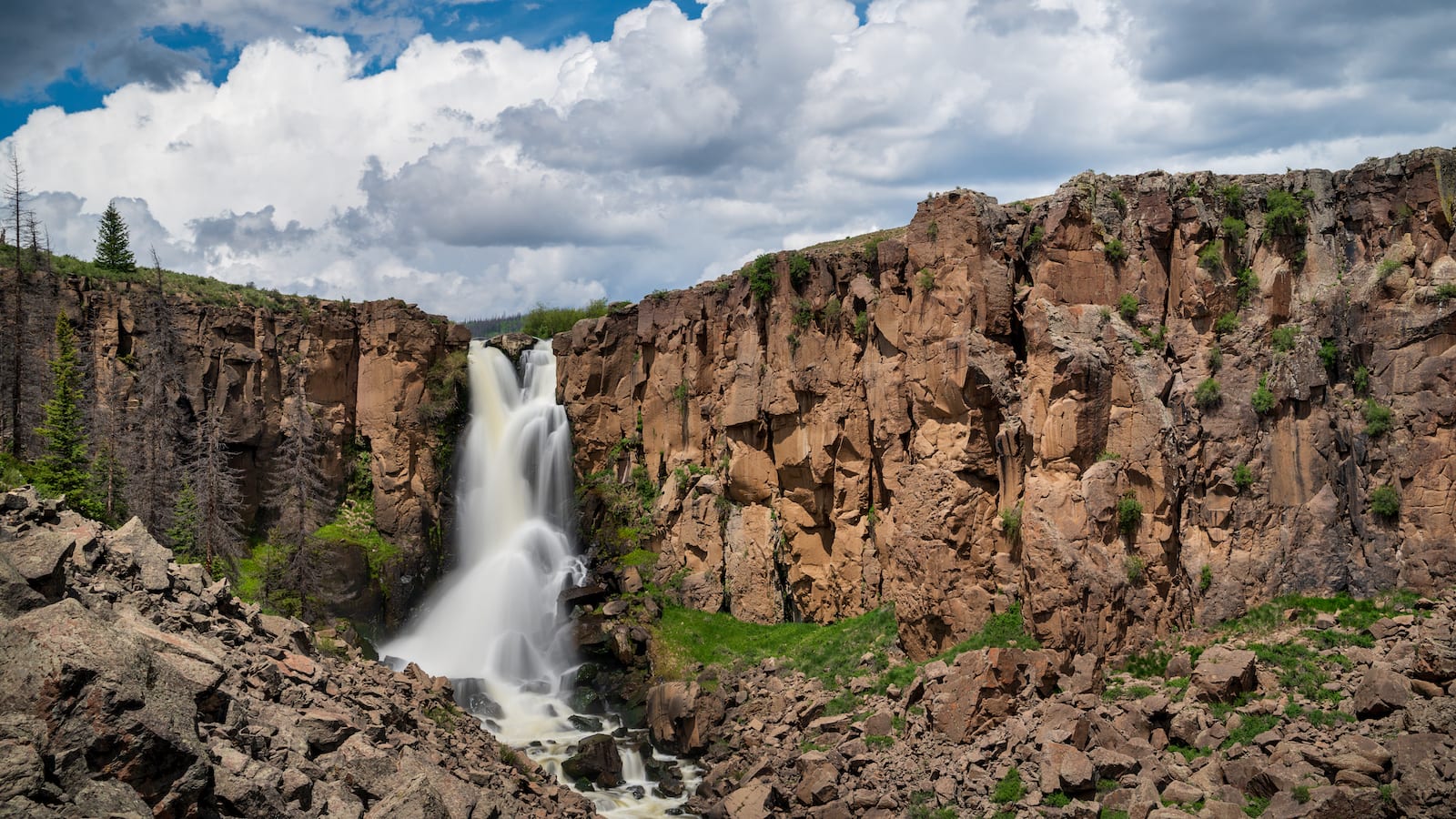 Activities: Biking, Boating, Camping, Fishing, Hiking, Hunting, Picnicking, OHV, Scenic Drives, Cross Country Skiing, Snowmobiling, Snowshoeing
Hiking:
Details
Nearby Towns:
Map: Rio Grande NF (PNG)
Motor Vehicle Use Maps:
Rio Grande Campgrounds: Reservations
Website: fs.usda.gov/riogrande
Latest in Rio Grande National Forest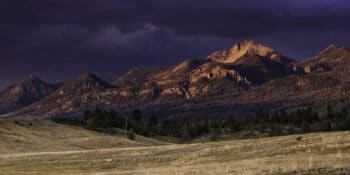 If you live in Pagosa Springs or are just visiting, you're probably in this exciting southwestern…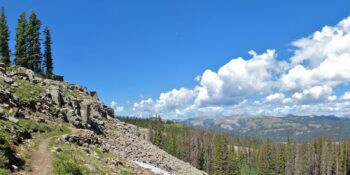 Surrounded by rugged, mountainous wilderness, Creede is a near perfect home base for hiking excursions of…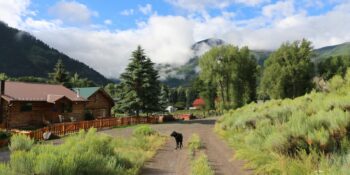 Lake City is a wonderful little alpine town hidden away in the remote San Juan Mountains.…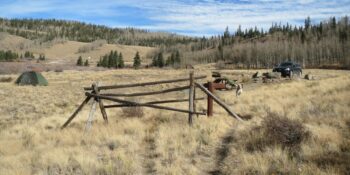 Thirty minutes into the Silver Thread Byway from its southern start in South Fork, sits the…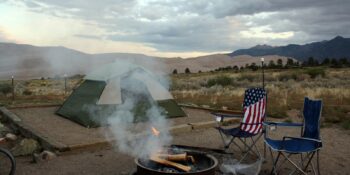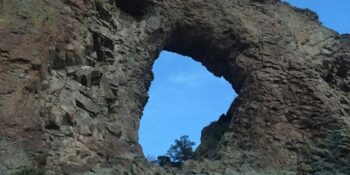 Seemingly, Colorado's got a breathtaking natural landmark around every turn in the Rockies. However, some are…