Rio Grande National Forest comprises 1.86 million acres in south-central Colorado. It's one of the more secluded national forests in the state and is located near Pagosa Springs and the town of Creede.
With so much uncrowded space, you'll be able to find sought-after solitude within the San Juan, La Garita, and Sangre De Cristo Ranges. The Rio Grande National Forest border the San Juan National Forest to the southwest, the Gunnison National Forest to the northwest, and the San Isabel National Forest to the north and east.
Main Attractions
There are numerous treasures to uncover in this often overlooked and under-visited part of the Rockies. Large parts of the national forest can be accessed from Pagosa Springs, Lake City, South Fork, Del Norte, Alamosa, Salida, and most of the San Luis Valley.
Map of the Rio Grande National Forest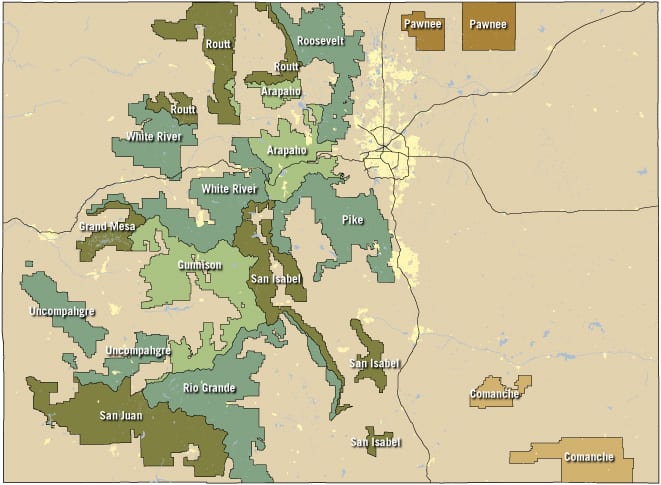 Biking
The Rio Grande National Forest has some great road biking options, including US 160 up to Wolf Creek Pass and State Highway 149, which crosses the mountains at Slumgullion Pass. North of 149, State Highway 114 is another paved option connecting the San Luis Valley to Gunnison and crests the 10,000 foot North Cochetopa Pass. The southernmost paved road is State Highway 17, which crosses the mountains at Cumbres Pass.
Mountain biking routes are also plentiful here, with various options from the drier Penitente Canyon Trails to rolling alpine near Bristol Head. USFS Road 787, also known as the La Garita Stock Driveway, is perfect for a biking excursion. Other options include the Deep Creek trail near Creede, which can be an all downhill affair with car positioning, and the Continental Divide Trail from Cumbres Pass to the South San Juan Wilderness boundary.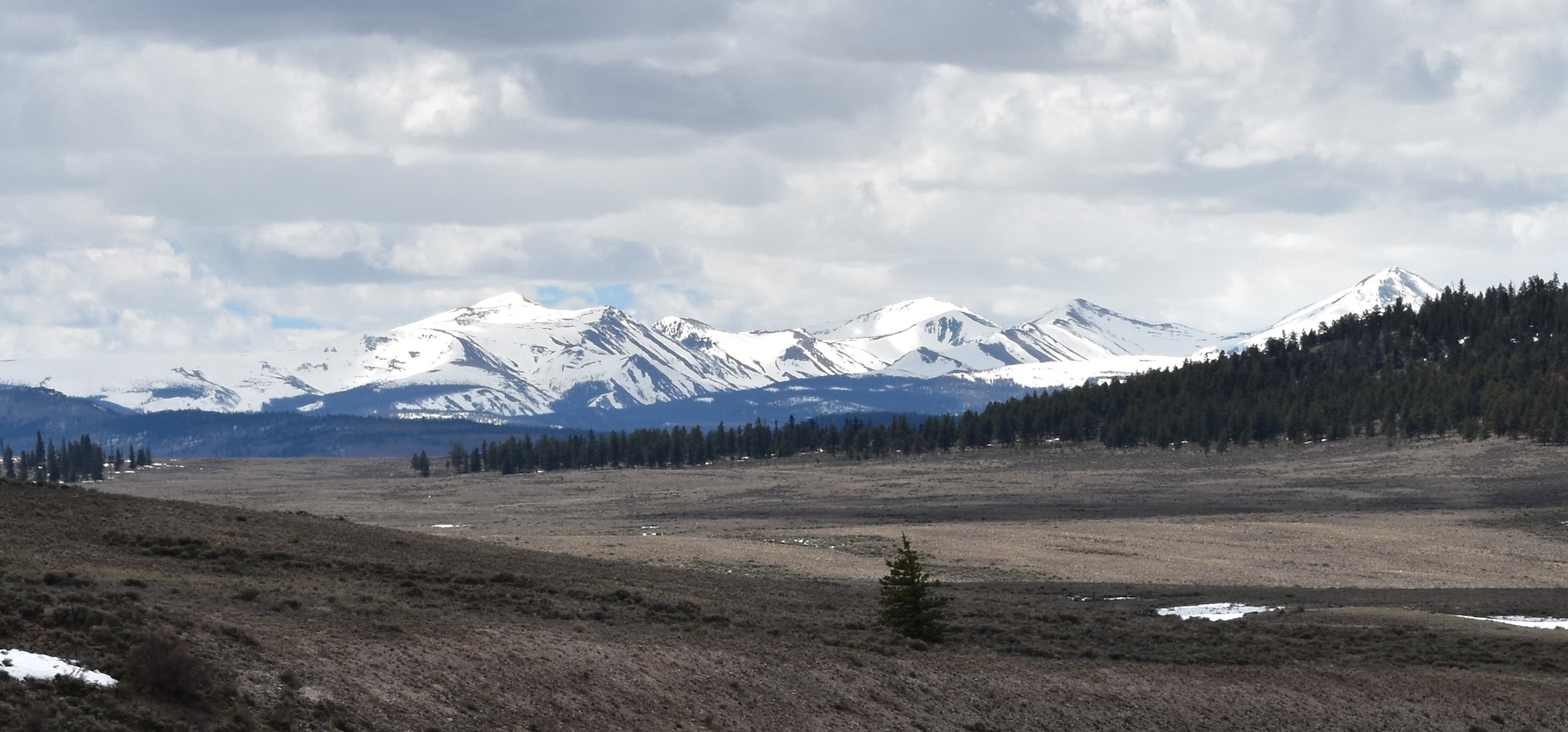 Boating
Loaded with vast and varied terrain, the Rio Grande National Forest contains top-notch lakes for boating, many of which are often uncrowded. Motorized boating is allowed on the fabulous Rio Grande Reservoir, Big Meadow Reservoir, Shaw Lake, Platoro Reservoir, and Beaver Creek Reservoir.
Continental Reservoir and Trujillo Meadows Reservoir allow wakeless motorized boating. Alberta Park Reservoir, near Wolf Creek Ski Area, offers tranquil waters for non-motorized boating. Other non-motorized possibilities include the Santa Maria Reservoir, Kerr Lake, and Million Reservoir. There are hundreds of smaller lakes in the Weminuche, La Garita, and Sangre De Cristo Wilderness, but many require substantial hikes to reach.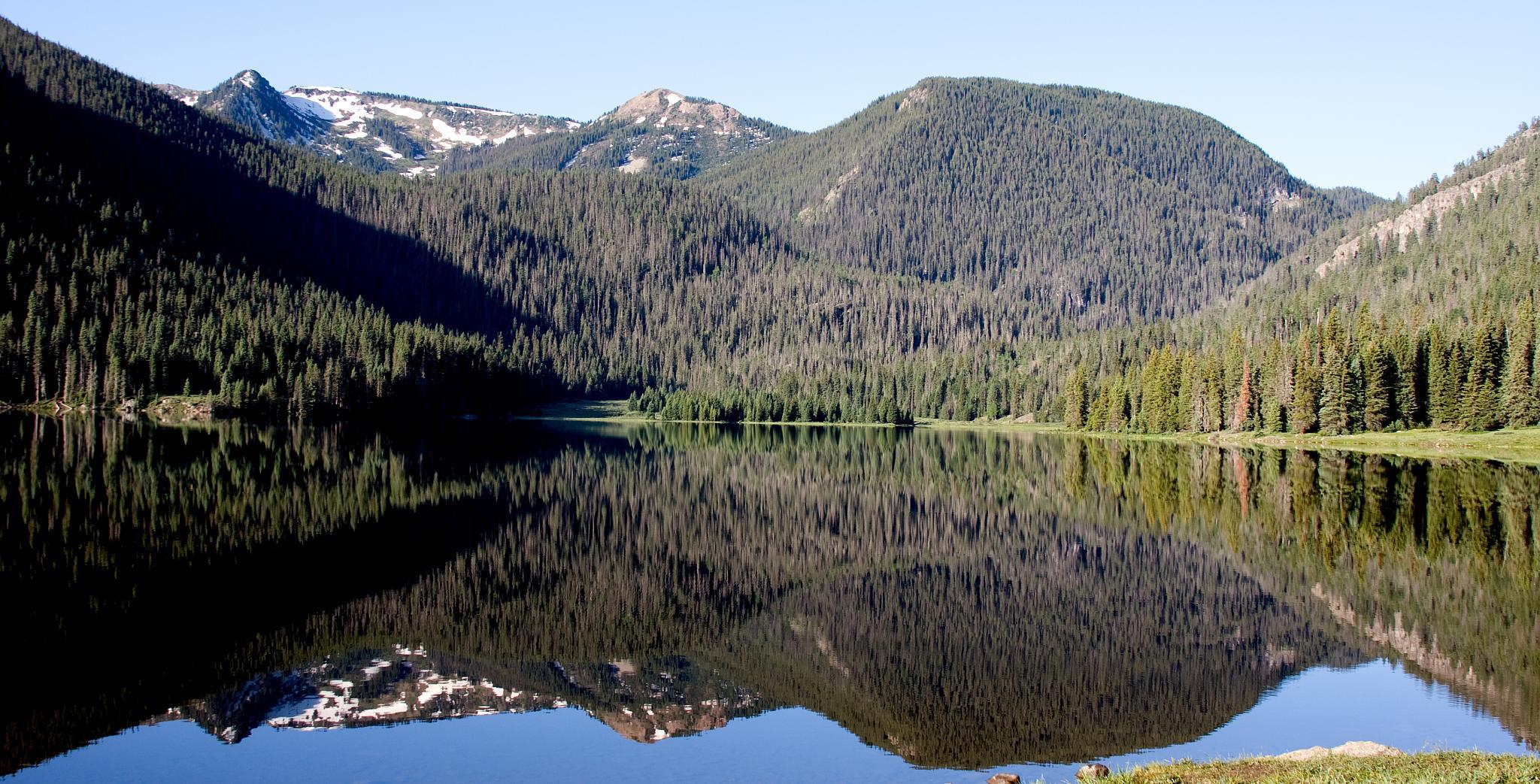 Camping
Camping is a great way to spend an extended amount of time in the Rio Grande National Forest. There are many places to choose from, like Buffalo Pass Campground, Trujillo Meadows Campground, Mix Lake Campground, Big Meadows Reservoir Campground, and Bristol Head Campground.
Dispersed camping is also easy to find, with sites along the road to the fascinating Wheeler Geological Area and into the western arms of the Sangre De Cristo Range. Additionally, there are plenty of cabins to stay in for a fee, including Brewery Creek, Stone Cellar, Carnero, and Alder Guard Stations.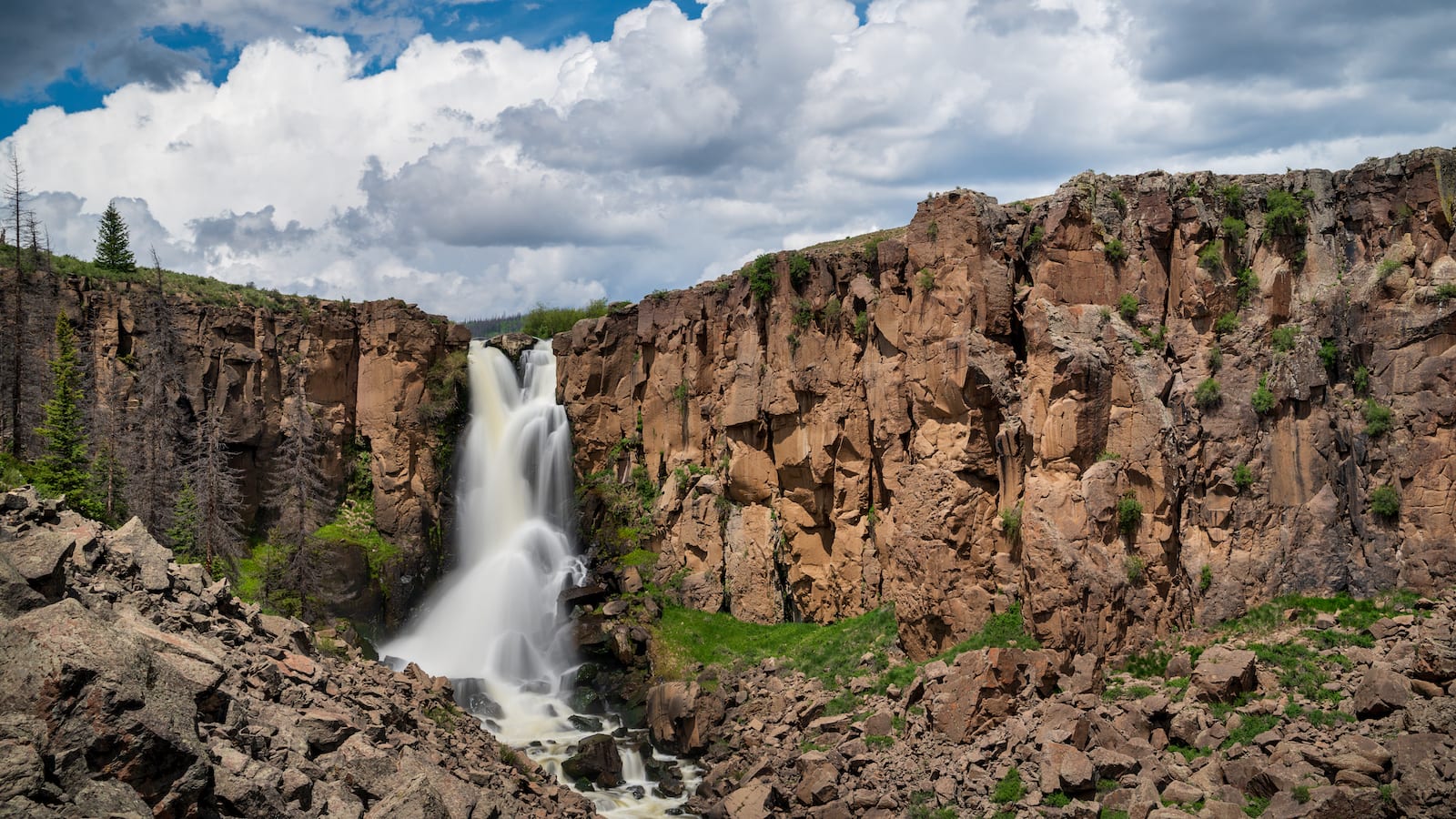 Fishing
Fishing in the Rio Grande National Forest is sure to yield some amazing experiences. Popular places for lake fishing include Alberta Park Lake, Rio Grande Reservoir, Shaw Lake, Beaver Creek Reservoir, and Continental Reservoir. You can also fish the gold medal section of the Upper Rio Grande River between South Fork and Del Norte.
Deeper into the forest, the Road Canyon Dam Fishing Site is a good place to cast a line alongside Clear Creek, Spectacle Lakes, and Love Lake. Pass Creek, Middle Creek, Deadman Creek, and Machine Lake are also terrific places to catch brook trout. Fishing is usually best between June and July, once the snowpack melts.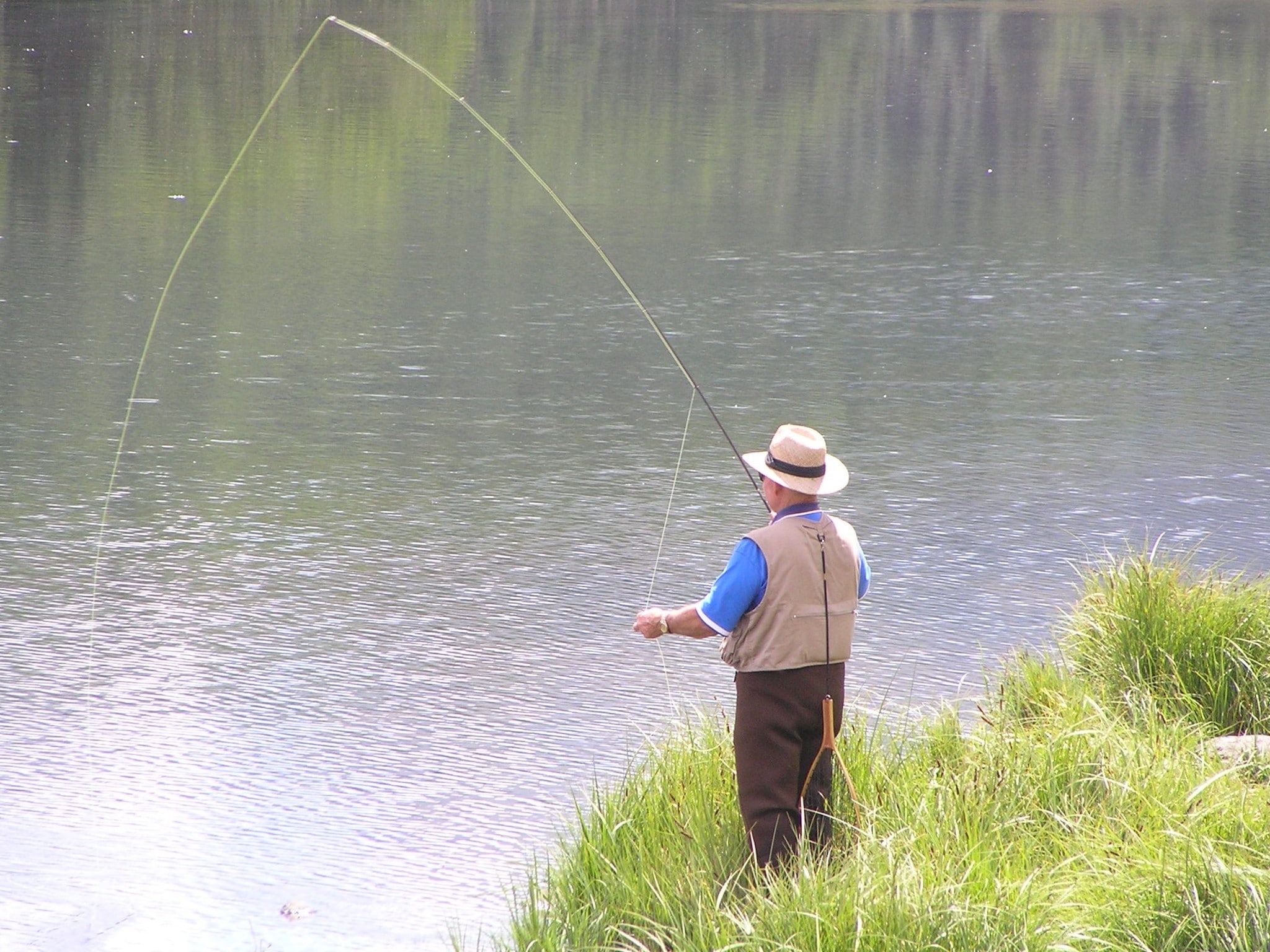 Hiking
One of the best ways to see the Rio Grande National Forest is by hiking. The Silver Thread Scenic Byway acts as a great access point to numerous areas, including the isolated 14er San Luis Peak, the Wheeler Geologic Area, large sections of the Continental Divide Trail, and the headwaters of the Rio Grande River. Penitente Canyon, a famous rock climbing area, is also a unique place to hike.
Deeper forays into the national forest bring you into the Weminuche, La Garita, and South San Juan Wildernesses. The western fringes of the Sangre De Cristo Range also have a plethora of hiking opportunities like Willow Lake and Kit Carson Peak near the town of Crestone, and the Blanca group of 14ers near Alamosa. The remote Rio Grande Pyramid, deep in the Weminuche Wilderness, is a substantial but rewarding hike with absolutely magnificent views of the wild and wonderful San Juan interior.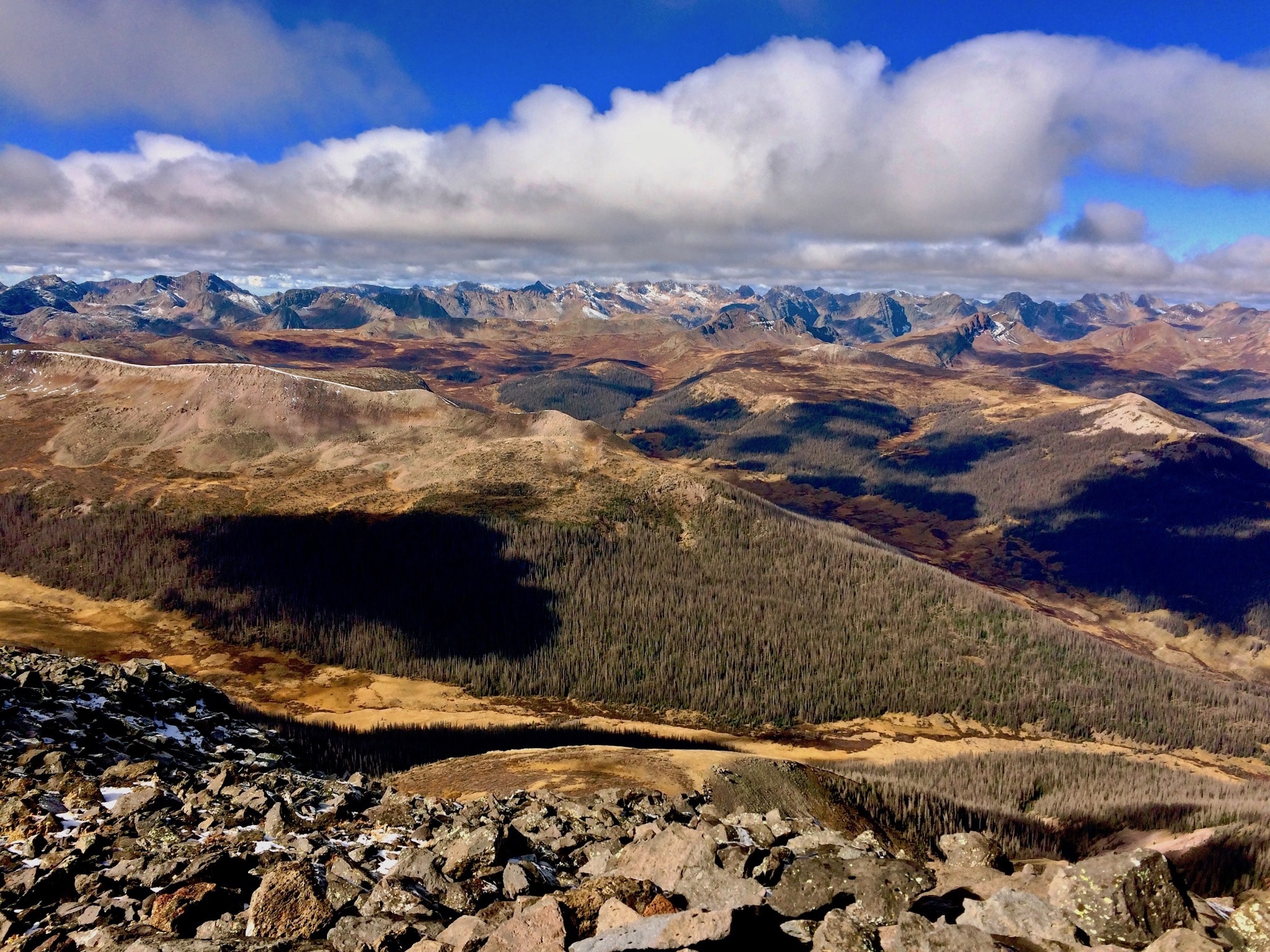 OHV
Rio Grande National Forest has superb OHV options. In many remote areas, off-roading and ATV driving are the primary methods of travel. Blowout Pass is a moderate adventure near South Fork, and Rawley Mine Trail near the ghost town of Bonanza is a classic. If you have a dirt bike or motorcycle, the trails around Pole Creek Mountain are sure to delight. Bristol Head, a large and eye-catching plateau front near Creede, can be hiked, biked, or driven with 4WD.
Not to be outdone by other areas, the Sangre De Cristo part of the Rio Grande is in a league of its own. Often cited as one of the harder 4WD trails in the state, Lake Como Road is a challenging and rugged adventure. The Medano Pass Road, which is usually accessed via neighboring Great Sand Dunes National Park before entering the national forest, is another great challenge worthy of veteran OHV adventurers.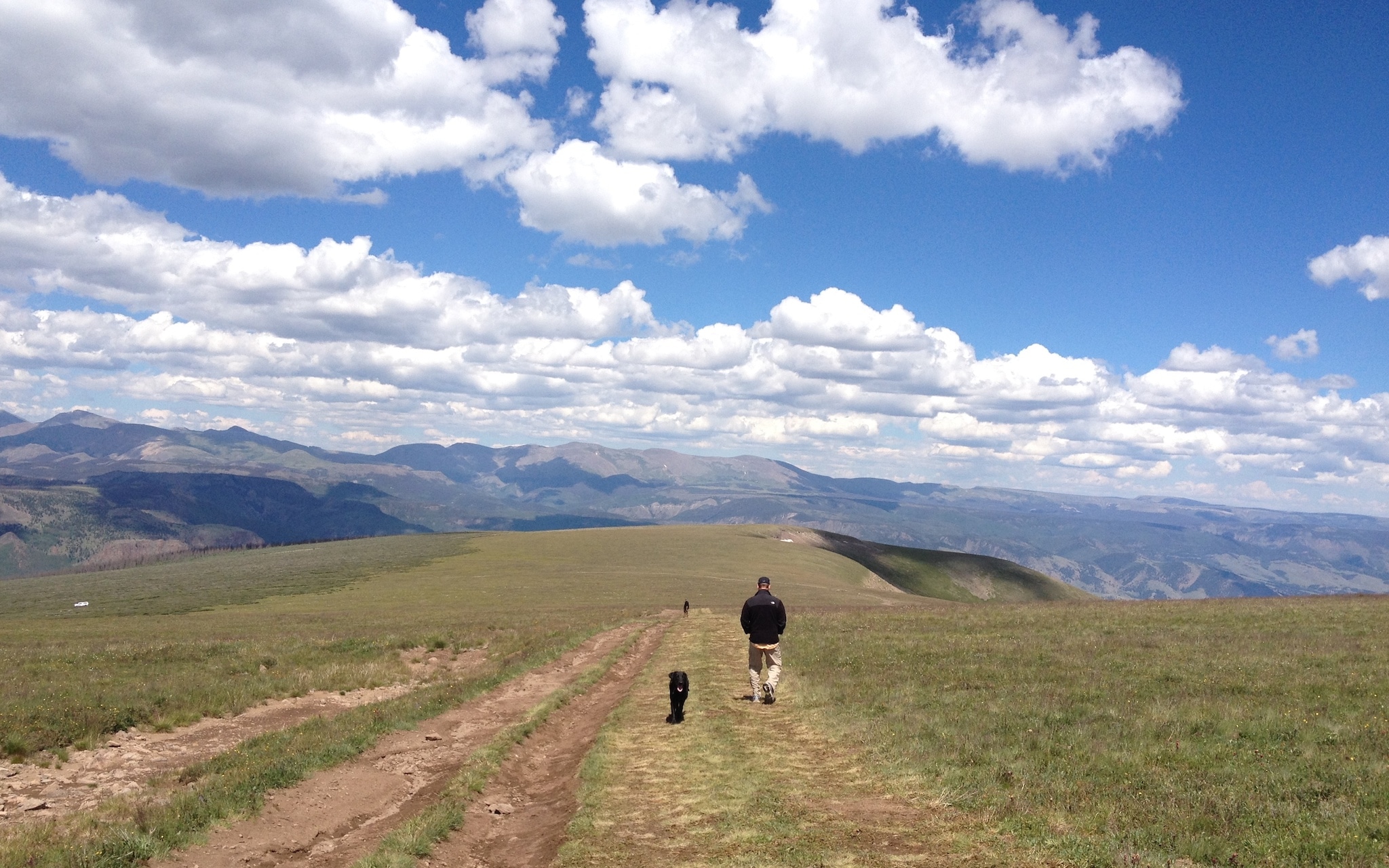 Scenic Drives
Take a trip through time on the Silver Thread Scenic Byway, a 117-mile highway bisecting a large portion of the national forest. Camping is easy to find along the entire route, and the views from Slumgullion Pass are fabulous. Los Caminos Antiguos Scenic Byway also pierces part of the national forest, crossing the mountains at Cumbres Pass and winding through the fascinating San Luis Valley.
In addition to the scenic byways, the Rio Grande National Forest contains a few other epic drives. Wolf Creek Pass on US 160 is a beautiful stretch of road connecting Pagosa Springs to South Fork and crosses the Continental Divide near Wolf Creek Ski Resort. North Copocheti Pass is another gorgeous route and connects Saguache County to Gunnison County.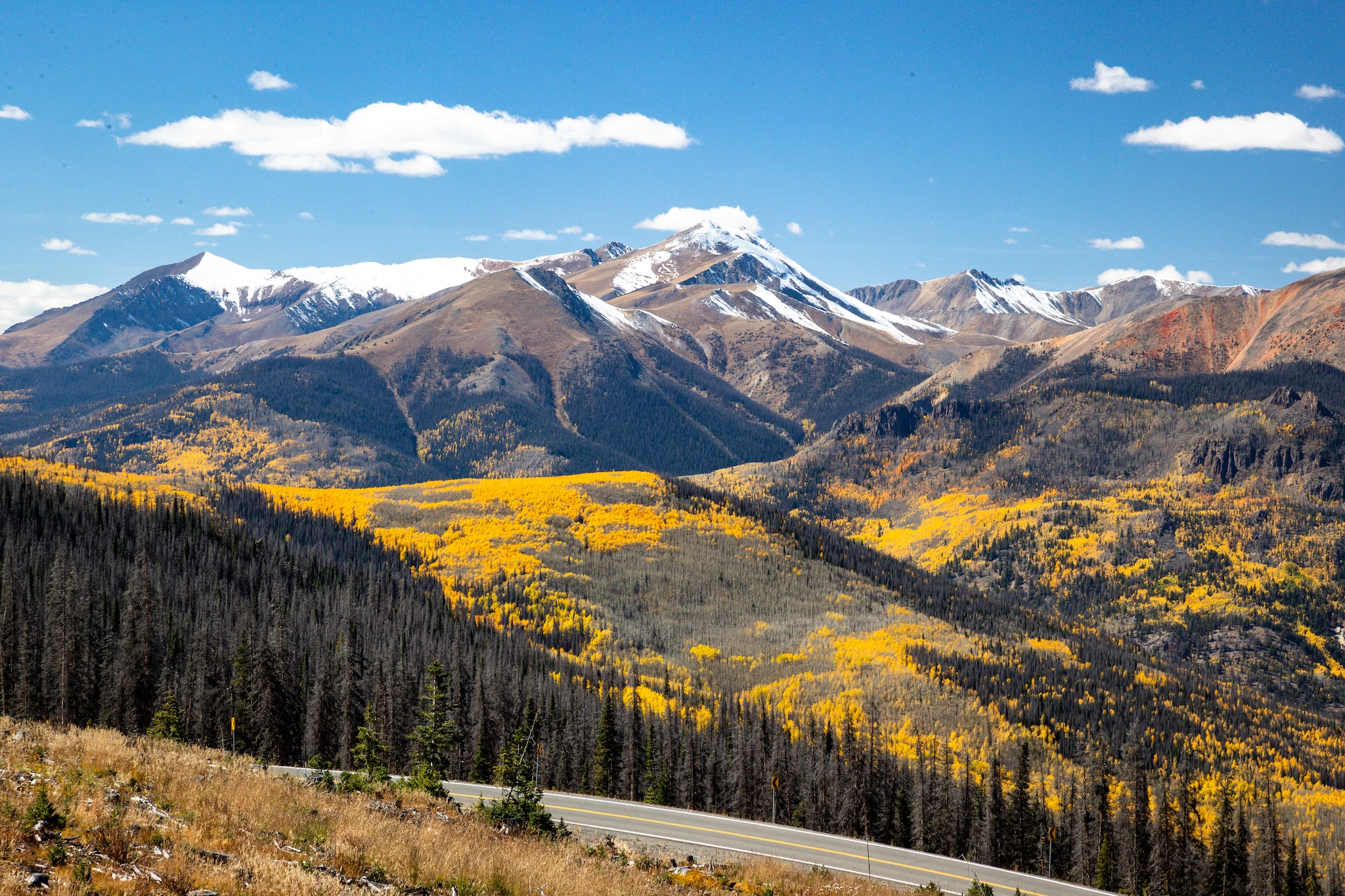 Winter Recreation
While this part of Colorado is largely remote and rugged, you can find ample resort skiing at Wolf Creek Ski Area. Despite being smaller than Aspen or Telluride, Wolf Creek is a powder-first resort that can haul in over 400 inches of snow a winter. Snowmobiling is also common, alongside ice fishing, snowshoeing, and cross-country skiing.
Like other national forests, there are plenty of USFS cabins available for rent, which can act as a perfect basecamp for winter exploration. Off Cow Camp and the groomed Del Norte Peak Trail, south of Del Norte, provide great snowmobile and backcountry skiing access. Near Creede, the Upper Rio Grande Nordic Club maintains miles of lightly trafficked trails for cross-country skiing and snowshoeing. Pond skating is also quite popular on many of the lakes in and around the national forest.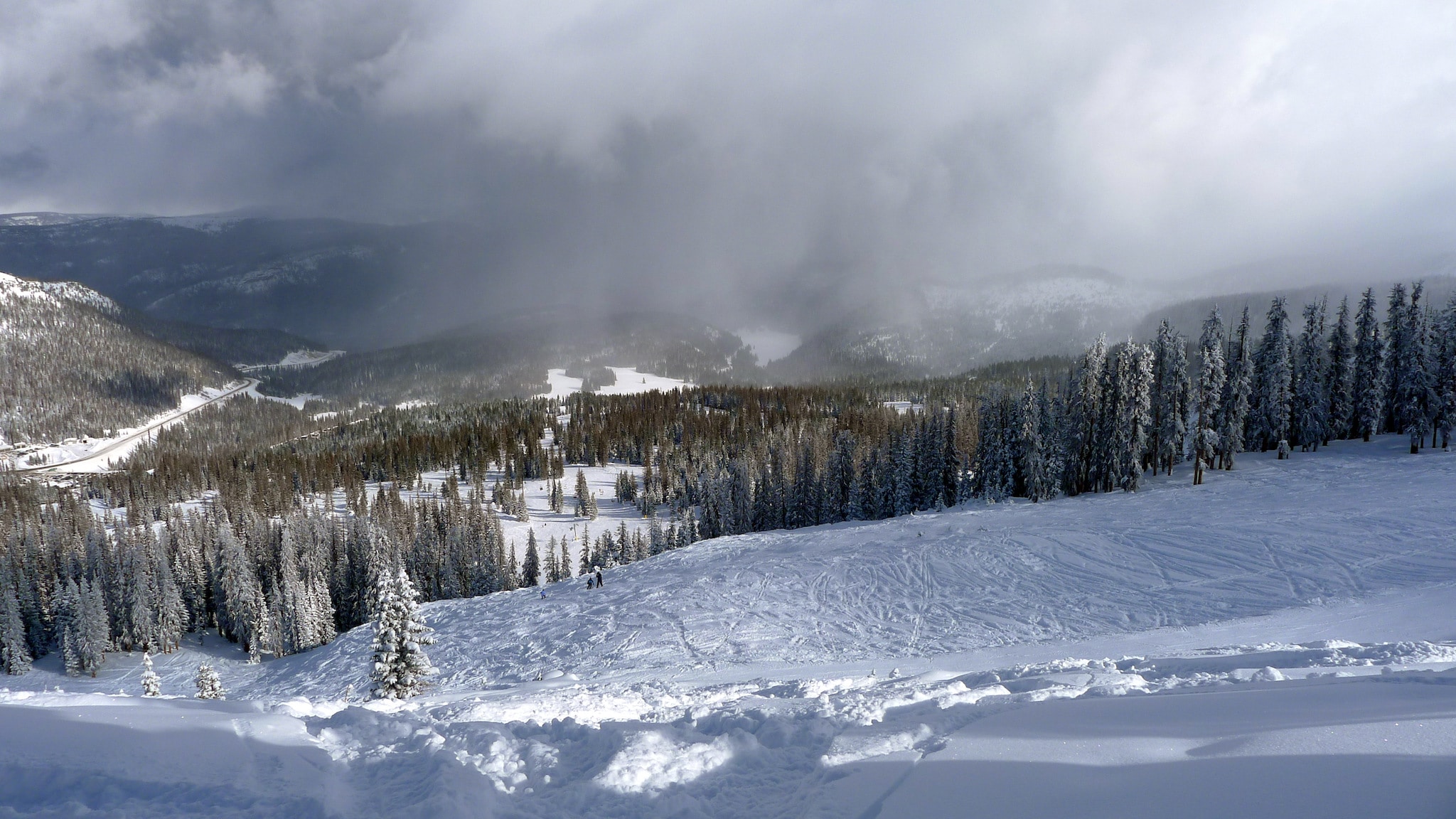 Rio Grande National Forest is one of the least visited in Colorado, which gives it a remote and relaxed ambiance. Once you leave the US 160 corridor near Wolf Creek and the Silver Thread Scenic Byway, hundreds of thousands of acres of public land all but guarantee limitless recreation and a deeper connection to the wildlands of south-central Colorado.
Details
Nearby Towns:
Map: Rio Grande NF (PNG)
Recreation: Biking, Boating, Camping, Fishing, Hiking, Hunting, Picnicking, OHV, Scenic Drives, Cross Country Skiing, Snowmobiling, Snowshoeing
Motor Vehicle Use Maps:
Rio Grande Campgrounds: Reservations
Website: fs.usda.gov/riogrande
Latest in Rio Grande National Forest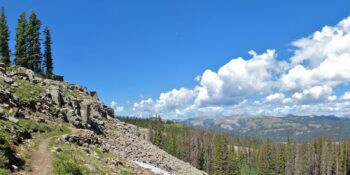 Surrounded by rugged, mountainous wilderness, Creede is a near perfect home base for hiking excursions of…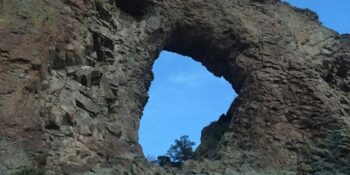 Seemingly, Colorado's got a breathtaking natural landmark around every turn in the Rockies. However, some are…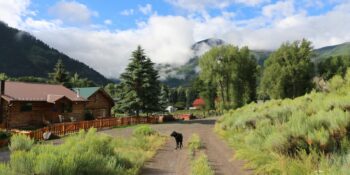 Lake City is a wonderful little alpine town hidden away in the remote San Juan Mountains.…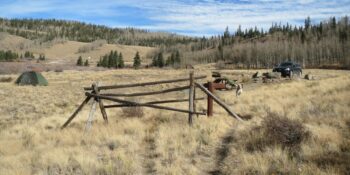 Thirty minutes into the Silver Thread Byway from its southern start in South Fork, sits the…