Stashed away in the northern San Luis Valley at the base of the Sango de Cristo Mountains, Crestone, Colorado is a hidden alpine gem. There are several commercial businesses in this colorful community, surrounded by outdoor recreation.
Situated in Saguache County, there were 127 recorded residents in town in 2010. The statutory town is a former mining town where not much payday was found. There were hundreds of homes built in the Baca Grand area, which was created in the 1970s to the south and west of town. The Crestone area also includes Moffat, Colo.
History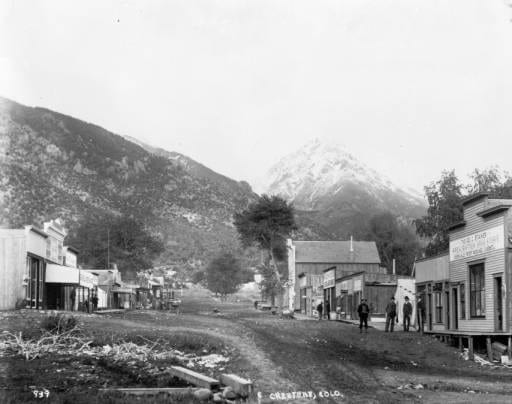 The town drew its name from the 14,000 peaks situated east of town in the Sangro de Cristo Mountain Range. Known as the Crestones, they are Crestone Peak and Crestone Need. That name was derived from the Spanish word "crestón", which is said to mean (according to Walter Borneman and Lyndon Lampert's book A Climbing Guide to Colorado's Fourteeners):
"the top of a cock's comb"; "the crest of a helmet"; or, in miners' jargon, "an outcropping of ore".
Main Attractions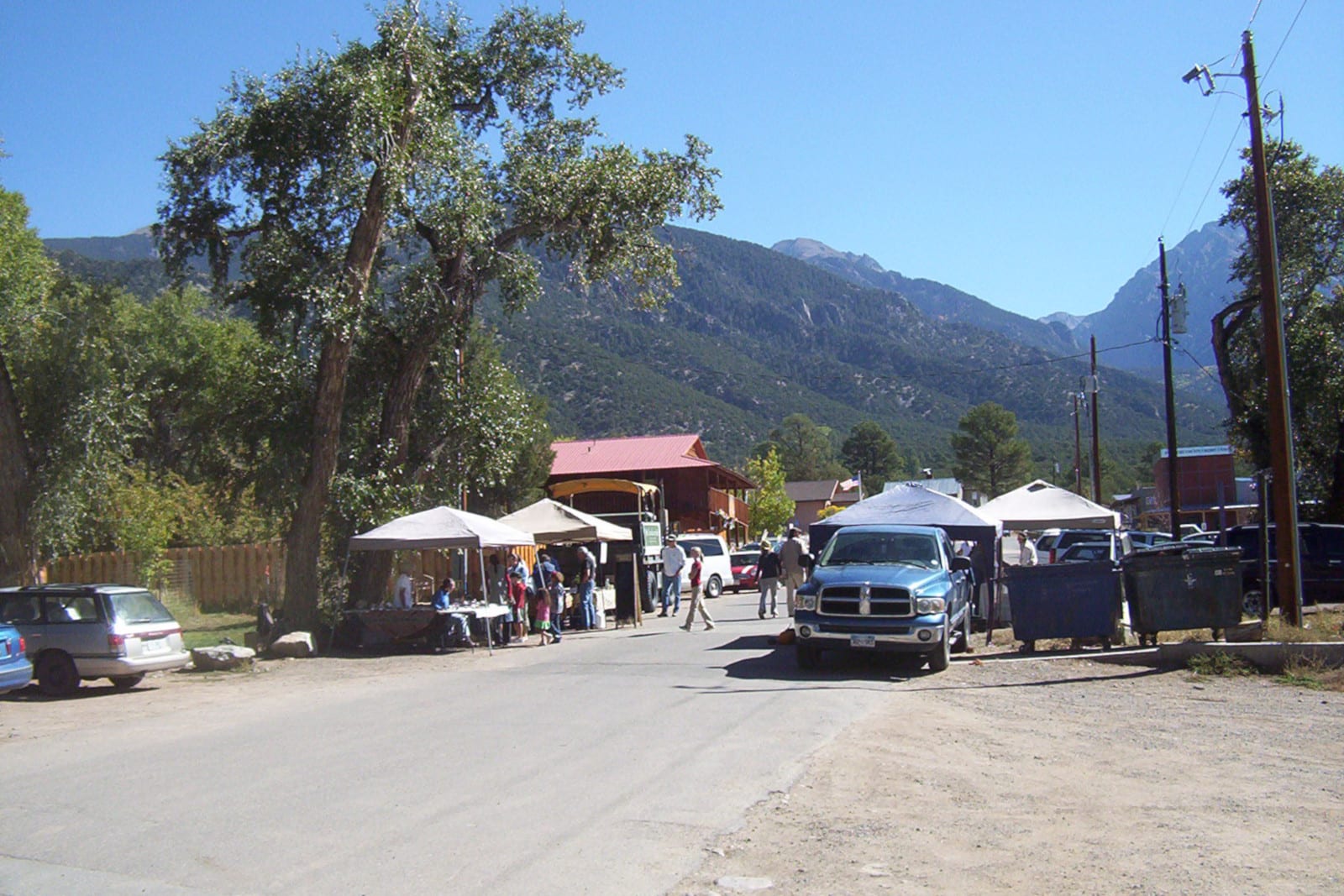 Spiritual Center – The Crestone region is a prominent spiritual center, which includes the Baca Grande and Moffat, Colorado. It includes an array of different world religions. In town, there is a Zen center, a few Tibetan Buddhist centers, a Hindu temple, a co-ed Carmelite monastery, and a myriad of New Age events.
Read about the best things to do in Crestone.
Read about the top events in Crestone.
Recreation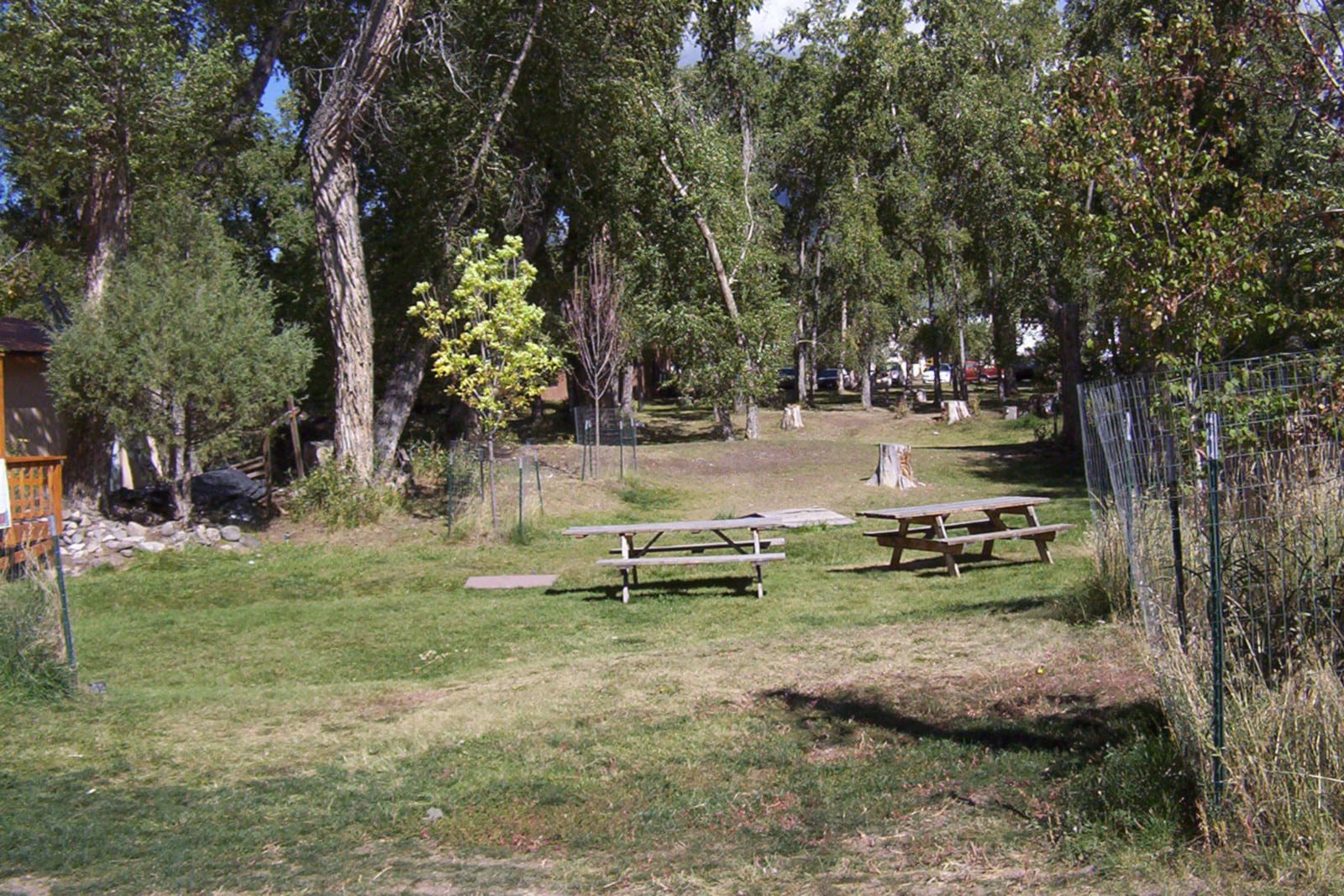 The funky little town is tucked away about 13 miles on County Road T, from Highway CO-17 and Moffat. There is a wide array of activities in the region, including rock climbing, fishing, hiking, and camping, as well as spiritual explorations. There is free dispersed camping located only minutes from town.
Camping: Read about the camping near Alamosa, Sand Dunes, and around the San Luis Valley.
Accommodations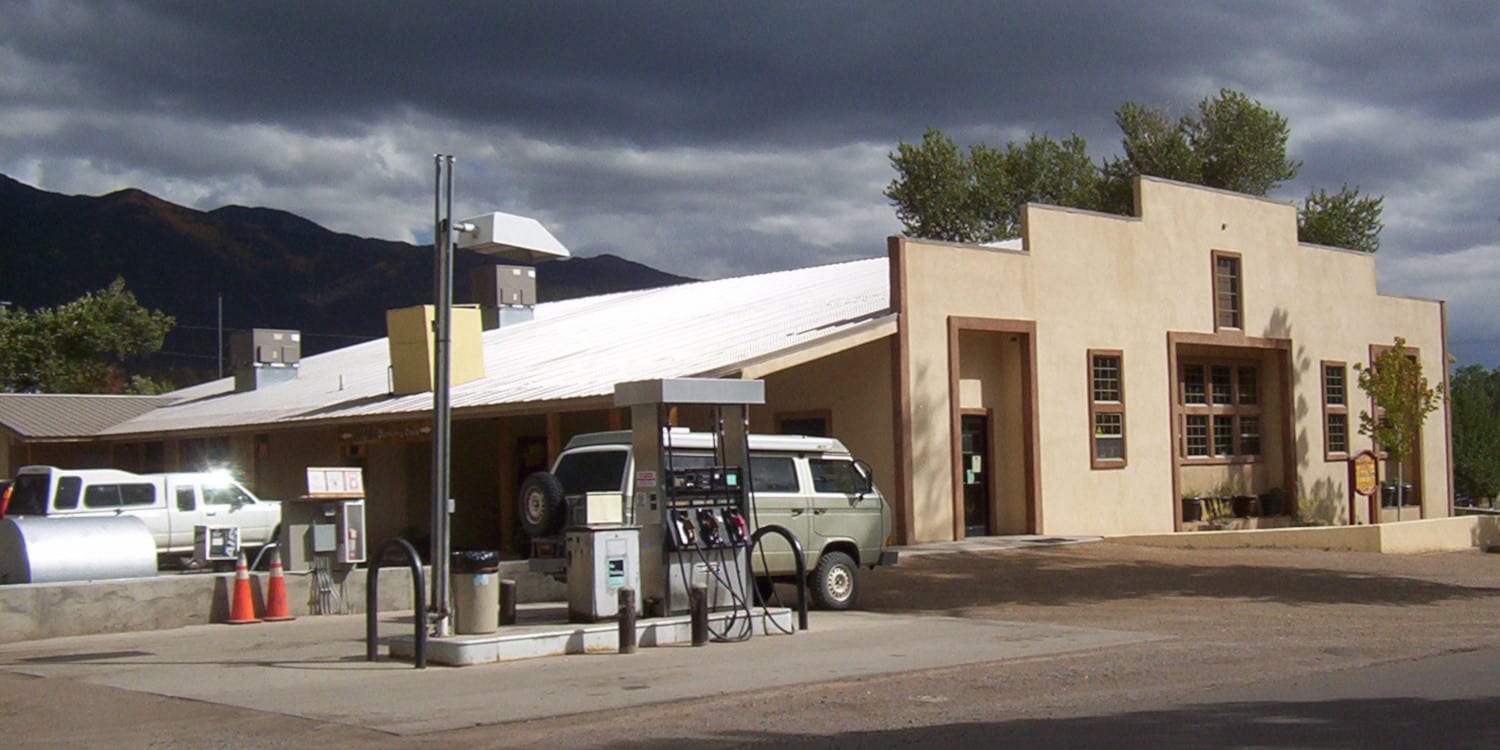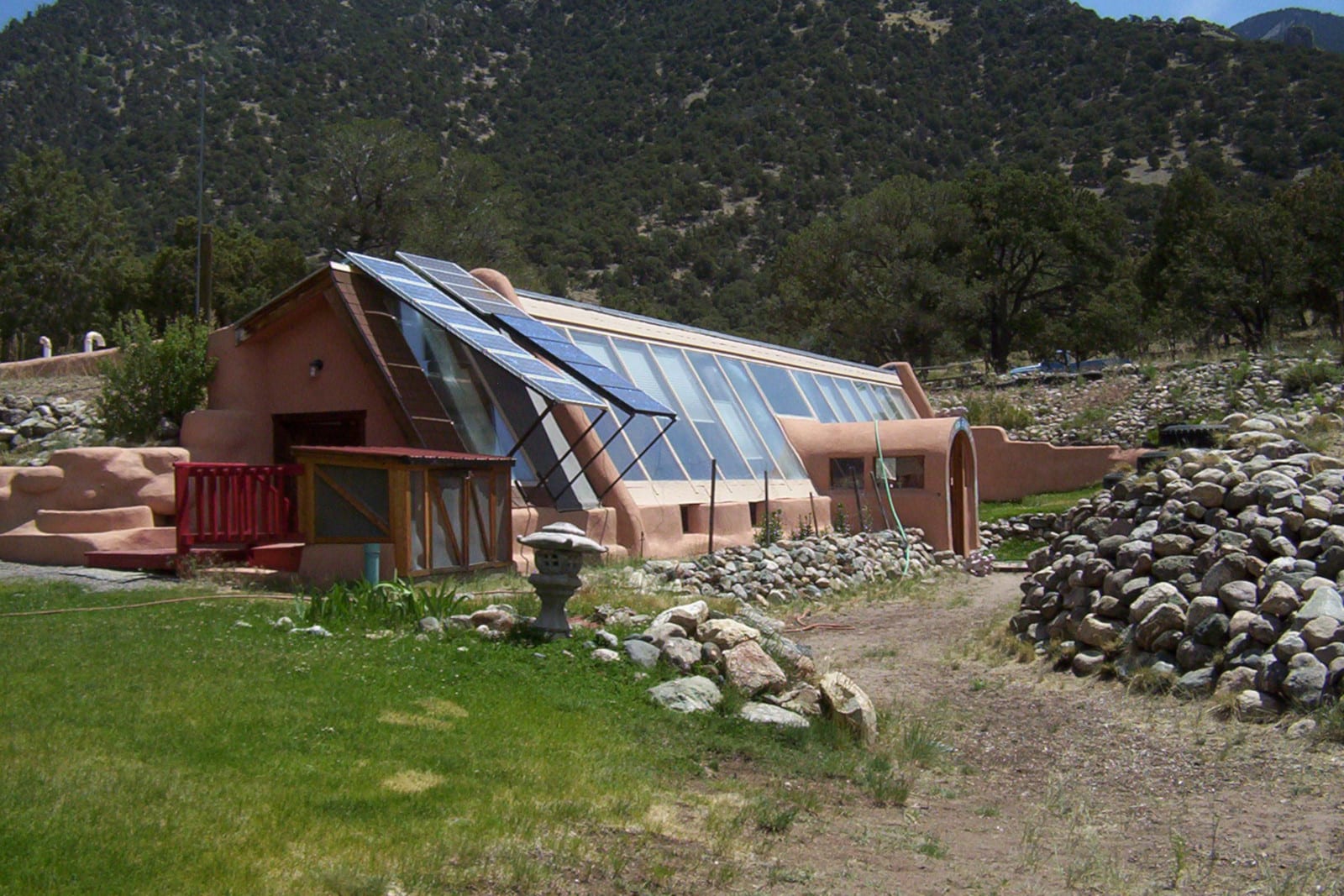 Activities near Crestone
Federal Lands:
Towns:
Transportation:
Latest in Crestone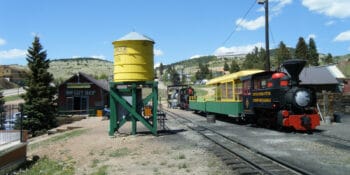 A myriad of epic weekend road trips are available to take in Colorado, easily accessible from…