Stashed away in the northern San Luis Valley at the base of the Sango de Cristo Mountains, Crestone is a hidden Colorado gem. There are several commercial businesses in this colorful community, surrounded by outdoor recreation and filled with spiritual centers.
Situated in Saguache County, there were 44 recorded residents in town as of 2020. The statutory town is a former mining area where not much success was found. There were hundreds of homes built in the Baca Grande area, which was created in the 1970s to the south and west of town. The Crestone area also includes Moffat, CO.
History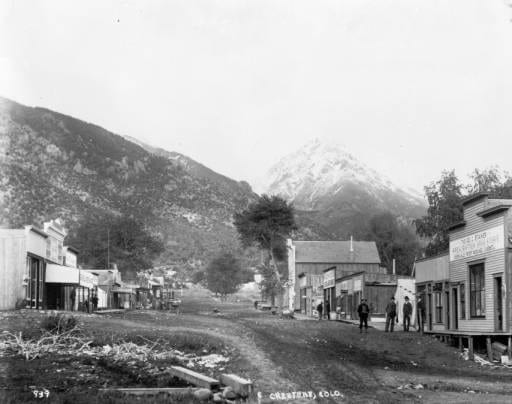 The town drew its name from the 14,000 peaks situated east of town in the Sangro de Cristo Mountain Range. Known as the Crestones, they are Crestone Peak and Crestone Need. That name was derived from the Spanish word "crestón", which is said to mean (according to Walter Borneman and Lyndon Lampert's book A Climbing Guide to Colorado's Fourteeners):
"the top of a cock's comb"; "the crest of a helmet"; or, in miners' jargon, "an outcropping of ore".
The area of Crestone was platted in 1800 by the same man who owned the Baca Grant. Investors from the East Coast decided to revive the mining boom in Crestone by reopening a mine and building a railroad track to town. It was not very successful and ultimately was short-lived.
Only 40 people remained by 1948 and the future looked bleak until an investor visited the area in 1979. They fell in love with the town's potential and had a vision of creating a world spiritual center. Small plots of land were slowly handed out to spiritual organizations and the vision came to be a reality.
Main Attractions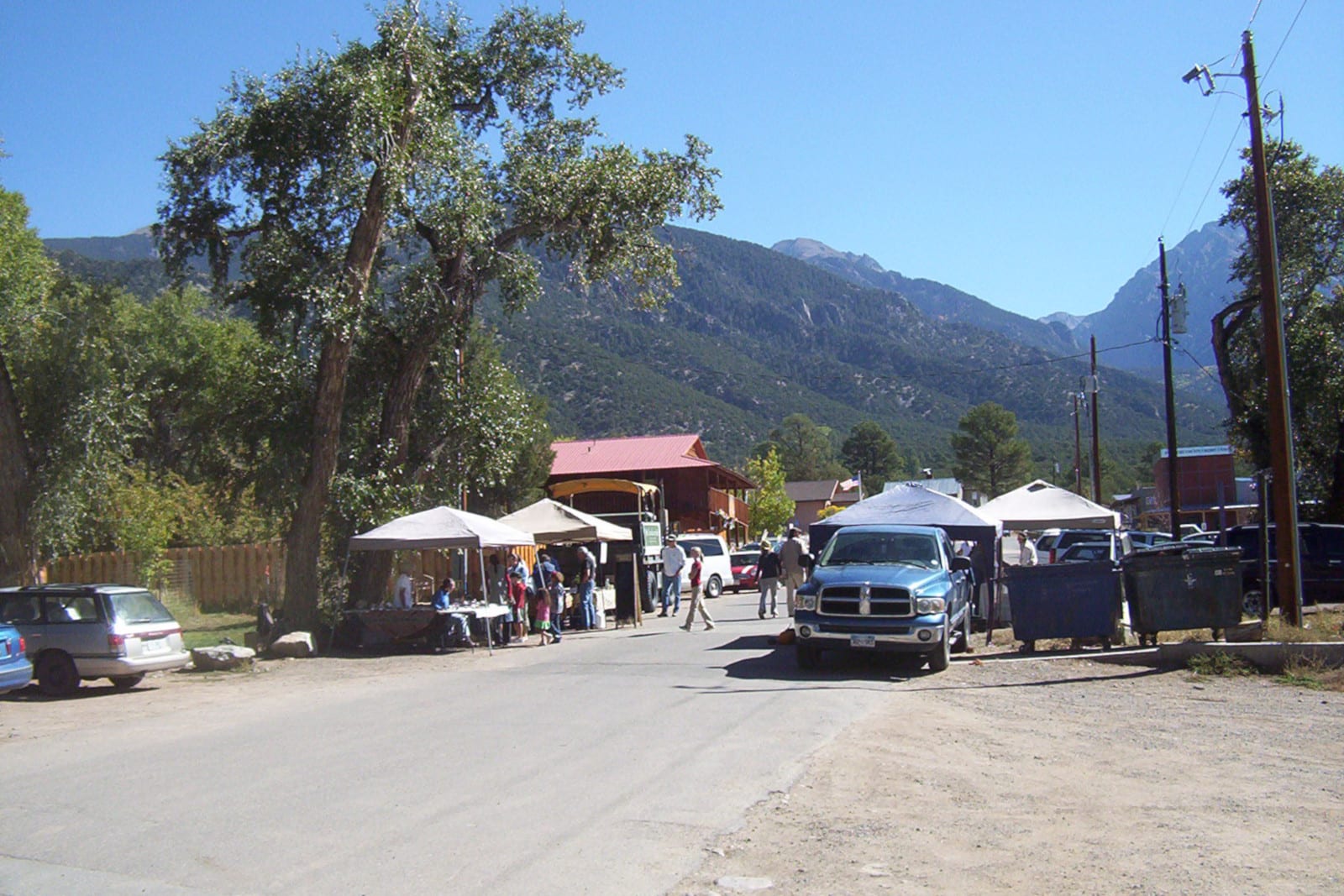 Spiritual Center – The Crestone region is a prominent spiritual center, which includes the Baca Grande and the neighboring town of Moffat. It includes an array of world religions. In town, there is a Zen center, a few Tibetan Buddhist centers, a Hindu temple, a co-ed Carmelite monastery, and a myriad of New Age events.
Read about the best things to do in Crestone.
Recreation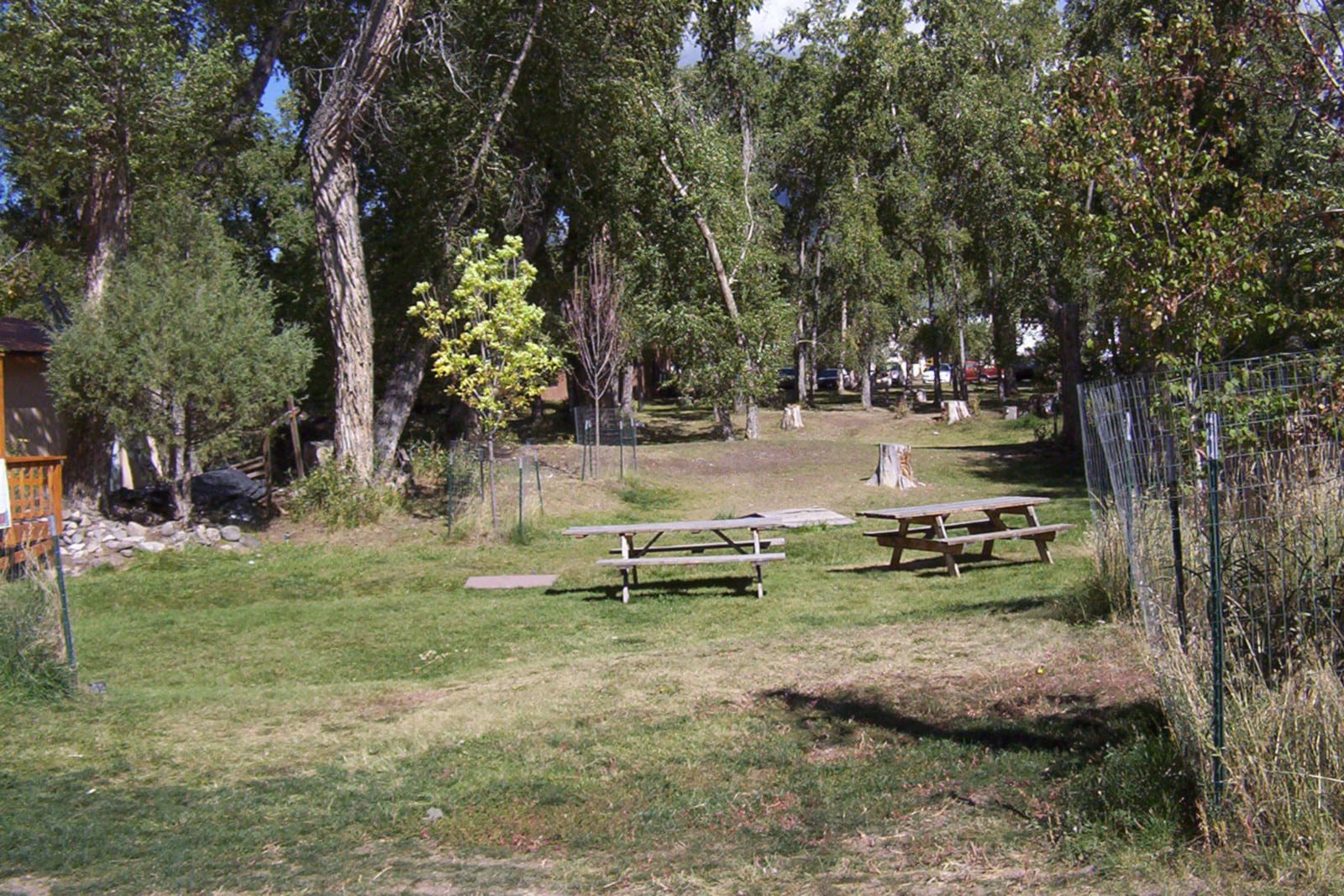 The funky little town is tucked away about 13 miles from CO-17 and Moffat on County Road T. There is a wide array of activities in the region, including rock climbing, fishing, hiking, and camping, as well as spiritual explorations. There is free dispersed camping located only minutes from town.
Camping –
North Crestone Campground is a short drive north from the city center and has rustic camping with vault toilets.
Continuing up the same road heading north, North Crestone Creek Campground has a large shaded area for camping and a babbling river in the back. It sits at a nice trailhead with plenty of options for any type of hiker.
Read about the camping near Alamosa, Sand Dunes, and around the San Luis Valley.
Fishing – North and South Crestone creeks run throughout the town and have decent trout fishing.
Hiking – 
Willow Lake trailhead leads you into the Sangre de Cristo wilderness. The drive to approach the trail is smooth enough for 2WD cars.
Crestone Park has a small walking path that winds around town and near a creek. The perfect place to stretch your legs on a sunny day.
Accommodations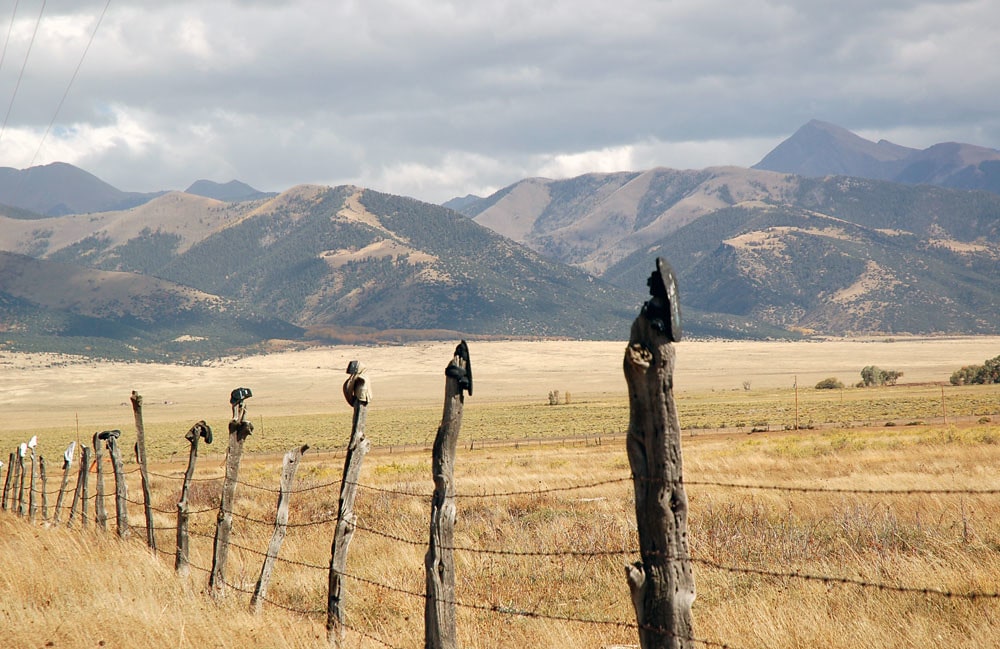 There are no hotels in Crestone, but plenty of retreats and rentals in the area. If you are looking for a more classic type of stay, Saguache is about 40 minutes away and has a few options.
Dining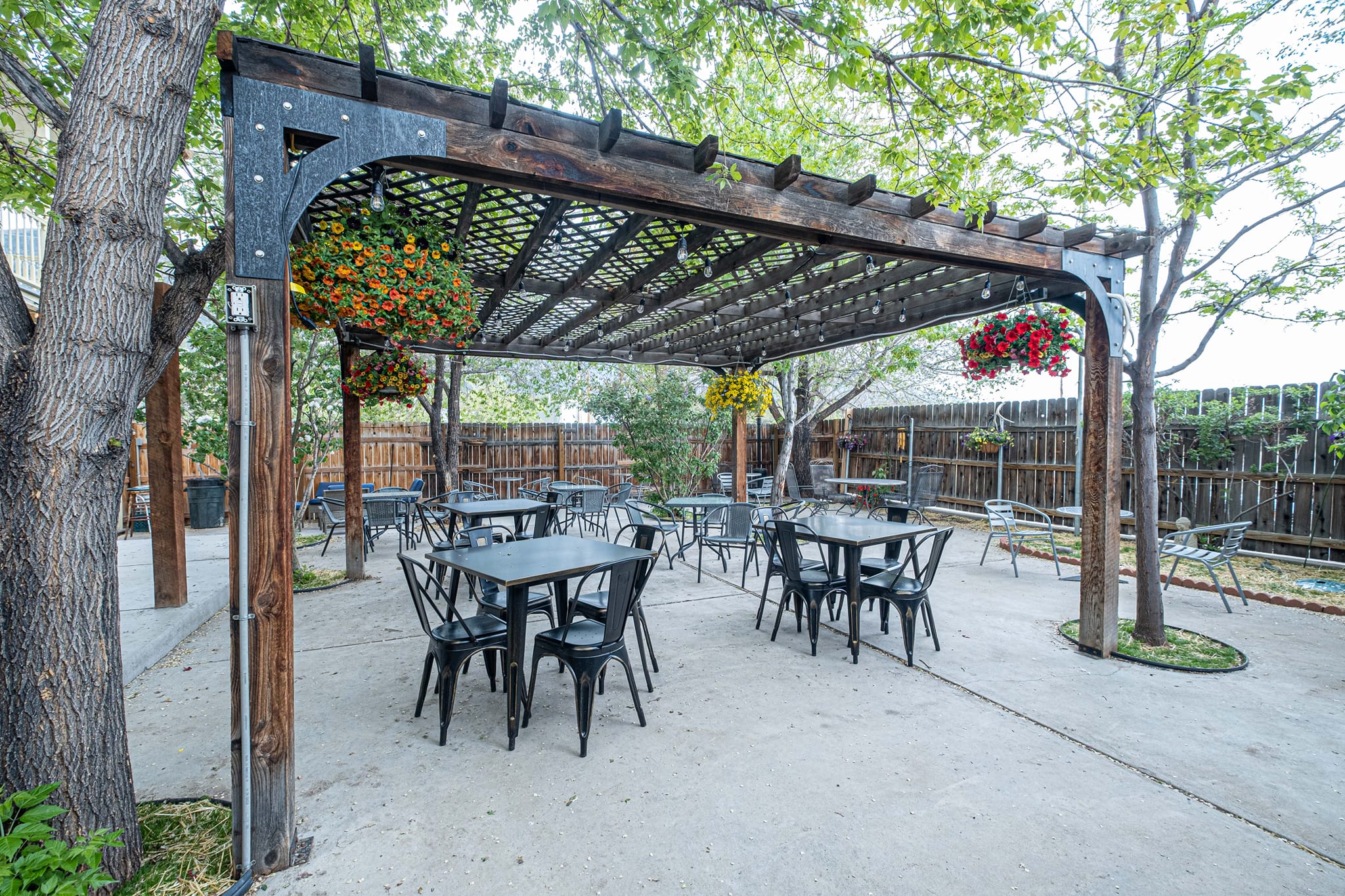 Our Food is Art – A large menu made with locally sourced ingredients and a selection of Colorado beer and wine. They have an outdoor patio as well if the weather is nice.
Bucks Pizza of Crestone – Inside there is a small pub and on the back outdoor patio, you'll find delicious freshly made pizzas.
The Cloud Station – Cozy, eclectic cafe with hot and cold coffee drinks, smoothies, and plenty of food options. It is also a live music venue.
Special Events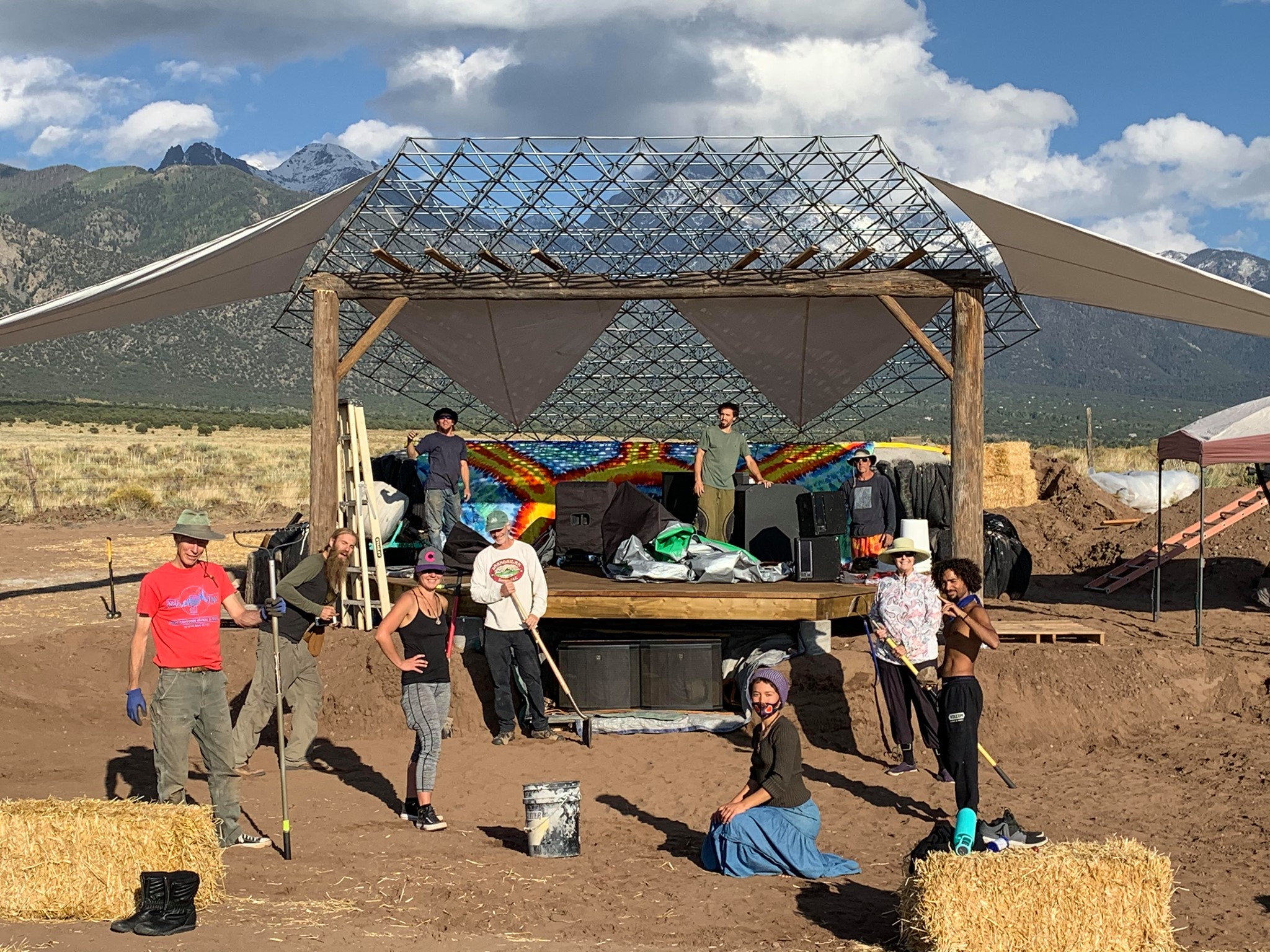 Jul – Fourth of July Weekend – A unique take on the holiday, Crestone goes all out with a parade, a 5k race, kazoo band performances, and a soapbox derby.
Aug – Crestone Energy Fair – This free 2-day event brings the community together for seminars on sustainability and green energy. There are home demonstrations and tours, a community kitchen, speakers, and live music for everyone to enjoy.
Aug – Crestone Music Festival – 2 days of live music performances in downtown Crestone with free entrance. The festival places an emphasis on local musicians and performers, so there will be a variety of unique music genres.
Sep – Saguache Fall Festival & Quilt Show – A local favorite event each year, Fall Festival has something fun for everyone. There will be quilt demonstrations, green chile roasting, face painting, and acting performances by the local theatre company.
Read more about the top events in Crestone.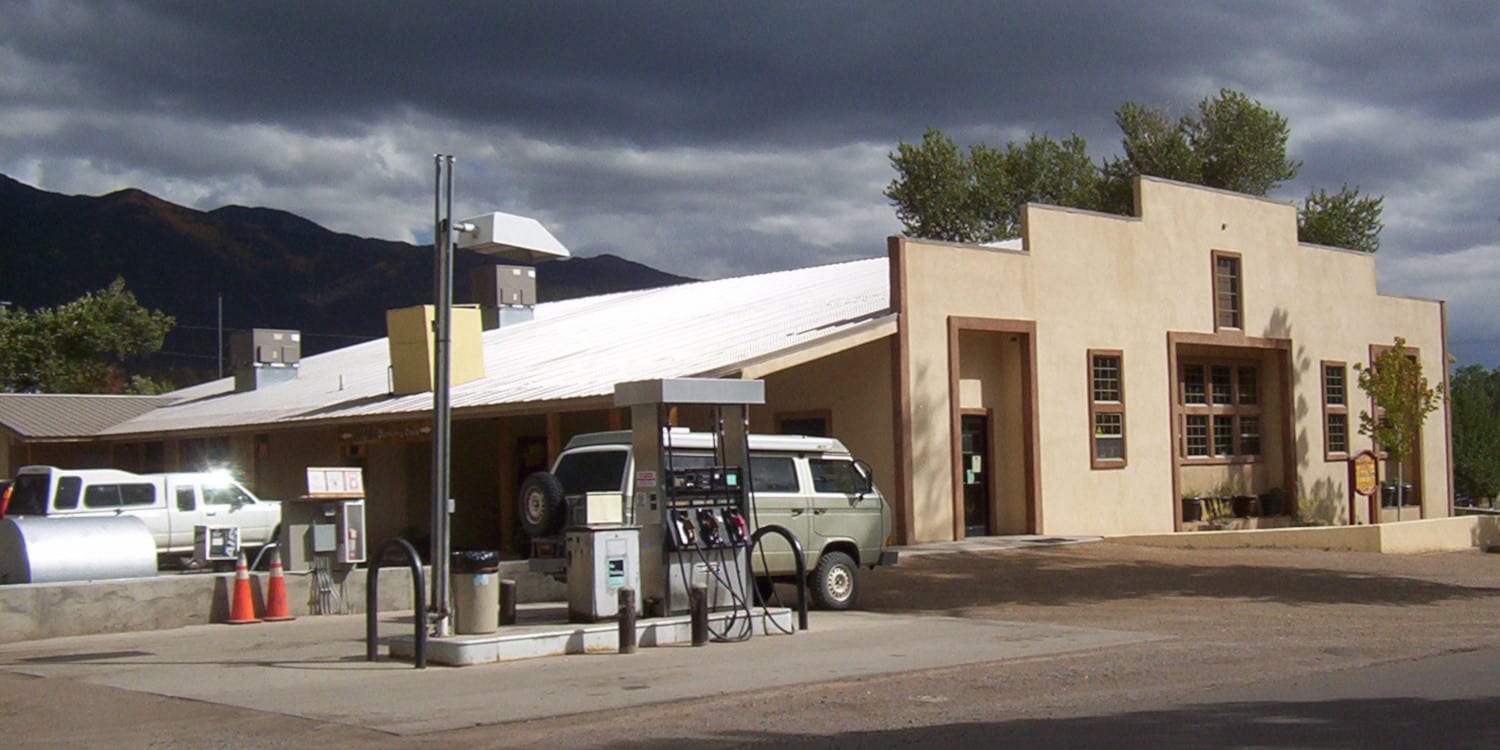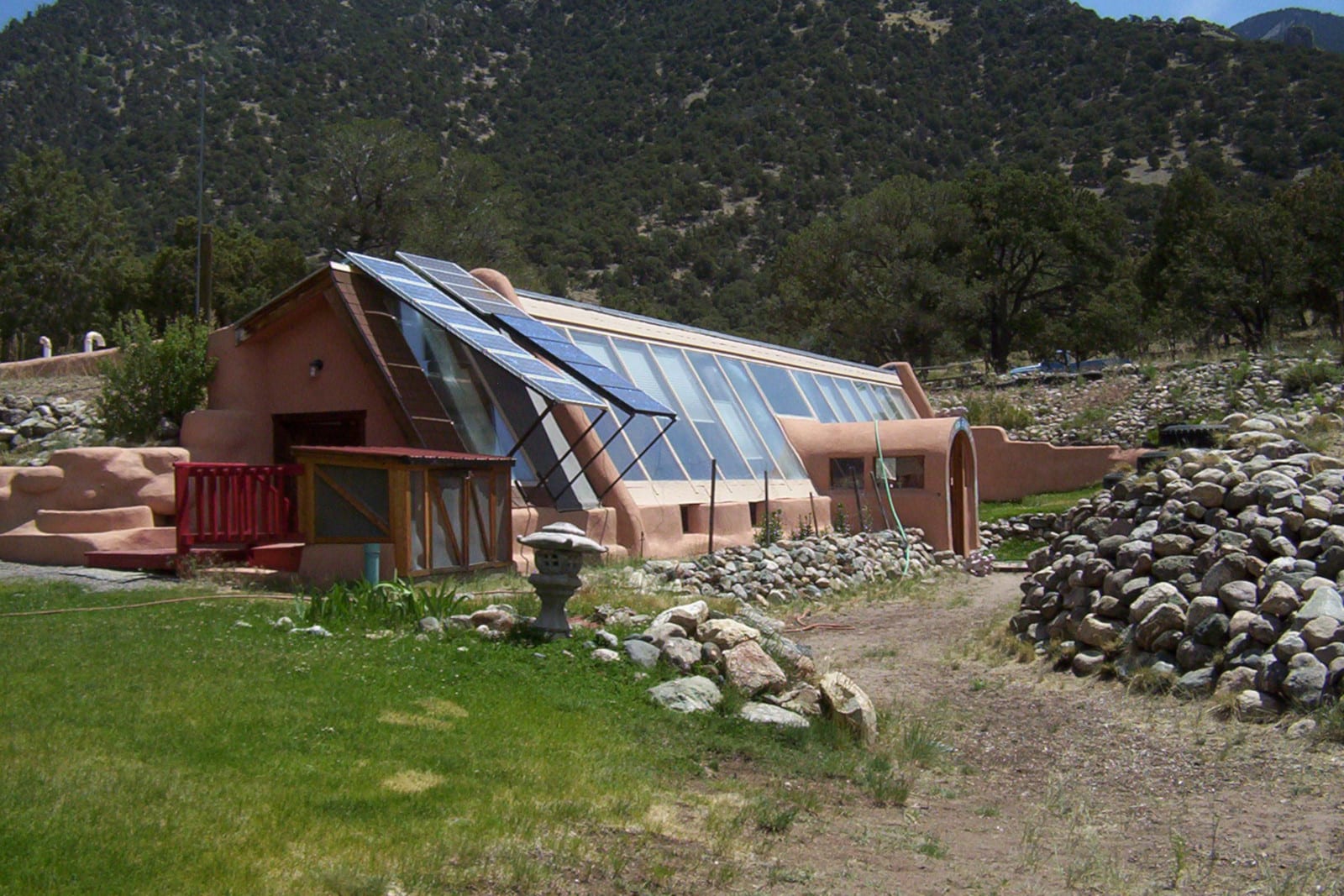 Activities near Crestone
Federal Lands:
Towns:
Transportation:
Latest in Crestone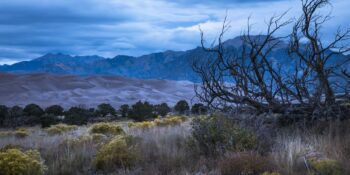 A bit supernatural and mysterious, the mystical San Luis Valley is one of the more unusual…