Nestled in the northern San Luis Valley at 7,707 feet, Saguache is a Statutory Town with a small historic district. There are several commercial businesses in town.
Situated in Saguache County, the town by the same name is also the county seat. It had a population of 493 in 2010. It was incorporated in 1891. Today some businesses in town include a library, county museum, gas station, liquor store, hotel and two restaurants.
The Saguache Creek flows through town. The Sangre de Cristo Mountains lie visible to the east of town and the San Juan Mountains to the west. It's considered a gateway to the San Luis Valley.
History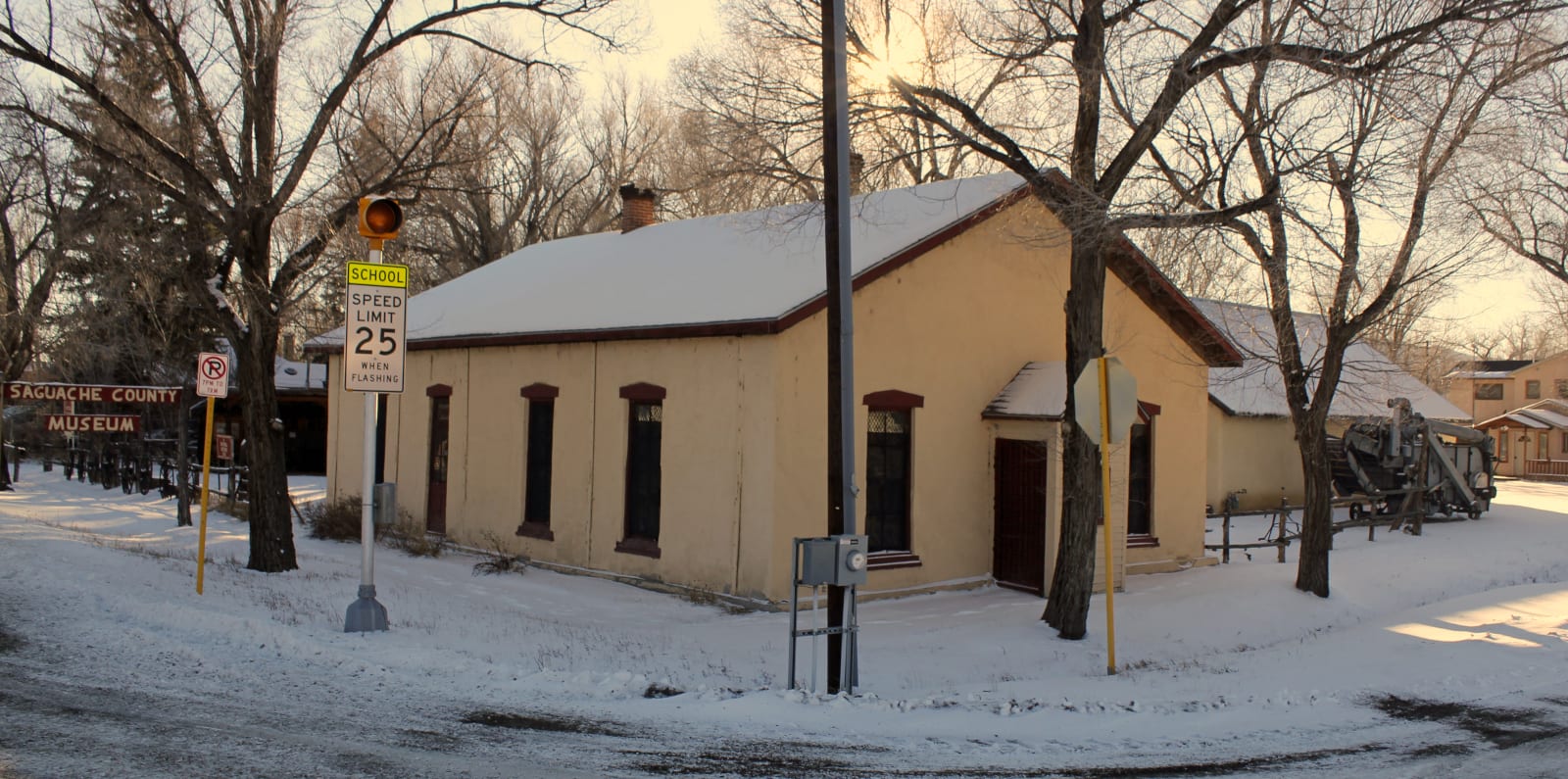 The name Saguache may come from a Native Ute word meaning "sand dune". It's pronounced like "suh watch". It is also said to come from a Ute language word ""Saguaguachipa", meaning "blue earth — water at the blue earth." It could refer to a deposit of blue clay near the creek or springs to to the north where blue earth was said to be found.
A 1977 Ute Dictionary from Ignacio, Colorado states it refers to "green place". While the Colorado State Historical Society believes the name means "blue water". Either way it's one of the most interesting town names in Colorado.
Recreation
Saguache is nearby to the Rio Grande National Forest and the La Garita Wilderness. Both provide camping, hiking, fishing, rock climbing and 4×4 trails.
Accommodations
Special Events
Aug – Saguache Community Pow Wow – Native American celebration with traditional music and dance, including a drum circle. It's held over two days in late August and free to the public.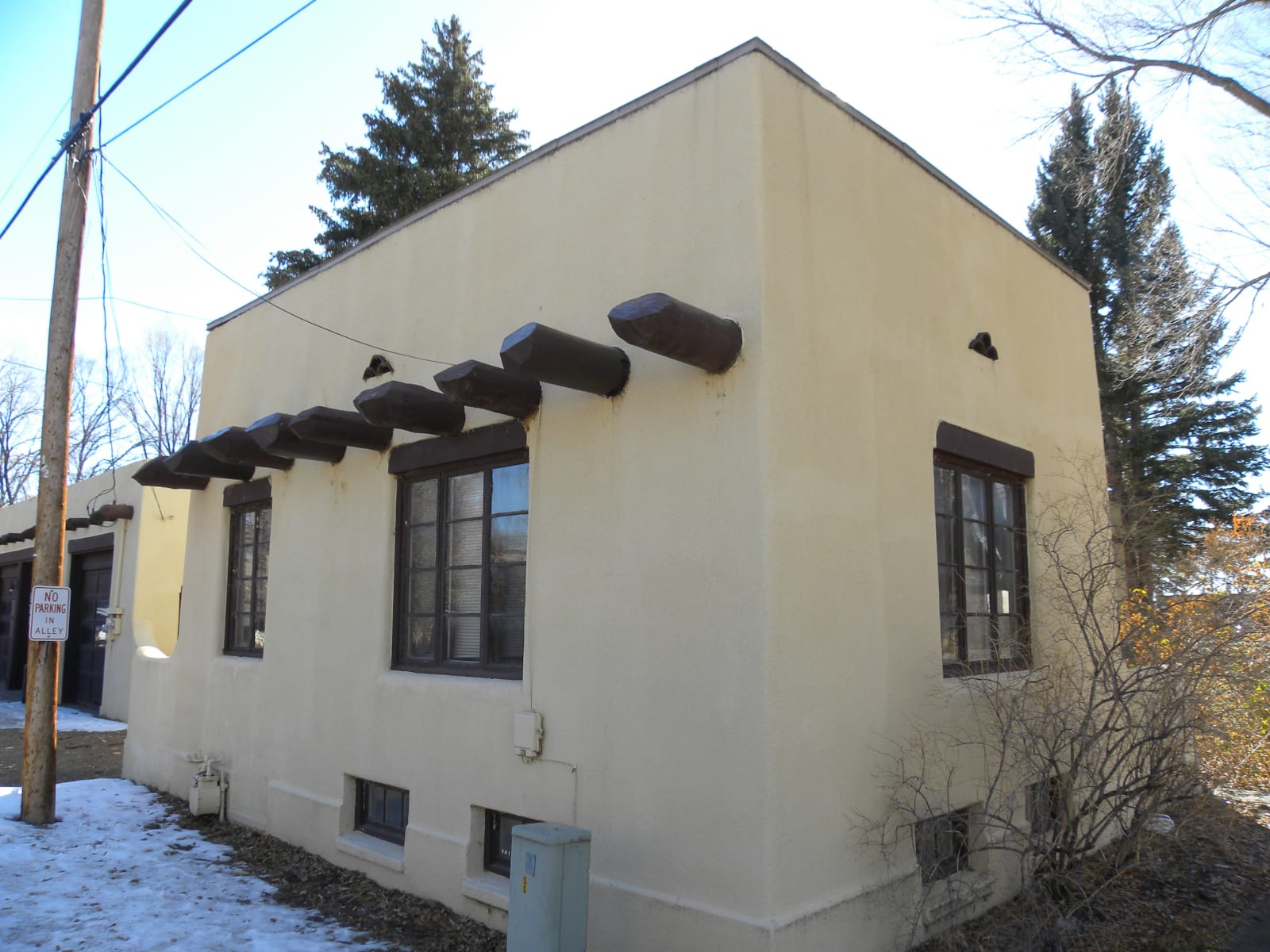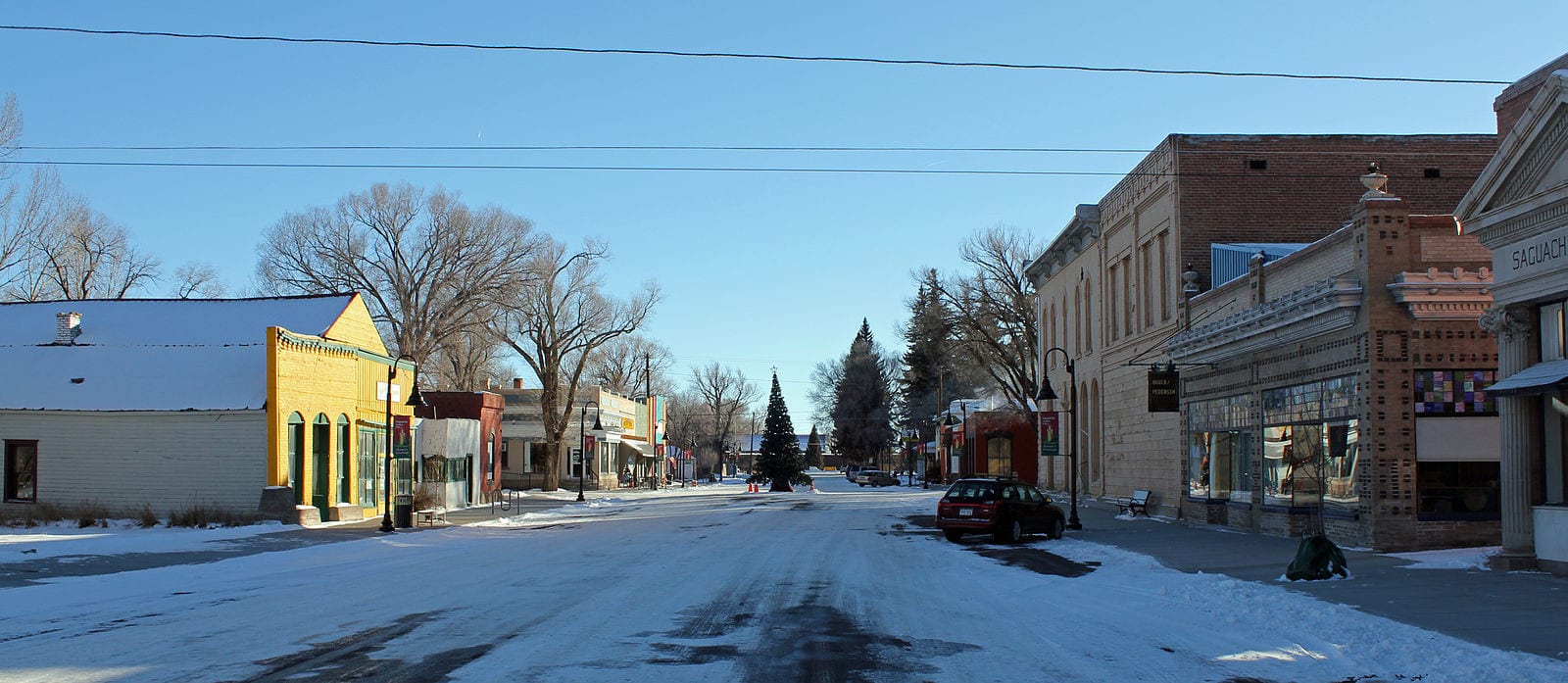 Activities near Saguache
Federal Lands:
Museums:
Scenic Drives:
State Wildlife Areas:
Towns:
Transportation:
View the town's official website.
Latest in Saguache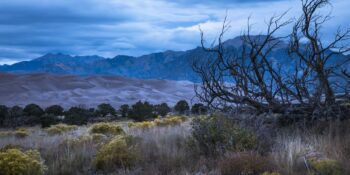 A bit supernatural and mysterious, the mystical San Luis Valley is one of the more unusual…