Nestled in the northern San Luis Valley at 7,707 feet, Saguache is a Statutory Town with a small historic district. There are several commercial businesses in town.
Situated in Saguache County, the town by the same name is also the county seat. It had a population of 505 in 2020. It was incorporated in 1891.
The Saguache Creek flows through the town. The Sangre de Cristo Mountains lie visible to the east of town and the San Juan Mountains to the west. It's considered a gateway to the San Luis Valley and offers great outdoor recreation.
History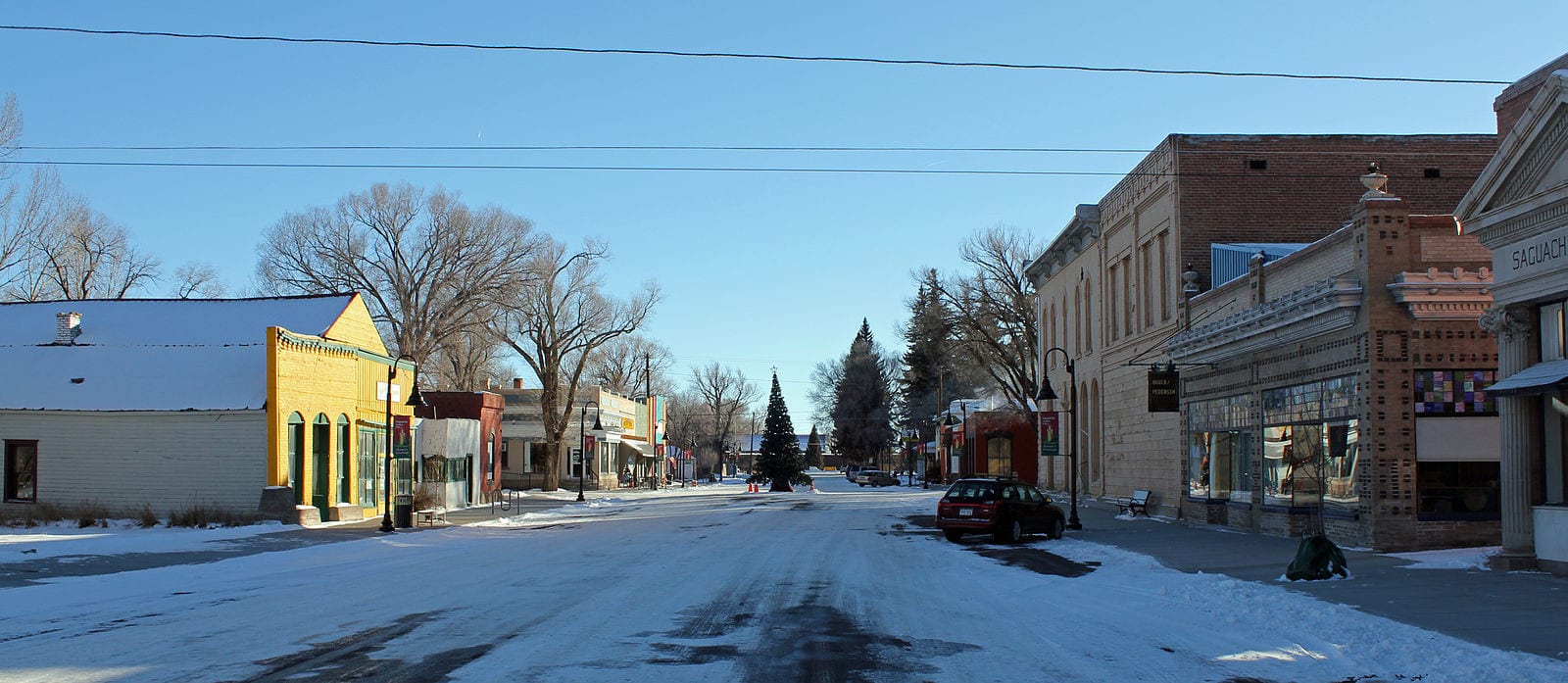 The name Saguache may come from a Native Ute word meaning "sand dune". It's pronounced like "suh watch". It is also said to come from a Ute language word ""Saguaguachipa", meaning "blue earth — water at the blue earth." It could refer to a deposit of blue clay near the creek or springs to to the north where blue earth was said to be found.
A 1977 Ute Dictionary from Ignacio, Colorado states it refers to "green place". While the Colorado State Historical Society believes the name means "blue water". No matter the meaning, it's one of the most interesting town names in Colorado.
Main Attractions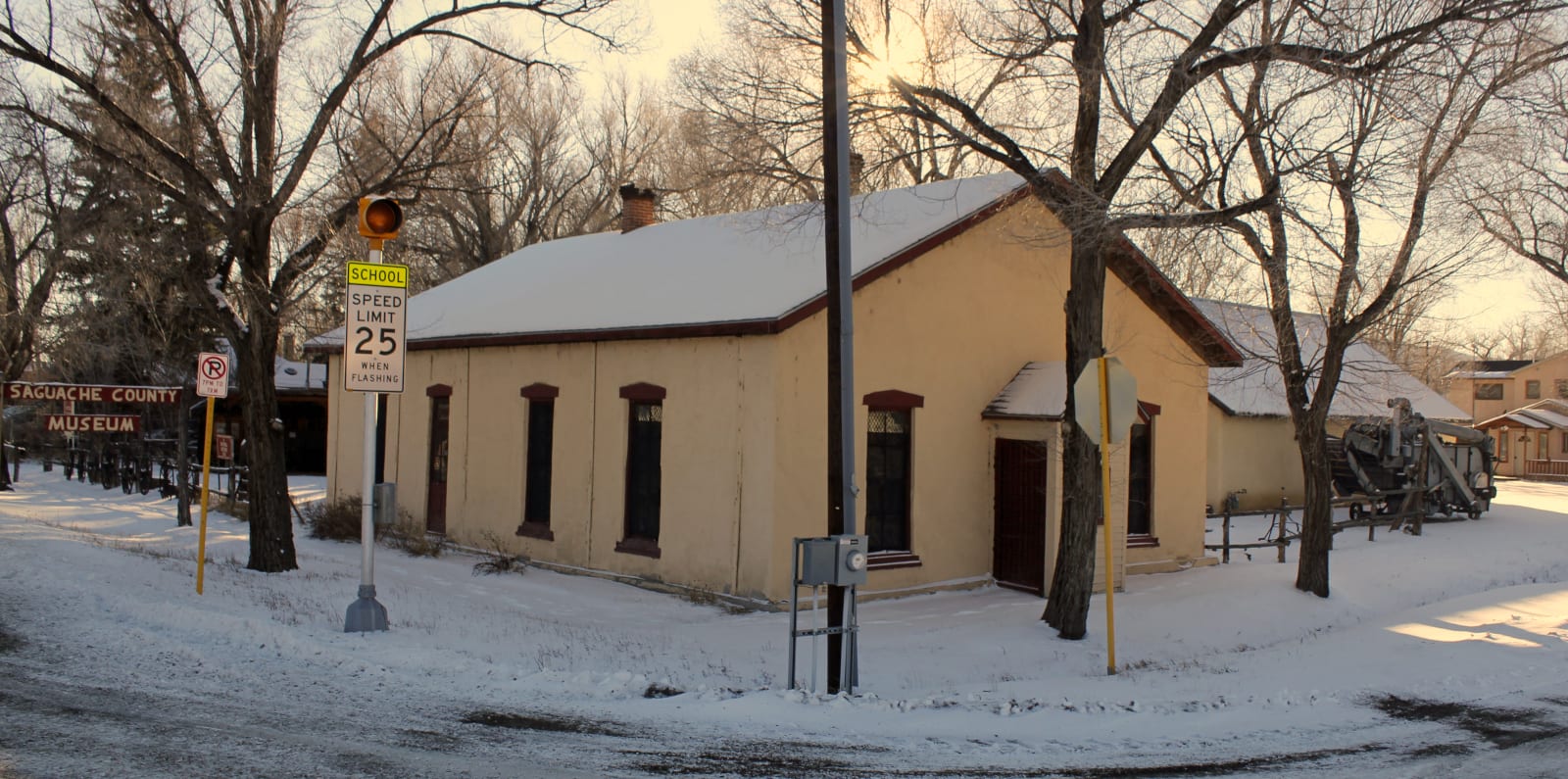 Saguache County Museum – This building went through many different purposes before finally becoming a museum in 1958. Today, it houses many antique artifacts, a rug collection, a 38-star flag, and more to see while you're in town.
The Historic Ute Theater – With a mission to uplift, transform and engage, you'll find the Ute Theater does just that at all of their events. They host Q&A sessions, improv nights, and even puppet shows throughout the year.
Recreation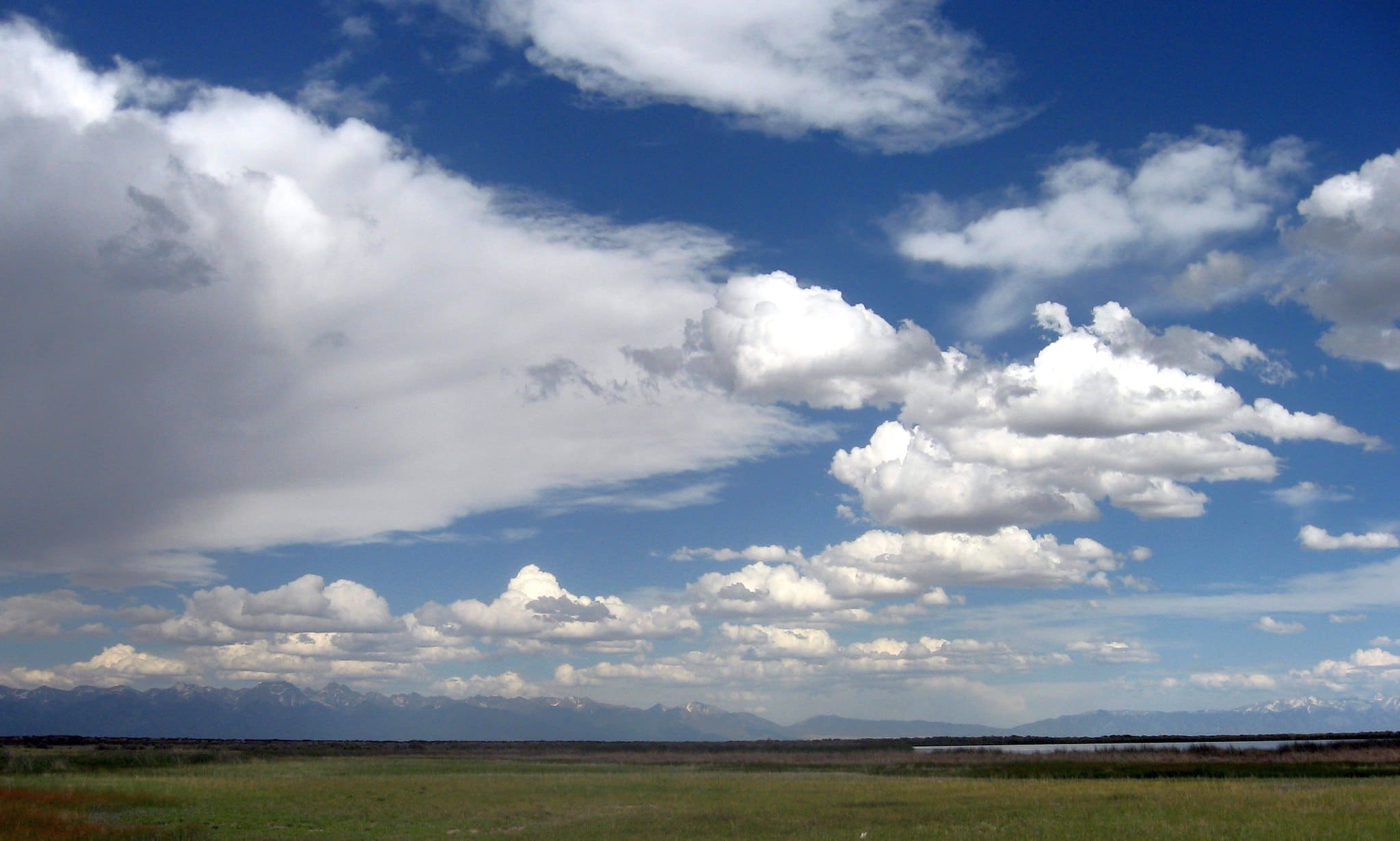 Camping – The Rio Grande National Forest has great campgrounds, the closest to town being Buffalo Pass and Stone Cellar. These sites offer dry camping and prime hunting access.
Fishing – Saguache Reservoir is right in town and a small place to fish for rainbow trout. A short drive south will lead you to the Russell Lakes State Wildlife Area. Carp, catfish and trout are common here.
Hiking – La Garita Wilderness has an entrance right in Saguache, and there is plenty of space to wander and explore.
Accommodations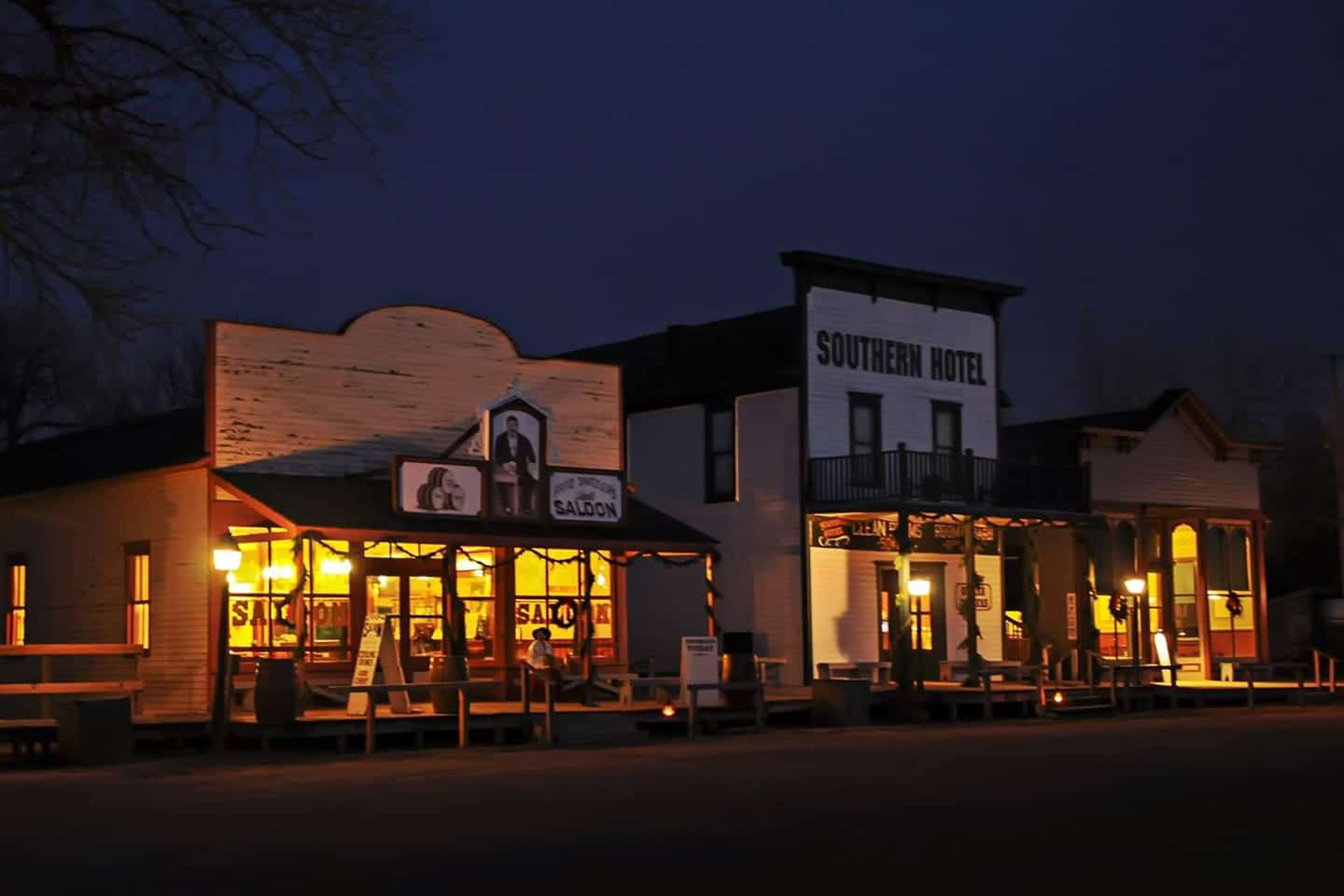 Big Valley Motel – A much loved, locally owned spot that has been around since 1954. They've since renovated to offer you a clean, affordable place to rest.
Mill Creek Ranch at Old Cowtown –  Old Cowtown is a thoughtfully designed set of buildings including a hotel, antique shop, and saloon. The Mill Creek Ranch is a great option if you want to explore this Old West-themed area.
Saguache Camp & Lodge – RV park and lodge accommodation with campsites available as well. This spot is notorious for how close it is to many hunting areas near town.
Read more about the top hotel in Saguache.
Dining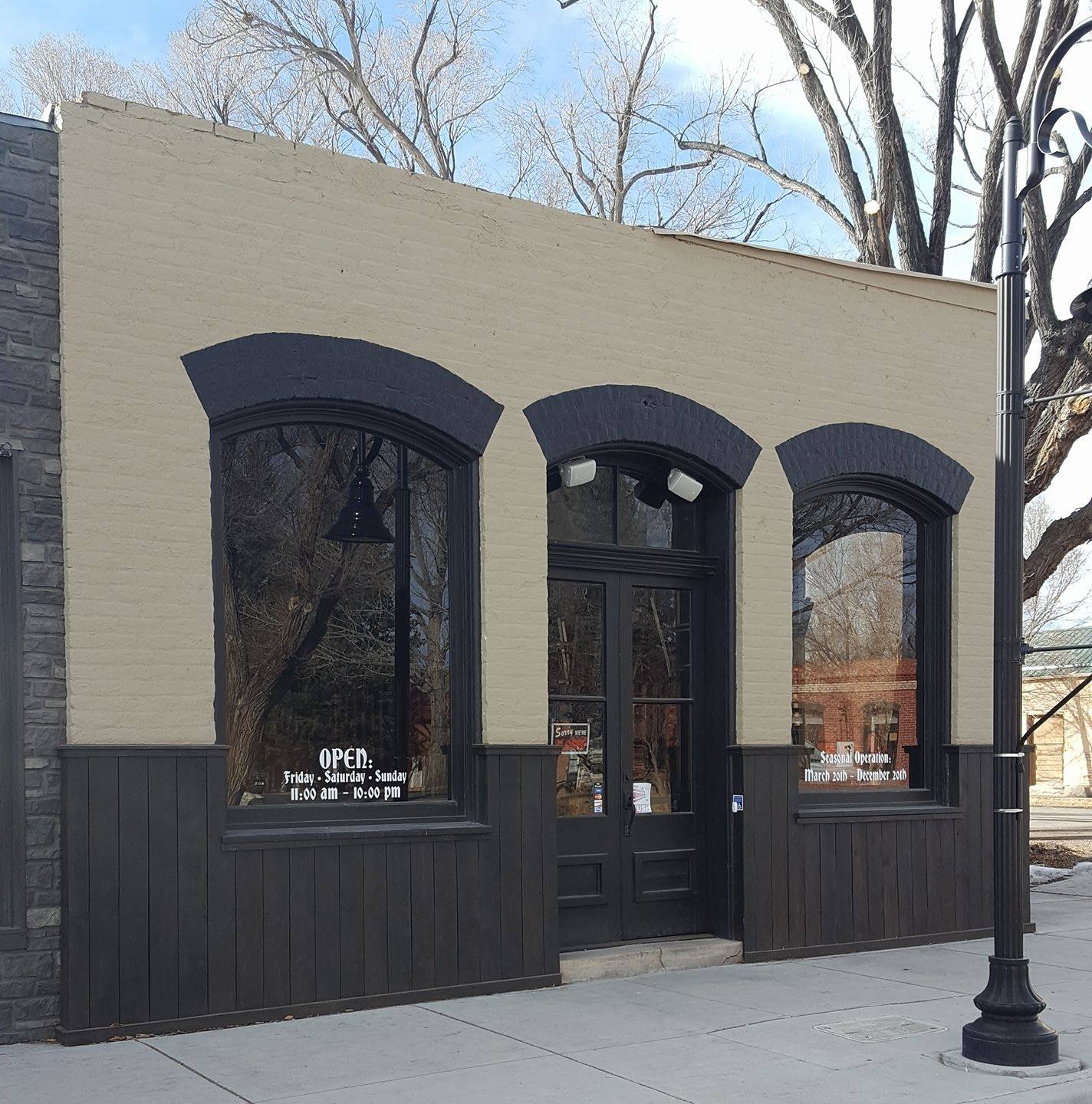 Saguache 4th Street Diner & Bakery – Featuring a menu filled with locally sourced items and a great selection of coffee drinks.
The Village Pub – Situated in a historic brick building downtown, this pub has a large selection of Italian classics to choose from.
Breads & Botanicals – A warm, welcoming place to pick up freshly made food. They have a variety of vegan options as well.
Special Events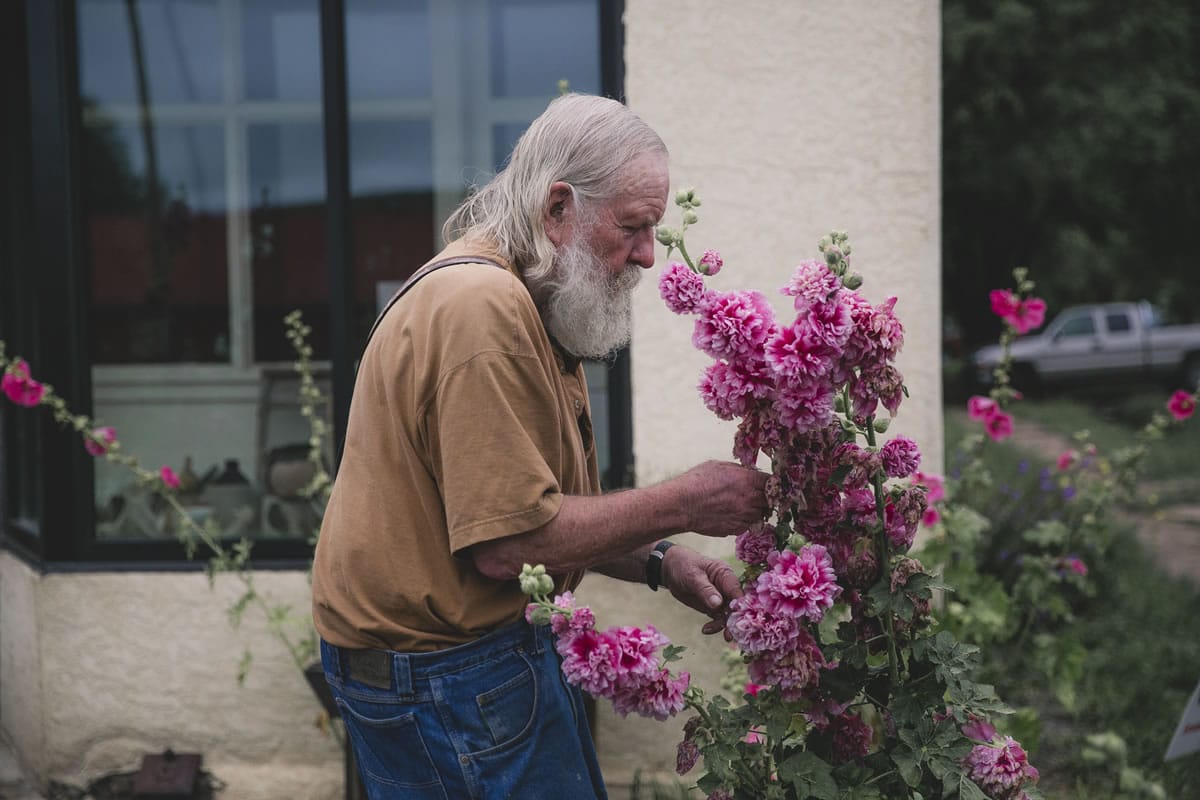 Jul – Hollyhock Festival & Art Walk – A recently combined event, spend a summer day walking through local art exhibits and exploring the gardens of Saguache.
Aug – Saguache Community Pow Wow – Native American celebration with traditional music and dance, including a drum circle. It's held over two days in late August and free to the public.
Sep – Fall Festival & Quilt Show – A classic fall festival combined with a silent auction of local art and quilts. Proceeds benefit the Saguache Chamber for future events and community development.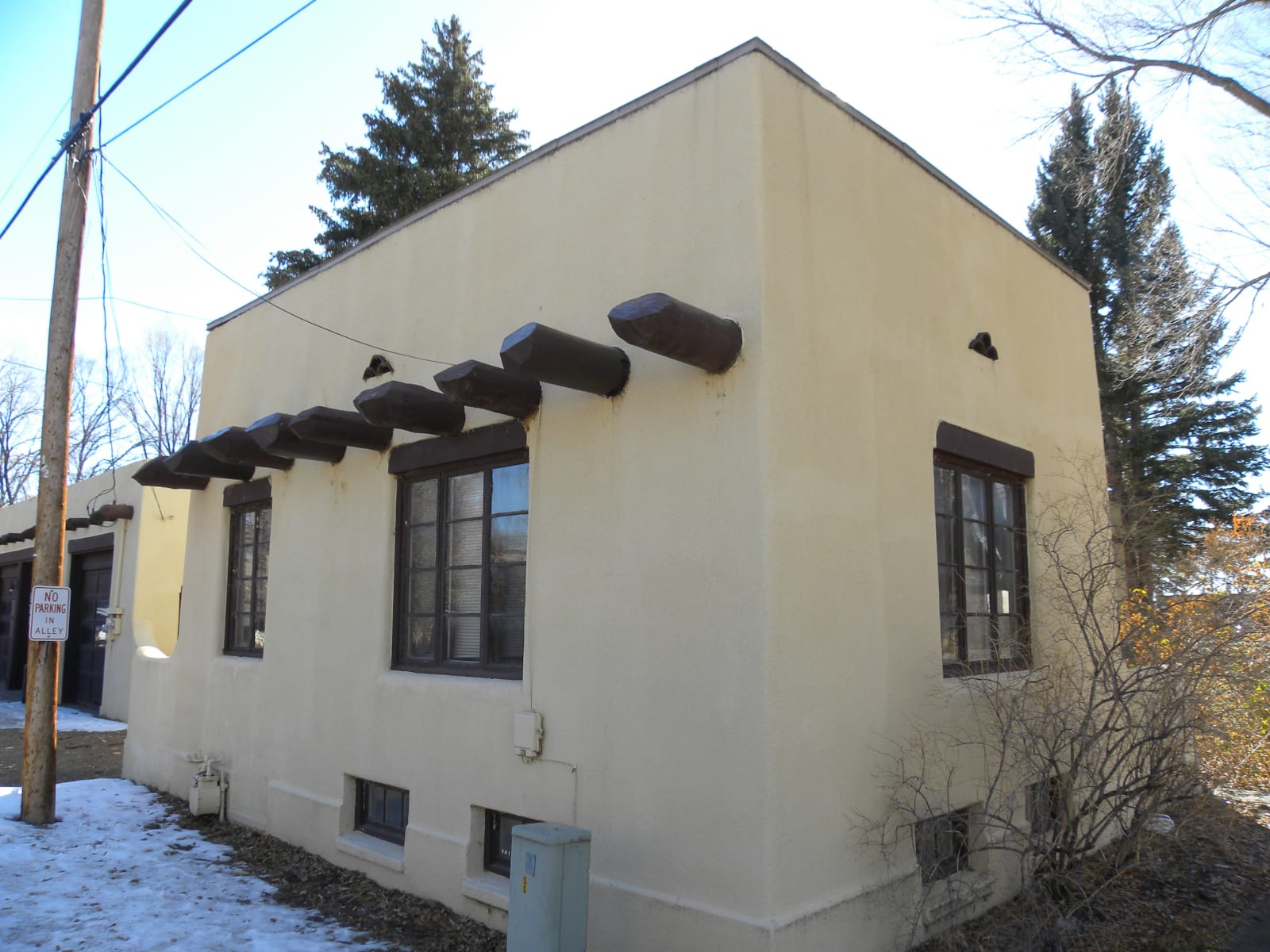 Activities near Saguache
Federal Lands:
Museums:
Scenic Drives:
State Wildlife Areas:
Towns:
Transportation:
View the town's official website.
Latest in Saguache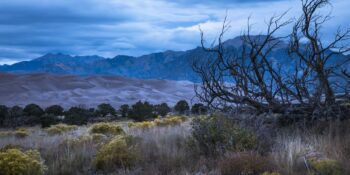 A bit supernatural and mysterious, the mystical San Luis Valley is one of the more unusual…