Despite its expansive 129,626 acres size, the La Garita Wilderness is one of the less-visited wilderness areas of Colorado. In Spanish, La Garita means "the overlook", and the wilderness' apt name came from the renown of its single fourteener peak, the San Luis Peak.
Established in 1964, it's located within the Gunnison and Rio Grande national forests and is managed by the U.S. Forest Service. At 14,014 feet, the San Luis Peak provides hikers with a gorgeous overlooking view of the Rio Grande and San Luis Valleys.
Activities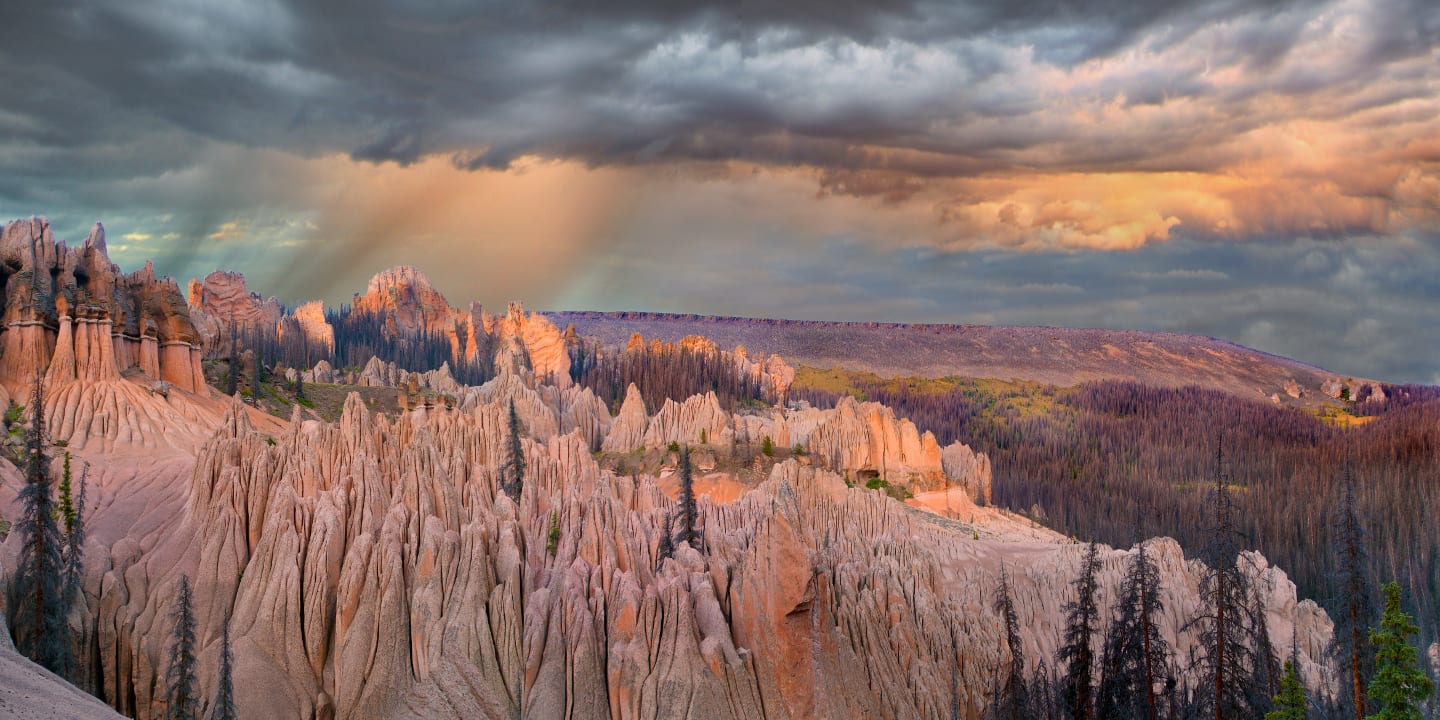 The La Garita Mountains are known for their special topography. It was once the site of one of the most catastrophic volcanic eruptions in Earth's history, and the mountains are now composed of volcanic rocks. Over the years, the rocks cooled and formed vertical columns of basalt along the peaks of the mountains.
Probably the most famous site where one can see these volcanic geological formations is the Wheeler Geologic Area. The rocks of the Wheeler Geologic Area have endured millions of years of erosion since the La Garita supervolcano erupted to form the majestic towers and spires present in the area today. Wildlife is also abundant in the La Garita Wilderness.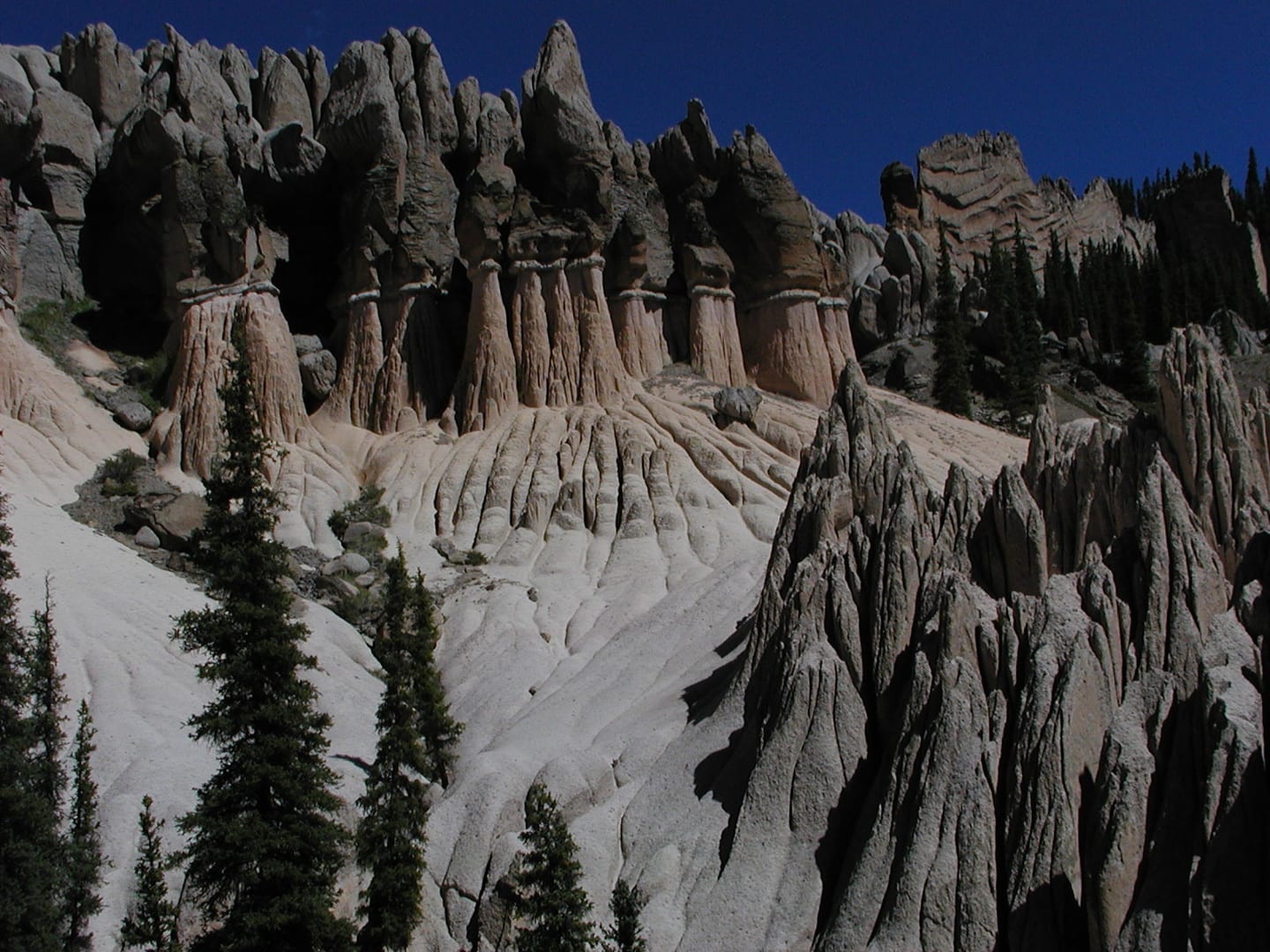 The alpine meadows and pristine forests make the wilderness an ideal habitat for elk, bighorn sheep, deer, beavers, and more. The La Garita Wilderness has approximately 175 miles of trails for hikers. Additionally, twenty-seven miles of the Colorado Trail and the Continental Divide Trail also pass through the La Garita Wilderness.
Getting there
The easiest access points to trailheads into the wilderness are near Gunnison or Creede. One of the most used trails is the Stewart Creek Trail which can be reached by traveling east from Gunnison via Highway 50.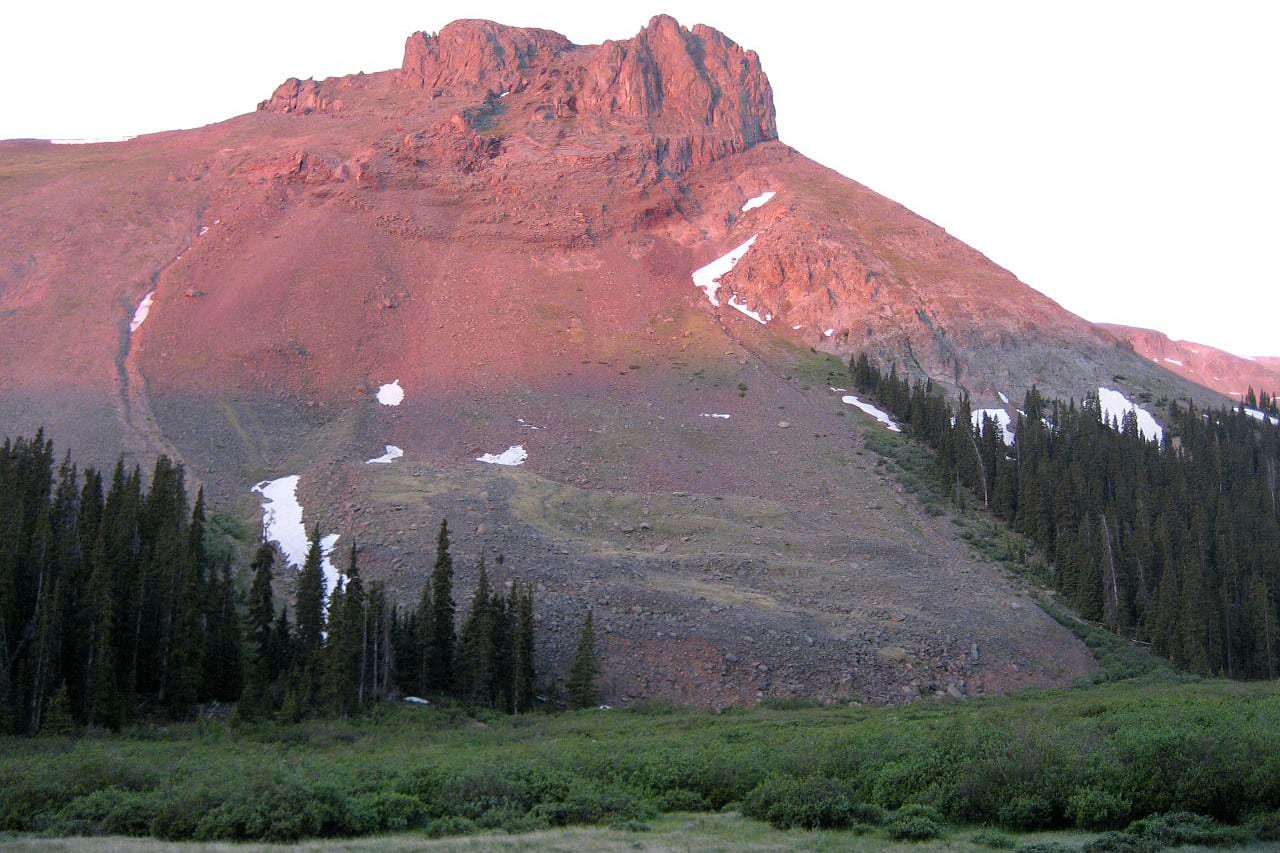 Details
Nearby Towns:
Phone: 970-874-6600
Season: Year-round
Established: 1964
Management: USFS
Website: fs.usda.gov/…
Latest in La Garita Wilderness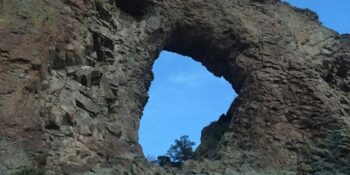 Seemingly, Colorado's got a breathtaking natural landmark around every turn in the Rockies. However, some are…