Center is a quiet south central Colorado town with a small historic district. It's the agricultural center of the San Luis Valley. In 2020 the population was 1,929.
The town sits at an elevation of 7,644 feet in Rio Grande County. It was incorporated on January 19th, 1907.
Recreation
Camping – Read about the camping near Alamosa, Sand Dunes, and around the San Luis Valley.
Accommodations
Activities near Center
Federal Lands:
Landmarks:
Towns:
Transportation:
Latest in Center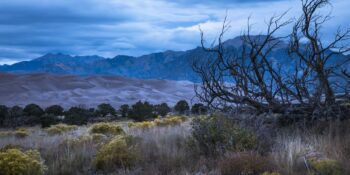 A bit supernatural and mysterious, the mystical San Luis Valley is one of the more unusual…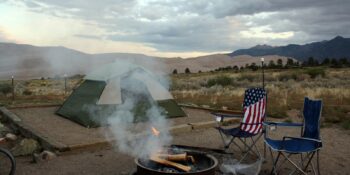 View more Center articles