Situated in Saguache County Moffat is a small community most known for its hot springs. In 2010 the San Luis Valley town had a population of 116.
Two hot springs resorts call Moffat home: Valley View Hot Springs and Joyful Journey Hot Springs. Both are open year round and offer overnight accommodations.
Recreation
Camping: Read about the camping near Alamosa, Sand Dunes, and the San Luis Valley.
Accommodations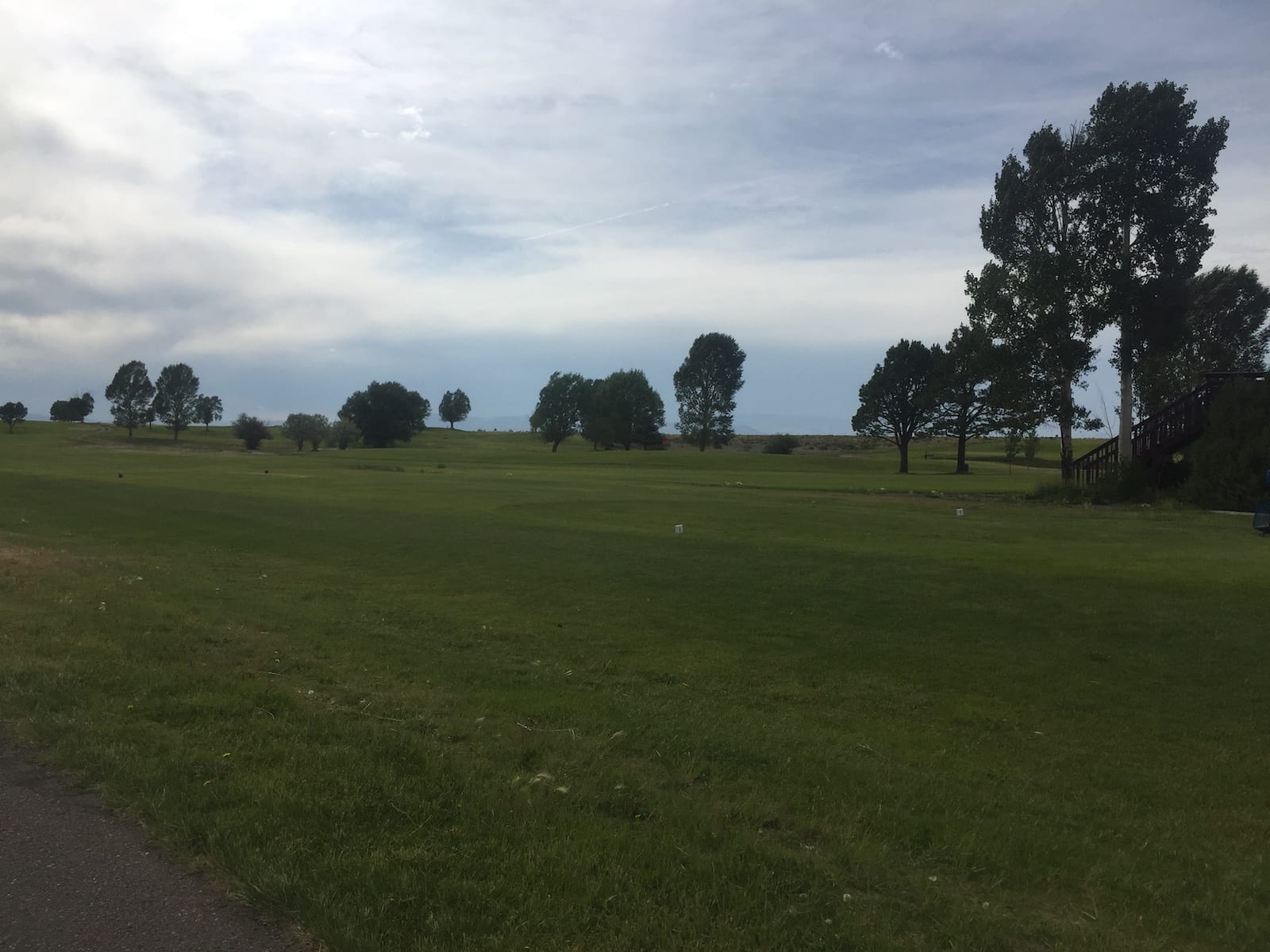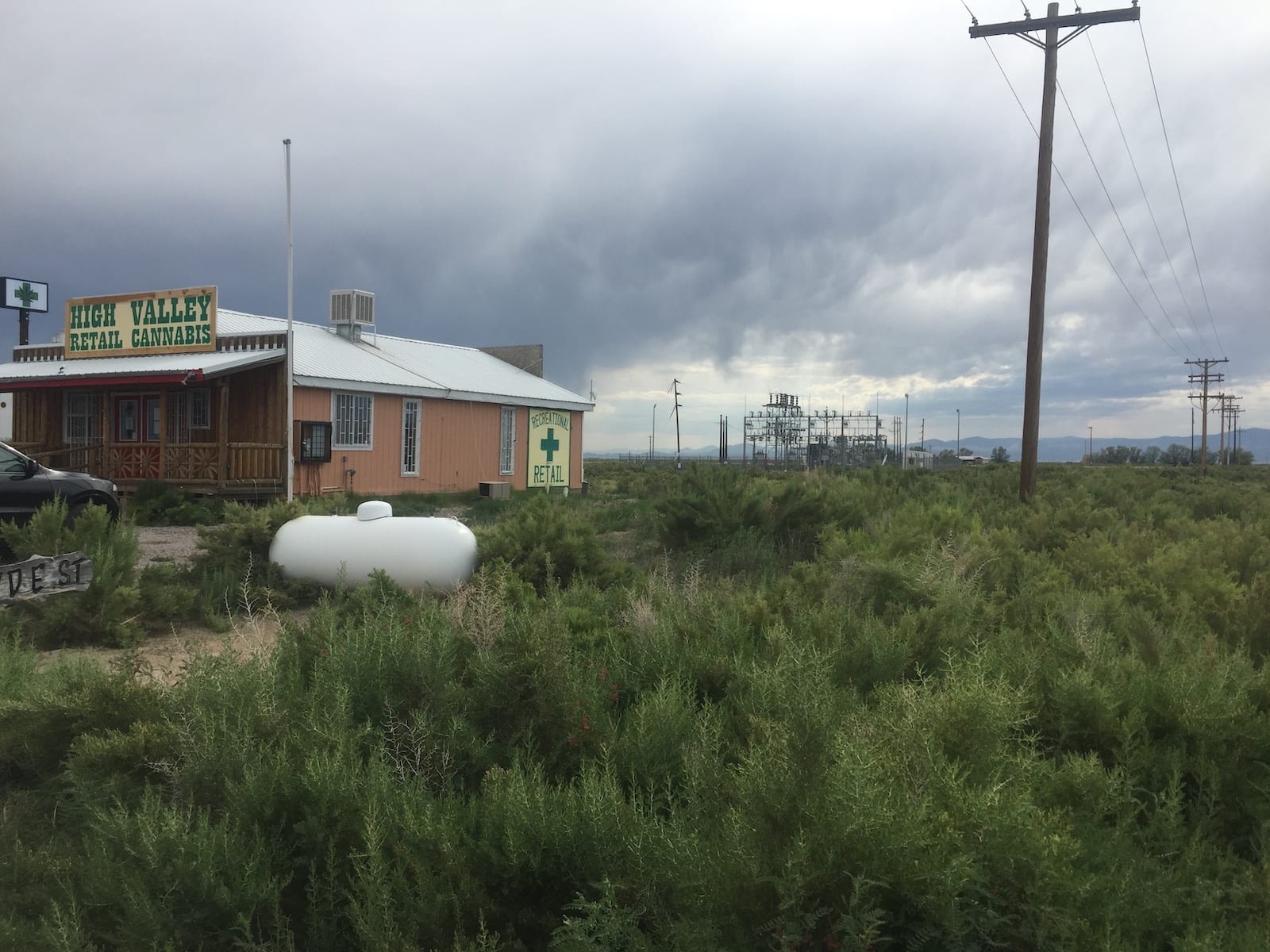 Activities near Moffat
Federal Lands:
Hot Springs:
Towns:
Transportation:
Waterfalls:
Wildlife:
Latest in Moffat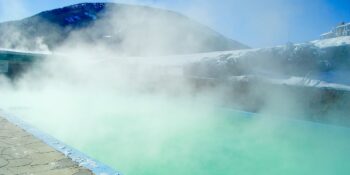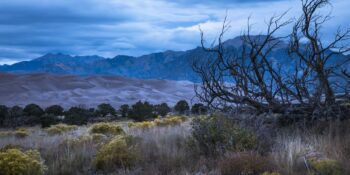 A bit supernatural and mysterious, the mystical San Luis Valley is one of the more unusual…
View more Moffat articles