Hooper, CO is a tiny town tucked away in the San Luis Valley. In 2010 it recorded a population of 103 residents.
It's located at 7,559 feet of elevation. Hooper was incorporated on May 20th, 1898.
Recreation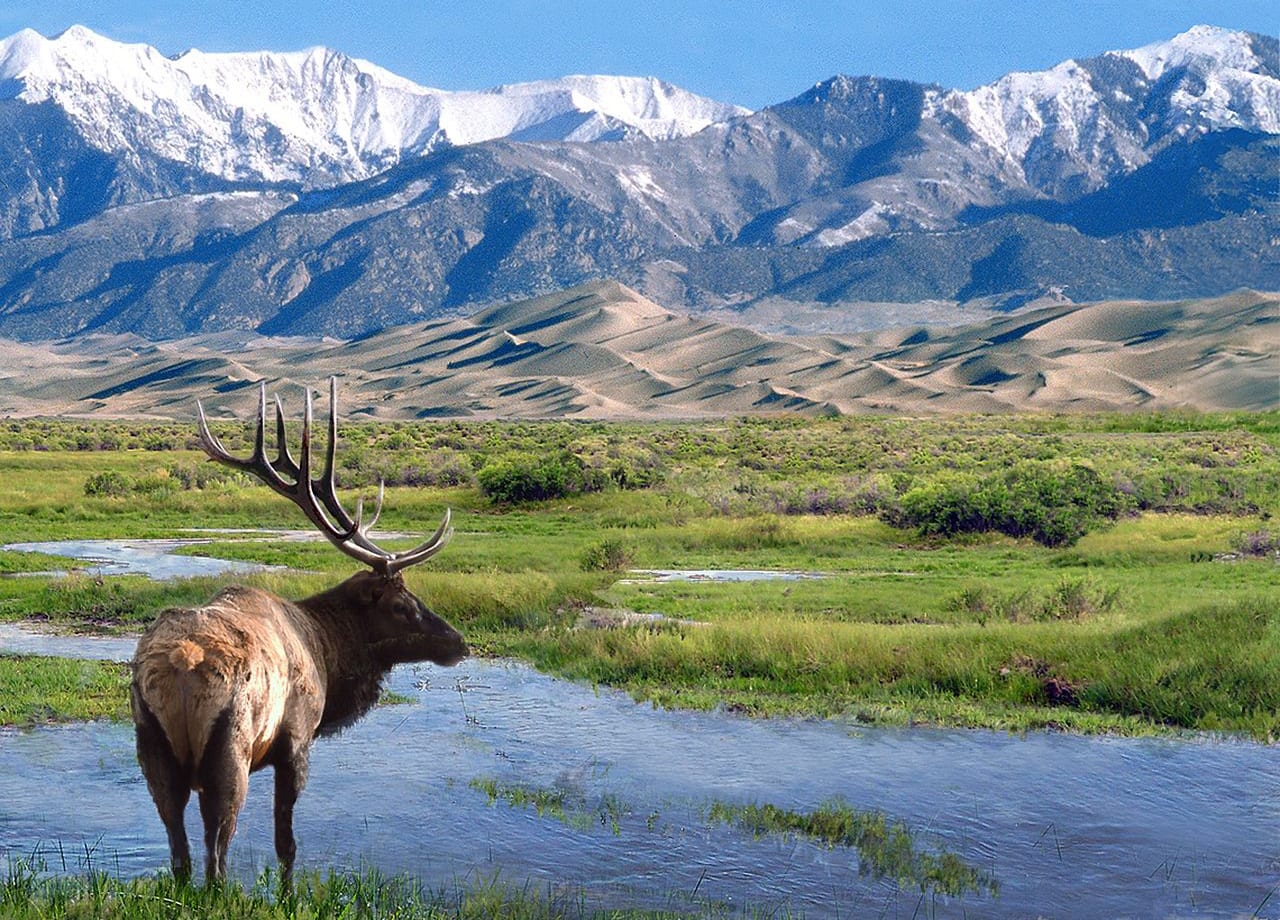 Camping: Read about the camping near Alamosa, Sand Dunes and the San Luis Valley.
Accommodations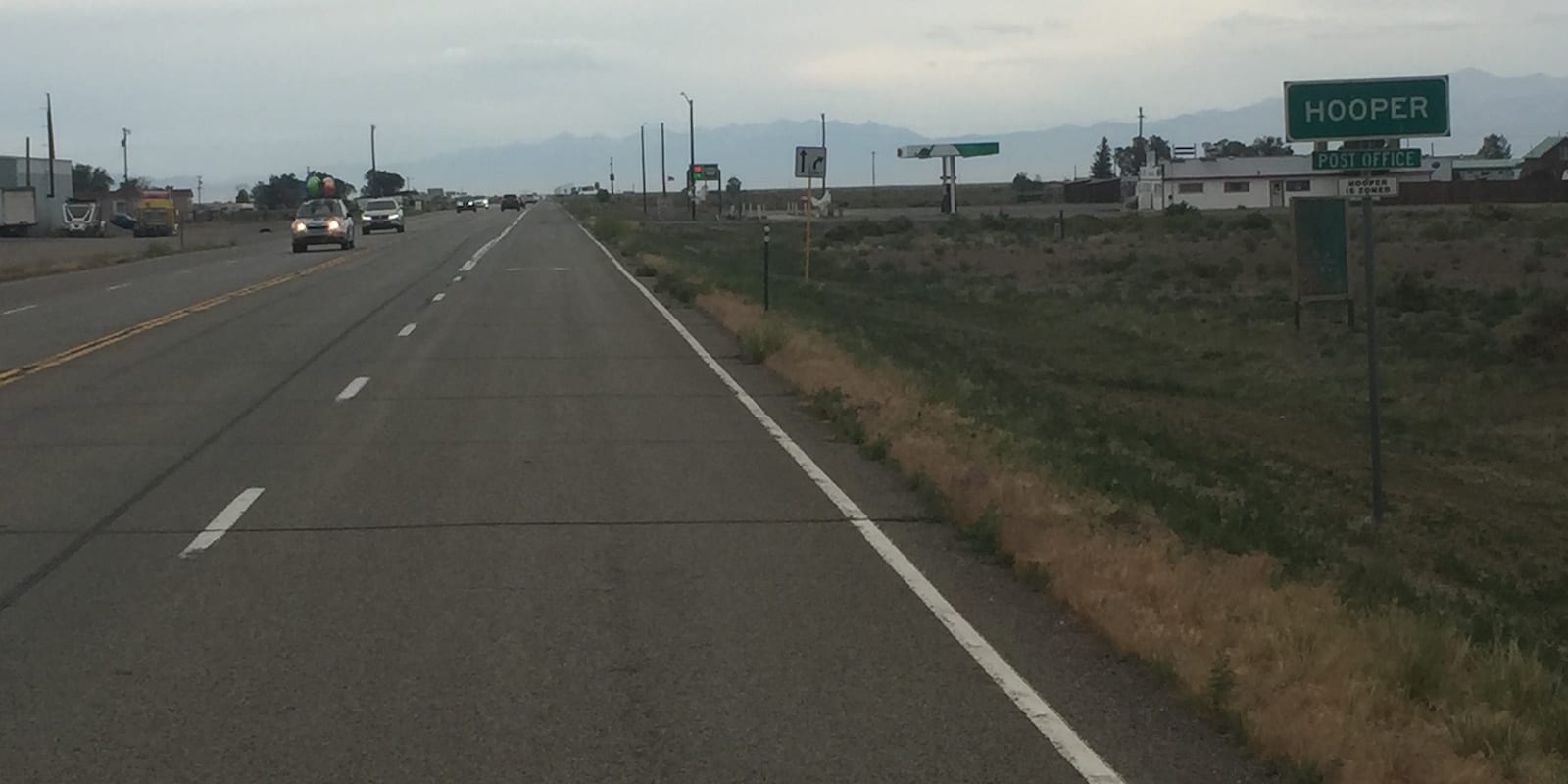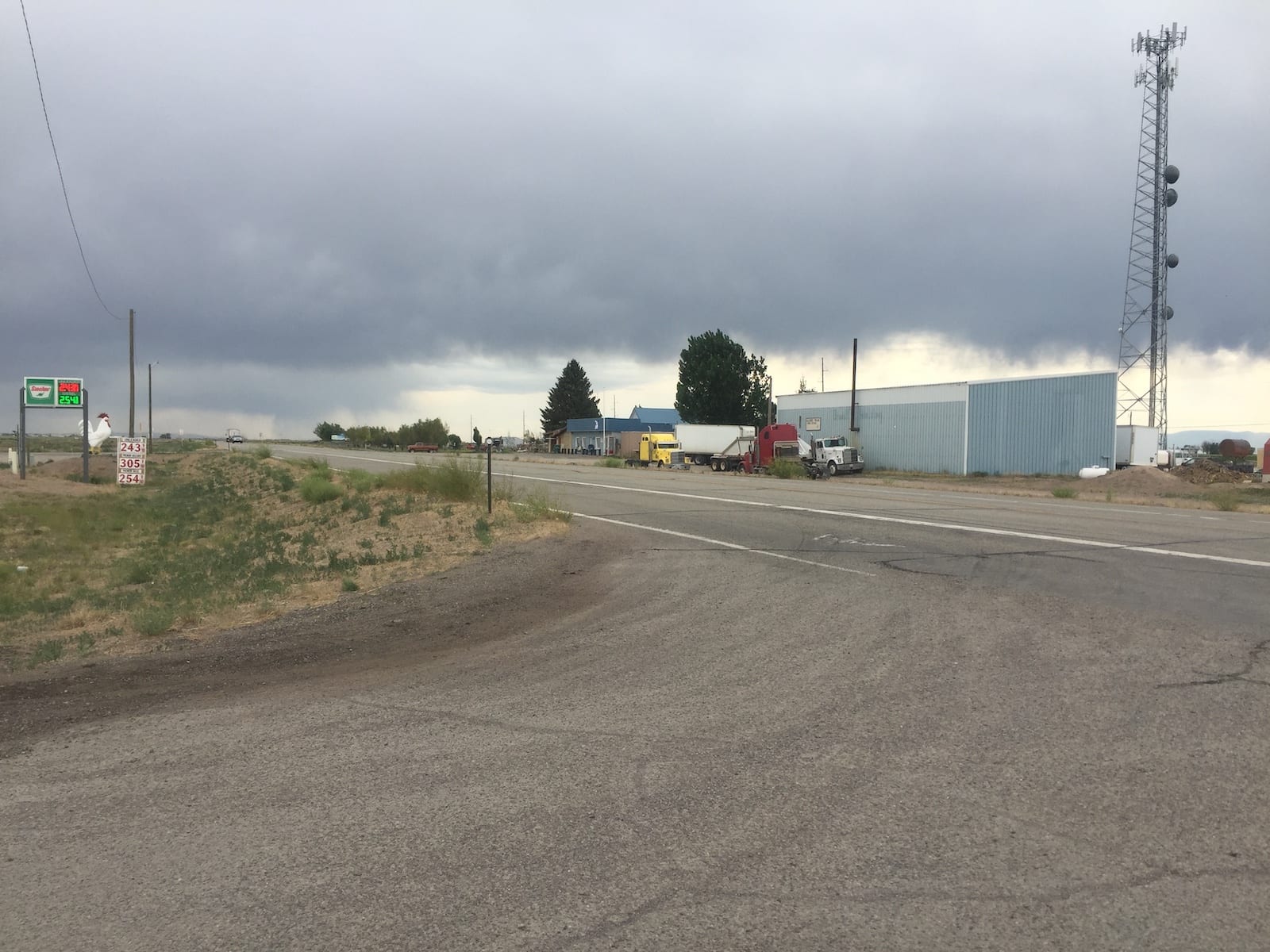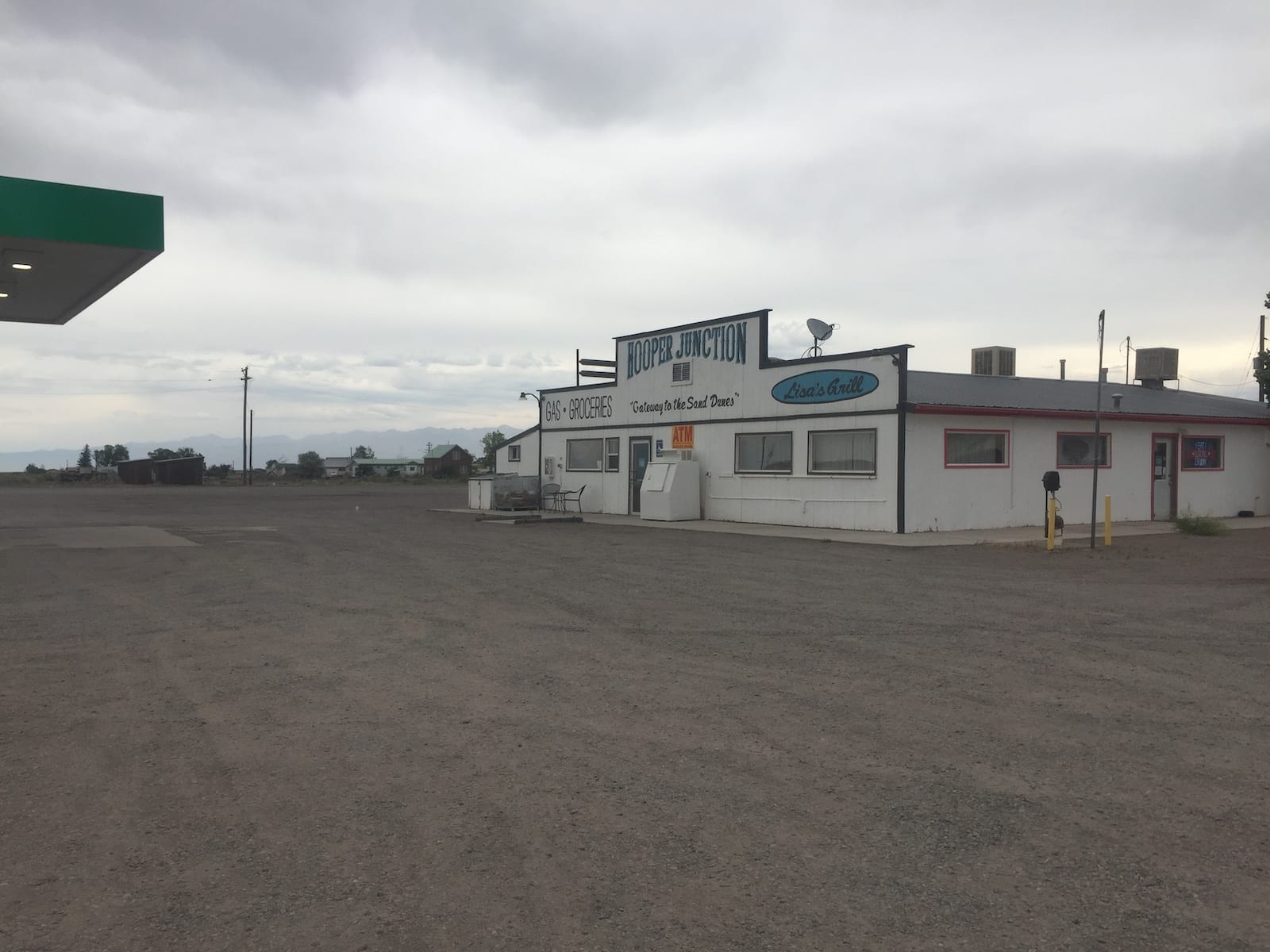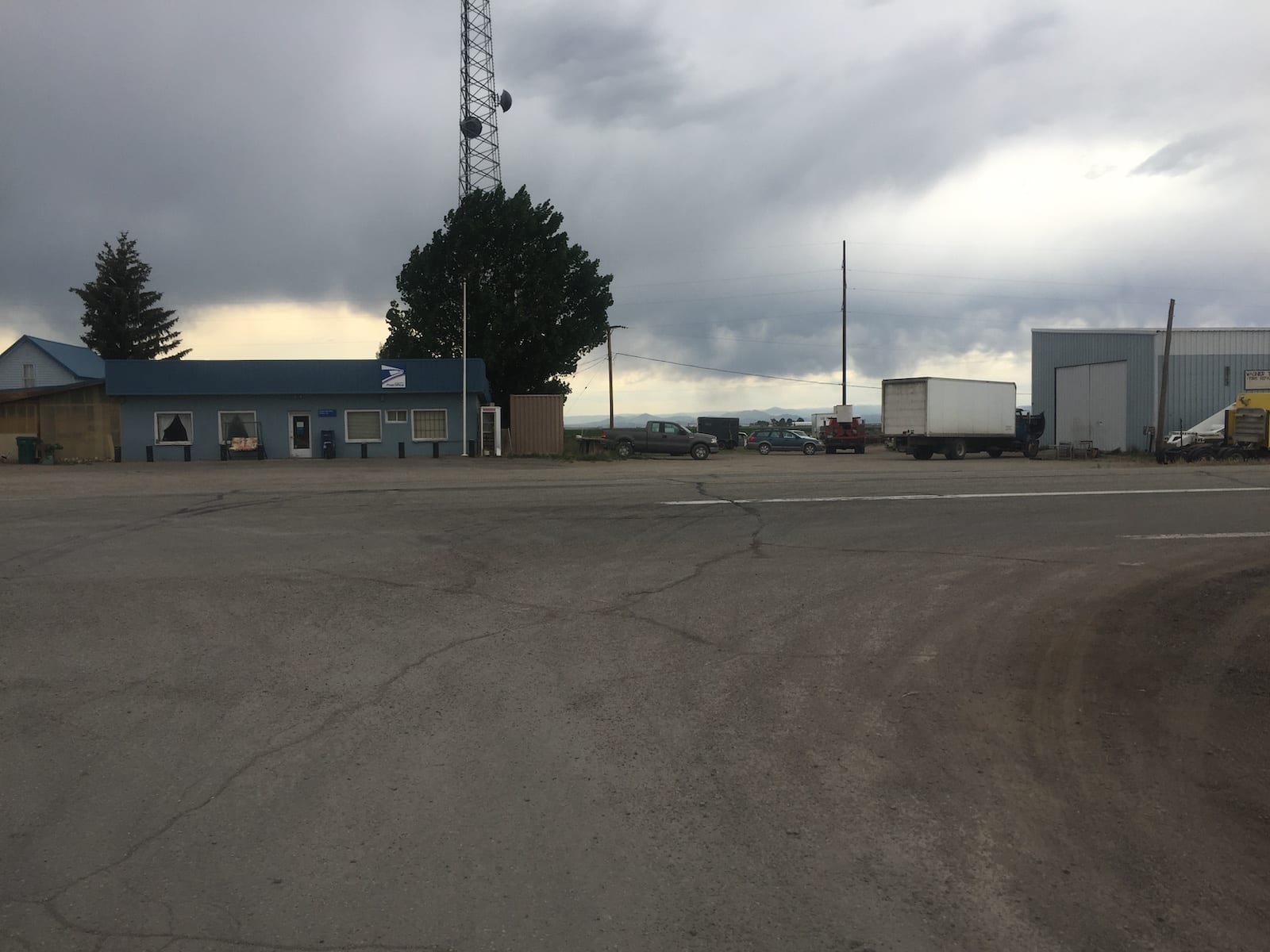 Activities near Hooper
Federal Lands:
Landmarks:
State Wildlife Areas:
Towns:
Transportation:
Latest in Hooper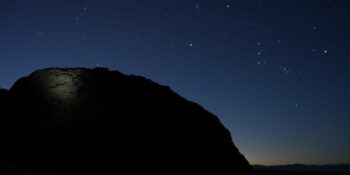 View more Hooper articles