Alamosa County encompasses the unique region around the Great Sand Dunes. In 2010 it had a population of just over 15,000. Alamosa is the county seat and the largest city. It was established in 1913 and named after the Spanish word for "grove of cottonwood trees".
Interestingly, the 723 square mile county is nearly entirely land. It's only .1% water according to the US Census Borough.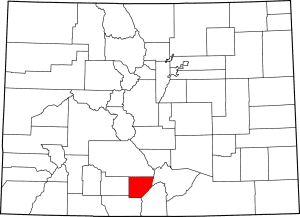 Visit the county's official website.
County Towns
Adjacent Counties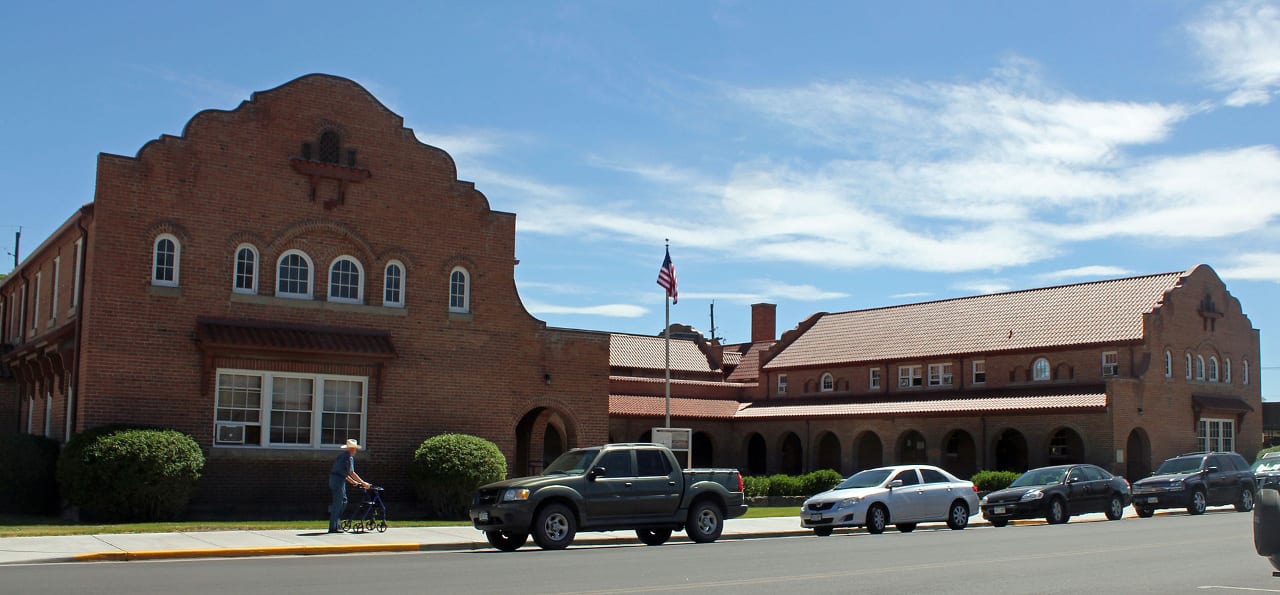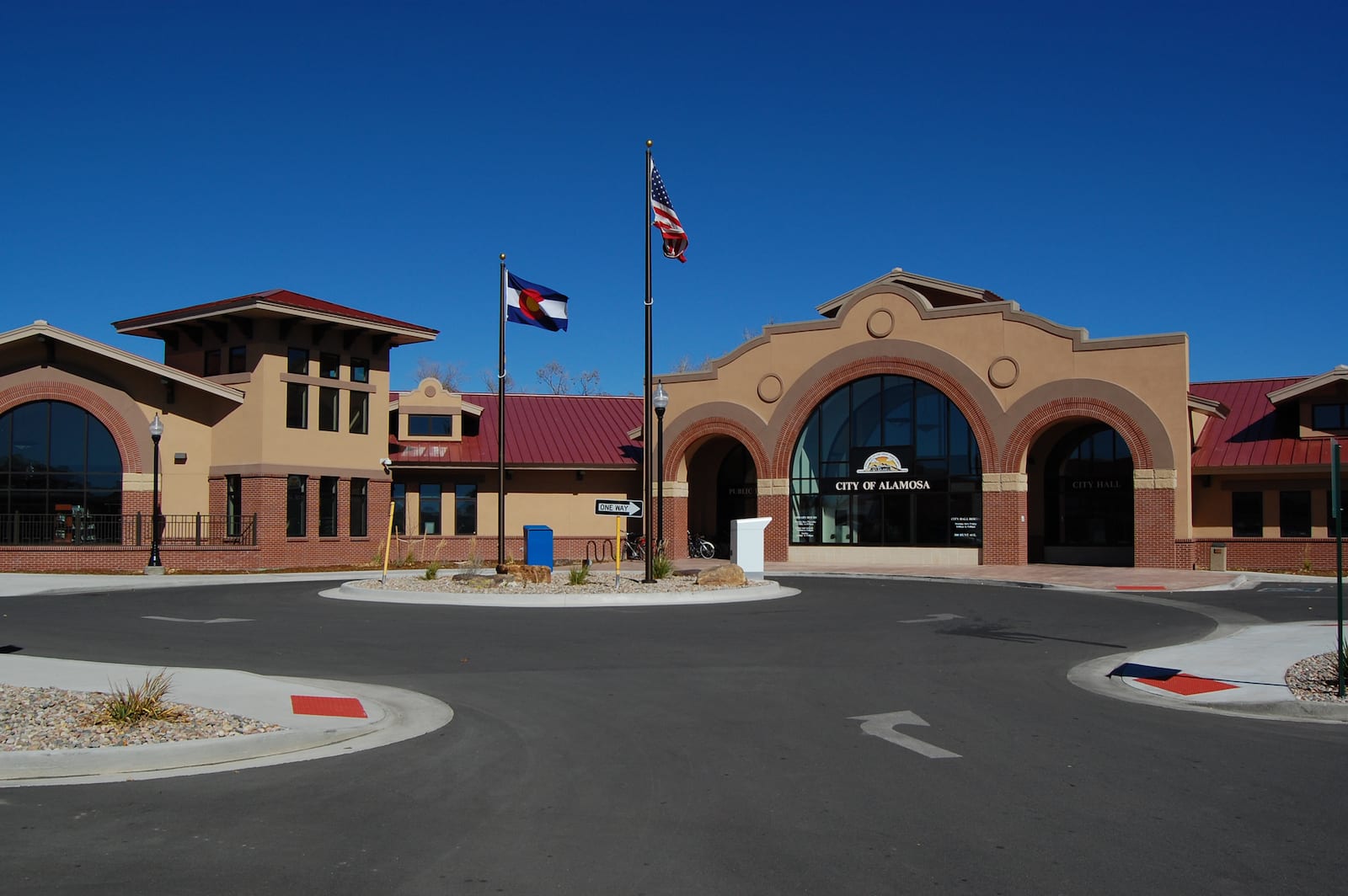 Latest in Alamosa County