Alpenglow over the Sangre de Cristos. Photo: Bryce Bradford Alamosa County encompasses the unique region around the Great Sand Dunes. In 2010 it had a population of just over 15,000. Alamosa is the county seat and the largest city. It was established in 1913 and named after the Spanish word for "grove of cottonwood trees".
Interestingly, the 723 square mile county is nearly entirely land. It's only .1% water according to the U.S. Census Borough.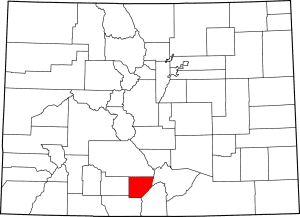 Visit the official website for Alamosa County.
County Towns
Adjacent Counties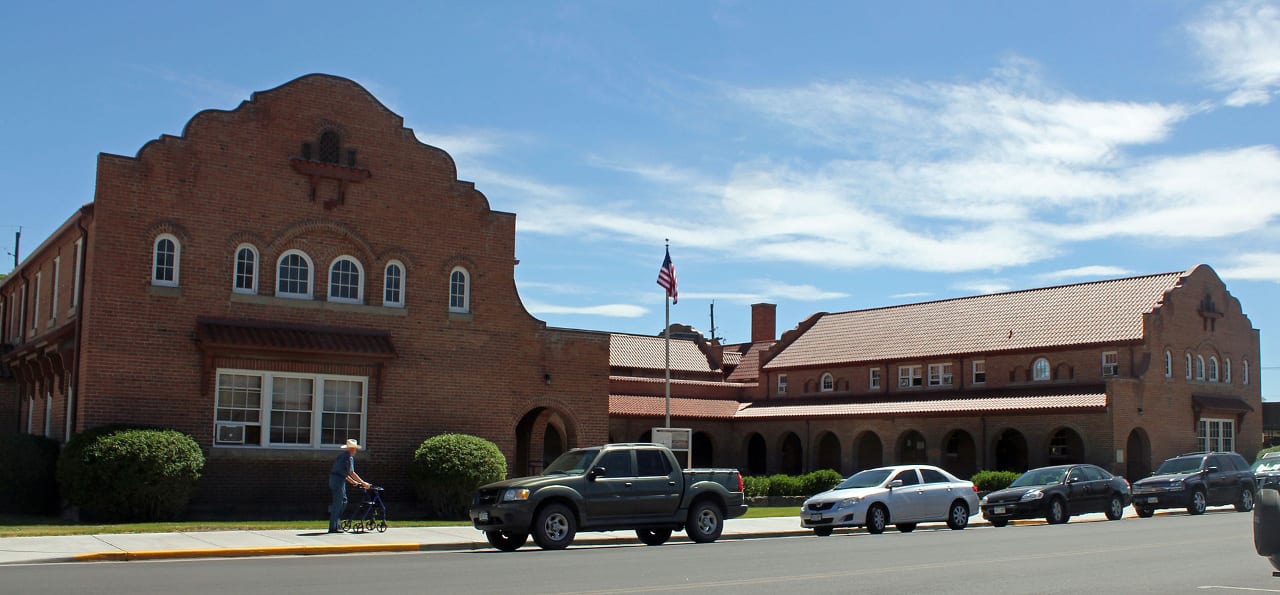 Popular Posts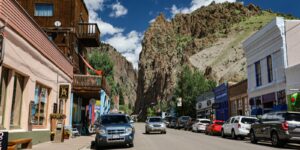 Visit These Ten Small Town Gems in Colorado – They may be small, but these Colorado towns have plenty to offer. From epic mountain landscapes to historic landmarks, each one of them offers a bit of something special. All of these Colorado towns are…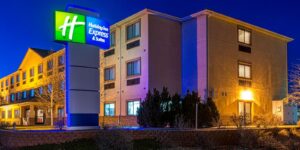 Top 7 Cool Hotels in Alamosa – Plan your next trip to the "Gateway to the Great Sand Dunes!" As the biggest town in San Luis Valley, Alamosa has a lot to offer. There are top hotels and vacation rentals to accommodate all travelers to the county seat. Tucked away in…