Adams County is the fifth most populous county in Colorado and bears the distinction of being featured as the fictional rival of South Park's peewee hockey team in the "South Park" episode "Stanley's Cup."
The county seat is Brighton, and as of 2010, the population was 441,603. The county is named for Alva Adams, who served as the 5th, 10th, and 14th Governor of Colorado from 1887 to 1889, 1897 to 1899, and two months in 1905. Adams County is part of the Denver-Aurora-Lakewood Metropolitan Statistical Area and surrounds most of Denver International Airport.
Adams County is home to the national protected area, Rocky Mountain Arsenal National Wildlife Refuge. The refuge offers 17,000-acres of habitat to over 330 native species on a former United States Army chemical weapons manufacturing facility.
Visit the Adams County Government website.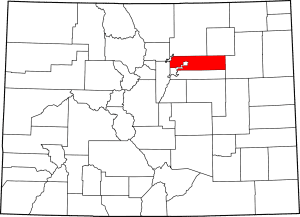 County Towns
Adjacent Counties
Special Events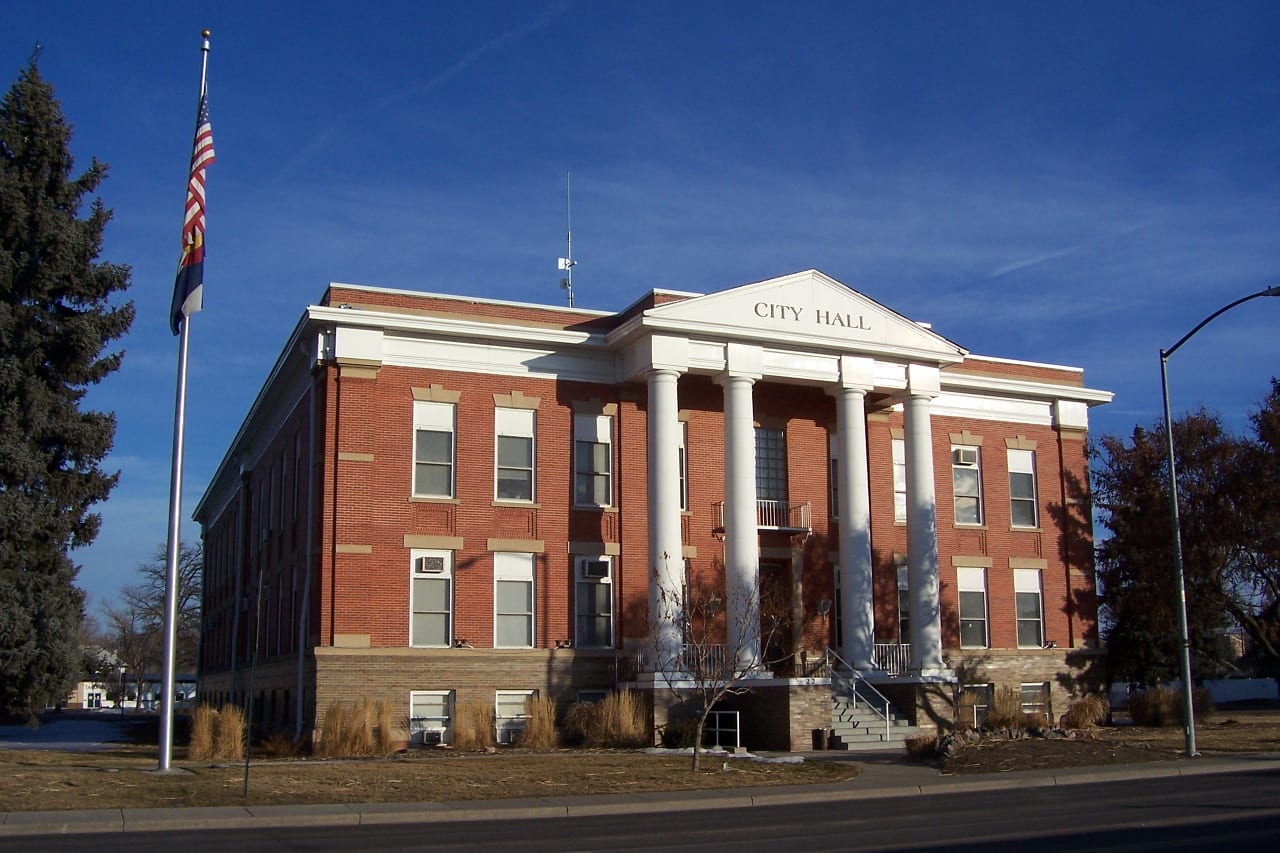 Latest in Adams County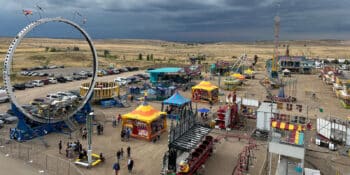 Just east of Denver, Aurora has plenty to do and see and top events taking place…