Lincoln County, named in honor of President Abraham Lincoln, is a sparsely populated county with just two people per square mile and 5,467 residents, according to the 2010 census. Hugo is the county seat, although only 730 residents made their homes in Hugo in 2010.
Limon is the county's largest town, with 1880 residents as of 2010.
Visit the Lincoln County Government website.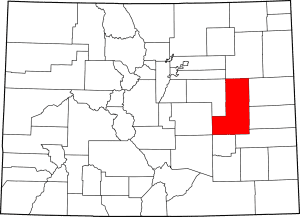 County Towns
Adjacent Counties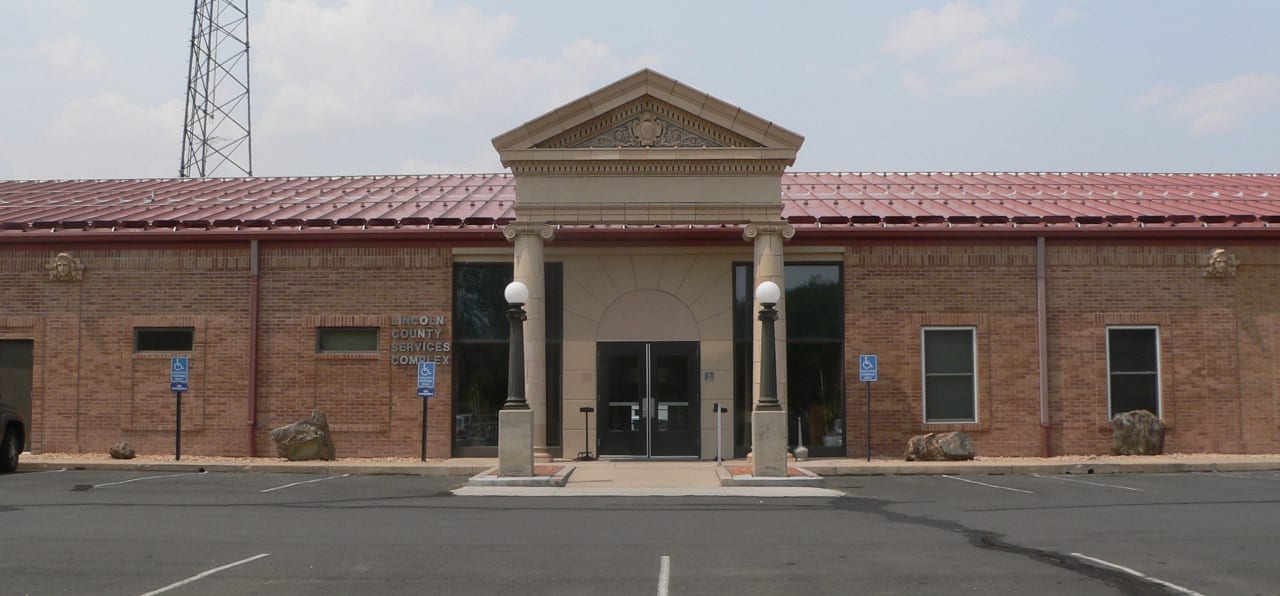 Latest in Lincoln County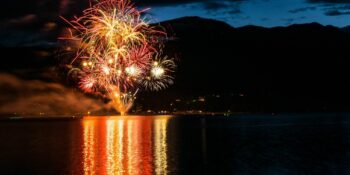 Celebrate the 247th anniversary of our nation's birthday with these 4th of July fireworks displays in…