Hugo is a small, welcoming town situated southeast of Limon on Colorado's eastern plains. It had a population of 730 in 2010 and is estimated to be closer to 800 today.
The Statutory Town happens to be the county seat of Lincoln County, although Limon is the larger town. Hugo has an elevation of 5,039 feet and is surrounded by rolling grasslands and agriculture.
Main Attractions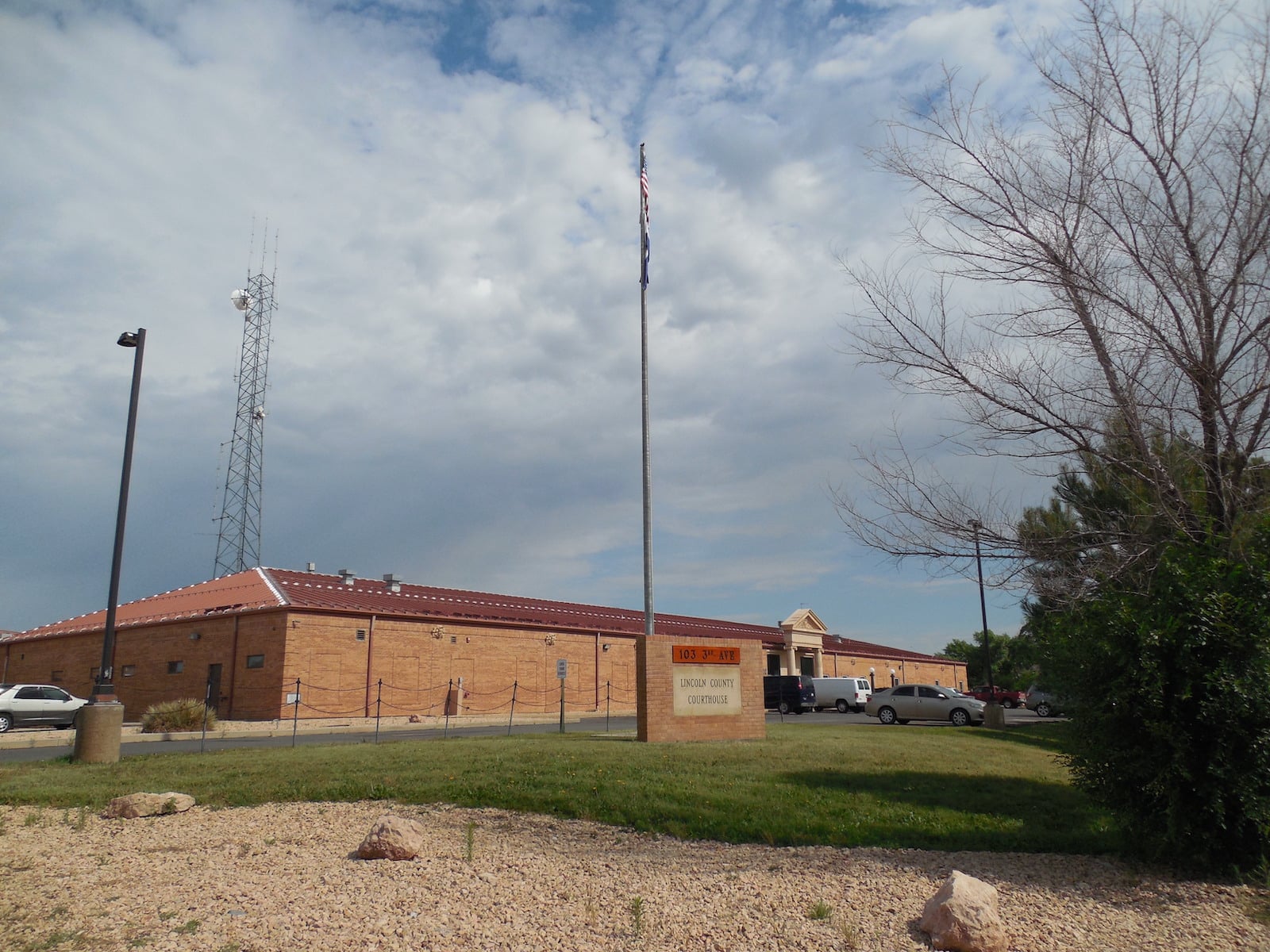 Downtown Hugo – The main street in Hugo has been revitalized over the years and continues to be developed today. There is a focus on the arts and its apparent in the murals adorning the historic structures.
Read about the top things to do in Hugo.
Accommodations
Hotels and lodging:
Activities near Hugo
Towns:
Latest in Hugo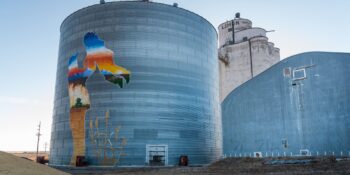 Art can take on many different forms and appear in some of the most obscure places…
View more Hugo articles