Welcome to the "Hub City of Eastern Colorado!" Limon is one of the smaller towns in Colorado, just a hundred miles east of Denver. The town features amazing film festivals every year, various outdoor activities, and a handful of top hotels for everyone to enjoy.
Those who are interested in arts and entertainment can visit the Limon Heritage Museum and learn about the pioneering era of the town. For unwinding around town, there are multiple recreation spots. These include the Lincoln Lanes (where everybody can enjoy a bowling night), Doug Kissel Fishing Pond, and the entire Clinic Drive for casual biking! Go east and discover the town of Limon on your next Colorado trip!
Probably Limon's Best Hotel Accommodations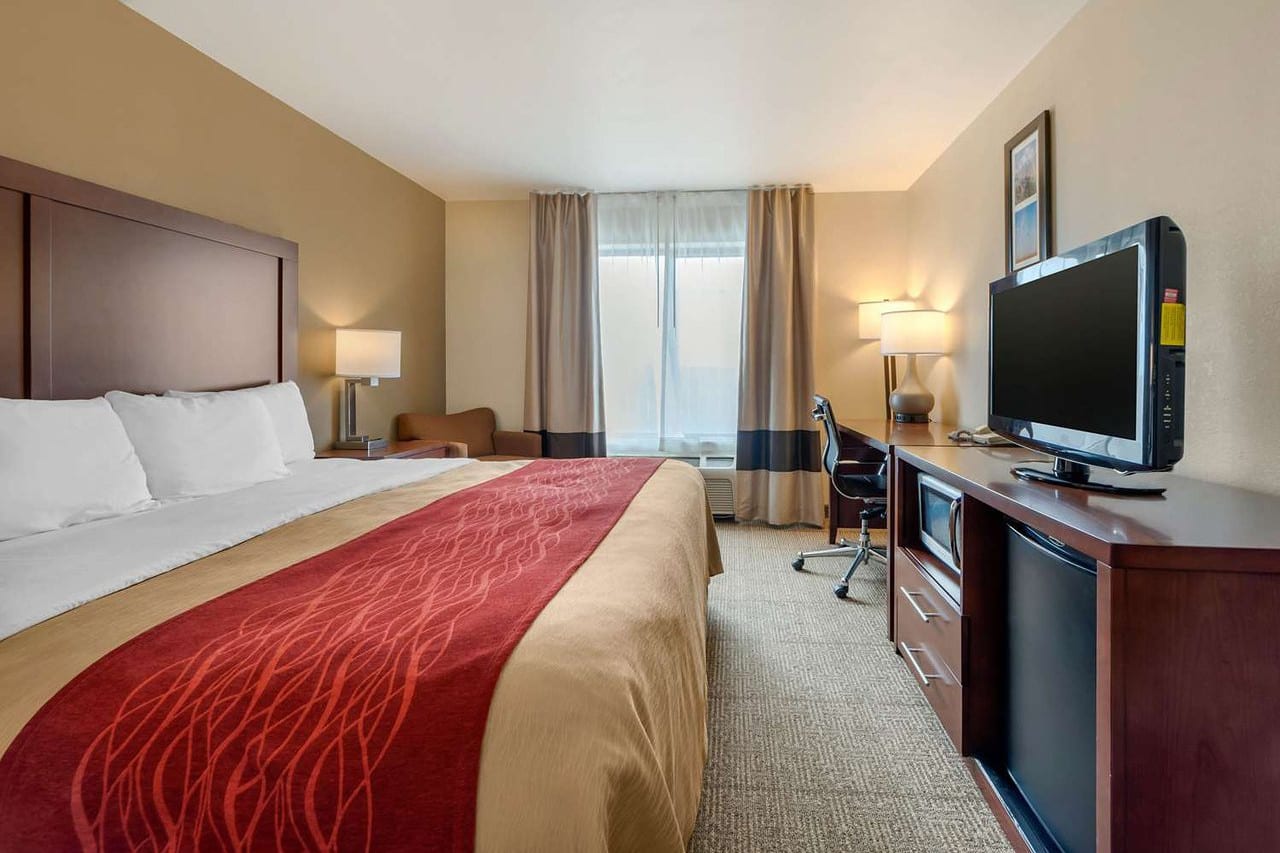 For outdoor activities, Limon is home to the "Jewel of the Plains," the Tamarack Public Golf Course. This particular golf course is one of the state's oldest 9-hole courses. Designed by Henry Hughes, the course opened in 1965. To this day, they still offer classic holes as well as a links golfing experience. For a group affair, you can enjoy their bar and grill facility.
For a more interesting Limon tour, you can visit the budding agriculture and energy plants in town. Limon's farming and ranching areas have been so popular over the years that their products have been requested by restaurants in various parts of the state. On the other hand, you can explore Cedar Point Wind Energy Project to learn about the town's growth in renewable energy.
This section contains referral links. If you click through and take action, we may receive a commission, at no additional cost to you. 
Here are our choices for the top hotels in Limon, CO, in no particular order:
Holiday Inn Express & Suites – Go-to For Business Travel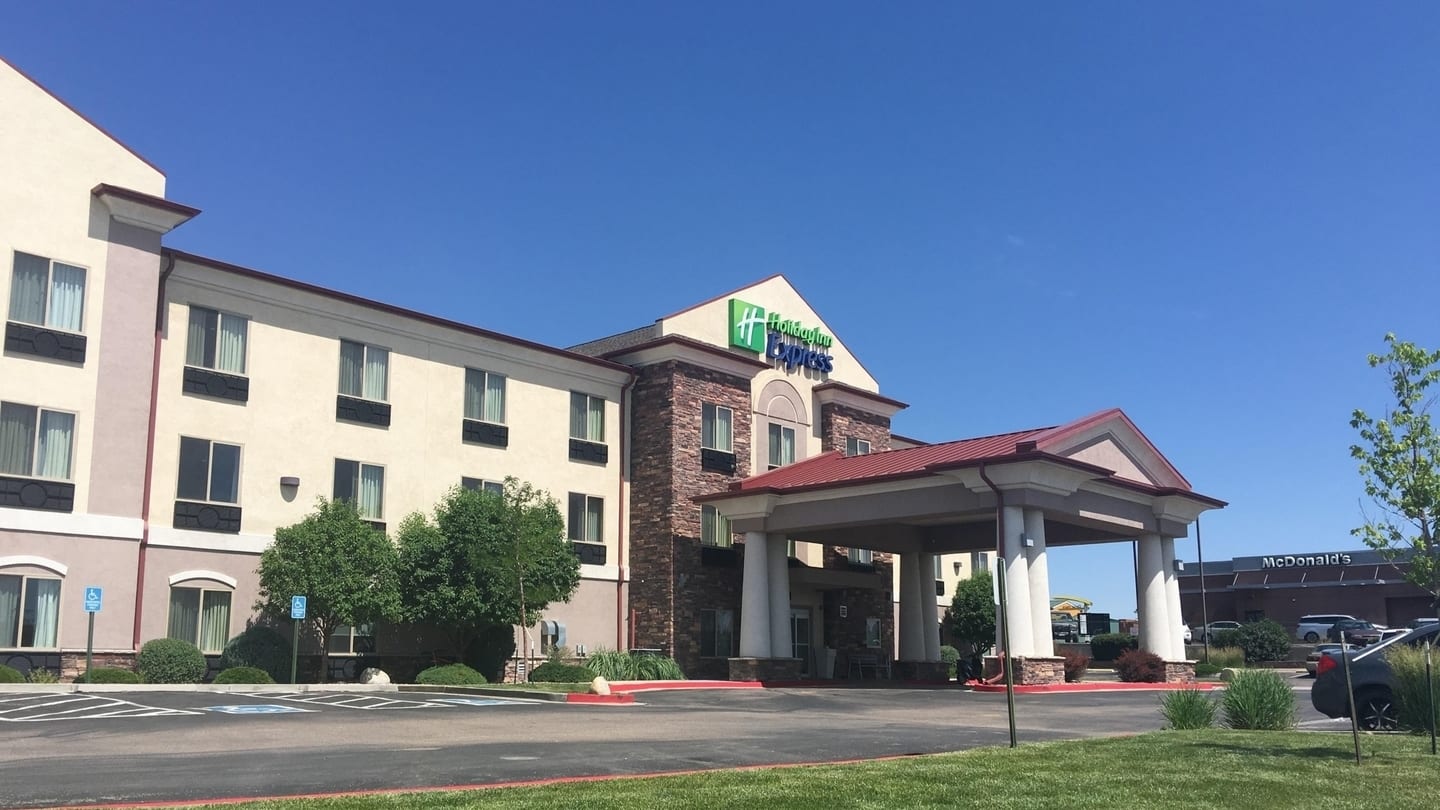 Holiday Inn Express & Suites is a well-rounded reliable hotel that would be great for anyone who's traveling to Limon. However, this particular hotel is more popular with business and frequent travelers because of the easy check-in/check-out policy.
Located off I-70, the hotel has a shuttle service from Denver International Airport. Previous guests noted how helpful the staff was when it comes to the check-in process. The rooms are quickly assigned at check-in so there's little waiting time in the lobby. Just make sure to bring your booking reference number and ID to validate your stay.
Aside from the seamless stay, the hotel showcases deluxe leisure amenities like their indoor pool and a spa tub. The hotel also has an excellent breakfast buffet. But in case you're looking to dine out, you'll be just minutes away from top Limon restaurants like Oscar's Bar & Grille, Jenny's Mexican Food, and the Country Pride Restaurant.
Holiday Inn Express & Suites is the kind of hotel for people who prefer top-notch customer service, consistency, and a reward program from an international chain of hotels.
Comfort Inn – Best Value, Near Lincoln Theater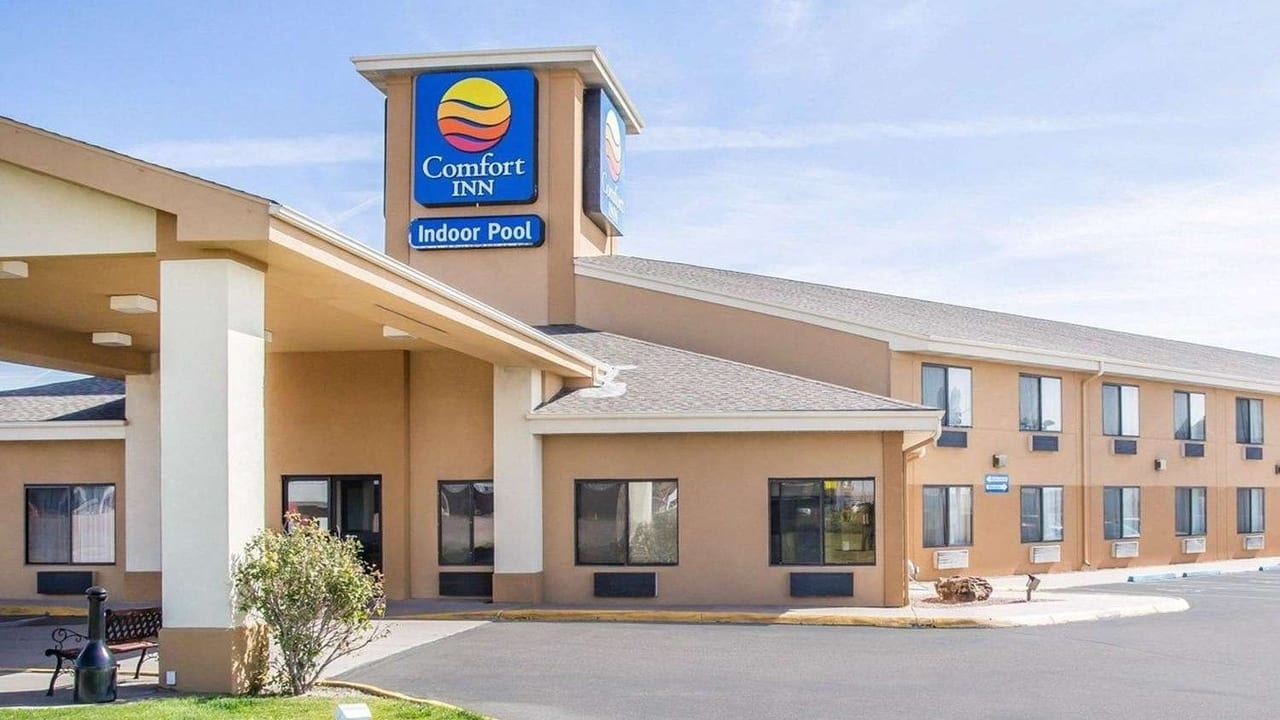 Stay fresh and rejuvenated here at the Comfort Inn. This Limon hotel highlights a radiant atmosphere for travelers. Filled with soothing, neutral colors, Comfort Inn's rooms and suites are packed with travelers' essentials. Their larger suites have separate sitting areas where you can decompress and unwind. These kinds of suites help you organize your space even though you're not at home.
For standard suites with double queen beds, the spaces are still big enough. What's great about these suites is the meticulous attention to detail when it comes to the guests' use of space. They also utilized the spaces between the TV and the work desk.
The other quality to love about Comfort Inn Limon is the lavatory. Just like the open design on the suites, the bathrooms are wide and spacious. There are large countertops and mirrors.
The property has 50 smoke-free rooms. So, if you're looking for a cozy environment for your Limon trip, book at Comfort Inn today.
Microtel Inn & Suites by Wyndham – Modern Accommodation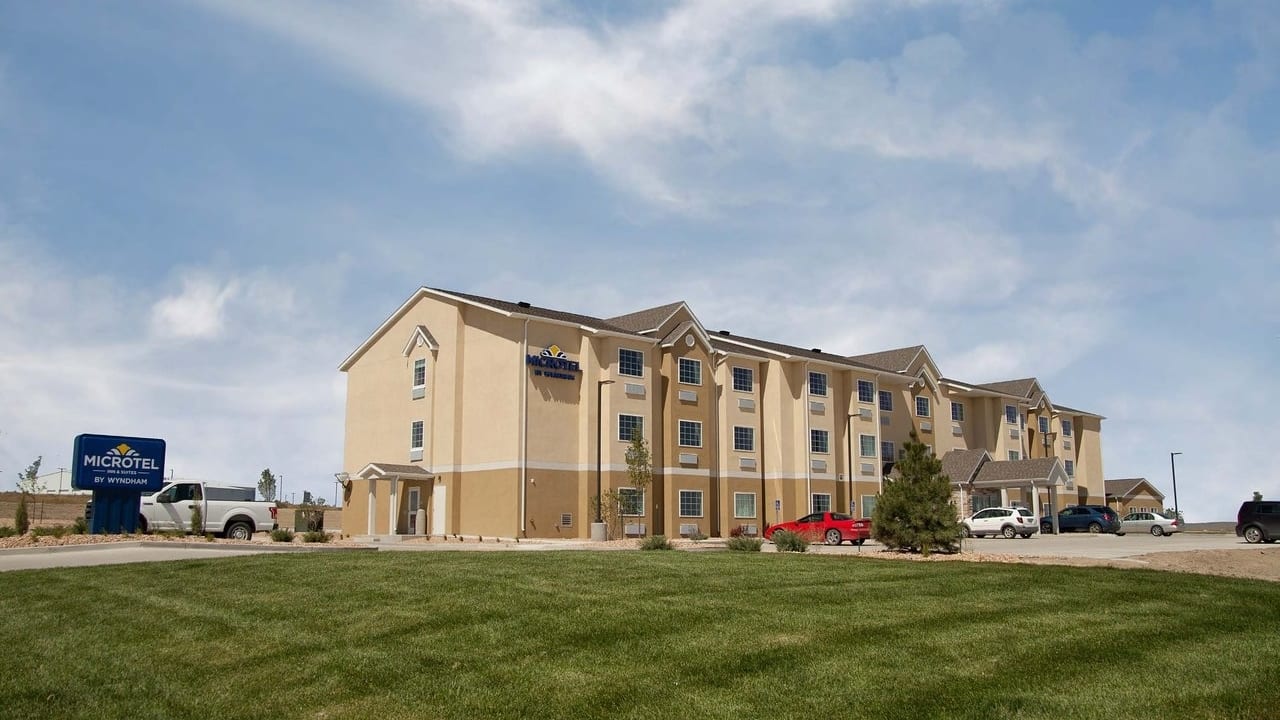 For those in town for more than three days, you may need accommodation that puts function and comfort at the forefront of their values. If so, Microtel Inn & Suites by Wyndham is the place for you.
This renovated property focuses on sleek, functional designs throughout the property. The exterior of the hotel didn't change much, but they have upgraded each room and common space to create impactful experiences for their guests.
Microtel Inn has amenities ideal for both business and leisure. They have function rooms, conference rooms, a business center, a gym, and an indoor pool. If you're traveling to Denver or Colorado Springs, the hotel staff will be able to guide you on the quickest routes or to activities. Travel to and from these locations is noted to be "about an hour and a half away," according to the hotel's management.
Safari Inn – Fun, Family Retreat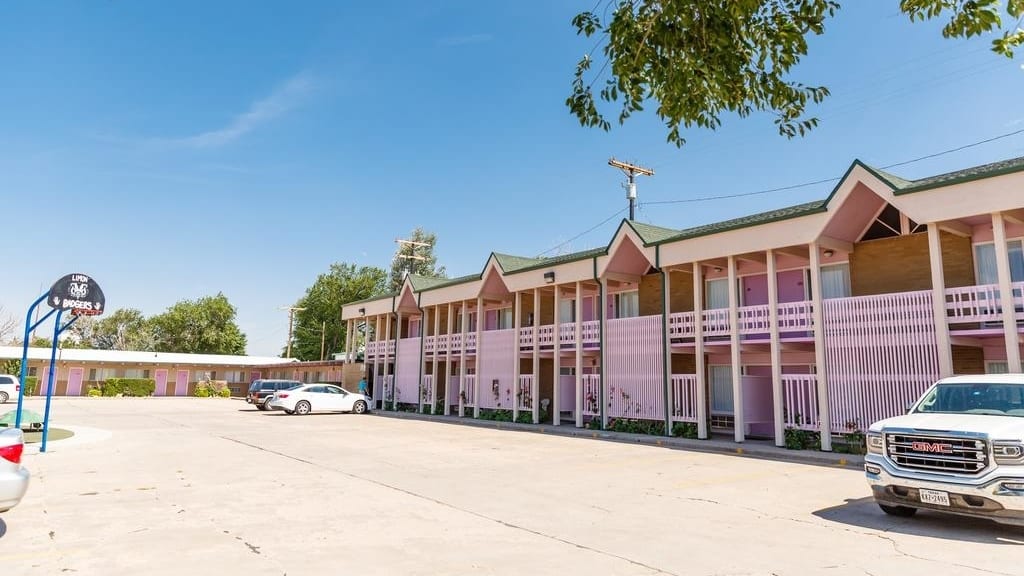 One of the best things about Limon is its relative accessibility to neighboring cities. Though smaller, vacationers usually get the best of both Denver's or Colorado Springs' bustling city spots and Limon's laid-back lifestyle. There would also be travelers who would stay in Limon for more affordable prices even though they have plans on visiting some of Denver's destinations.
If you're in town for an exciting and relaxing tour, Safari Inn is highly recommended. It's located on Main Street, just in front of the Limon Heritage Museum. It's also just minutes away from the Limon Municipal Airport.
The newly renovated motel has 28 rooms and a seasonal outdoor pool. Unlike some other motels, the Safari Inn has a very welcoming vibe. Guests love the beautiful flower garden in front of the property. Instead of seeing a blank slate of land in the parking space, Safari Inn's grounds are nicely inviting.
The rooms lean towards the traditional American 80s architecture. The phones are analog, and some of the TVs are not flatscreen. Though, it should be noted that there are rooms that are already equipped with LCD TVs.
If you'd like to introduce your kids to the lifestyle of this decade, the pieces of furniture in the rooms reflect the style of this era. There's something about the way they preserved the place that makes the environment so nostalgic. However, don't mistake the old design for outdated comfort. Safari Inn's rooms are equipped with fresh towels, comfortable chairs, and fast WiFi.
Safari Inn also offers extra-long beds and special rollaway beds for additional guests. And to add value to your Limon stay, the management also offers free warm breakfasts for the guests.
Lastly, the best thing about staying at Safari Inn is the quality of service. The rooms and the common areas are known to be spotlessly clean. This family-owned inn delivers beyond expectations in making sure guests feel comfortable and safe. The Polish owners would greet you as you arrive and leave their property. So, if you're looking for a warm and family-friendly place to stay, Safari Inn is a great choice.
Baymont by Wyndham – At the heart of Limon's Historic District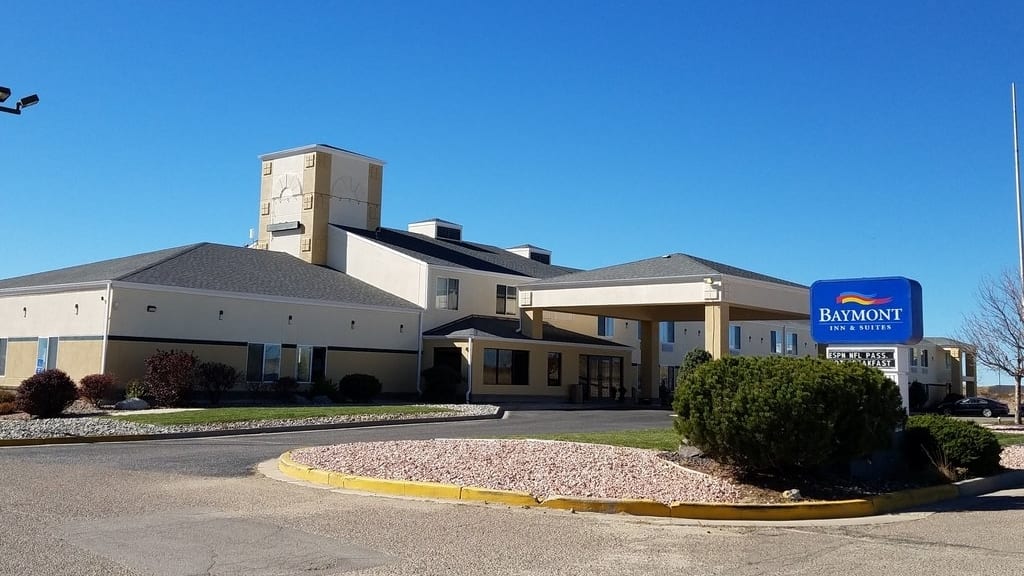 Location is one of the key considerations when looking for your hotel. If you want to be near to Limon's area attractions, Baymont By Wyndham could be a top option for you.
This recently renovated hotel is just minutes away from the historic Limon downtown. Whether you're touring the Limon Heritage Museum or unwinding at the Tamarack Golf Club, you can easily go back to your room for a quick nap or refreshments.
Speaking of refreshments, staying indoors at the Baymont is also promising. The hotel features amenities like an indoor heated pool that's open from 10 a.m. to 10 p.m. every day. For those who are traveling for work, the property also has a dedicated business center, allowing guests to enjoy a quiet place that empowers their productivity.
Meanwhile, if you're here with family and friends, Baymont has suites made for large groups. They have double queen bedrooms and king suites to accommodate everyone in your Limon getaway.
For frequent travelers, Baymont offers a special pointing system (Wyndham Rewards Points) so guests can earn free nights as they acquire points during their stay. There's also an additional deal for AARP members.
Thanks for checking out the top hotels in Limon! We hope you enjoy your visit to this wonderful core of Eastern Colorado!