Fort Garland is a small town of only about 600 residents that acts as a gateway to the southern San Luis Valley. Conveniently located on Highway US-160, there are a couple of top hotels in town to house travelers.
The alpine town at the base of the Sangre de Cristo Mountains sits at 7,936 ft. There is outdoor recreation in all directions to fill your days with adventure. There are also plenty of weird manmade gems within the San Luis Valley to uncover. In town there's a little historic district, a few places to shop and dine, and a local museum. Consider basing at one of these two hotels in Fort Garland.
This section contains referral links. If you click through and take action, we may receive a commission, at no additional cost to you. 
Here are our choices for the top hotels in Fort Garland, CO, in no particular order:
Mountain View Motor Inn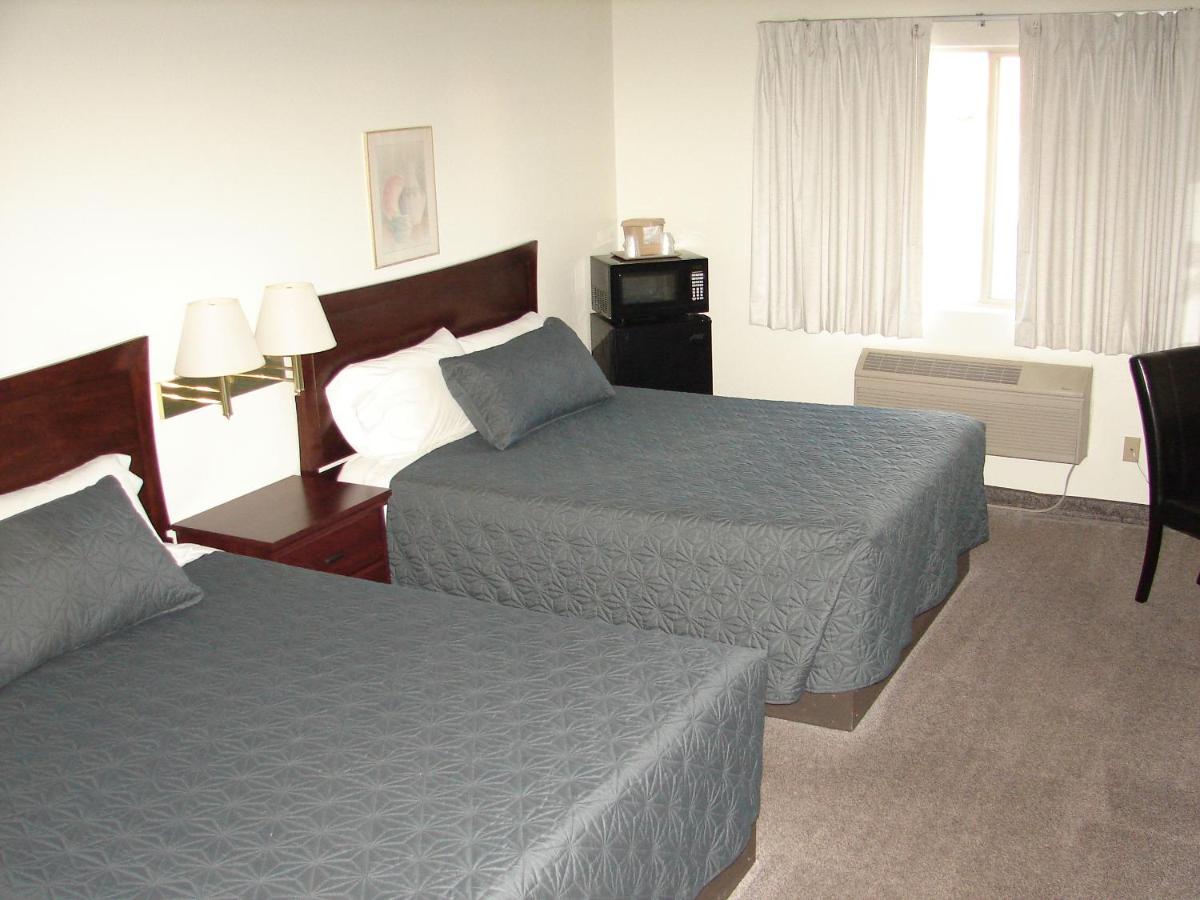 Set in the heart of Fort Garland, the Mountain View Motor Inn is a cozy, casual roadside lodge along US Highway 160. The motel is situated in a historic part of town and conveniently located near Veteran's Park and within walking distance of a few local restaurants.
Guests enjoy being within short distances to several attractions, like the Smith and Mountain Home Reservoirs, which are just seven miles away. The Great Sand Dunes National Park & Reserve is just 30 miles from the property, and the San Luis Valley Regional Airport is even closer at just 24 miles away.
Every room and suite has air conditioning, free WiFi, a flat-screen TV with premium channels, a microwave, and a fridge. Private bathrooms come with a shower, bathtub, and toiletries.
The property provides complimentary parking, a common sitting area, and 24-hour front desk service. Daily housekeeping is offered, and take advantage of the wake-up service to ensure you're on time for your next adventure.
The Lodge Motel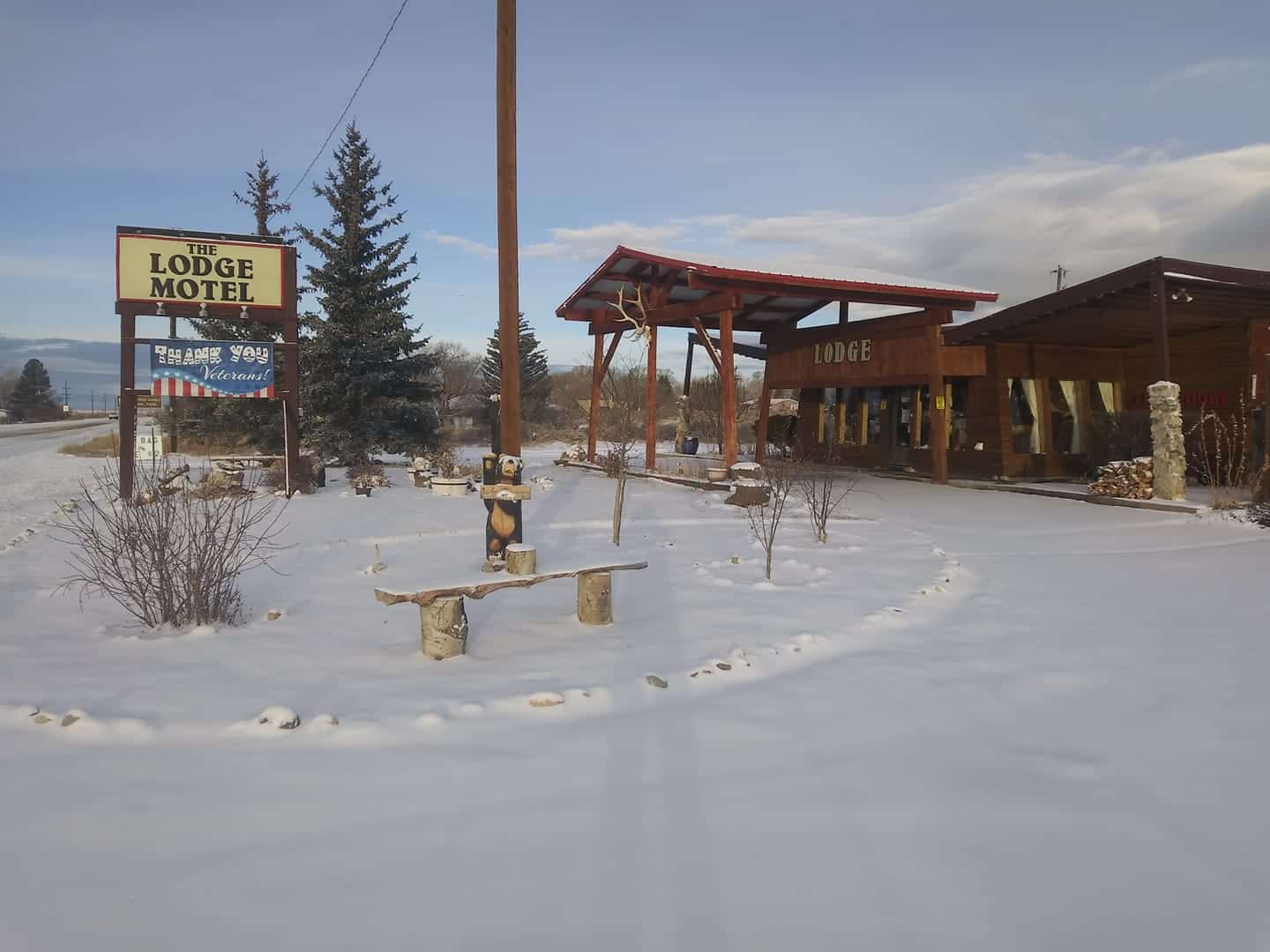 The Lodge Motel in Fort Garland has been family-owned and operated since 1962, providing comfortable rooms and board for travelers over the decades. Based on the west side of town on the US-160, this lodge is the perfect place for a night or two in south-central Colorado.
Located just 25 miles from Alamosa and under five miles from two trading posts and a few restaurants, there is enough around to stay comfortable during your stay in town. San Luis, the oldest city in Colorado, is a mere 18 miles away. The Fort Garland Museum and Cultural Center is also just a short walk from the property.
All guest rooms have complimentary WiFi, air conditioning, a refrigerator, and a microwave. For entertainment, travelers can watch TV in rooms with over 100 channels through DirectTV. Not only are these accommodations clean and comfortable, but they are pet-friendly too.
825 US-160, Fort Garland, CO 81133 | 719-379-2880
Check price, availability, or book The Lodge Motel
Whichever overnight accommodation you choose for your Fort Garland adventure, enjoy your stay! Have an exciting time visiting the San Luis Valley and the Sangre de Cristo Mountains.