Situated at 7,936 feet, Fort Garland is called the "Gateway to the San Luis Valley" because it's the firs town you come to after La Veta Pass on Highway 160. It sits at the eastern border of the San Luis Valley in South Central Colorado.
It's located in Costilla County, at the crossroads of Highway 160 and Highway 159 on the southern end of the Sangre de Cristo mountain range. The former highway runs from Walsenburg and I-25 all the way west to Cortez, CO. Highway 159 goes south to Taos and Santa Fe, NM. The census-designated place (CDP) had a population of 433 in 2010. There is a Fort Garland Post Office with a zip code of 81133.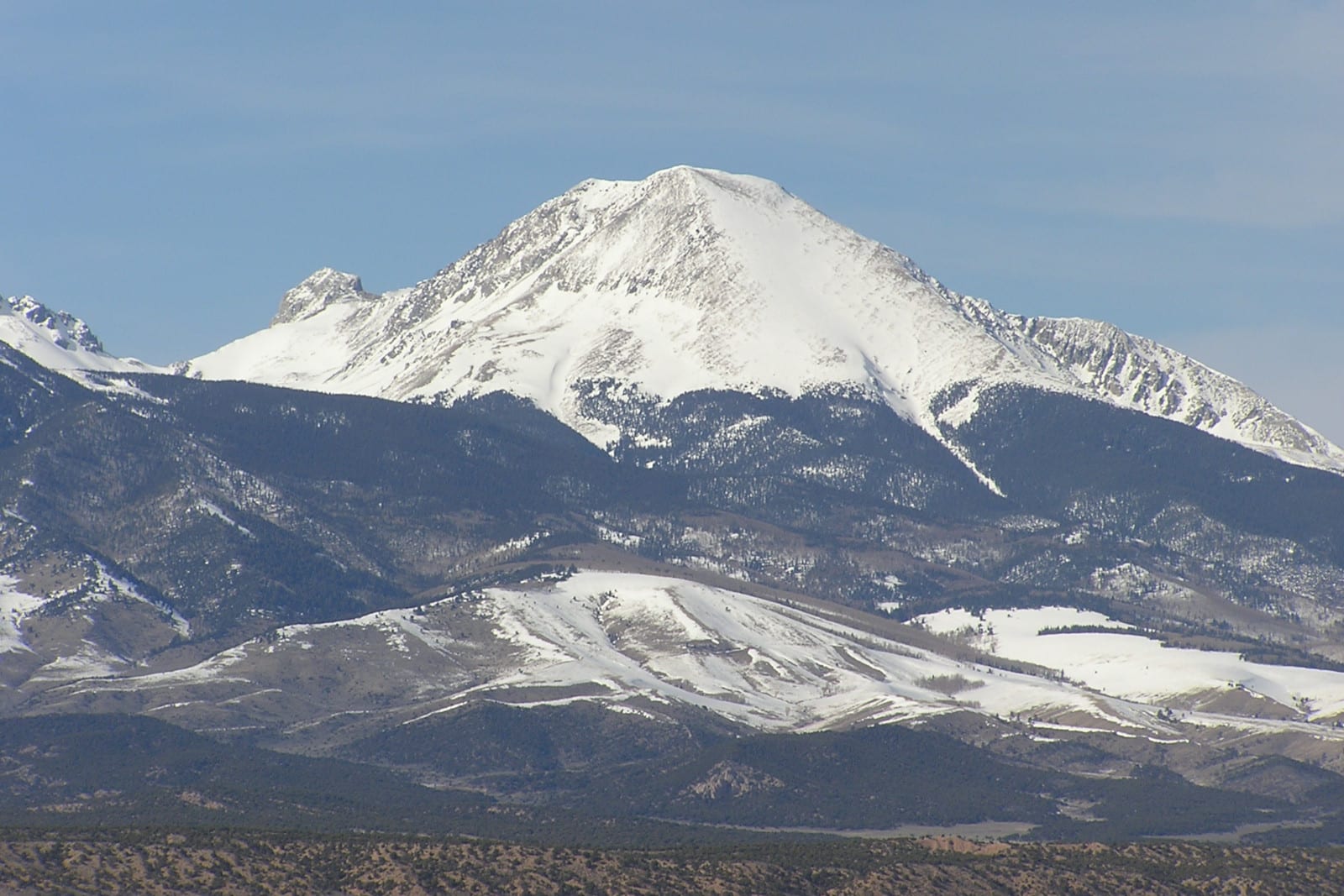 Although less than 500 people reside in town there are a number of commercial businesses in its downtown historic district. There are a couple gas stations, the Old Fort Market grocery store, marijuana shops, liquor store, hardware store, restaurants and antique shops, to name a few. Like other communities in the San Luis Valley, the town attracts a lot of creative types, ranging from artists and painters to crafters and musicians.
There is a Blanca/Fort Garland Community Center open year round to locals and tourists alike. Daily, monthly and annual passes can be purchased. The Entrada Visitor Center has information on all the San Luis Valley's top attractions, including the UFO Watchtower, Gator Farm and the Sand Dunes.
History
Established in 1858, Fort Garland was built to protect the settlers of the San Luis Valley. After the Utes and Natives were forced into reservations the fort was abandoned in 1883.
Main Attractions
Fort Garland Museum – The museum preserves and showcases the history of the town and San Luis valley. There are historic ruins and buildings from the original fort on display.
Accommodations
Activities near Fort Garland
Federal Lands:
Hot Springs:
Landmarks:
Museums:
Railroads:
Scenic Drives:
State Wildlife Areas:
Towns:
Waterfalls:
Wildlife:
Latest in Fort Garland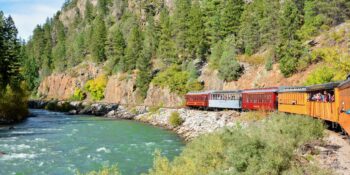 From utility to tourist attraction, Colorado's railroad system has seen its share of twists and turns…
View more Fort Garland articles