The historic Los Caminos Antigous, which means "The Ancient Roads", lets travelers journey through the era of Spanish explorers and Native Americans. The region was once inhabited by the ancient Indians, as well as the Spanish conquistadors during the 16th century.
This scenic byway goes through some of Colorado's oldest towns, such as Alamosa and Antonito. It's about 129 miles long and would require 3 to 4 hours to complete. The route offers varied landscapes such as snowcapped mountains, immeasurable ranchlands, and drifting sand dunes.
Its old culture and traditions still live up to this day. Explorers will also experience its authentic cuisines, brick churches, and other history-rich structures.
Activities near Los Caminos Antiguos Byway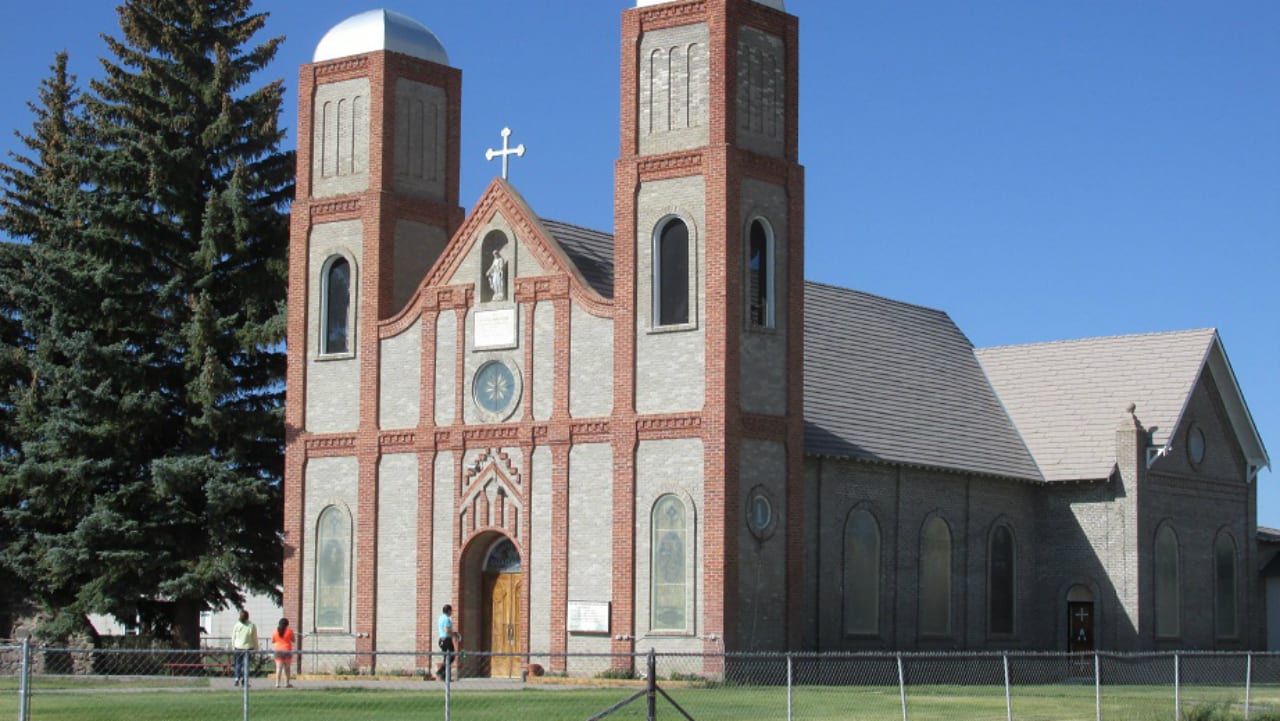 Interesting historical places to visit are the Our Lady of Guadalupe Parish, which is considered to be the oldest in Colorado, located in Conejos. The Jack Dempsey Museum, located in Manassa, pays tribute to the heavyweight boxing champion of the 1919-1926 period. The museum is actually the boxer's birth house. Memorabilia such as his boxing gloves and golden statue are displayed on the premises.
The Great Sand Dunes is this byway's center of attraction – its shifting lights and shapes are truly a sight to witness.
The byway is navigable in all seasons. Outdoor activities are aplenty and can be done in the nearby San Juan National Forest. With nearly 1.8 million acres of land, it provides opportunities to do just about anything – hiking, biking, fishing, climbing, and even camping.
Details
Passes through: Fort Garland, San Luis, Conejos, Manassa
Season: Year round
Length: 129 miles
Roads: 2WD
Map: Los Caminos Antiguos (png)
Website: codot.gov/…