Conejos Colorado is a tiny census-designated place (CDP) bordering Antonito to the northwest. The San Luis Valley community only had a population of 58 in 2010.
Situated at 7,904 feet in Conejos County, the town is a historic site of Hispano settlement. It's also the county seat, with the unusual distinction of being the only county seat in the state that's unincorporated. The town name comes from the county.
Main Attractions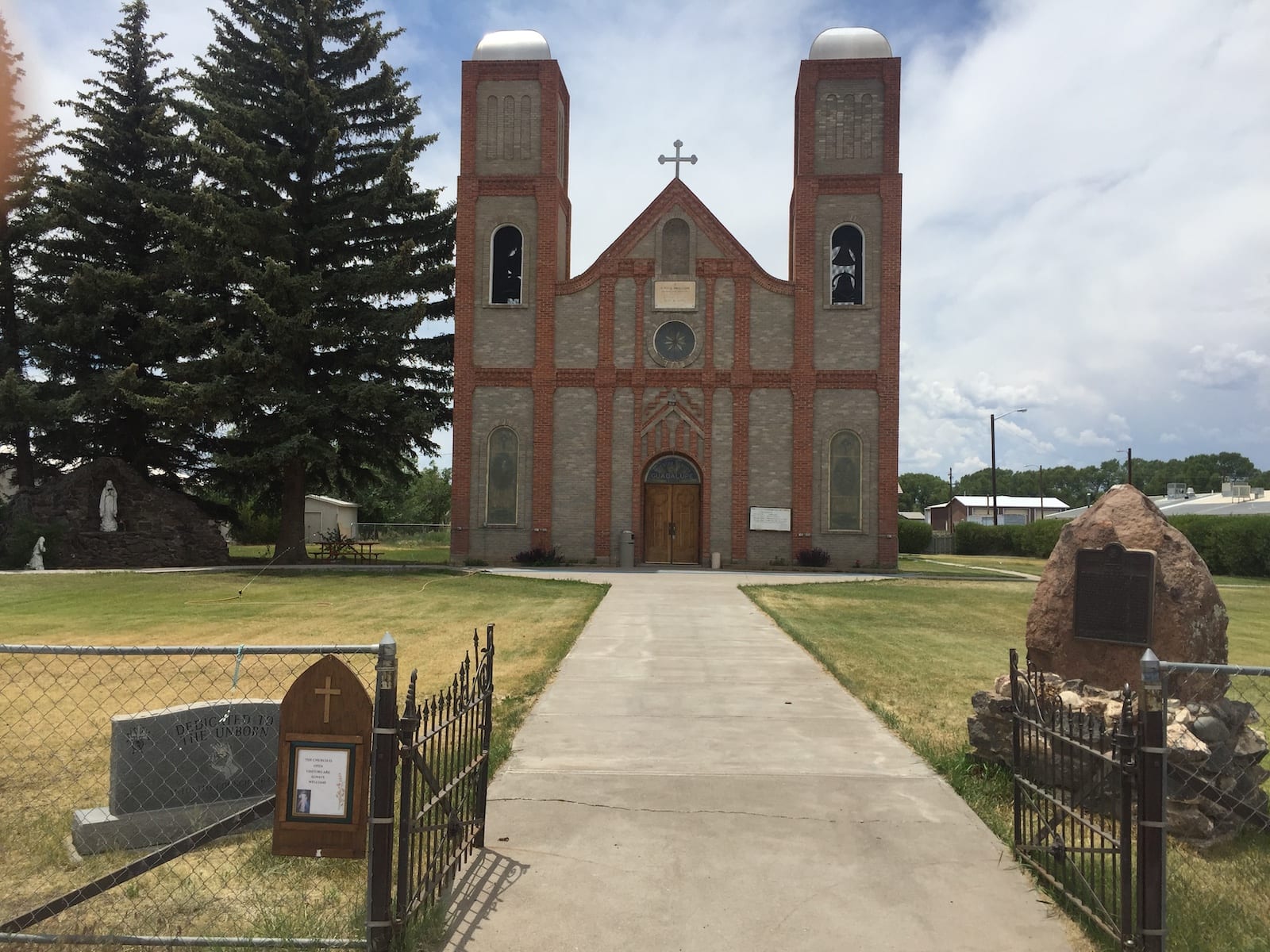 Our Lady of Guadalupe Parish – This famous church tucked away in South Central Colorado is the state's oldest! It was found in 1858 and still holds services today. The church architecture is lovely and guests are welcome to visit inside.
Accommodations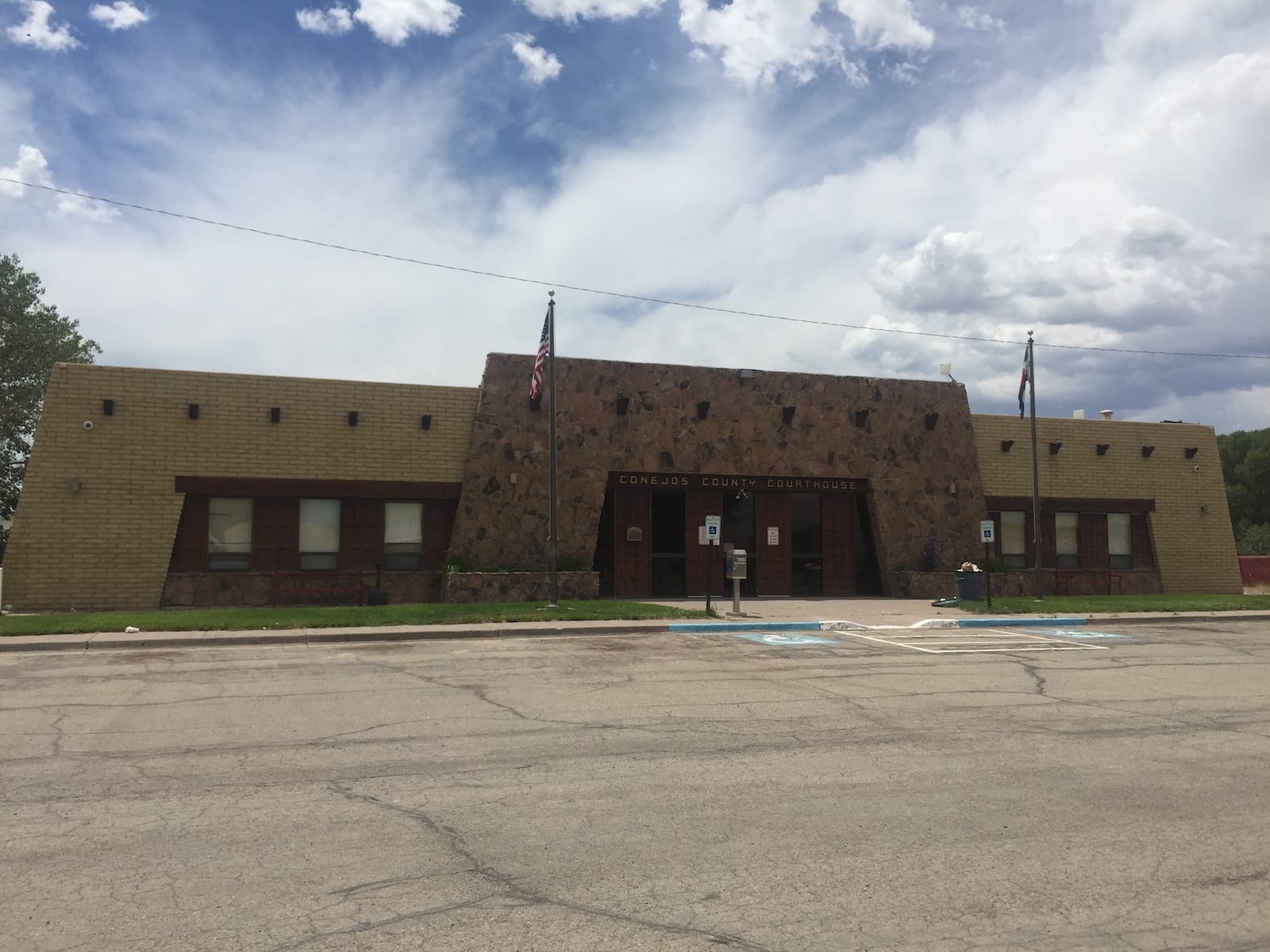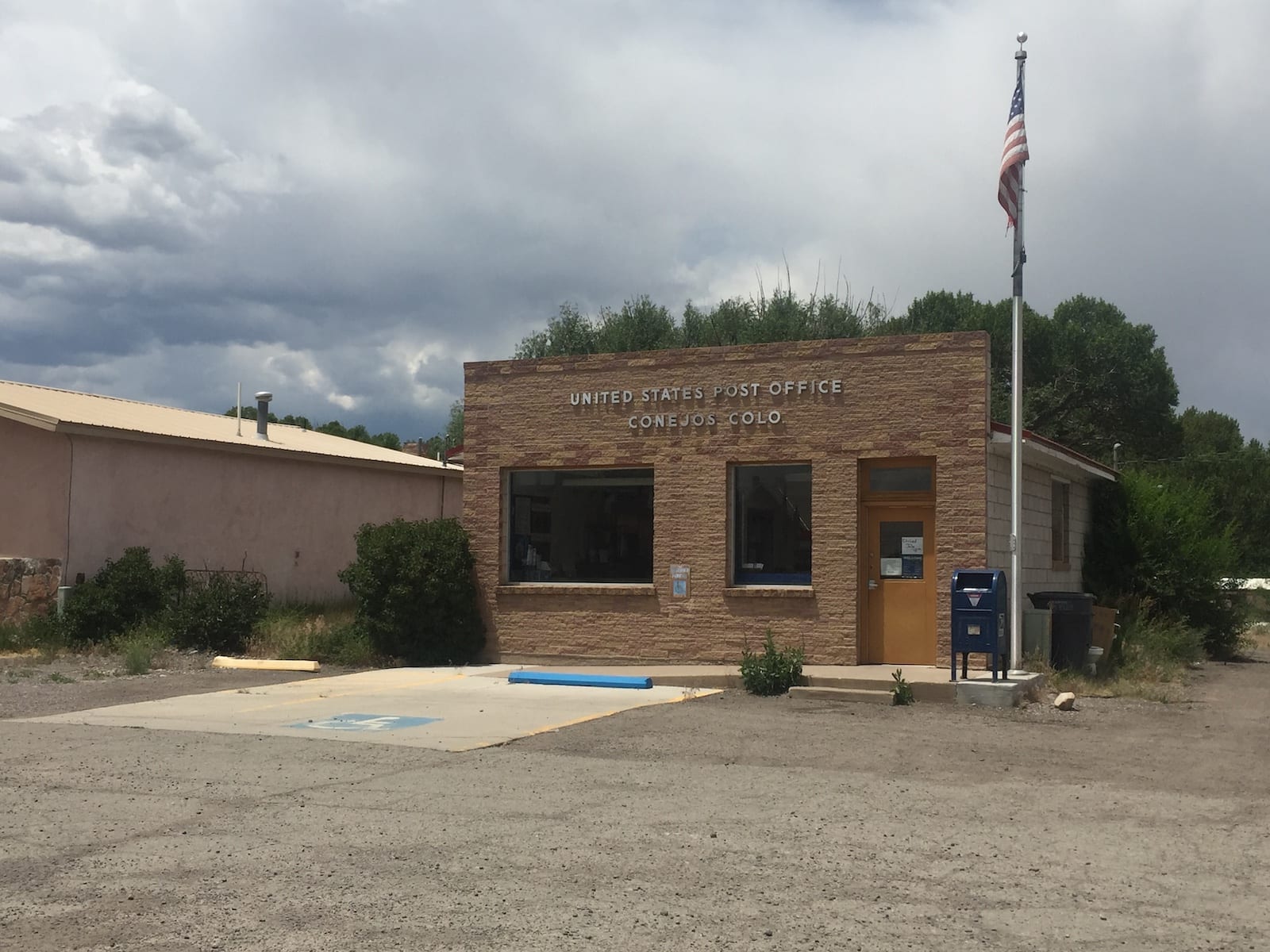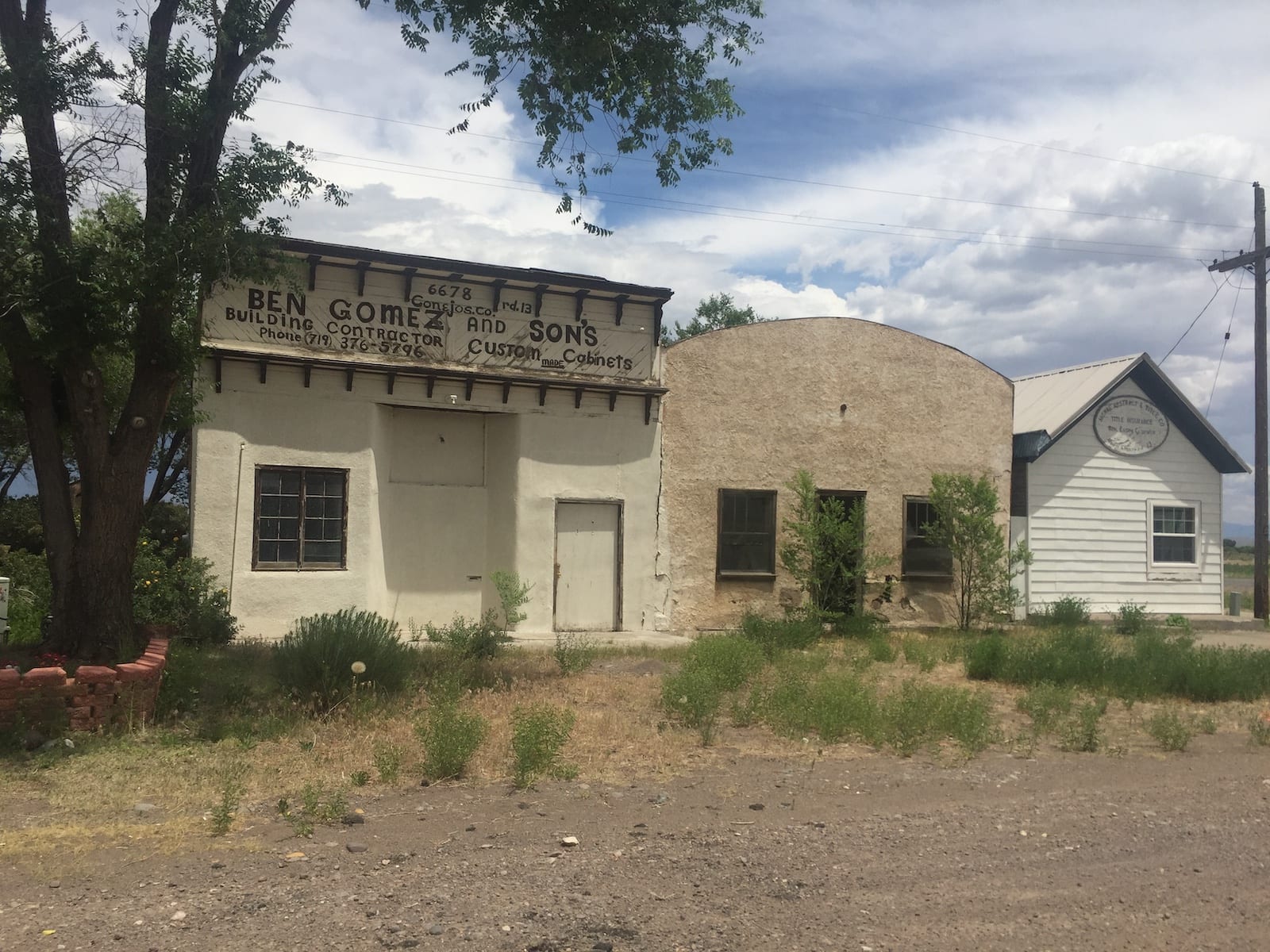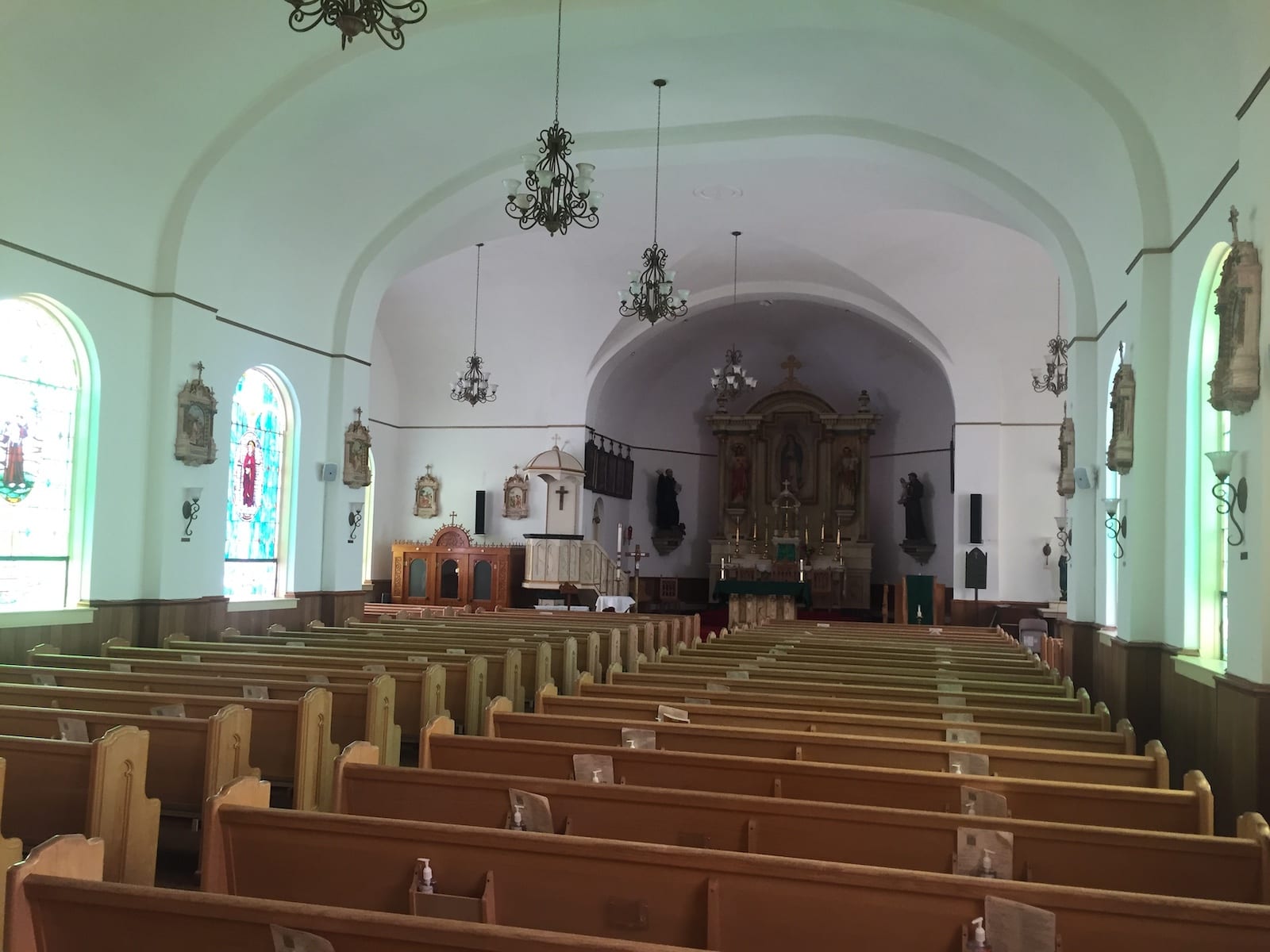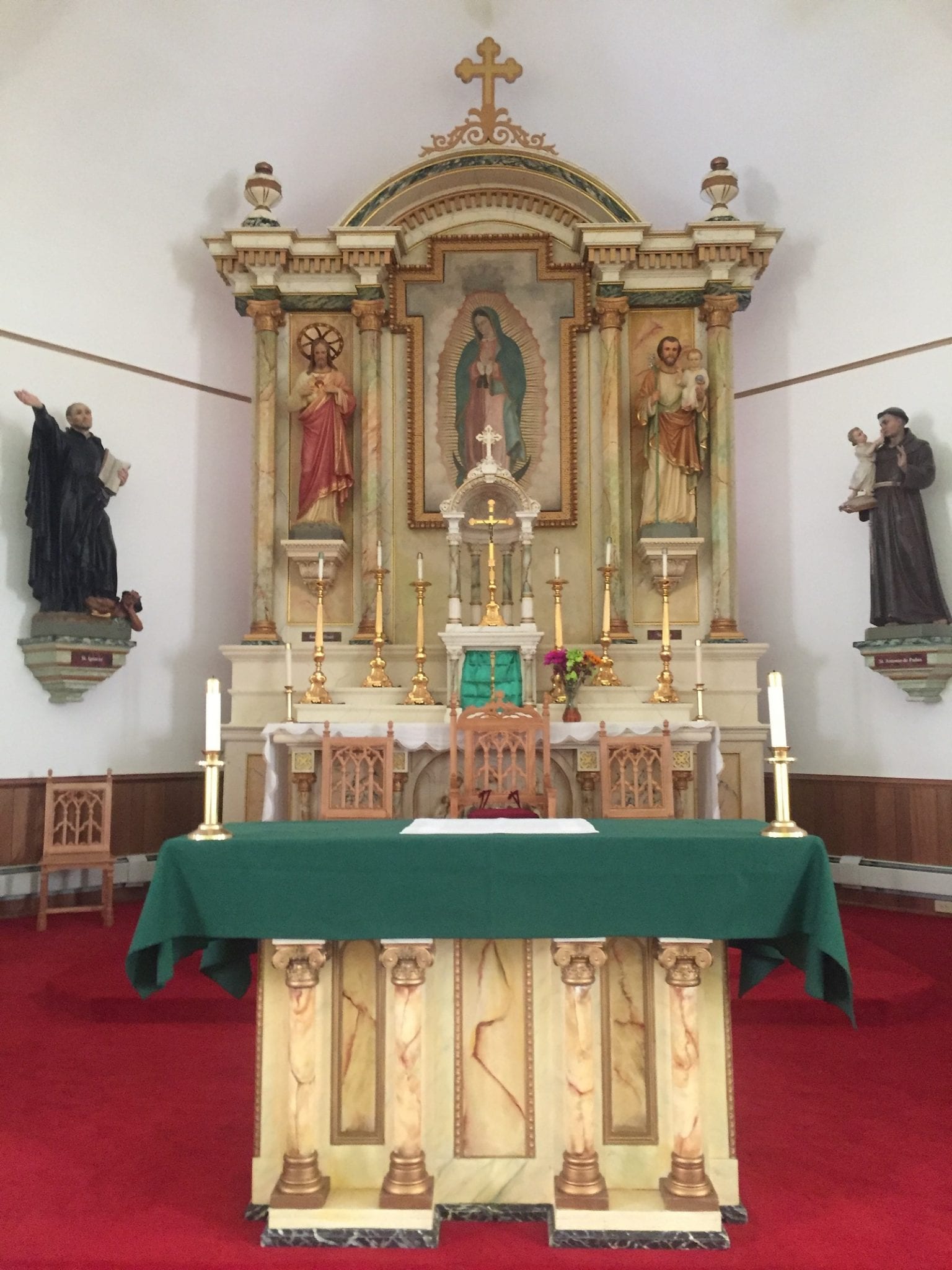 Activities near Conejos
Dude Ranches:
Federal Lands:
Landmarks:
Towns:
Train Rides:
Latest in Conejos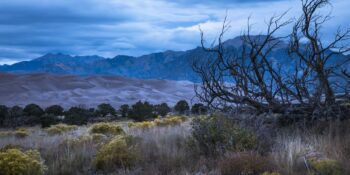 A bit supernatural and mysterious, the mystical San Luis Valley is one of the more unusual…