Conejos County enjoys a plentiful rabbit population and thus derives its name from the Spanish word for rabbit, "conejo." One of the original 17 counties created by the Colorado legislature in 1861, and originally named Guadalupe County, Conejos was renamed only a week later.
The county lays claim to the oldest church in Colorado built in 1856, Our Lady of Guadalupe Parish. The population was estimated to be 8,277 in 2013. The unincorporated community of Conejos acts as the county seat.
Visit the Conejos County Government website.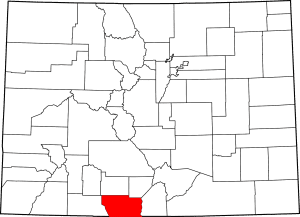 County Towns
Adjacent Counties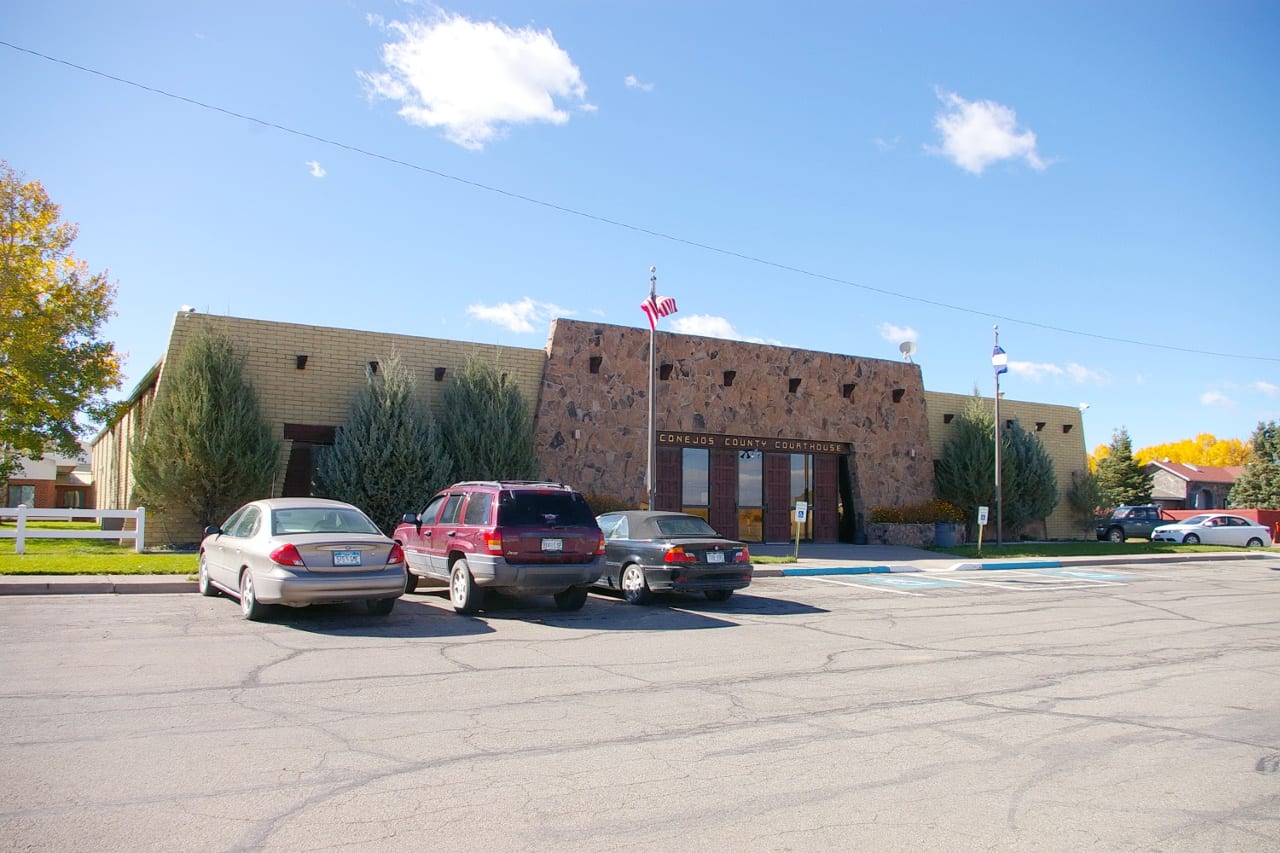 Latest in Conejos County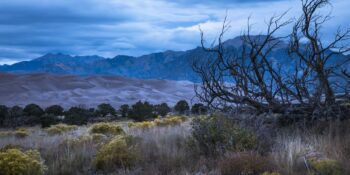 A bit supernatural and mysterious, the mystical San Luis Valley is one of the more unusual…