Pueblo County had a population of 159,063 in 2010. The county seat is Pueblo, a city that boasts the least expensive residential real estate of all major cities in Colorado. The median home price of dwellings listed for sale in 2013 in Pueblo was $147,851. Pueblo was the sixth most affordable place to live in America, as measured by the 2014 Cost of Living Index.
Lake Pueblo State Park offers 10,000 acres of recreational land with year round boating, fishing, and hiking. The lake is 11 miles long with 60 miles of shoreline.
Visit the Pueblo County Government website.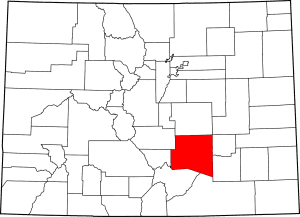 County Towns
Adjacent Counties
Special Events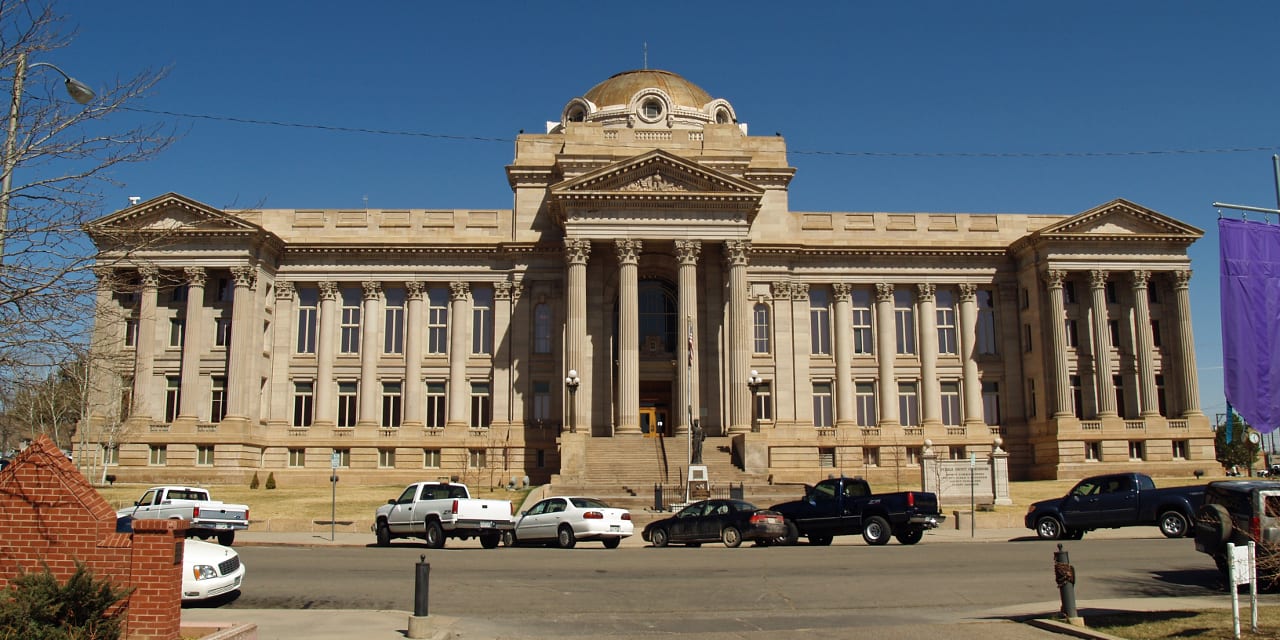 Latest in Pueblo County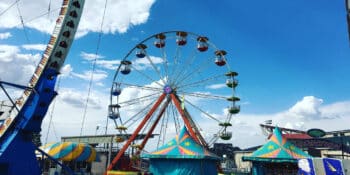 Each year, you'll find several top county fairs in Colorado that offer a unique experience for…