This simple and colorful community is nestled at around 6,800 feet in elevation within the beautiful Wet Mountains. Beulah is an unincorporated town, while nearby neighbor Beulah Valley is a census-designated place.
It's located on the southern front range in Pueblo County, Colorado, and is home to 518 residents as of 2020. Modern-day Beulah offers a post office, general store, coffee shop, two restaurants, and several novelty stores to explore.
History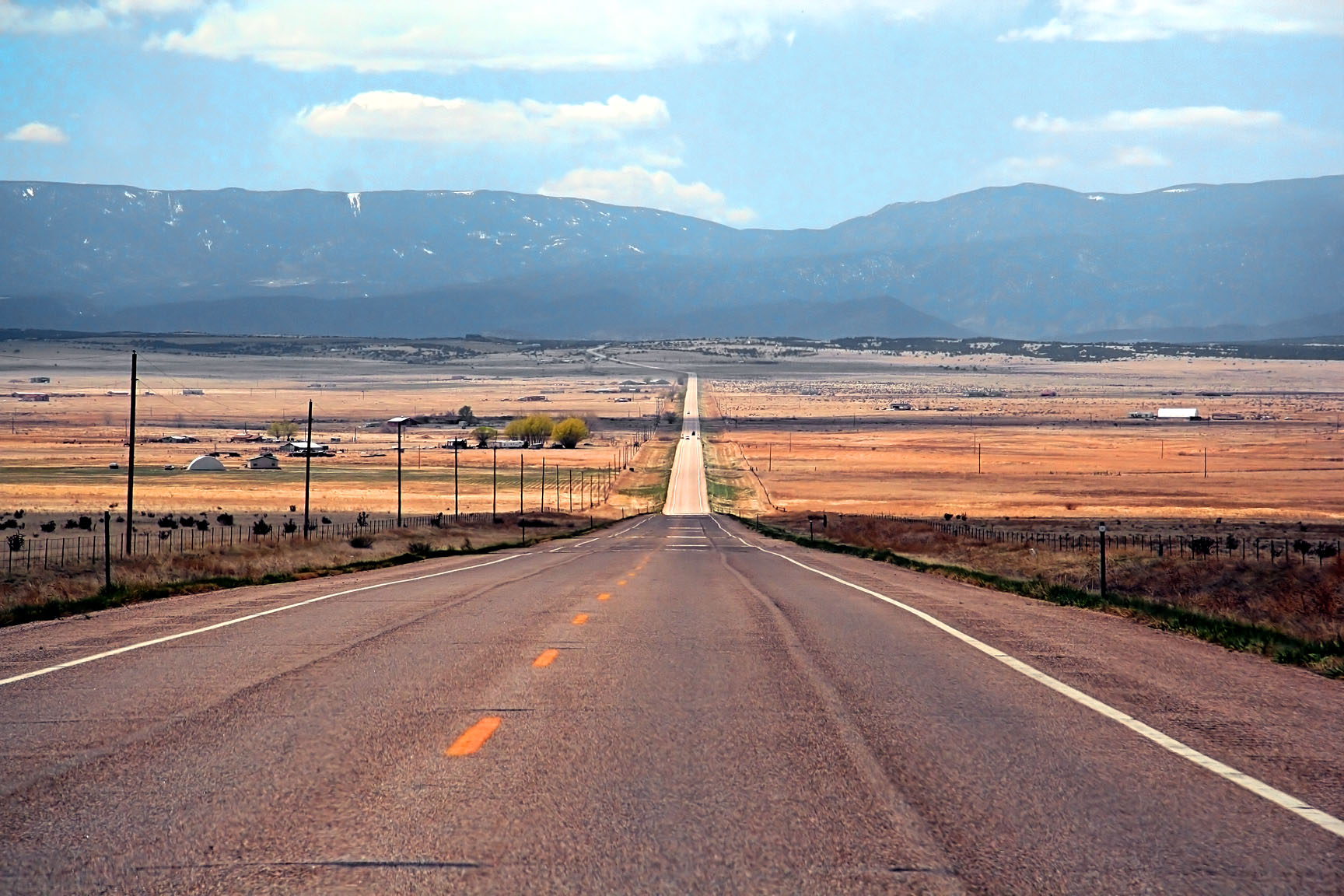 As one of the first settlements in the Wet Mountains, Beulah's history is seen by the petroglyphs and artifacts left behind in the area's many caves. These came from the Native American tribes who passed through many years ago.
After the tribes left the area, it wasn't until 1840 that settlers rediscovered the valley town and referred to it as Fisher's Hole. The name Beulah eventually won as the permanent name among community members, referring to the biblical term for "married".
Another mark of a group that passed through the area is found east of town, along State Highway 78. Here, you can find evidence of the Confederate Army troops' headquarters, which were stationed in Beulah. They favored the area because they thought it was rich in gold.
Main Attractions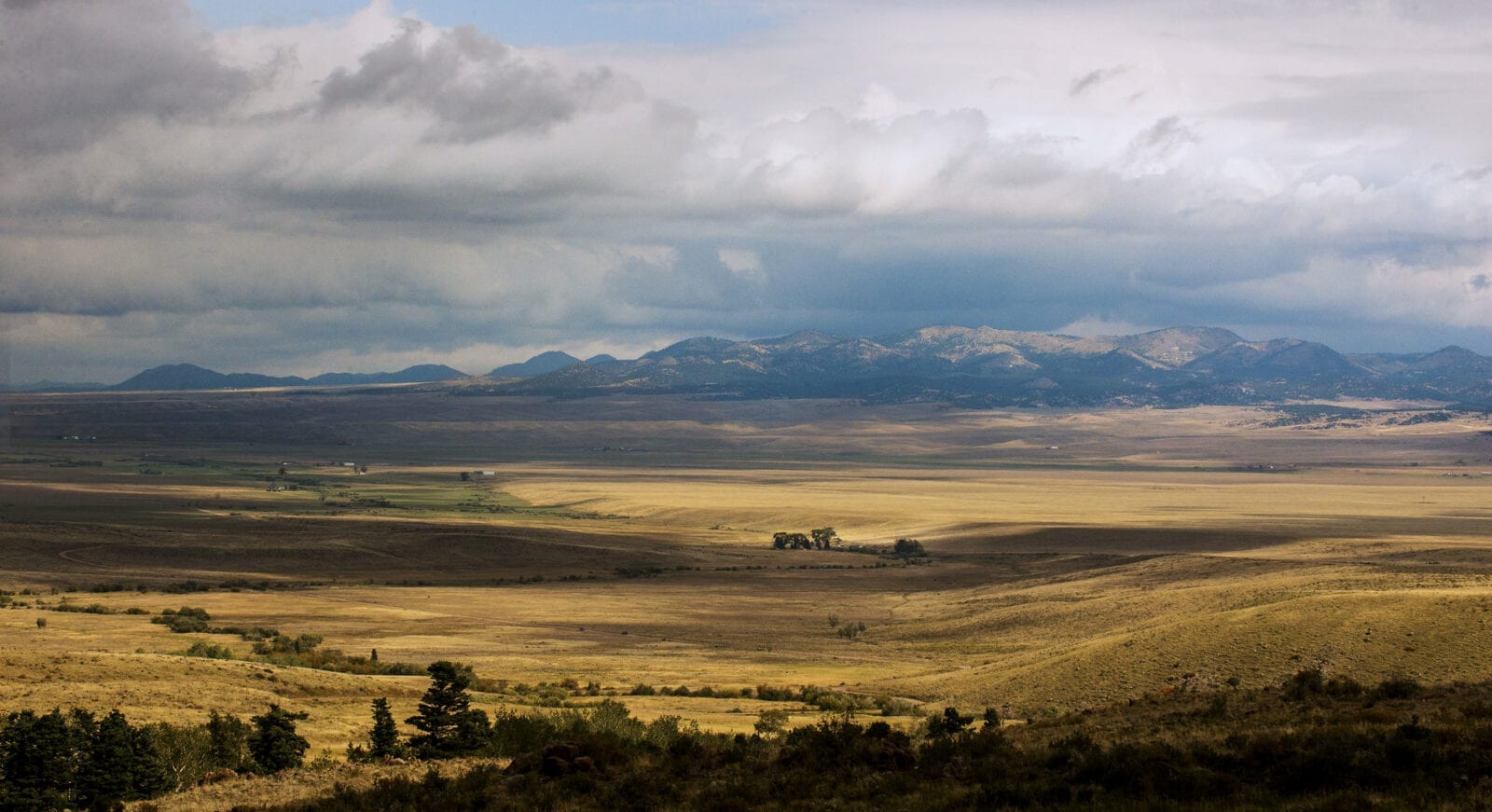 Wet Mountains – As a small sub-range of the Sangre de Cristo Mountains, the Wet Mountains are the oldest mountain range in Colorado. The area offers ample outdoor recreation throughout its deep valleys and mountainous terrain. For those willing to challenge themselves, hiking to the top of the Wet Mountains provides remarkable views of the Sangre de Cristo Mountains out west.
Pueblo Mountain Park – Just south of downtown Beulah is the Pueblo Mountain Park, which offers 611 acres of outdoor space, a lodge, amphitheater, hiking trails, ropes course, and more. The space is ideal for group retreats and weekend getaways.
Recreation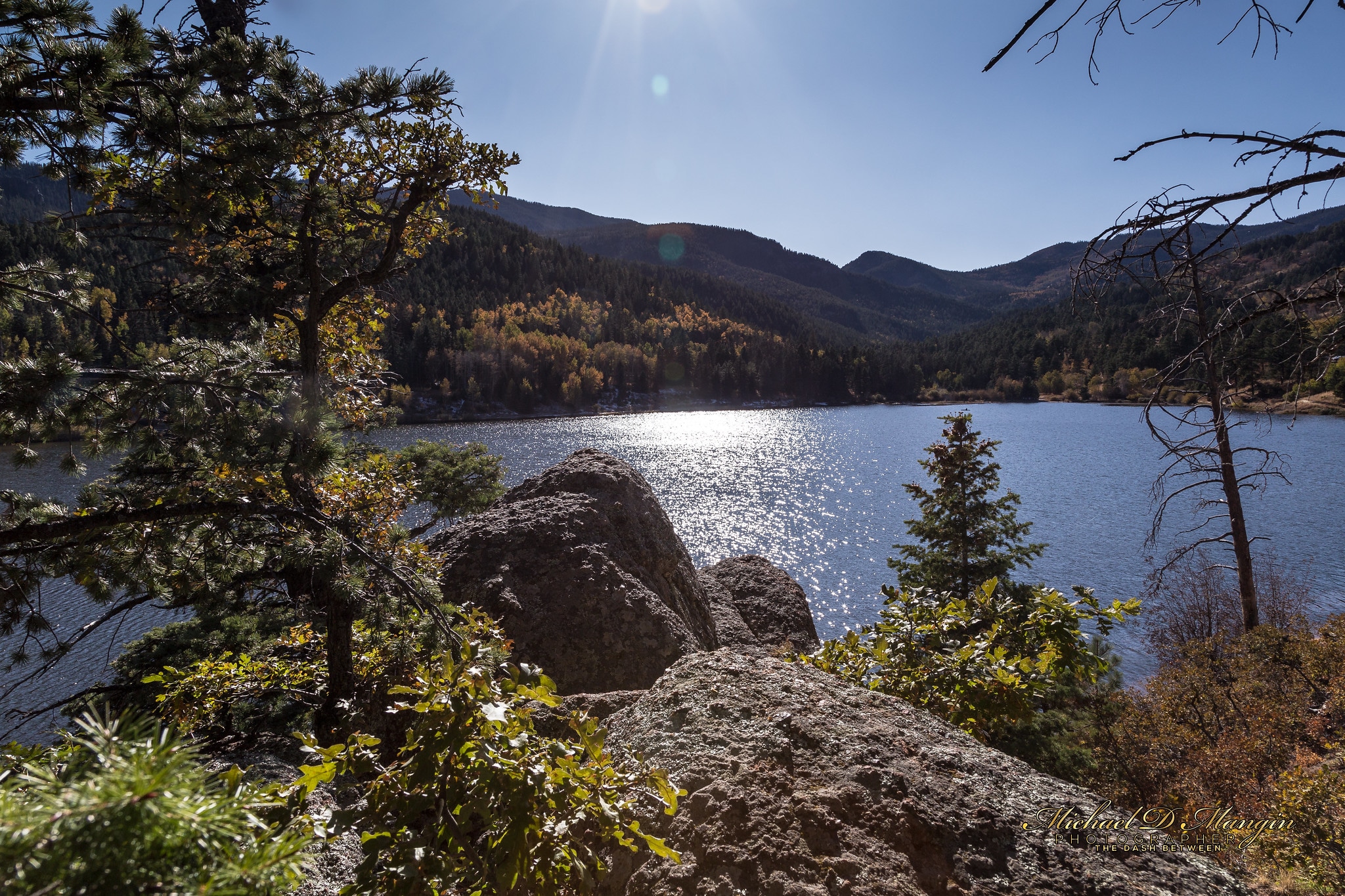 Camping – 
Davenport Creek Campground is a charming, recently renovated space with a common covered cooking area and many single-family tent sites.
North Creek Campground is great for small campers and tents. It is very peaceful and has access to nearby hiking trails.
Fishing – 
The best fishing can be found at Lake Pueblo State Park, located about 30 minutes up Highway 78. The lake has over 60 miles of shoreline and 5000 acres of water to explore. Bass, walleye, crappies, trout, channel catfish and wipers thrive in these waters.
Lake Isabel is 40 minutes southwest of Beulah, and has great fishing for many kinds of trout.
Hiking – Pueblo Mountain Park has a whole trail system with routes for all skill levels to explore. San Isabel National Forest is also nearby, and Squirrel Creek or Wachob Trail are popular treks.
Accommodations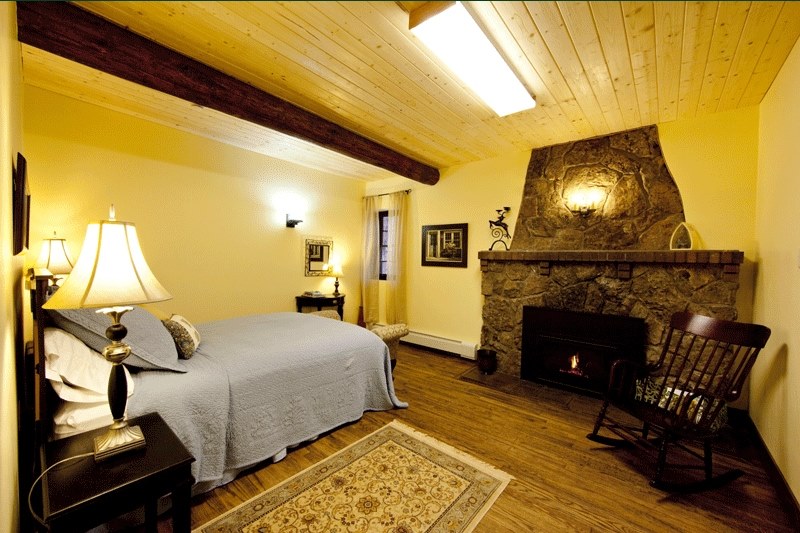 Horseshoe Lodge and Retreat Center – Features artfully decorated bed and breakfast rooms with a great, peaceful location in nature. Horseshoe is located on the Mountain Campus of Pueblo Mountain Park, and additional services such as dinner, a ropes course, or pavilion use can be added to your stay.
The Runaway Ranch – The perfect romantic getaway. This seasonal accommodation is a glam camping experience with options to stay in a tipi, safari tent, or campsite.
Dining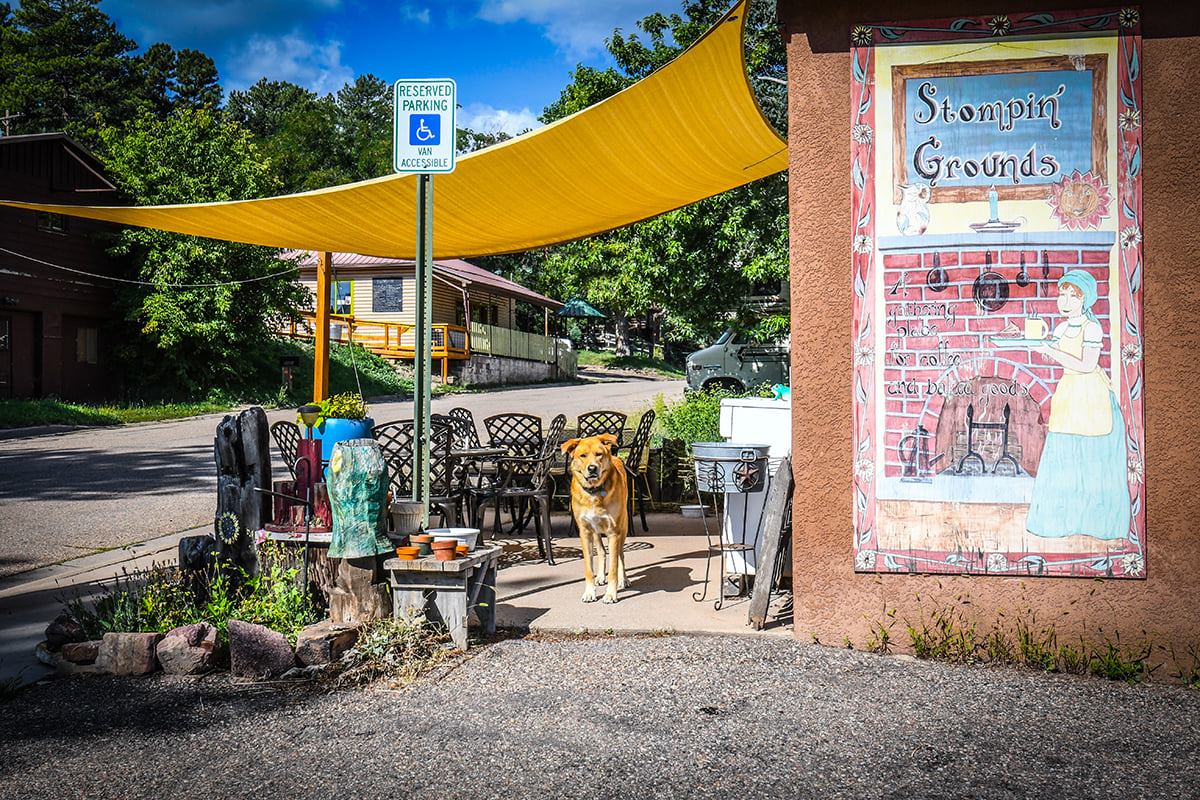 Stompin' Grounds – A cozy, family owned breakfast spot with great coffee and a friendly ambience.
Beulah Inn – If you're looking for classic American dishes, freshly baked goods, and a well-stocked bar full of locals, this is the place to find it all.
Special Events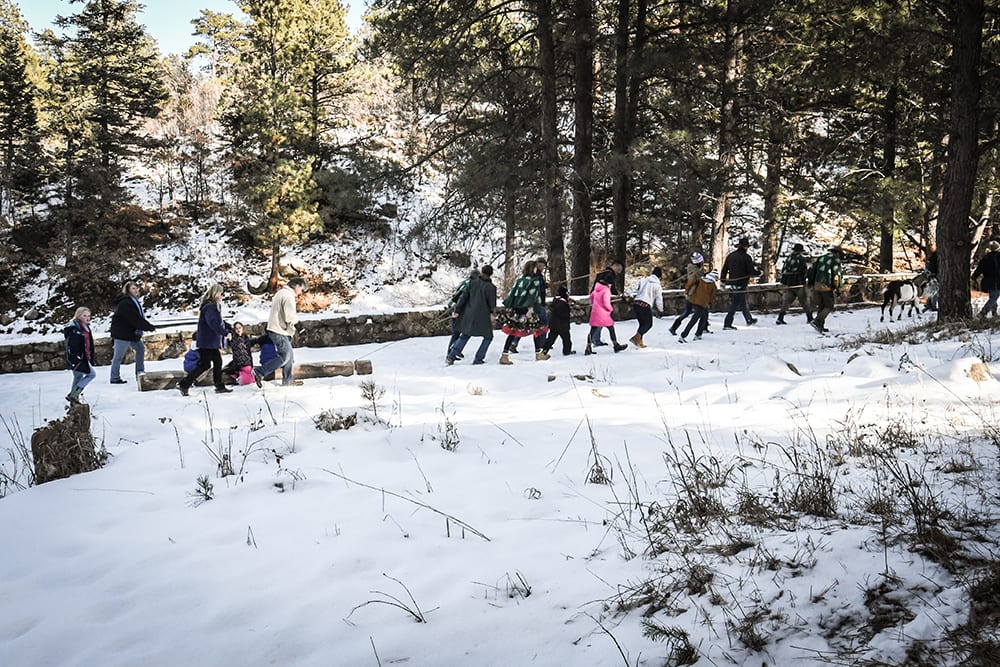 Aug – Beulah Valley Arts and Crafts Show – This weekend long event gives Beulah Valley residents the opportunity to connect with and support local artists. The Beulah Cool Mountain Run Car Show coincides with this event.
Dec – Parade of Lights – Decorate any kind of motorized vehicle and join this parade through town. Finish off the night at the local elementary school for some hot chocolate.
Dec – Yule Log Hunt Festival – Since 1952, the small town of Beulah celebrates centuries-old Swedish, English, and German holiday traditions with a hunt for an 8 foot long pine log hidden in the forest. It is one of three in the United States.
Activities in Beulah
Towns: