This simple and colorful community is nestled at around 6,800 feet in elevation within the beautiful Wet Mountains. Beulah is an unincorporated town, while neighbor Beulah Valley is a census designated place.
It's located on the southern front range in Pueblo County, Colorado. Modern-day Beulah offers a post office, general store, coffee shop, two restaurants, and several novelty stores.
As one of the first settlements in the Wet Mountains, Beulah's history is seen by the petroglyphs and artifacts left behind in the area's many caves from the Native American tribes who passed through many years ago.
An important historical marker is found east of town, along State Highway 78, where evidence of the Confederate Army troops headquarters was stationed in Beulah.
Main Attractions
Wet Mountains – As a small sub-range of the Sangre de Cristo Mountains, the Wet Mountains are the oldest mountain ranges in Colorado. The area offers ample outdoor recreation throughout its deep valleys and mountainous terrain. For those willing to challenge themselves, hiking to the top of the Wet Mountains provides remarkable views of the Sangre de Cristo Mountains out west.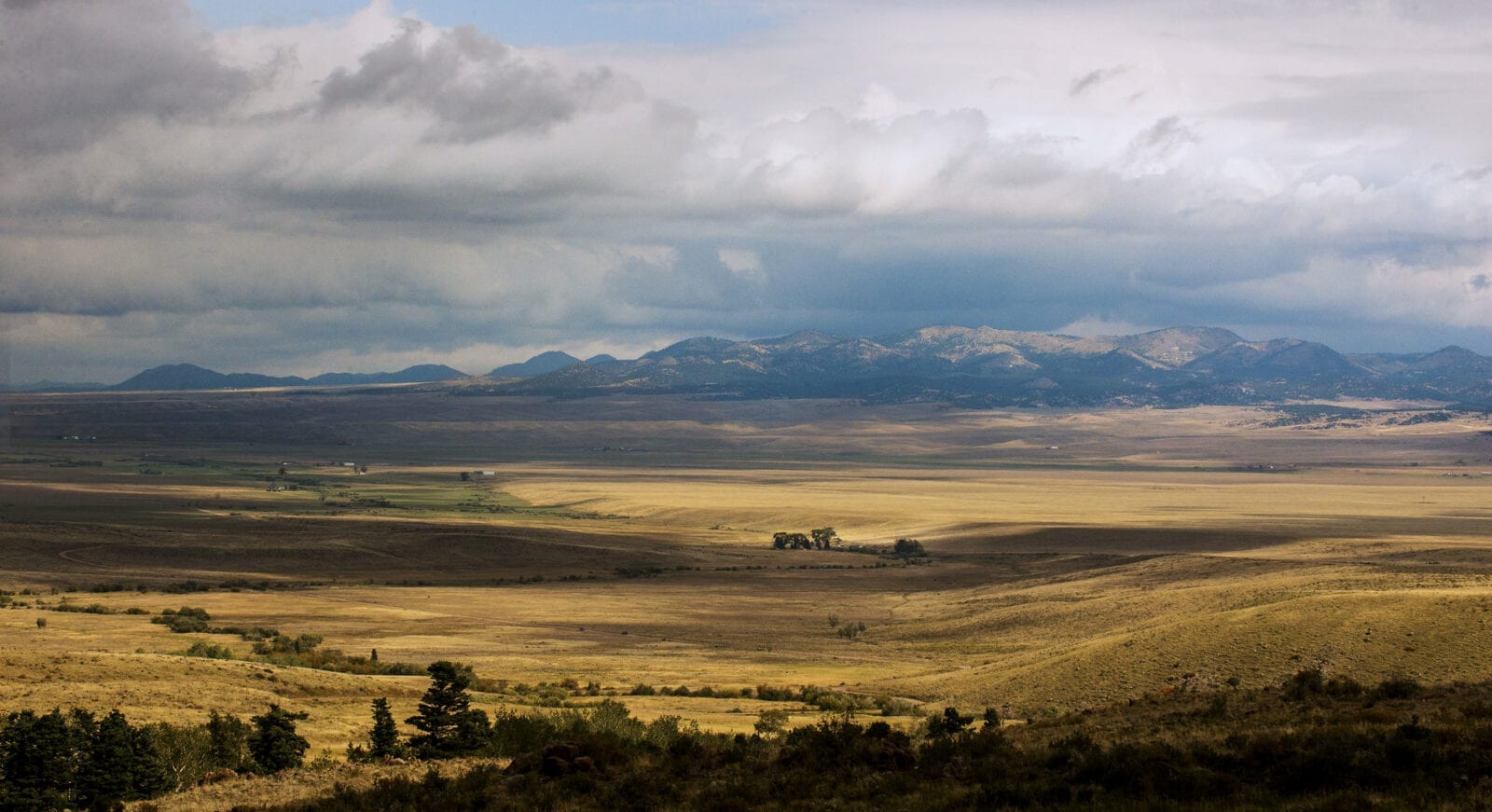 Recreation
Pueblo Mountain Park – Just south of downtown Beulah is the Pueblo Mountain Park, which offers 611 acres of outdoor space, a lodge, amphitheater, hiking trails, ropes course, and more. The area is ideal for group retreats and weekend getaways.
Accommodations
Special Events
Its main attraction is its annual Yule Log Hunt Festival. Since 1952, the small town of Beulah celebrates centuries-old Swedish, English, and German holiday traditions with the Yule Log Hunt Festival. It is one of three in the United States.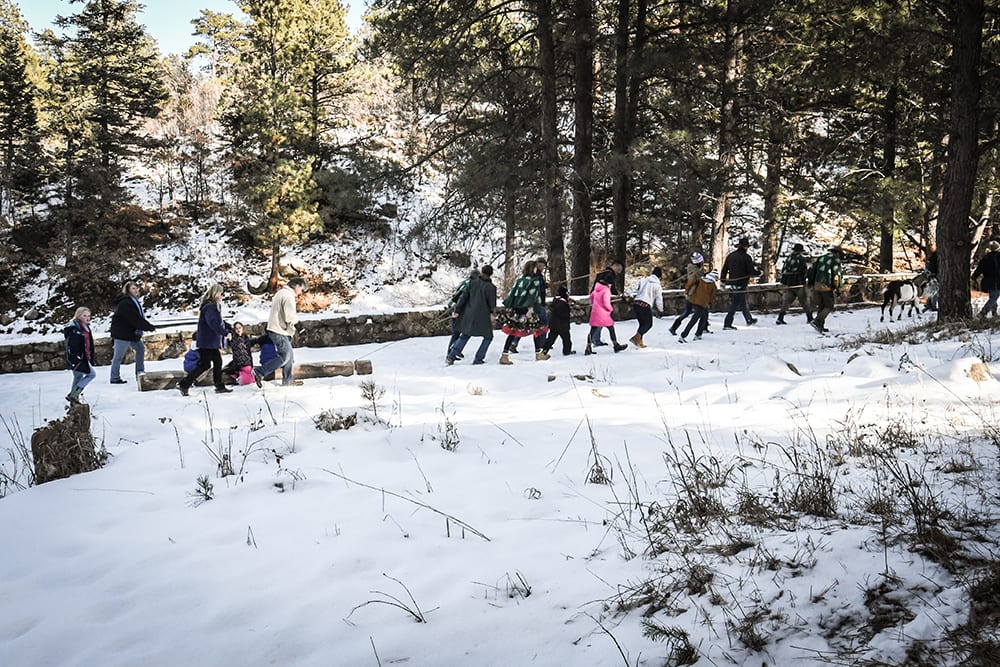 Another notable event is the Beulah Valley Arts and Crafts Show. The event is typically held in early August.
Activities in Beulah
Towns: