Founded in 1970, Pueblo West, Colorado is the newest extension of the City of Pueblo. Located just two hours south of Denver, Pueblo West is a census-designated place under the Pueblo Metropolitan Area.
The Pueblo County community is home to many restaurants, bars, retail shops, and residential areas that roughly 32,842 people call home as of 2020. Located along HWY 50, Pueblo West lies seven miles west of the City of Pueblo and 38 miles east of Cañon City. It is easily accessed via I-25 from Denver and Colorado Springs from the north or Walsenburg from the south.
Because of its location, Pueblo West is nicknamed the "vista of the Great Rocky Mountains." From its vantage point at 5,089 feet of elevation, views of the beautiful Spanish Peaks and the iconic Pikes Peak are enjoyed during the day. Ample opportunities for star gazing are available at night due to the area's minimal light pollution.
Main Attractions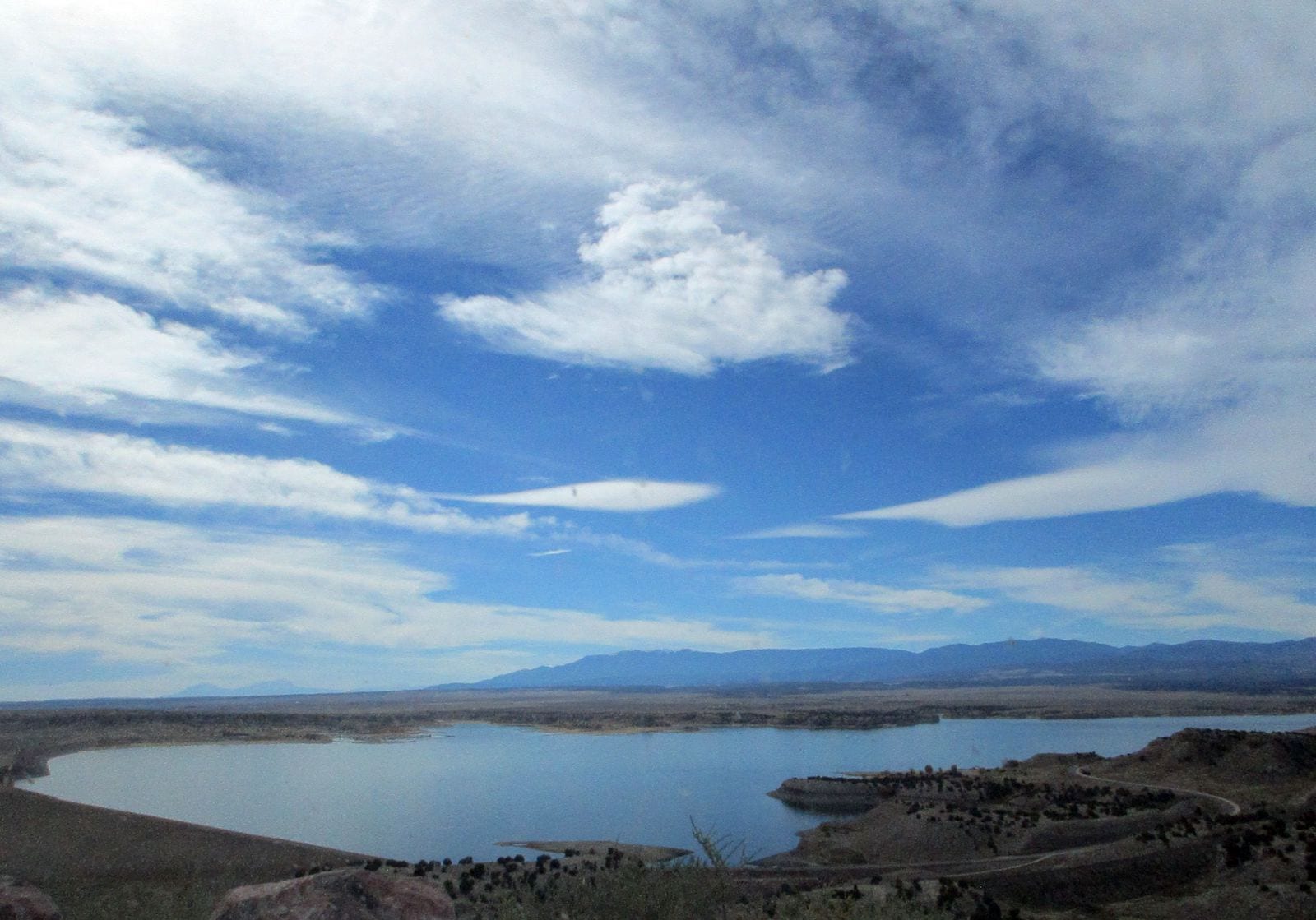 Outdoor Recreation – Pueblo West's main draw is its access to outdoor recreation. Home to Lake Pueblo State Park, an extensive trail system, and city parks, there is plenty to do outside. It is also near other major attractions in the south-central Colorado region such as the Royal Gorge Bridge and Park, Monarch Mountain, and the Arkansas River.
The city of Pueblo is less than 10 miles away and is filled with several local attractions such as the historic Arkansas Riverwalk, El Pueblo History Museum, Union Avenue Historic District, Pueblo Zoo, and much more.
Recreation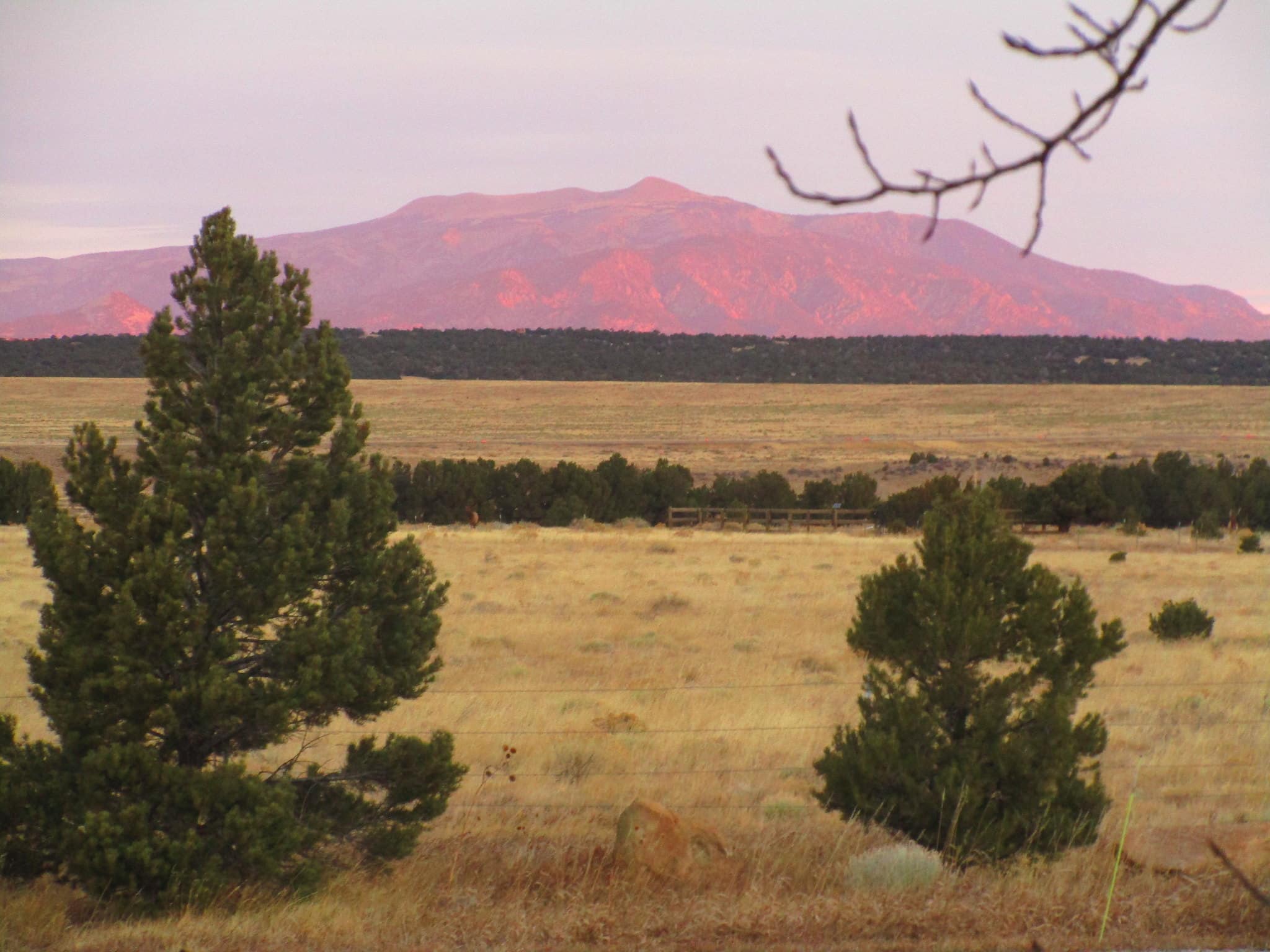 Camping – 
Pueblo West Campground spans 45 acres with plenty of gravel sites for all types of camping setups. There are also amenities on the property like bathrooms, showers, and laundry.
Northern Plains is the closest Lake Pueblo campground to town and offers sites spread across 5 different campgrounds. All have easy access to the reservoir's northern shore and there is even a boat ramp for guests to use.
Fishing – 
Lake Pueblo is a destination for game fishermen. The lake is stocked with walleye, bass, trout, and catfish to name a few.
Anticline Pond is a smaller, quieter option for trout fishing and it has many accessible spots for casting a line.
Hiking – 
Lake Pueblo has a couple of designated trails around the lake that are great for getting some fresh air with views of the water and mountains.
If you're an experienced hiker looking for a challenge, Greenhorn Mountain is only 30 minutes southwest of Pueblo West. The out-and-back trail is a little over 13 miles and takes you to an 11,500 feet summit with views of the surrounding plains.
Read more about places to hike near Pueblo.
Accommodations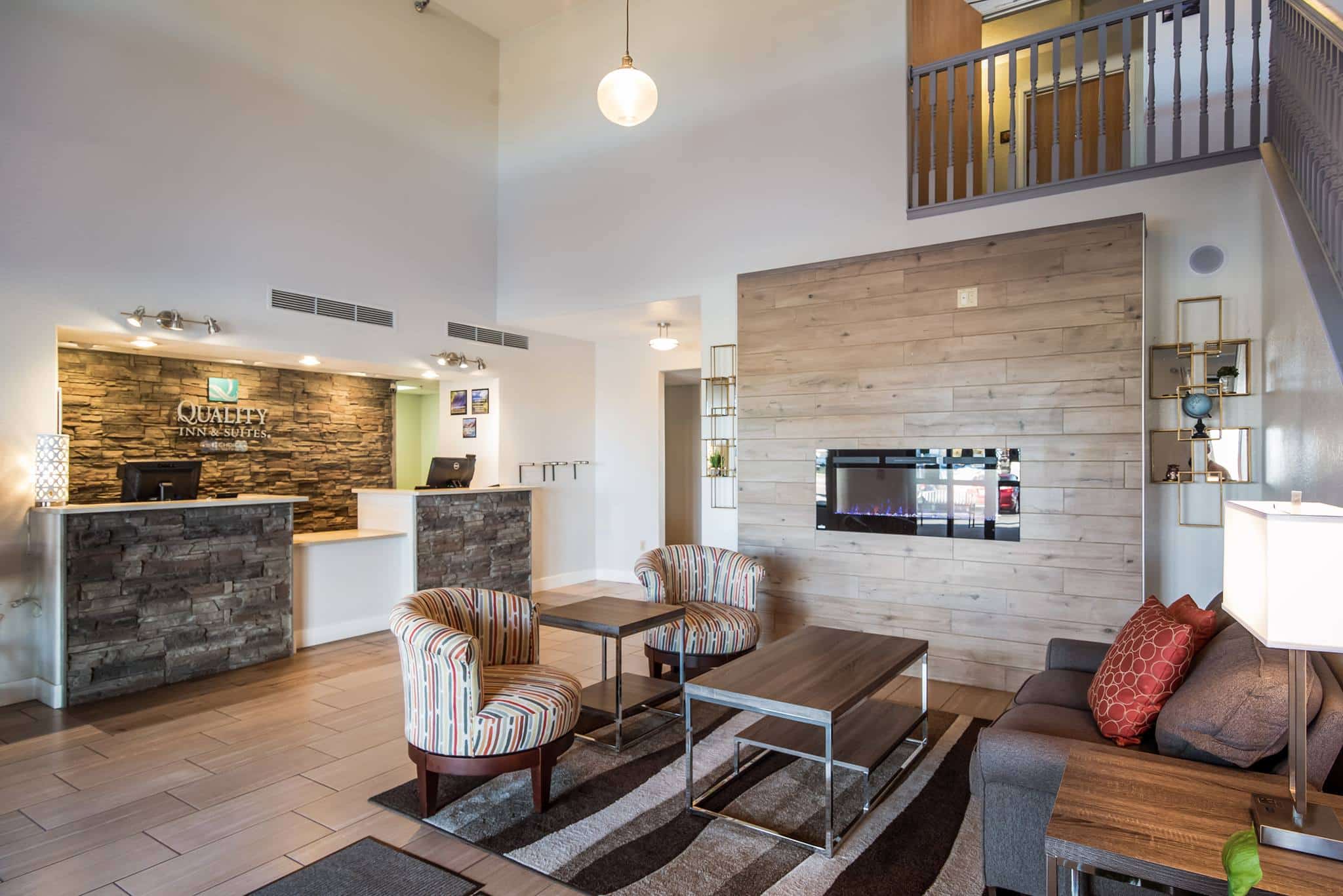 This section contains referral links. If you click through and take action, we may receive a commission, at no additional cost to you. 
Quality Inn & Suites – Simple hotel with an indoor pool, vending machines, and spacious rooms. It is located conveniently off the highway and they serve a hot breakfast each morning.
Read more about this top hotel in Pueblo West.
While this Inn is the only hotel accommodation in true Pueblo West, Pueblo is a short drive to the east and has plenty of options to check out.
Dining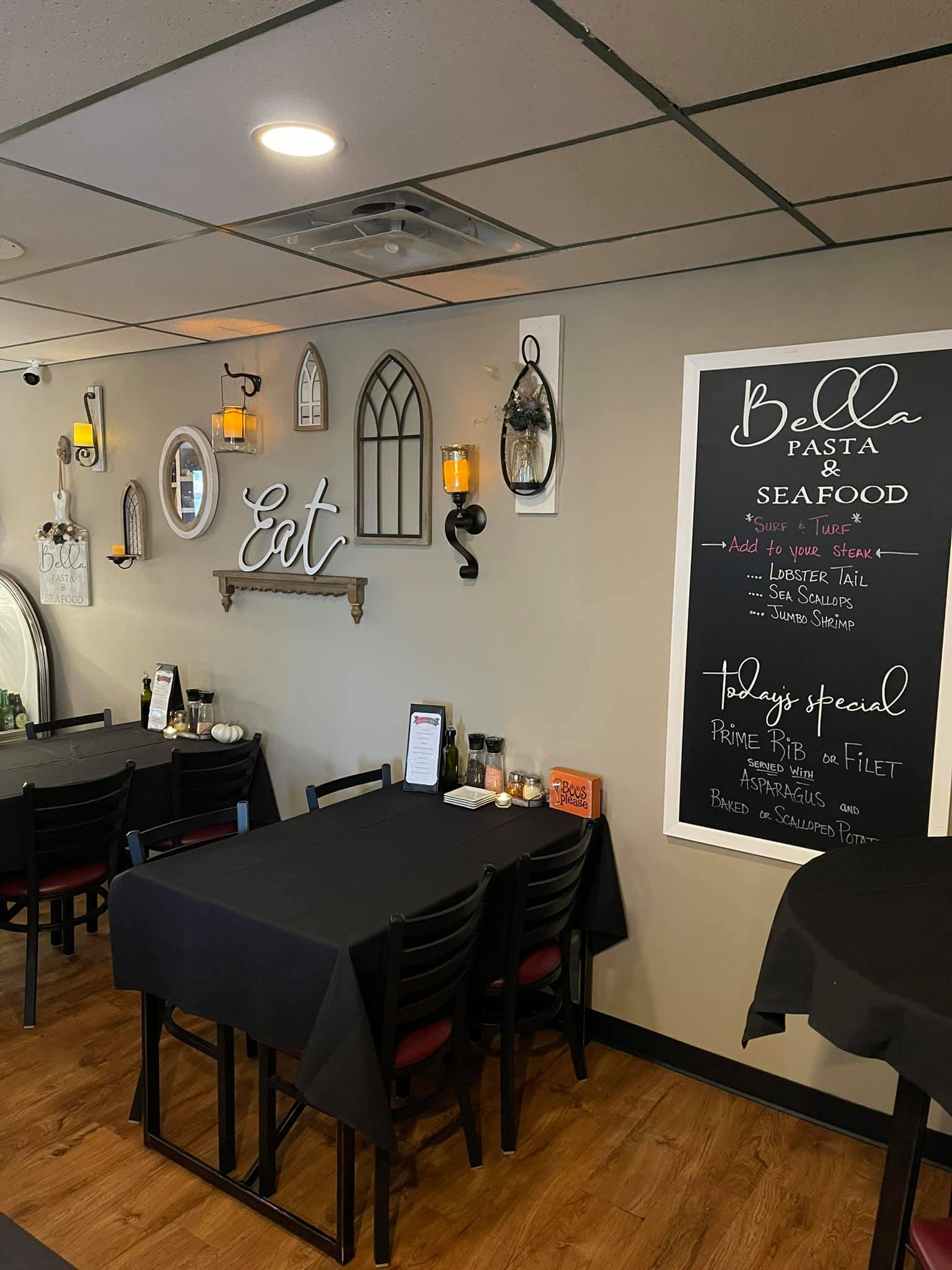 Bella Pasta & Seafood – Thoughtfully crafted pasta and seafood dishes served in a cozy dining room.
Pass Key Pueblo West Restaurant – Homey restaurant serving up its iconic Italian sausage sandwich. They were featured on The Today Show for having one of America's Best Sandwiches.
Hen House Cafe – With over 20 years in business, you can't go wrong with a meal from this locally owned cafe. Their menu includes classic American breakfast, lunch, and dinner options.
Special Events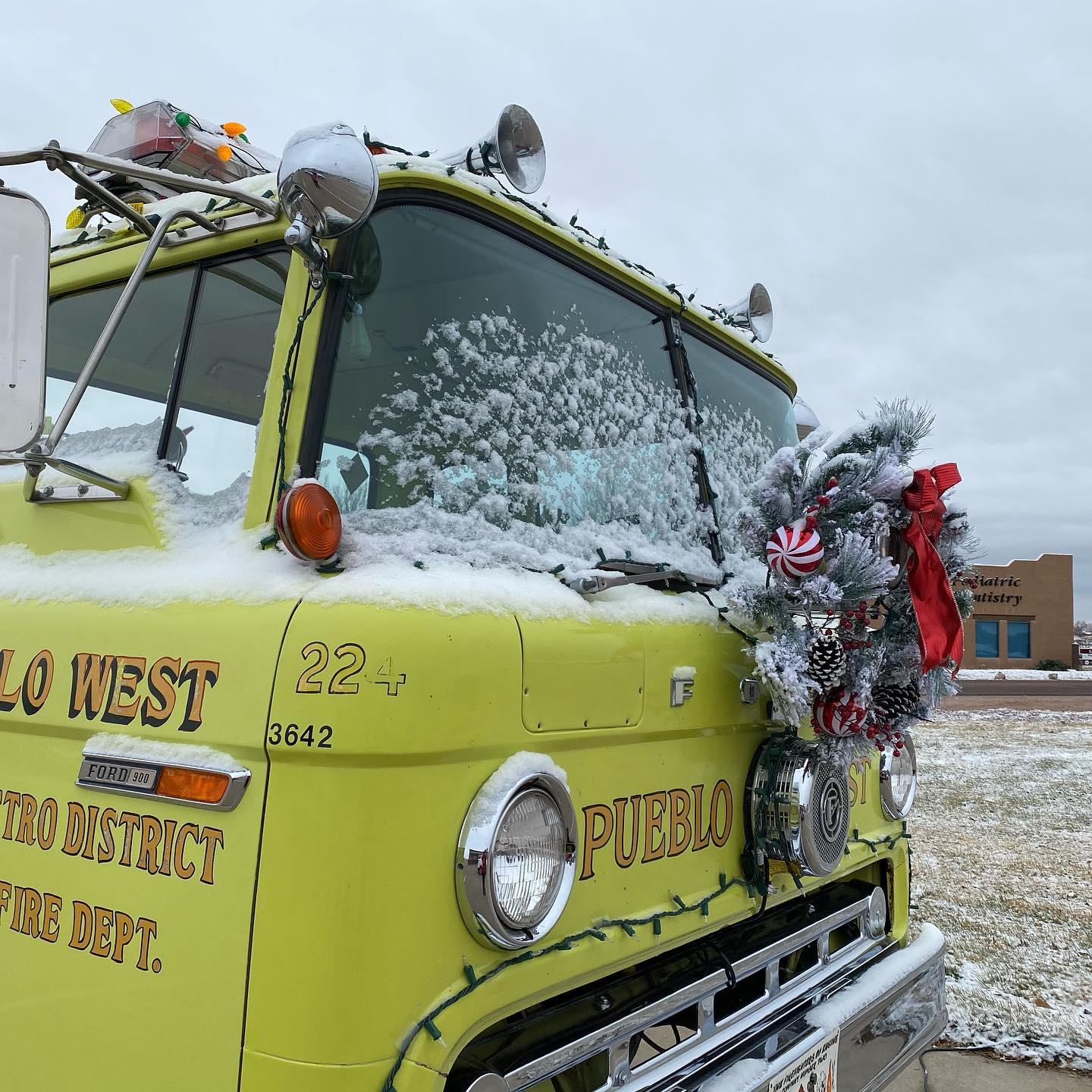 May – Tom Sawyer Fishing Derby – Annual fishing derby held at Cattail Crossing Pond for children aged 4-15.
Jul – 4th of July Celebration – This unique celebration's main event is a "wet parade", featuring fire trucks, water guns, and any other way of soaking your neighbor you choose to bring.
Oct – Halloween Bash – Lovell Park hosts this fun, family-friendly trick-or-treat event each Halloween. Show up in your best costume to collect a free goody bag and enter the costume contest.
Dec – Holiday In Lights Parade – Kick off the holiday season on the first Saturday of each December with a parade, visits with Mr. and Mrs. Claus, and free hot cocoa.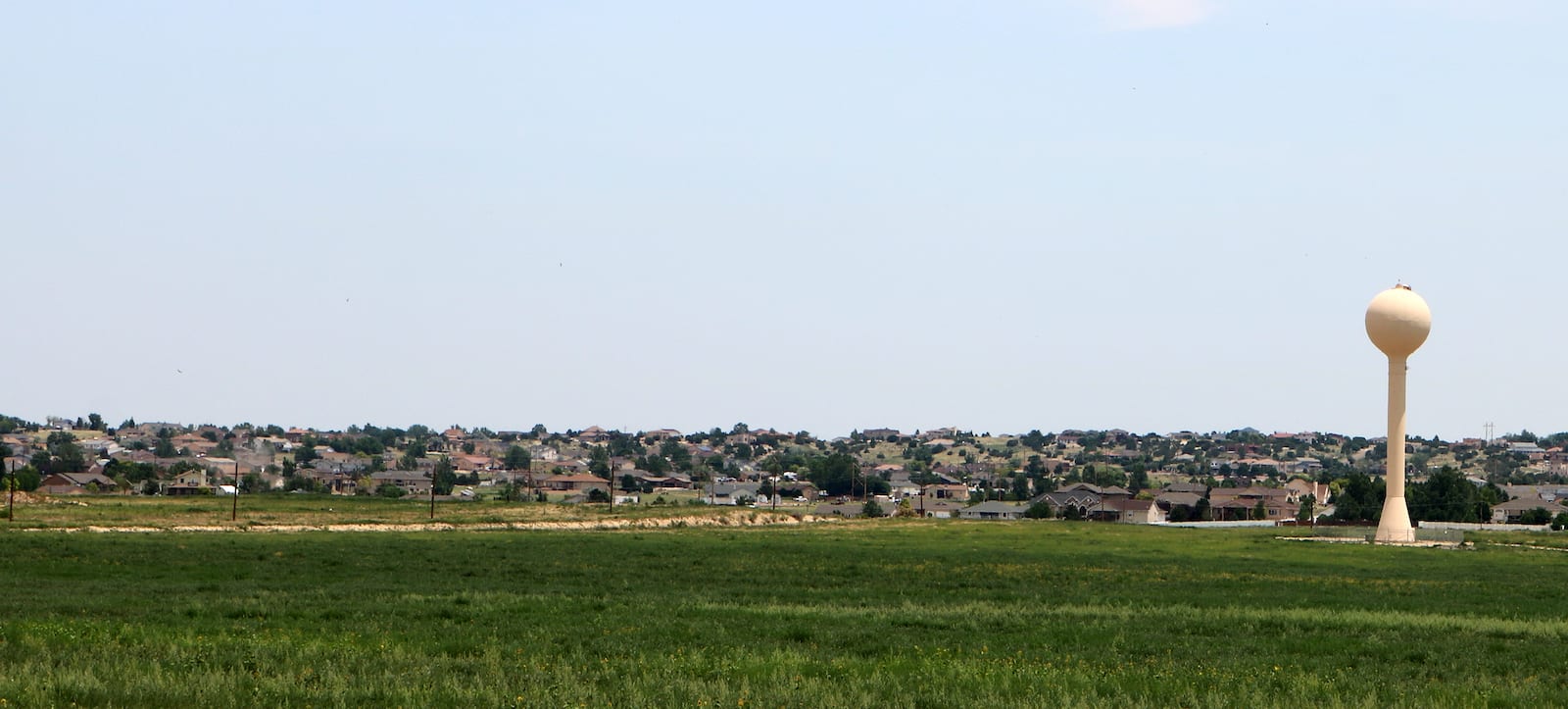 Activities near Pueblo West
Drive-In Theaters:
Federal Lands:
Hiking:
Kayaking:
Museums:
Shopping:
Speedways:
State Parks:
Towns:
Transportation:
Latest in Pueblo West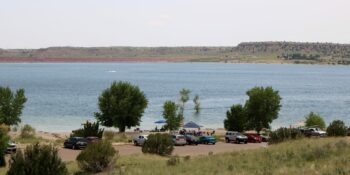 The southern front range offers its share of Colorado gems, and Pueblo makes a great base…