Designated as a Wilderness Area by the U.S. Congress in 1993, the Greenhorn Mountain Wilderness contains a total of 23,087 acres and is located in the Pike and San Isabel National Forests. It's under the supervision of the U.S. Forest Service.
The wilderness was named after the Greenhorn Mountain, one of the mountains in the Wet Mountain Range of Colorado. Although the Greenhorn Mountain is relatively small at only over 12,000 feet, it's still the highest point in the range and in the wilderness.
No other mountain stands as high in the Greenhorn Mountain Wilderness as its namesake mountain as a result it has become incredibly popular amongst hikers and mountaineers. The view at the summit of Greenhorn Mountain is a panoramic spectacle. The Great Plains, the Sangre de Cristo Mountains, Pikes Peaks, and Spanish Peaks can all be seen from the summit of Greenhorn Mountain.
Activities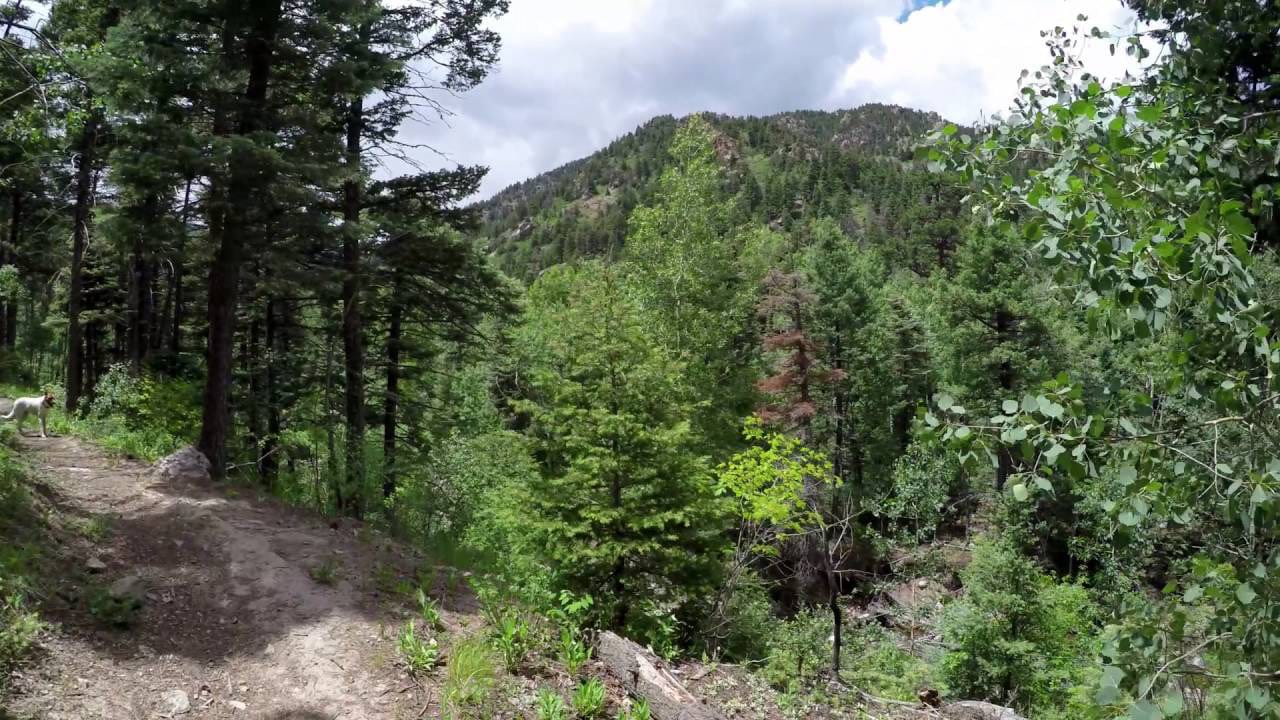 The wilderness is mostly made up of small canyons, and it features no lakes. There are some streams that contain greenback cutthroat trout which are, unfortunately, considered threatened. The wilderness also contains only 11 miles of trails, all of which can be found on the northern half of the wilderness. As a result, human use in the area is rather light.
For braver and more adventurous hikers looking for peace and solitude, the southern half of the wilderness is rougher and tougher but allows for a more quiet experience.
Getting There
The easiest way to access the wilderness is via the Bartlett Trail which has two trailhead access points. The east trailhead can be accessed by departing west from the town of Rye, Colorado while the northwest trailhead can be accessed by departing north, also from Rye, Colorado.
Details
Nearby Towns:
Phone: 719-553-1400
Season: Year-round
Established: 1993
Management: USFS
Website: fs.usda.gov/…