Pueblo Mall is a traditional mid-size indoor shopping mall with a food court. It also offers a big reason your kids might beg to spend all day here.
Activities – If your children (and maybe even you) love to jump on trampolines, run an obstacle course, and literally climb the walls then go experience Altitude Trampoline Park at Pueblo Mall. Group events and birthday party bookings are welcome, with pizza provided to attendees.
For everyone else looking to break a sweat at Pueblo Mall, there's Planet Fitness right next to Altitude Trampoline Park. Then walk over to Oriental Spa and Reflexology for some post-workout massage therapy.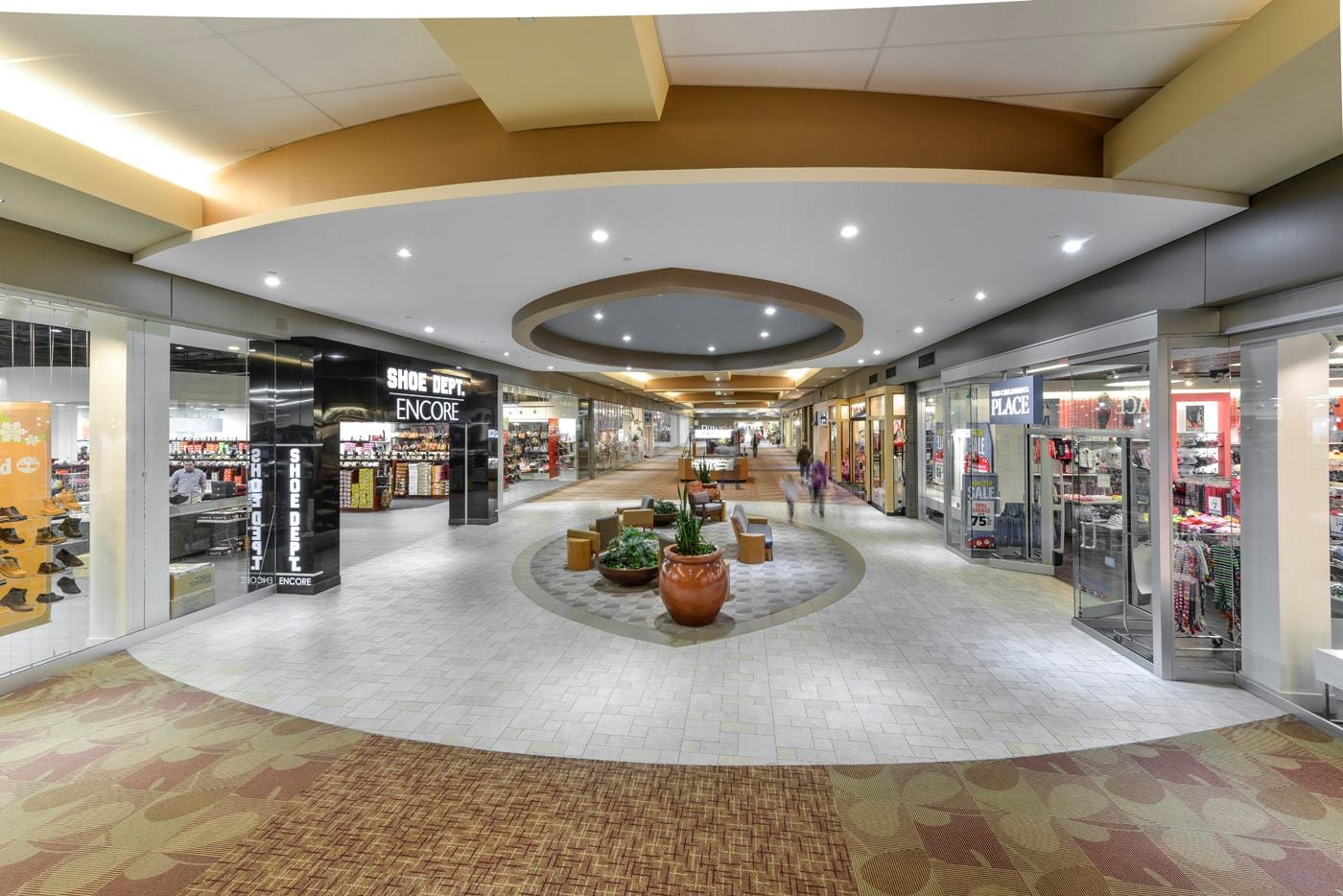 Shopping – Dillard's and JCPenney are the main department stores. Shoppers can expect the usual indoor-mall goods of fashion, beauty, gift items and housewares, plus fabric and craft supplies at JoAnn's Fabrics.
Dining – Asian and Mexican cuisines are part of the mainly-casual Pueblo Mall food fare. Soft pretzels, frozen yogurt and other snacks are available for shopping break treats.
Pueblo Mall opens to mall walkers at 8am. Management encourages morning walkers to come by and claims that two laps around the perimeter of the mall equals one mile.
Getting There
To get to Pueblo Mall, take South I-25 Exit 101, then turn left (east) onto Highway 47 to Dillon Drive and turn right. Or take North I-25 Exit 100B to 29th Street and turn right.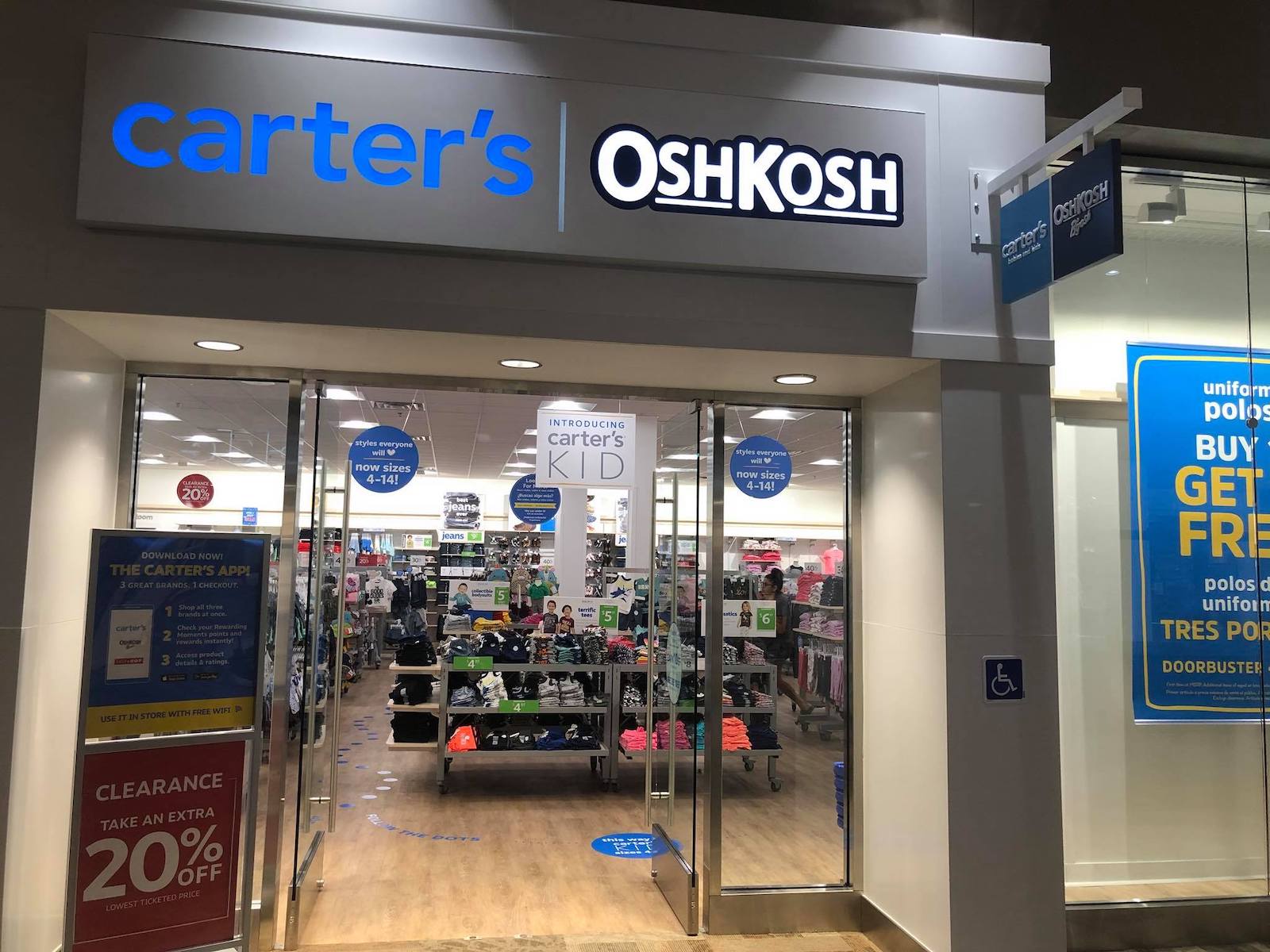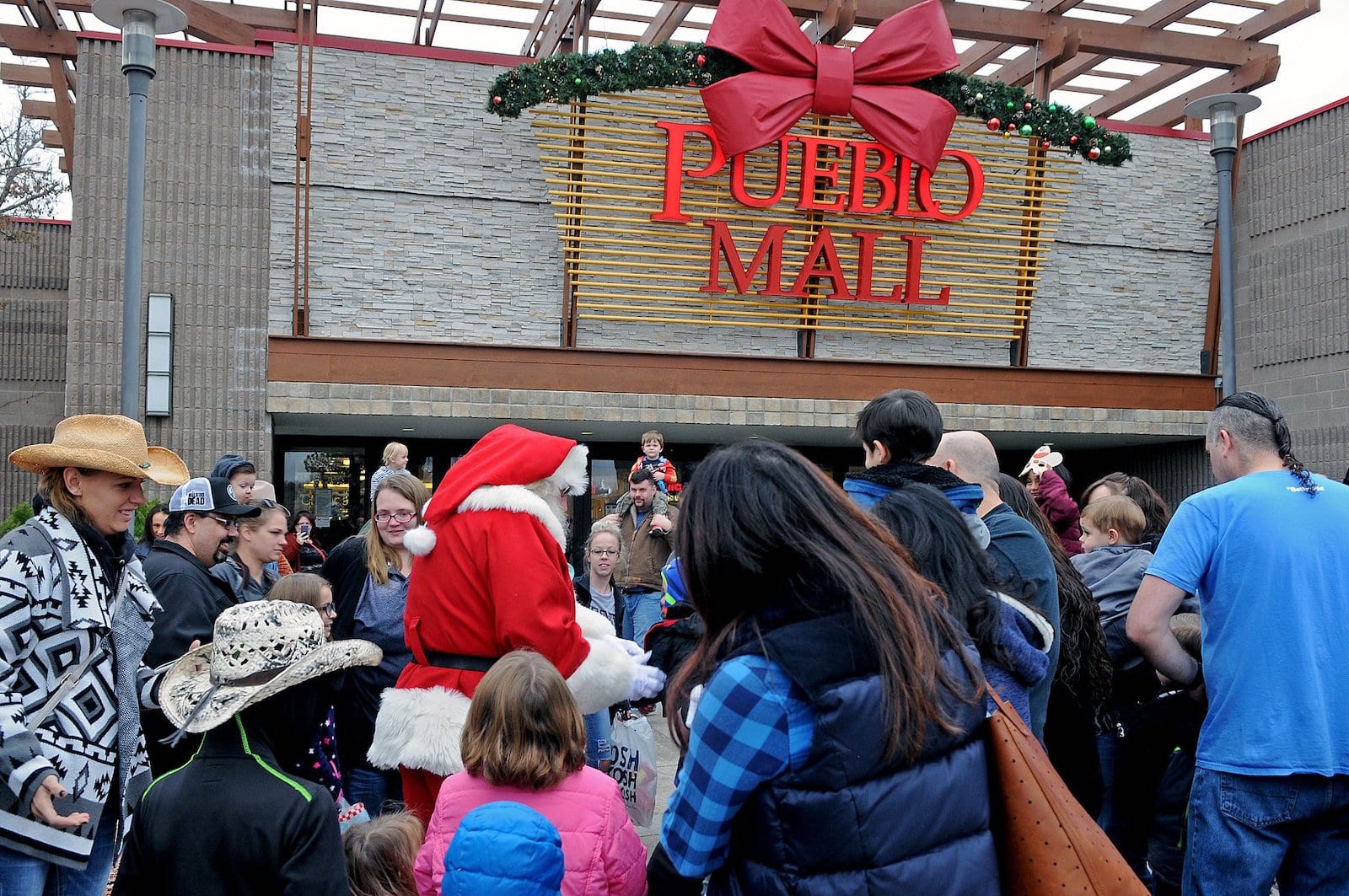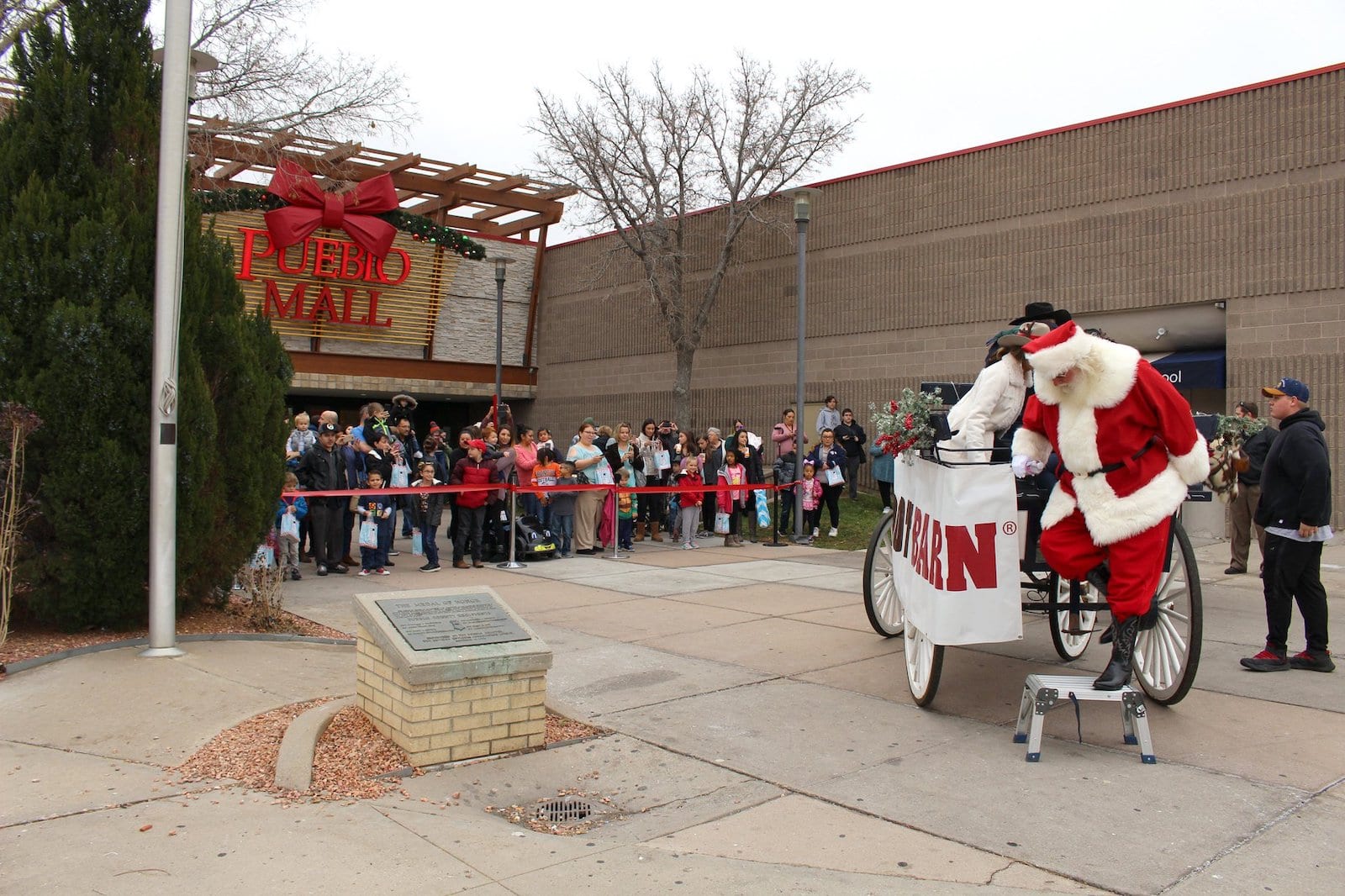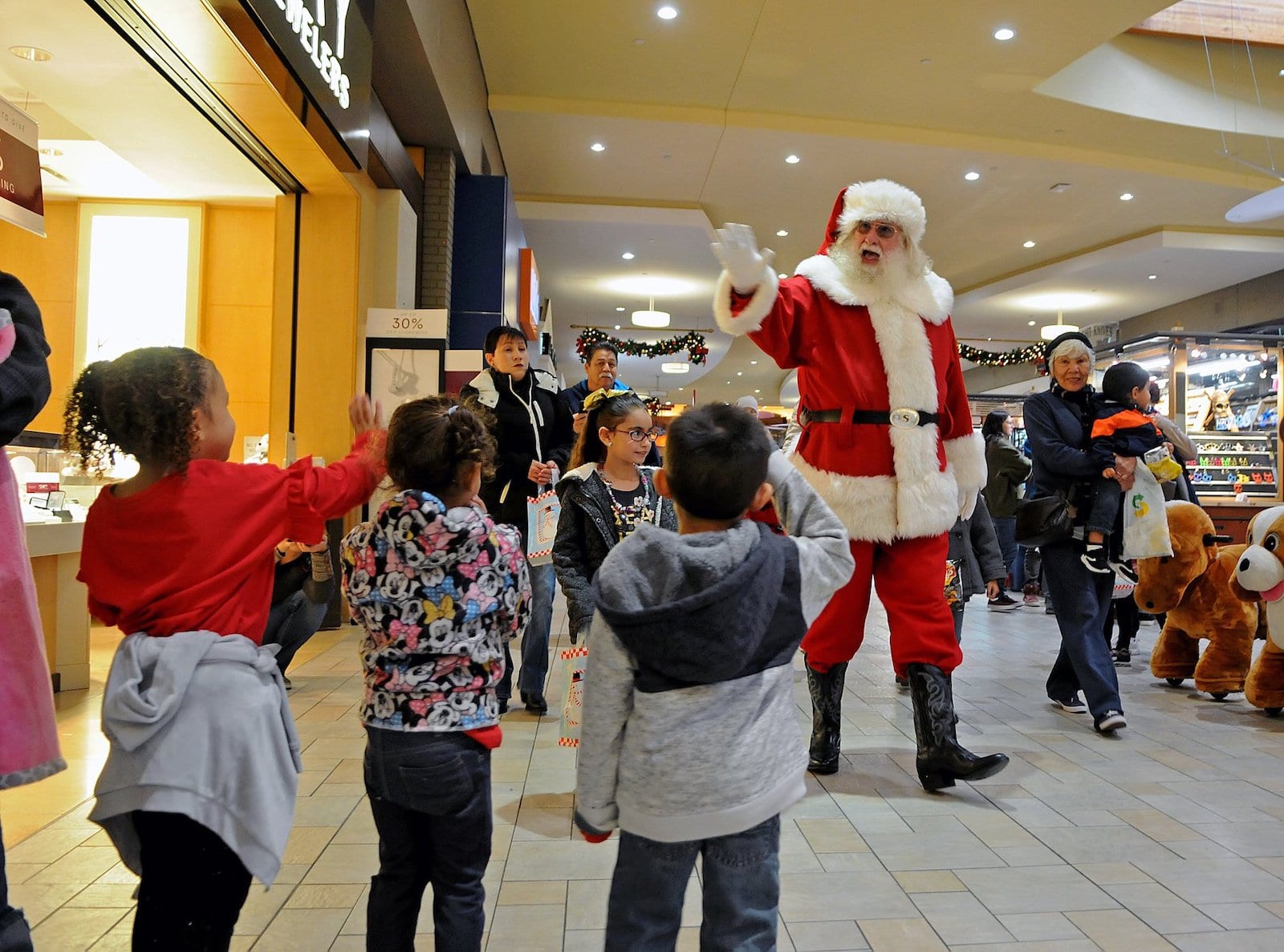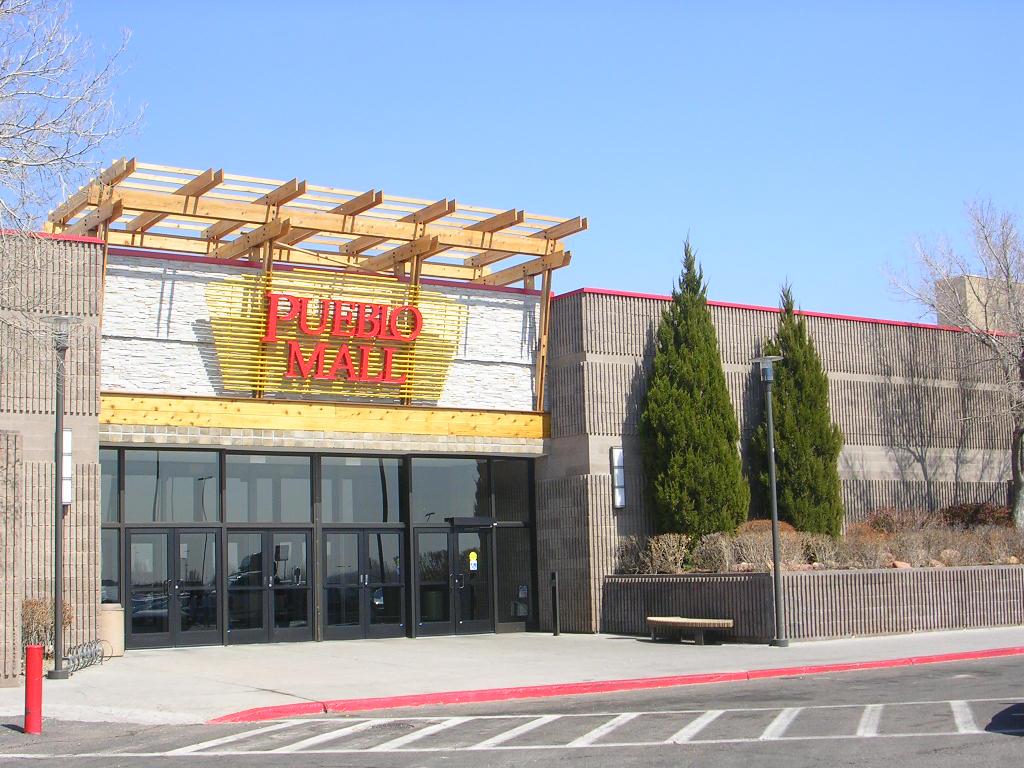 Details
Address: Center Court near JCPenney, 3429 Dillon Dr, Pueblo, CO 81008
Phone: 719-544-3820
Website: shoppueblomall.com