Florence sits in the high deserts of Southern Colorado, located between Cañon City and Pueblo. Its prime location offers quick access to Royal Gorge Mountain Park, Desert Reef Hot Springs, and Skyline Drive.
Also boasting a large historic downtown district filled with restaurants, shopping, and coffee shops, there is never a shortage of adventure to be found. As of 2020, the population was 3,822 and the elevation of the town sits at 5,180 feet.
The only supermax prison in America, USP Florence ADMAX, is located by Florence in Fremont County. And if high-security prisons aren't your cup of tea, Florence has also been coined the antique capital of the state with over 20 unique shops located on the main street of town.
History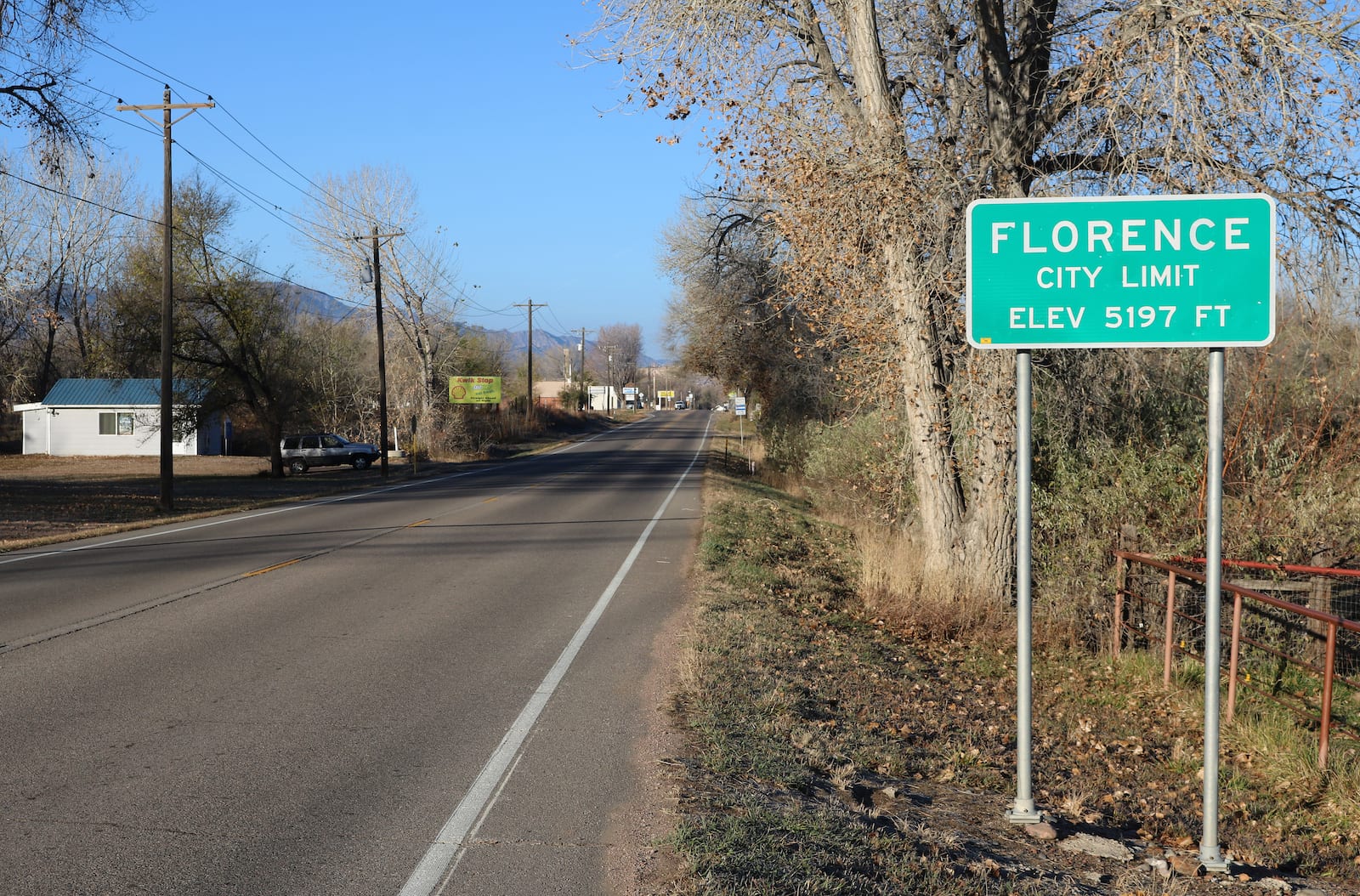 Florence began as a railroad depot for coal trains departing from nearby Rockvale and Coal Creek. In the early 1880s, Alexander M. Cassiday drilled down to discover what was later known as the Florence Oil Field. This became the first major oil hub west of the Mississippi River, and Florence quickly filled up with big oil companies and their employees. It was officially incorporated in 1887.
The town has gone through many uses in the past century, including gold-smelting, and mining, and now they're slowly beginning to drill for oil once more.
Main Attractions
Gold Belt Tour – The southern end of this national scenic byway includes Florence, Cripple Creek and Florissant. Driving through these communities allows you to retrace the trail of the famous gold rush, and experience it through the perspective of each town.
Florence Pioneer Museum – With an ever-changing lineup of exhibits, this museum is the perfect place to indulge in the town's heritage. They also offer educational walking tours downtown in the spring and summer months.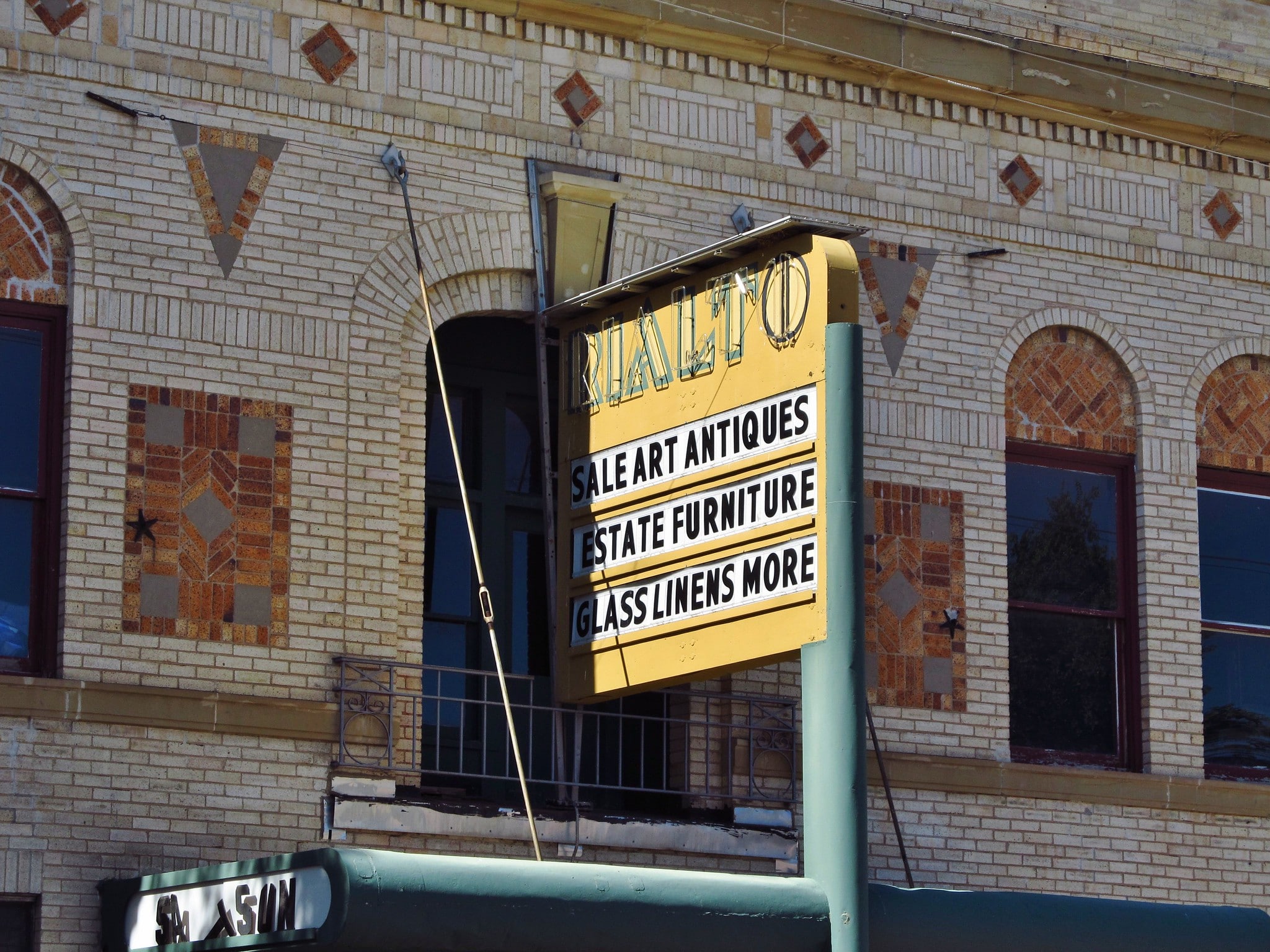 Antique Shopping – Known as the antique capital of the state, there are plenty of independent shops and malls to get your antique fix. While most of the stores can be found on Main Street, there are a few larger warehouses a short drive away.
Desert Reef Hot Springs – This is the perfect place to relax after a long day of exploring, with gorgeous mountain views and lots of sunshine year-round. The mineral water is temperature regulated, ensuring it will be refreshing in the warm months and toasty in the cooler ones. Desert Reef is also part of a larger tour of Colorado Hot Springs that are worth checking out.
Recreation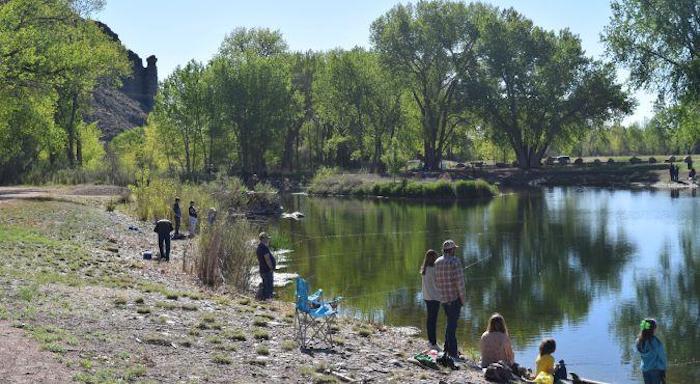 Camping – Read about the camping near Cañon City and the Royal Gorge.
Fishing – The Arkansas River flows by the north end of town, offering year-round trout fishing and even summer tubing in this calmer section of water.
Pathfinder Regional Park – Situated between Cañon City and Florence, this park contains walking trails, a playground, a fishing pond, and even an amphitheater that can be rented out for private events.
Accommodations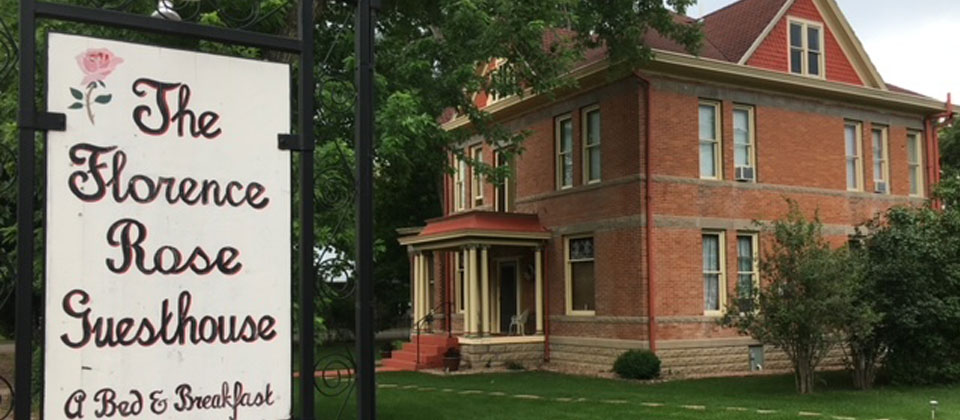 Florence Rose Guesthouse – Located perfectly between all of the main Florence attractions, this B&B is essential to your trip. With Victorian-style rooms, unlimited use of an outdoor hot tub, and daily continental breakfast, Florence Rose is guaranteed to be a special experience.
Lark Landing B&B – Coined as a "luxury guest retreat", this single-suite B&B sits right on the Arkansas River. Your stay will be complete with a hot breakfast delivered to your suite, fresh flowers upon arrival, and they even have a corral if you are traveling with a horse!
Dining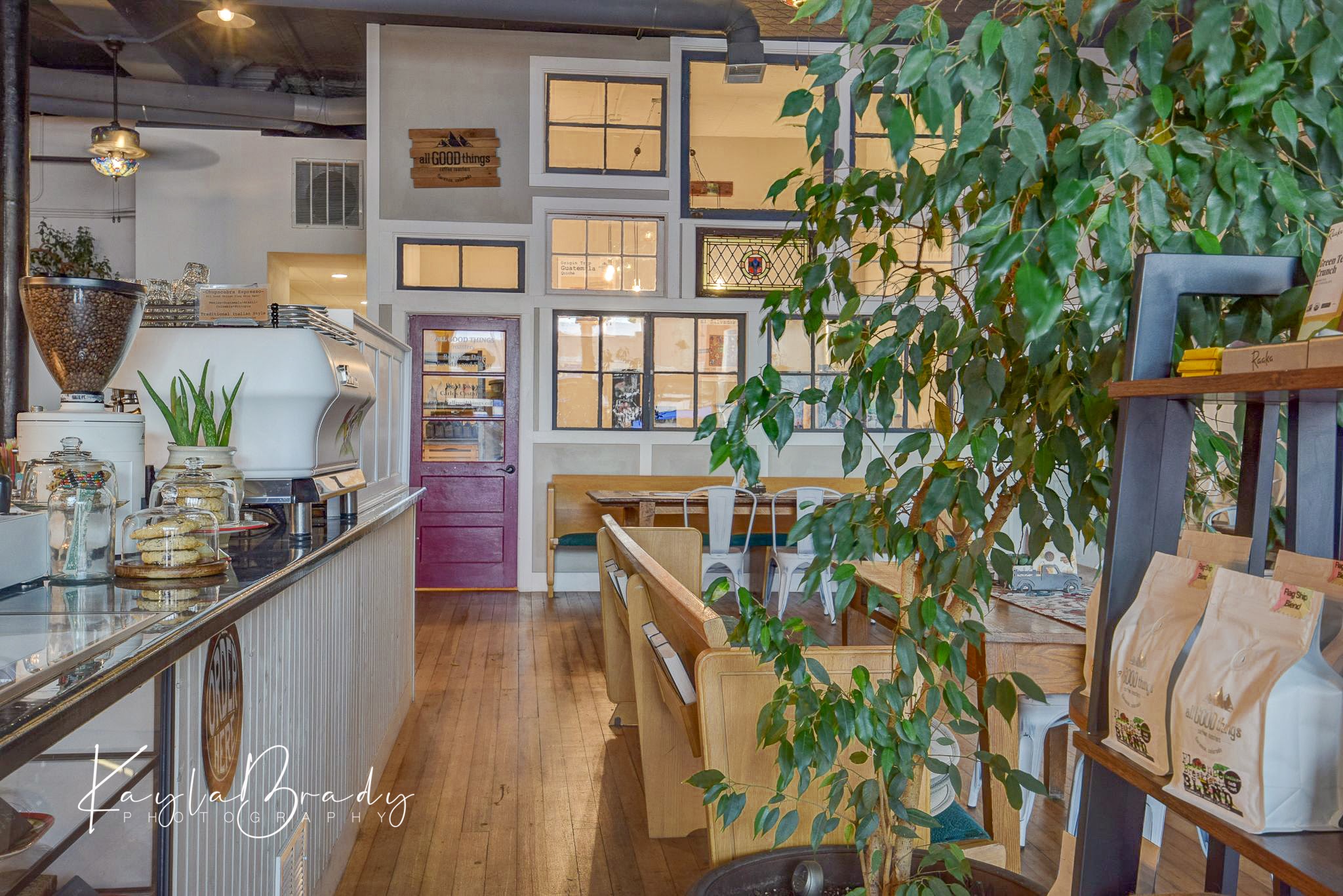 The Pour House – Need some quick energy between antique shops? Pour House has you covered. Featured as a stop on the Pioneer Museum's walking tour, this small shop is filled with specialty coffee drinks, locally baked goods, and light breakfast options.
Two Sisters – All-day breakfast, traditional American comfort food, and homemade pies make this downtown restaurant a must when you're traveling through Florence.
Papa's Restaurant – If you're looking for an Italian fix, Papa's is the place for you. They have outdoor seating options, as well as a fully stocked ice cream menu for when you need a cold treat!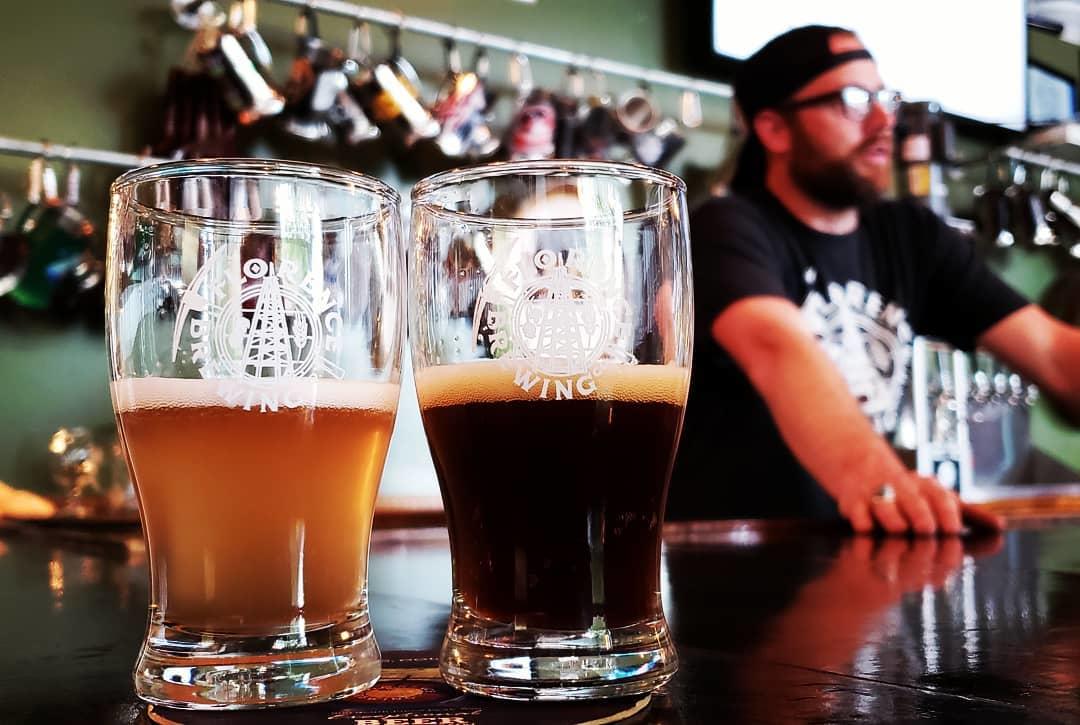 Florence Brewing Company –  Only one block away from Main Street, this independent craft brewing company sources quality ingredients from around Colorado to bring you the best beer and pub food. They have a large, dog-friendly outdoor patio and host weekly events such as trivia, happy hours, and food truck rallies.
Special Events
Florence Farmers Market – Enjoy local produce, crafts, and freshly made tamales and sausages every Thursday morning from June to October in Pioneer Park.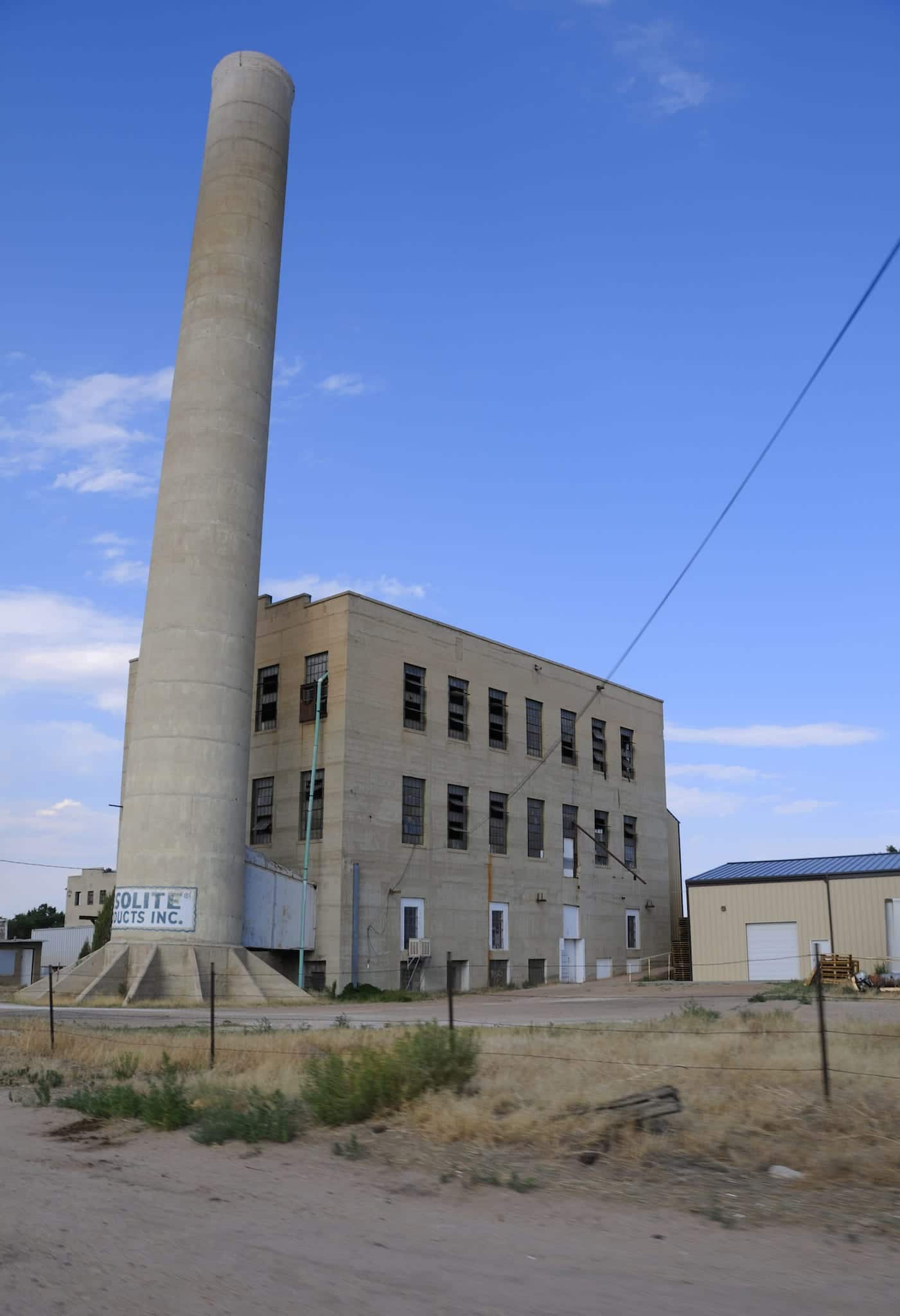 Activities near Florence
Amusement:
City Parks:
Florence Mountain Park
Florence River Park
Pathfinder Regional Park
Federal Lands:
Hot Springs:
Landmarks:
Scenic Drives:
State Wildlife Areas:
Towns:
Whitewater Rafting:
Visit the town's official website.
Latest in Florence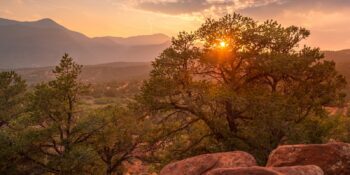 Spend any amount of time in Colorado, and you're likely to come across the term "Front…