Dubbed the "Alcatraz of the Rockies," the United States Penitentiary Florence Administrative Maximum (ADMAX) facility is the highest security prison in the country. Located in Fremont County southeast of Cañon City, the jail is home to some of the United States' most dangerous high-profile criminals.
"ADX" is one of three facilities found in the Florence, Colorado Federal Correctional Complex, alongside separate medium security and high-security prisons. Without a single escaped convict in its history, the Alcatraz of the Rockies is the United States' only level six super-maximum security prison.
Why is it called the Alcatraz of the Rockies?
In reference to San Francisco's most notorious island prison, Florence ADMAX is the only facility that can claim to be as secure as the shark-filled, choppy waters of the Pacific Ocean. Today, ADX Florence can be referred to as either "a super-maximum" (supermax) or an "administrative maximum" (ADX or ADMAX) security prison.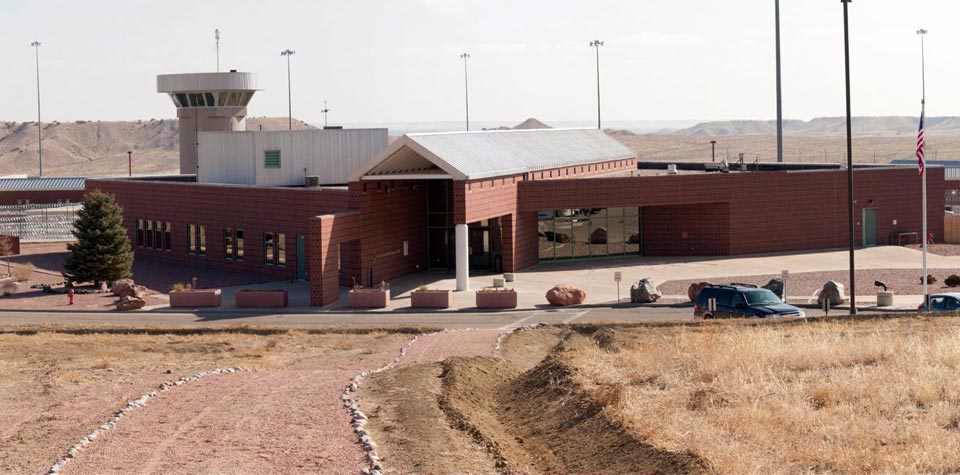 So how secure is supermax? Well, if you're stopping in Florence's historic district for a bite to eat, we can assure you that America's most dangerous captives will remain safely behind bars. The facility is surrounded by 12-foot razor-wire fencing and its 1,400 steel doors, motion detectors, and cameras are all remote-controlled.
Onsite, there is a high guard to prisoner ratio, and many additional security measures are taken outside of the control unit. Beyond the fences of ADX Florence, the area is filled with watchtowers, sharpshooters, pressure pads, laser beams, and guard dogs ready to stop any prion brave enough to attempt an escape.
Infamous Inmates
Designed to house the most dangerous criminals in the country, many of the inmates living in Florence ADMAX have been convicted of violent crimes or have a history of incidents within other prison facilities. The penitentiary is most publicly known for imprisoning high-profile individuals that may be a threat to national or global security.
Today, the Alcatraz of the Rockies is home to many infamous inmates, including convicted terrorists associated with the 1993 World Trade Center bombing, the 1995 Oklahoma City bombing, the September 11, 2001 World Trade Center Attacks, and other national tragedies.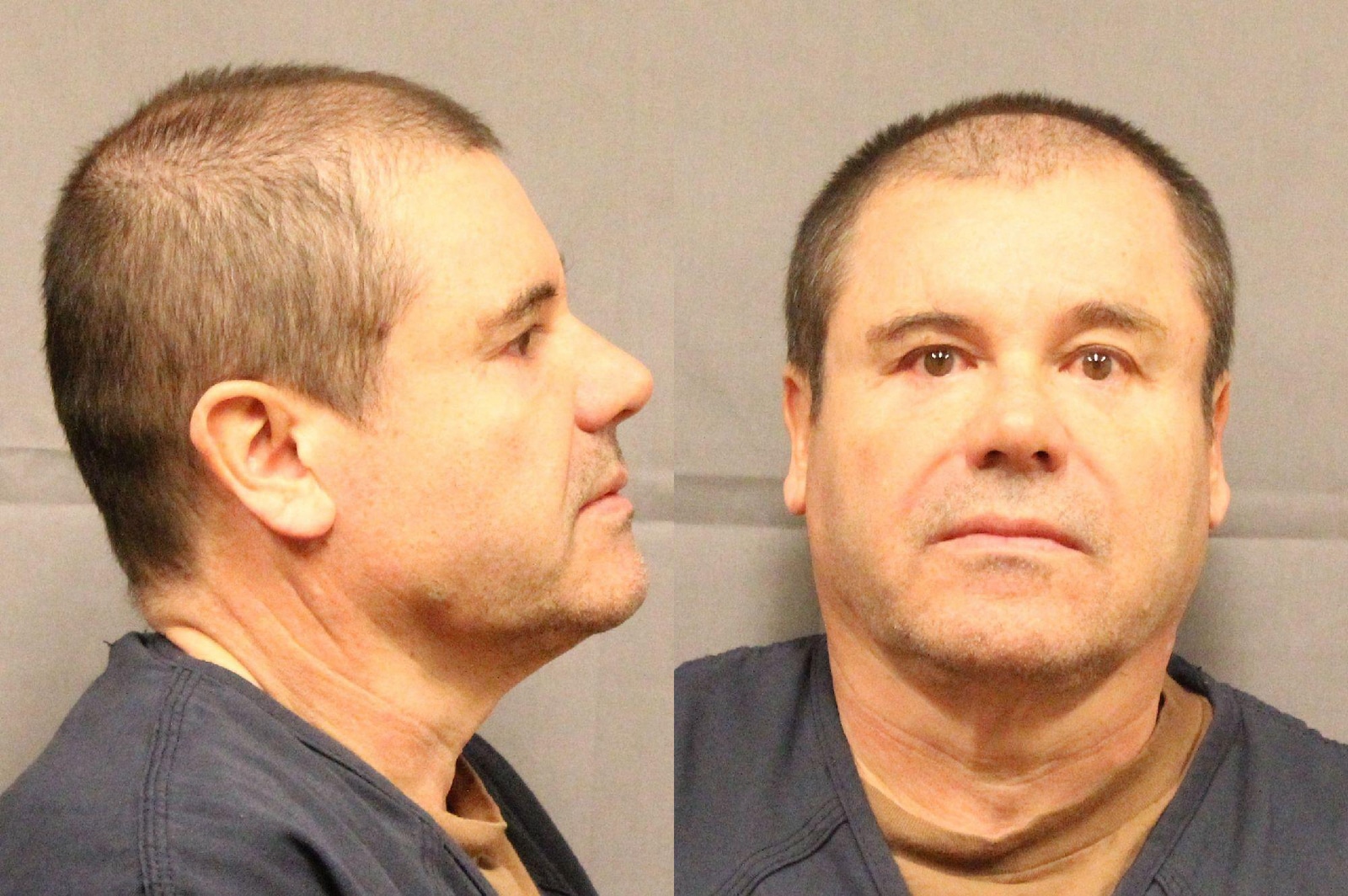 Here is a quick look at a few of the most notorious prisoners of Florence ADMAX:
Joaquín Archivaldo Guzmán Loera: Commonly known as El Chapo, the Sinaloa Cartel leader was sentenced to life imprisonment in 2019 for a number of criminal charges related to drug trafficking.
Theodore Kaczynski: Also known as "The Unabomber," Kaczynski was sentenced to eight consecutive life in prison sentences for his connection to sixteen domestic bombings between 1978 and 1995. In December of 2021, he was transferred from ADX Florence to the Federal Medical Center in Butner, North Carolina.
Richard Reid: Serving three life terms plus 110 years in prison without parole, "The Shoebomber" was sent to ADX after unsuccessfully denoting footwear packed with explosives on a 2001 transatlantic flight.
Tyler Bingham & Barry Mills: Prominent members of the Aryan Brotherhood, both Bingham and Mills are serving life sentences without parole.
James Marcello: Nicknamed Little Jimmy, Jimmy Light, and Jimmy the Man, James Marcello is a Chicago Outfit crime boss that is currently spending part of his life sentence in Florence ADX.
Robert Phillip Hanssen: A former FBI double agent and Soviet spy, Hanssen is serving 15 consecutive life sentences for espionage without the possibility of parole.
Dzhokhar Tsarnaev: Known for his involvement in the 2013 Boston Marathon Bombings, Tsarnaev will spend the rest of his life in ADX. Although originally sent there to be executed, his death sentence was appealed in 2020. In 2021, the Department of Justice presented an argument to reinstate his death sentence.
Omar Portee: Universally recognized as "OG Mack," Protee founded both the Nine Trey Gangsters and the United Blood Nation while imprisoned in Rikers Island. In 2021, OG Mack was transferred from ADX to Florence's High Security (USP Florence High) prison.
Inside the Facility
Completed in 1994, Florence ADMAX was designed to replicate the "permanent lockdown" model introduced in U.S. Penitentiary Marion after the murders of correctional officers Merle Clutts and Robert Hoffman. Today, it's known for its extreme use of sensory deprivation and isolating rehabilitation practices.
A $60 million facility, the penitentiary was constructed to hold a capacity of 490 prisoners. However, it 's never been completely full. As of 2021, there are 335 male inmates currently living in the facility. Those imprisoned in the Alcatraz of the Rockies are typically put on a 3-year program before reevaluating privileges and possibly being transferred to another location.
Prisoners may be in solitary confinement for up to 23 hours a day and cells are outfitted with a desk, stool, bed, and toilet made of poured concrete. For the other hour of each day, captives may enter an adjacent cell nicknamed the "empty swimming pool." Here, a 4-inch by 4-inch skylight serves as the only window in the room and prisoners have slightly more space to walk around.
Over time, good behavior is rewarded with books, radios, and on rare occasions, black and white televisions. Most inmates won't see another person during their first three years behind bars in ADX. With hundreds of inmates serving life sentences in unimaginable living conditions, a total of eight Florence ADMAX prisoners have been reported dead by suicide.
As the subject of multiple class-action lawsuits and much media scrutiny, some of the treatment (or lack of proper treatment) that prisoners have received have been deemed inhumane.
Despite its unparalleled security, there have also been two murders reported in ADX Florence. While left without guard supervision in 2005, Former Mexican Mafia member Manuel Torres was brutally beaten to death by inmates Silvestre Rivera and Richard Santiago. In the same year, Gregory Joiner was killed by James Duckett and Dominic Stewart.
Want to visit the Alcatraz of the Rockies?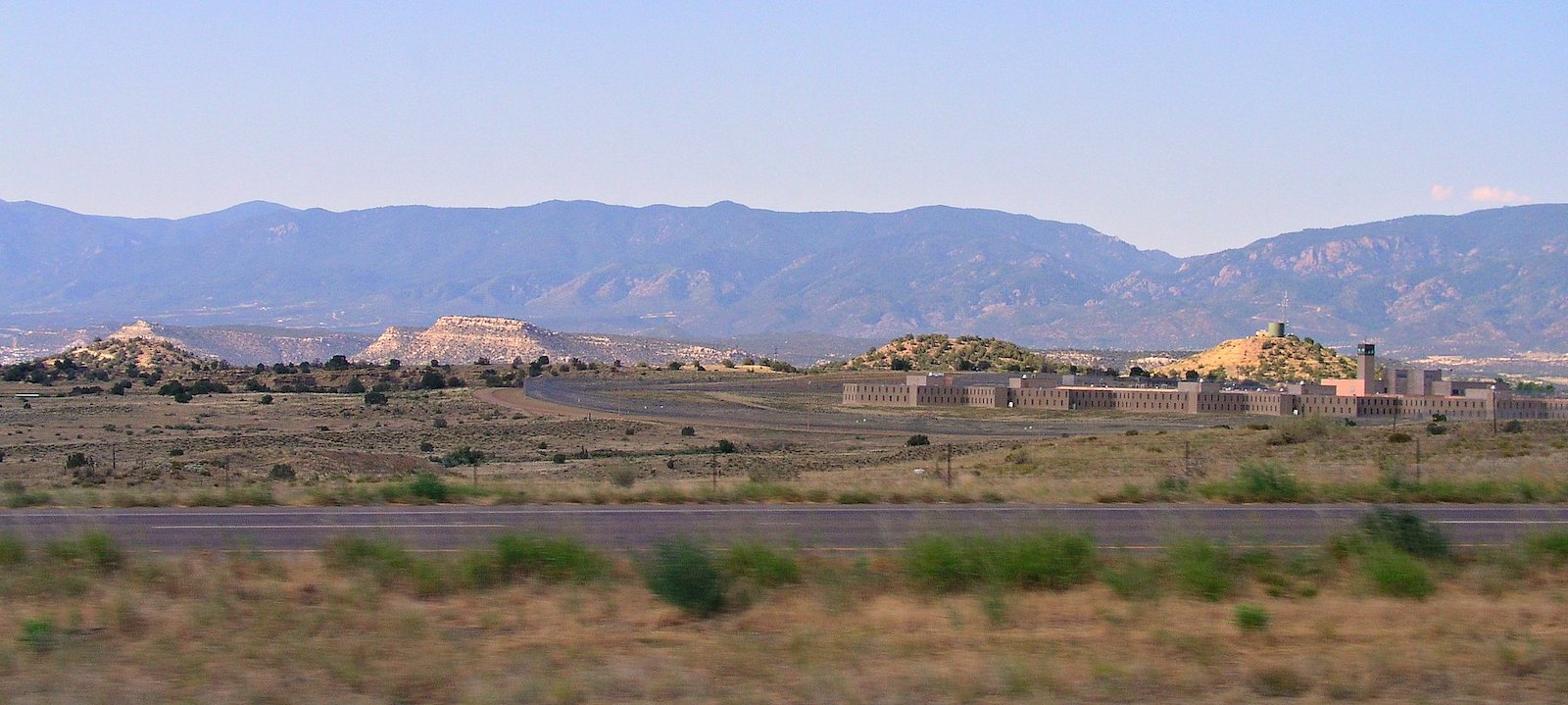 Unlike the real Alcatraz, which welcomes hundreds of thousands of tourists every year, ADX Florence has very strict visitation rules and regulations, requiring that all visitors be preapproved by the facility. Alternatively, interested parties can also write a letter to an inmate.
For more information on penitentiaries in Colorado, check out our article on prominent prisons in Colorado and the inmates that occupy them.
Details
Address: 5880 CO-67, Florence, CO 81226
Phone: (719) 784-9454
Prison Stats:
Size: 37 acres
Capacity: 490 inmates
Current population: ~335 inmates (all male)
Warden: Charles A. Daniels
Website: bop.gov…