Cripple Creek is an Old West gambling town, located about an hour west of Colorado Springs. Downtown is lined with nearly all casinos and plenty of historic charm. The casinos aren't as large as in Black Hawk, but there's plenty to see and do in this fascinating town.
The town is a full of history and casinos. It's located west of Colorado Springs, about an hour's drive. In addition to casinos, the area is full of historic mines, and surrounded by nature. Combined with Victor, it was the "World's Greatest Gold Camp".
Camping and hiking trails can be found seventeen miles away at Mueller State Park. For a short one or two hour trek, walk the Vindicator Valley Trail in Victor.
Main Attractions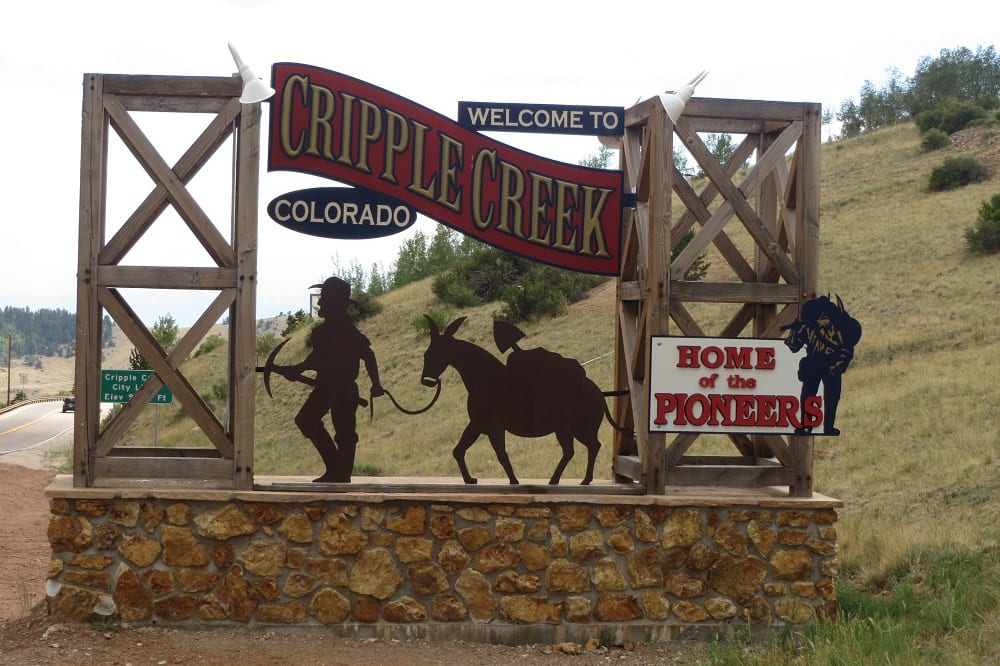 Casinos – Cripple Creek is one of only three casino towns in Colorado, along with Black Hawk and Central City. There's also two Indian casinos in the Southwest. Popular casinos are:
Mine Tours – ​As part of the "World's Greatest Mining Camp", Cripple Creek got it's start with silver and gold. Exploring the area's mines can be done at a variety of locations. The Mollie Kathleen Mine takes you one thousand feet below the surface.
Railroads – The Cripple Creek & Victor NGRR loops down to neighbor and fellow mining town Victor. It's a forty-five minute train ride along a gorgeous mountainside, running mid-May to mid-October.
Recreation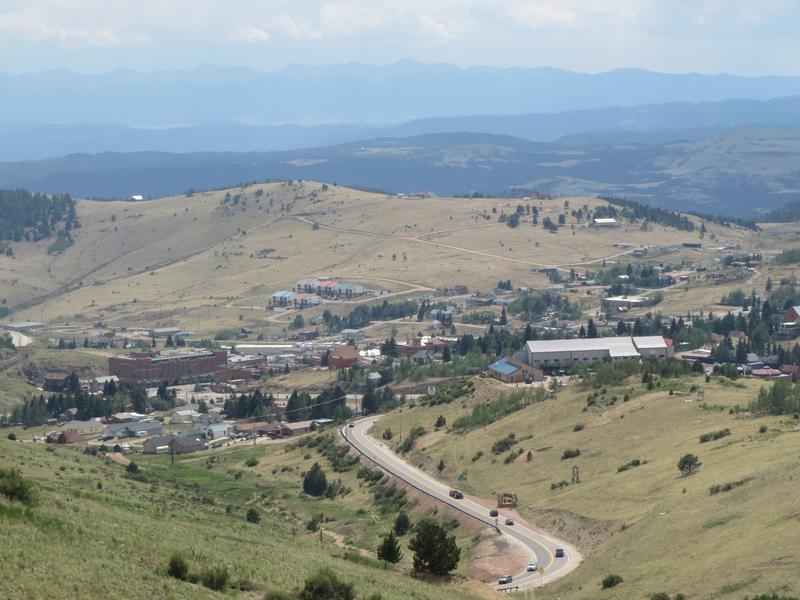 Biking:
Camping:
Mueller State Park is situated thirty minutes north on Highway 67. It's nestled high in the mountain forests, offering a great getaway and base for exploring the area. Camping is open year round.
Hiking:
Vindicator Valley Trail in nearby Victor is a remarkable trek around the old mining camps of Independence City.
Mueller State Park has fifty-five miles of hiking trails.
Accommodations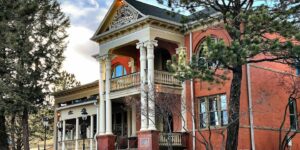 Top 7 Cool Hotels in Cripple Creek – Come on down to Cripple Creek and have yourself a time! This alpine casino town offers a lot of tourist attractions, including a lot of top hotels to pick from. Discover the remnants of the high valley's past, alongside the town's modern…
Hotels:
Special Events
Feb – Cripple Creek Ice Fest – Best ice sculptors from across the country descend upon Teller county in February.
Activities near Cripple Creek
Casinos:
Factory Tours:
Museums:
National Lands:
Performing Arts:
Railroads:
State Parks:
Towns:
Trending in Cripple Creek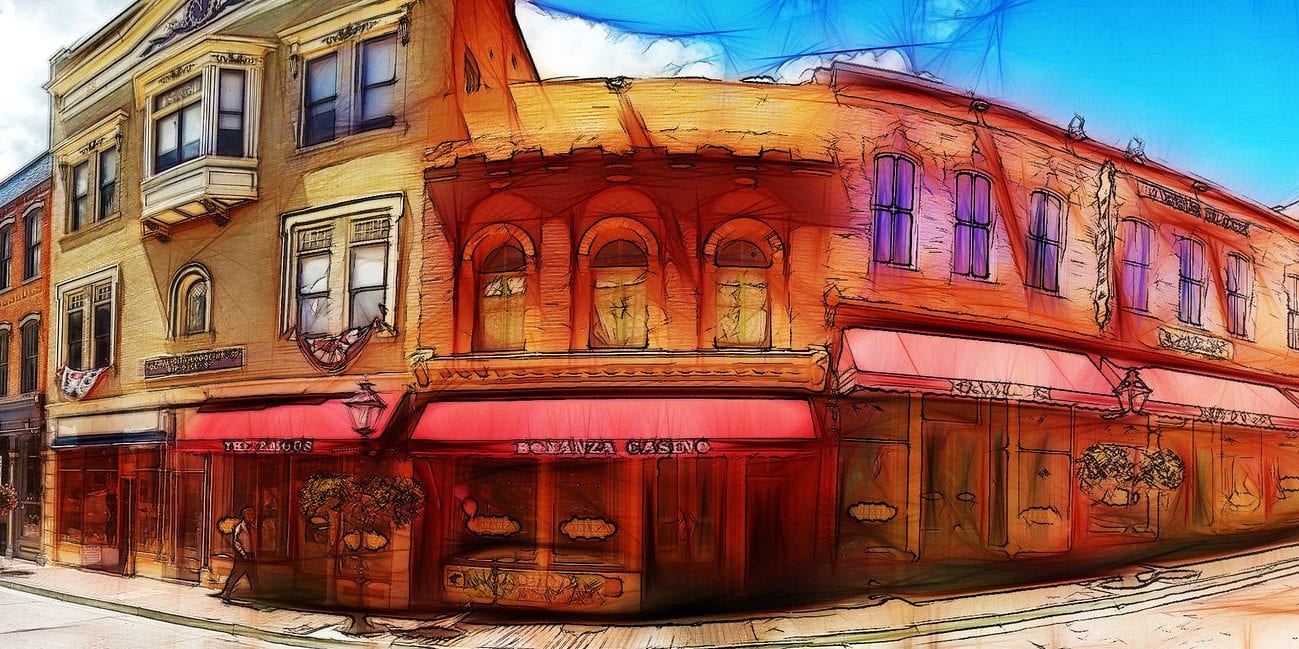 In the 1800s, Colorado quickly became the hub of activity after gold was discovered. Those looking…